Need to get dinner on the table in a hurry? Get out your Instant Pot! Make this easy and delicious Instant Pot Macaroni and Cheese for the family tonight as a part of your favorite meal.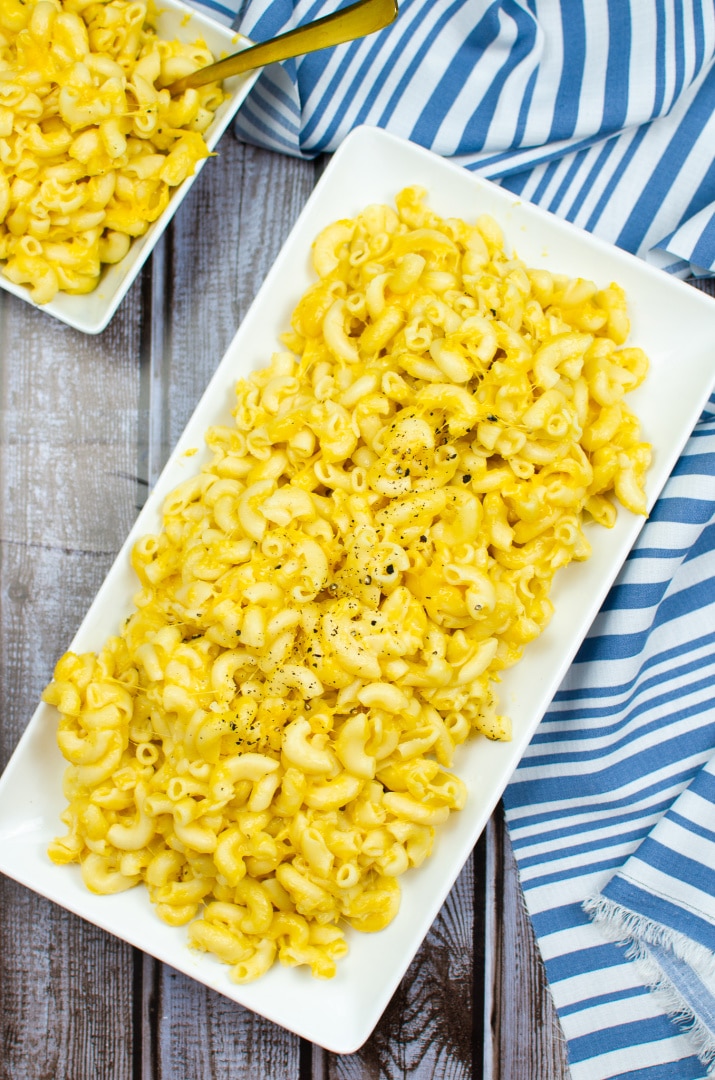 Macaroni and Cheese is a family favorite for many households in America! I know I enjoyed eating mac and cheese as a kid. It was the kind that came in a box, but it was yummy when my mom made it! Occasionally she'd throw some vegetables in it, like peas or carrots, and we'd eat that as a part of our dinner with the main protein. I'm pretty sure I remember eating fish sticks with ketchup often with my macaroni and cheese when I was growing up!
Now they make it easy and place macaroni and cheese in cups for the microwave, but there's still nothing better than homemade macaroni and cheese served fresh!
Best Instant Pot for Large Family
Instant Pot Easy Cheesy Beef Enchiladas
If you haven't tried homemade macaroni and cheese, I highly suggest you make it soon. Once you do, you'll most likely never go back to pre-made mac and cheese. Macaroni and cheese is super easy to make and takes very little time to whip up a hot batch for your family.
Get out your Instant Pot and try this quick and easy Instant Pot Macaroni and Cheese recipe today!
Instant Pot Macaroni and Cheese
Ingredients:
1 pound dried macaroni
4 cups of water
4 tbsp. of butter
1 tbsp. of salt
1.5 cups of whole milk
12 oz. shredded mild cheddar
4 oz. shredded mozzarella
Directions:
Combine the dried macaroni, water, and salt in the Instant Pot.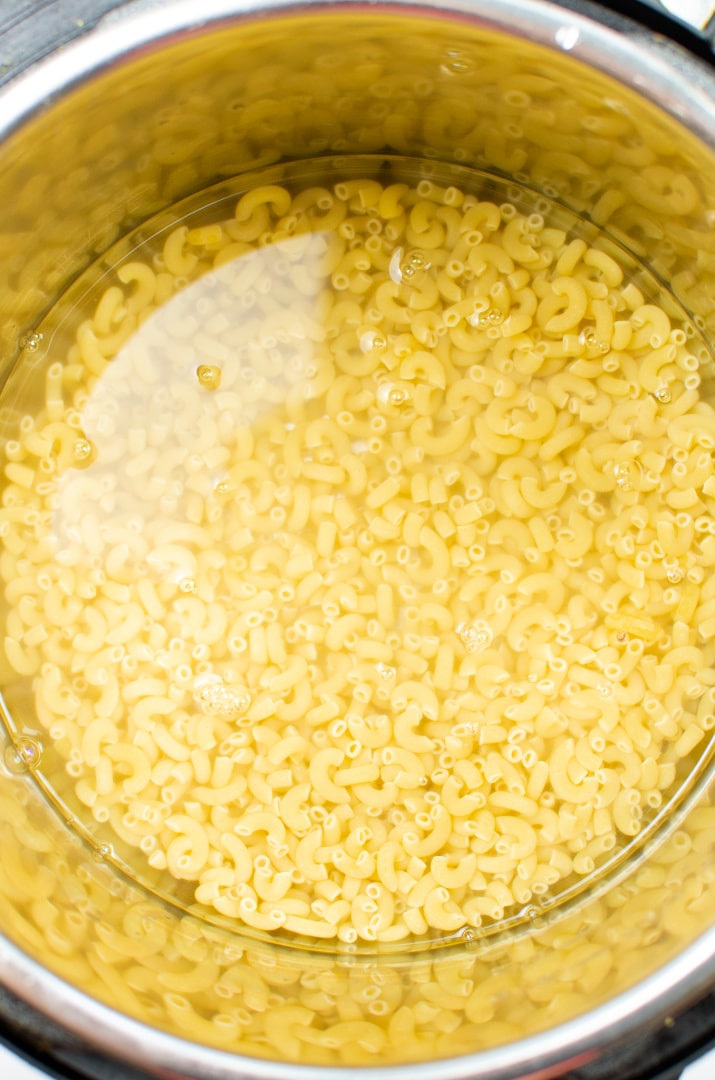 Place the lid on the Instant Pot. Close by twisting the lid in place and close the valve also.
Set the Instant Pot to High Pressure at 4 minutes. The Instant Pot will take about 12 minutes to come to pressure.
Once the Instant Pot finishes cooking after the 4 minutes, open the valve. Use something to protect your hands as the steam will be hot.
Turn Instant Pot off.
After the Instant Pot has released all of its pressure, untwist the lid, and pull the lid off away from you.
Stir in the milk and butter.
Once the butter has melted and the milk has been mixed completely, add in the cheddar and the mozzarella one handful at a time.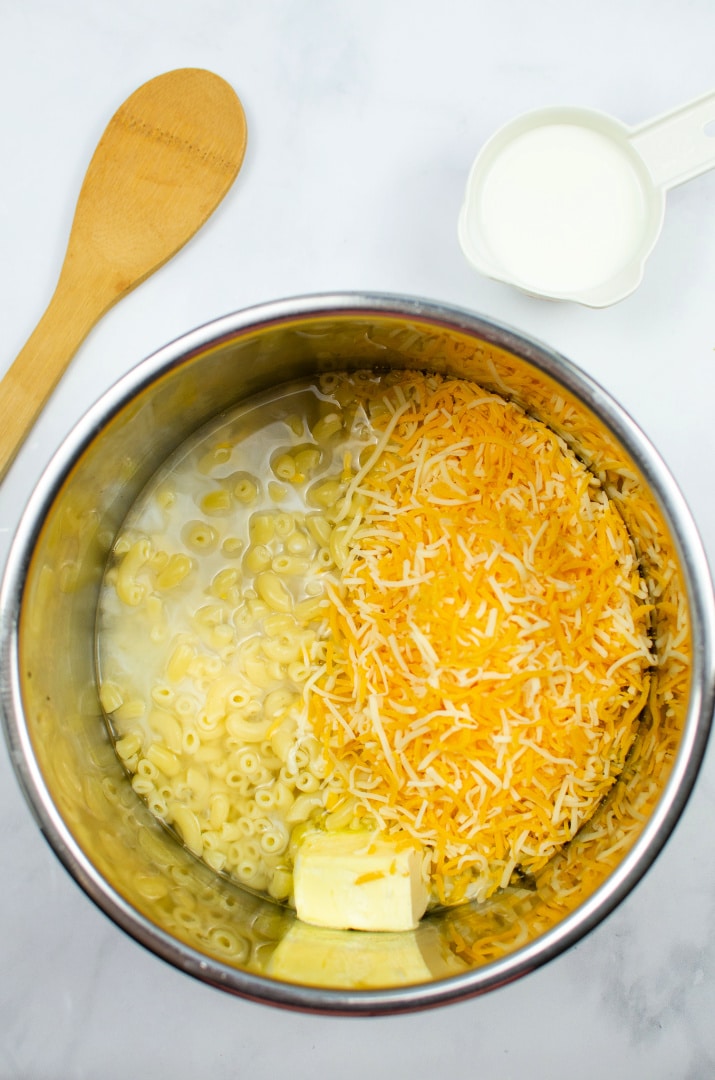 Once you have added one handful, mix until the cheese has been completely melted.
Add another handful of cheese.
Continue until all cheese has been added and all cheese is melted in the macaroni.
Serve immediately, or you can set the Instant Pot to the "warm" setting.
Serves 8. Prep time: 15 minutes, Cook time: 4 minutes (IP pressure builds about 12 minutes adding to a total of about 15-20 minutes), Total: About 30-35 minutes.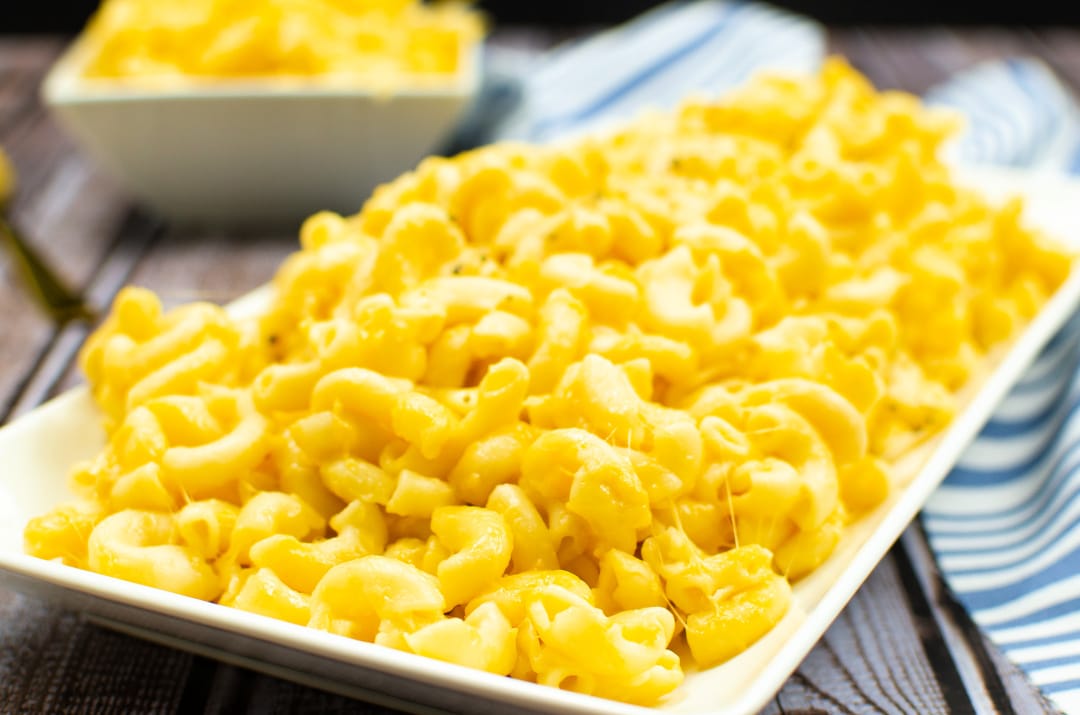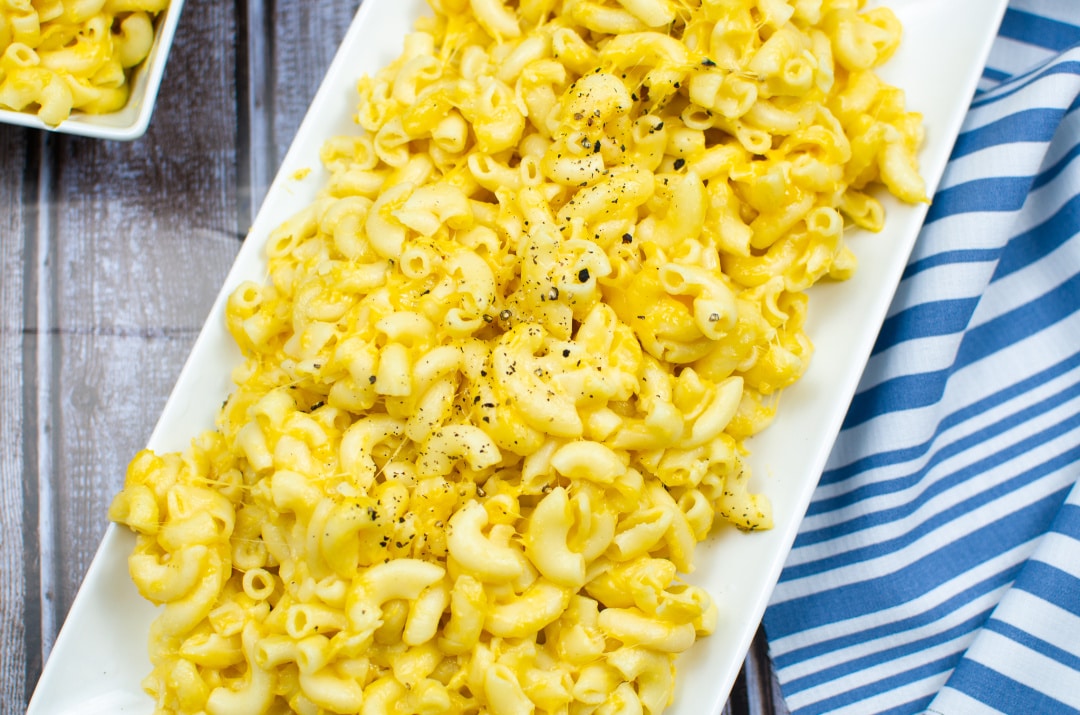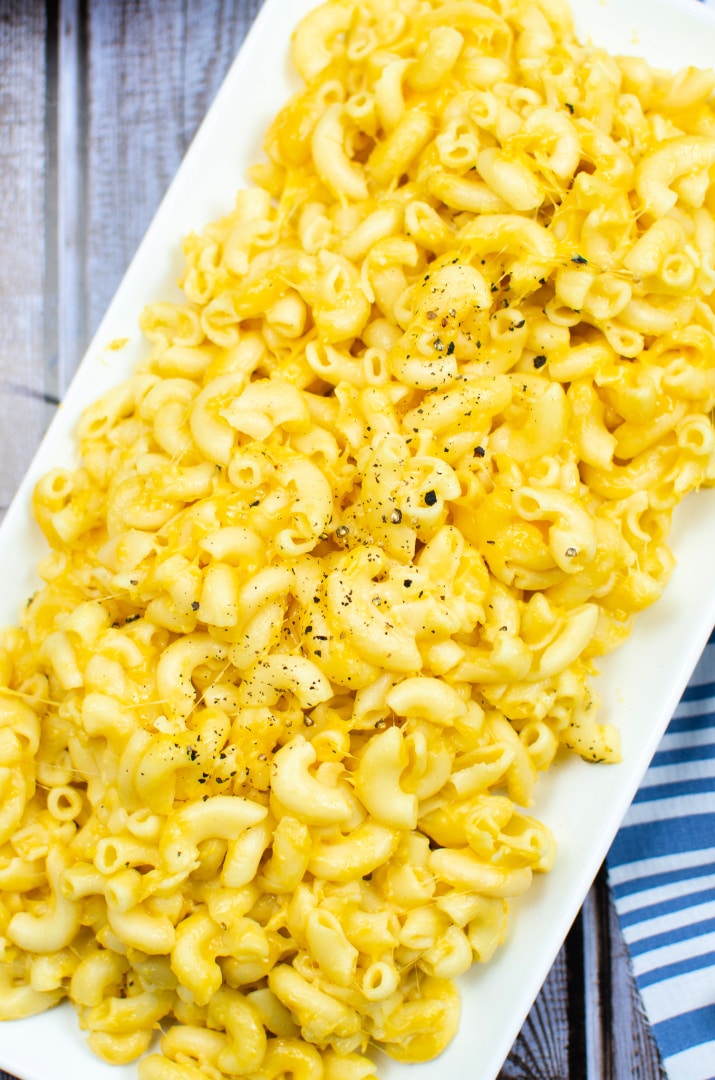 >> Click here to sign up for my email list and get access to my FREE printable library!