Print these cute Mermaid Coloring Pages for the kids to enjoy! There are several adorable sets to choose from to keep your kids entertained.
Mermaid coloring pages are a fun way to engage your kids and keep them entertained.
Plus, mermaids are one of the most popular creatures in mythology, so they're sure to be a big hit with your little ones!
You can print out these mermaid coloring pages and then let your kids go to town with their crayons, markers or paints.
Coloring is a great way to relax and de-stress, so these coloring pages are perfect for any mom looking for some down time.
If you're looking for more mermaid-themed activities, why not check out these mermaid playdough kits?
We've got some great ideas that will keep your kids busy for hours. And if you 're looking for a mermaid party theme, be sure to check out these mermaid party ideas for everything you need to throw the perfect mermaid-themed party!
Thanks for choosing mermaid coloring pages to print and color! We hope your kids have a blast with them. Have fun!
Mermaid Coloring Pages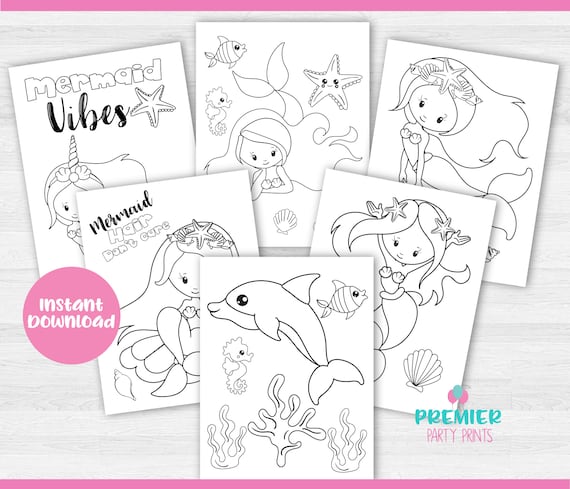 Instant Download Mermaid Coloring Pages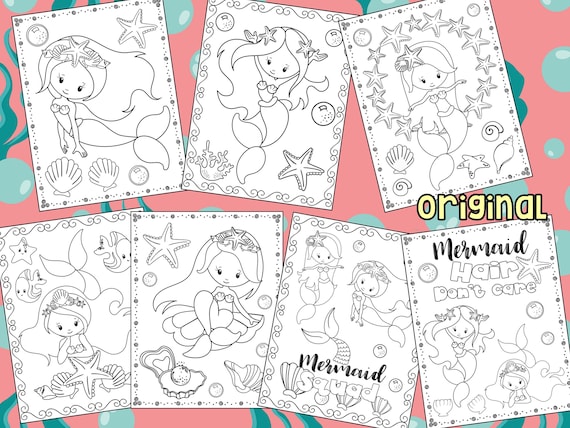 Mermaid Coloring Pages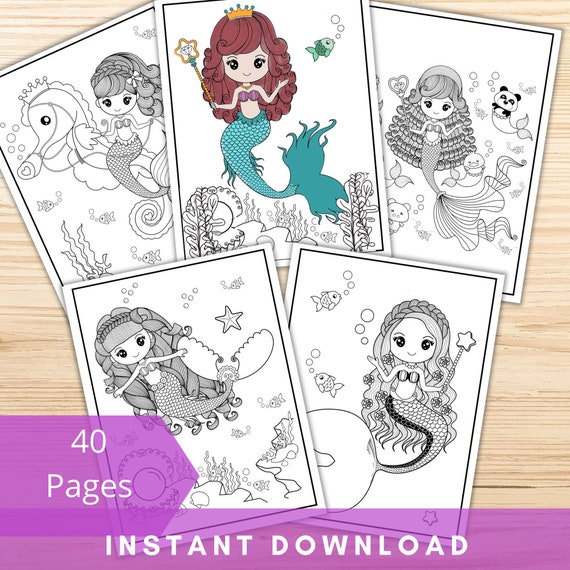 40 Mermaid Coloring Pages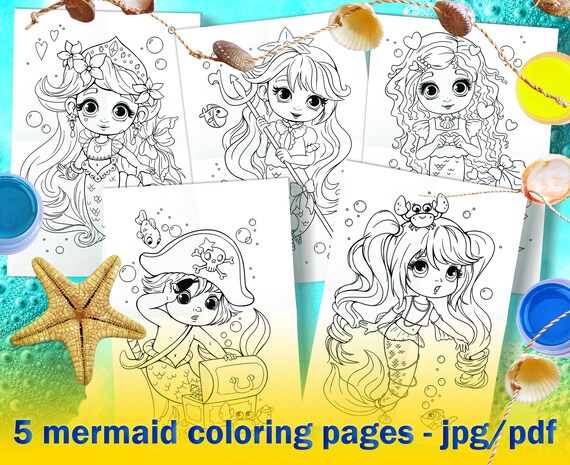 Mermaid Coloring Pages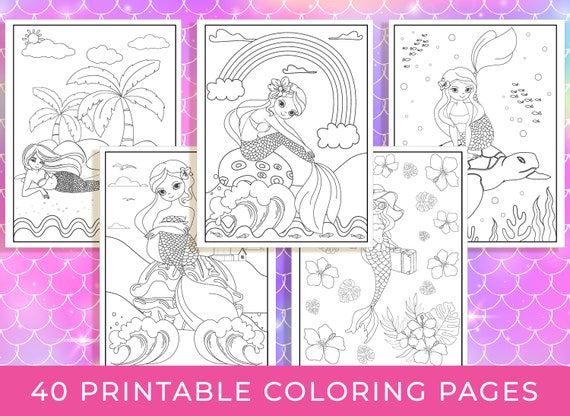 40 Printable Mermaid Coloring Pages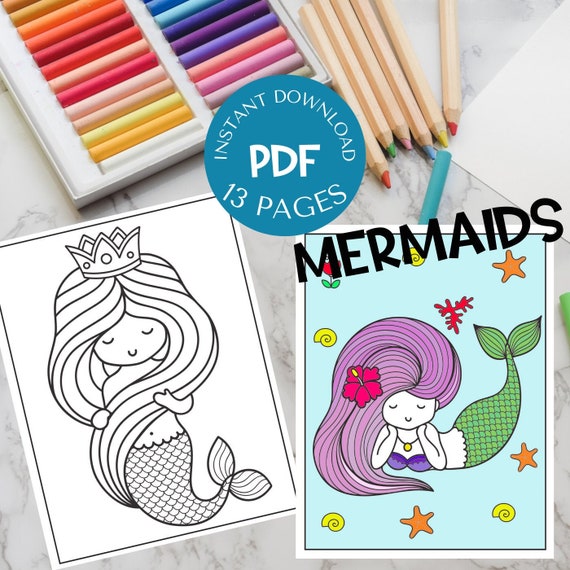 Mermaid Coloring Pages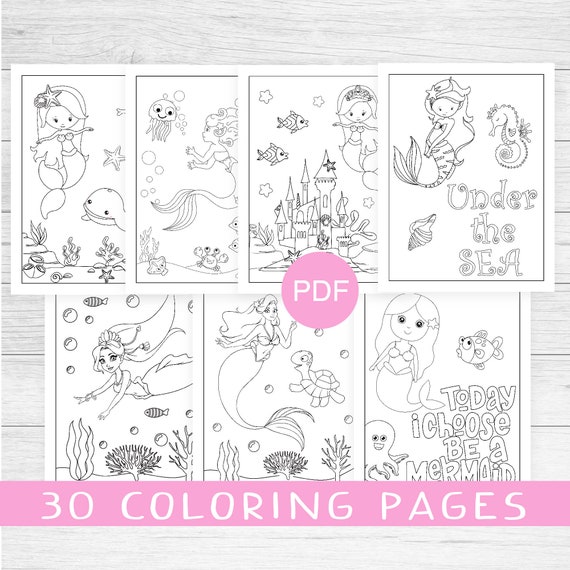 Mermaid Coloring Pages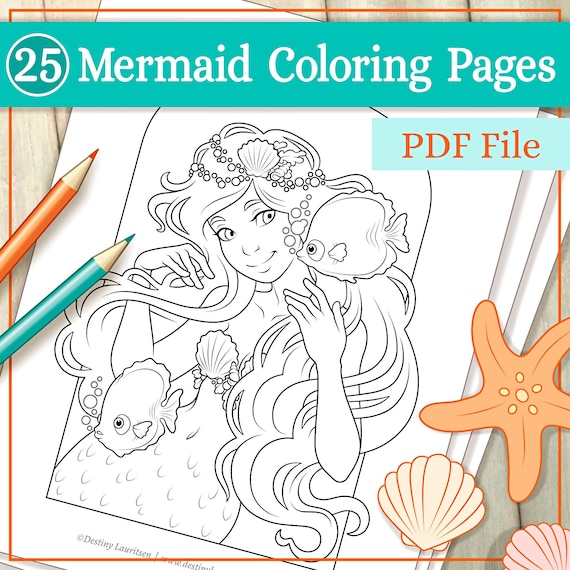 Mermaid Coloring Pages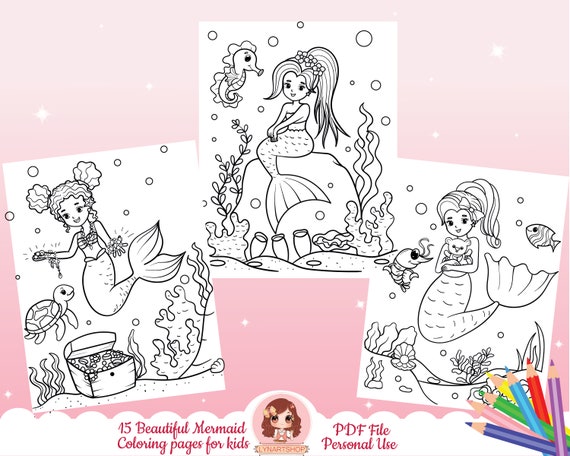 Mermaid Coloring Pages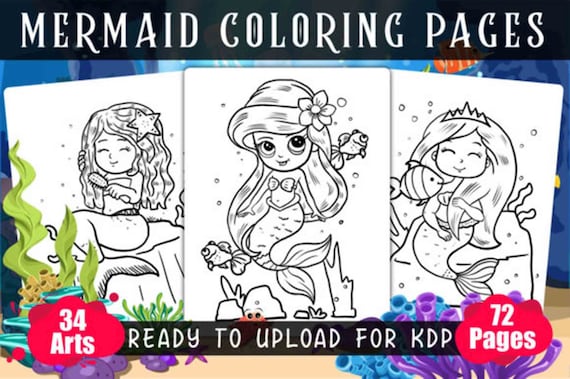 Mermaid Coloring Pages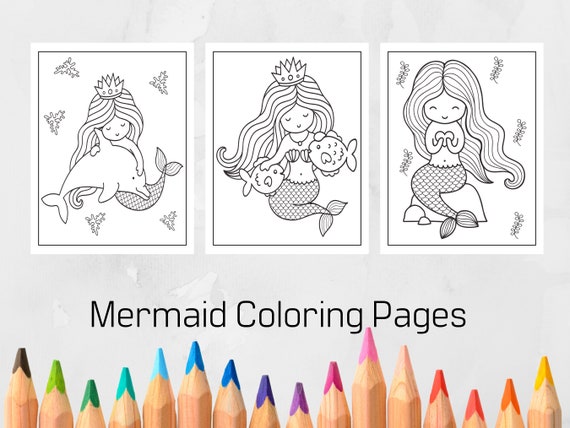 Mermaid Coloring Pages for Kids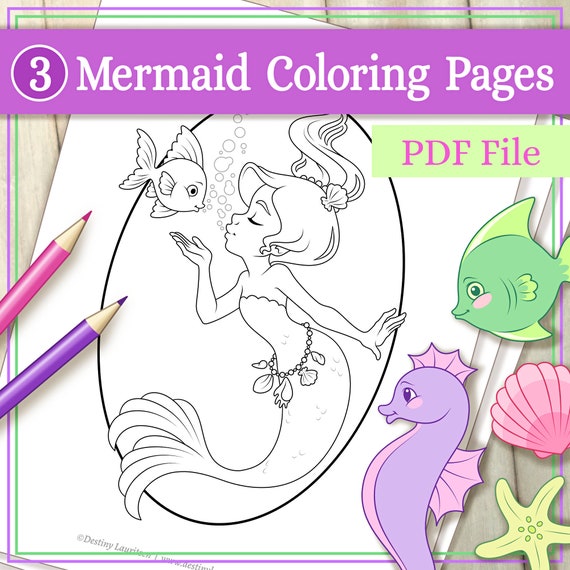 Mermaid Coloring Pages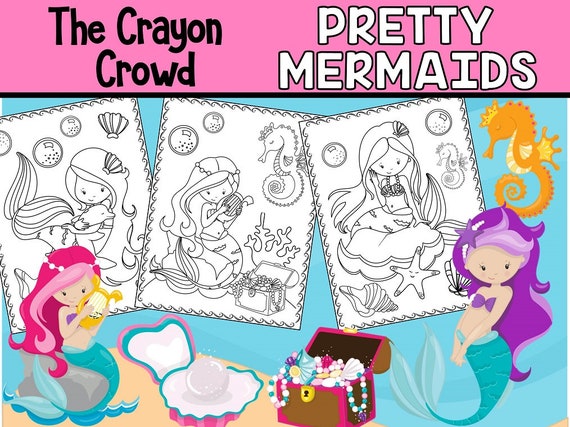 Mermaids Coloring Pages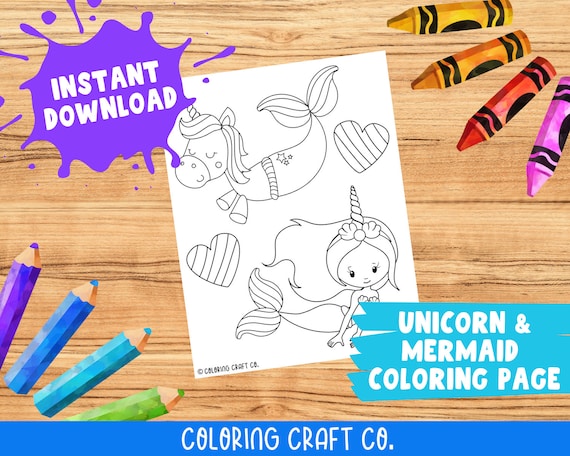 Mermaid Coloring Page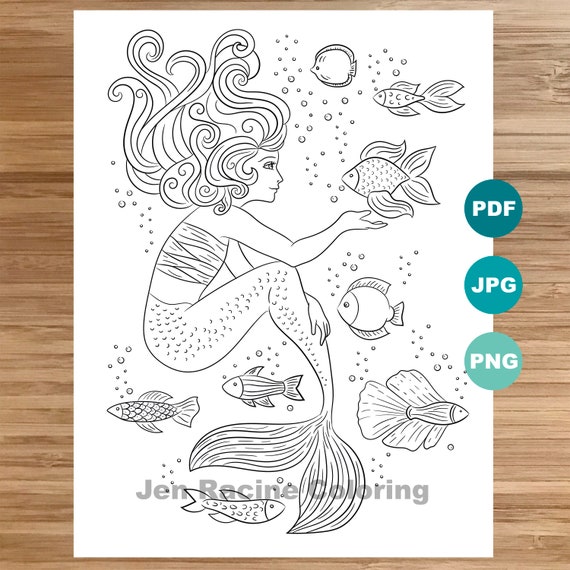 Mermaid and Fishy Friends Coloring Page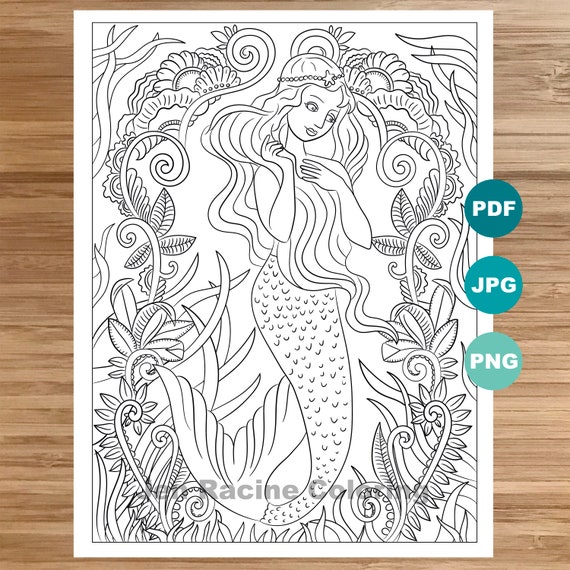 Dreamy Mermaid Coloring Page