Are you looking for a simple Mother's Day gift for children to make for their moms this year? Surprise mom this year with beautiful printable Mother's Day Handprint Art!
How to create handprint art for mom:
Simply purchase your favorite print from Etsy. Find my favorites in the list below!
Download and print the handprint art.
Use a handprint ink pad to stamp the child's handprint onto the print. Set aside to dry.
Frame the handprint art in a pretty frame!
Wrap the art and give to mom for Mother's Day this year!
If you are looking for art for your students to work on for their moms this year, this is a great idea!
More Mother's Day Gift Ideas:
Supplies needed:
There are more handprint crafts available for order at the bottom of the list.
Mother's Day Handprint Art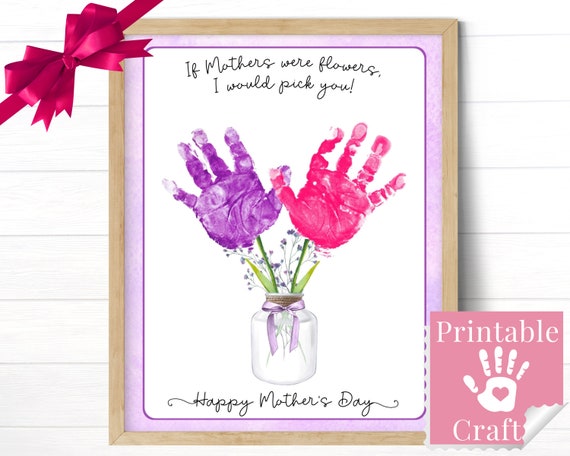 Mother's Day Handprint Crafts for Kids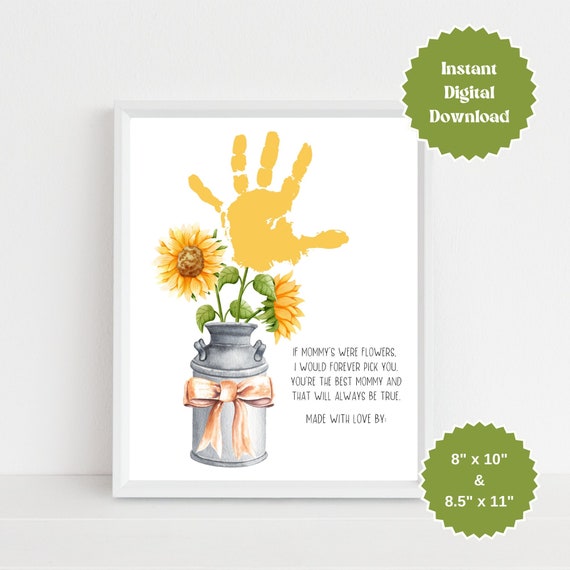 Mother's Day Printable Handprint Craft Sunflower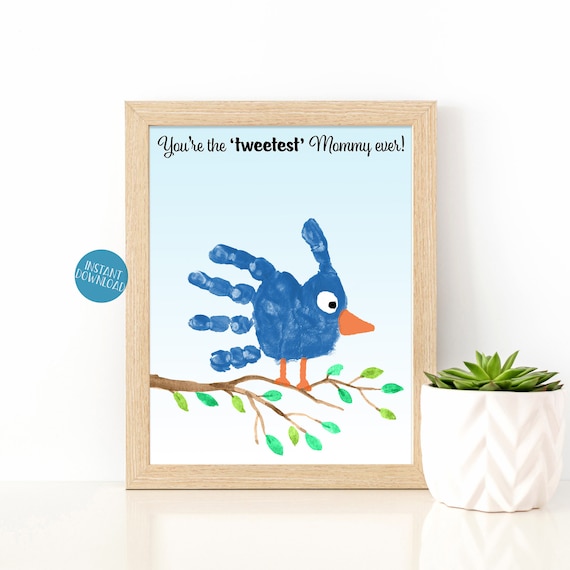 Bird Handprint Art Gift for Mom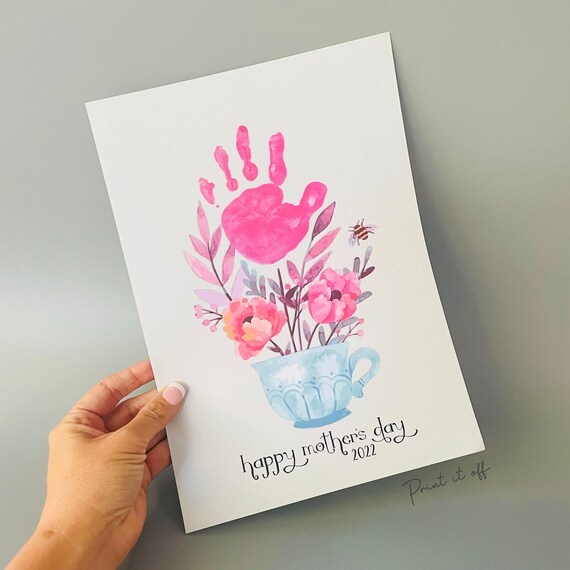 Mother's Day Handprint Teacup 2022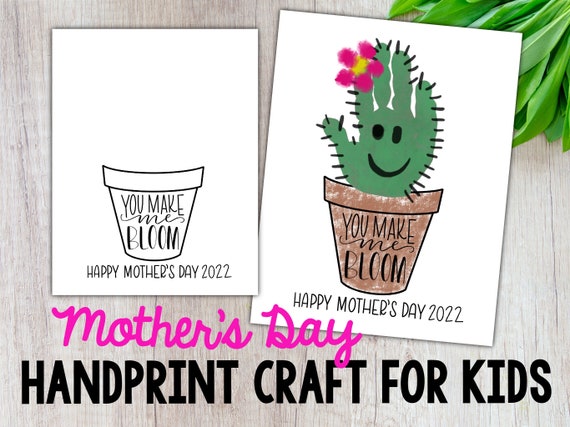 Mothers Day DIY Handprint Craft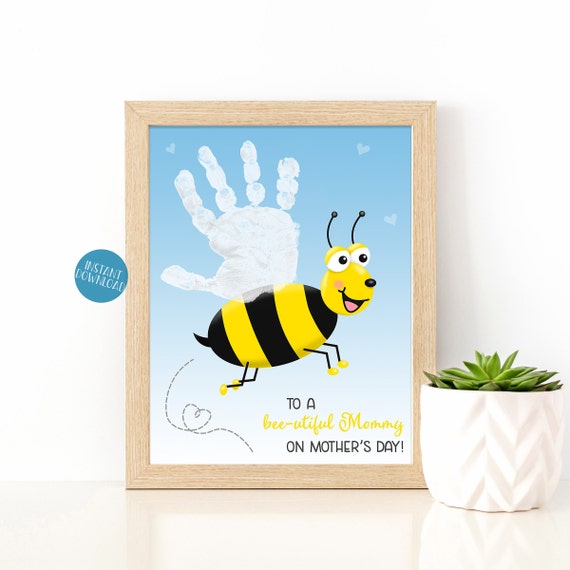 Handprint Art for Mother's Day Gift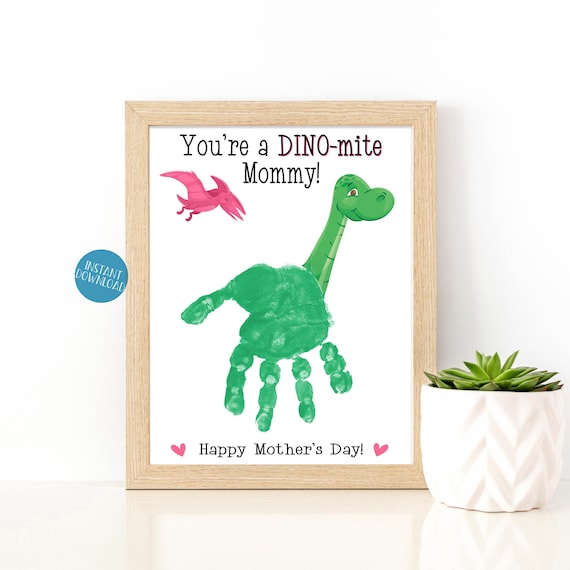 Dinosaur Handprint Art for Mom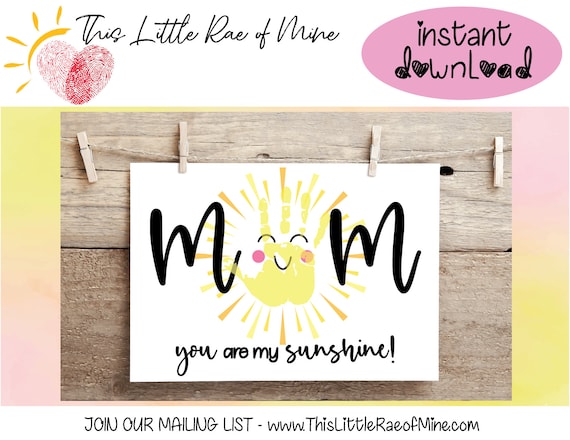 You Are My Sunshine Mother's Day Handprint Art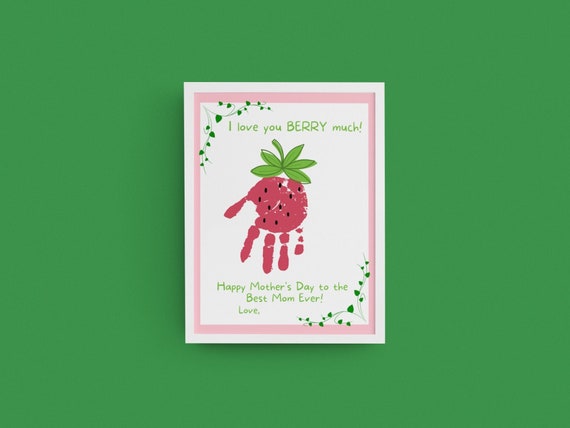 I Love You Berry Much Handprint Art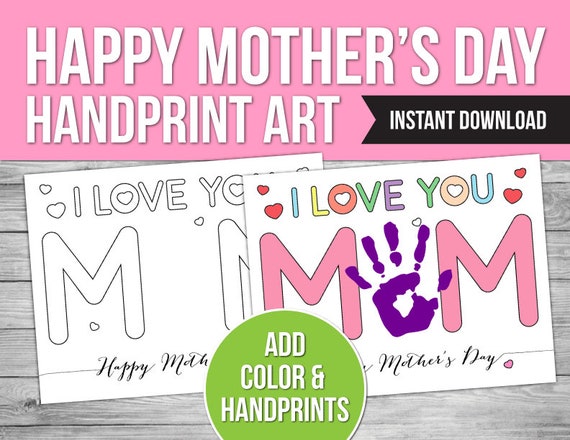 Mother's Day Handprint Art Printable Keepsake Art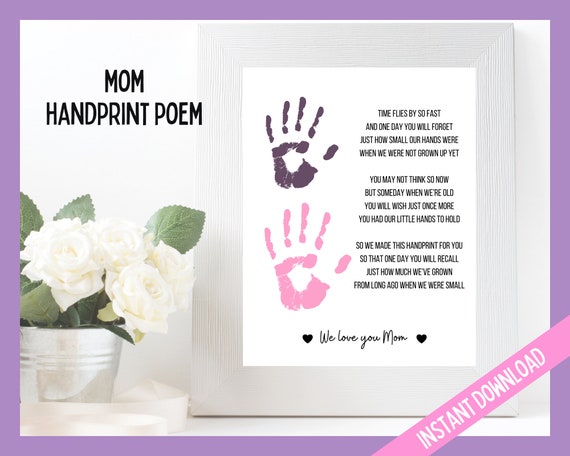 Mom Handprint Poem Mother's Day Gift Handprint Art

Mother's Day Handprint Flower Art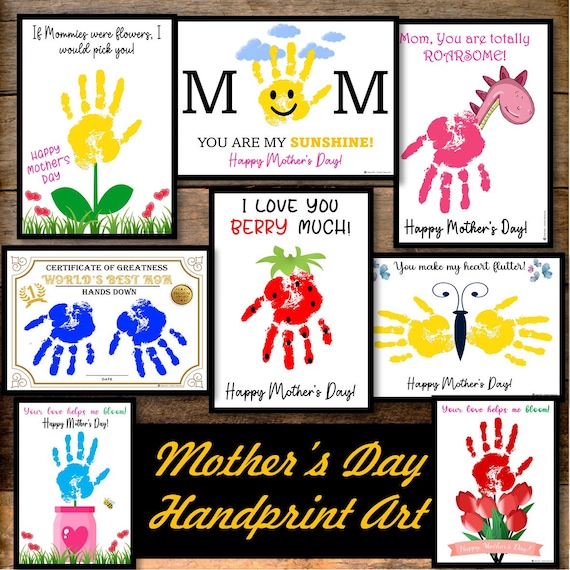 Mother's Day Handprint Keepsake Art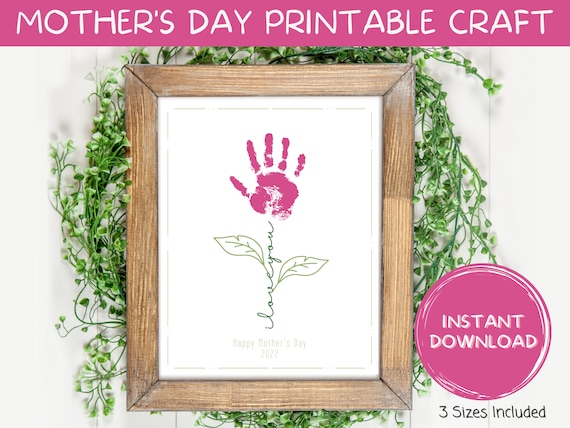 Printable Mother's Day Handprint Craft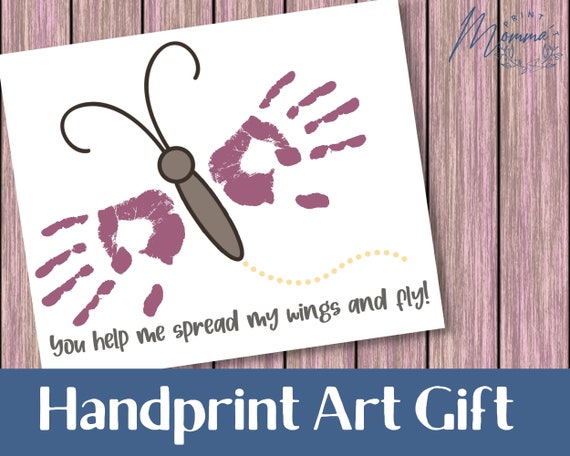 Mother's Day Butterfly Gift From Kids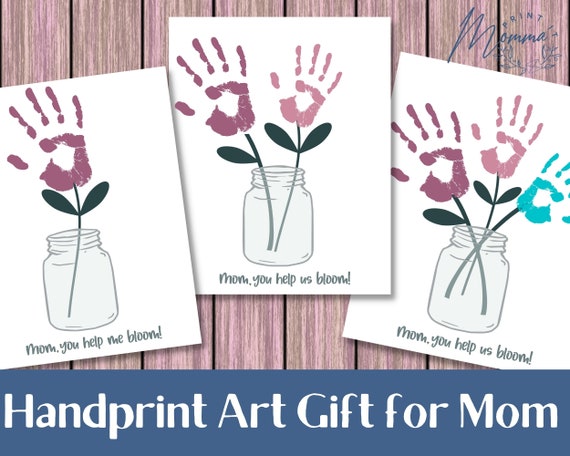 Mother's Day Flowers Gift From Kids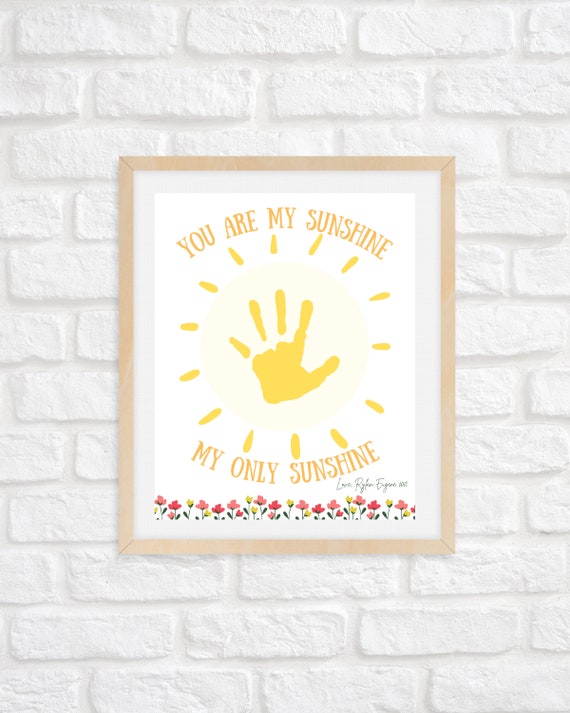 You are My Sunshine Hand Print Keepsake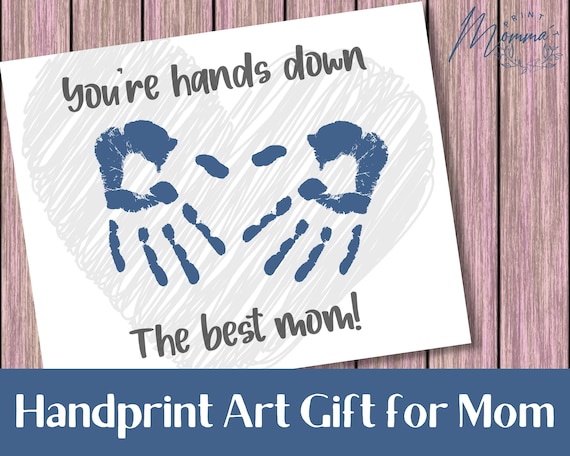 Mother's Day Handprint Gift From Kids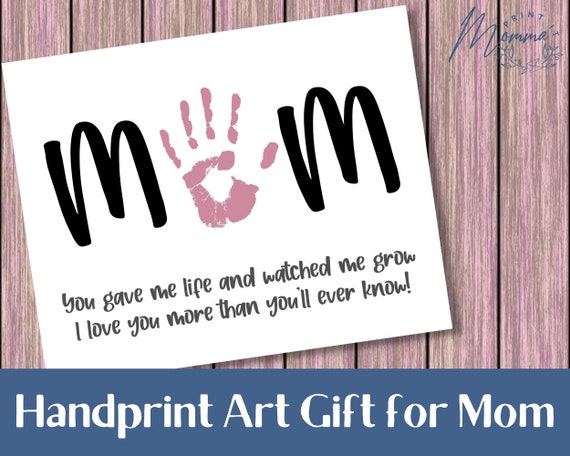 Mother's Day Gift From Kids Handprint Keepsake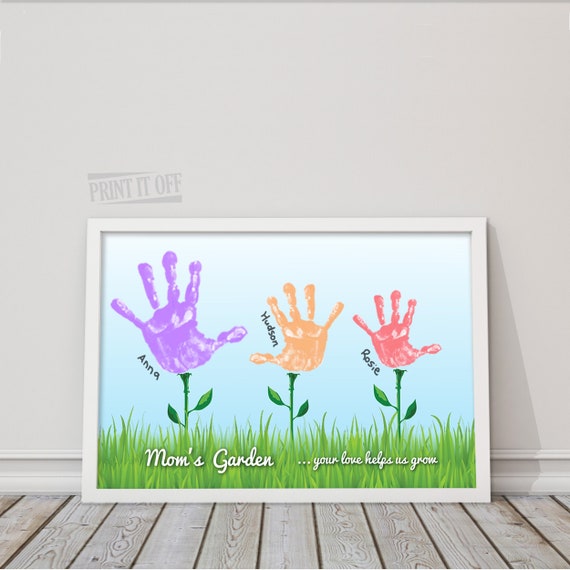 Handprint Art Keepsake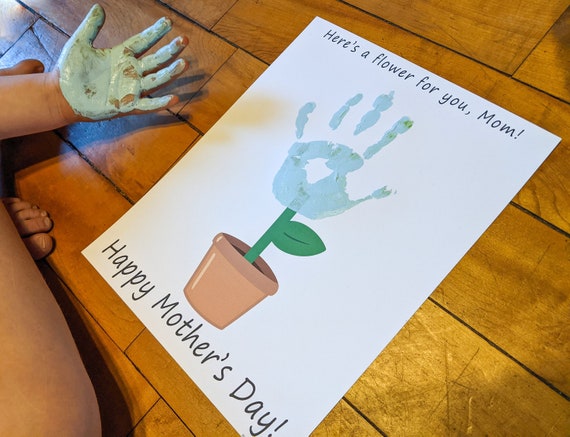 Mother's Day Handprint Craft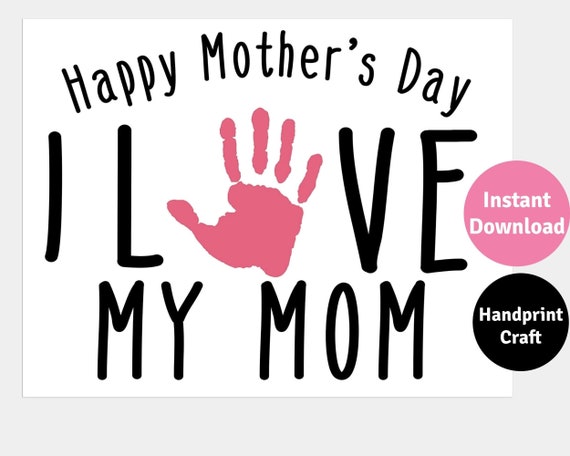 Mother's Day Handprint Art Gift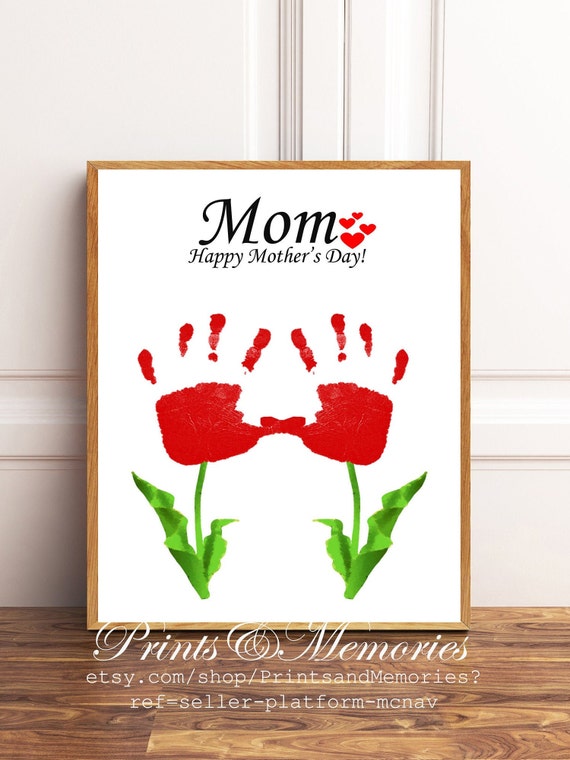 Happy Mother's Day Flower Handprint
More Handprint Gift Ideas: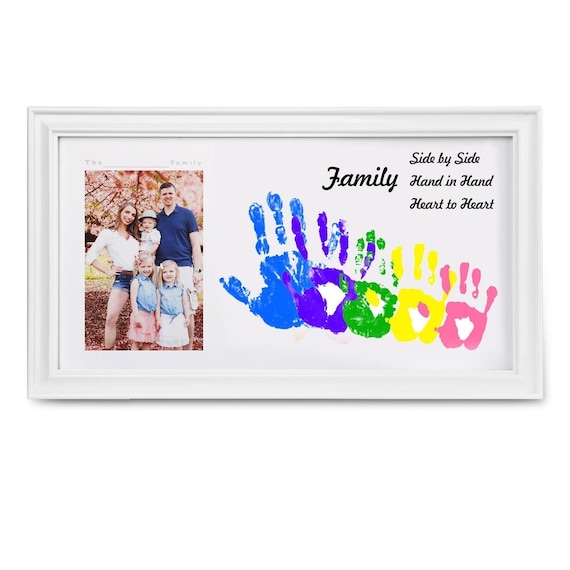 Personalized Family Handprint Kit Paint