Enjoy printing and coloring these Ocean Animal Coloring Pages with the kids this summer season!
The ocean is a vast expanse of water that covers over 70% of the Earth's surface. It can be hard to imagine what different types of animals live in it, or where they are located on the planet!
Do you need a break from your busy day? Why not color some ocean animals with these coloring pages.
You can fill in the spaces as you want and then see how they look when they're done! These are great for kids of all ages, so print them out now and get started!
Ocean animals include sea turtles, sharks, dolphins, fish, whales, seahorses, and more!
15+ Ocean Themed Sensory Bins for Kids
Ocean Animal Coloring Pages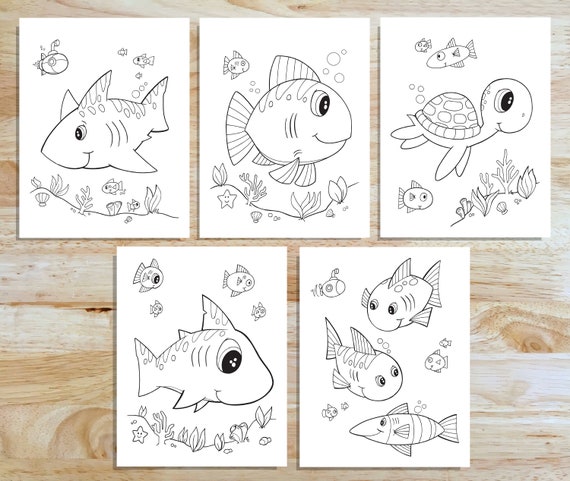 Cute Ocean Animal Coloring Page Set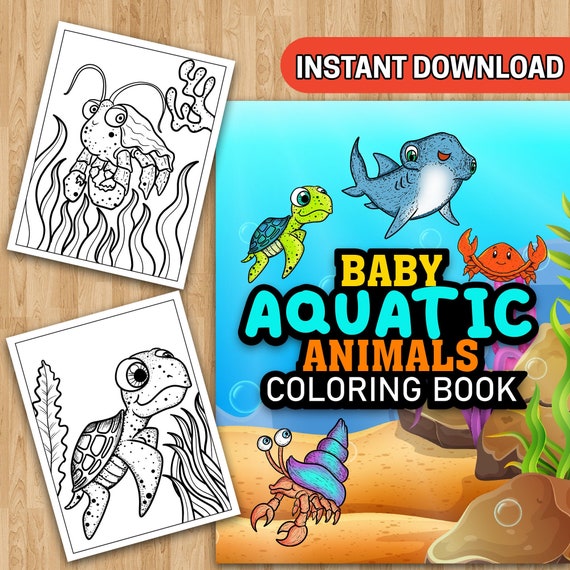 25 Baby Aquatic Animals Coloring Pages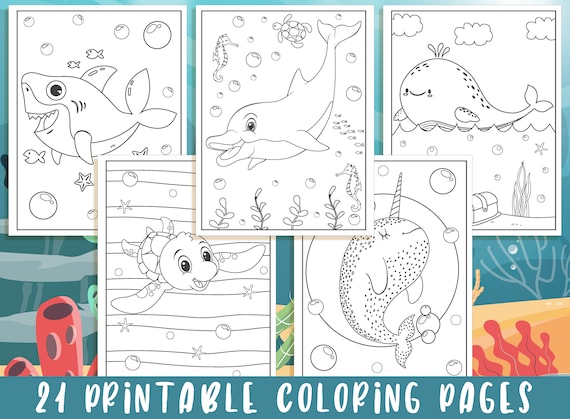 Under The Sea Coloring Pages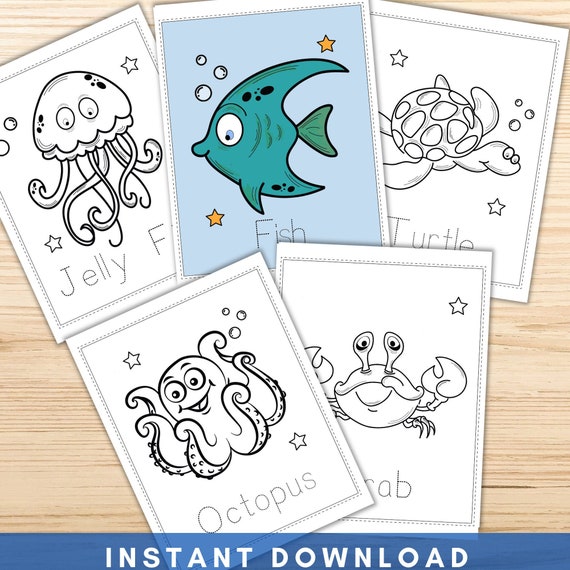 Sea Life Coloring Pages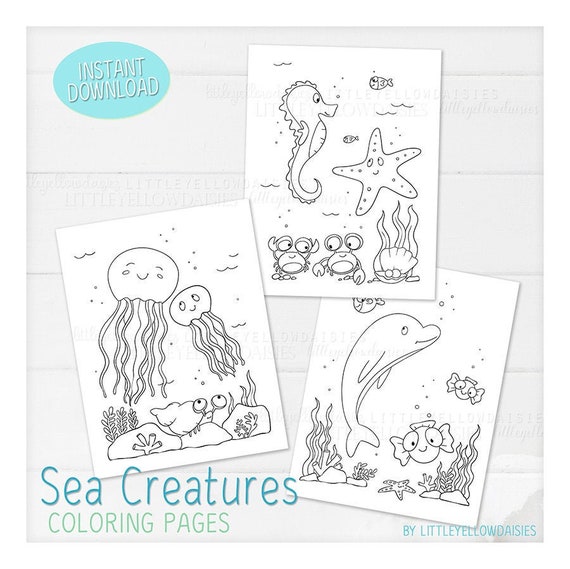 Sea Creatures Coloring Pages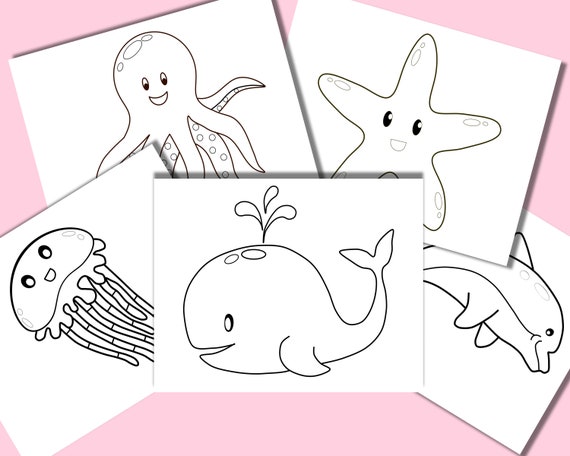 Under the Ocean Kids Coloring Pages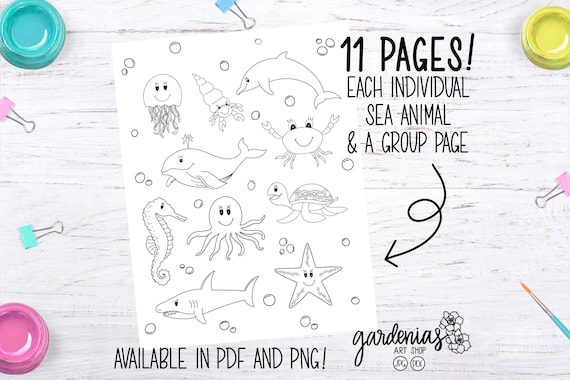 Sea Animal Coloring Pages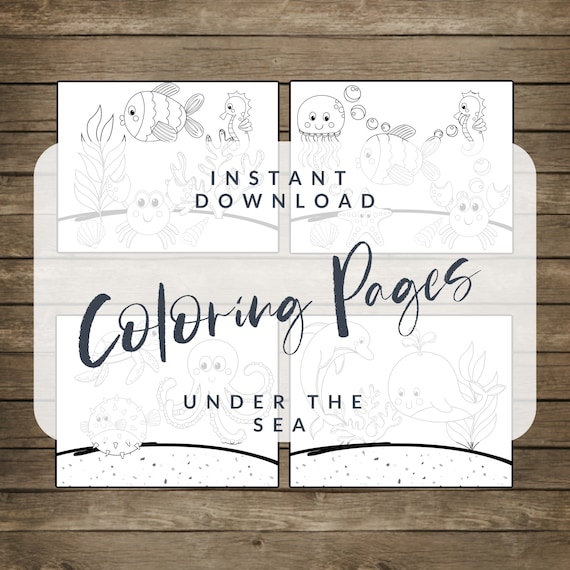 Under The Sea Coloring Pages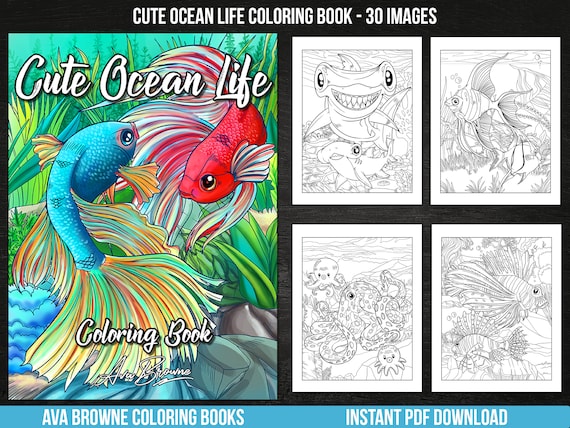 Cute Ocean Life Coloring Book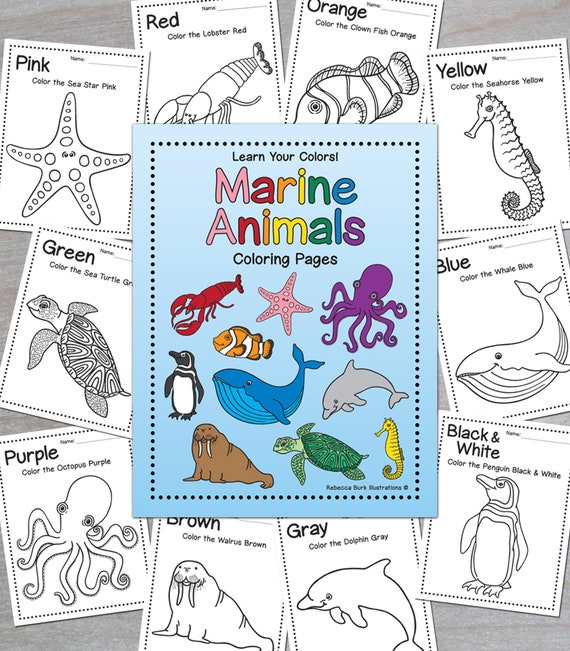 Learning Colors: Marine Animals Coloring Pages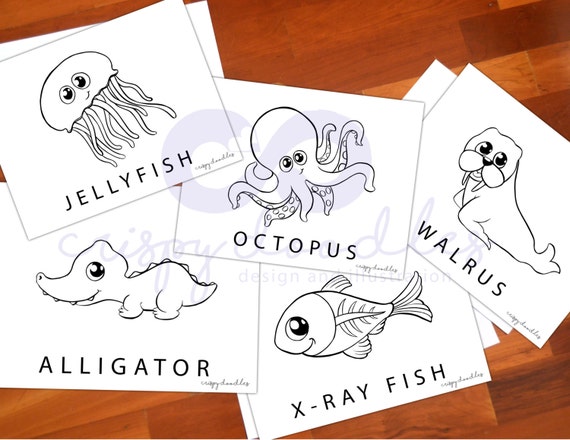 Ocean Animal Kids Coloring Pages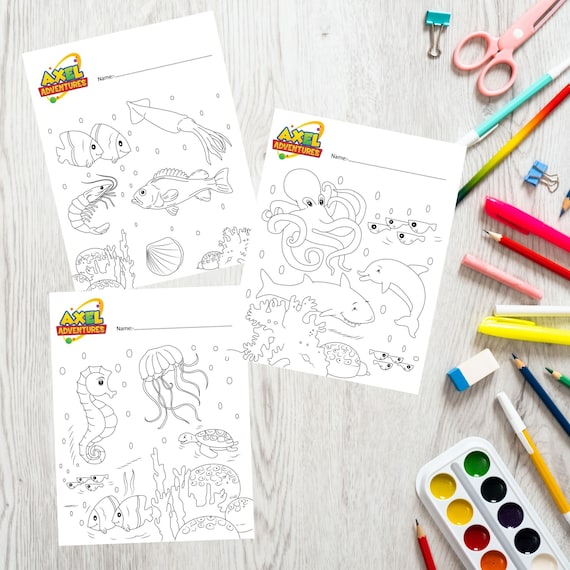 Sea Animals Coloring Sheets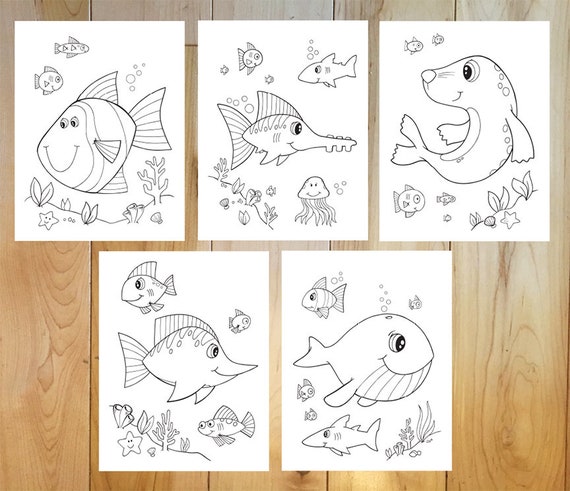 Cute Ocean Friends Coloring Page Set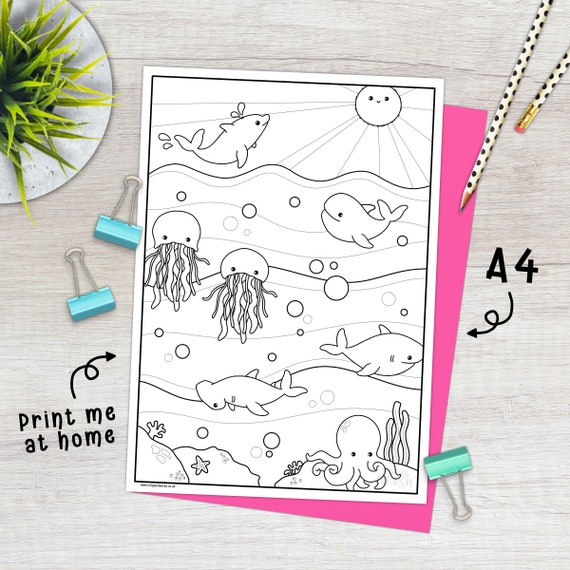 Printable Sea Life Coloring Sheet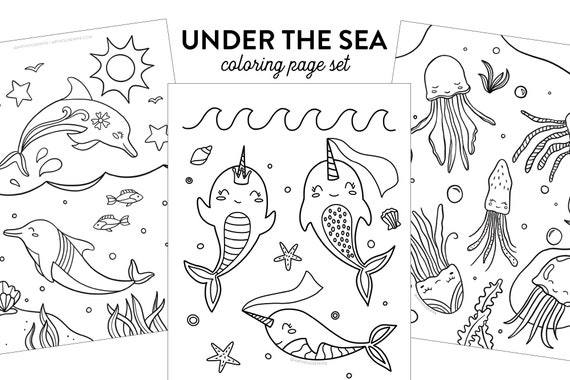 Under The Sea Kids Coloring Page Set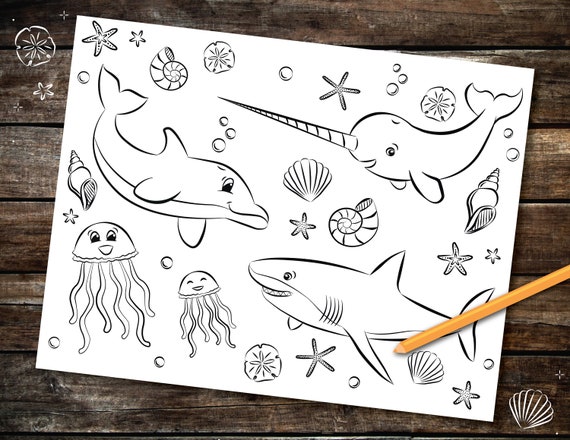 Sea Creatures Coloring Page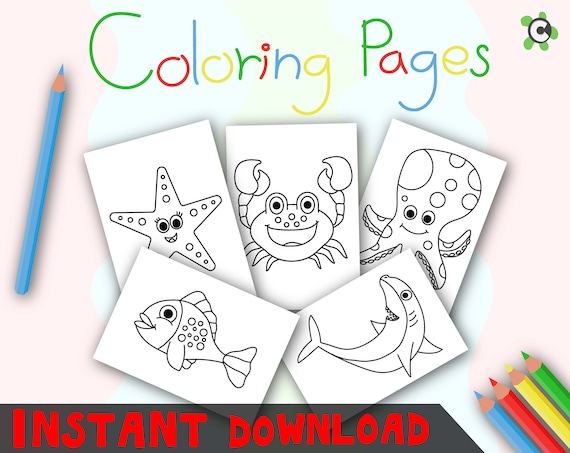 Sea Life Coloring Pages Instant Download Coloring Pages