Making paper bag puppets is a fun and easy way to entertain your kids. All you need are a few simple supplies and a little bit of imagination.
Your kids can create their own characters and stories, or follow along with one of the many puppet shows available online.
Get creative and have some fun with your kids today making these adorable puppets!
You'll find my favorite paper bag puppet printables below.
Paper Bag Puppets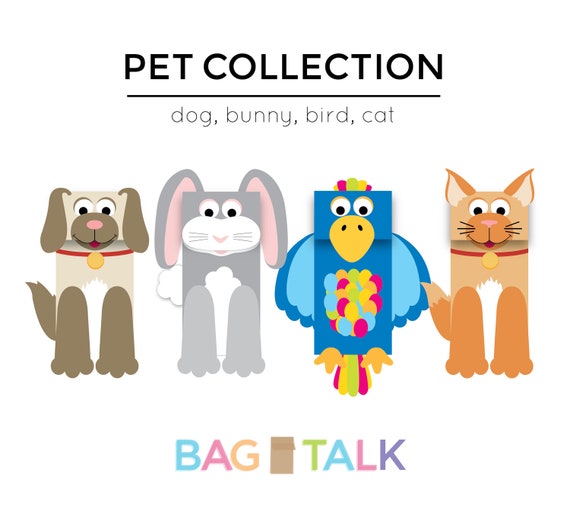 Printable Pets Paper Bag Puppets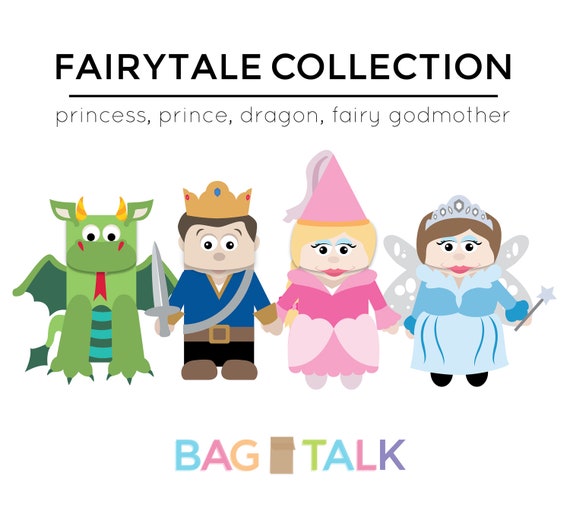 Printable Paper Bag Puppets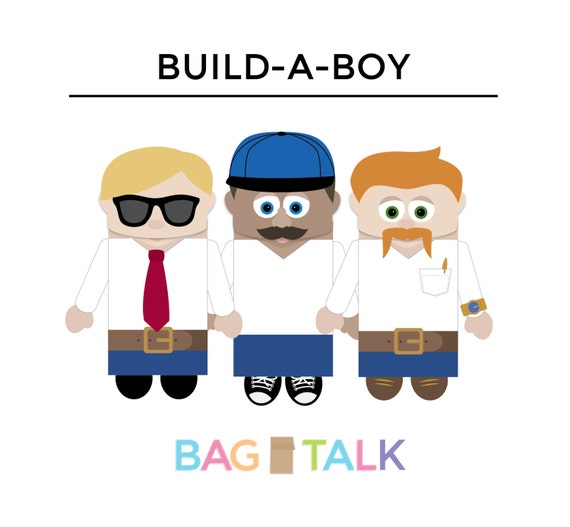 Build A Boy Printable Paper Bag Puppets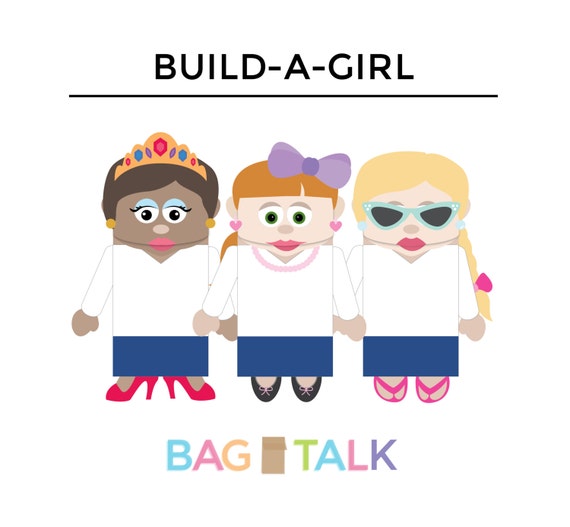 Build A Girl Printable Paper Bag Puppets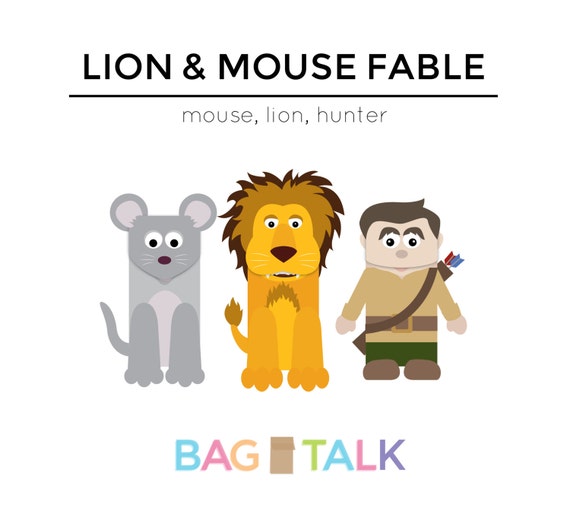 Lion & Mouse Fable Printable Paper Bag Puppets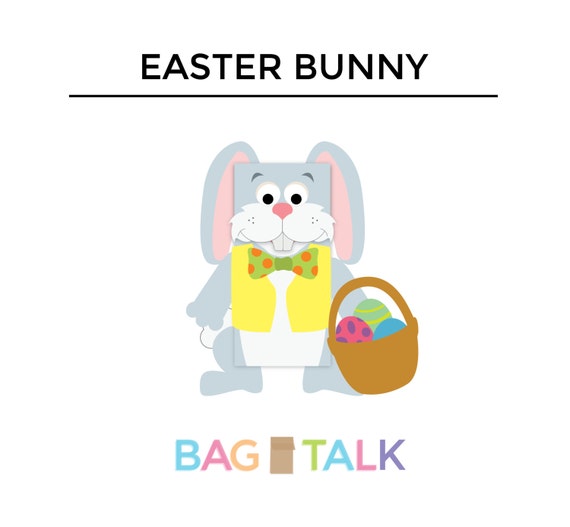 Easter Bunny Printable Paper Bag Puppet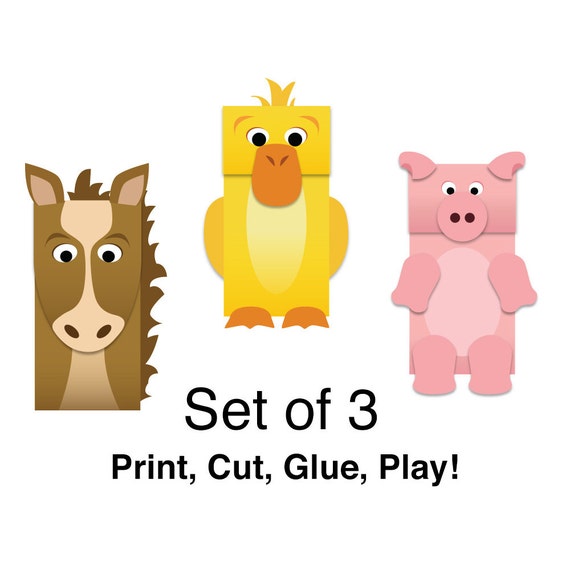 Farm Animals Paper Bag Puppets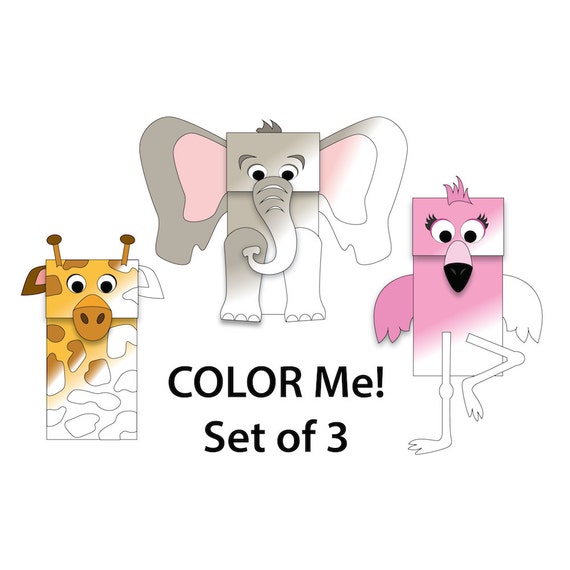 Zoo Animals Paper Bag Puppets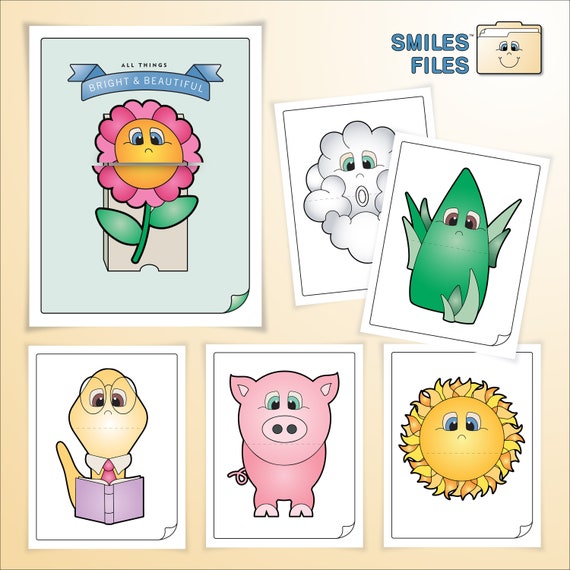 Happiest Paper Bag Puppets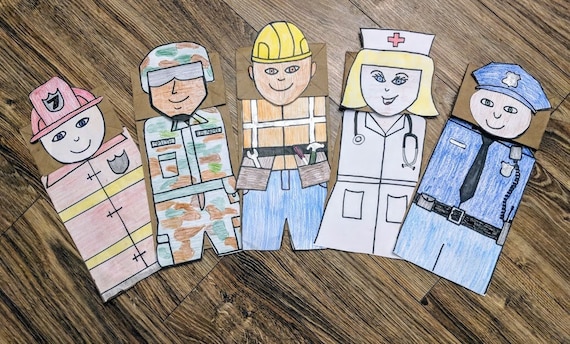 Community Helpers Paper Bag Puppets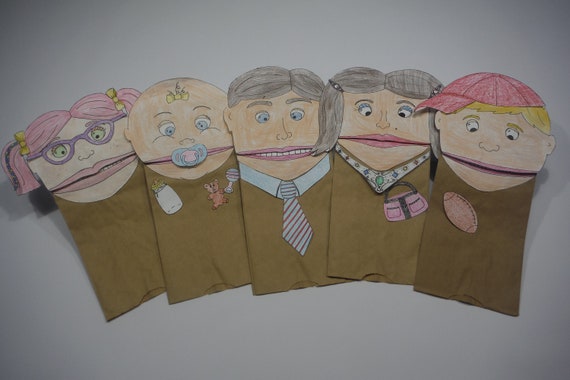 Family Paper Bag Puppets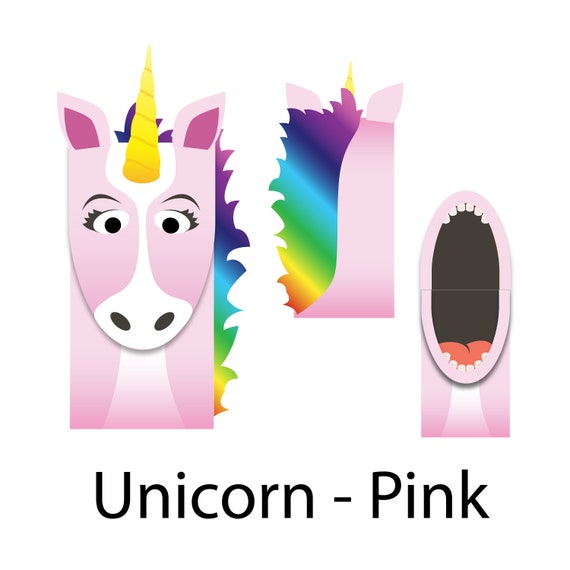 Pink Unicorn Paper Bag Puppet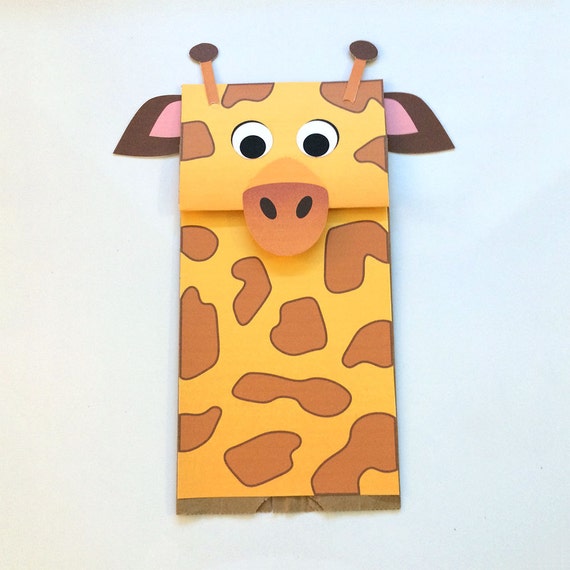 Giraffe Paper Bag Puppet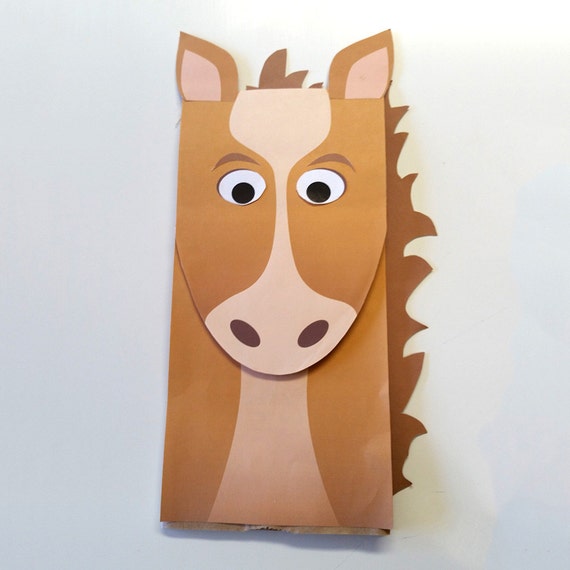 Horse Paper Bag Puppet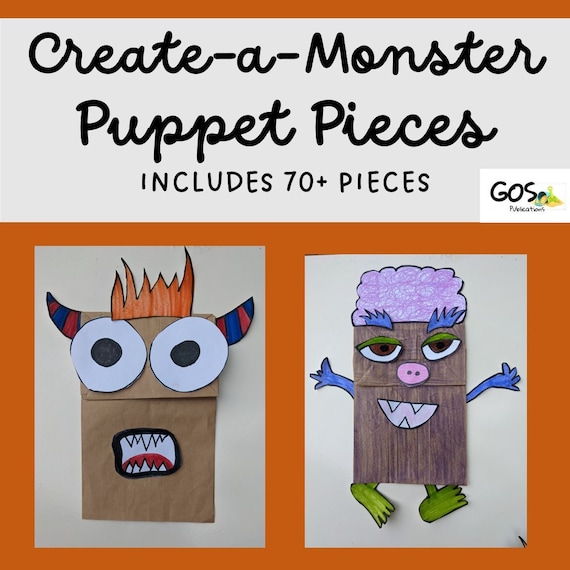 Create a Monster Paper Bag Puppets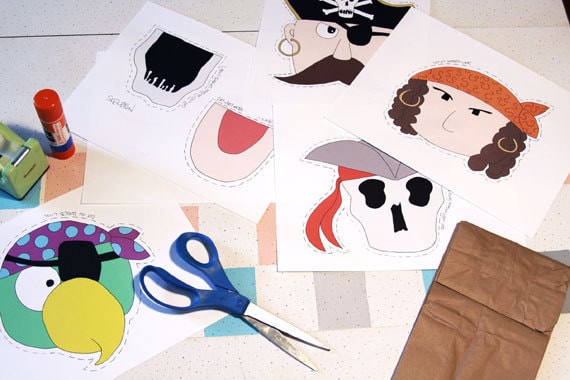 Pirate Paper Bag Puppets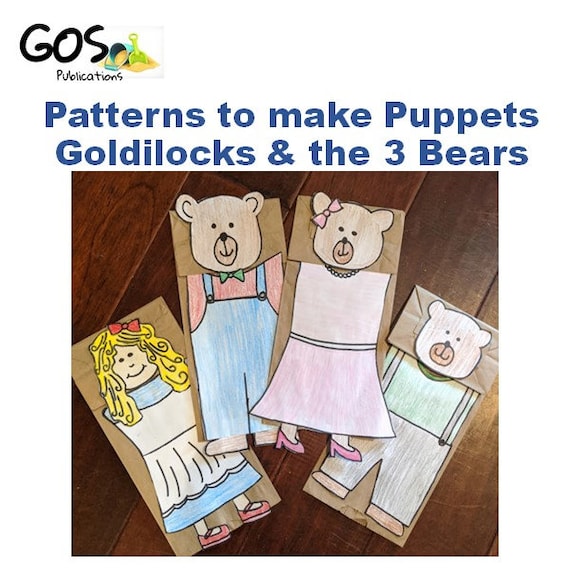 Goldilocks and the 3 Bears Paper Bag Puppet Patterns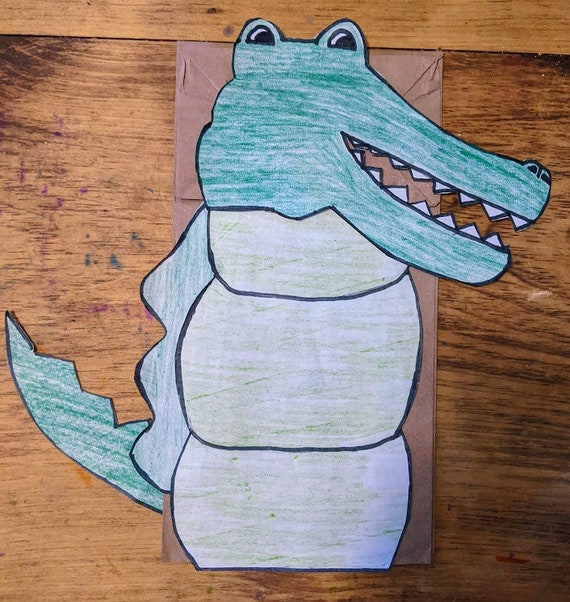 Alligator/Crocodile Paper Bag Puppet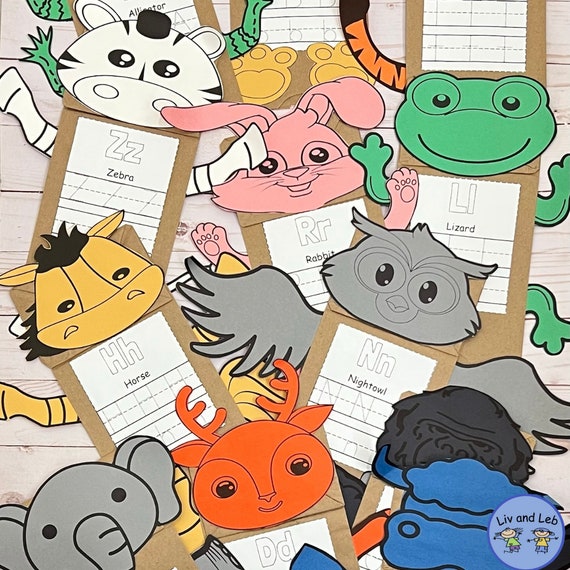 Zoo Animal Paper Bag Puppets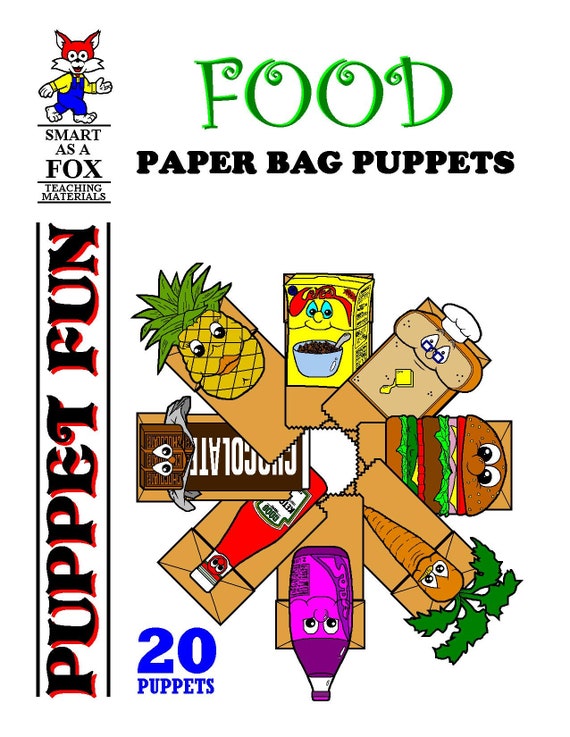 Food Paper Bag Puppets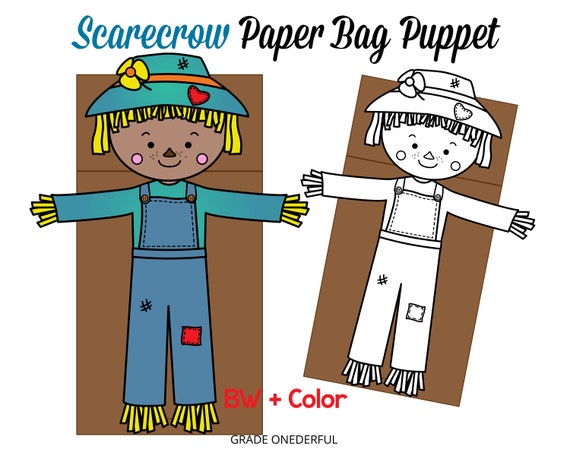 Scarecrow Paper Bag Puppet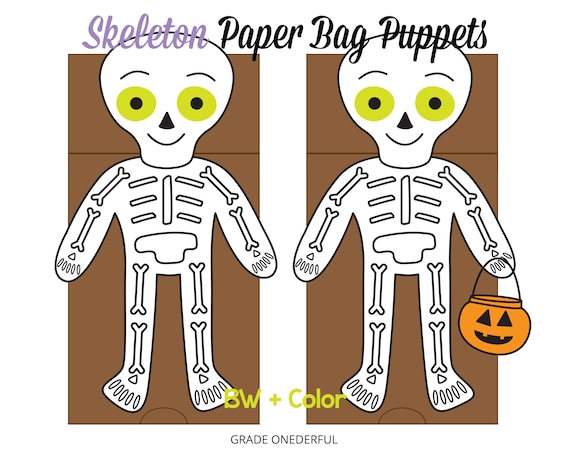 Skeleton Paper Bag Puppet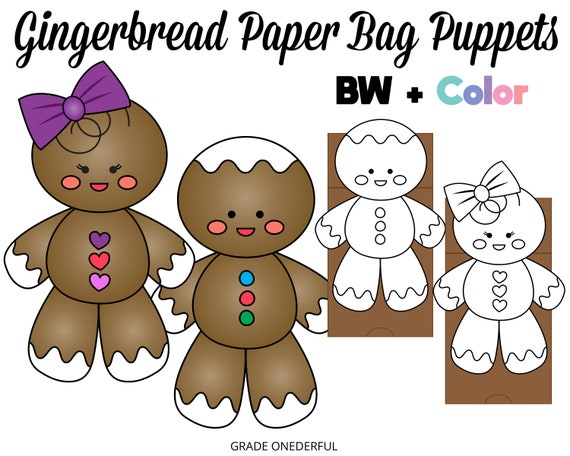 Gingerbread Boy and Girl Paper Bag Puppet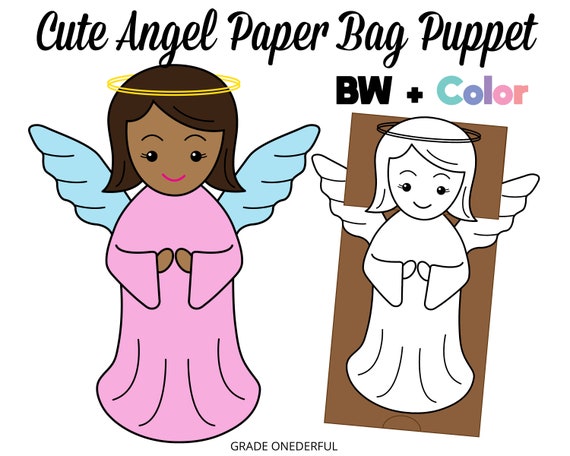 Angel Paper Bag Puppet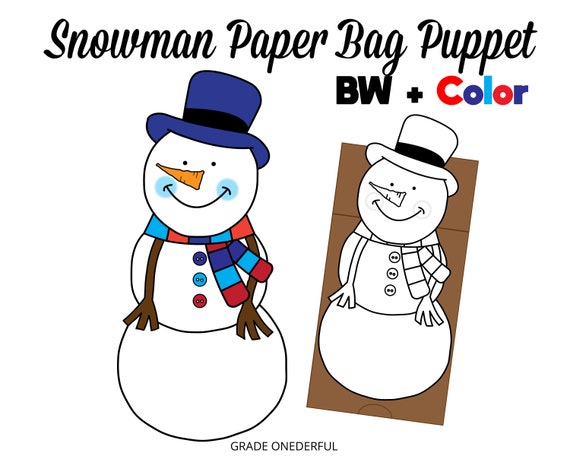 Snowman Paper Bag Puppet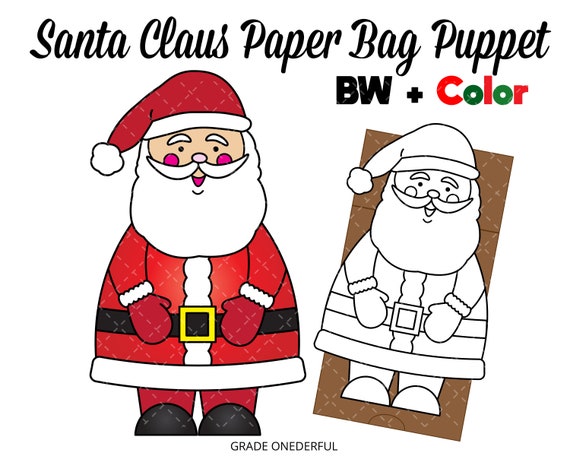 Santa Claus Paper Bag Puppet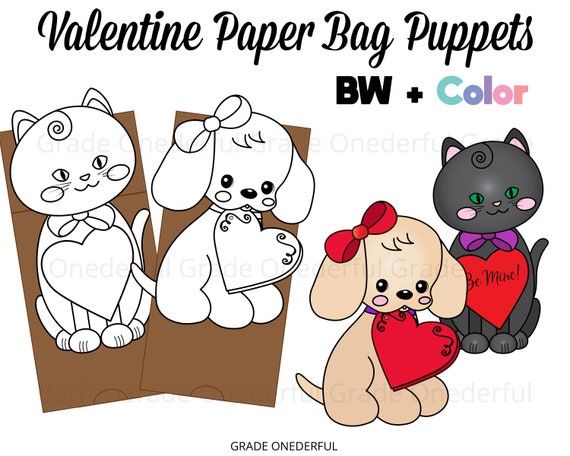 Valentine Paper Bag Puppet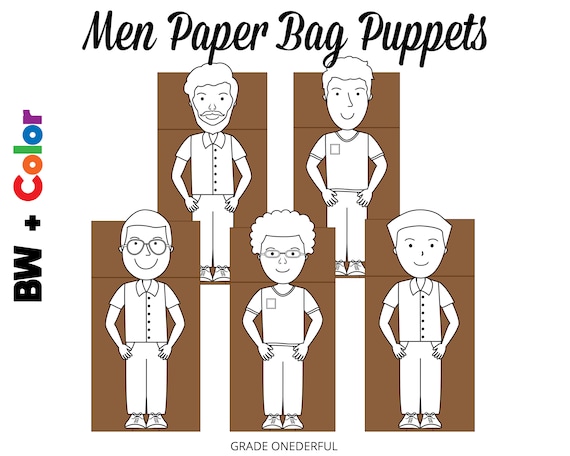 Men Paper Bag Puppets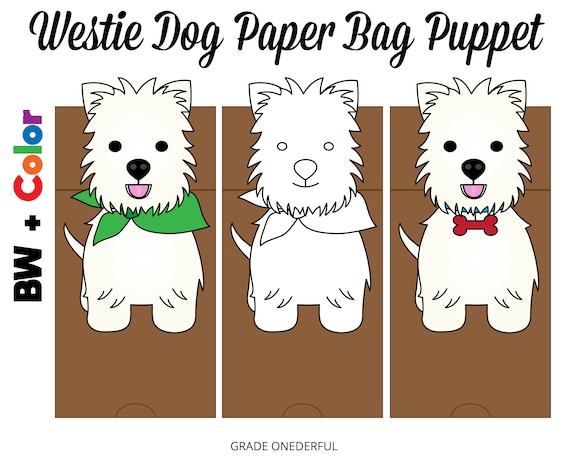 Westie Dog Paper Bag Puppets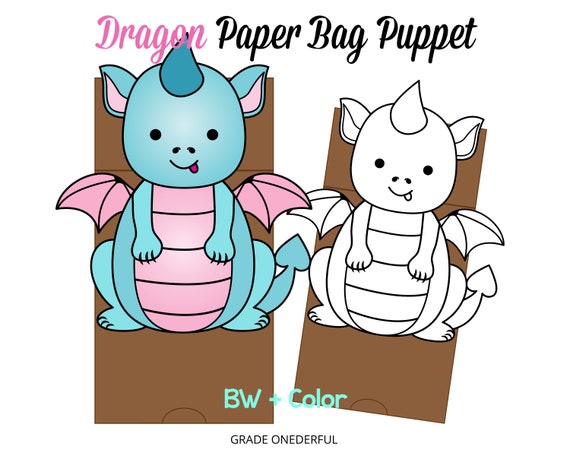 Cute Dragon Paper Bag Puppet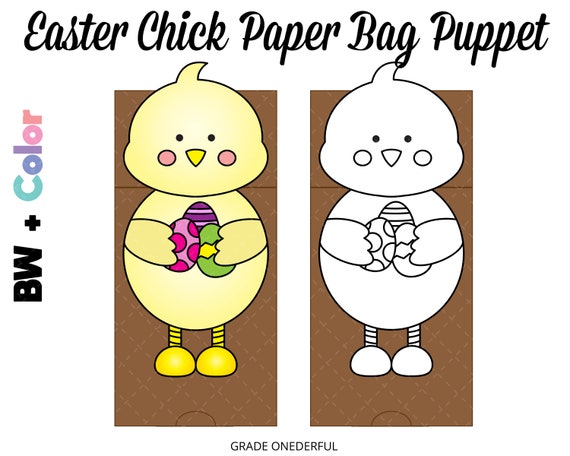 Easter Chick Paper Bag Puppet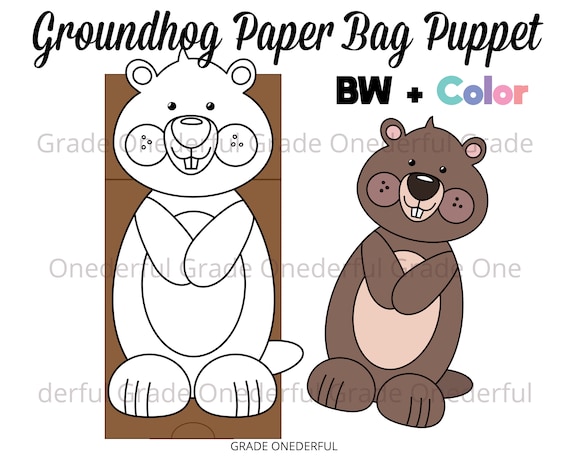 Groundhog Paper Bag Puppet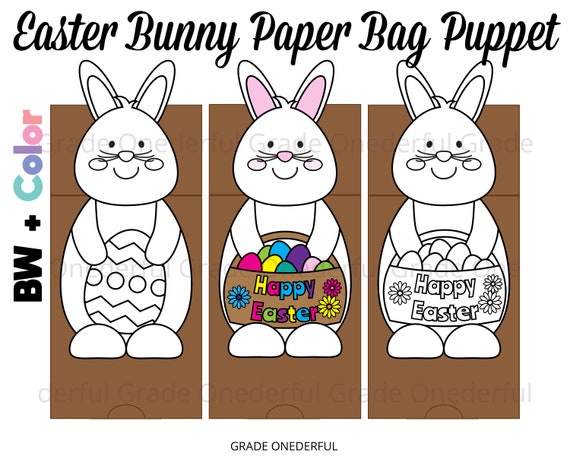 Easter Bunny Paper Bag Puppet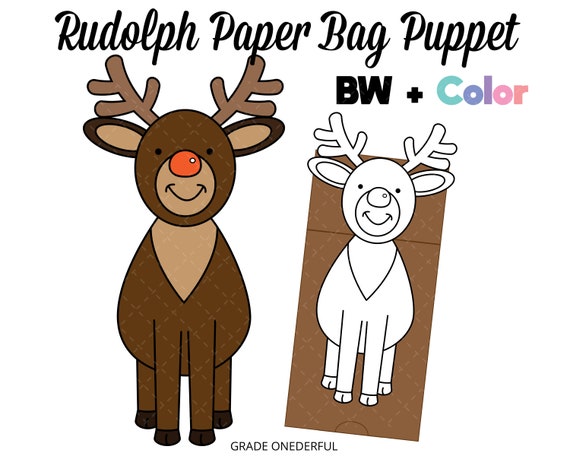 Rudolph the Reindeer Paper Bag Puppet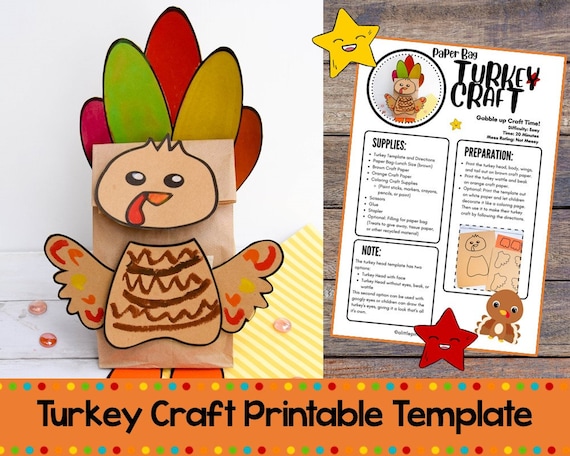 Turkey Craft Thanksgiving Printable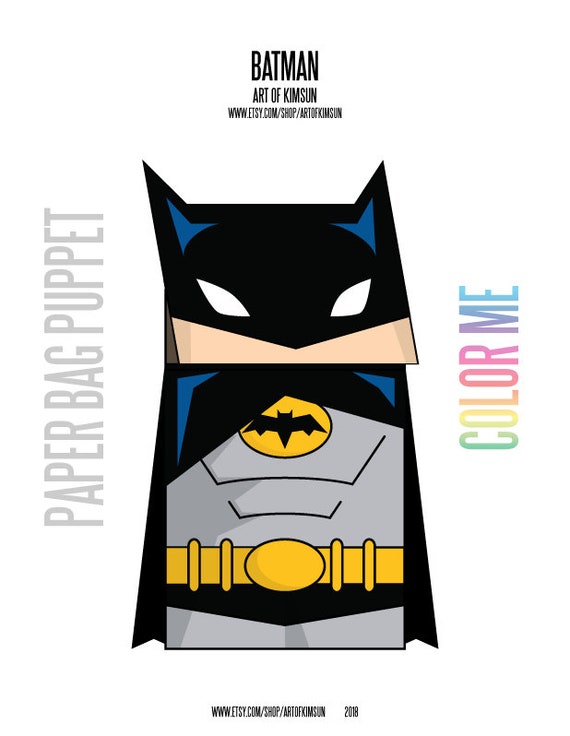 Printable Batman Paper Bag Puppet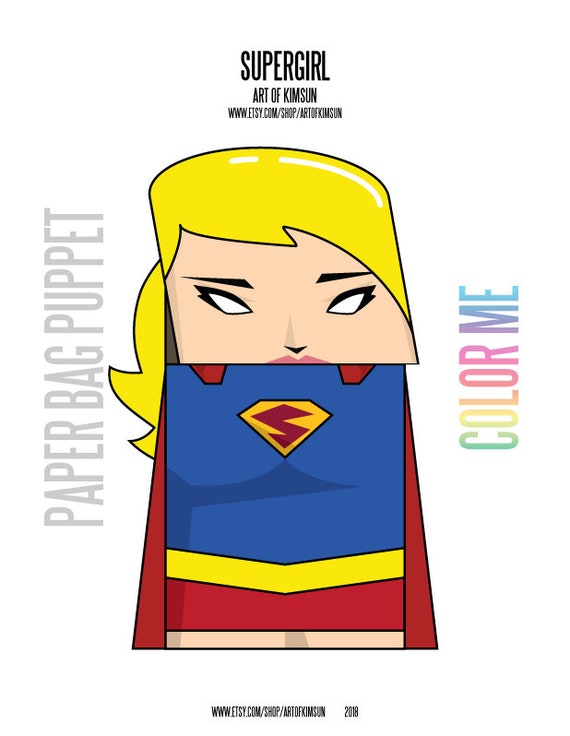 Printable Supergirl Paper Bag Puppet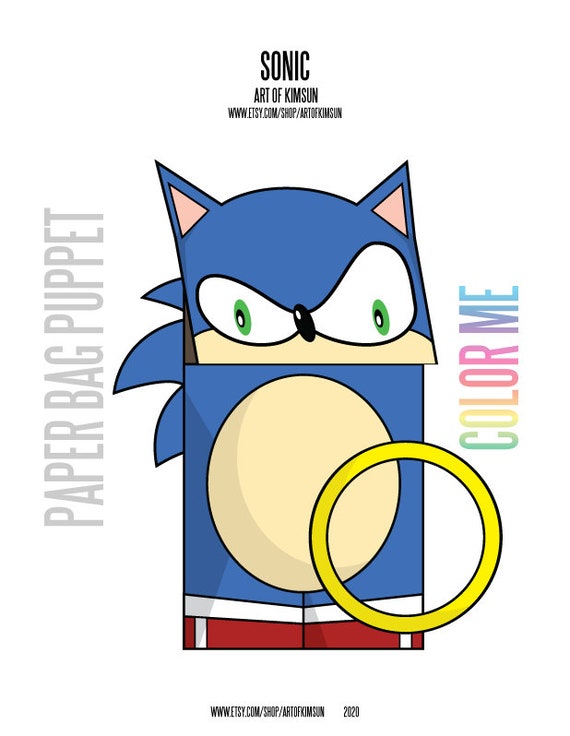 Printable Sonic the Hedgehog Paper Bag Puppet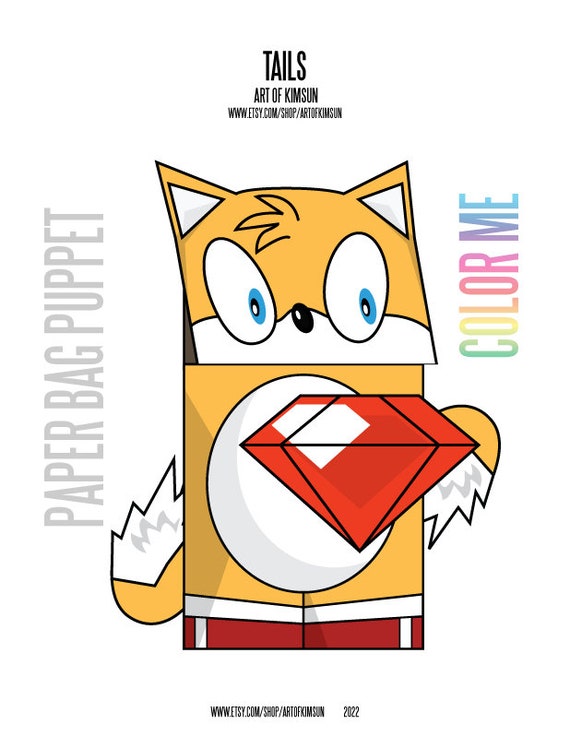 Printable Sonic the Hedgehog Tails Paper Bag Puppet