Learn How to Write a Letter to Your Child with these easy and helpful letter writing tips!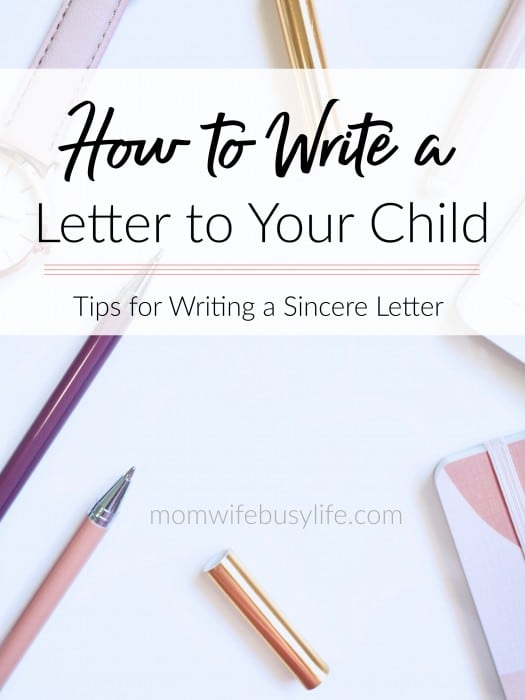 When my daughter was born, I started a journal for her.
In this journal, I write letters to my daughter on a regular basis. In my letters, I almost always write about how proud I am of my daughter and how much I love her.
She doesn't know I have this journal, and I think it's time that I share it with her now that she's old enough to read and understand what it's saying.
How to Write a Letter to Your Daughter
In a blink of an eye, my daughter has grown up to be a beautiful, young lady and I need to tell her this by writing a new and updated letter.
Enjoy this FREE 5-Page Printable Mom and Me Journal!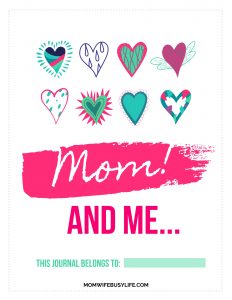 Interested in starting a journal? Check out this selection of "Mom and Me" journals! You can find journals for Mom & Daughter or Mom & Son!
When I sat back to think about writing a letter to my child, it wasn't hard to come up with a list of reasons why my daughter is amazing and inspiring.
The problem is, I can get so busy with life that I don't always take the time to tell her these things personally, so writing a letter is a great way to sit down, collect my thoughts, and make sure she knows how I feel about her with words.
I'd like to challenge you to take some time to write a letter to your child soon!
Letter writing is a great communication tool, but it can be difficult to write a letter because it takes time and focused energy to sit down and put your thoughts into words.
If you need some tips on writing a letter to your child, these tips may help.
Here are a few letter writing supplies and options you'll need to get started: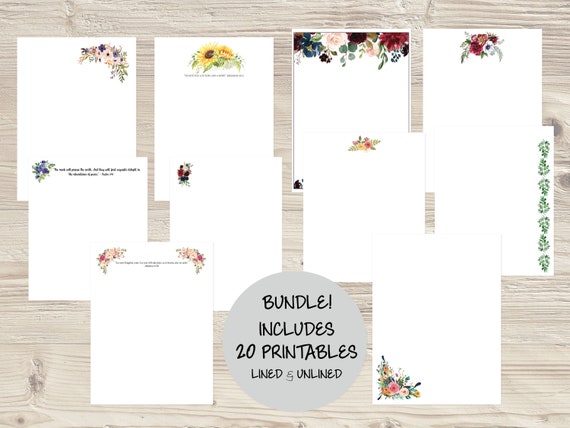 JW Letter Writing Bundle Printable Letter Writing Sheets
How to Write a Letter to Your Child
1. Tell your child you love them unconditionally.
2. Tell your child that you are proud of them and list a few reasons why you are proud of them.
3. Tell your child that you value your relationship with them.
4. Let your child know what kinds of things you like about them and/or the activities you like to do with them.
5. List out things that your child is good at.
6. Keep your letter short. Remember quality vs. quantity.
7. Leave out any negative criticism or complaints about your child.
8. Keep this in mind when writing your letter: "What did you like to hear from your own parents or wish you would have heard from your own parents if they were to write you a letter?
9. Use these positive words throughout your letter: love, proud, enjoy, cherish, & believe
10. Be honest with your child, in a positive way. Open up to him or her. This is your time to really tell your child how much he or she means to you.
Here's my letter to my daughter. It's short and sweet and you'll have to watch her reaction as I read my letter to her and share with her that I've been keeping a journal for her since she's been born!
Hopefully these tips will help you write a meaningful letter to your child! Do you have any tips to add to the list?
Here are more letter writing stationary options from Etsy: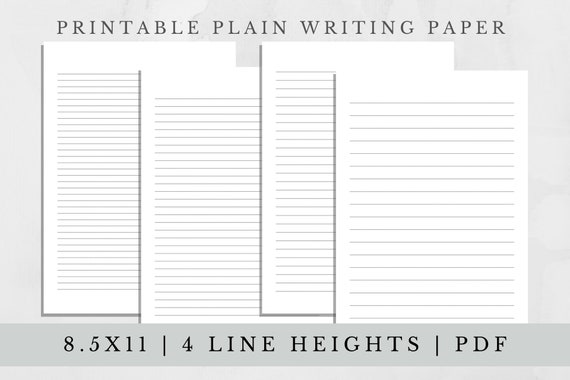 Set of 4-Plain Lined Letter Writing Paper 8.5 x 11 in US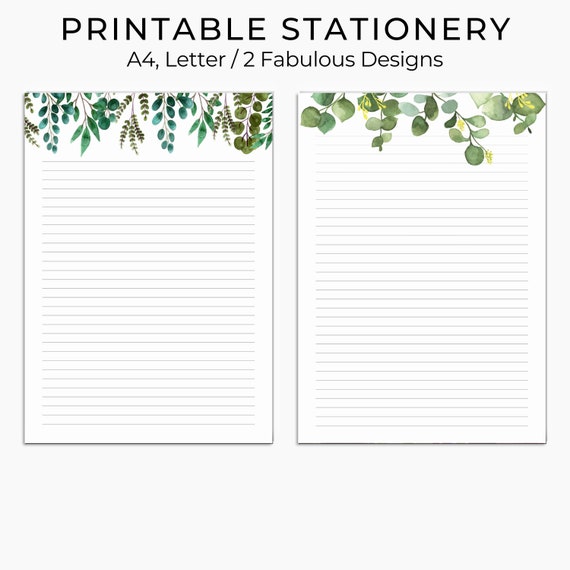 Green Leaves Printable Stationary Printable Writing Paper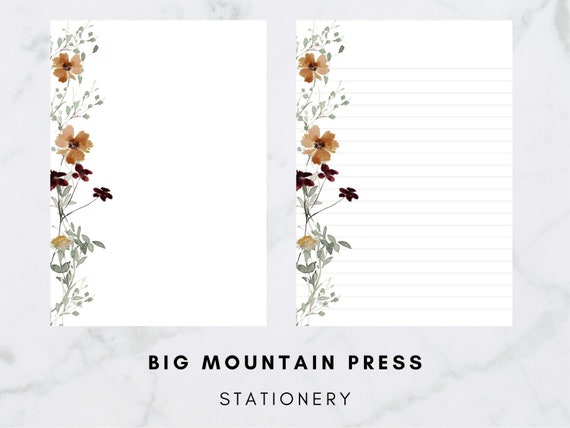 Elegant Floral Print Stationery Greenery Sprigs Letter
More Kid Friendly Letter Writing Stationary Options: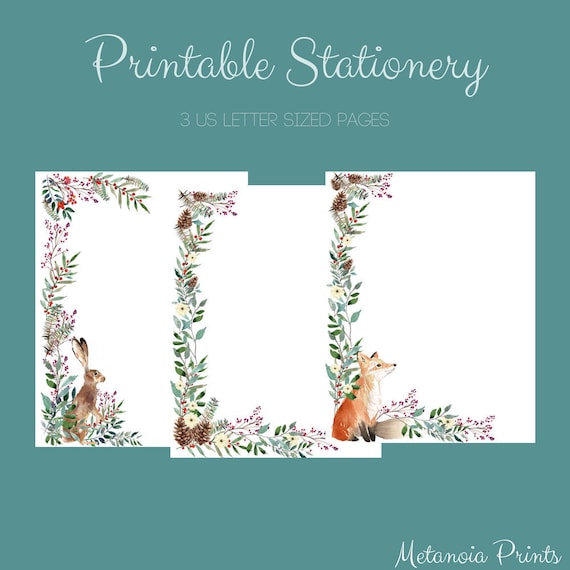 Printable Stationery Papers Digital Download Stationary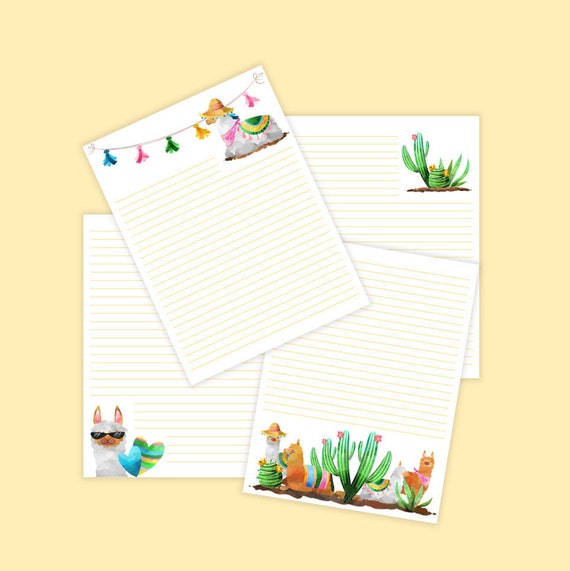 Llama Printable Stationery-Stationary Paper Pack-Llama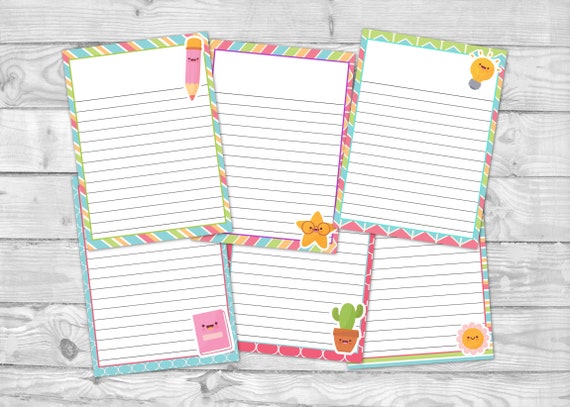 Printable Note Paper Kawaii Stationary Cute Writing Paper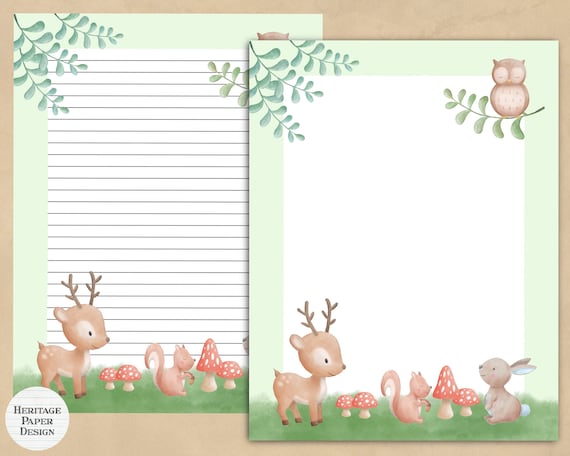 Woodland Animals Printable Stationery Print easily at home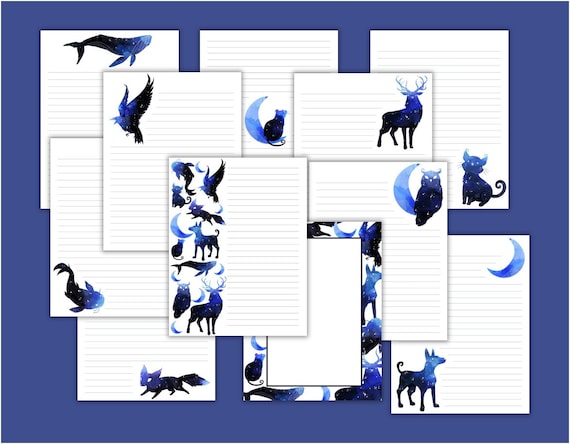 Space Animals Printable Stationary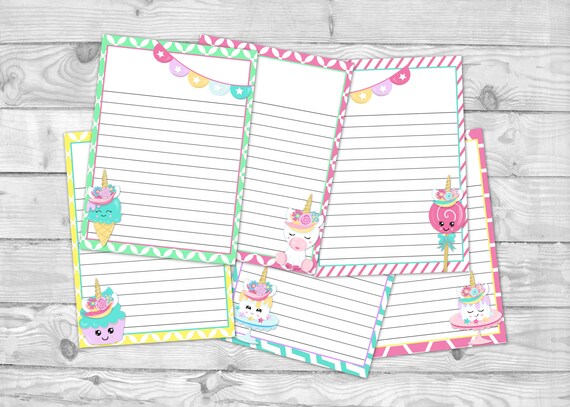 Printable Note Paper Kawaii Stationary Cute Writing Paper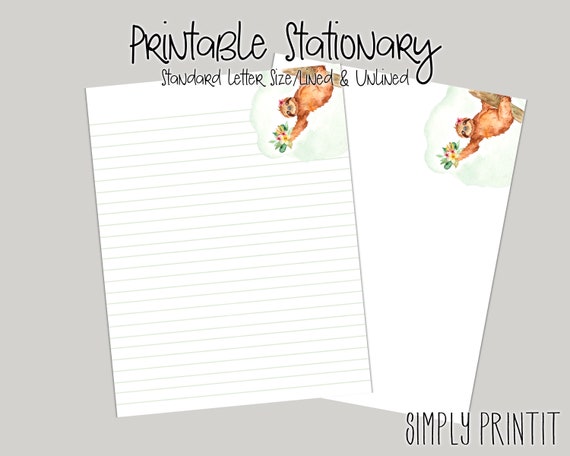 Sloth Printable Stationary Set A4 Stationary Paper Instant