Are you tired of dealing with endless rolls of paper towels in the kitchen? If so, consider making the switch to paperless paper towels.
As a busy mom, it can feel like the list of things you need to do just keeps growing. Saving time is essential if you want to maintain your sanity and enjoy life with your family.
That's why paperless paper towels are such an important tool in any household; they help reduce the amount of time spent on cleaning up messes and make things go faster when tackling tasks around the house!
Not only will these handy products save you time, but they also provide a more sustainable solution for everyday spills and messes than traditional paper towel rolls.
With all their advantages, it's no wonder why so many moms are switching away from conventional methods in favor of replacing standard cleaning supplies with paperless items.
Read on to learn more about these versatile products and find out how adding them into your routine can have major benefits for both your home and lifestyle!
Benefits of Using Paperless Paper Towels
For busy moms, paperless paper towels are a must-have! These eco-friendly towels are great for cleaning up spills and messes in your home.
They're durable, absorbent, and reusable so you can use them again and again.
Plus, since they don't require any trees to be cut down or bleaching processes like traditional paper towels do, creating less of an environmental footprint.
Best of all, you won't have to buy new rolls every few days – saving you time and money in the long run!
With paperless paper towels, it's easy to reduce waste while still being able to clean up quickly.
How Paperless Paper Towels Help Save Money
Paperless paper towels are a great way for moms to save money around the house.
Not only are they reusable, meaning you don't need to keep buying more and more rolls of paper towels, but they also last much longer than traditional paper towels.
That means less time spent scouring the shelves for replacements! Plus, since these towels can be washed and reused again and again, you'll never have to worry about running out or buying extra.
They're an eco-friendly alternative that's easy on your wallet too – perfect for any budget-conscious mom!
So if you're looking for ways to cut down on waste and save some cash in the process, consider investing in a set of paperless paper towels today.
You won't be sorry!
Get yours today for a greener cleaning solution!
Best Paperless Paper Towels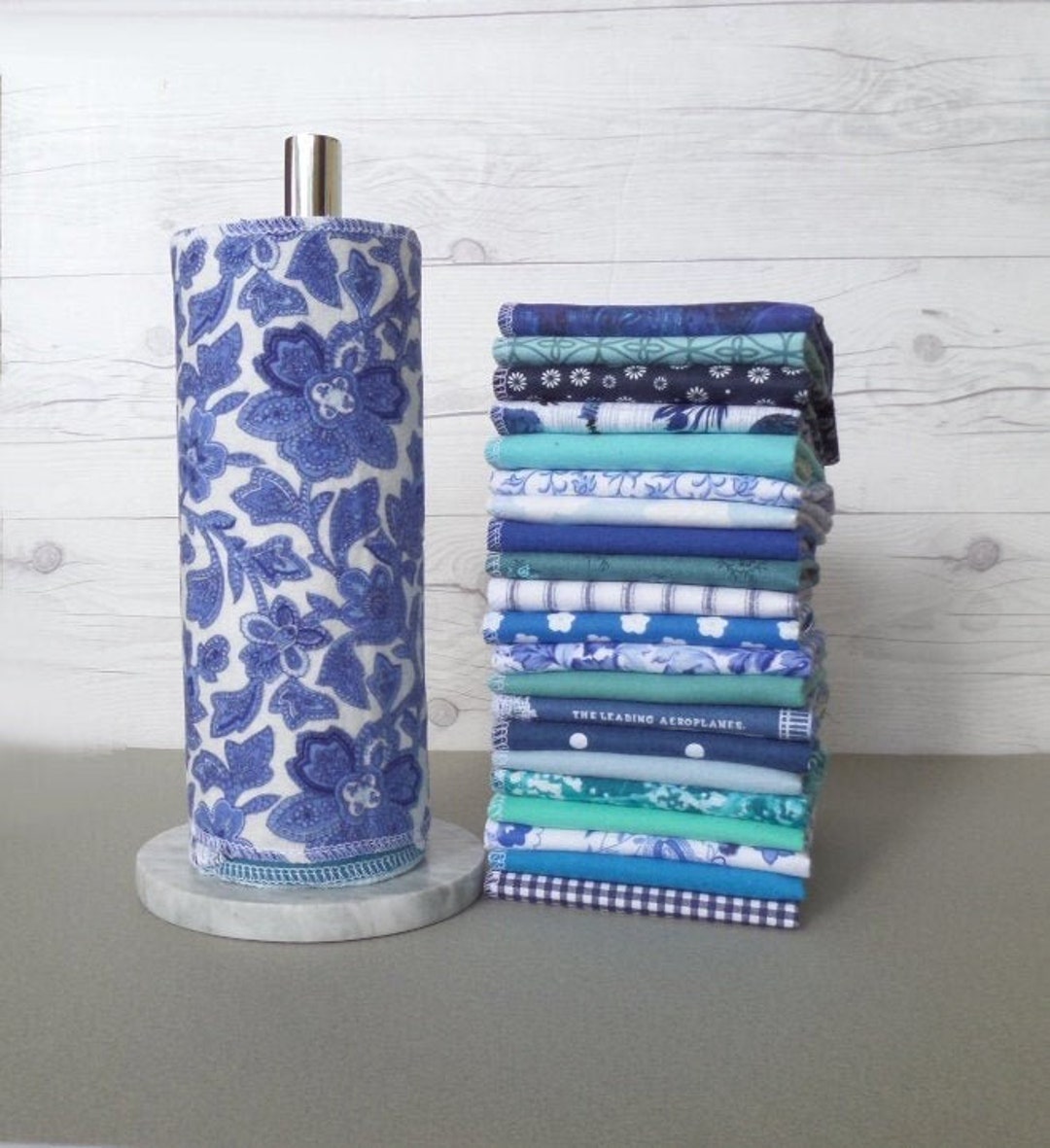 Paperless Paper Towels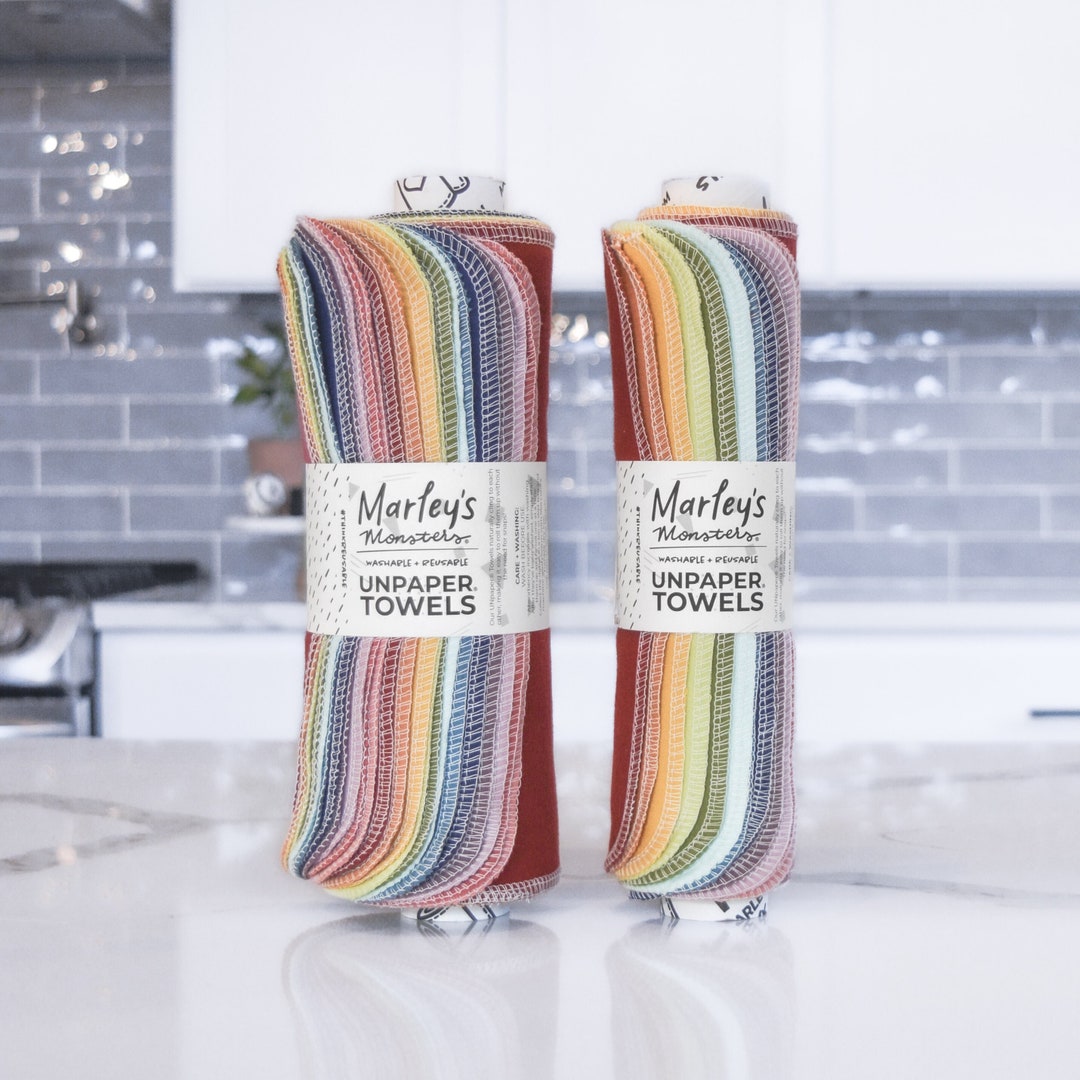 Unpaper® Towels: Earthy Rainbow 12 or 24 Sustainable Swap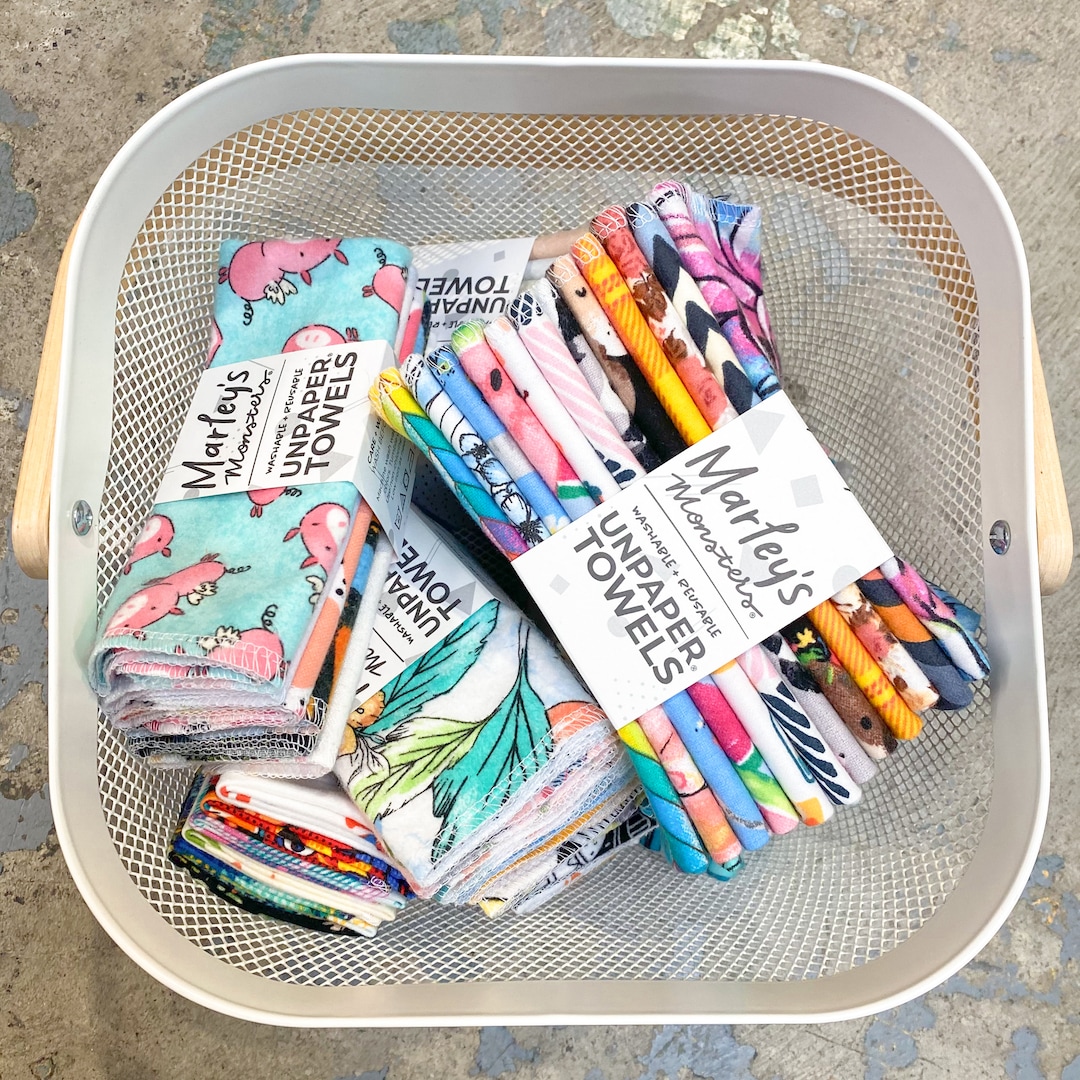 Unpaper® Towels: 6 or 12 Pack Refill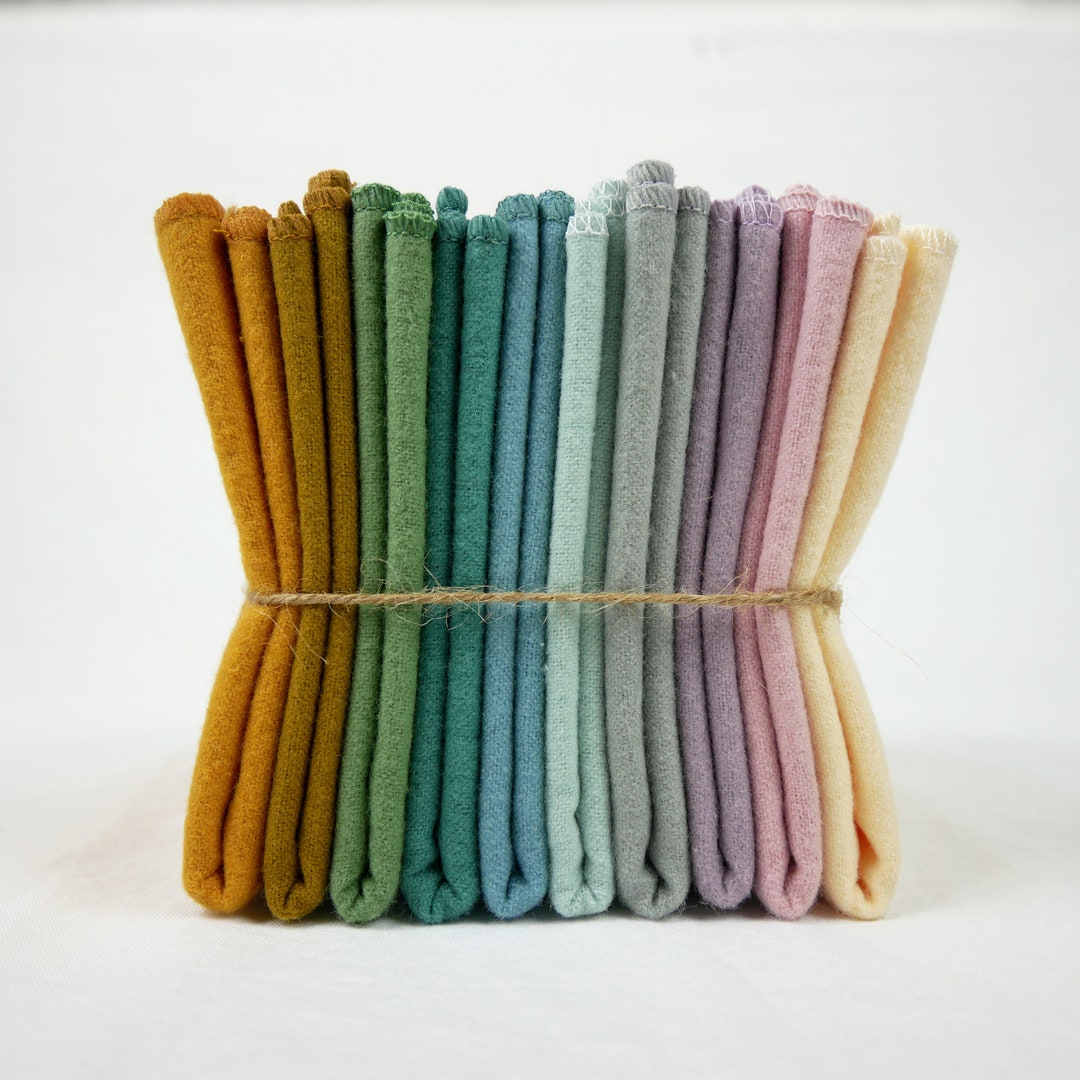 20 Piece Paperless Paper Towels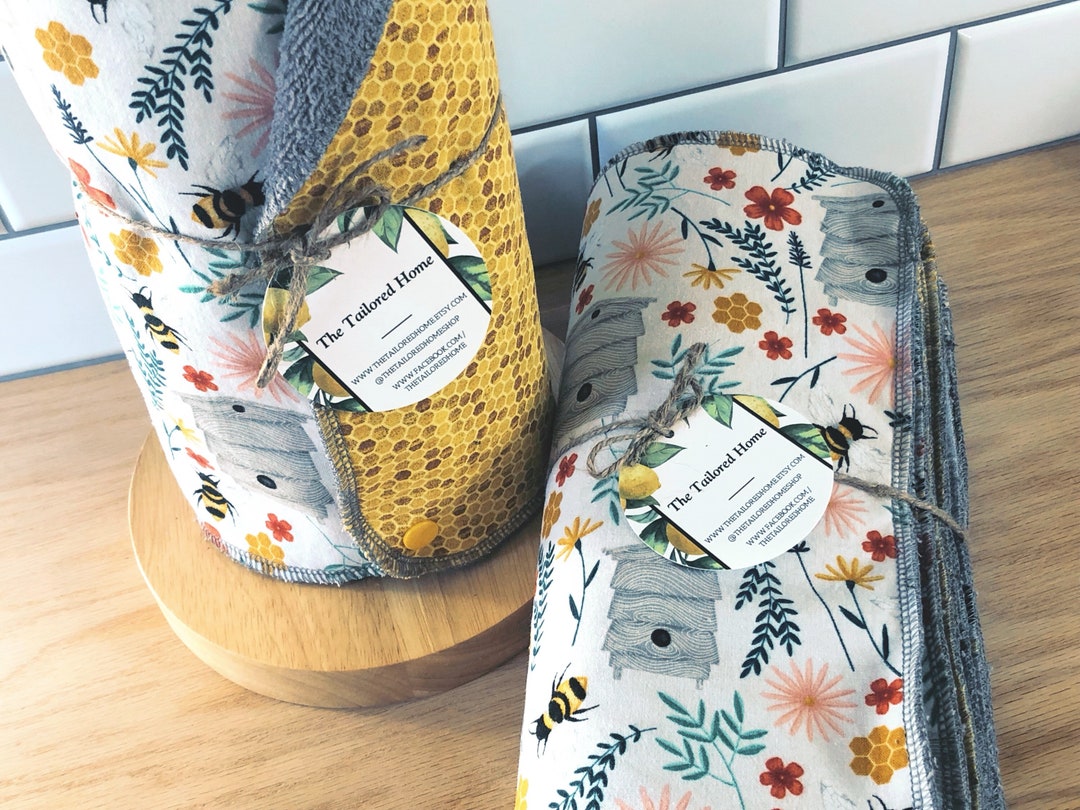 Paperless Paper Towels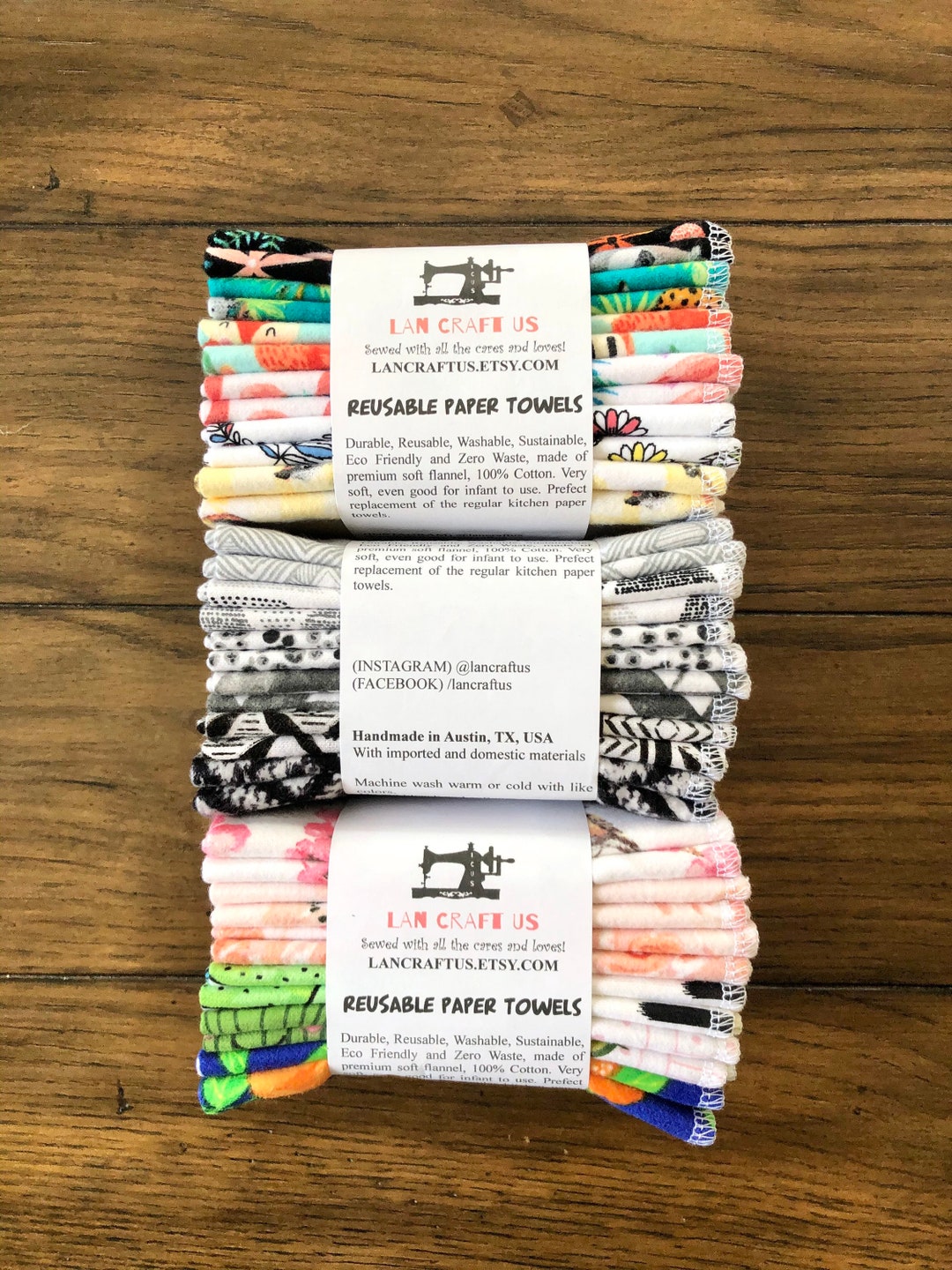 Paperless Paper Towels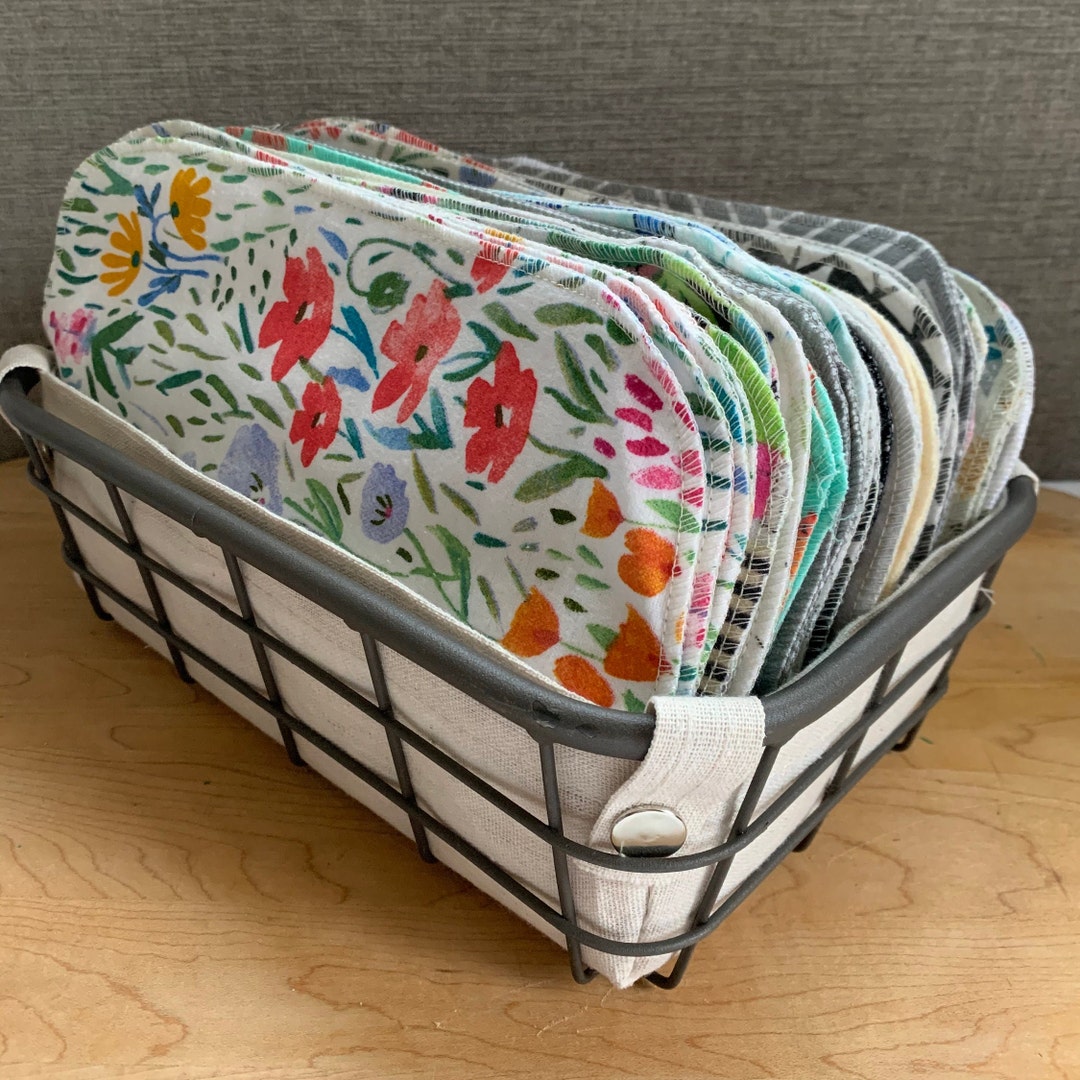 Paperless Paper Towels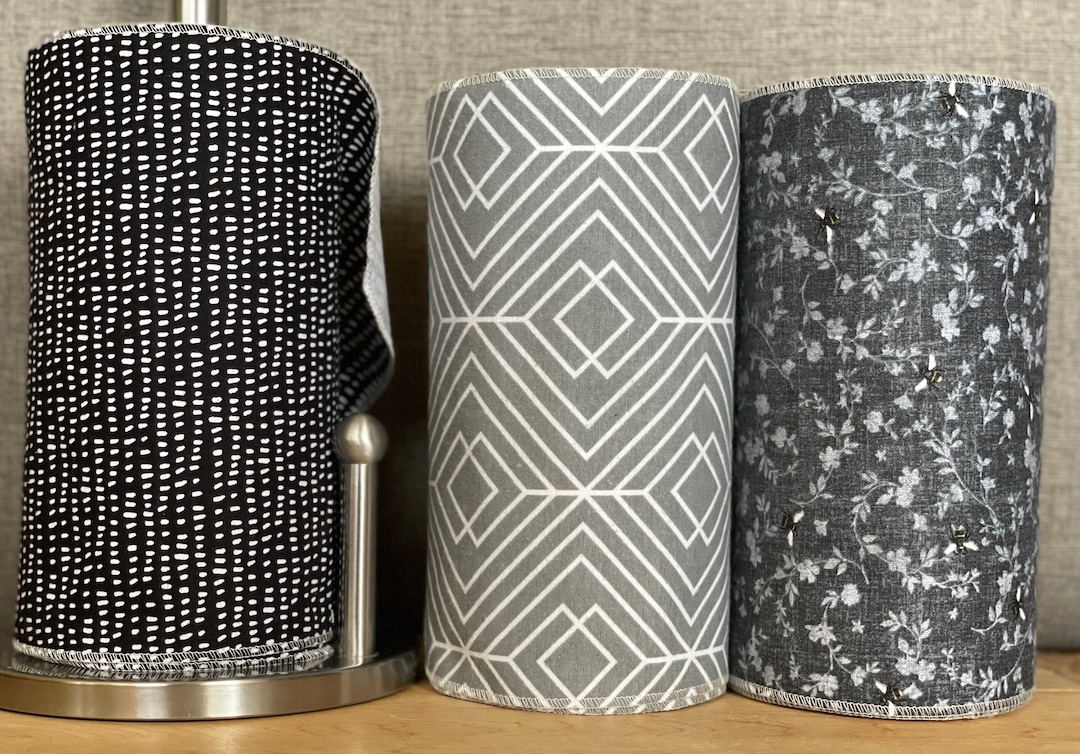 Paperless Paper Towels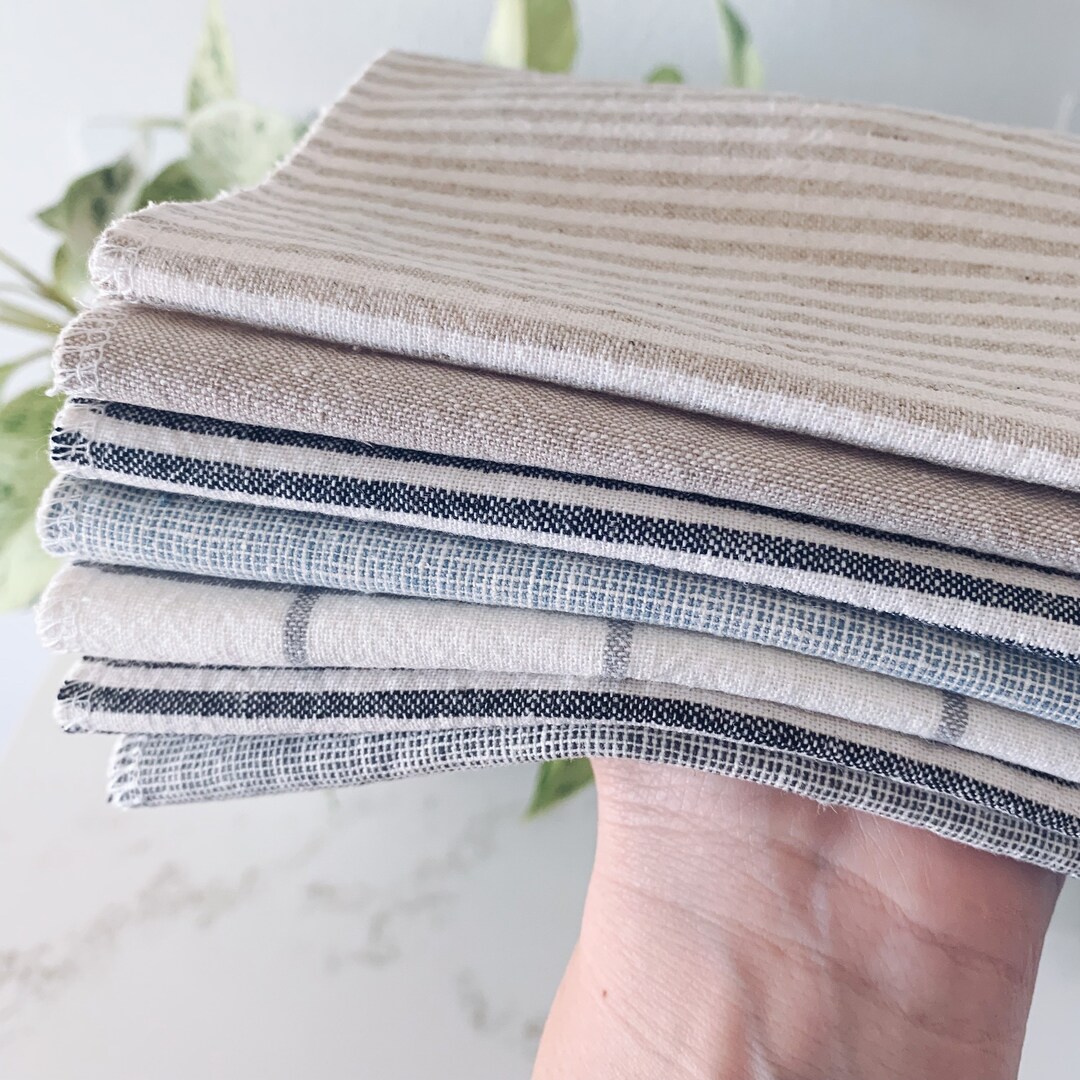 Paperless Paper Towels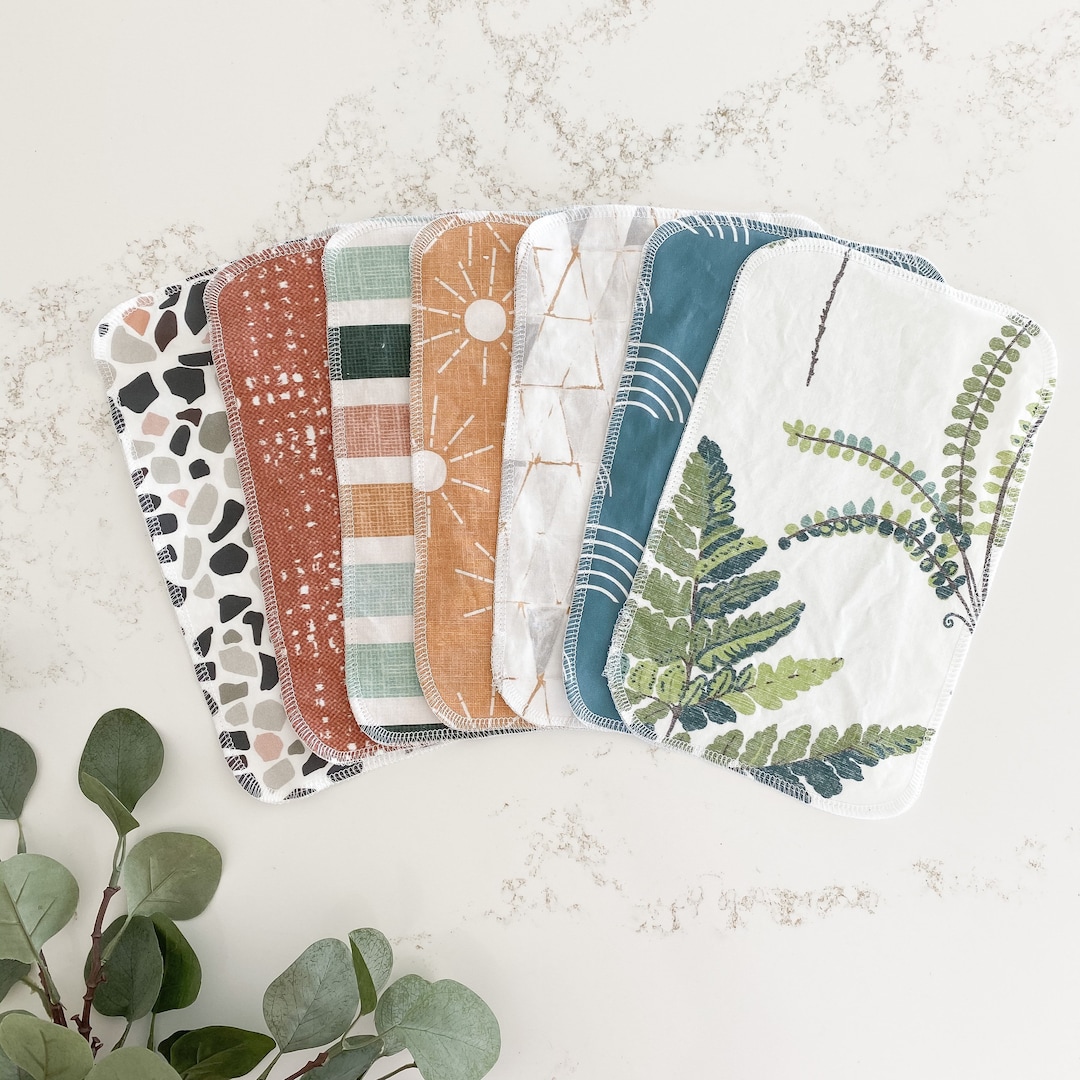 Paperless Paper Towels