If you're looking for a fun and edible Easter activity for the kids, look no further than this Peeps Bunny Edible Art!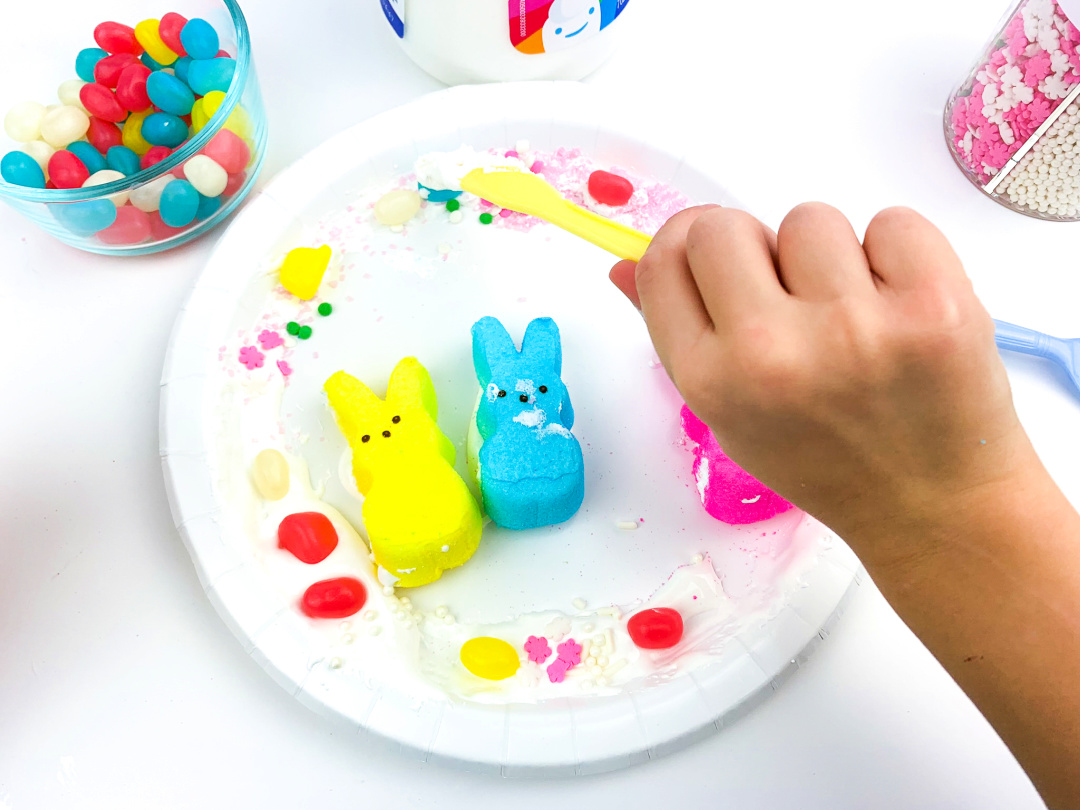 It's a quick and easy way to let them get creative – plus, they'll love getting to eat their artwork when they're done.
Best of all, it requires nothing more than some Peeps marshmallows, a few edible treats, and a little imagination. So round up the kiddos and give it a try!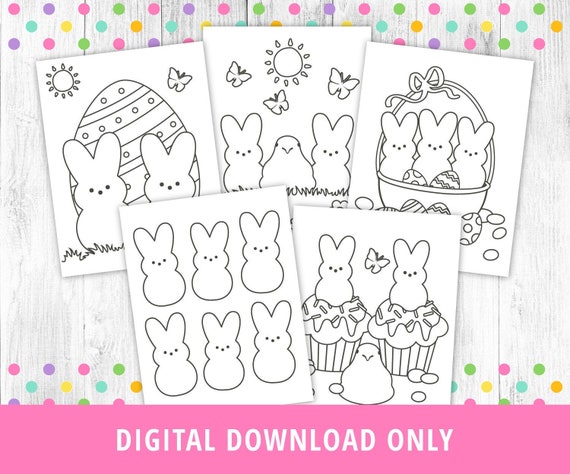 Printable Peeps Coloring Pages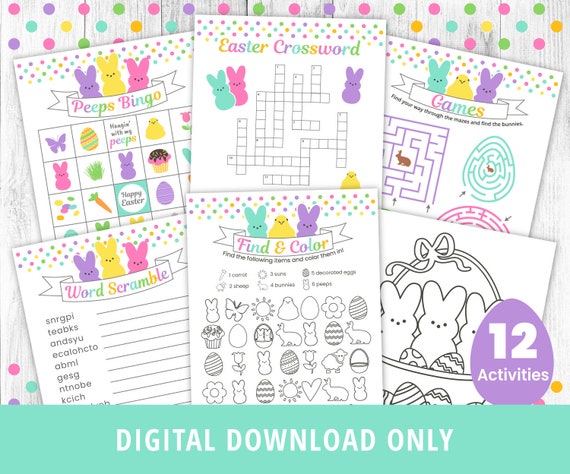 Peeps Easter Game Printables Easter Family Games Easter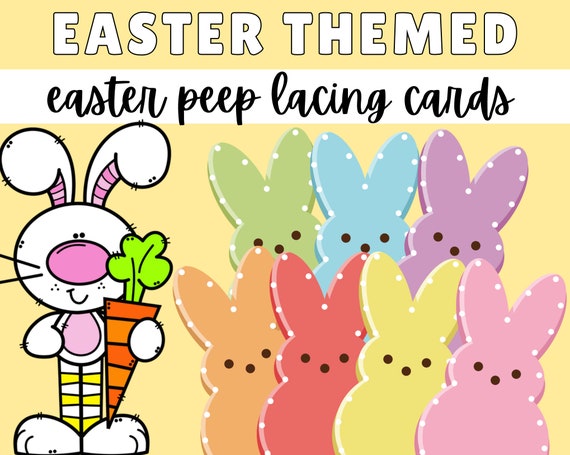 Printable Easter Preschool Activities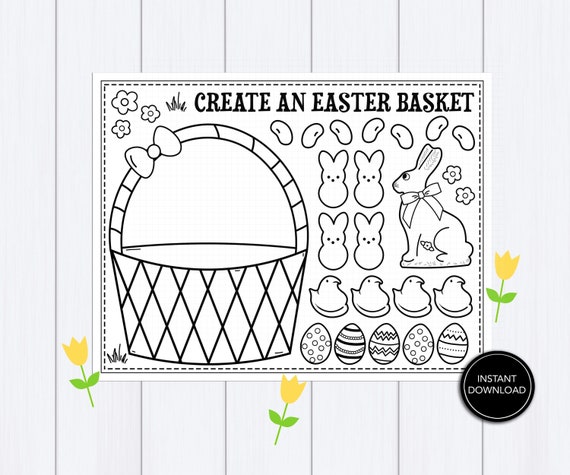 Create an Easter Basket Printable
This is our second year creating Peeps edible art! Last year we used Peeps chicks!
We are adding this edible art as a tradition every year during the spring and Easter season!
Peeps Bunny Edible Art for Kids
Supplies: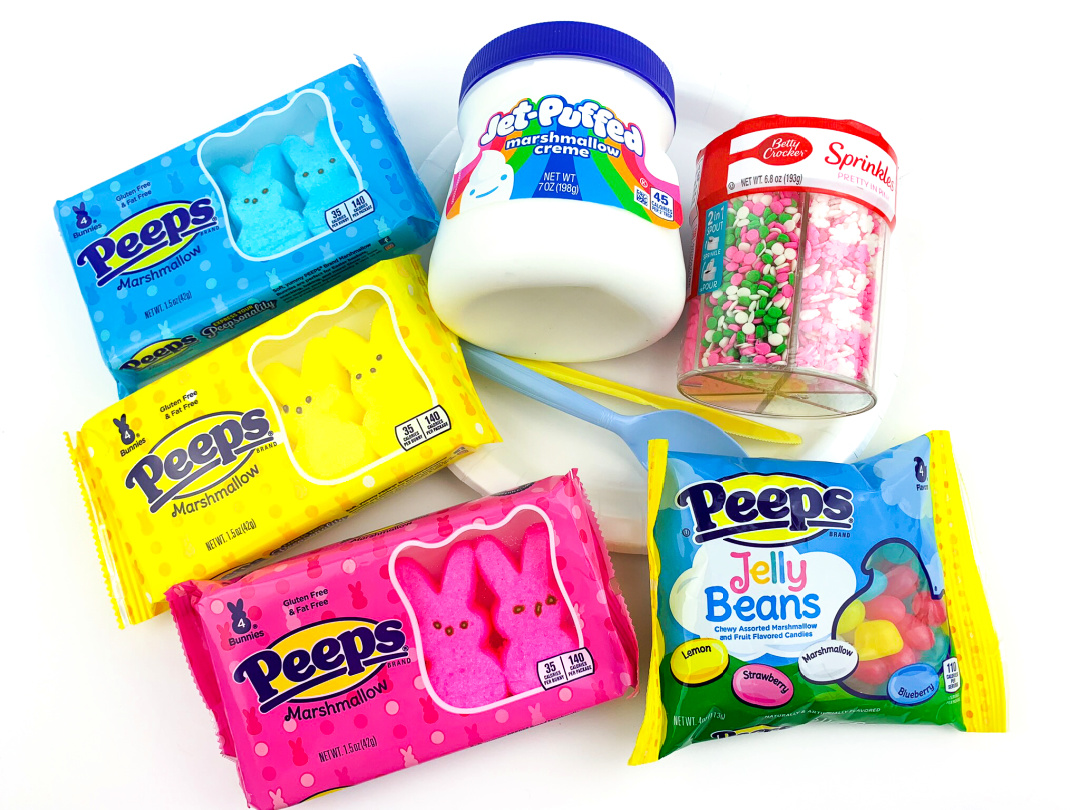 Using the supplies for this activity, the child can get creative with creating his or her plate of edible art!
I allowed my son to lead the way with his art. He added marshmallow cream to the back of each Peep bunny to secure it to the plate. The cream is like a glue that will help hold the pieces together!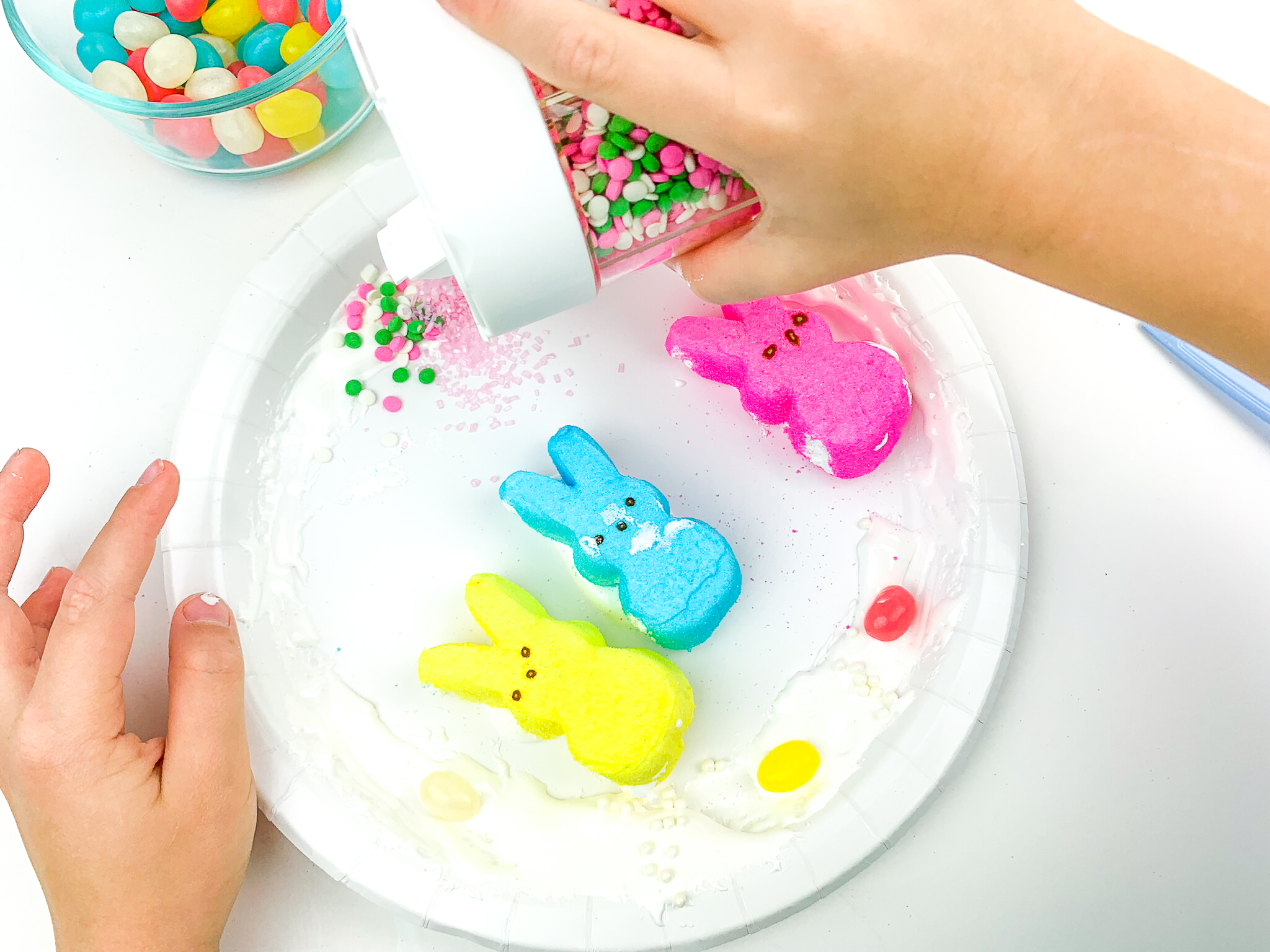 He used marshmallow cream on the plate and placed the jelly beans around the plate. He poured sprinkles on the cream, too!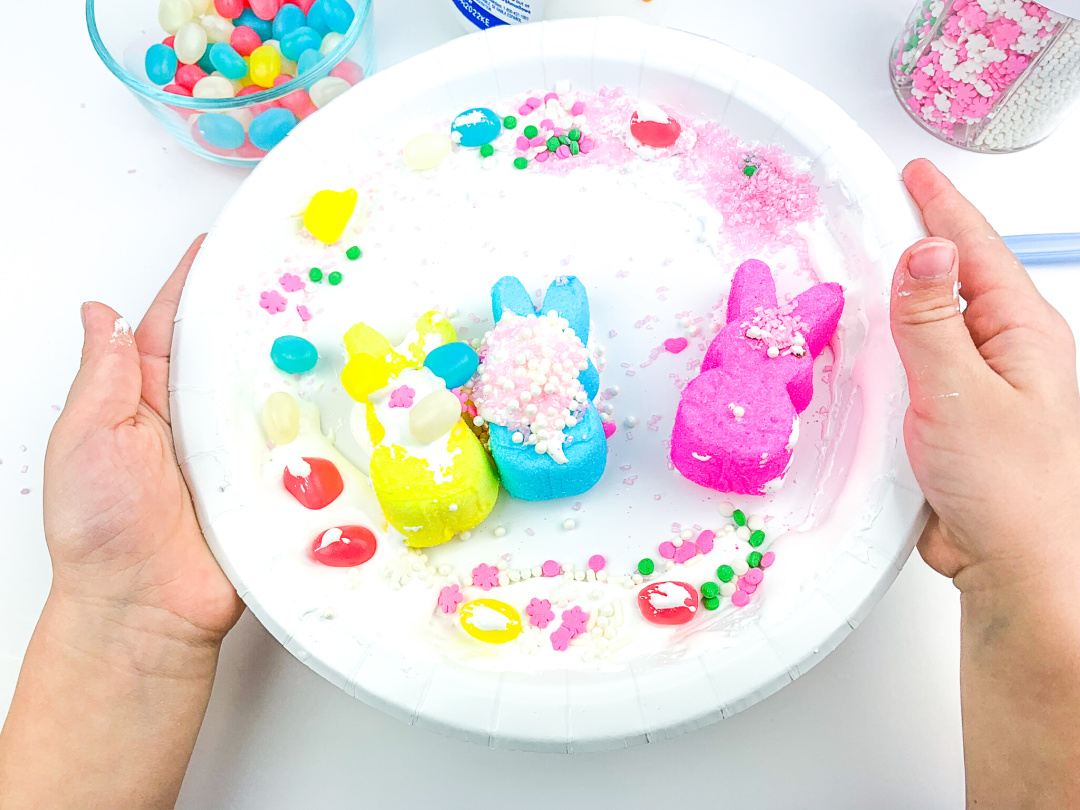 While he was creating his art, he was eating the treats a long the way. At the very end of the activity, I allowed him to eat any of the treats on the plate that he added.
I also had my girls complete this activity and you can see all of their creations below! You can get creative and add chocolate candy, too!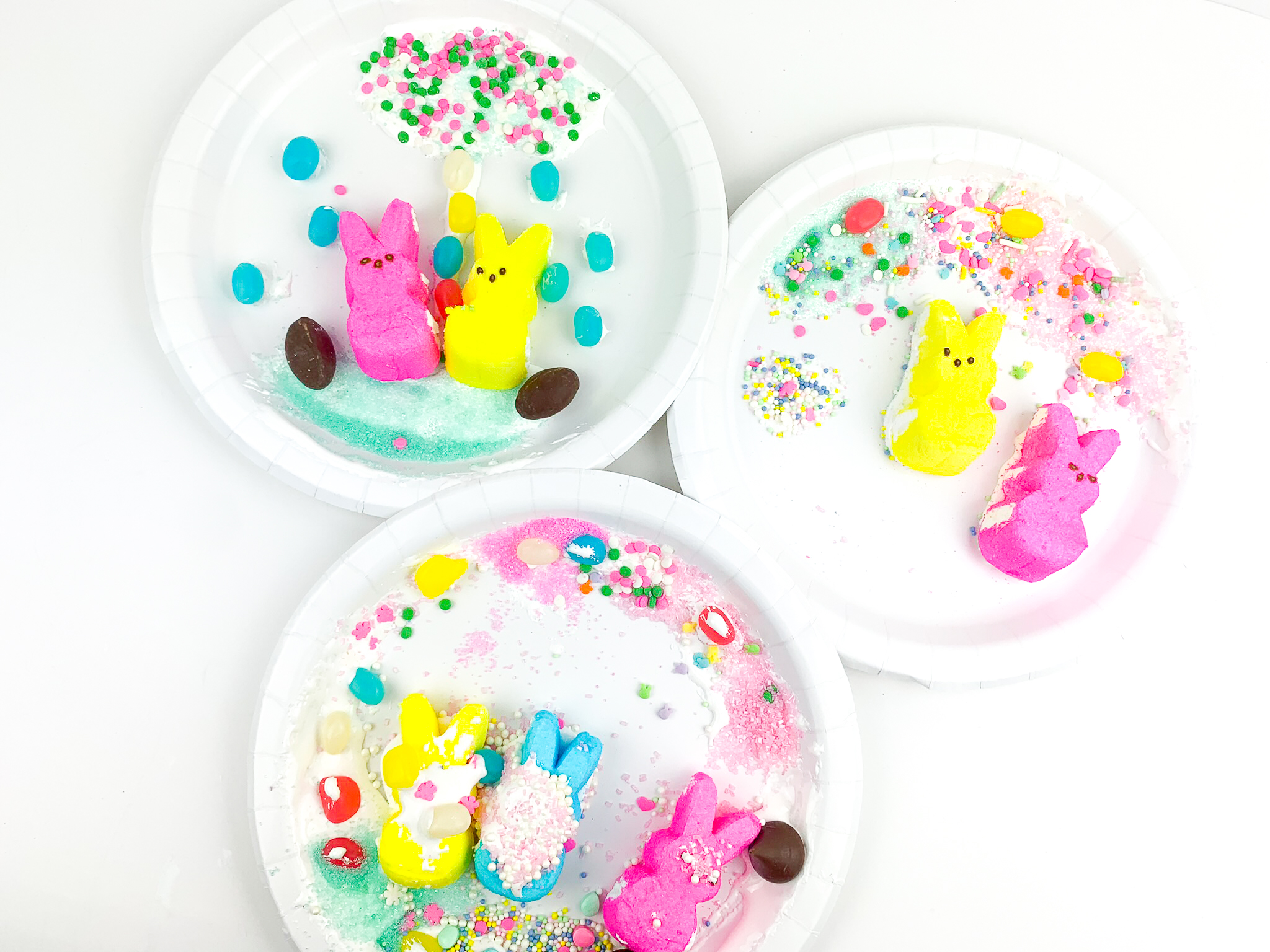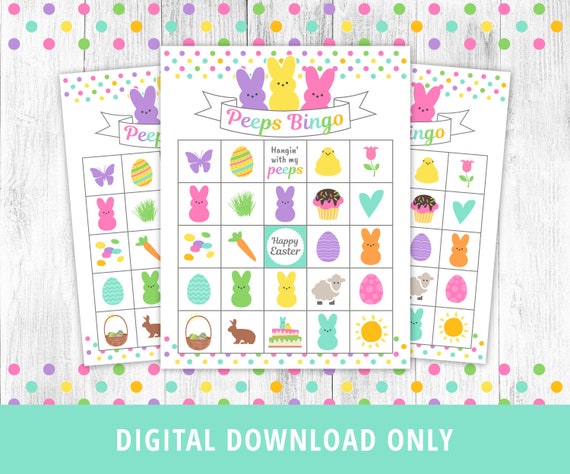 Printable Peeps Easter Bingo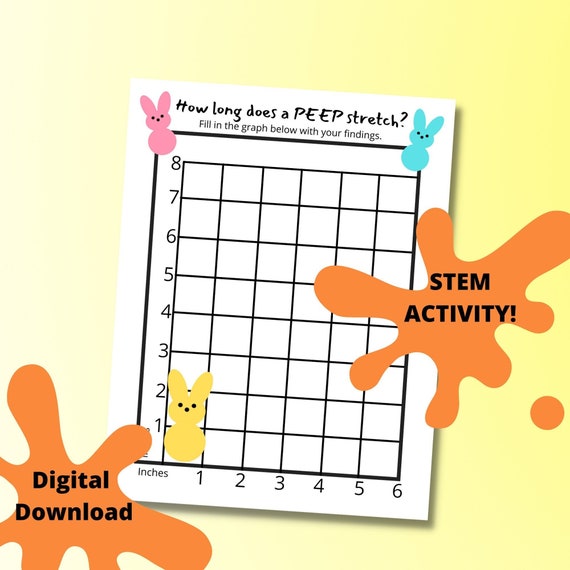 Easter Spring Peep Stretch STEM Math Printable Activity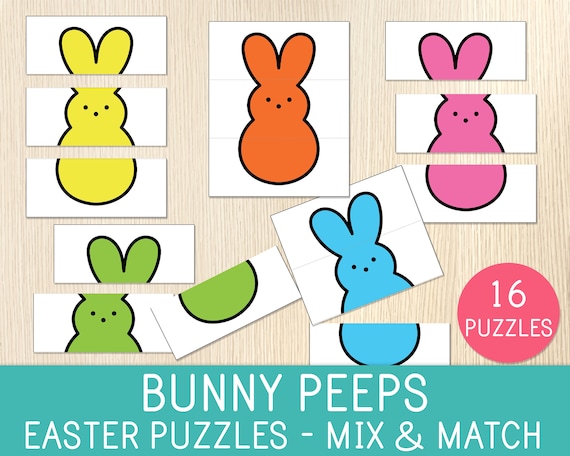 Easter Bunny Peeps Puzzles Matching Game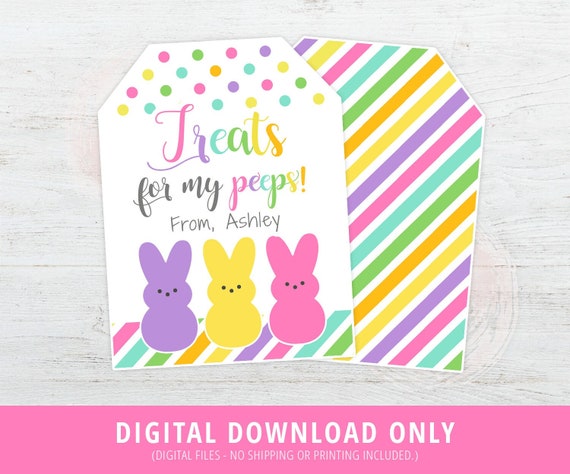 Treats for My Peeps Easter Tags
>> Click here to sign up for my email list and get access to my FREE printable library!