It's time to have your children sit down and make their Christmas wish lists! Here are Printable Christmas List for Santa ideas to use this holiday season.
With the holidays just around the corner, it is time to start thinking about Christmas lists for Santa.
A printable list can be a great tool to help kids stay organized and track what they want so that when they see Santa Claus at their school or in person at the mall, they are ready with their list.
No more frantic searching through crumpled pieces of paper on Christmas Eve!
To make this process even easier for parents, here are ideas for printable Christmas wish lists to print this year with all of our favorite things.
Printable Christmas List for Santa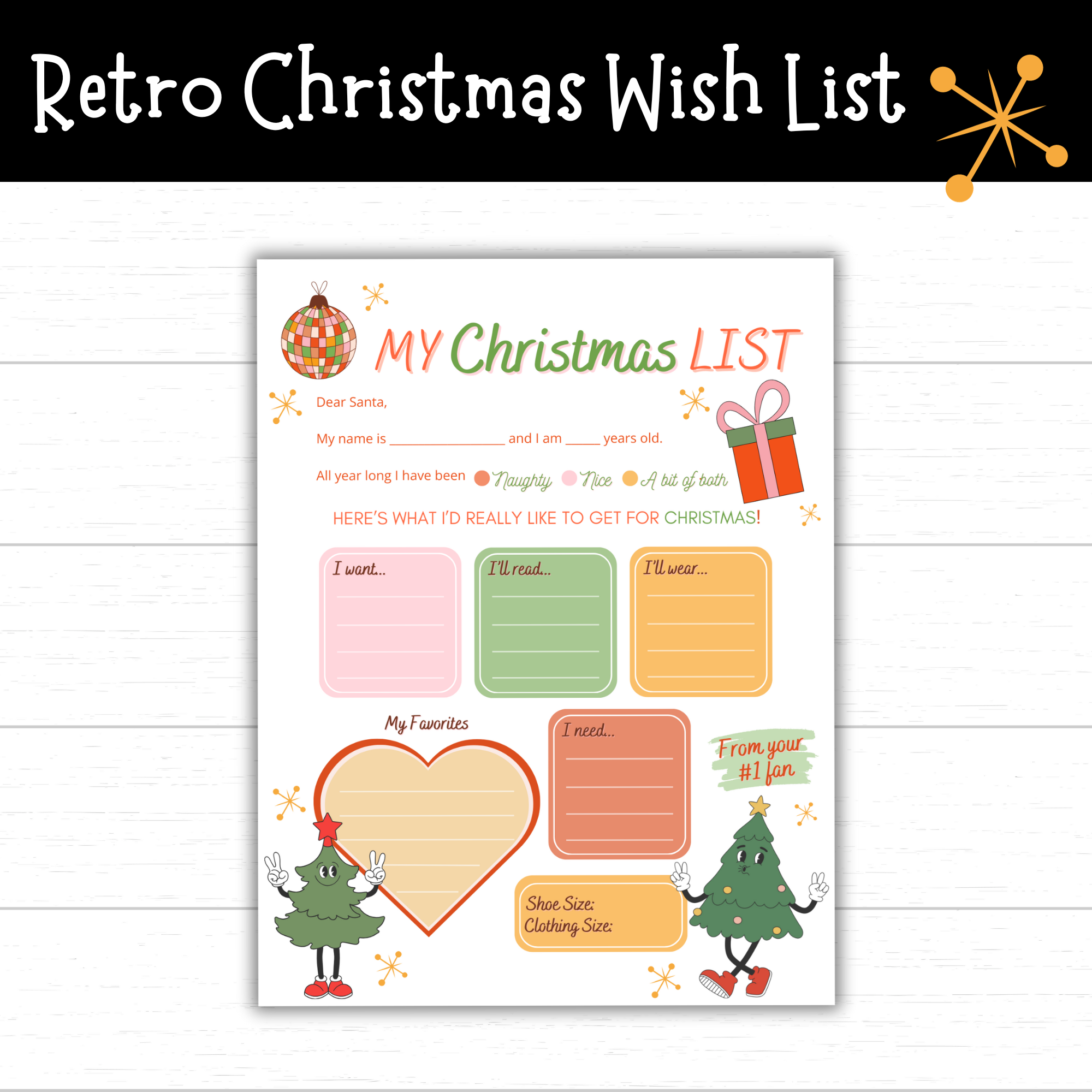 Retro Christmas Wish List to Santa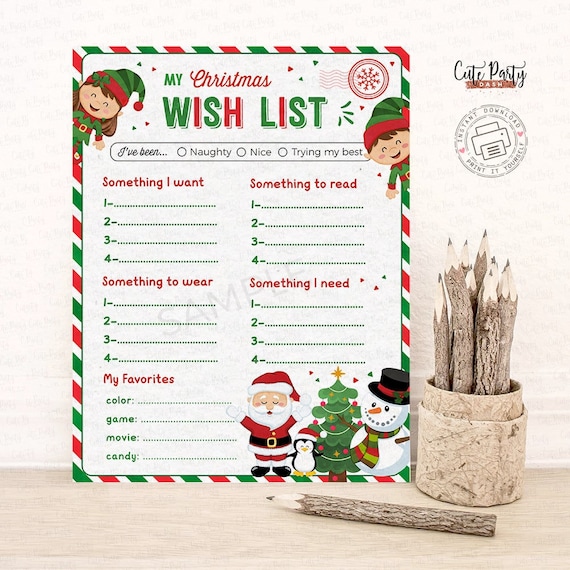 Printable Christmas List for Santa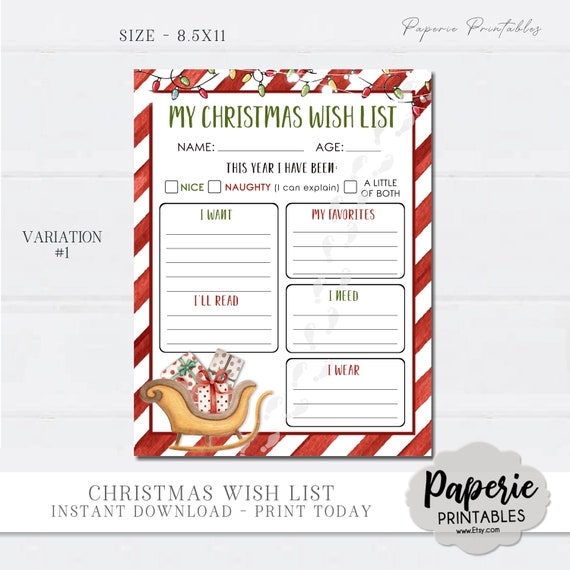 Christmas Wish List for Santa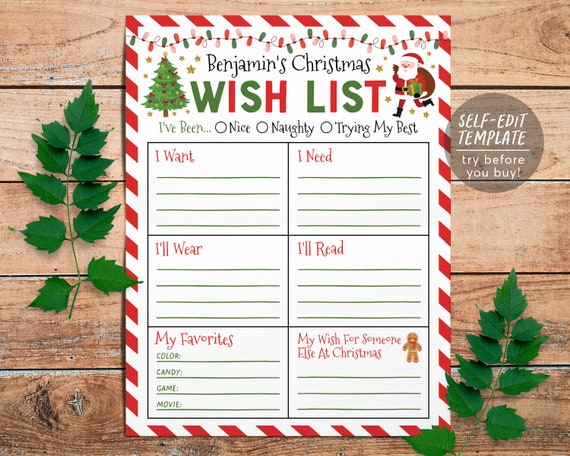 Christmas Wish List for Santa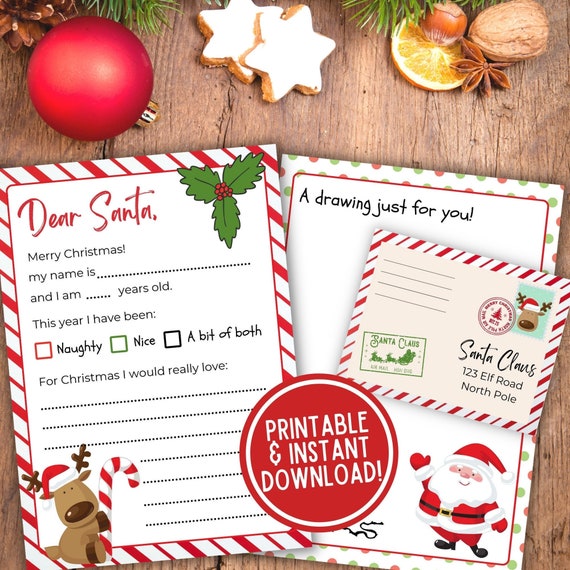 Letter to Santa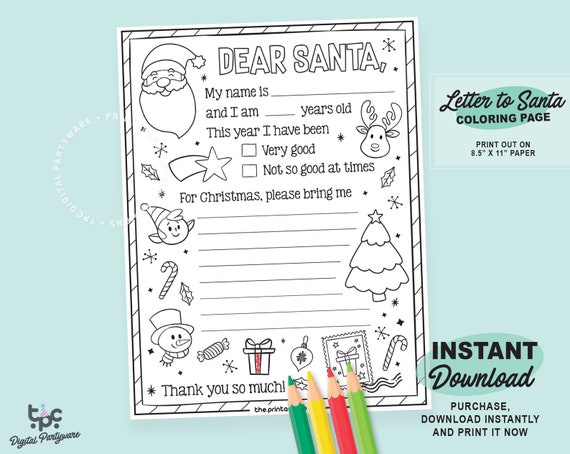 Printable Christmas List for Santa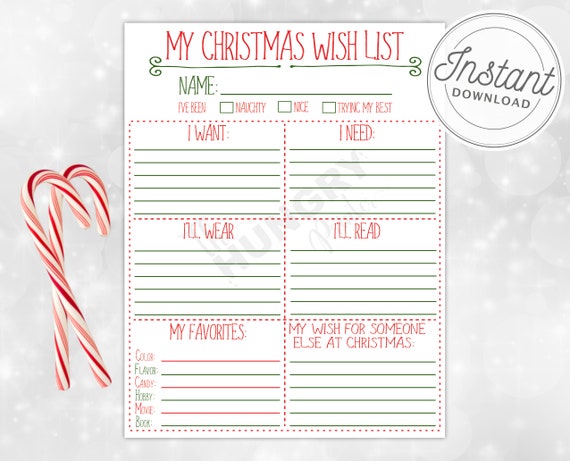 Printable Christmas Wish List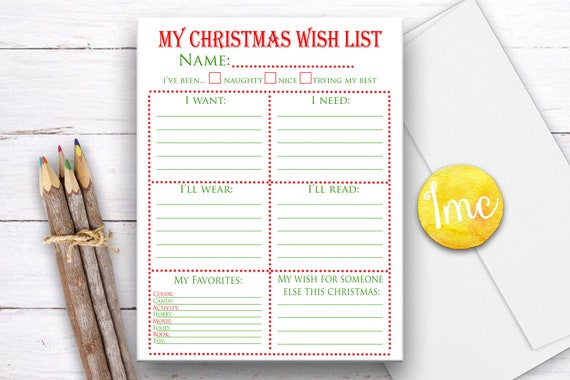 Christmas Wish List Download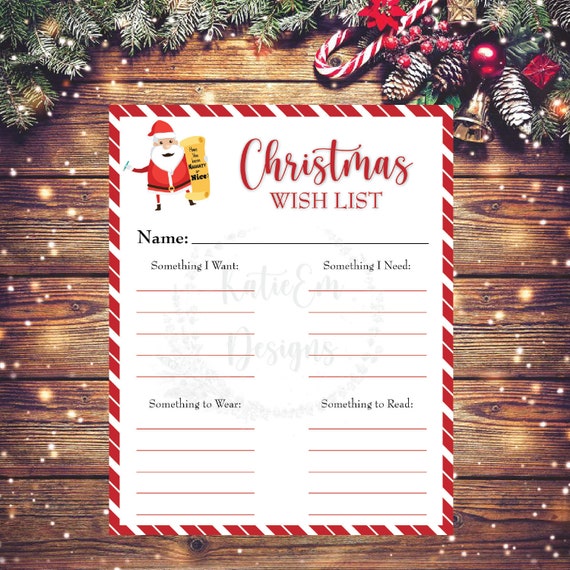 Christmas Wish List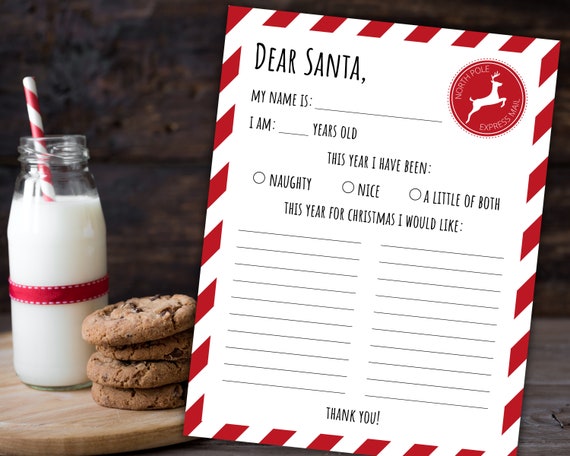 Wish List to Santa Claus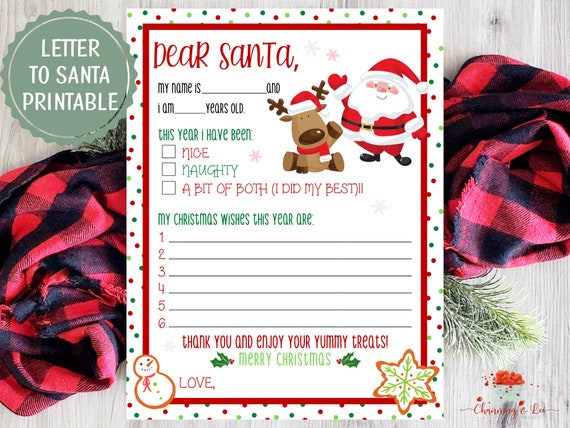 Letter to Santa Printable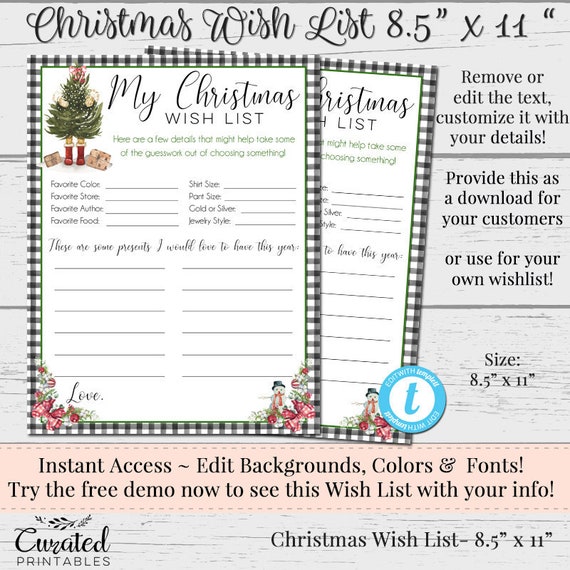 Christmas Wish List Letter to Santa