Why Printable Cow Pumpkin Stencils are a Mom's Best Friend This Halloween
As Halloween swiftly approaches, the allure of the pumpkin patch beckons.
Moms and their little ones are eagerly wandering from one pumpkin pile to the next, in pursuit of the perfect canvas for their pumpkin designs.
Amidst the traditional Halloween designs and the usual ghostly patterns, the cow pumpkin stencil emerges as a fresh favorite.
100+ Printable Pumpkin Stencils
1. Perfect for Every Skill Level:
Whether you're a seasoned pumpkin carver or just starting out, there's a cow stencil suited to your needs.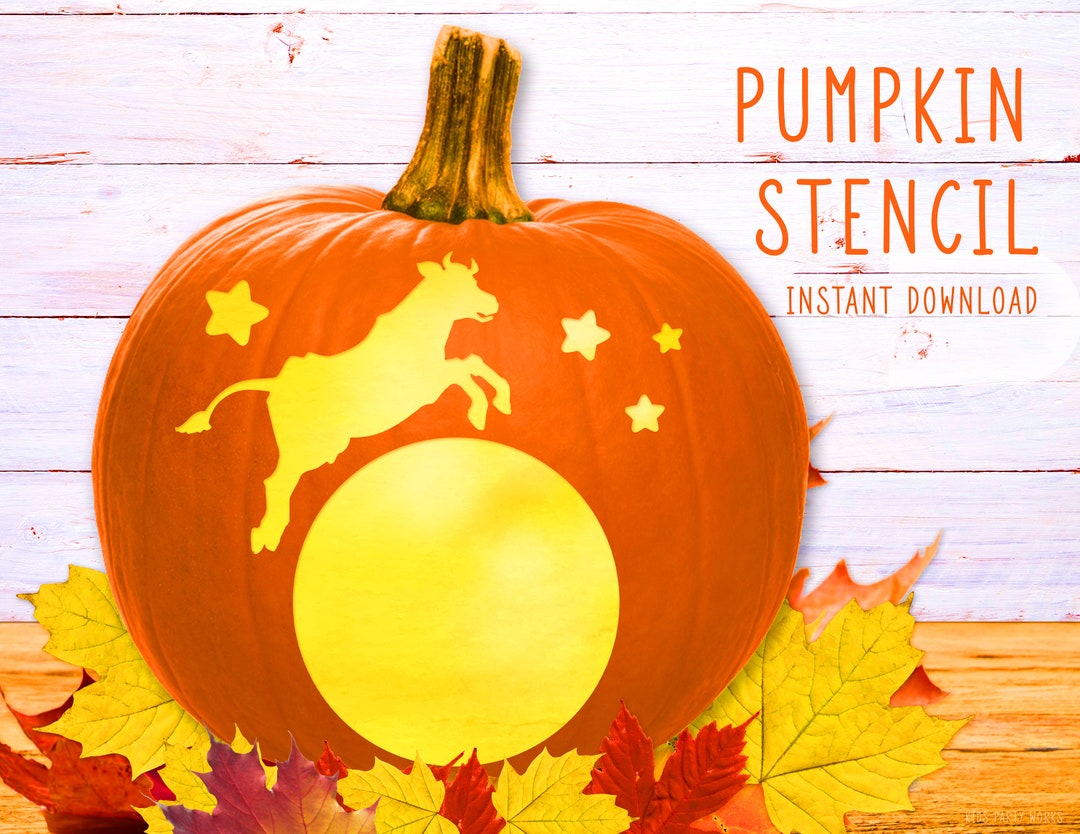 Cow Pumpkin Stencil Printable

Farm Animal Pumpkin Stencil Set with Cow Stencils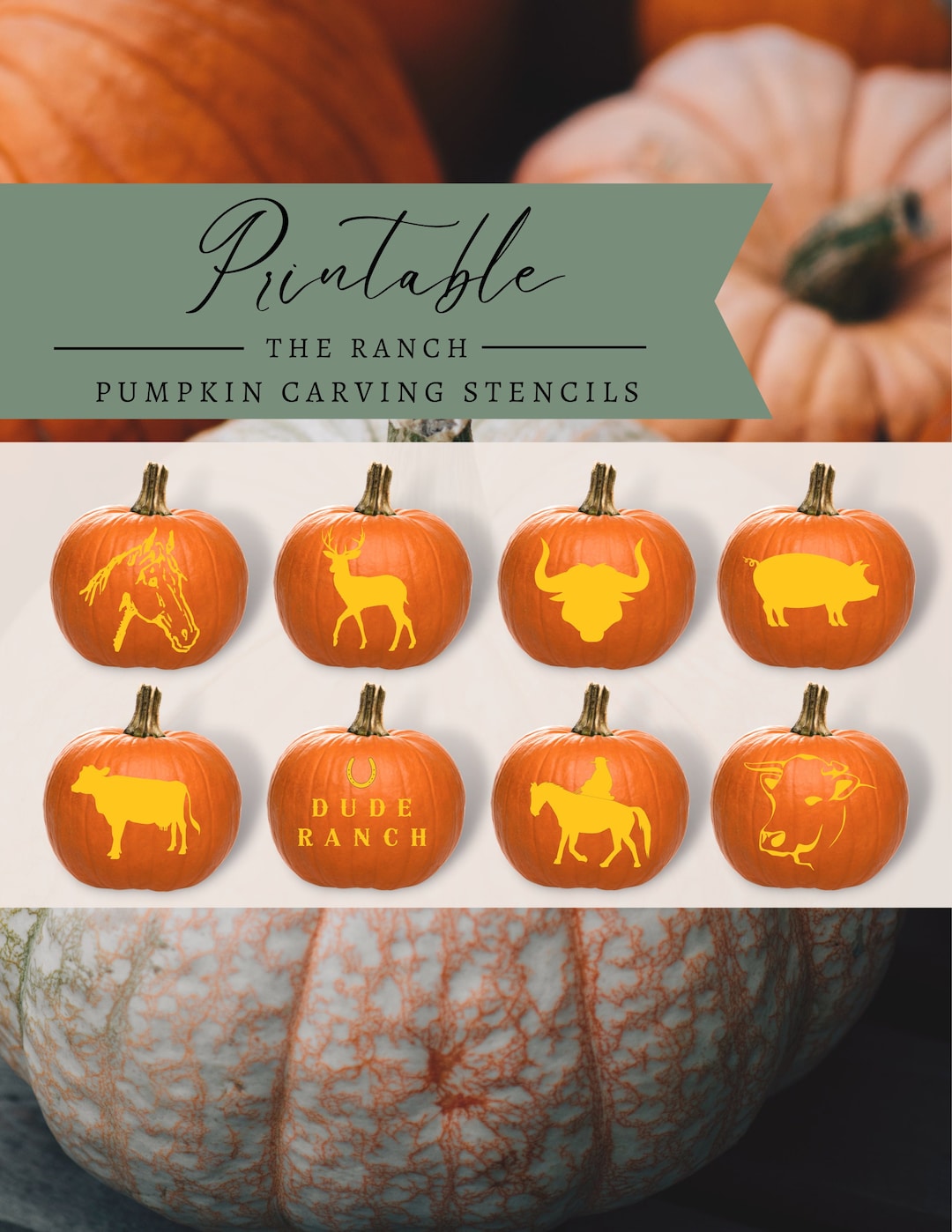 Stencil Set with Cow Stencils
For those seeking simplicity, there are cow pumpkin stencils available to print and enjoy this year as well as designs for skilled pumpkin carvers!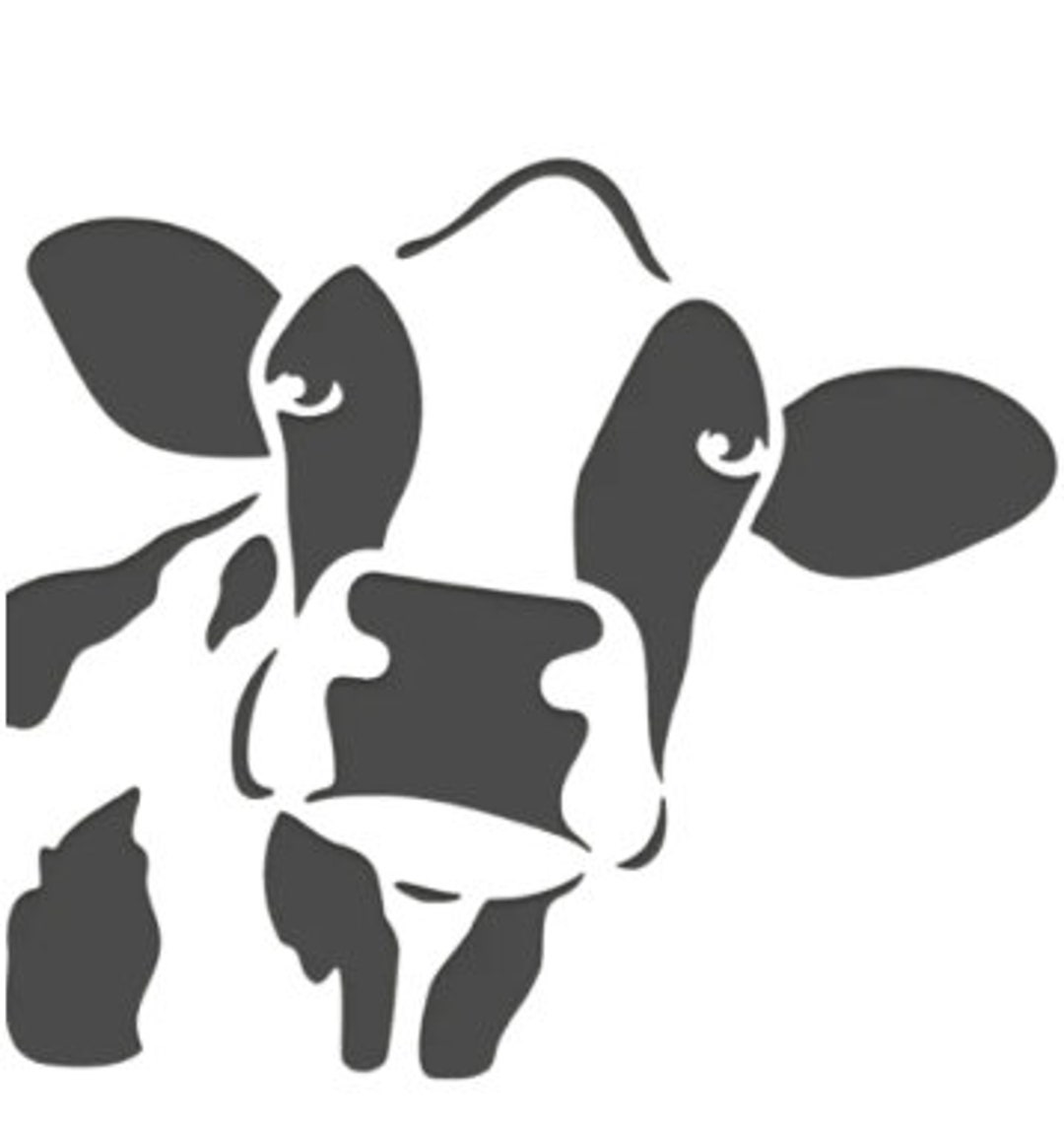 Printable Farm Animal Stencils with Cow Stencil
You may also like this farm set with a cow stencil: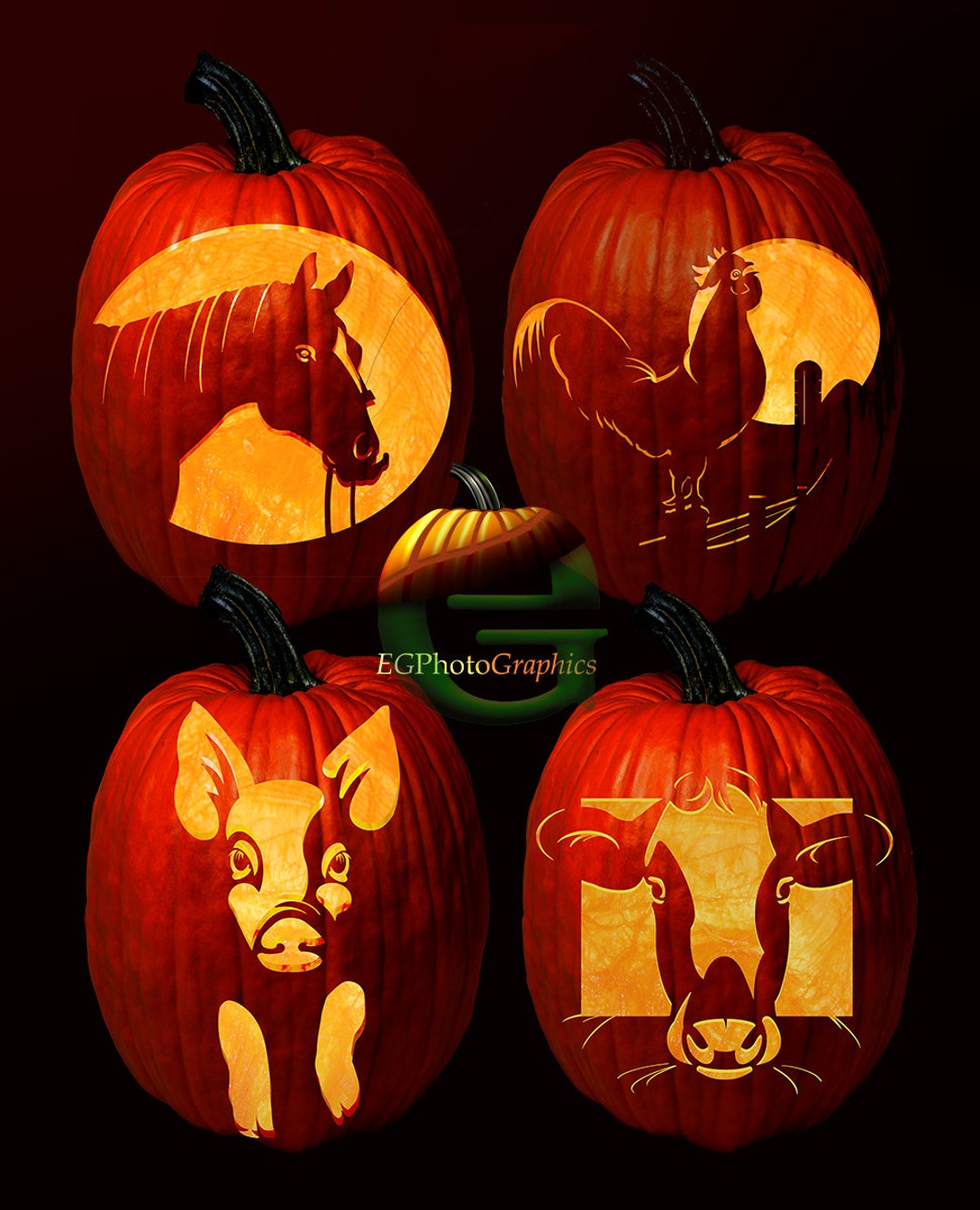 Farm Friends Pumpkin Stencils with Cow
2. Unique Designs:
Dive into a cow pumpkin stencil selection that offers a refreshing break from the norm.
Instead of the ubiquitous witch or ghost, imagine a pumpkin graced with adorable cow spots.
Such designs add a unique touch to your Halloween pumpkin decor.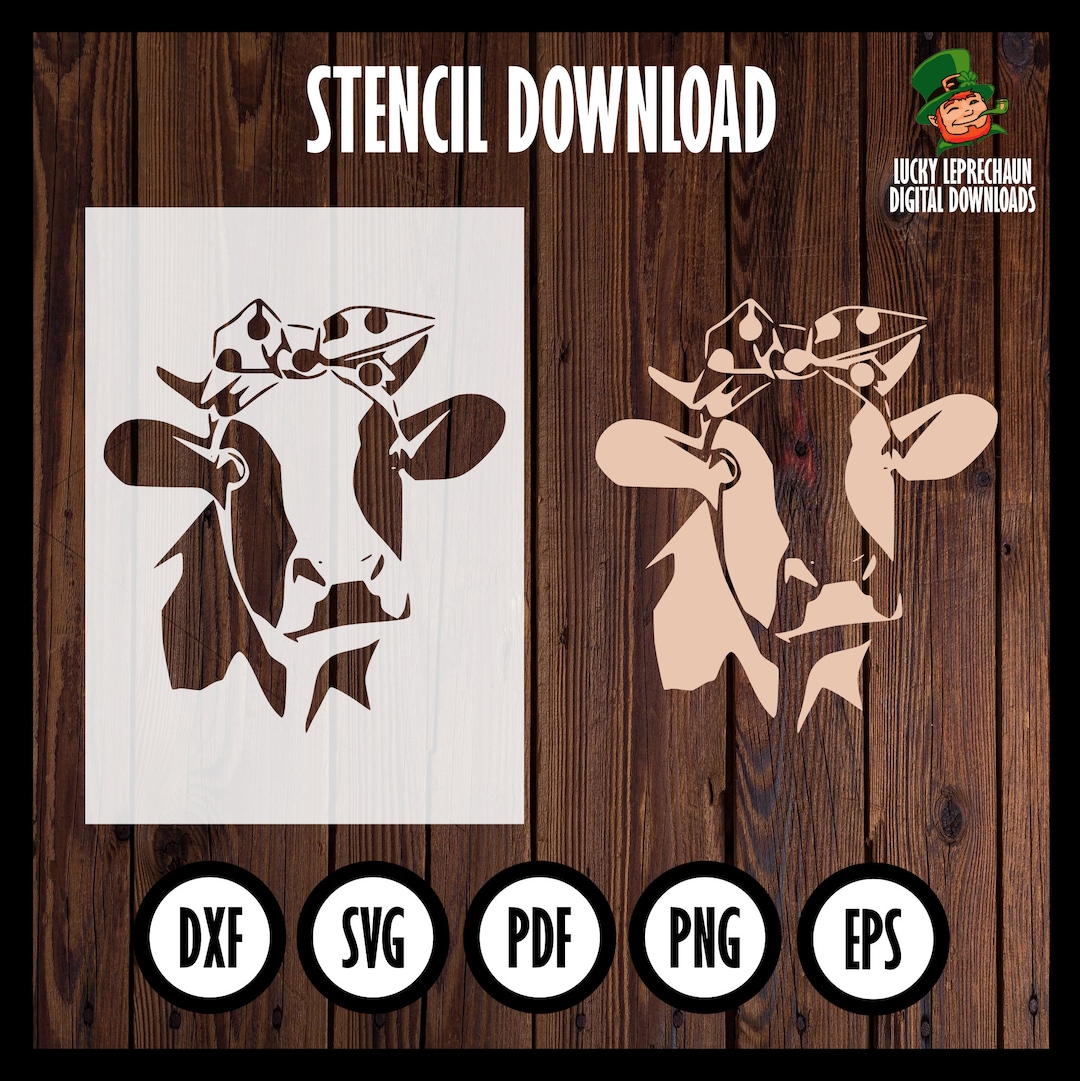 Cow Stencil Printable
Highland Cow Stencil
The Highland cow, with its iconic shaggy mane and endearing expression, has found its way into the world of pumpkin carving in the form of a delightful stencil.
This Highland cow pumpkin stencil captures the animal's unique charm and whimsical appearance, making it a must-have for those seeking to break from traditional Halloween designs.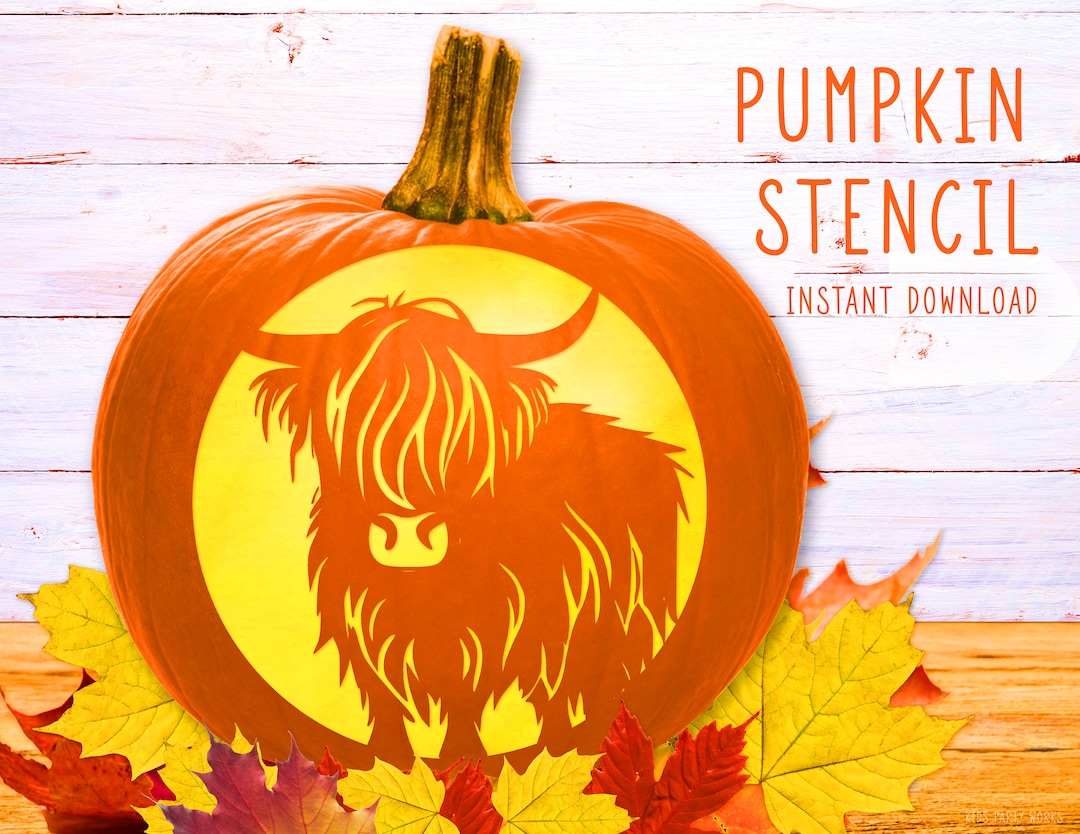 Highland Cow Pumpkin Stencil Printable
When carved or painted onto a pumpkin, the Highland cow design promises to be a conversation starter, drawing smiles from both young and old.
It's the perfect way to add a touch of pastoral charm and playful whimsy to your Halloween decor.
Longhorn Cow Skull Printable
Following the trails of rustic charm, the longhorn cow pumpkin stencil emerges as a striking nod to the vast Texan plains.
With its unmistakable long, curved horns and majestic silhouette, the longhorn design offers an evocative blend of wild spirit and timeless elegance.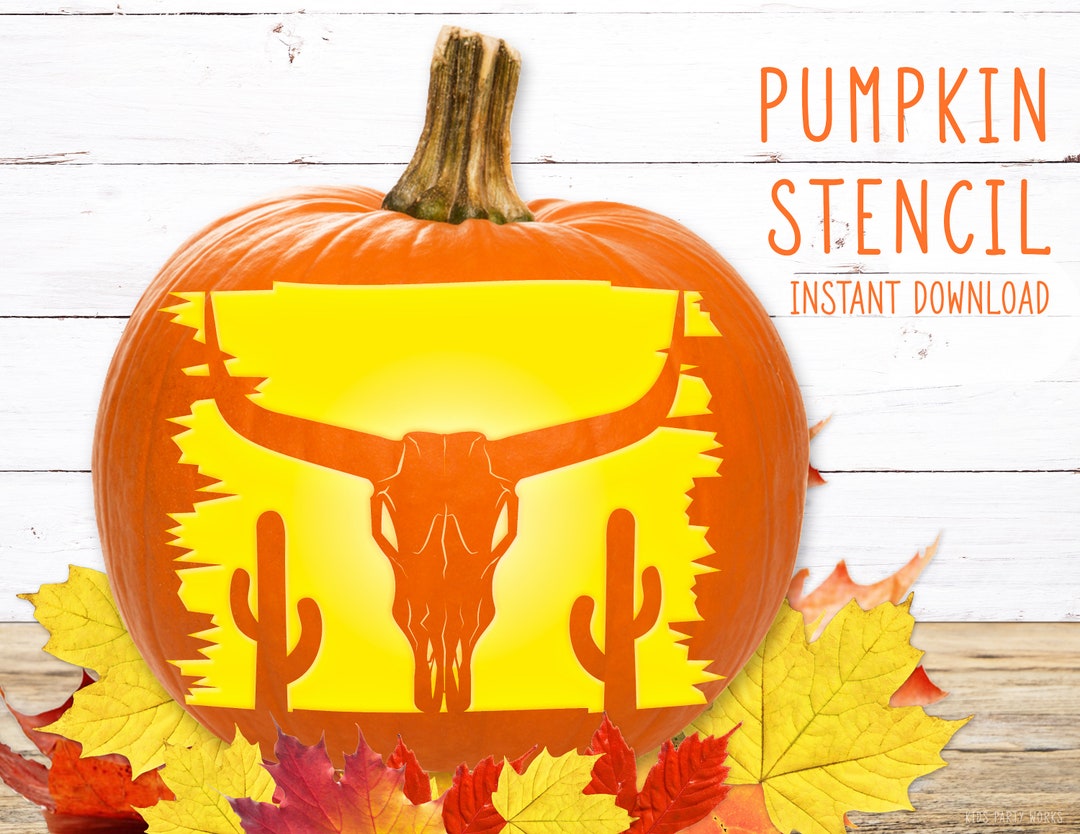 Longhorn Skull Pumpkin Stencil Printable
When brought to life on a pumpkin, this stencil not only pays homage to the iconic cattle breed but also stands as a bold and distinctive choice for Halloween enthusiasts.
Whether placed amidst a tableau of traditional Halloween motifs or as a standalone piece, a pumpkin carved or painted with the longhorn stencil commands attention, encapsulating the untamed beauty of the American Southwest.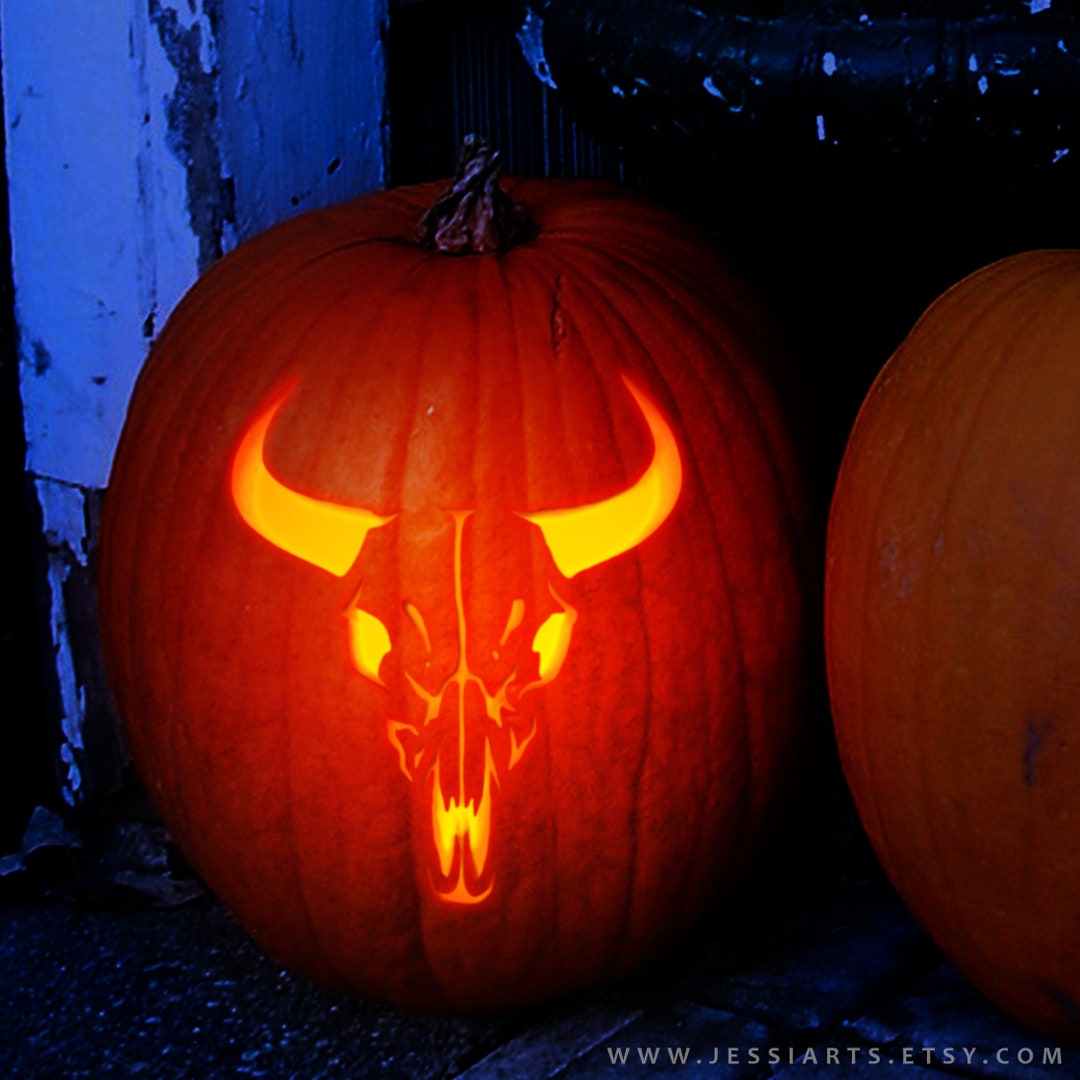 Printable Steer Skull Pumpkin Stencil
Non-Printable Cow Stencils Available for Purchase:
For Those Eyeing Non-Printable Cow Stencils
Recognizing that the selection of printable cow pumpkin stencils may not cover the breadth of designs moms might desire, there's a broader cow print stencil pumpkin selection available for purchase.
1. Durability:
One significant advantage of purchasing stencils is their durability. These stencils can stand the test of time, allowing moms to revisit their favorite stencil for many Halloweens to come.
2. Variety:
For those who crave intricate designs or are in the hunt for a cow print svg, the purchased selection offers diverse patterns, extending beyond the usual printable options.
3. Carving Ease:
Purchased stencils are often tailored for ease of use. Armed with a pumpkin carving knife and a large spoon, you're well-equipped to craft an awesome pumpkin, making your porch the envy of the neighborhood.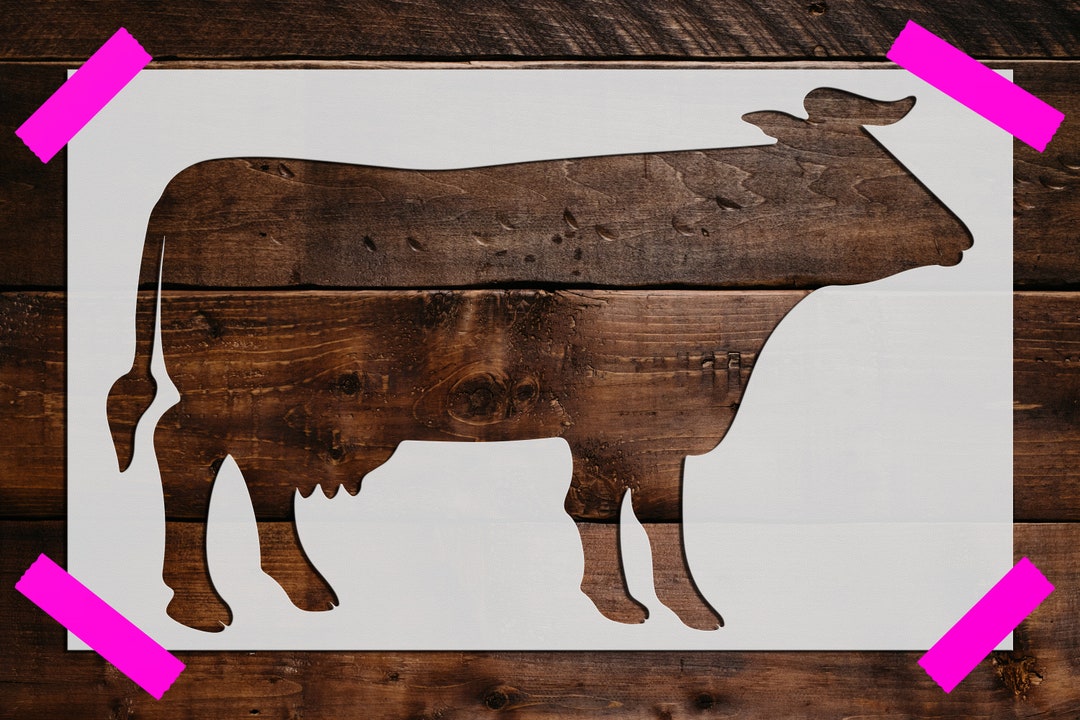 Reusable Cow Stencil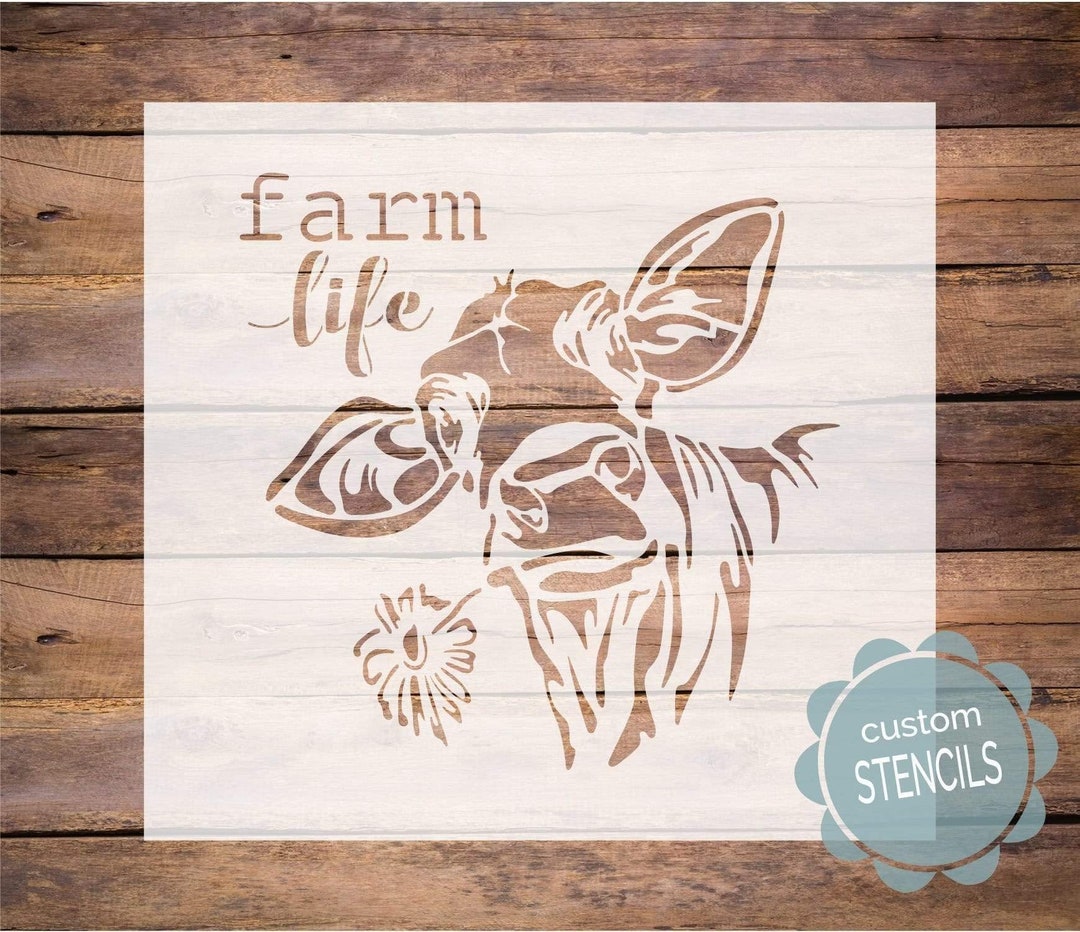 Farm Life Cow Stencil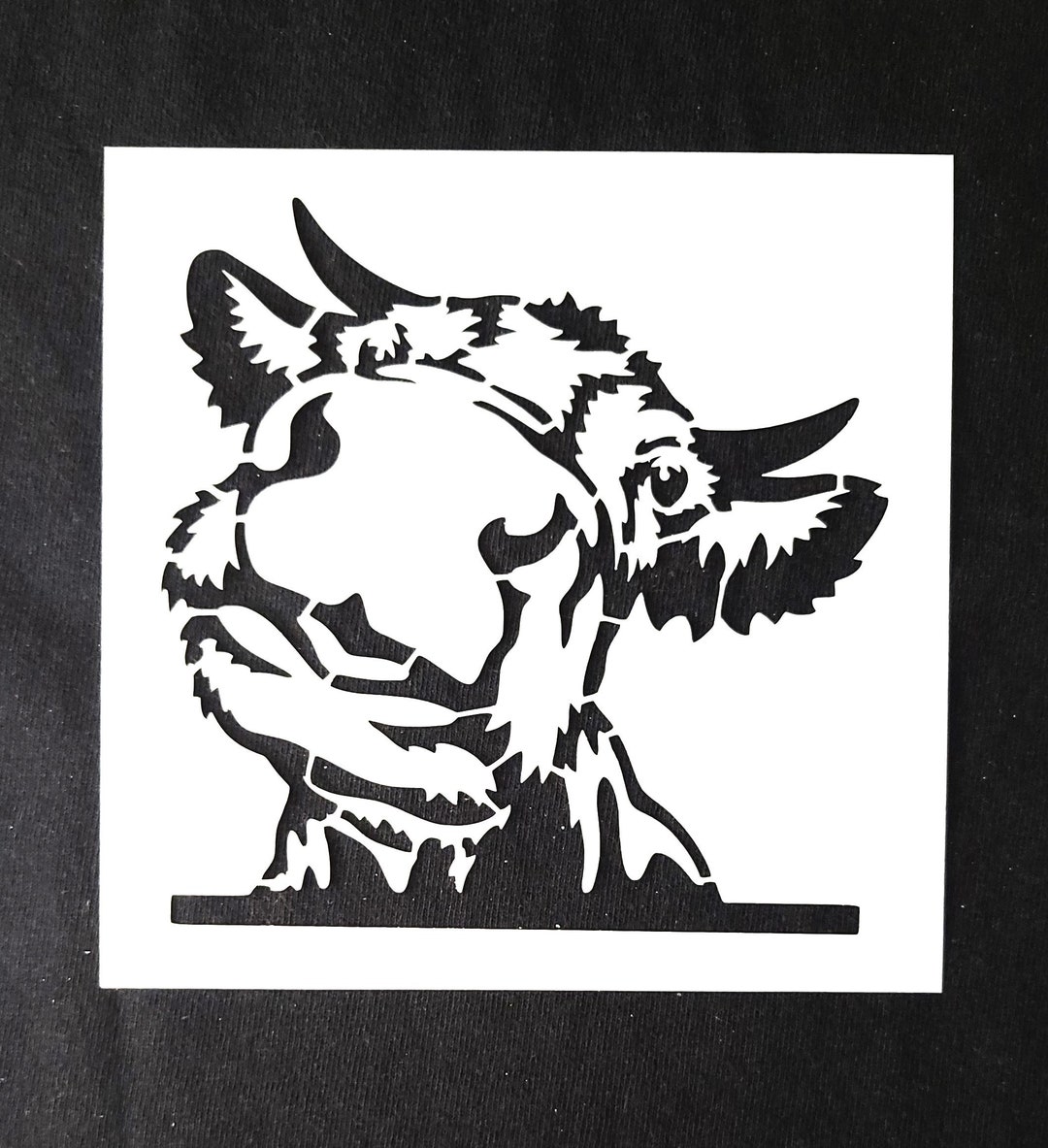 Cow Silhouette Stencil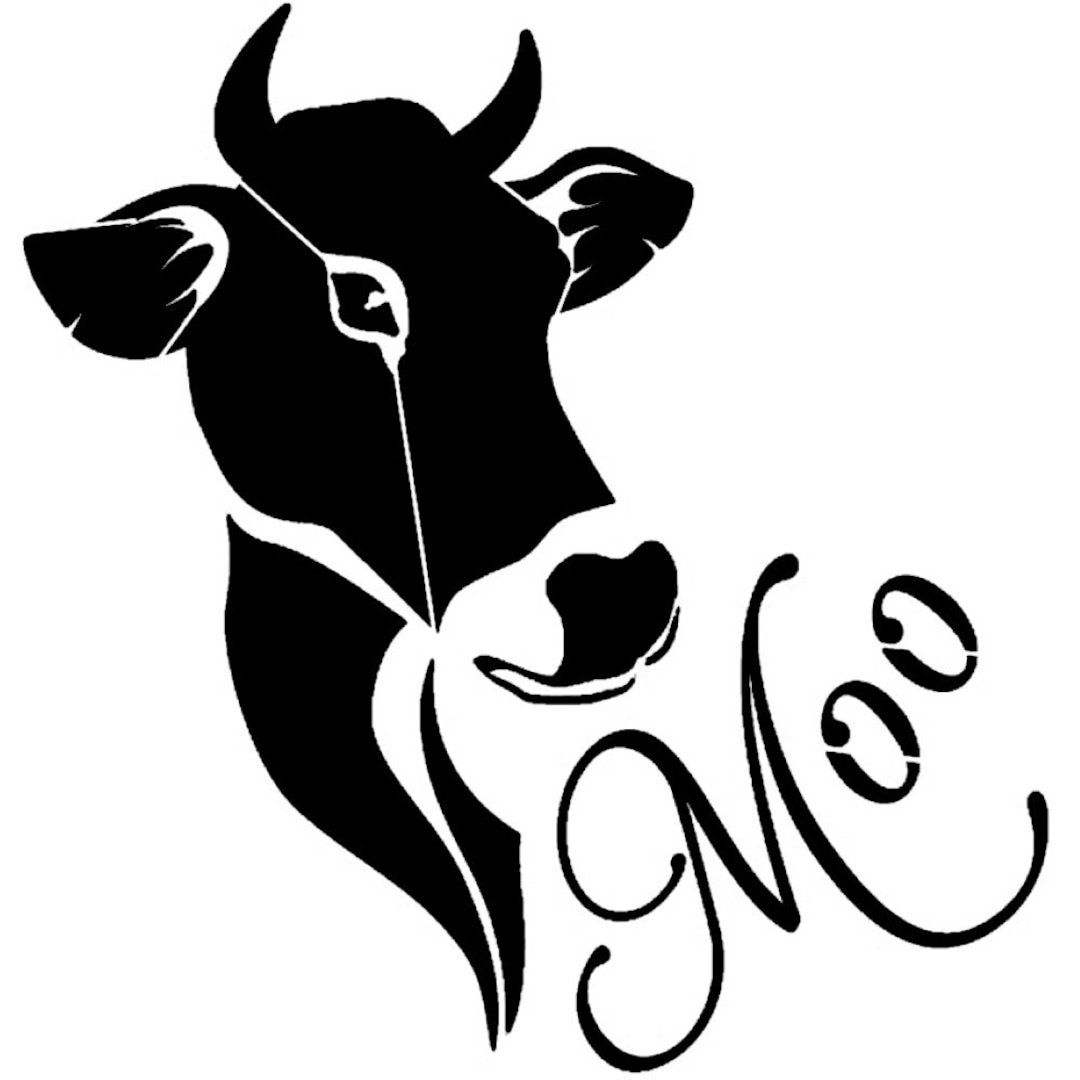 Cow Stencil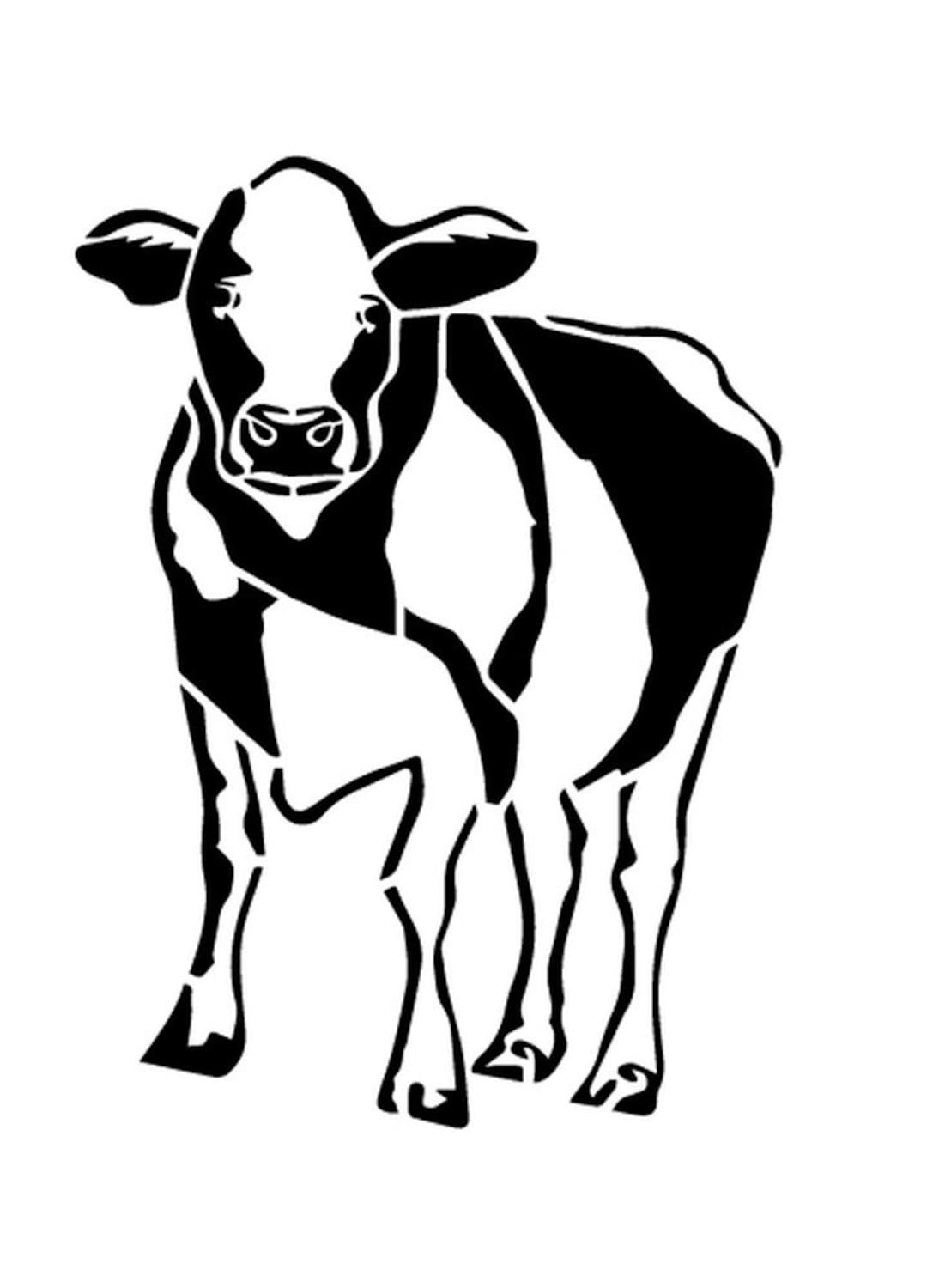 Detailed Cow Stencil Farmhouse Stencils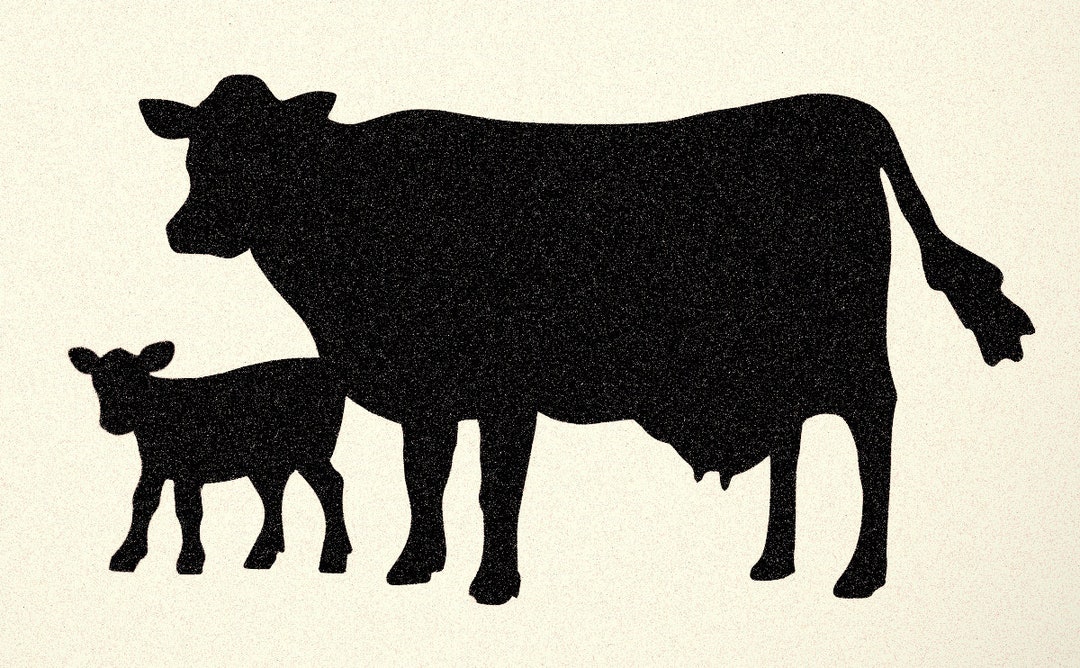 Cow N Calf Silhouette Stencil
In Closing:
No matter which path you choose – be it printable or purchased stencils – the joy lies in the process.
Gathering around the top of the pumpkin, immersing in the joyous task at hand, and finally, beholding the glowing masterpiece on a chilly Halloween night.
So, pick your favorite cow stencils, set them atop your pumpkin, and dive into a world of happy carving!
Frequently Asked Questions About Cow Pumpkin Stencils
What is a cow pumpkin stencil?
A cow pumpkin stencil is a template, often in the shape or pattern of a cow or cow spots, used to carve or paint a design onto a pumpkin for decorative purposes.
Why should I consider a cow stencil over traditional Halloween designs?
Cow stencils offer a unique and refreshing design different from the typical ghosts and witches. It adds a fun twist to the usual Halloween pumpkin decor.
Are there stencils available for every skill level?
Whether you're a beginner or an expert at pumpkin carving, there are stencils ranging from easy cartoon cow designs to more intricate patterns to match your skill level.
Can I find printable cow pumpkin stencils online?
Yes, you can find a variety of printable cow pumpkin stencils online. I've included my favorite stencils in this post for you to take advantage of if you are interested!
Why might someone choose to purchase a stencil instead of printing one?
Purchased stencils tend to be more durable and long-lasting than printed ones. Additionally, there might be a broader selection of designs available for purchase.
I'm new to pumpkin carving. What tools do I need?
Basic pumpkin carving tools include a pumpkin carving knife, a large spoon for scooping out pumpkin seeds, and a stencil to guide your design. Some also opt for specialized pumpkin carving tools for more intricate designs.
How do I use a cow pumpkin stencil?
Place the stencil on the top or side of the pumpkin, trace the design with a marker or pen, and then carve or paint along the traced pattern.
Are cow stencils safe for small children?
While the stencil itself is safe, carving should always be supervised or done by an adult when small children are involved. Painting the stencil design might be a safer option for young kids.
How do I care for and store my purchased stencil for future use?
After use, gently clean any pumpkin residue off the stencil with a damp cloth. Once dry, store it flat in a cool, dry place, ensuring it's not bent or folded.
Is the cow design popular for Halloween?
While traditional Halloween designs remain popular, many are branching out to unique designs like the cow pattern to stand out and bring a touch of whimsy to their Halloween pumpkin decor.