Coloring is a great activity to keep the kids entertained! Here's a list of my favorite adorable Printable Easter Coloring Pages!
Grab your art supplies, print out the coloring pages that interest you and your kids the most and have a fun time coloring these adorable Easter Coloring Pages!
You'll find bunnies, Easter eggs, Easter baskets, chicks, butterflies, Peeps, and more to color!
Recommended Supplies:
Printable Easter Coloring Pages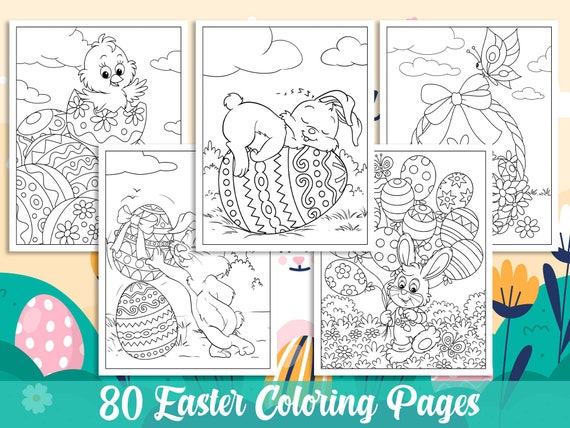 80 Printable Easter Coloring Pages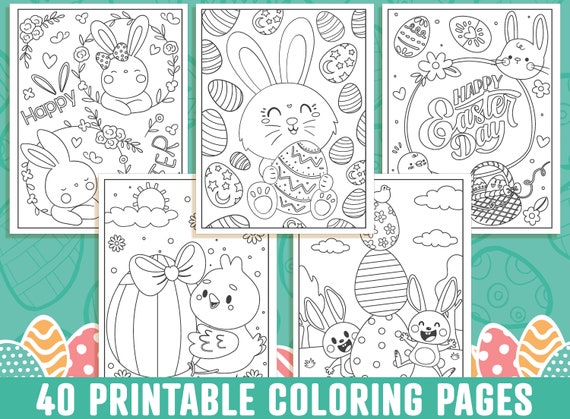 40 Easter Coloring Pages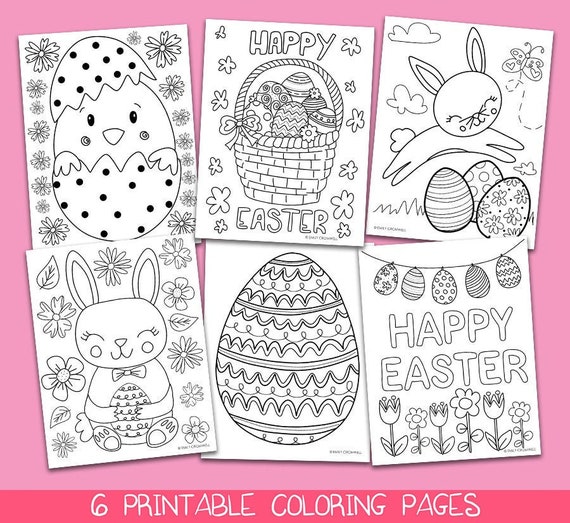 Printable Easter Coloring Pages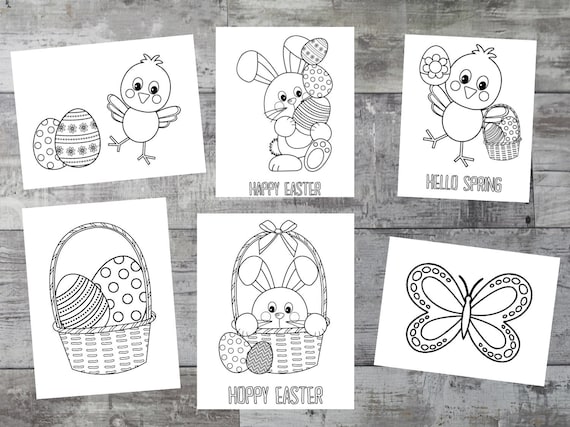 Printable Easter Coloring Book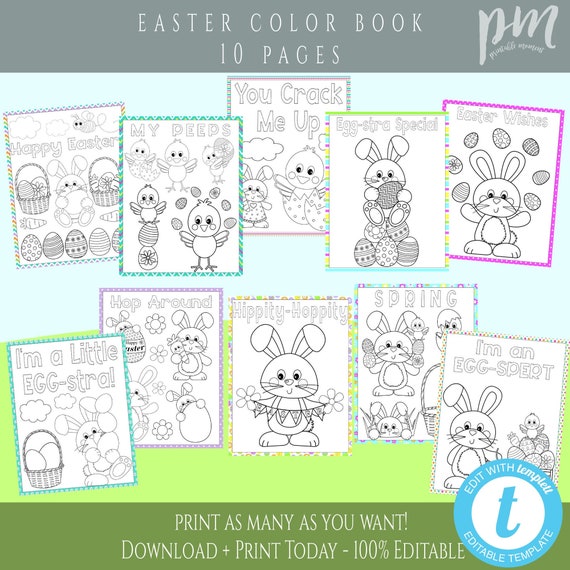 10 Easter Coloring Sheets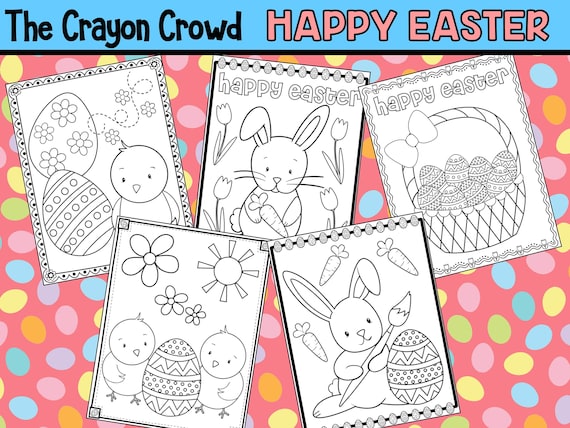 Happy Easter Coloring Pages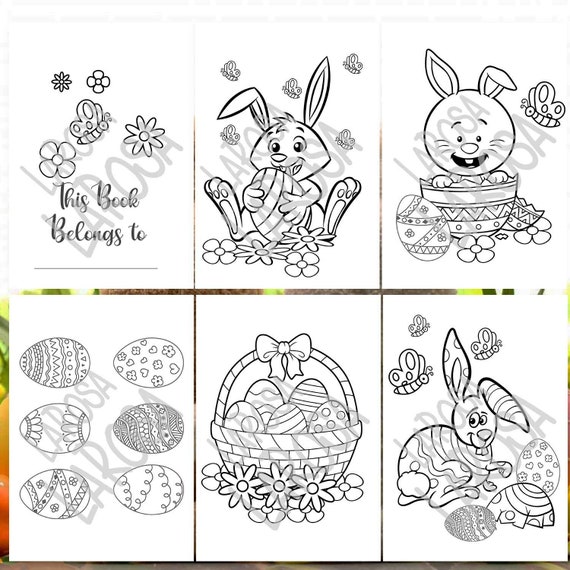 Set of 5 Easter Coloring Pages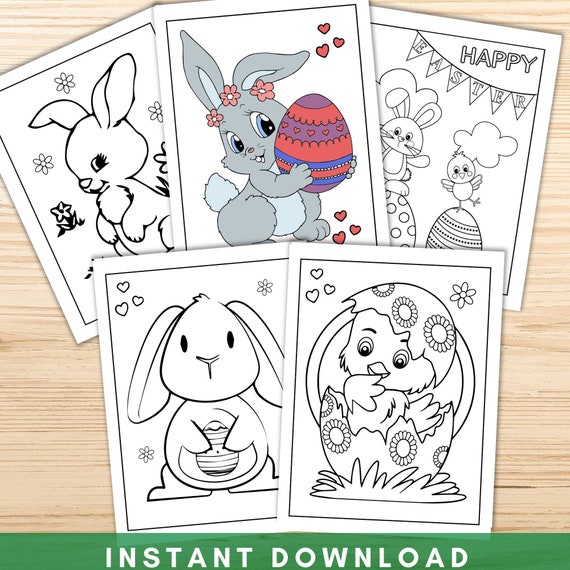 Easter Coloring Pages for Kids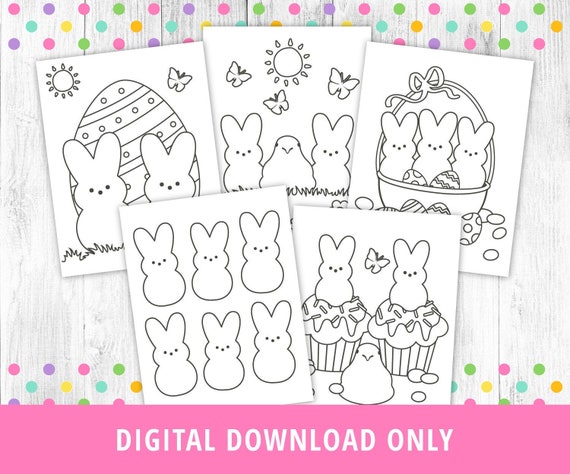 Printable Peeps Easter Coloring Pages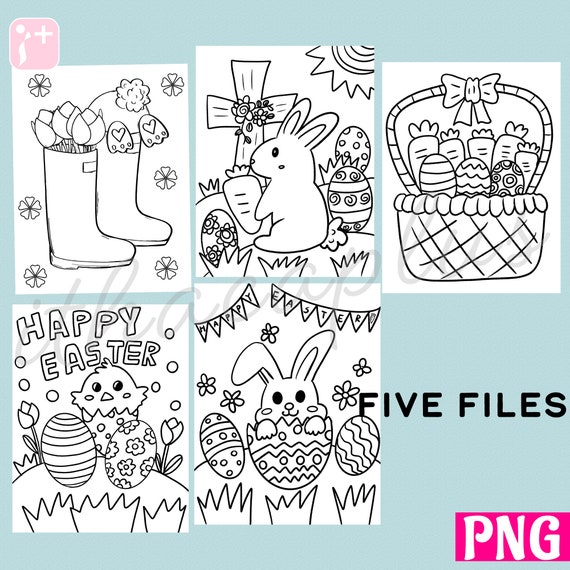 Kids Spring Coloring Activity Pages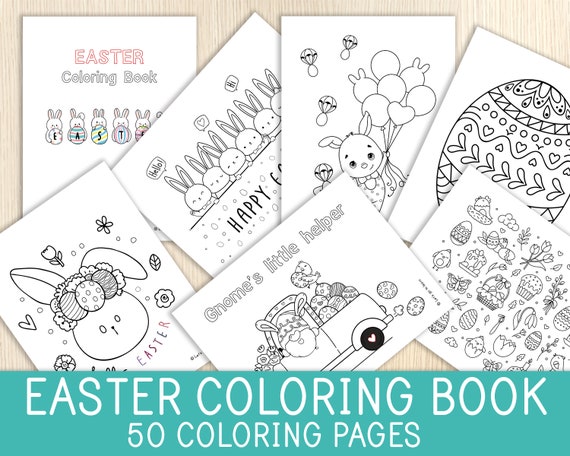 50 Page Easter Coloring Book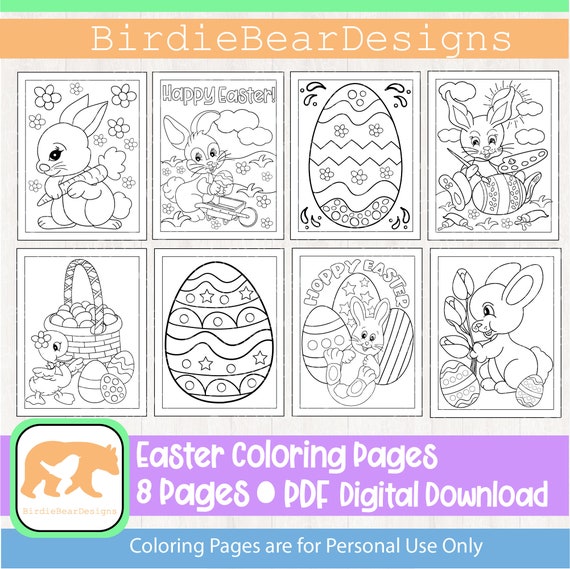 8 Easter Coloring Pages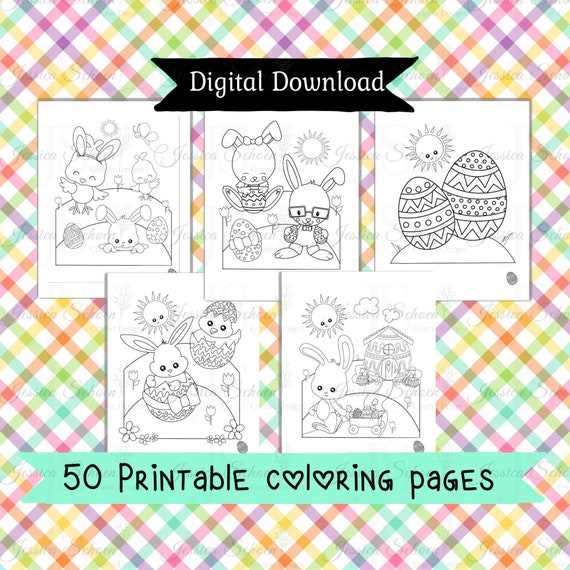 50 Printable Easter Coloring Pages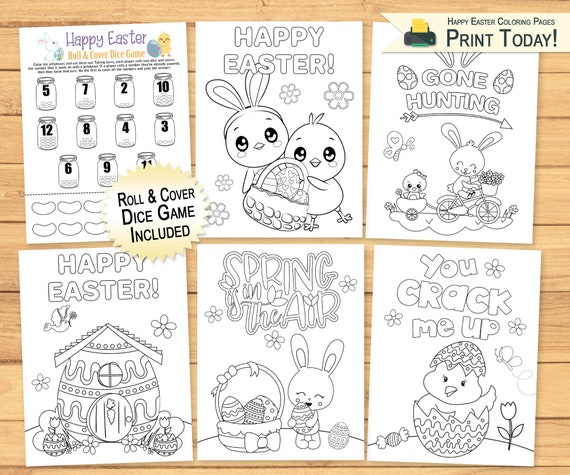 Happy Easter Coloring Pages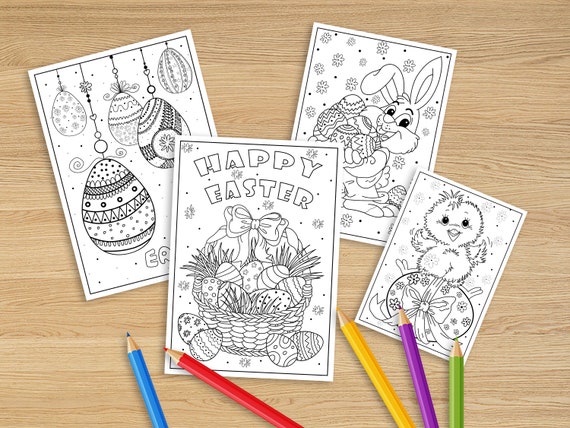 Easter Coloring Pages for Kids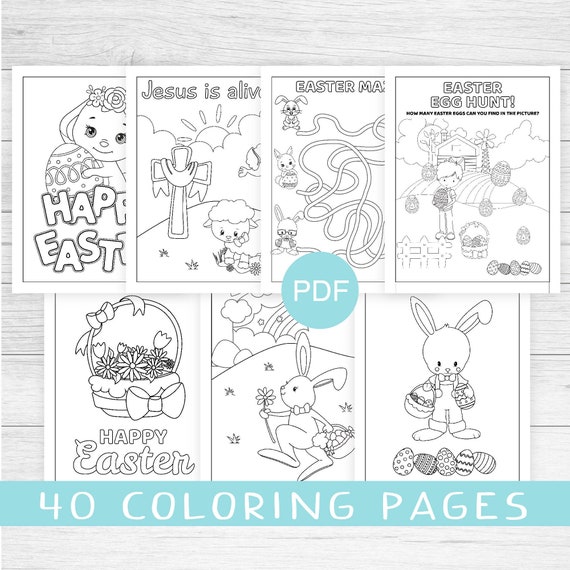 Easter Coloring Sheets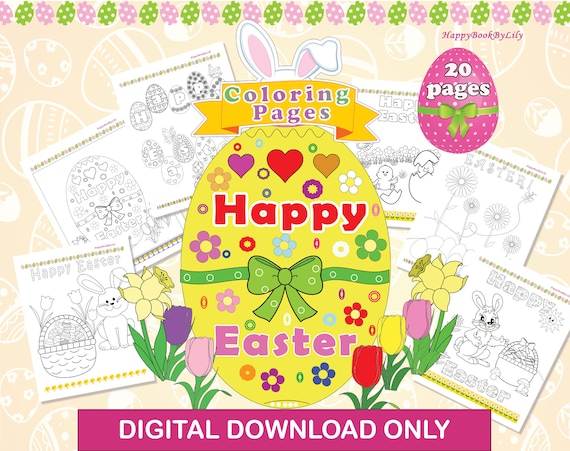 Easter Printable Coloring Pages / Instant Digital Download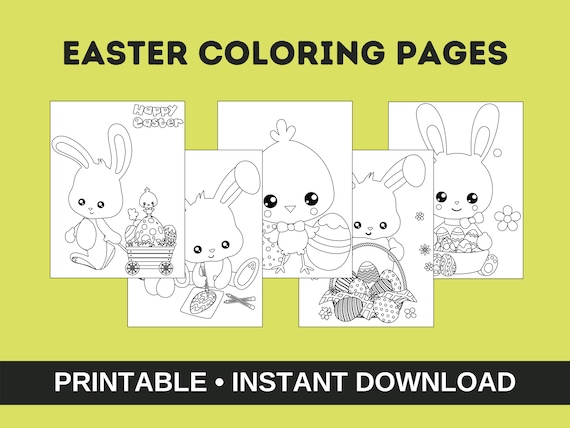 Easter Coloring Pages For Kids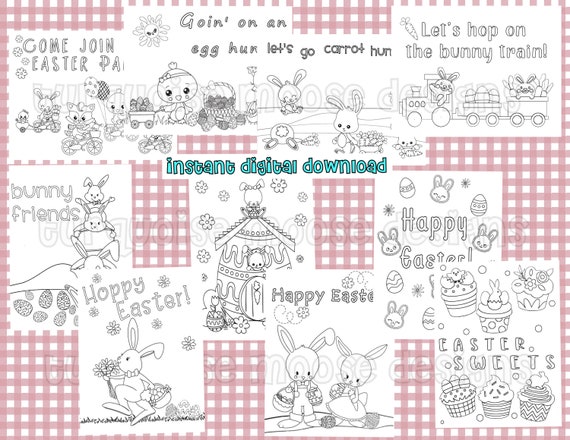 Printable Easter Coloring Pages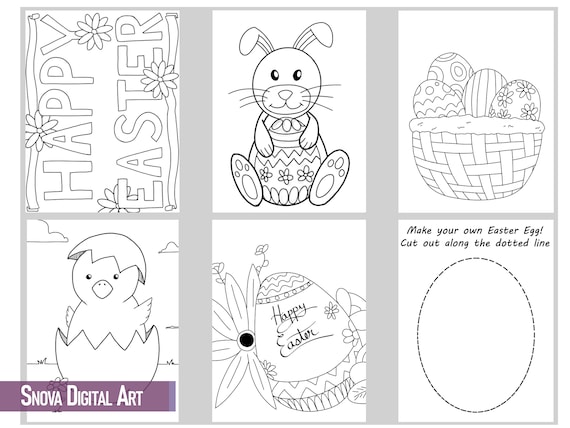 Easter Coloring Pages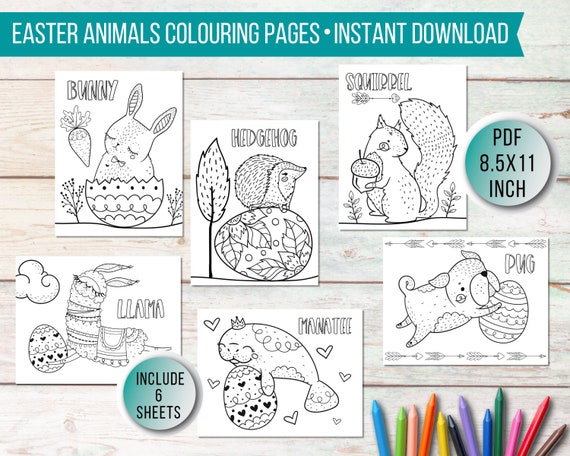 Easter Animals Coloring Pages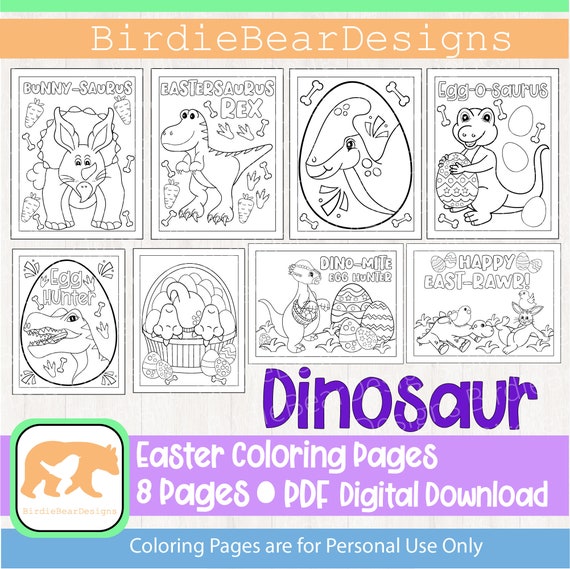 Dinosaur Coloring Pages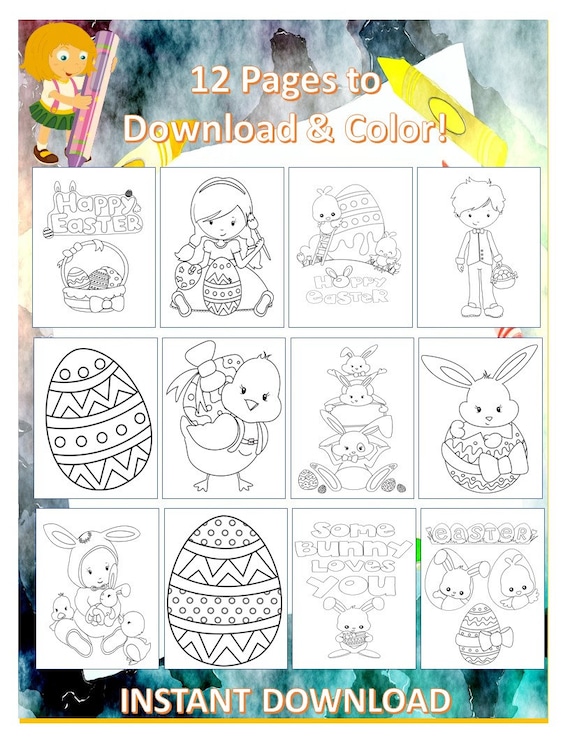 Easter Coloring Pages for Kids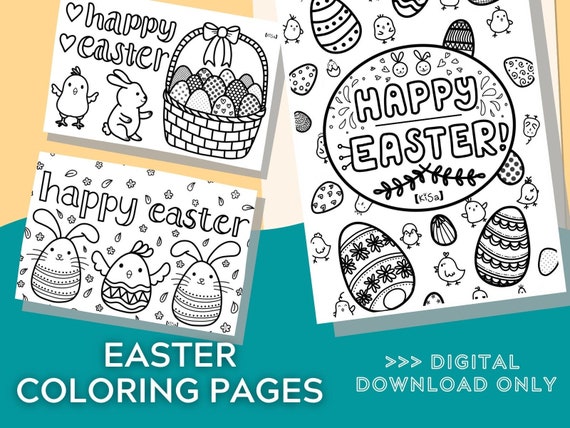 3 Easter Coloring Pages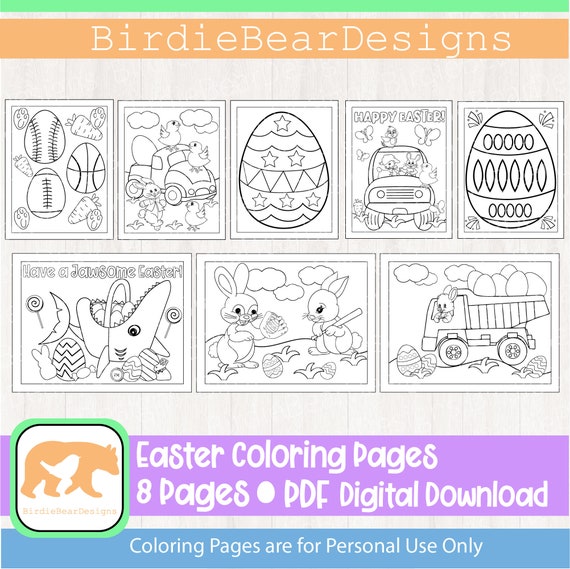 Easter Coloring Pages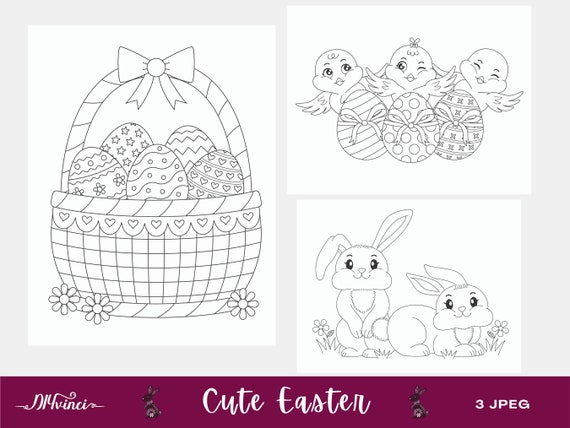 3 Printable Cute Easter Coloring Pages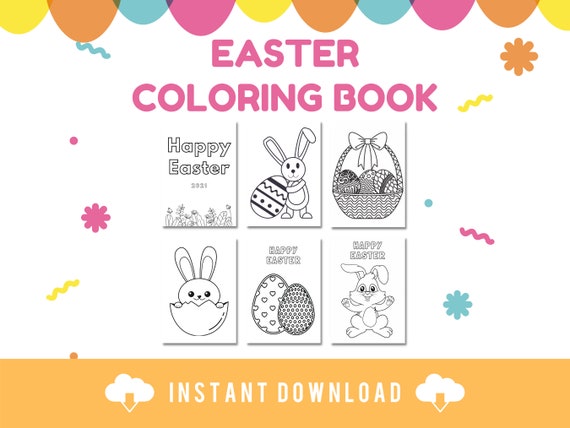 Printable Easter Coloring Book Pages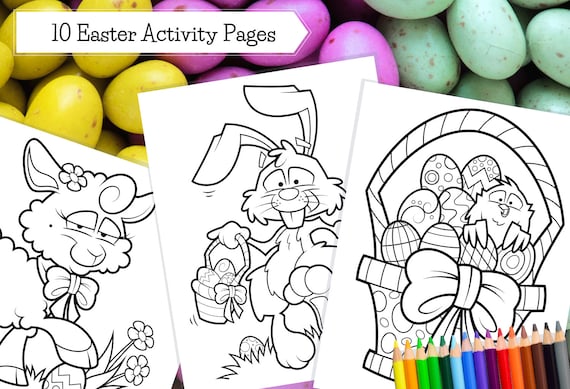 Printable Easter Coloring Pages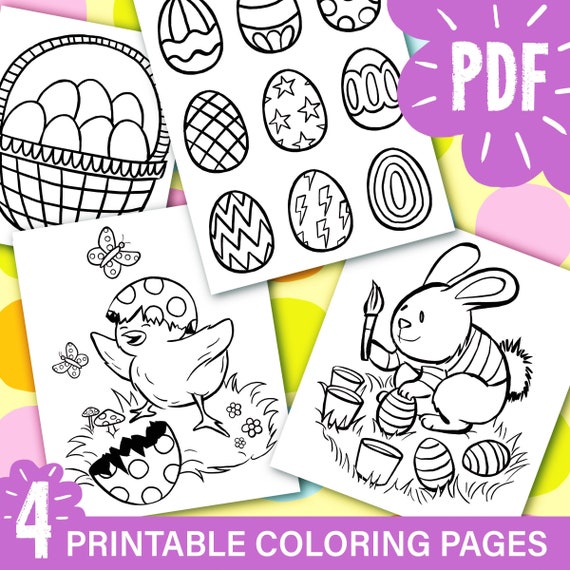 Printable Spring Coloring Pages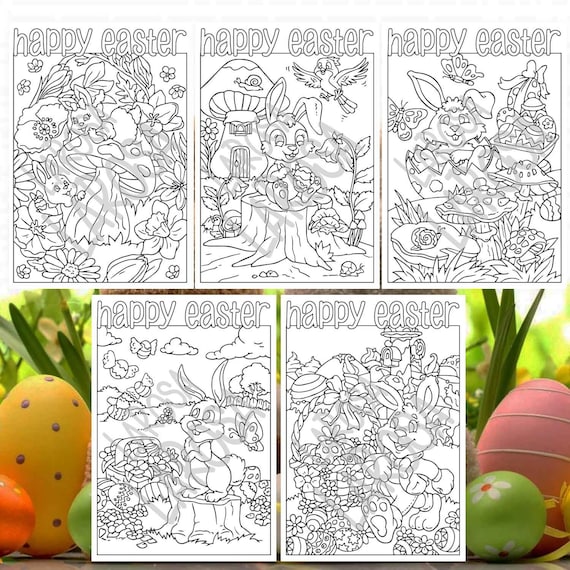 Cute set of 5 Easter Coloring Pages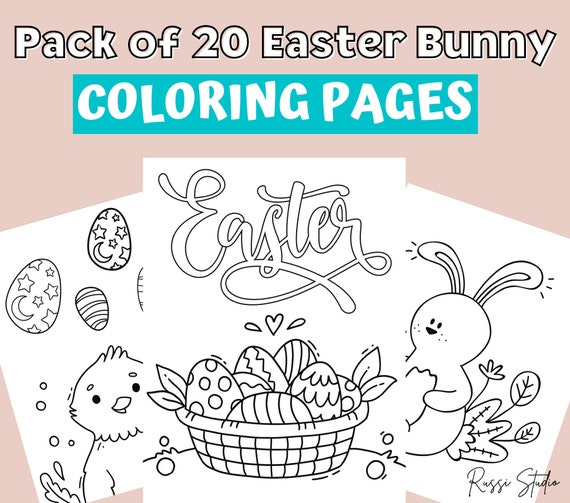 Easter Coloring Pages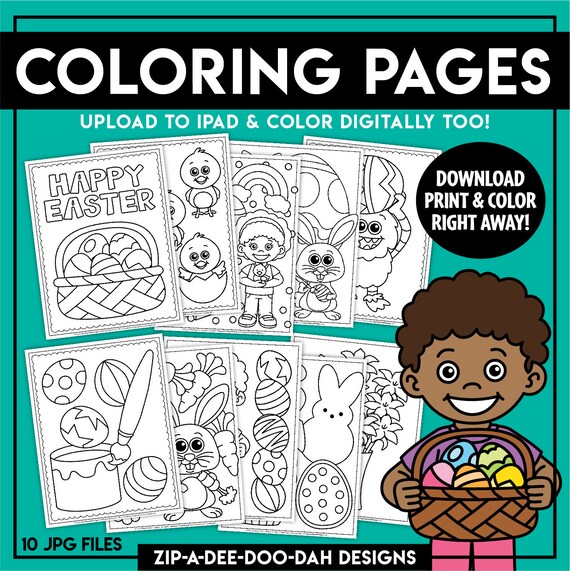 Printable Easter Coloring Pages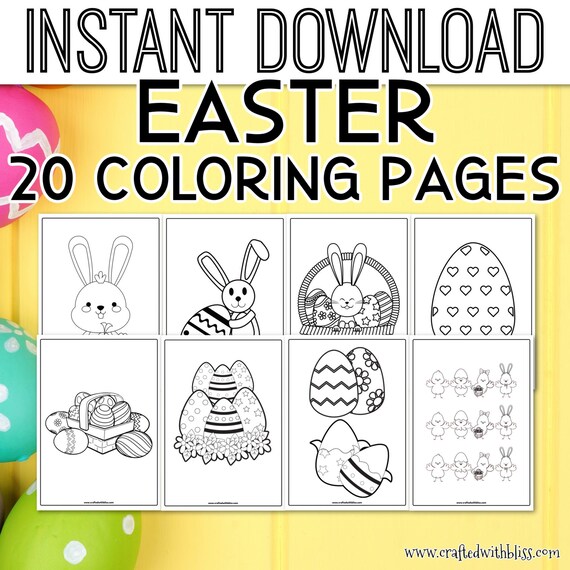 Easter Coloring Pages