Coloring and decorating Easter egg pages is fun! Here's my list of the best Printable Easter Egg Coloring Pages to color this year!
Kids love coloring! This Easter season, print and enjoy these printable Easter egg coloring pages. You can also print and design your own egg!
Design Your Own Easter Egg Templates
Easter Egg Hole Punch Activity (FREE Printable!)
My family loves to gather around our kitchen table and have coloring time together. We put on music and talk and laugh while coloring!
Printable Easter Egg Coloring Pages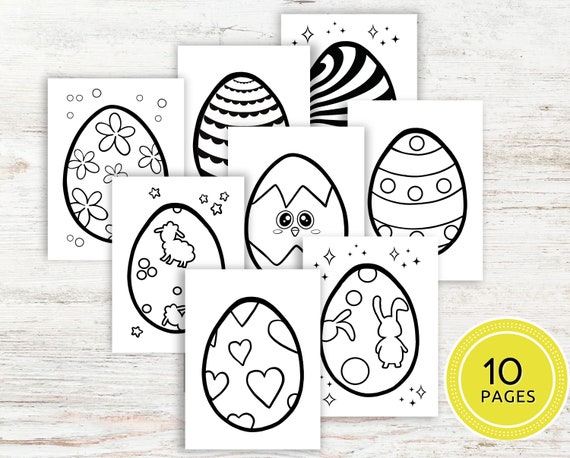 Large Easter Egg Coloring Pages for Toddlers and Preschool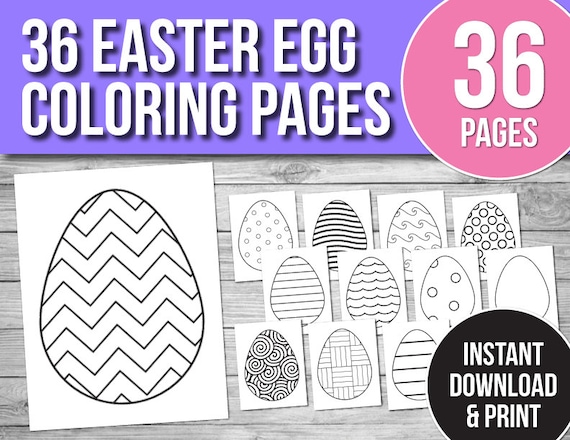 Easter Egg Printable Coloring Pages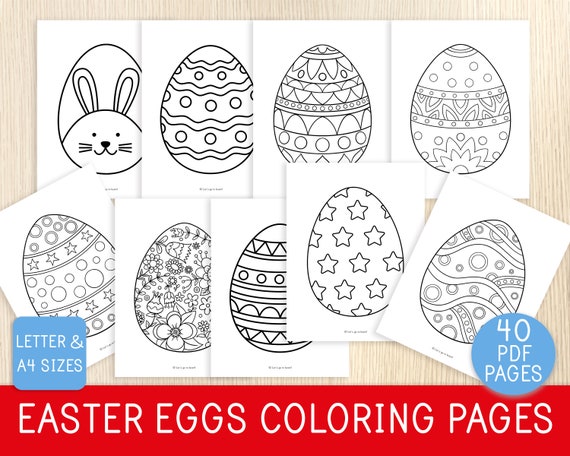 40 Easter Egg Coloring Pages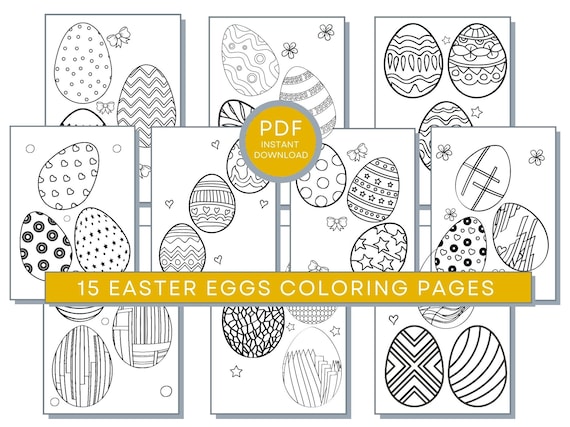 Easter Eggs Coloring Pages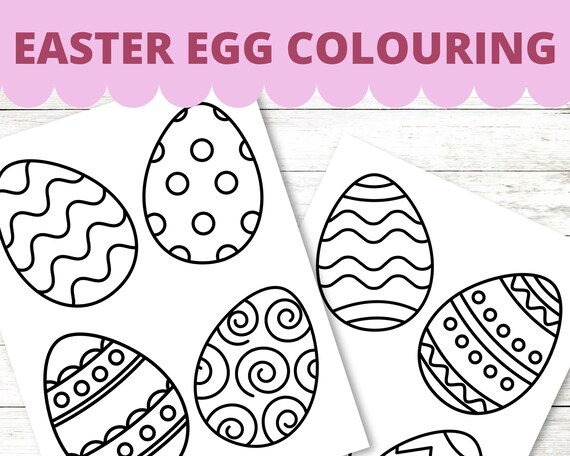 Easter Egg Coloring Templates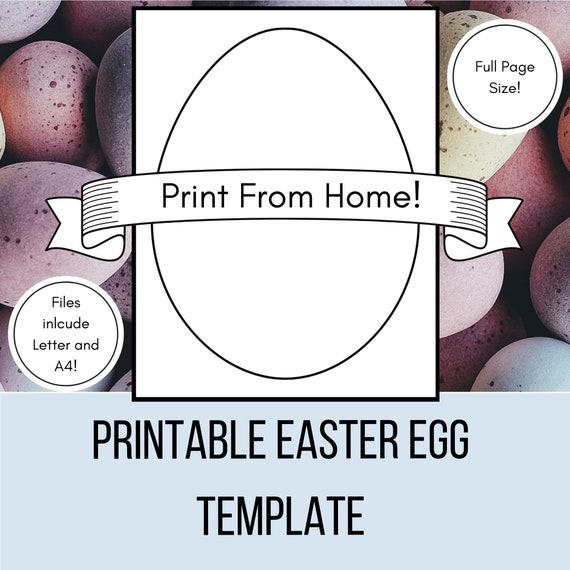 Full Page Blank Printable Easter Egg Template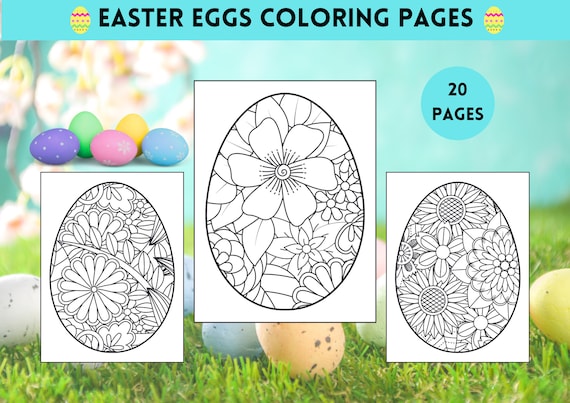 Easter Eggs Coloring Pages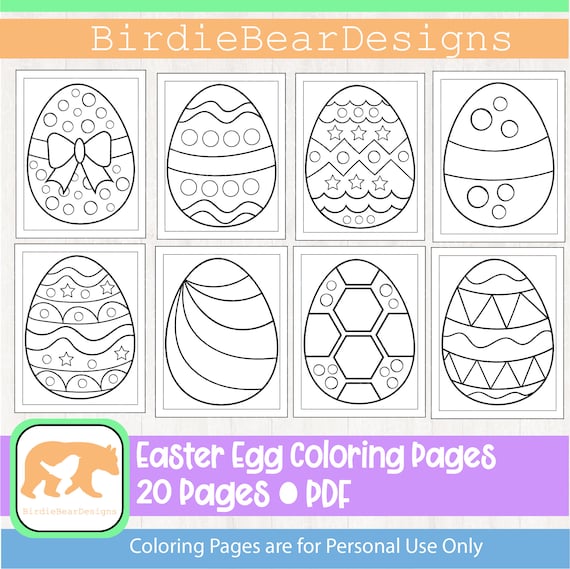 Printable Easter Coloring Pages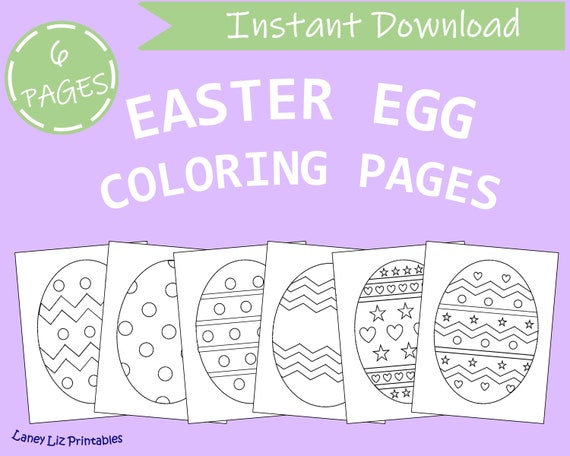 Printable Easter Egg Coloring Pages Easter Egg Coloring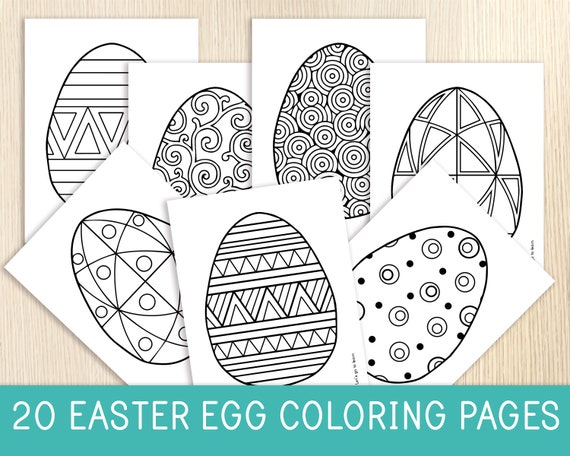 Easter Egg Coloring Pages – 20 Coloring Sheets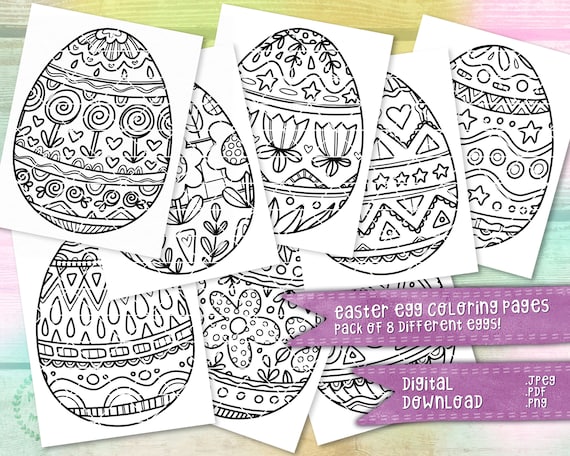 Easter Egg Coloring Pages 8 Pack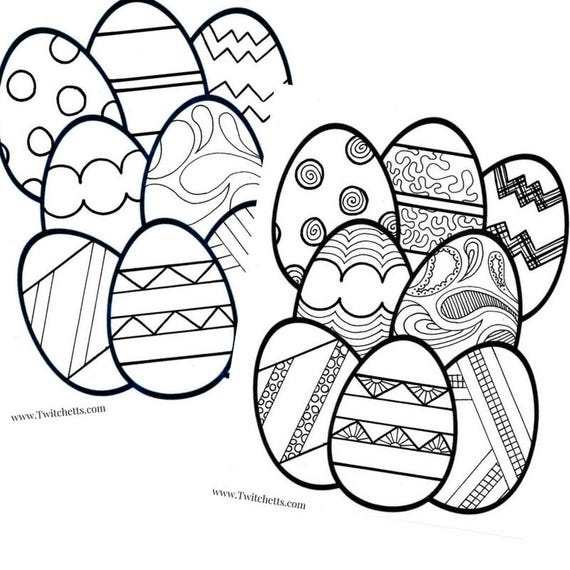 Printable Easter Egg Coloring Pages for Kids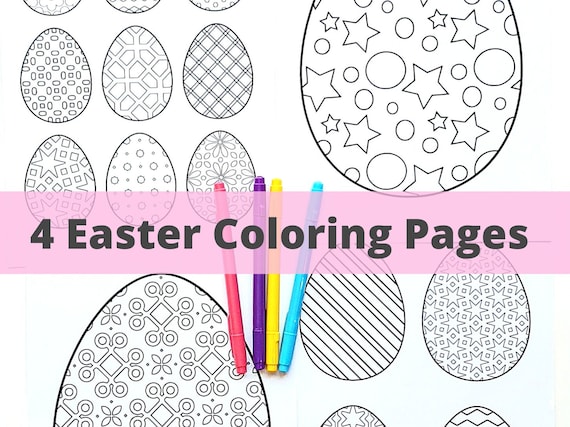 4 Printable Easter Egg Coloring Pages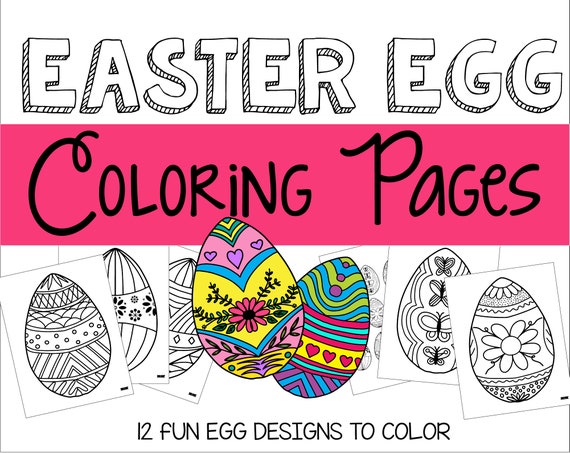 Spring Easter Egg Coloring Pages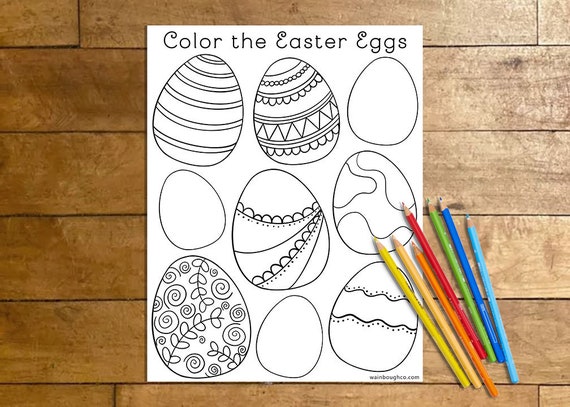 Easter Egg Coloring Page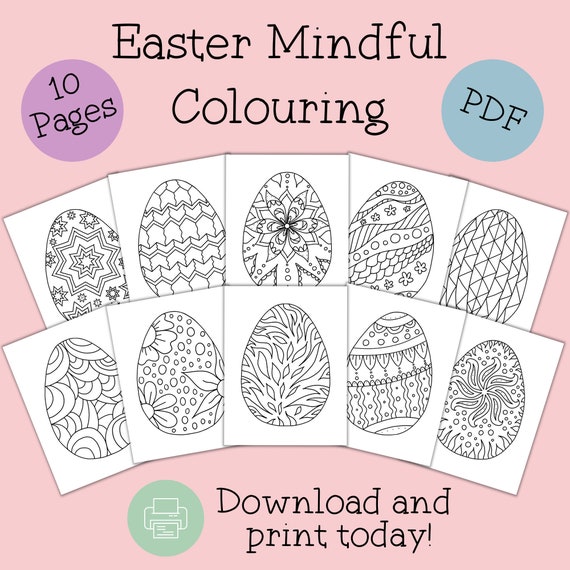 Mindfulness Easter Egg Printable Colouring Pages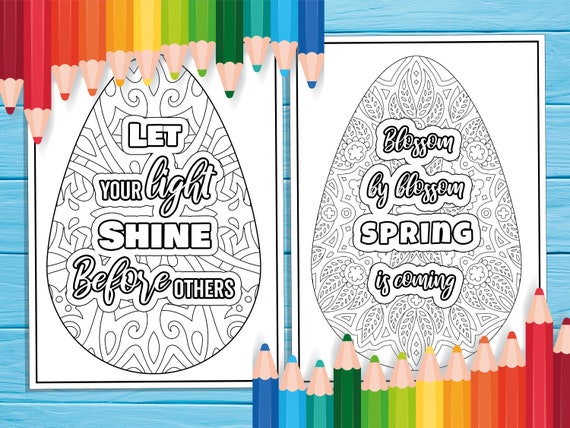 20 Printable Easter Egg Coloring Pages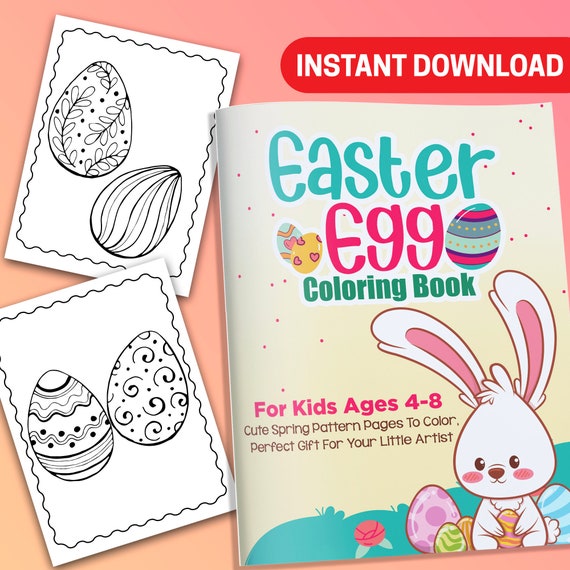 BEST VALUE 25 Easter Egg Coloring Book For Kids Ages 4-8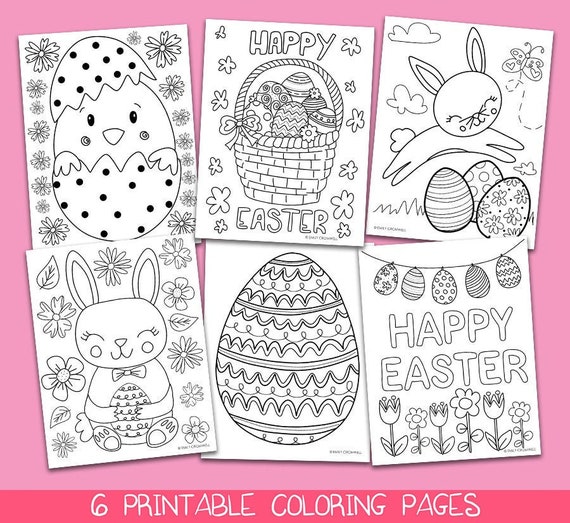 Easter Coloring Pages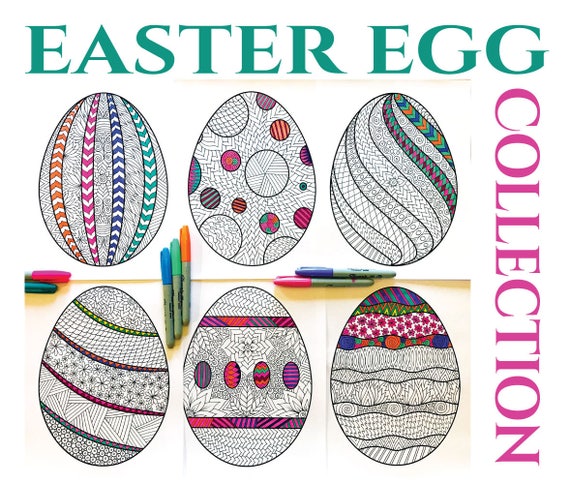 Easter Egg Collection PDF Zentangle Coloring Pages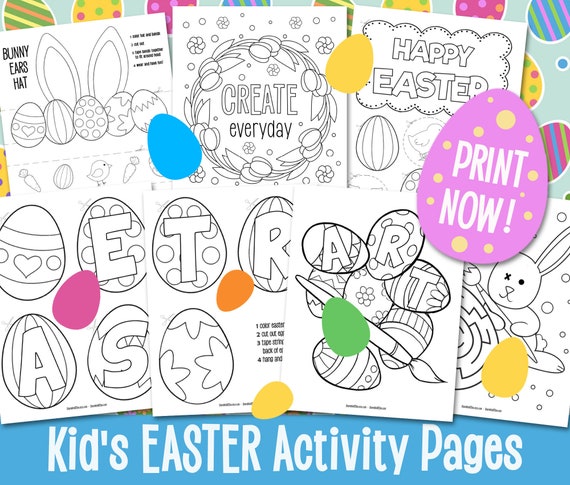 Kids EASTER Egg Art Activities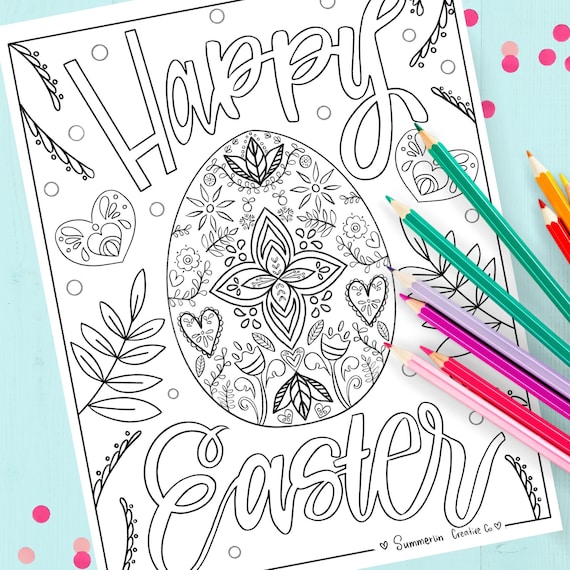 Happy Easter Egg Coloring Page Adult Coloring Printable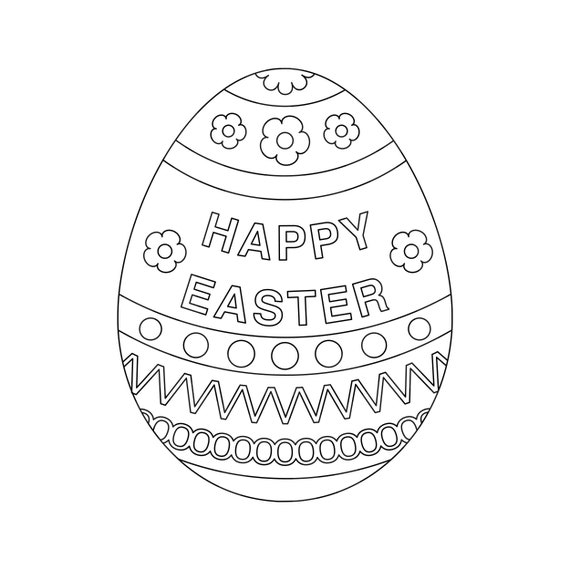 Easter Egg Coloring Page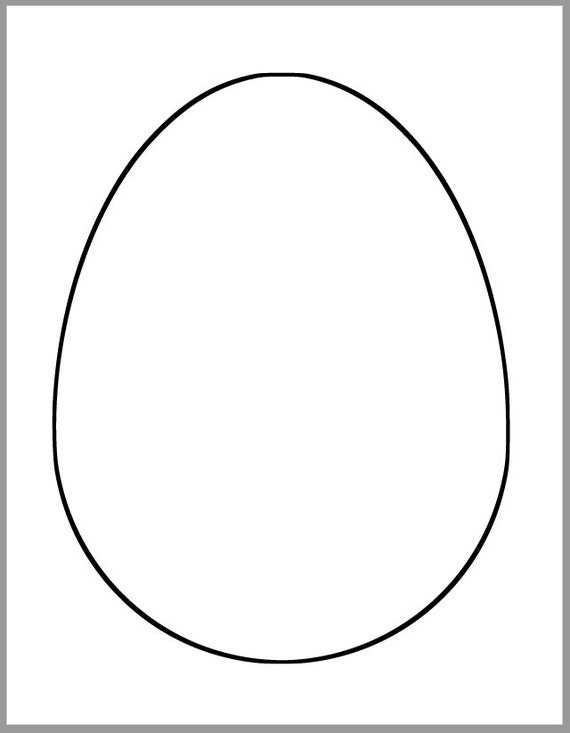 9 inch Easter Egg Template