Do you have a little one that loves unicorns? Consider these printable Unicorn Valentines to give out this year!
If you're looking for a fun and easy way to show your kids how much you love them this Valentine's Day, consider printing some adorable unicorn-themed cards!
These printable cards are simple to print, and your little ones will love being able to give something special to their friends and family members this year.
Phrases on these cards include a few of the following:
"Have a magical Valentine's Day!"
"You are one of a kind!"
"I'm over the rainbow for you, Valentine!"
"You are unique!"
"Our friendship is magical!"
"Valentine, you sparkle!"
Unicorn Valentines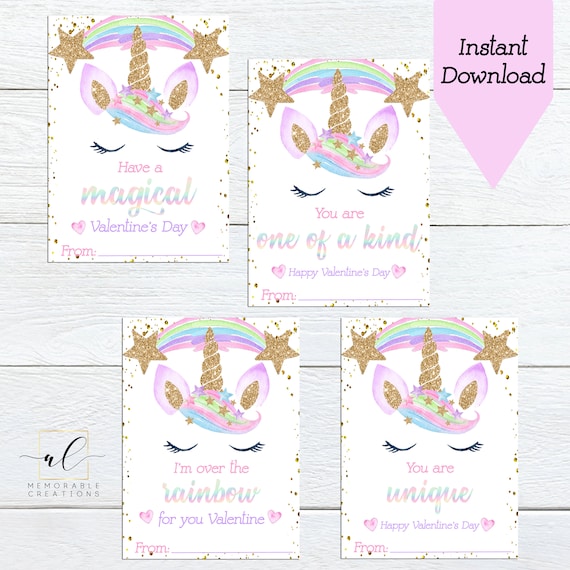 Unicorn Valentine Cards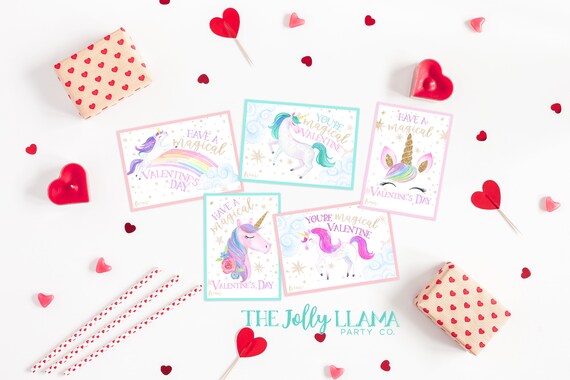 Unicorn Valentine's Day Cards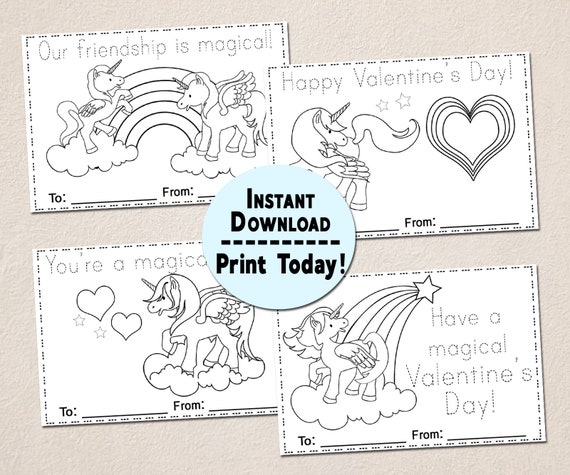 Unicorn Coloring Valentine Day Cards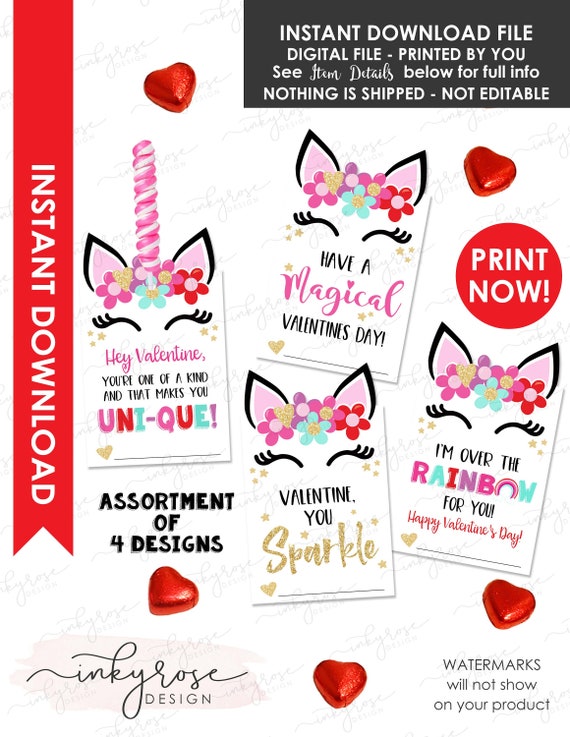 Unicorn Valentines Cards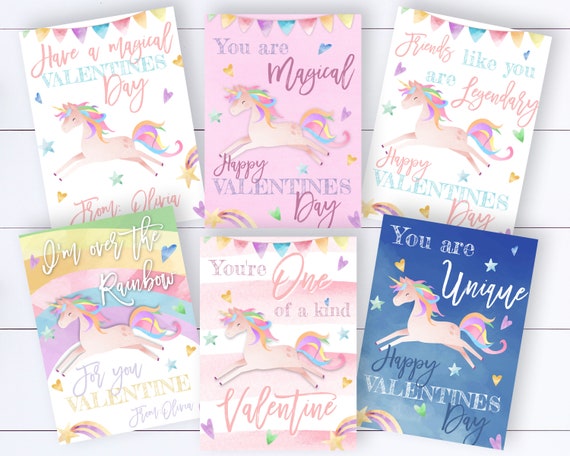 Unicorn Kids Valentines Card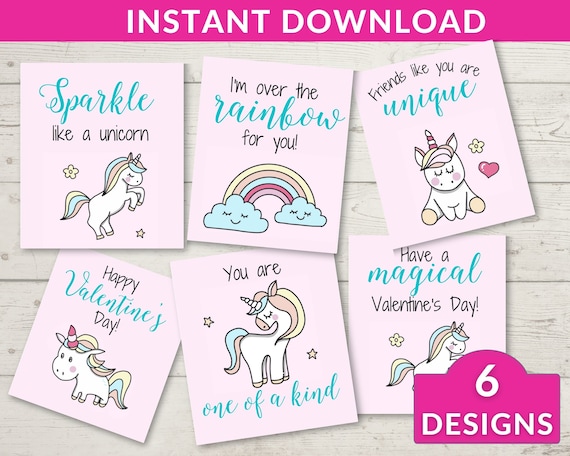 Unicorn Valentines Cards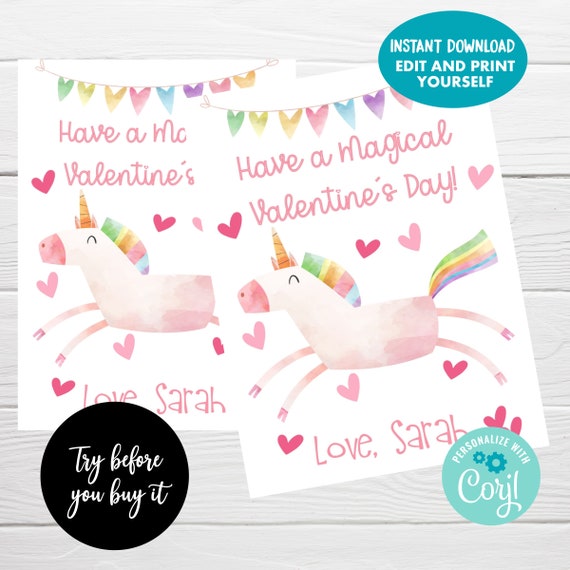 Unicorn Valentine's Day Cards for Kids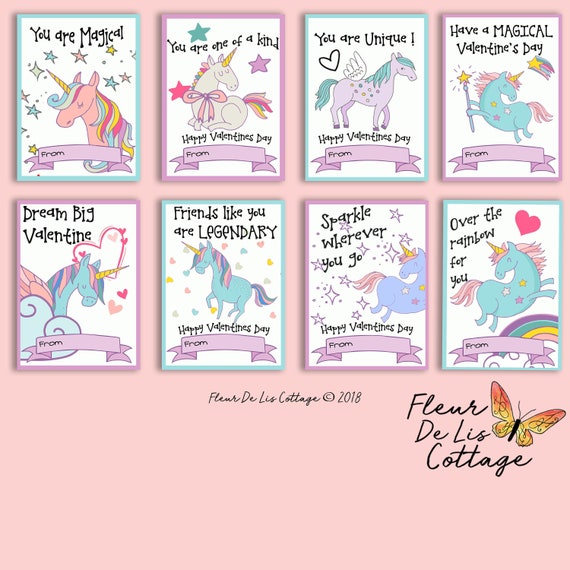 Kids Unicorn Valentine Card Set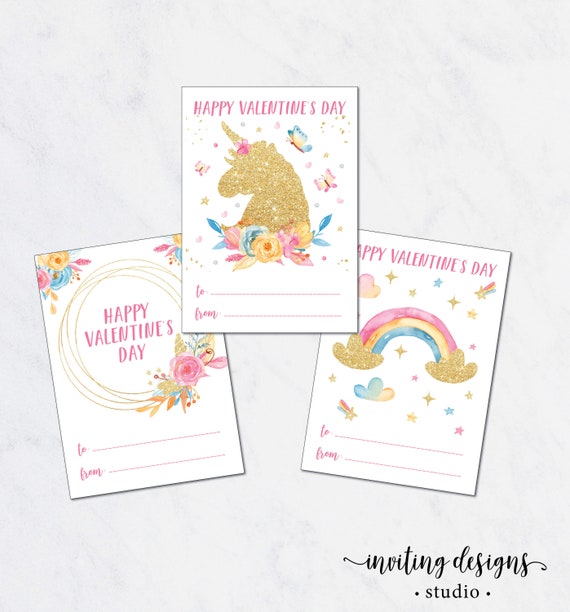 Printable Valentine Cards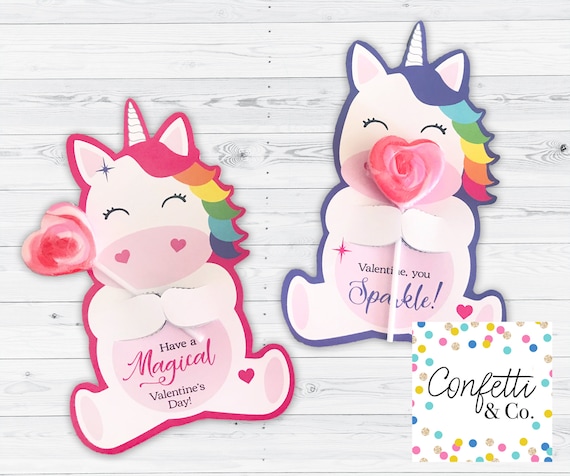 Unicorn Valentine Treat Holder Printable Cards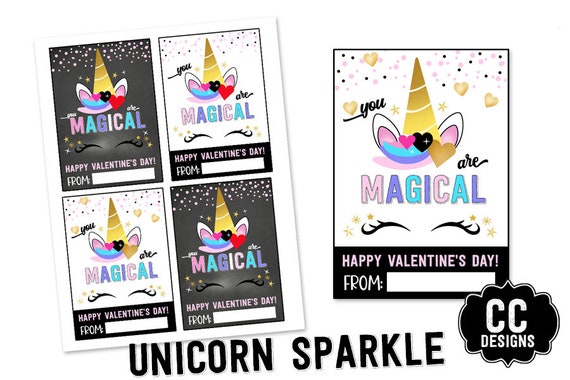 Unicorn Valentine Cards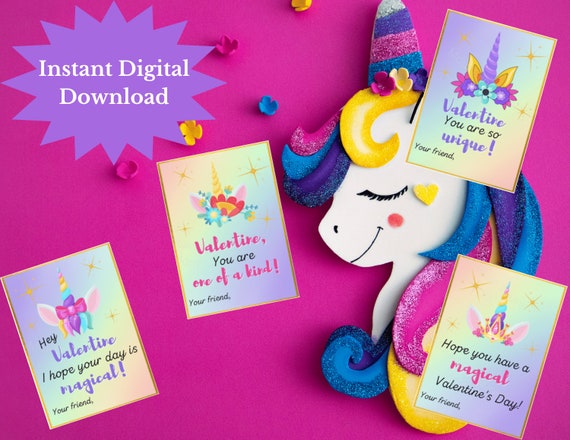 Unicorn Valentines for Kids