Enjoy these Printable Valentine's Day Coloring Pages below to work on during the month of February!
Snowed in today? Raining outside? You'll need to find plenty of activities for the kids to complete while they are at home and stuck indoors!
With Valentine's Day around the corner, have a plan and start planning some fun crafts and activities to do with the kids! Crafts and activities are a great way to keep children entertained.
Enjoy these printable activities, too!
The winter months are the months when it's always a good idea as a mom to have a back up plan for when the kids get bored when they are stuck inside the house.
My kids LOVE to color. They especially think it's fun with I get the printer out and start printing coloring pages for them to color at the table. We usually all turn this into a fun family activity and color at the table together!
Supplies Needed:
Devote a special place in your home to place all of your art supplies like markers, crayons, and more so that it's hassle free when you want to color with the family!
Printable Valentine's Day Coloring Pages
FREE Valentine's Day Printables:
Head over to Crayola.com and you'll find several free printable Valentine's Day Coloring Pages and other fun activities like Bingo!
If you are looking for other Valentine's Day Coloring Pages for purchase, you can check out these options below available from Etsy.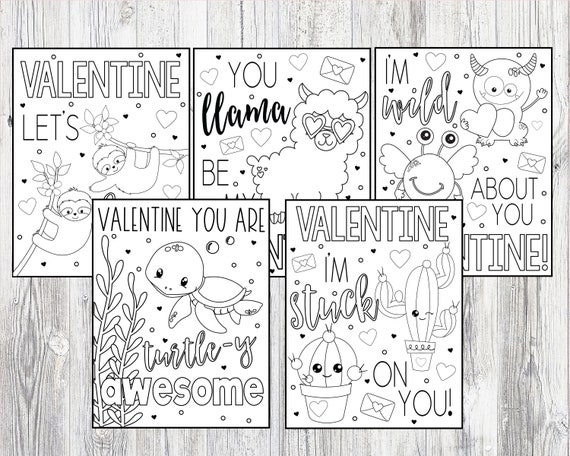 Printable Valentine's Day Coloring Pages For Kids Or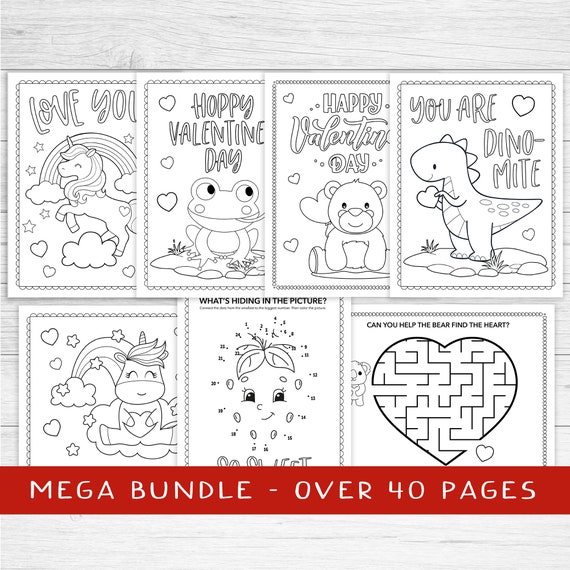 Kids Valentine coloring sheets instant download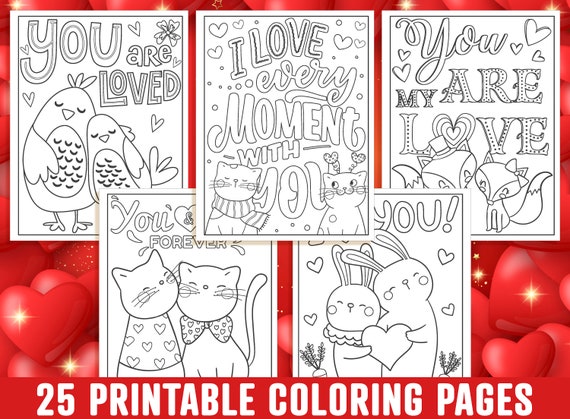 Valentine's Day Coloring Pages 25 Printable Valentine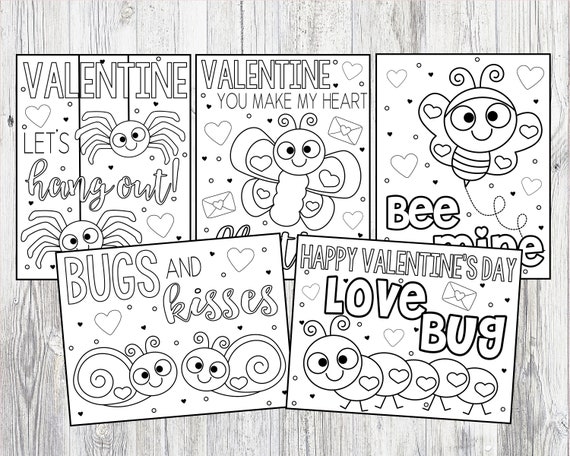 Printable Love Bug Valentine's Day Coloring Pages For Kids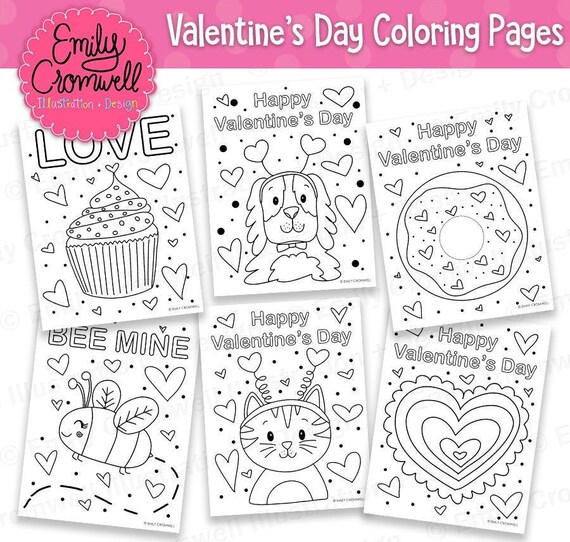 Valentine's Day Coloring Pages Printable Coloring Pages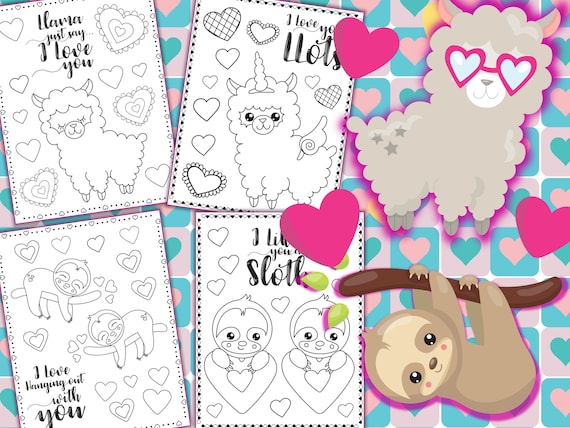 Valentine's Day Llamas and Sloths Coloring Pages The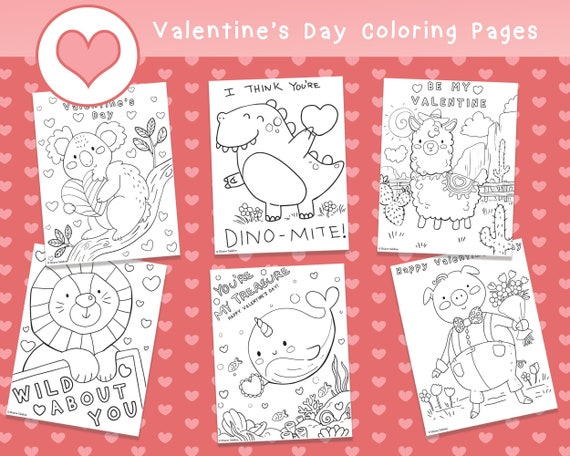 Valentine's Day Coloring Pages Printable Coloring Pages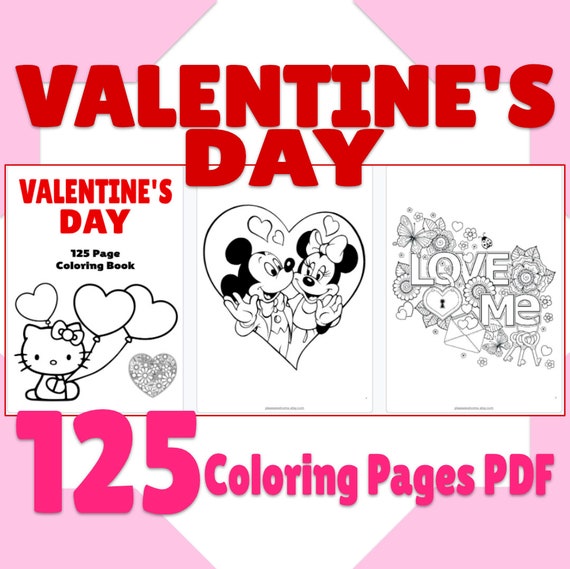 125 Valentines Day Coloring Pages Valentine's Day Gift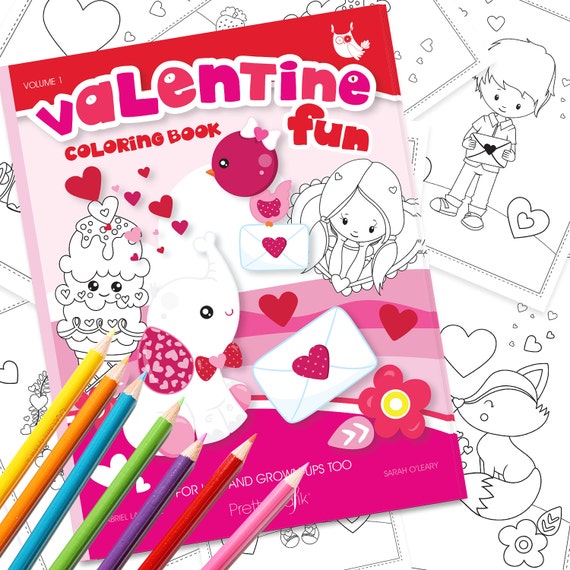 Valentine Coloring book Printable colouring book Valentine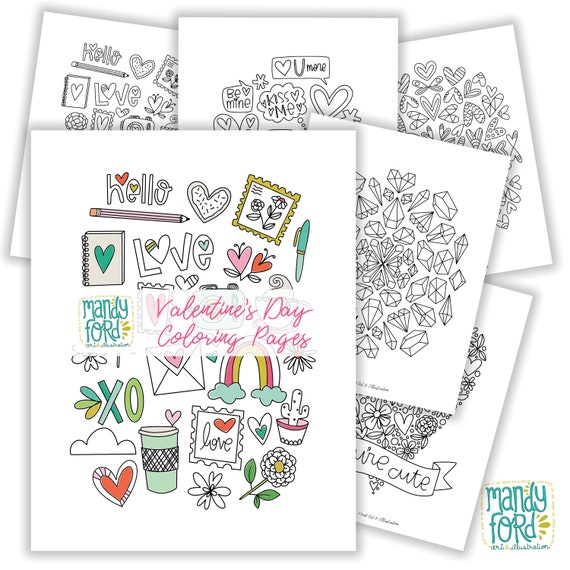 PRINTABLE Valentine's Day coloring pages coloring book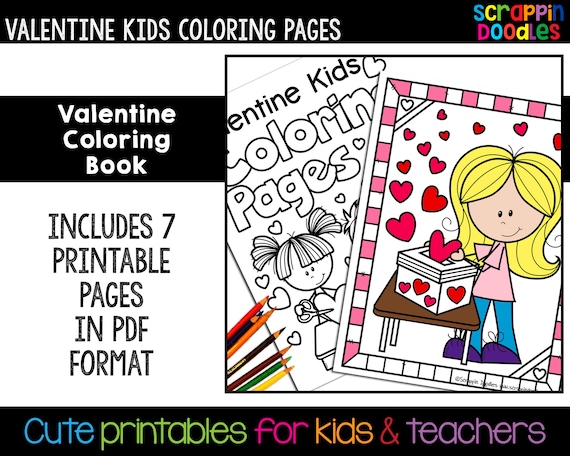 Valentine Kids Coloring Book Cute Valentine's Day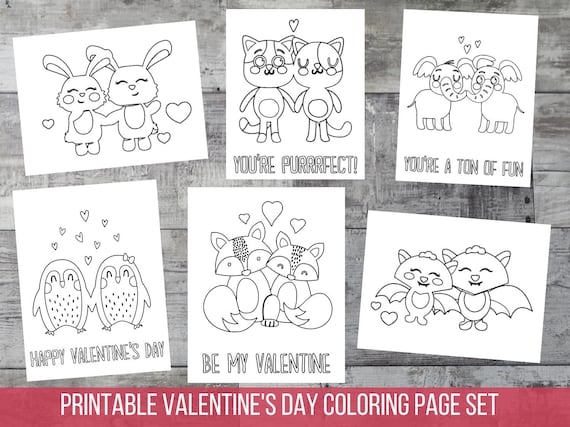 Valentine's Day Coloring Pages for Kids Valentine Party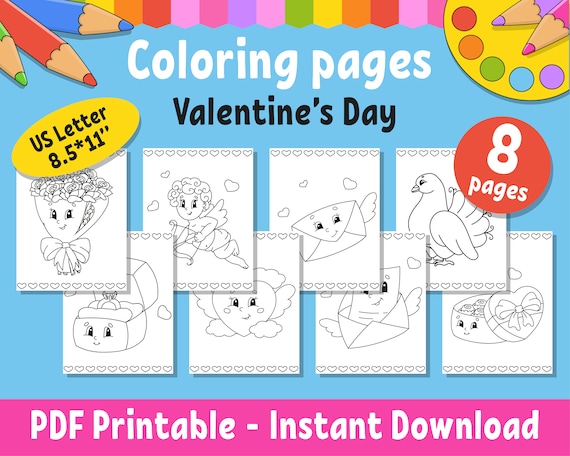 Coloring pages. Valentine's Day. Wedding coloring sheets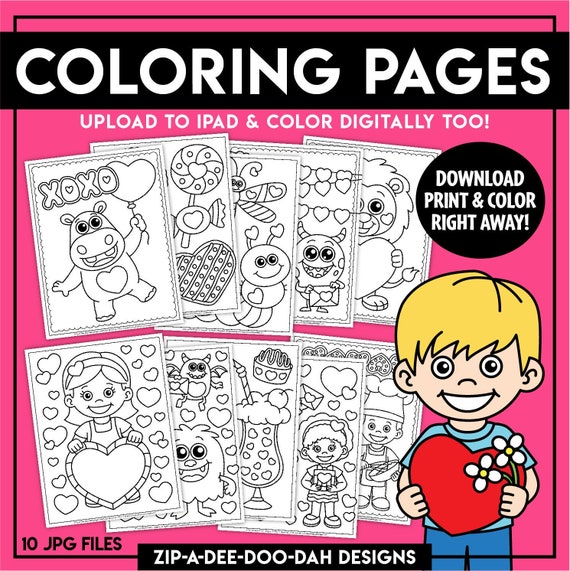 Printable Valentine's Day Coloring Pages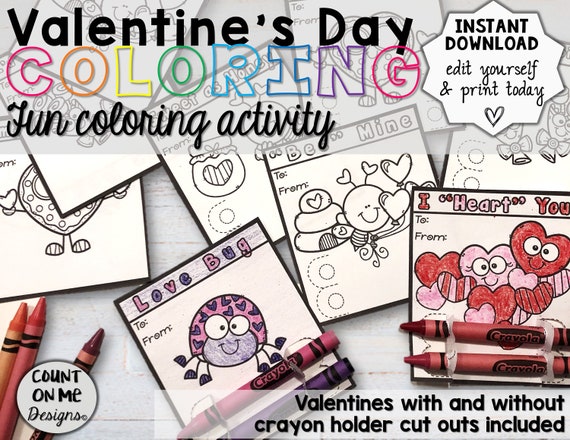 Valentine's Day Coloring Valentines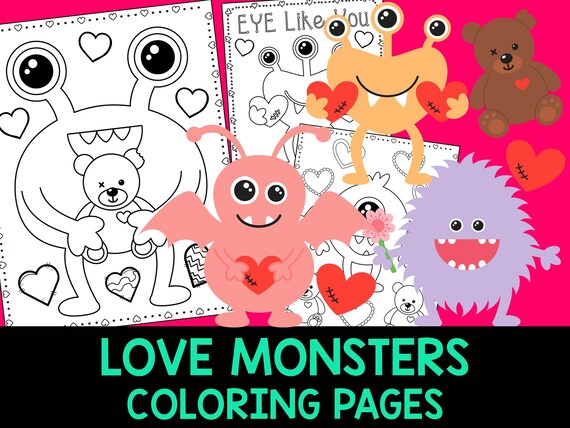 Love Monsters Coloring Book Pages The Crayon Crowd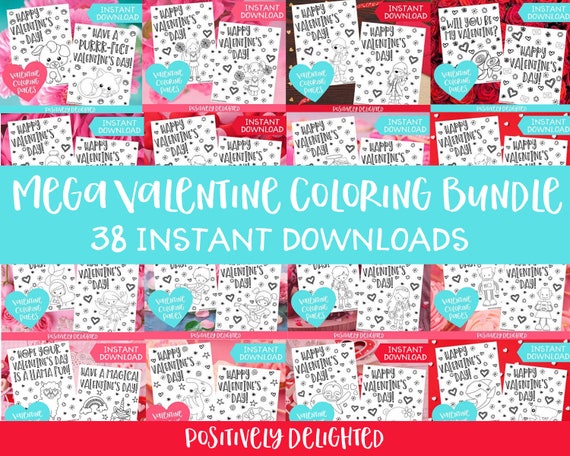 Mega Valentine Coloring Bundle Valentine's Day Card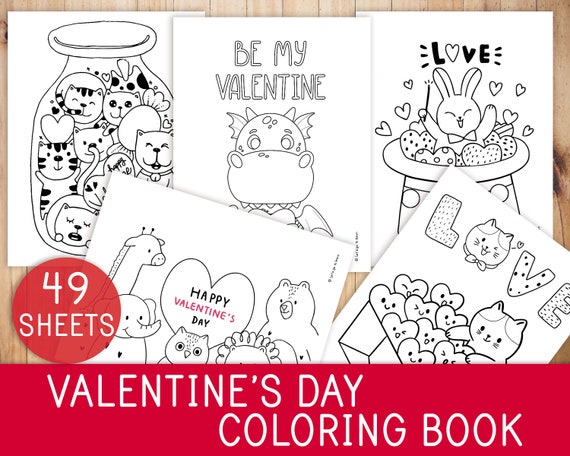 Valentine's Day Coloring Book Coloring Pages 49 Sheets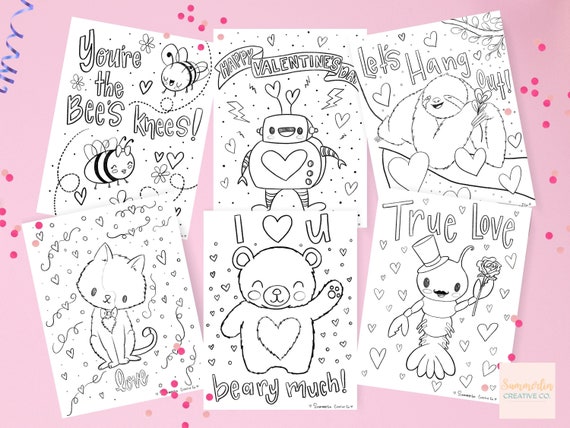 Valentine's Day Coloring Page Printable Coloring Sheets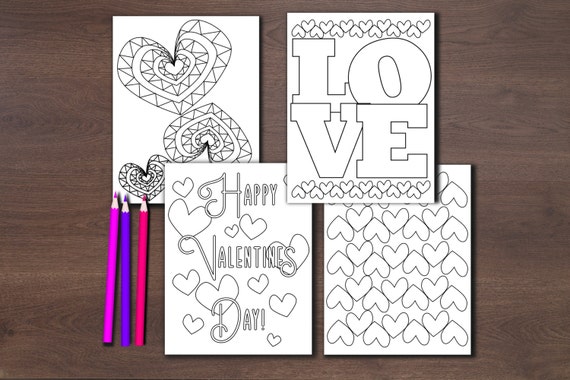 Valentine coloring pages kids valentine activity class party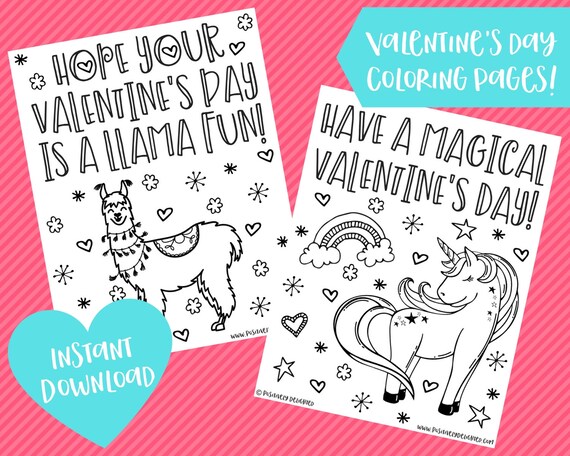 Unicorn and Llama Valentine Coloring Pages Unicorn Coloring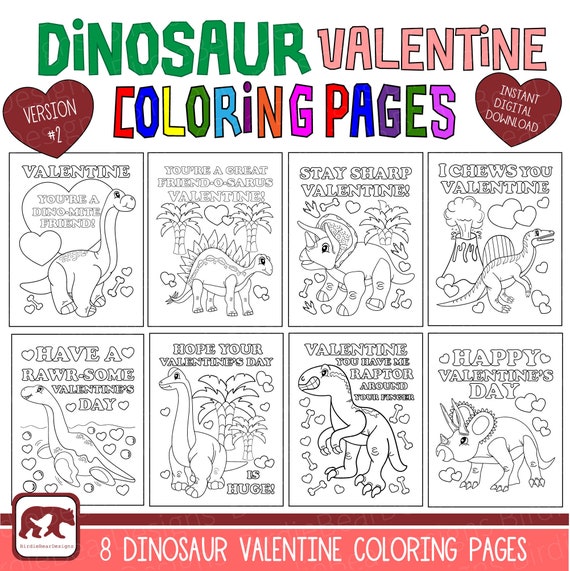 Valentines Coloring Pages Dinosaur Coloring Pages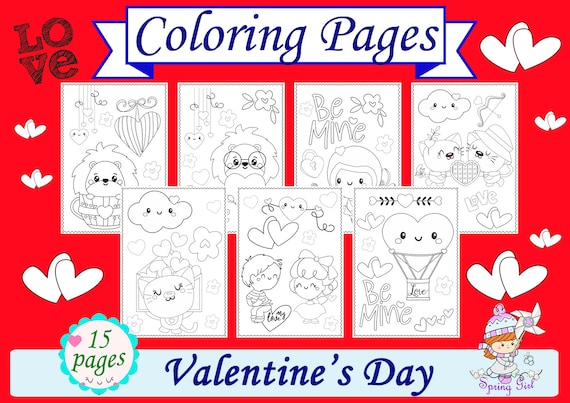 Valentine's Day Coloring Pages PDF Coloring Book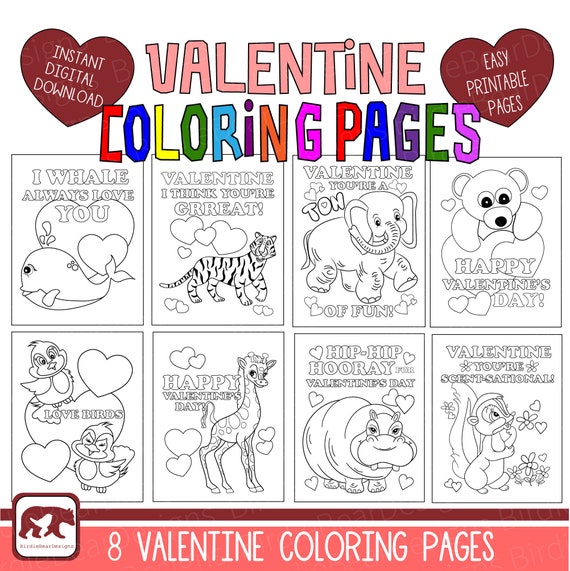 Valentines Coloring Pages Valentines Coloring Book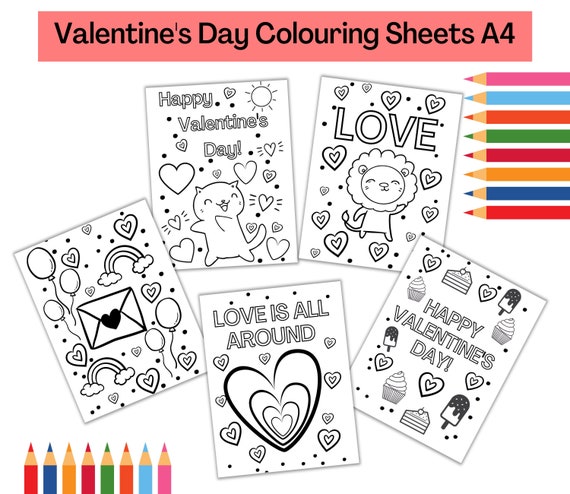 Valentine's Day Colouring Pages Printable Colouring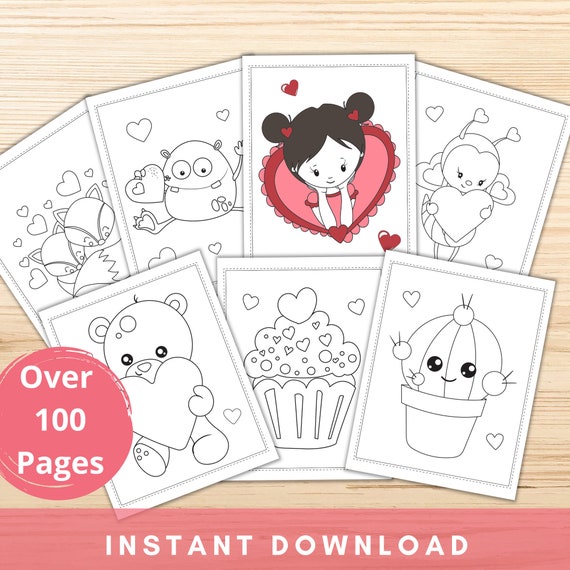 100 Valentine's Day Coloring Pages for Kids Printable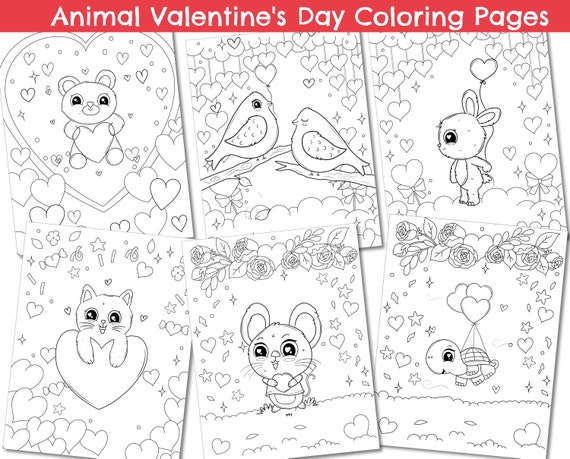 Printable Valentine's Day coloring pages kids coloring
Enjoy these fun Valentine's Day Crafts:
Puppy Dog Popsicle Stick Craft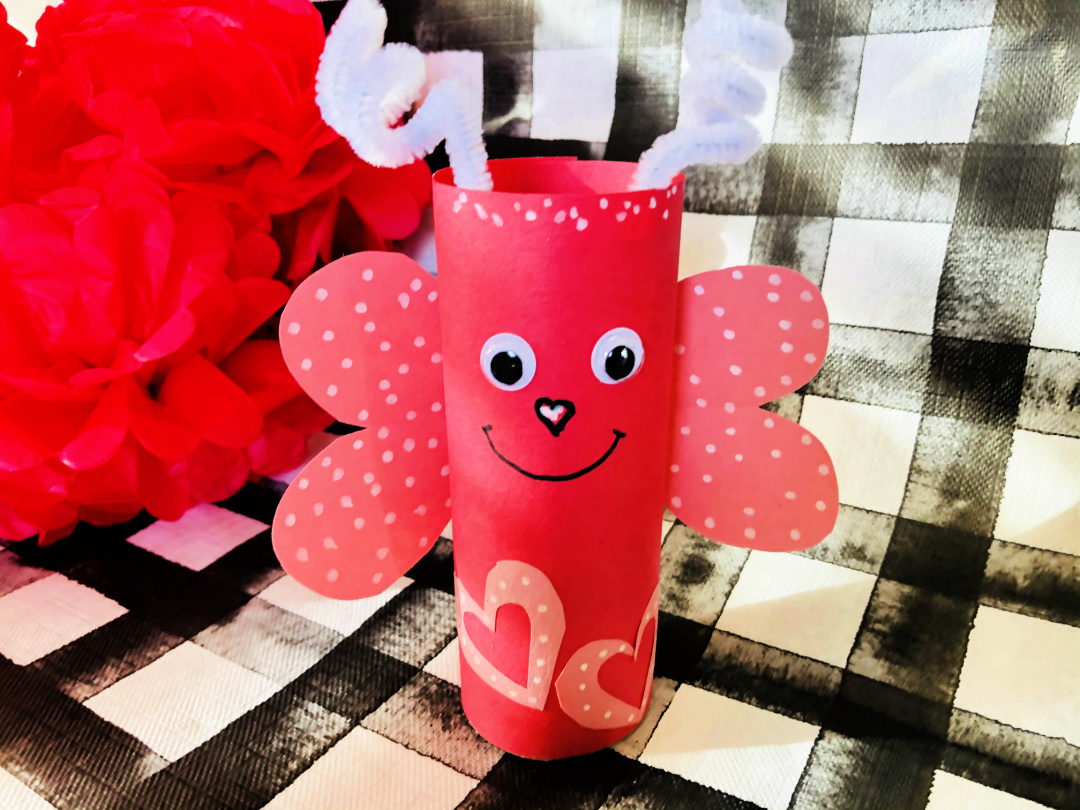 Love Bug Toilet Paper Roll Craft