Get creative with popsicle sticks! Create this simple Pumpkin Popsicle Stick Craft to display this fall season.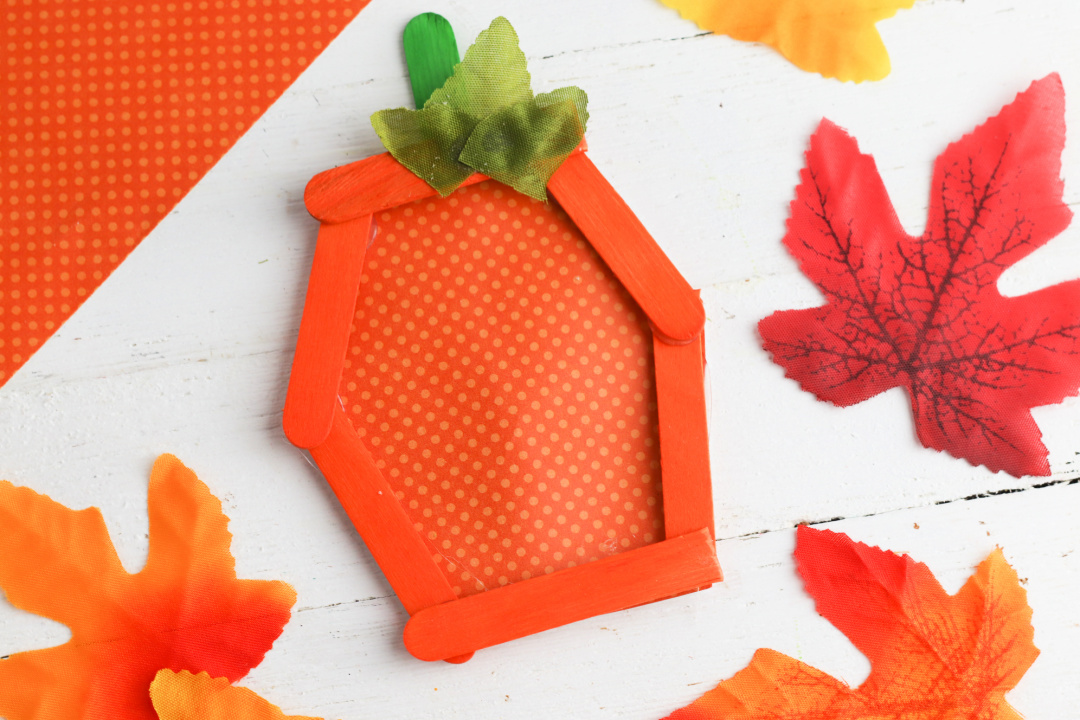 Pumpkin Popsicle Stick Craft
Supplies:
Directions:
Cut each of the popsicle sticks in half.
Place one piece on a flat surface. Glue one stick on each end at a slight angle. Glue one piece to the end of the angled pieces, angling them slightly inward. Attach the remaining stick to the bottom of the pumpkin.
Trace the outside of the pumpkin on the back of the orange scrapbook paper. Cut out the shape with scissors.
Glue the scrapbook paper shape to the back of the popsicle sticks.
Glue the green popsicle stick to the back of the paper to make a stem.
Cut the green faux leaf into three pieces and glue them to the top of the pumpkin.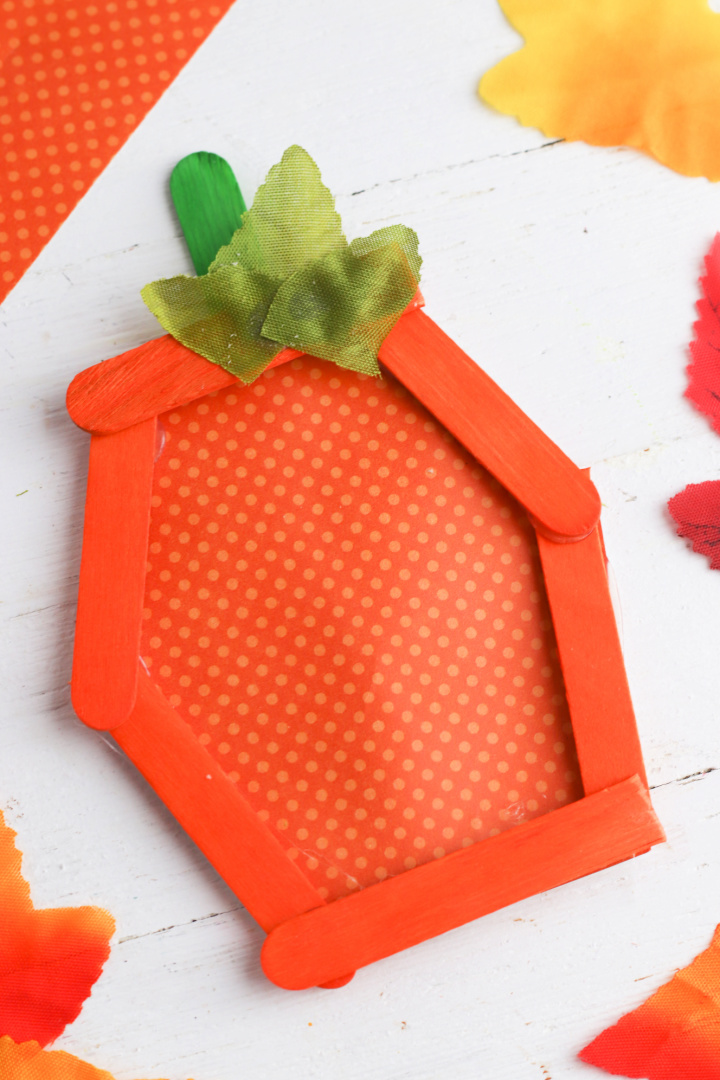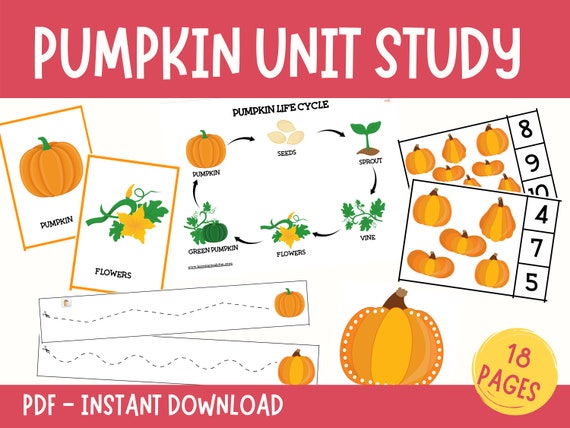 Pumpkin Unit Study Printable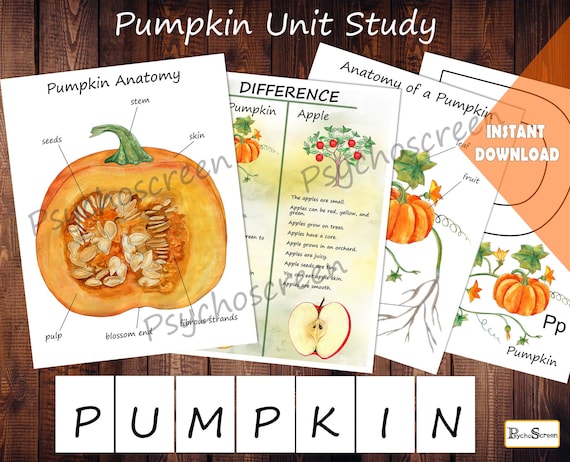 Pumpkin Unit Study