While it may seem like a long time before the snow starts to fall, there are plenty of fun things you can do with your kids in advance.
One of them is throwing together some Snowflake Coloring Pages for them to color.
I have put together a few different types of snowflake coloring pages that you can print out and use to get started!
Snowflake Popsicle Stick Craft
Snowflake Activities for Preschoolers
The best part is that this activity doesn't require any expensive supplies or anything complicated at all!
You just need crayons or markers and paper, which we all probably already have around our homes somewhere.
Here are my favorite coloring pages to enjoy this winter!
Snowflake Coloring Pages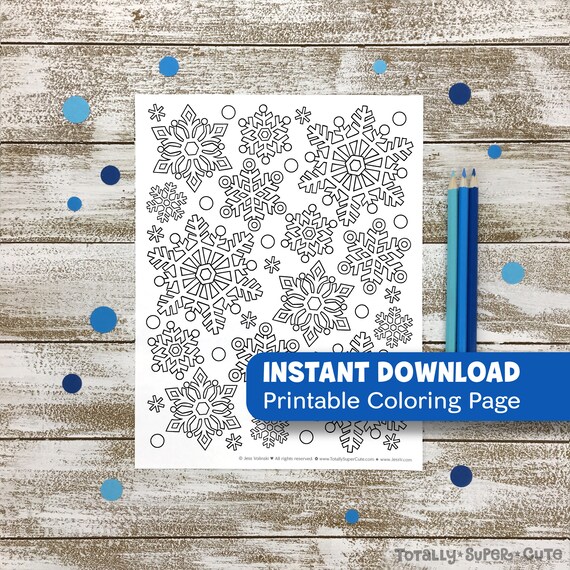 Snowflakes Coloring Page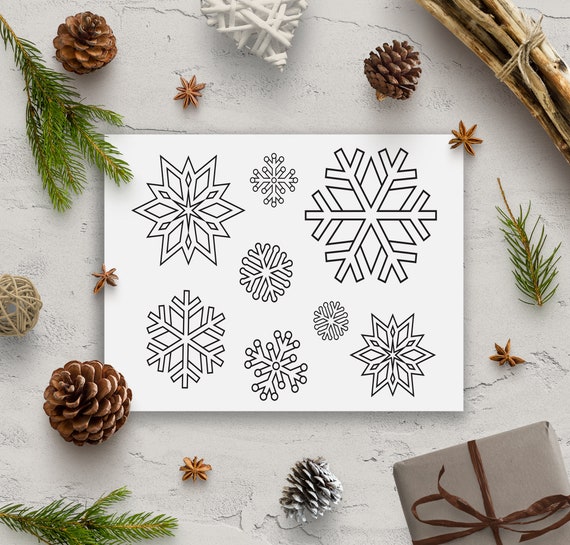 Snowflake Coloring Page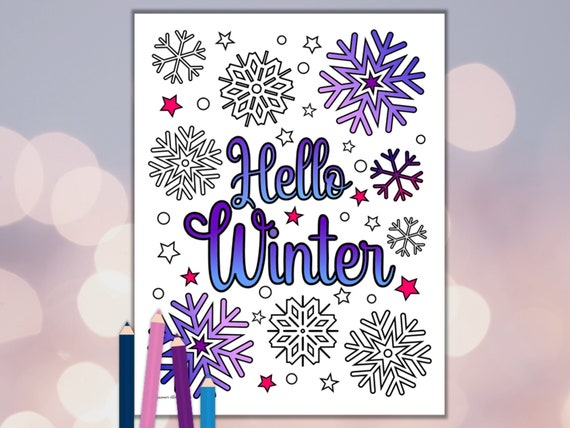 Hello Winter Snowflake Coloring Page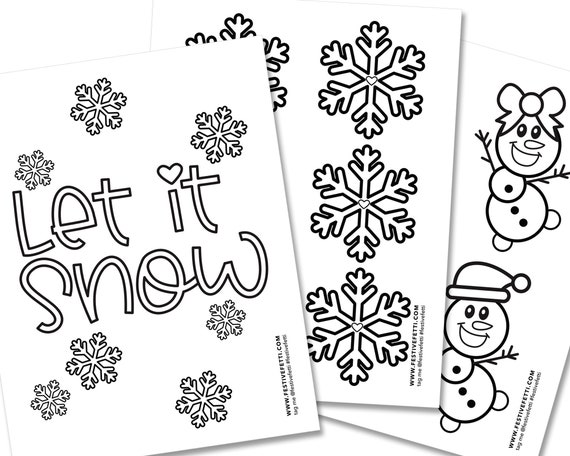 Snowflake Coloring Pages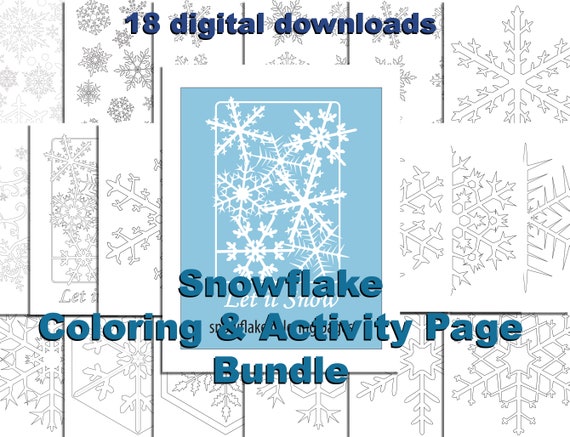 Snowflake Coloring Pages for Kids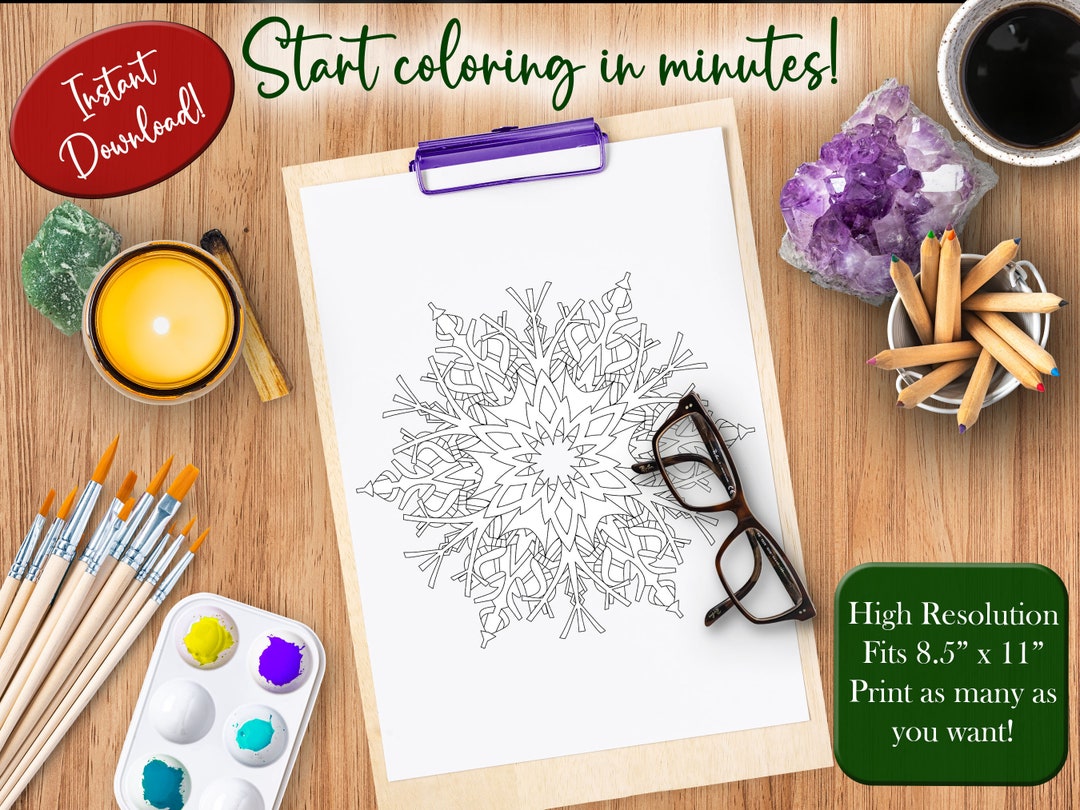 10 Snowflake Coloring Pages for Kids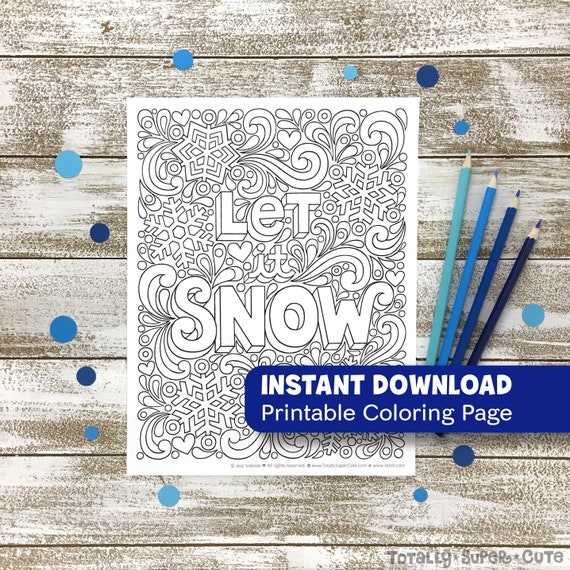 Let It Snow Snowflake Coloring Page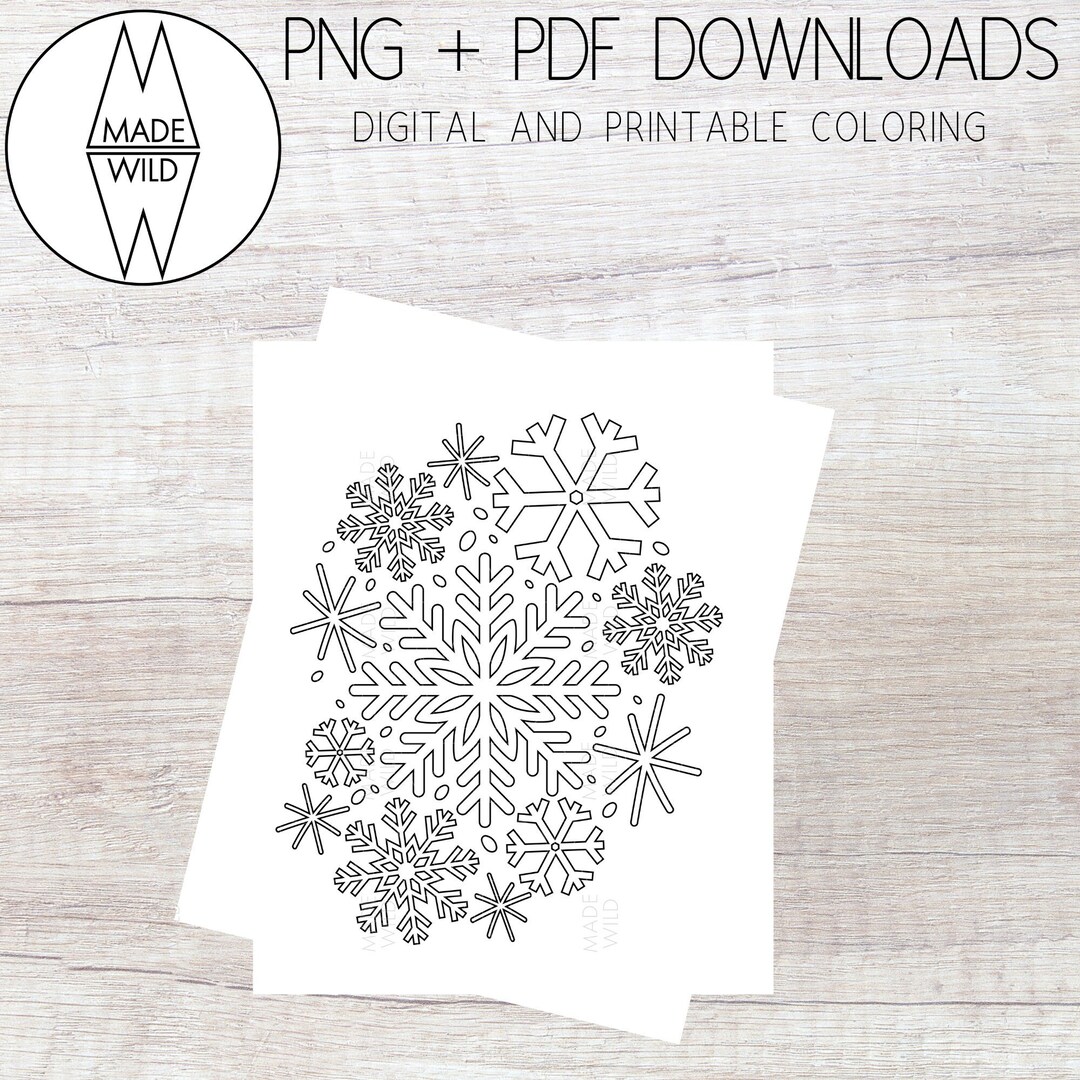 Snowflake Coloring Page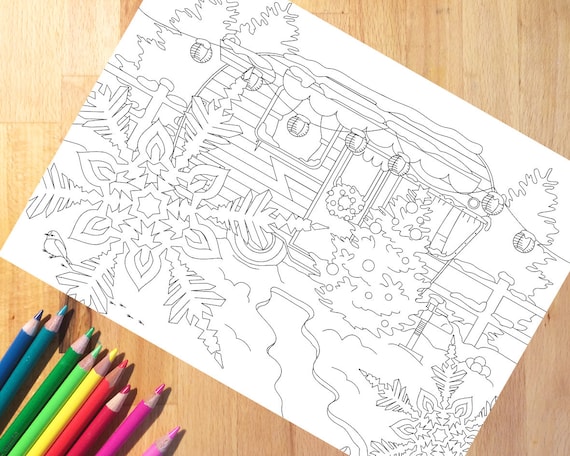 Snowflake Printable Coloring Page – Winter Scene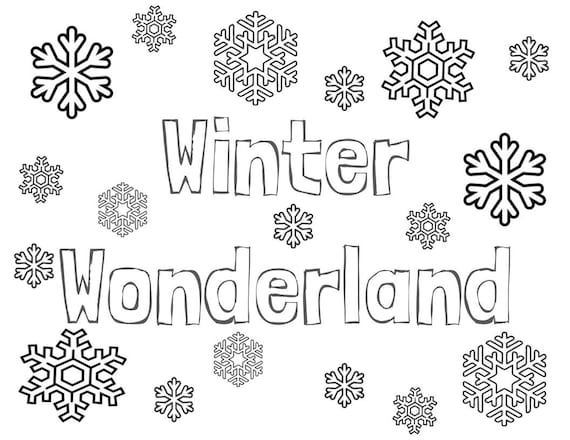 Printable Winter Wonderland Snowflake Coloring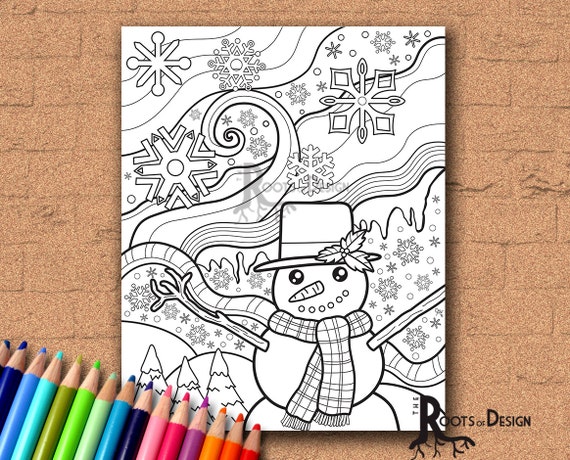 Snowflake and Snowman Coloring Page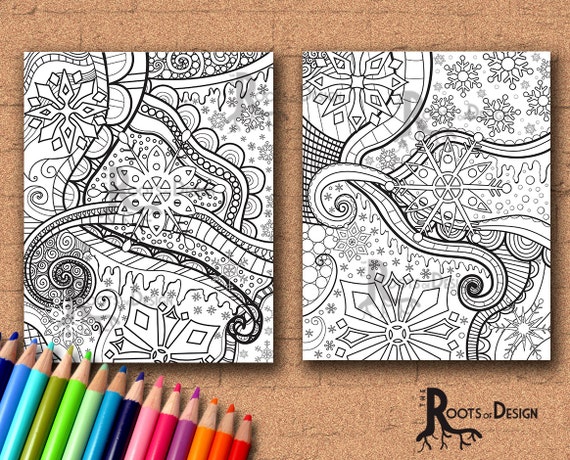 Instant Download Snowflake Coloring Page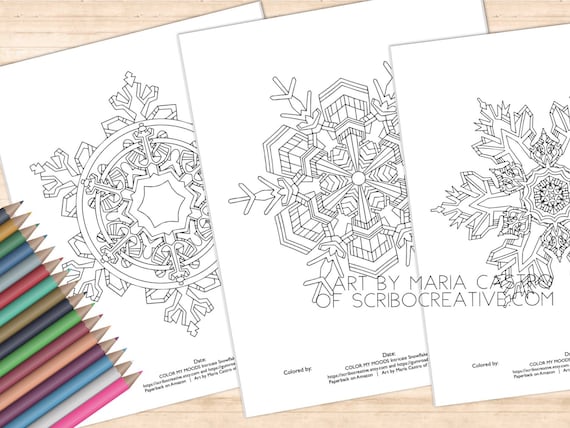 3 Winter Snowflakes Coloring Pages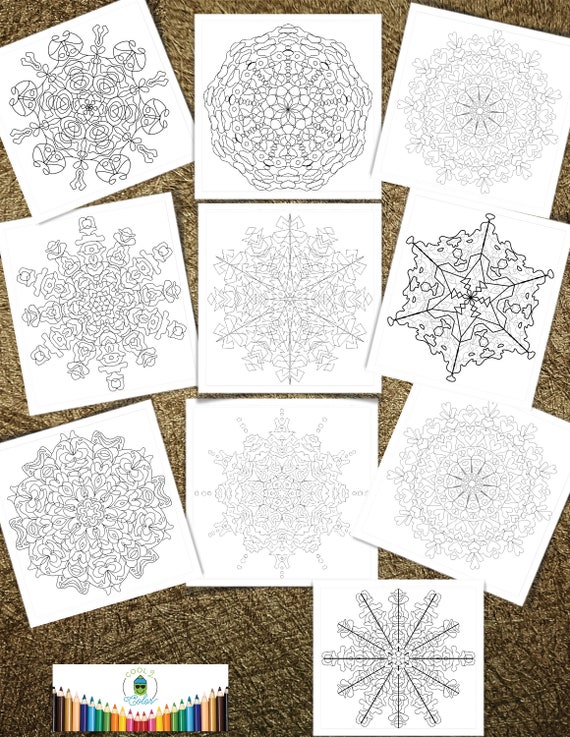 Ten 10 Simple and Complex Snowflakes and Mandalas to Color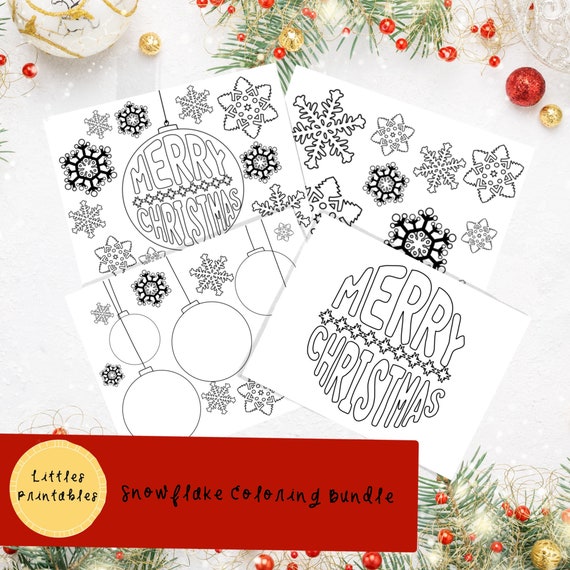 Snowflake Christmas Coloring Bundle