Looking for a fun and unique craft to do with the kids this winter? Why not make your own Snowflake Wind Chime!
These charming homemade decorations are sure to add some extra festive flair to your home. Plus, they're easy enough for even the littlest crafters to make.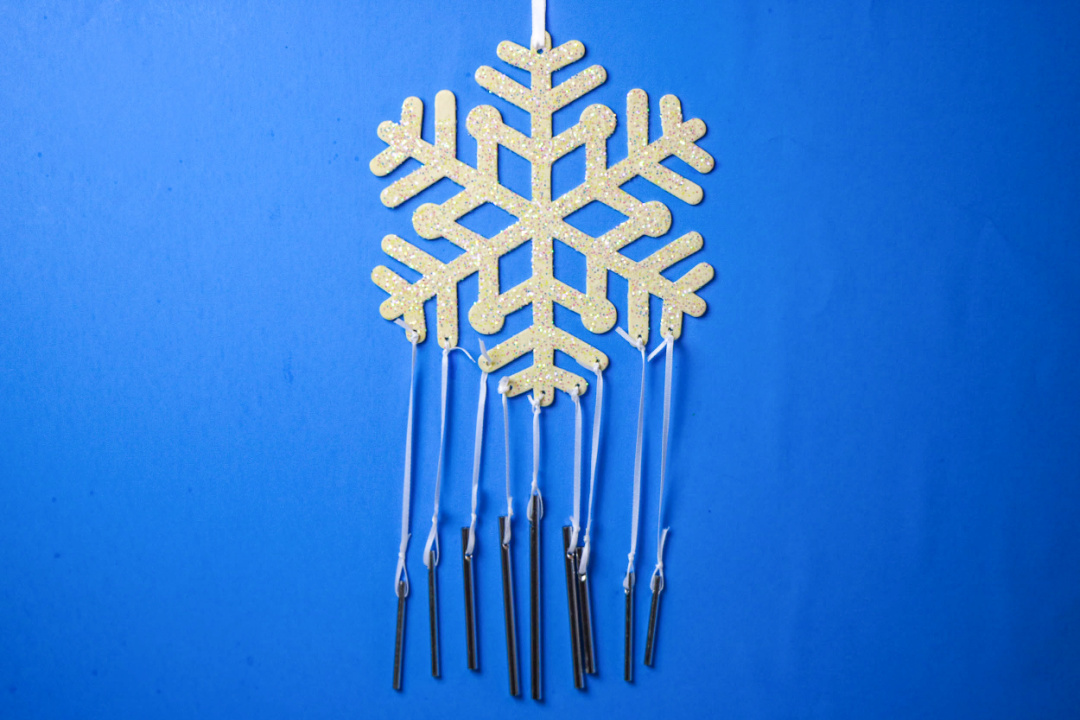 Snowflake Wind Chime
Supplies:
Directions:
Use the drill to poke a hole through the wood craft with one hole for each wind chime.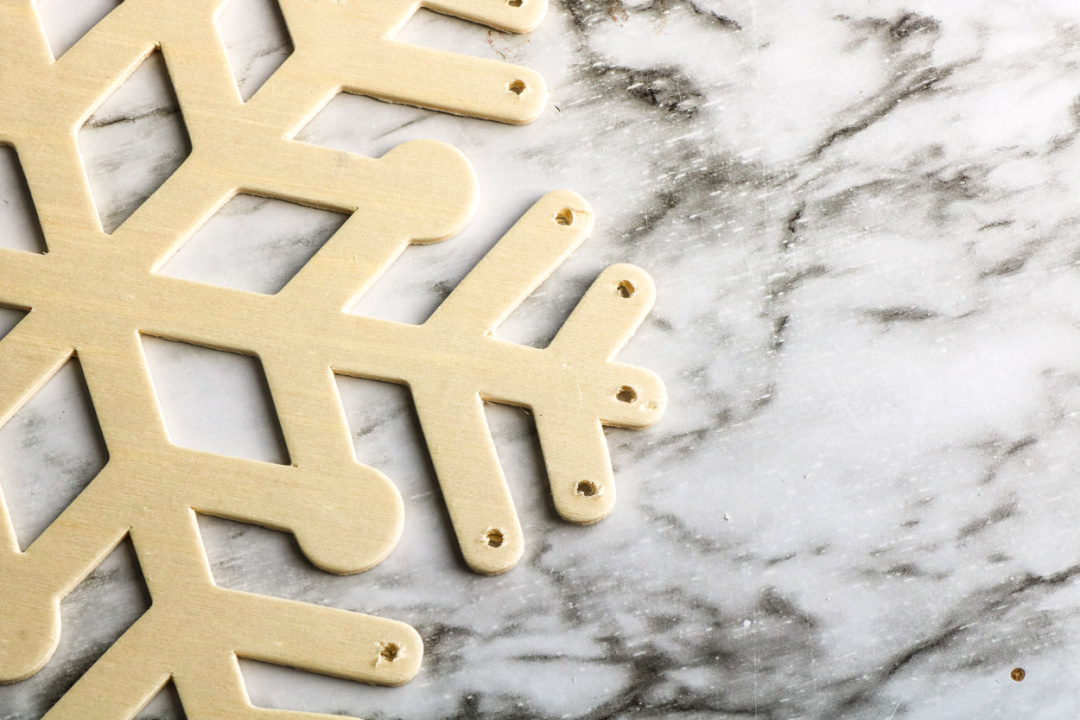 Using a paintbrush, spread glue over the wooden snowflake.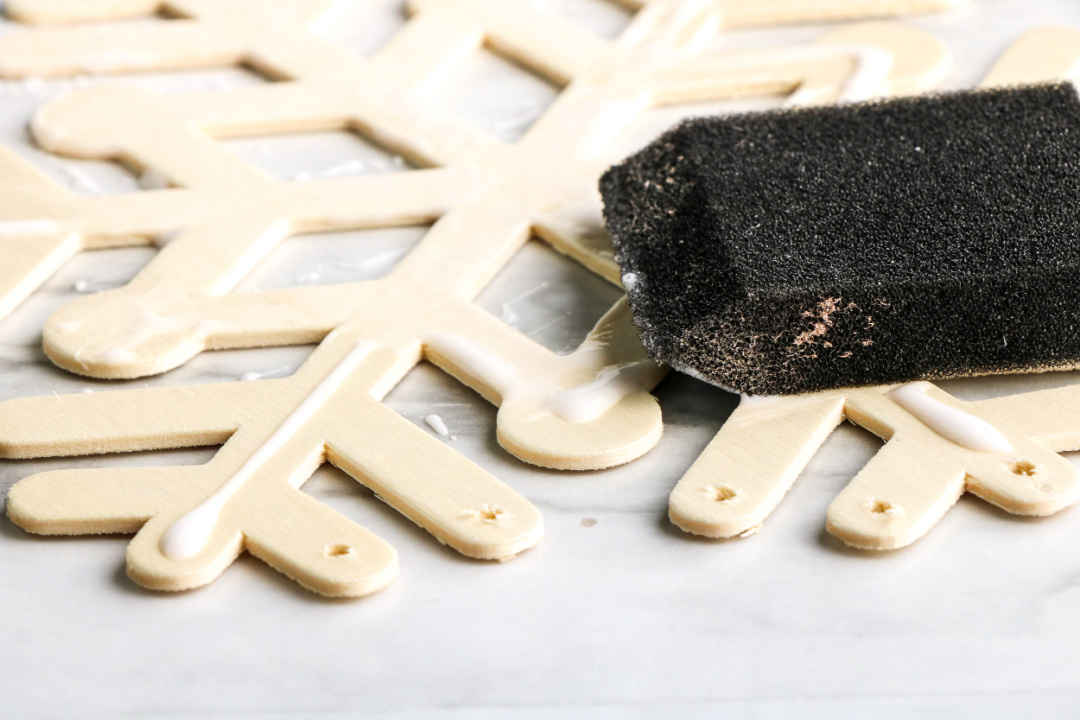 Sprinkle glitter on top of the glue. Allow the glue to dry completely. Shake the wood craft to remove excess glitter.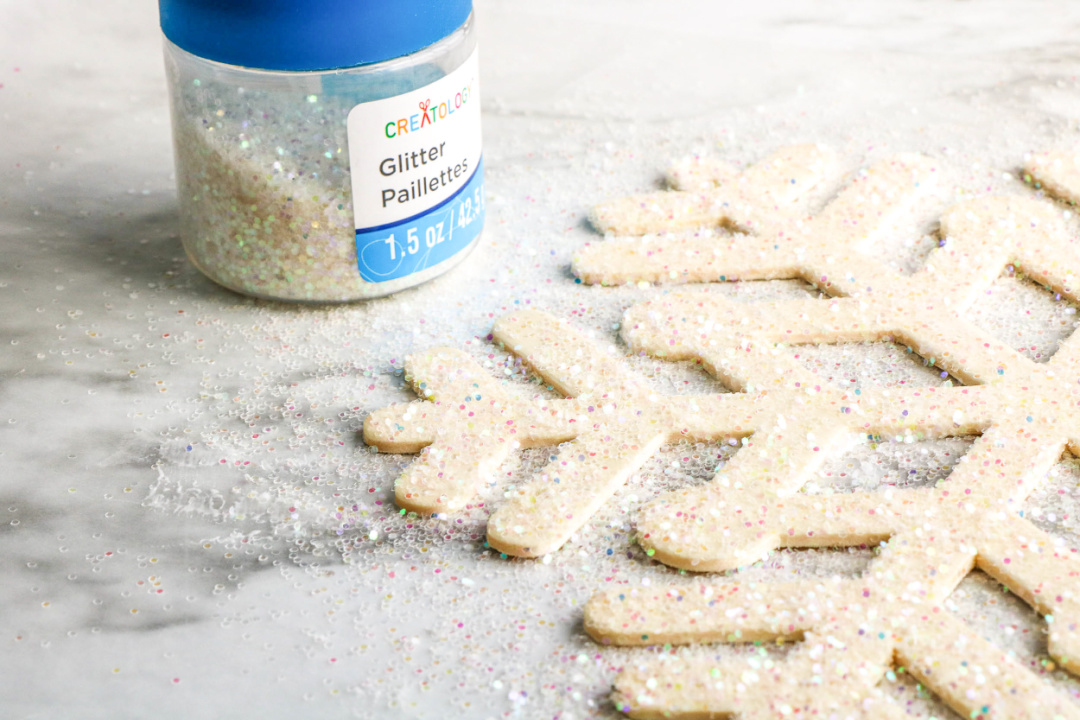 Cut the ribbon to lengths approximately 10 inches long with one piece of ribbon for each wind chime.
Tie the ribbon through the hole in the wind chime and tie tightly.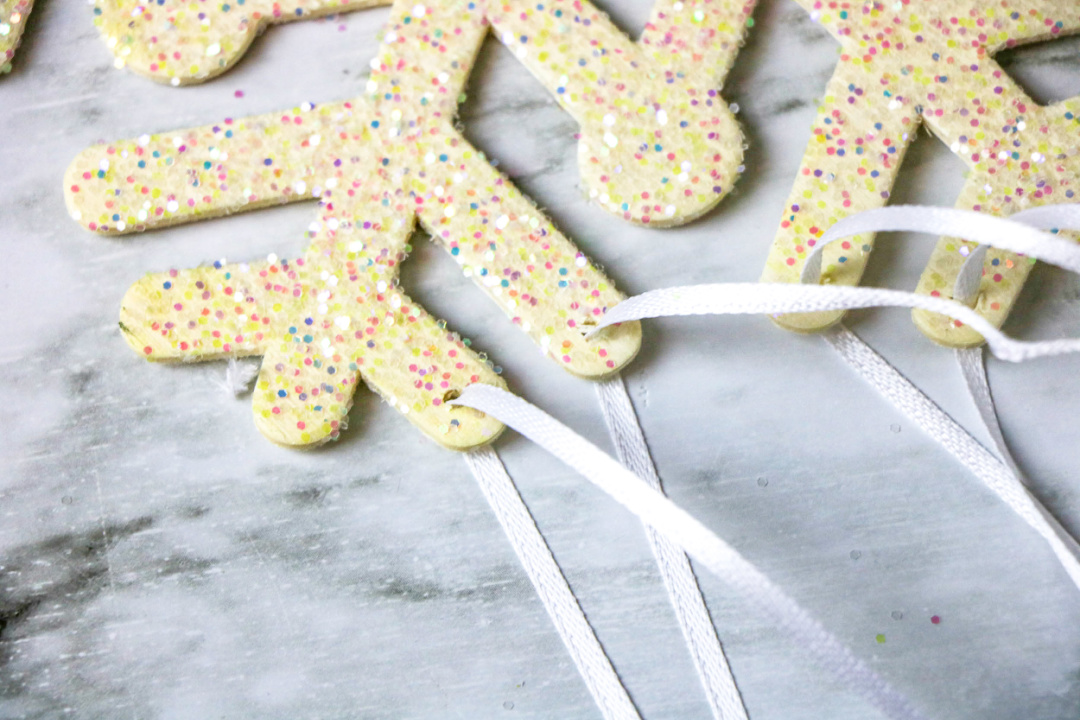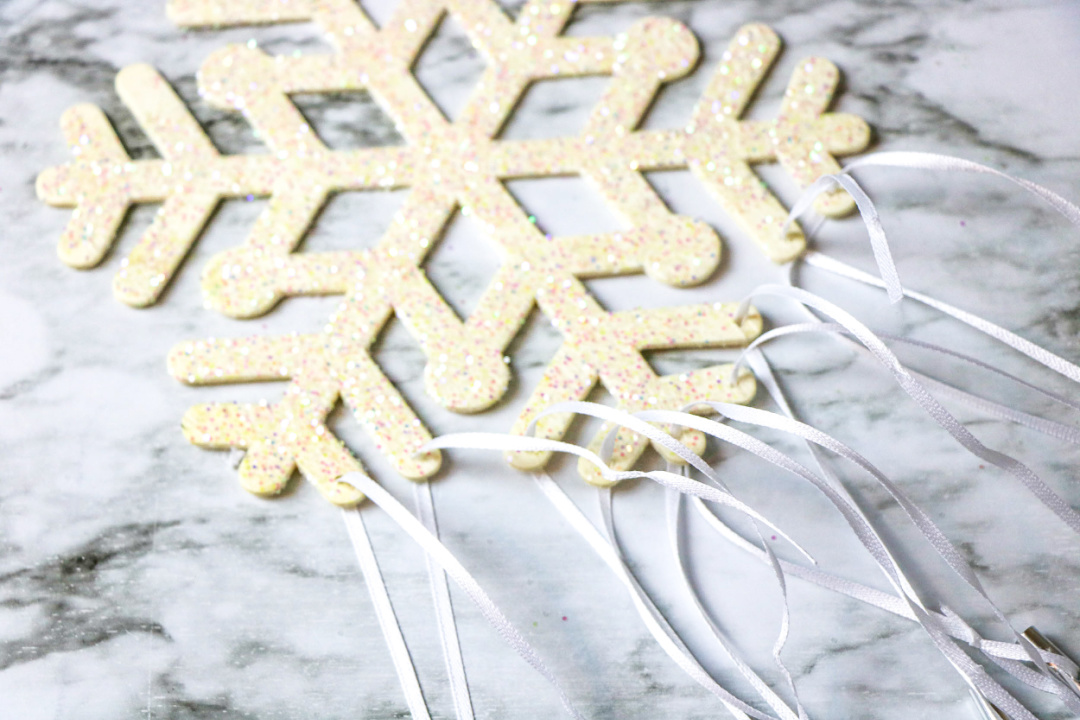 Then, lace the ribbon through the hole in the wood craft and tie tightly. Cut away any excess ribbon.
If the wood craft does not come with a hanging ribbon, cut an additional length of ribbon for hanging.