Parents can color, too! Coloring is a great way for moms and dads to relax. Enjoy these printable Spring Coloring Pages for Adults below.
It's officially springtime, and that means warmer weather, colorful flowers, and Easter preparations!
Printable Spring Coloring Pages for Kids
Printable Spring Activity Pages for Kids
With all of the activities going on this time of year, it can be nice to take a break for a little bit and do some coloring.
I like to color as a way to unwind and destress. It's a great activity I can enjoy while my kids are coloring their own spring coloring pages!
We've put together a collection of Spring coloring pages for adults that will help you relax and unwind.
Grab your favorite coloring tools and get started!
Spring Coloring Pages for Adults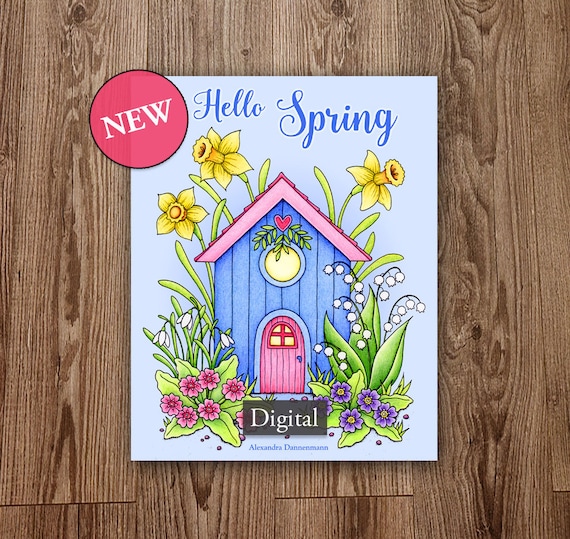 Printable Spring Digital Coloring Book for Adults – 25 Pages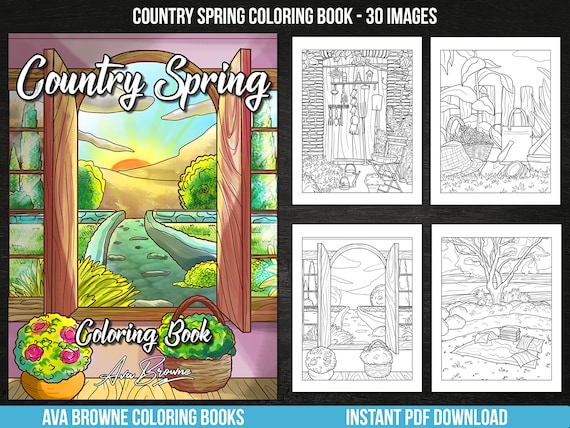 Country Spring Adult Coloring Pages – 30 Pages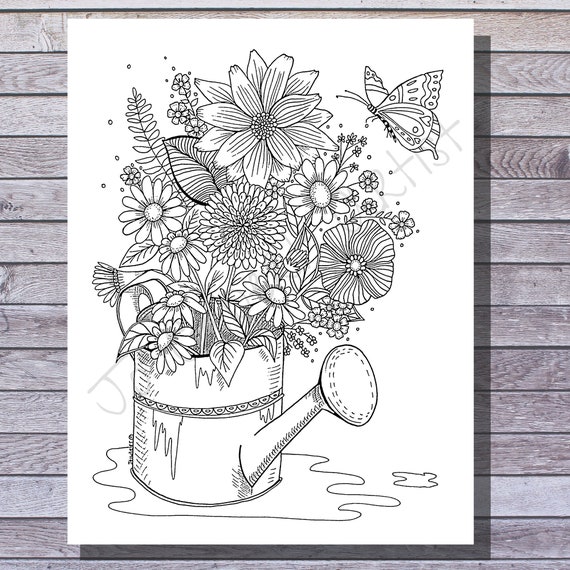 Printable Coloring Page Flowers in a Watering Can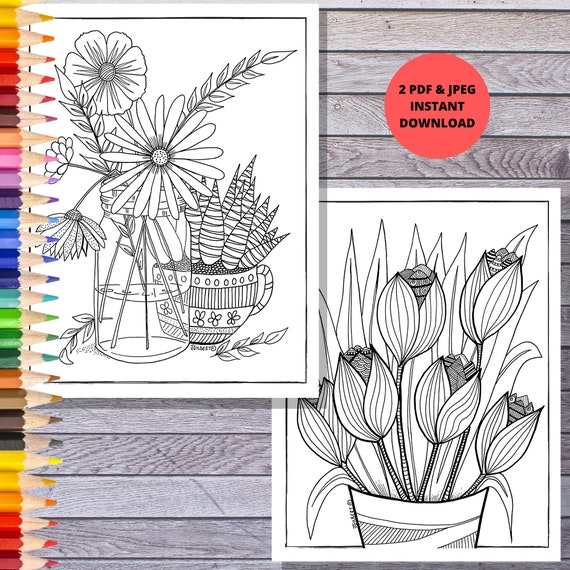 Spring Flower Printable Coloring Pages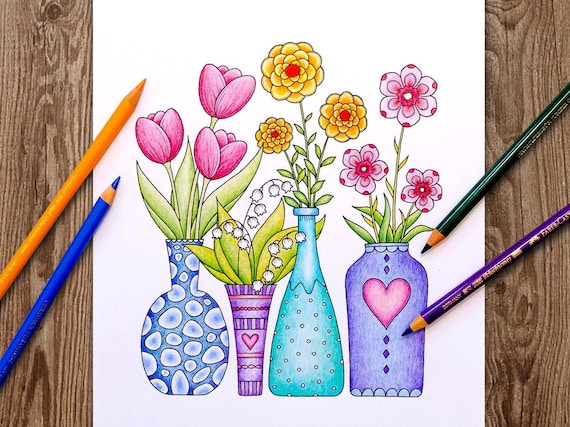 Printable Spring Coloring Page for Adults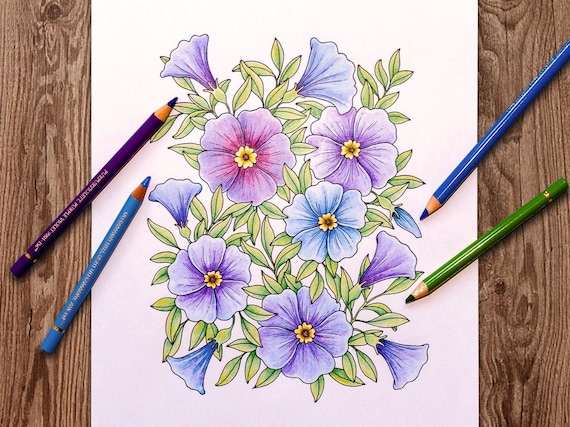 Printable Spring Coloring Page for Adults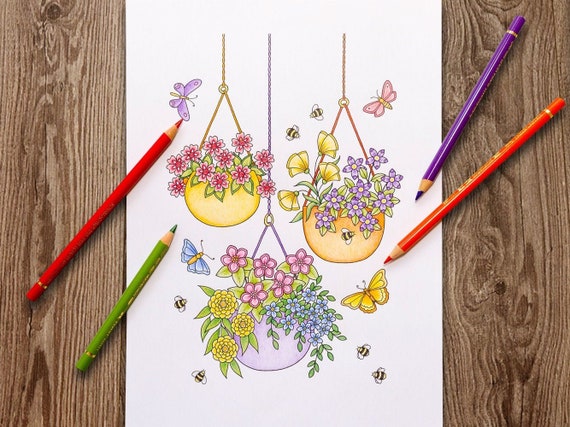 Printable Spring Coloring Page for Adults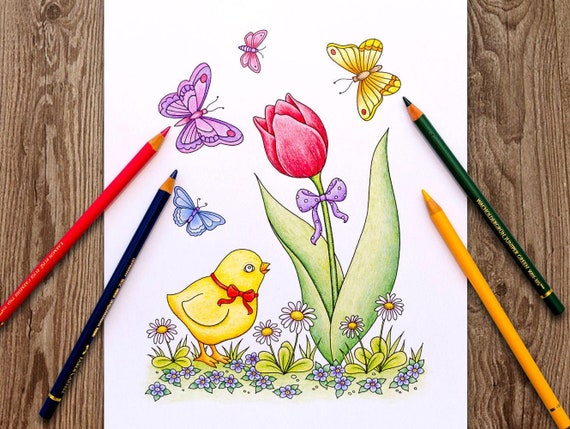 Printable Spring Coloring Page for Adults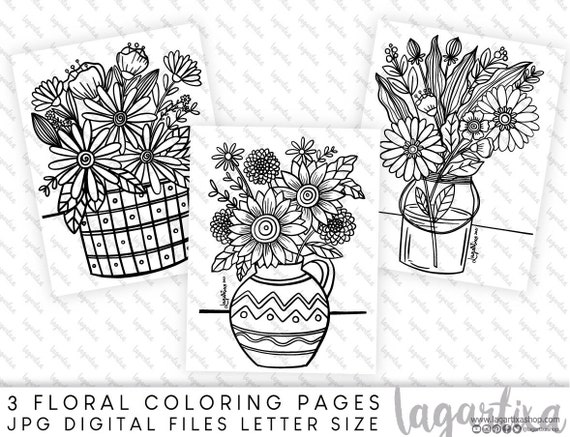 Printable Spring Coloring Pages for Adults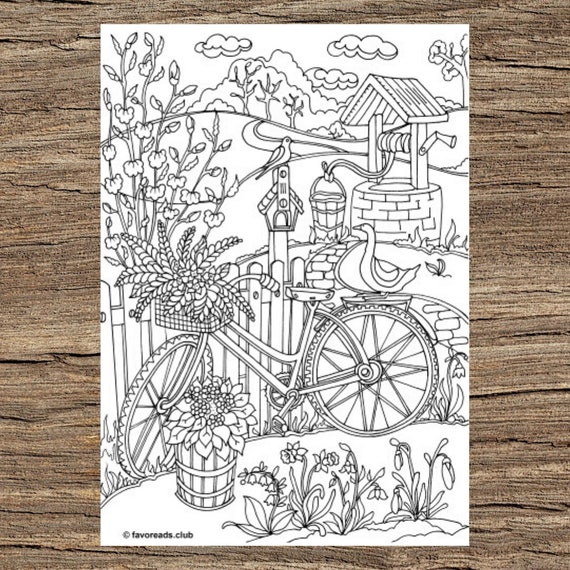 Printable Adult Coloring Page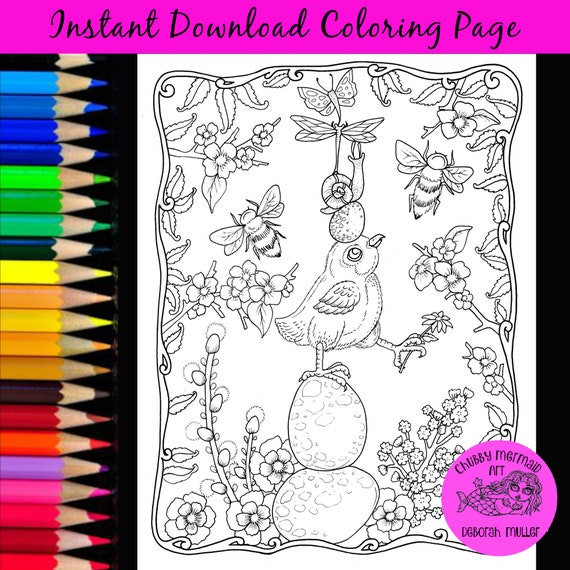 Spring Chick Coloring Page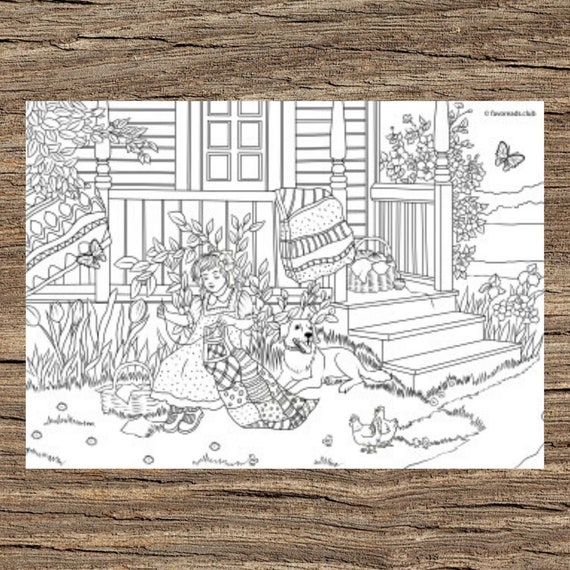 Spring Printable Coloring Page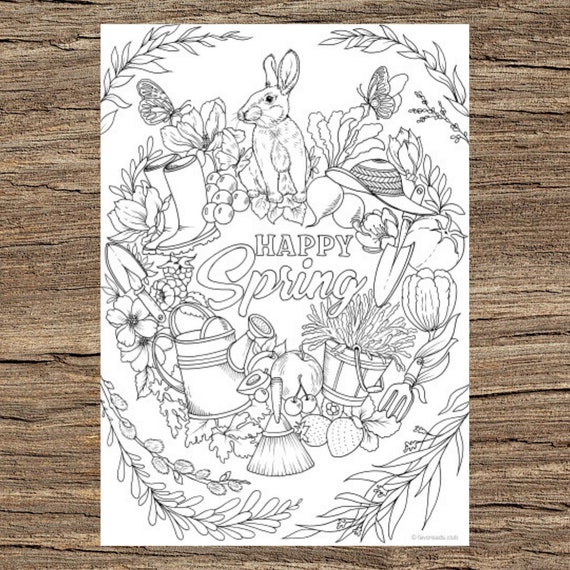 Happy Spring Printable Adult Coloring Page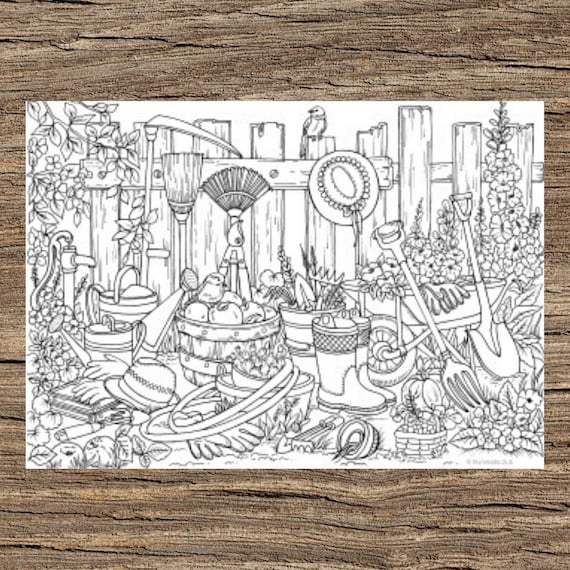 Garden Printable Adult Coloring Page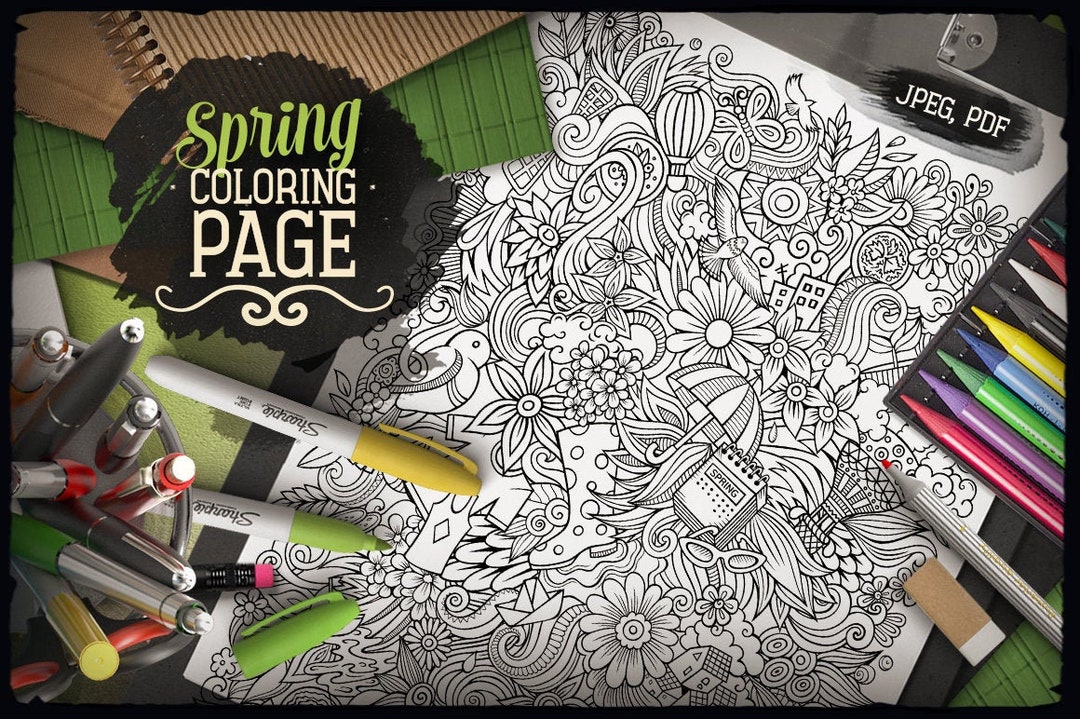 Spring Adult Coloring Page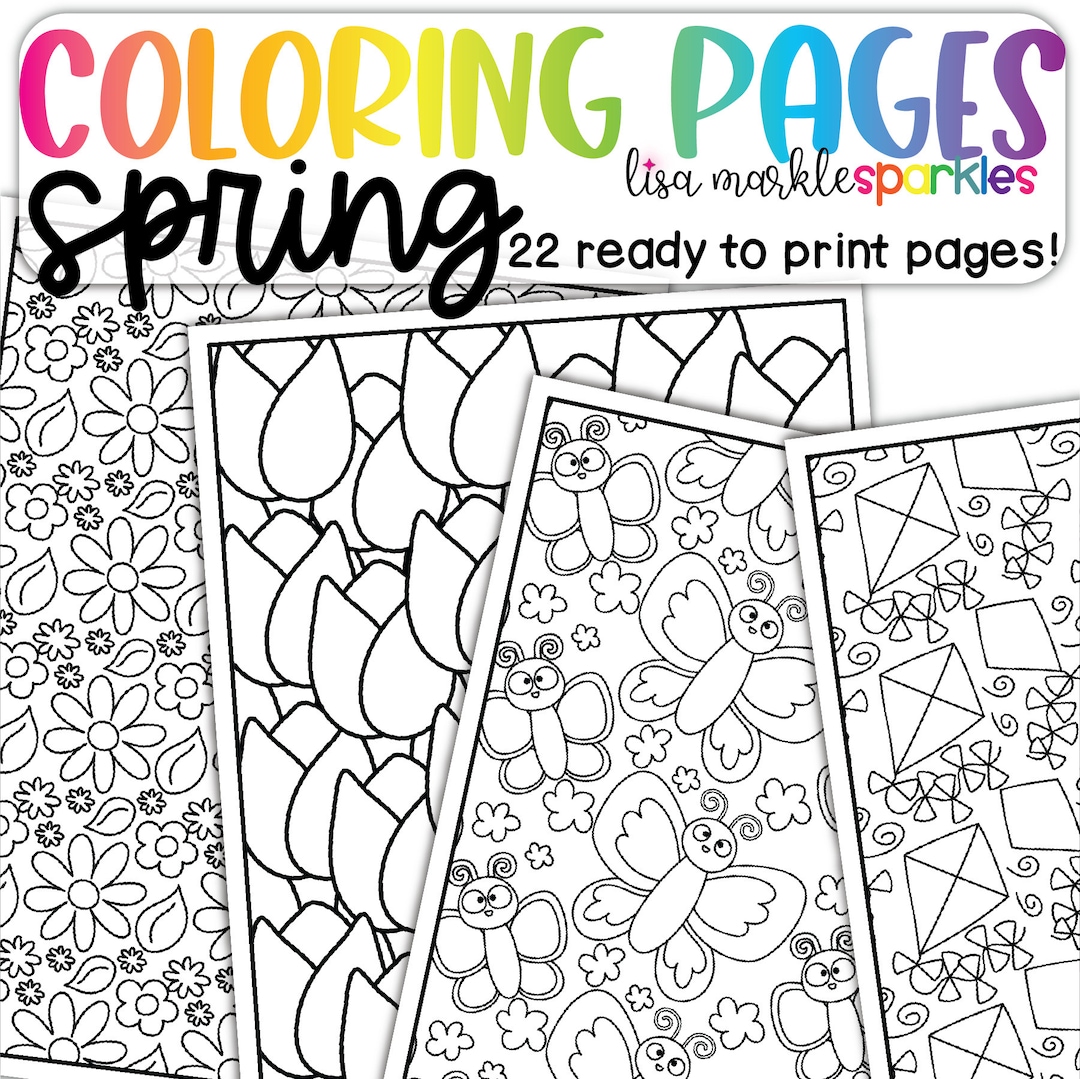 Spring Coloring Pages for Adults