Are you ready for a St. Patrick's Day Scavenger Hunt?
Here's your chance to test your skills with this fun and interactive game! With these printables below, you can join in the holiday spirit with friends and family members of all ages.
Each game includes a list of items to find. From four-leaf clovers & green decorations to leprechauns & pots of gold – see who can complete the challenge first!
(Note: At the bottom of this list, you'll find scavenger hunts that include clue cards to find specific items.)
Get creative and have fun while discovering what St. Patrick's Day is all about.
So grab your lucky charms and let's get started!
Download a game printable today!
Happy Hunting!
St. Patrick's Day Scavenger Hunt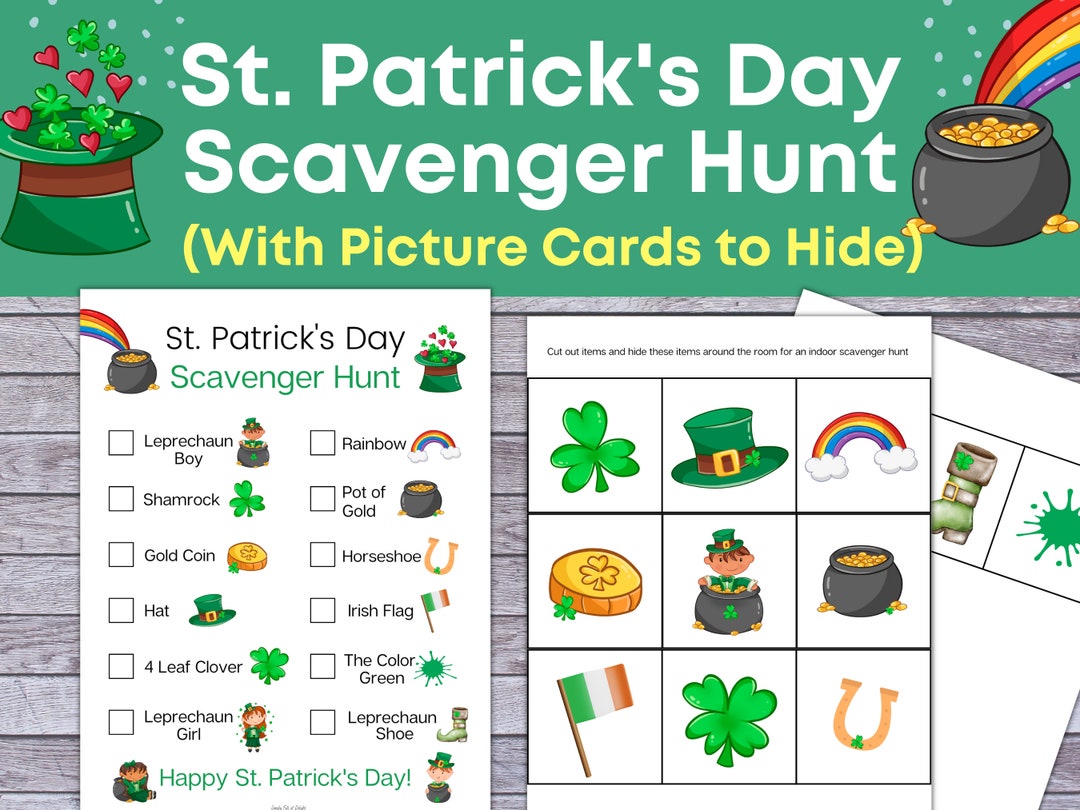 St. Patrick's Day Scavenger Hunt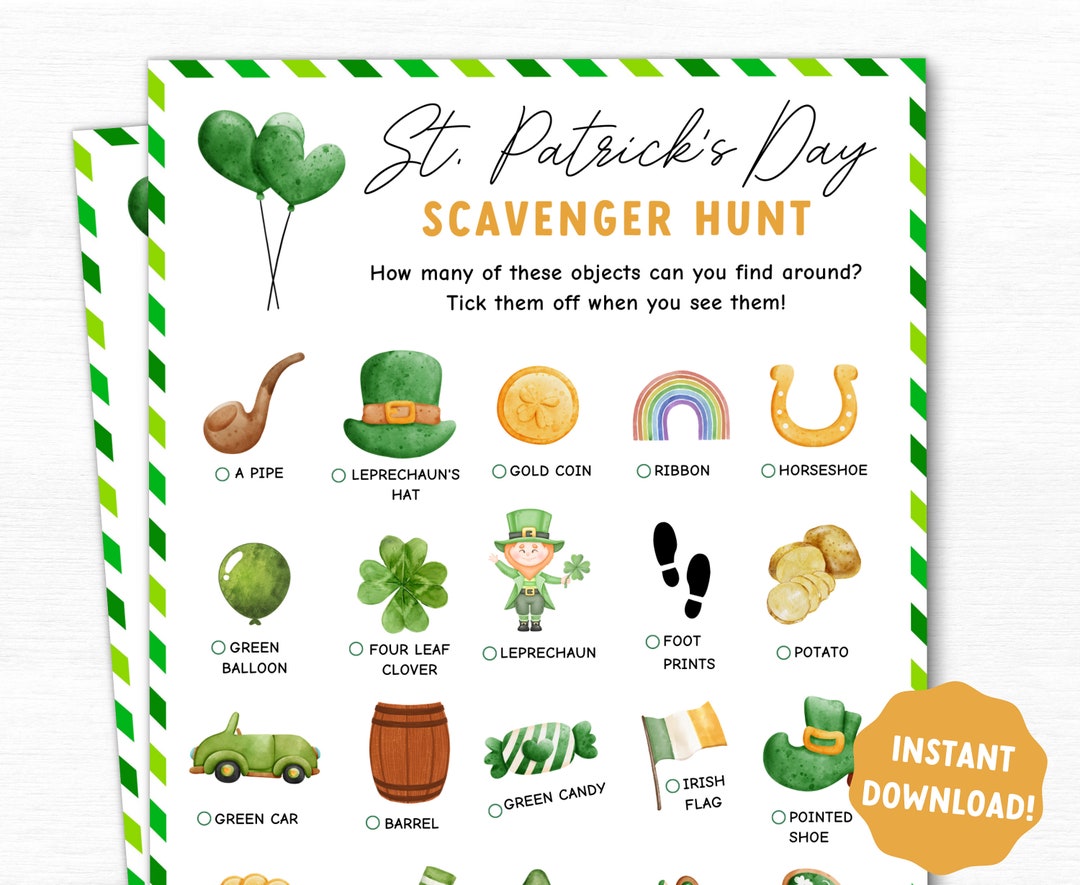 St. Patrick's Day Scavenger Hunt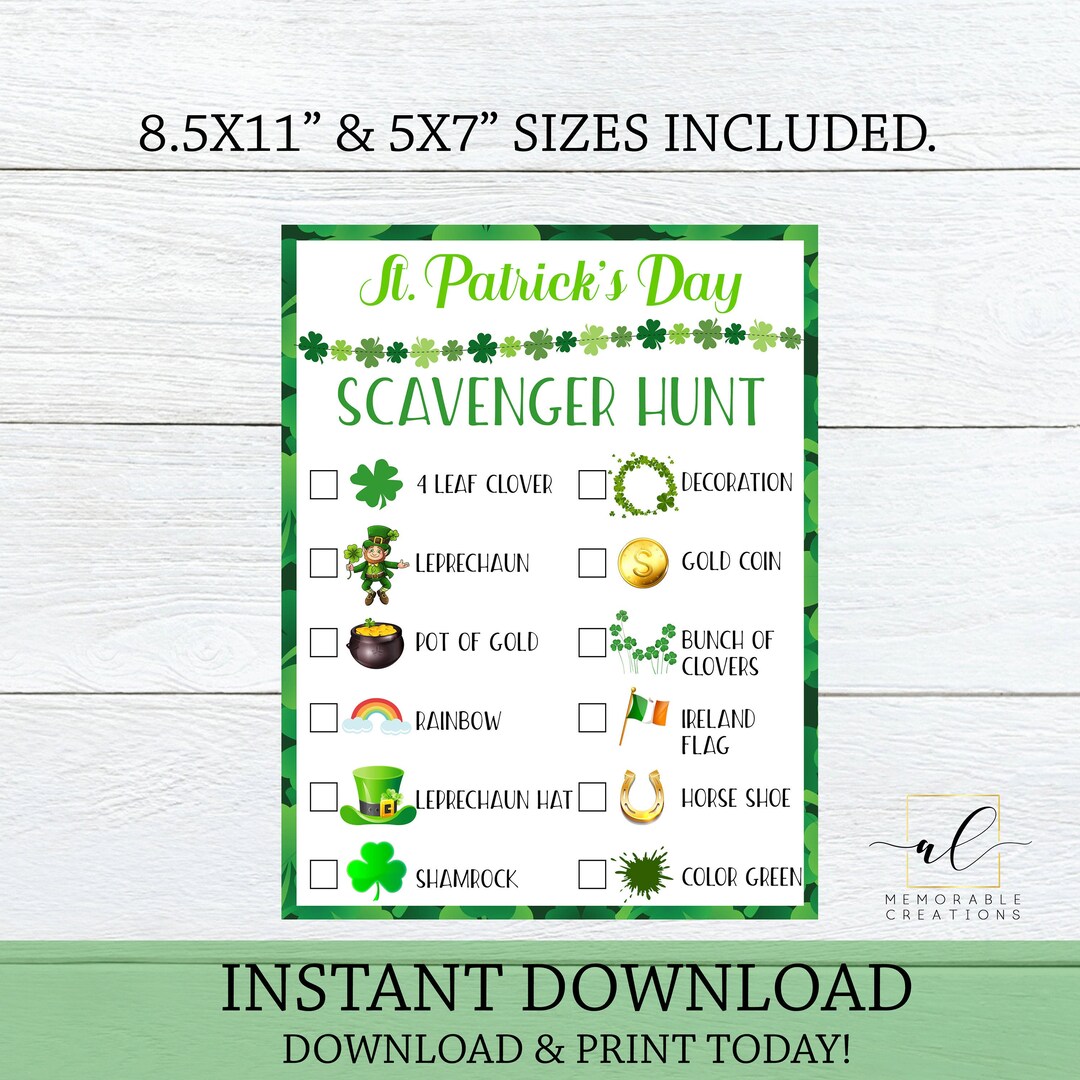 St. Patrick's Day Scavenger Hunt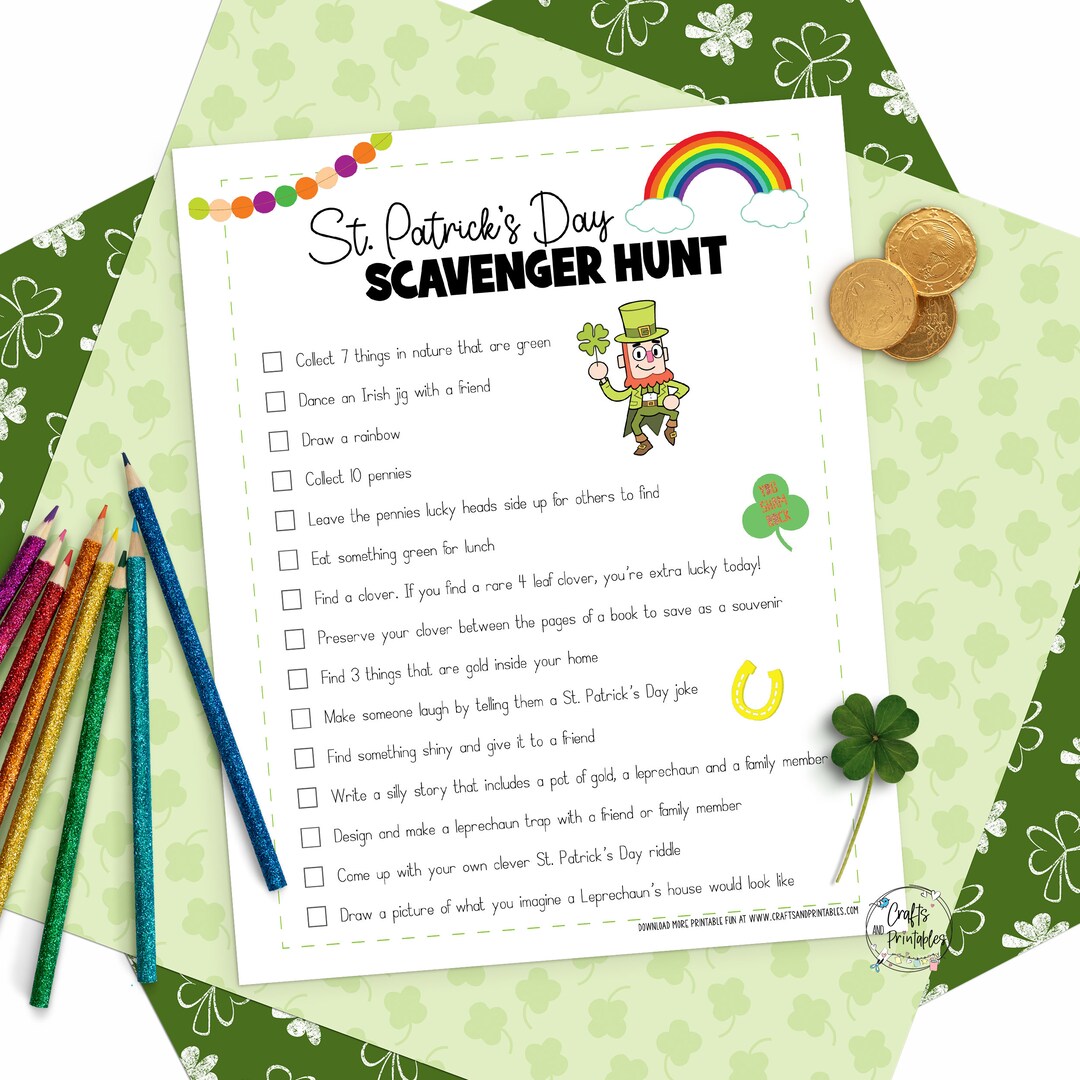 St. Patrick's Day Scavenger Hunt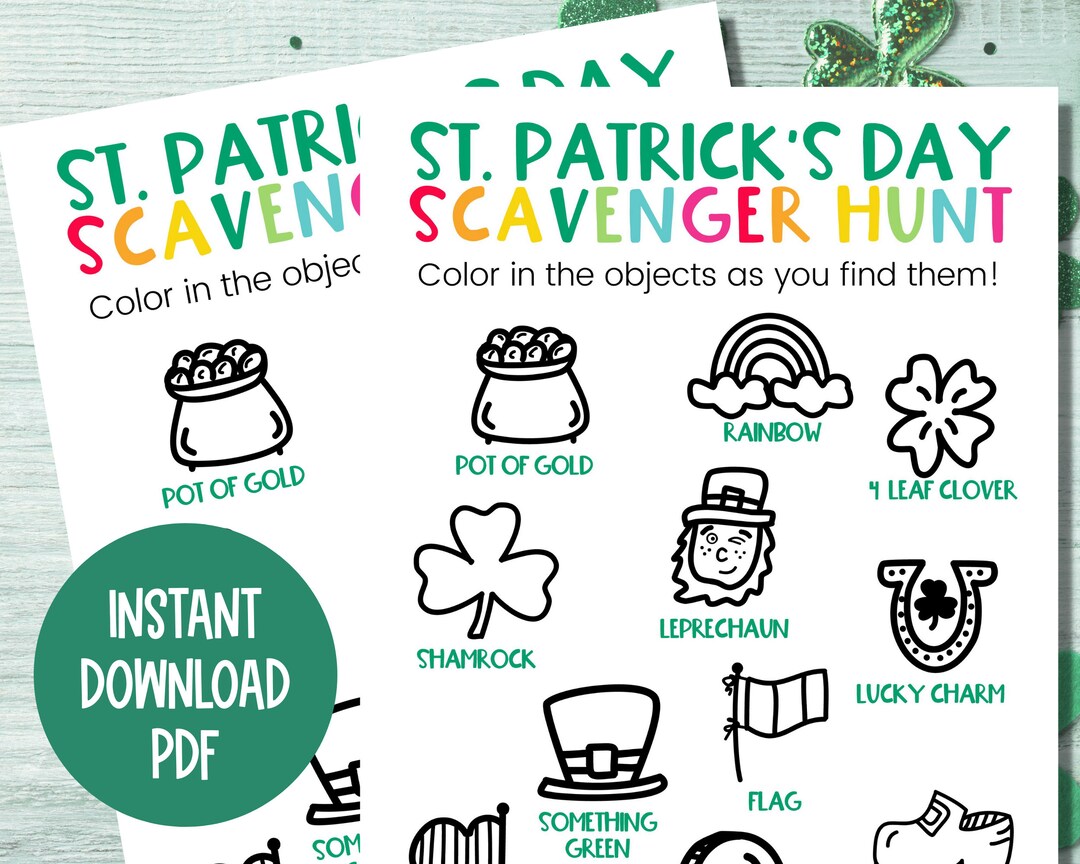 St. Patrick's Day Scavenger Hunt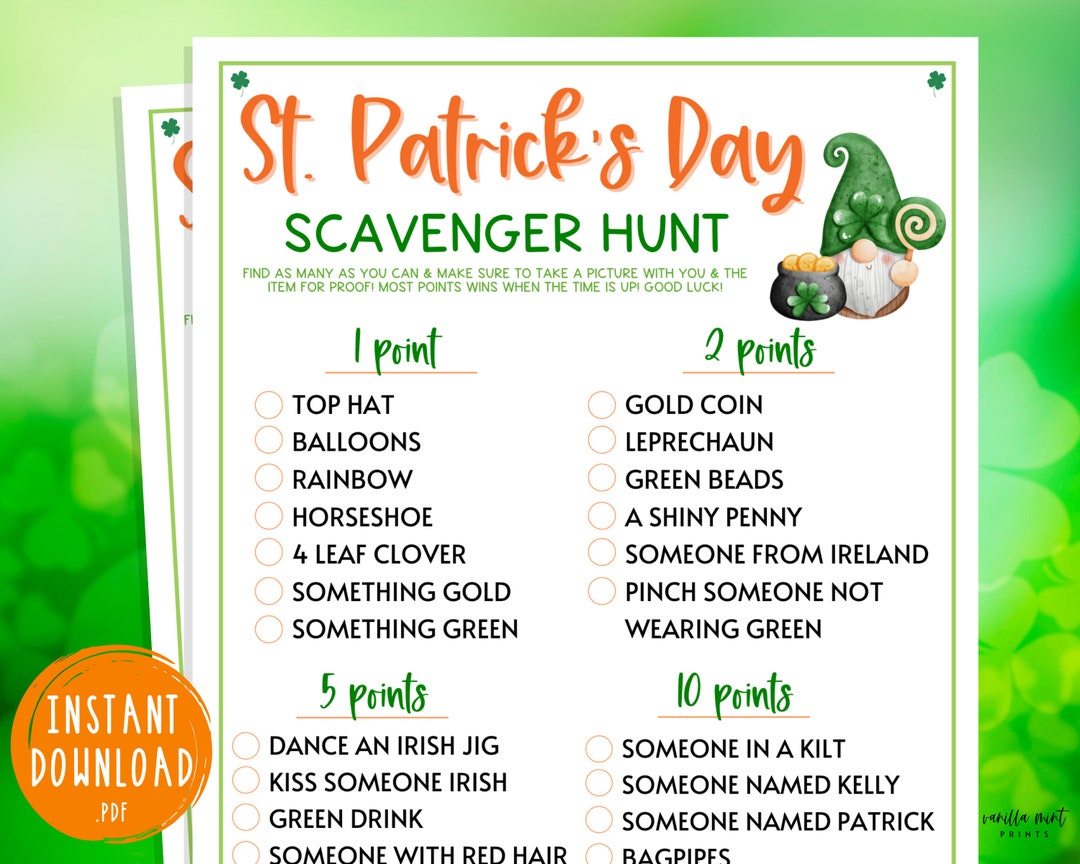 St. Patrick's Day Scavenger Hunt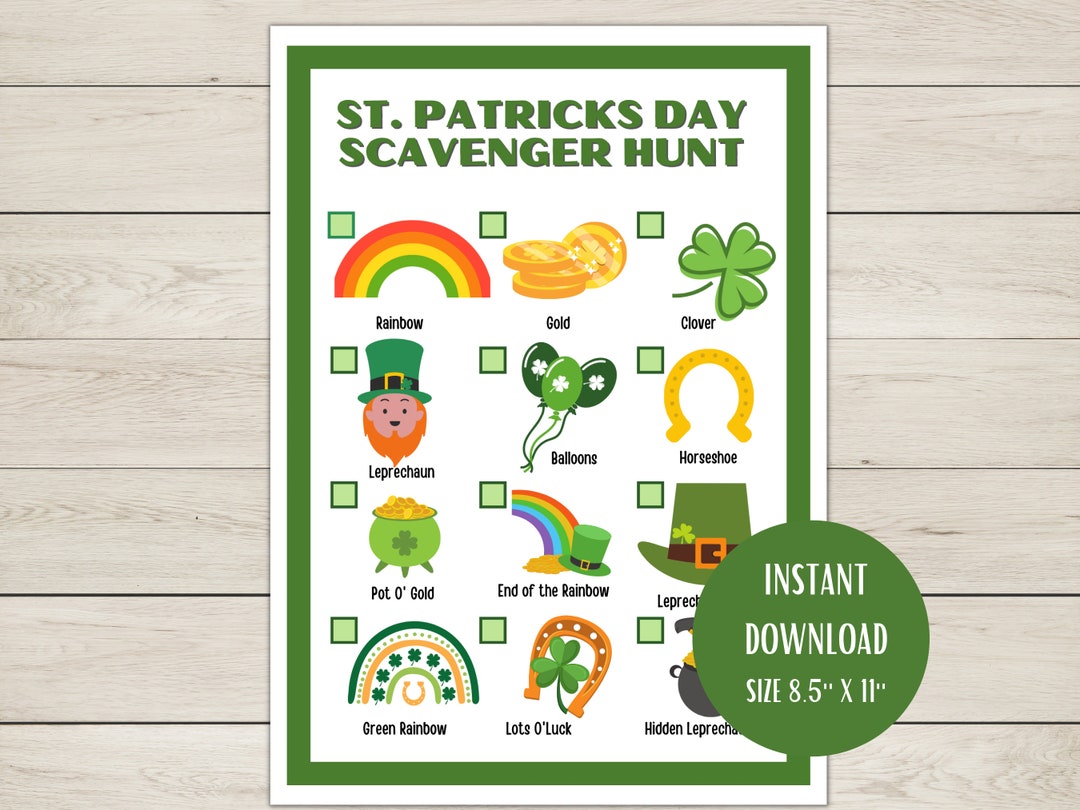 St. Patrick's Day Scavenger Hunt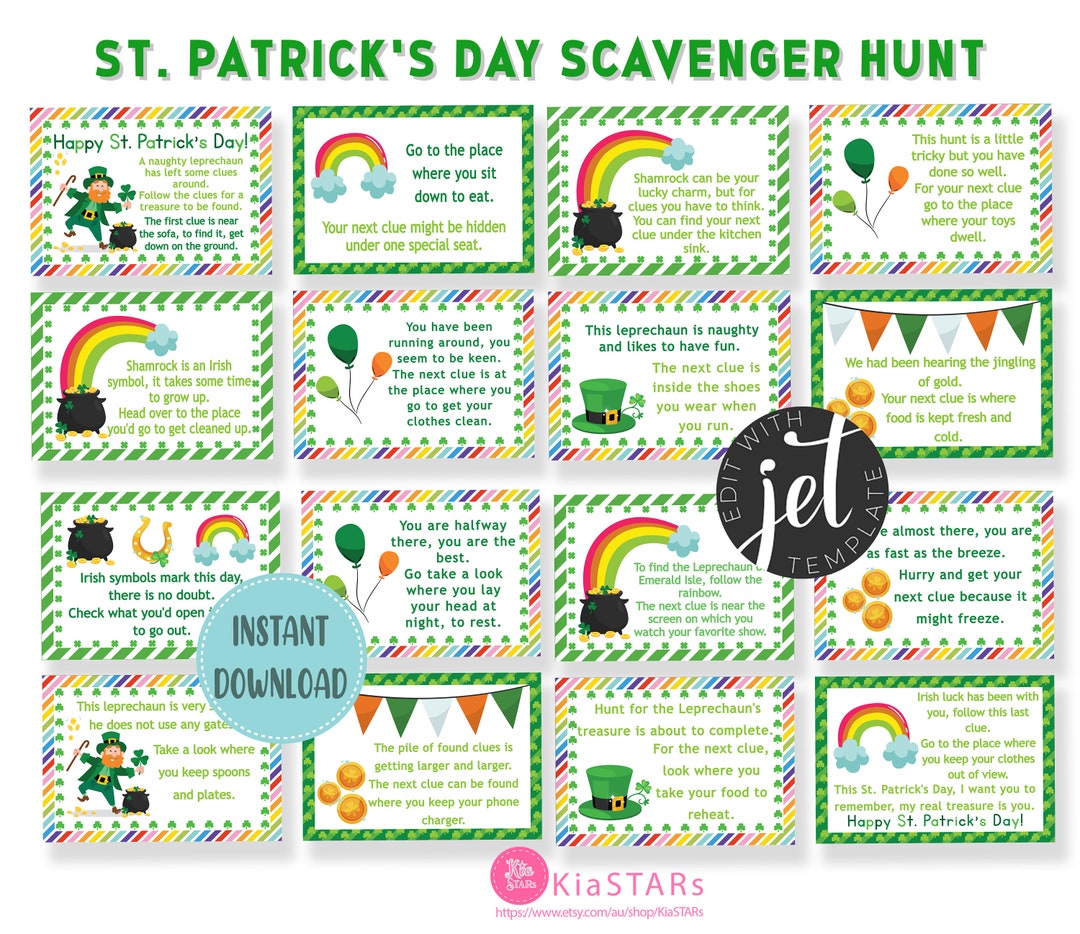 St. Patrick's Day Scavenger Hunt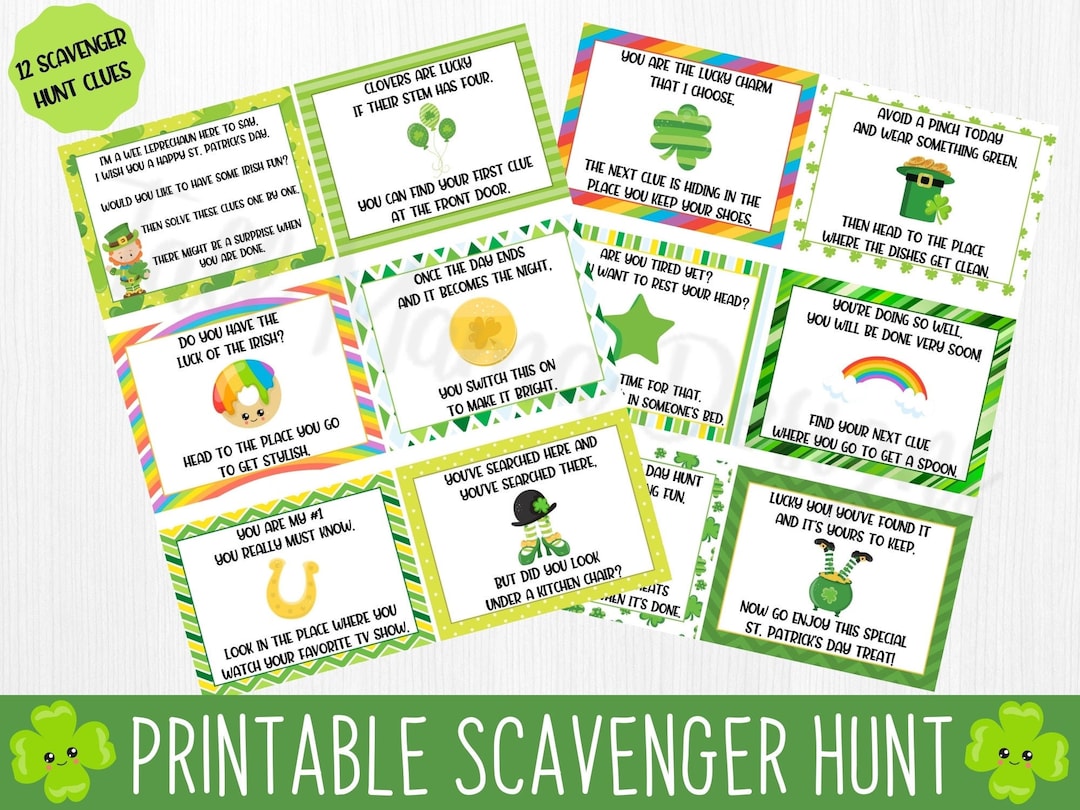 St. Patrick's Day Scavenger Hunt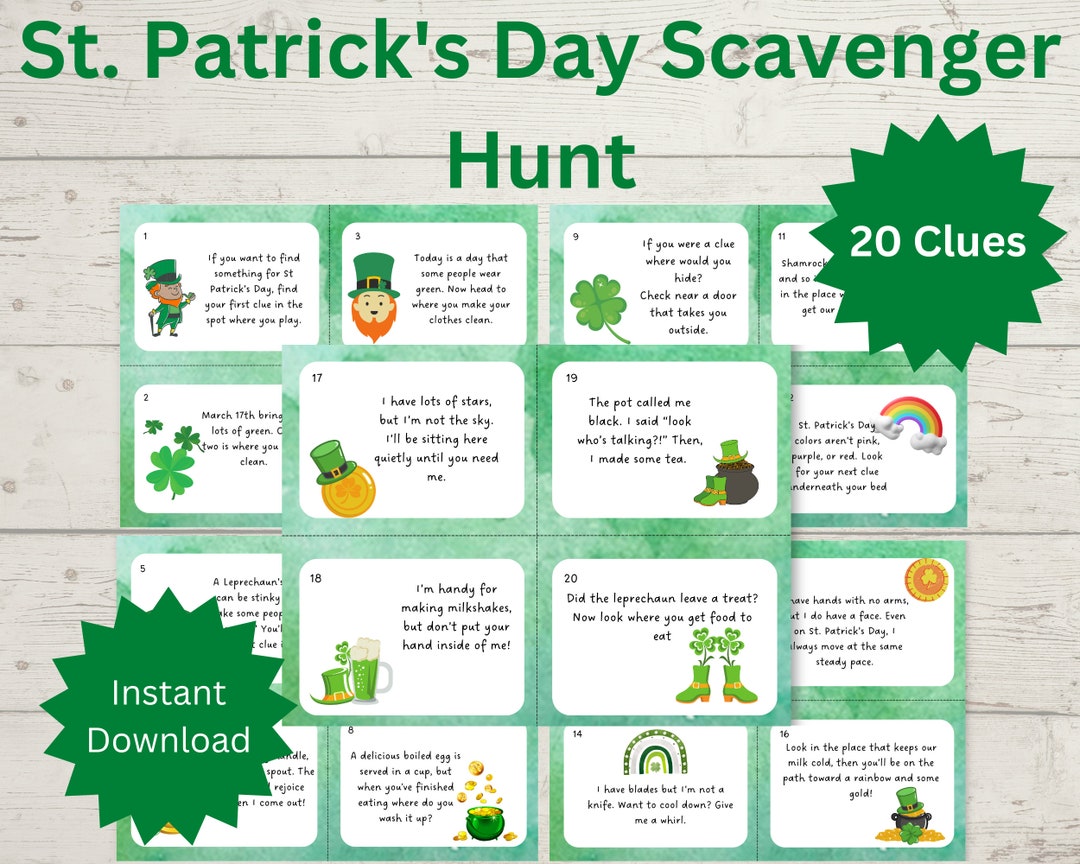 St. Patrick's Day Scavenger Hunt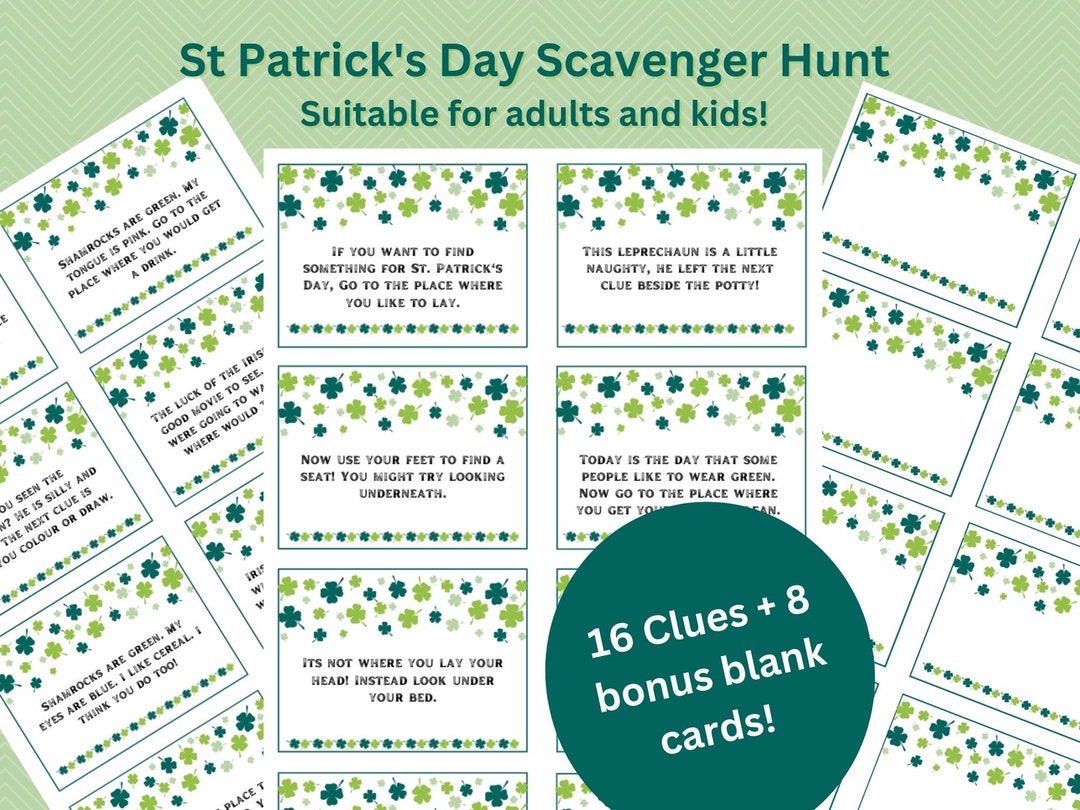 St. Patrick's Day Scavenger Hunt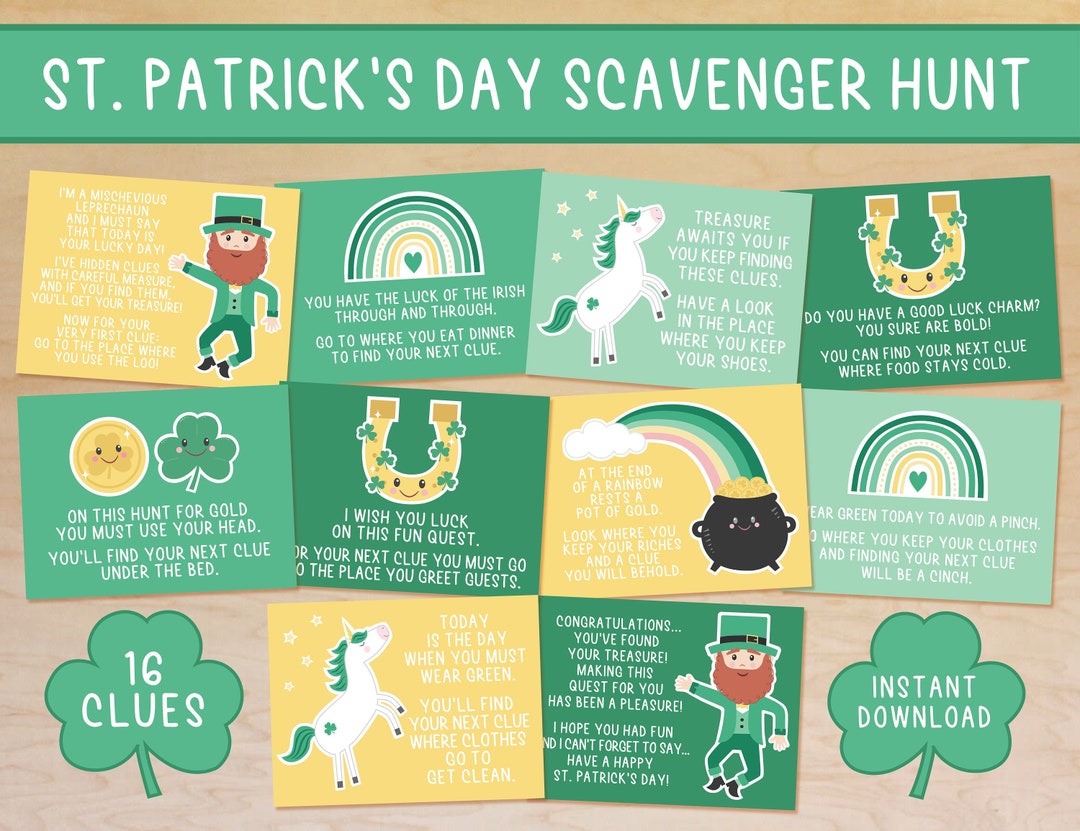 St. Patrick's Day Scavenger Hunt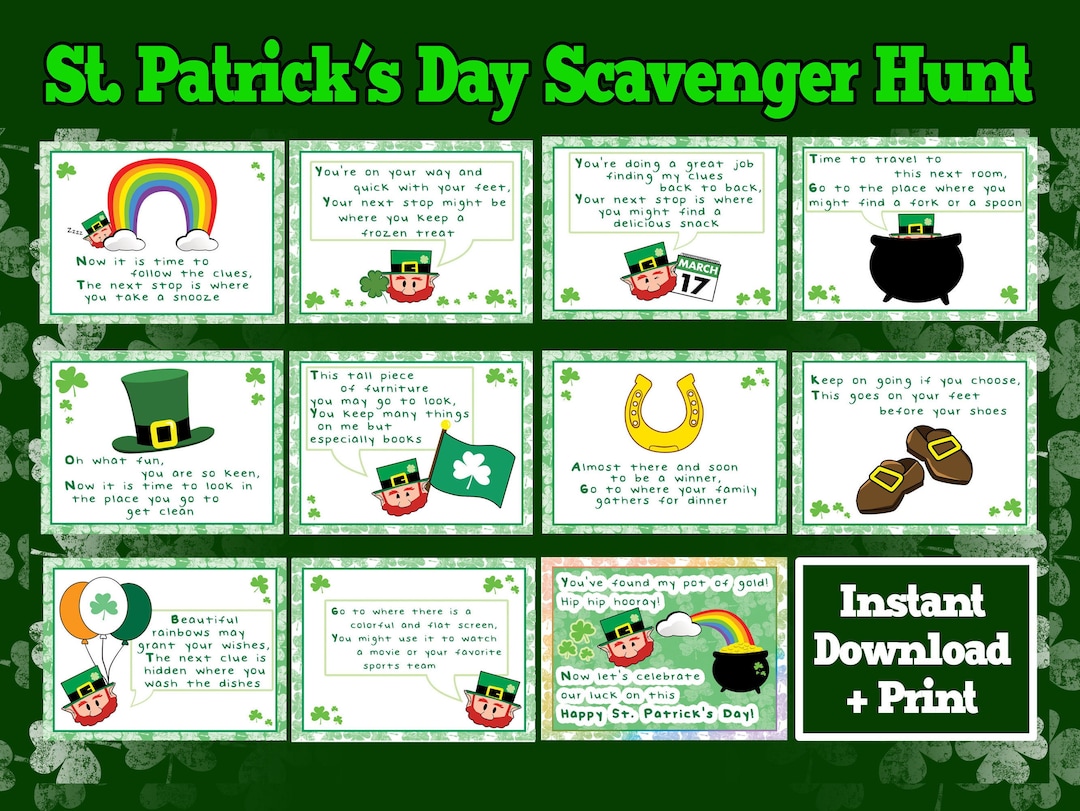 St. Patrick's Day Scavenger Hunt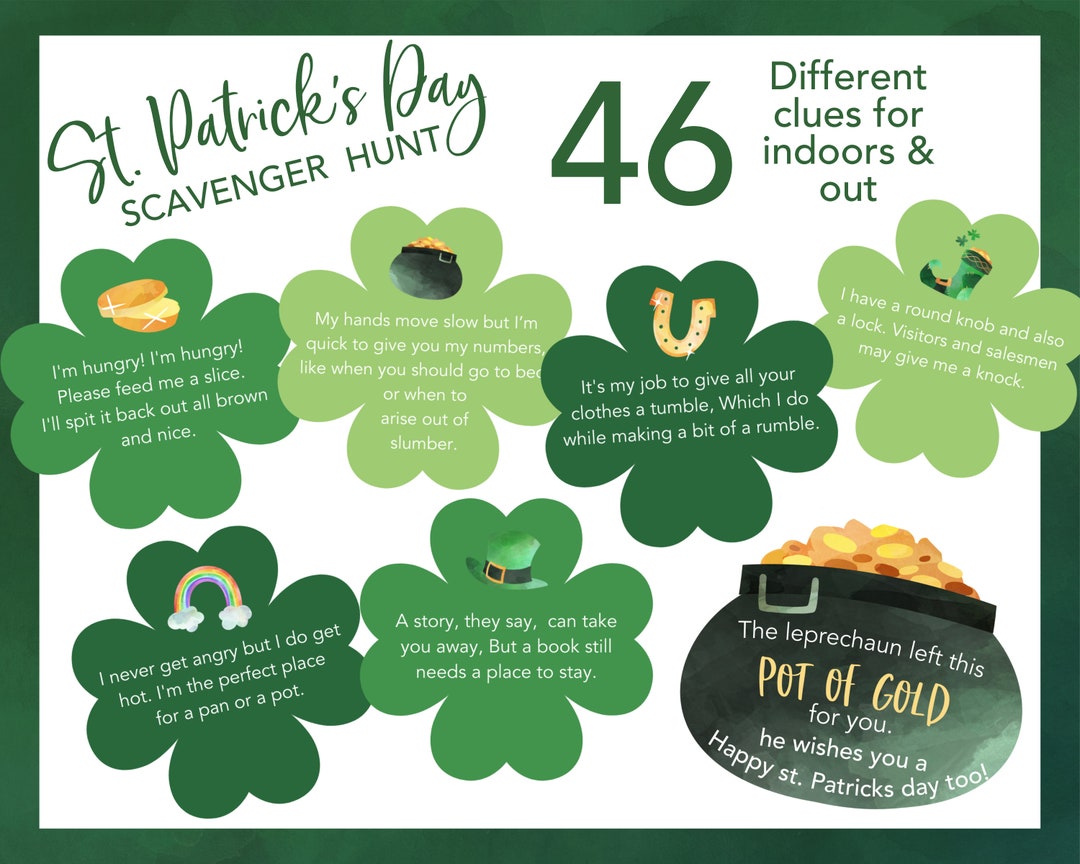 St. Patrick's Day Scavenger Hunt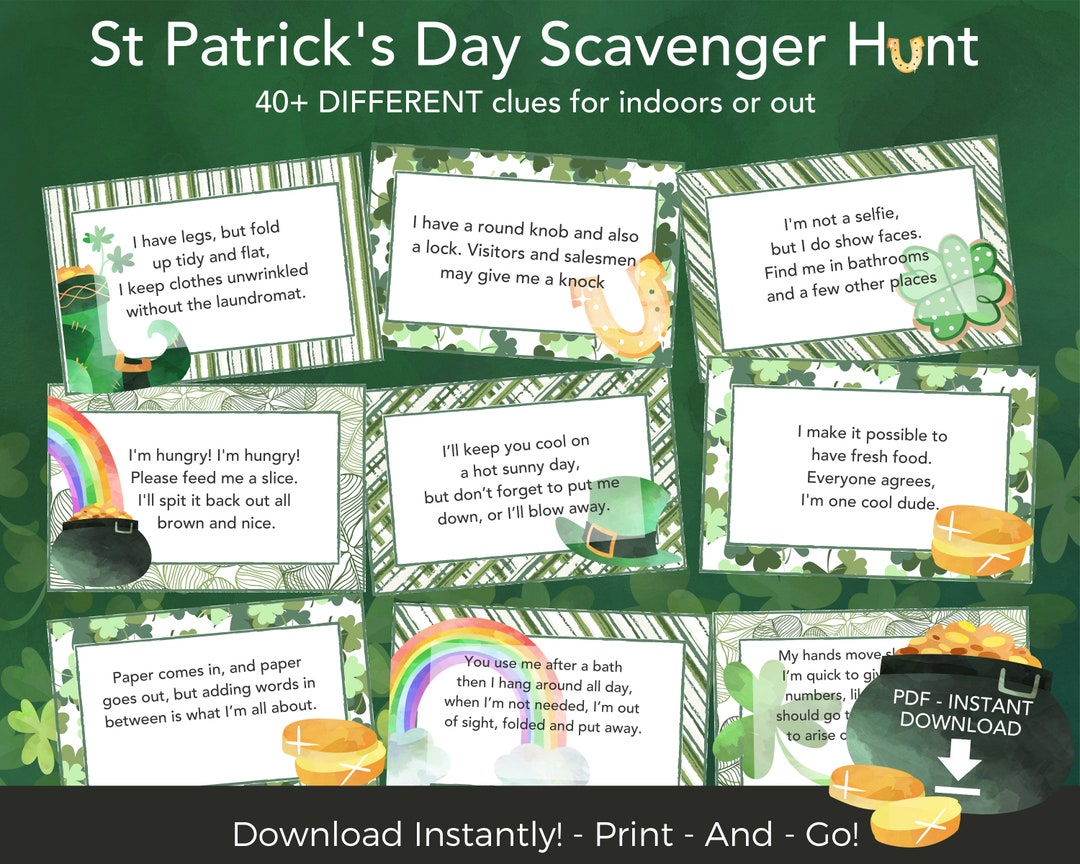 St. Patrick's Day Scavenger Hunt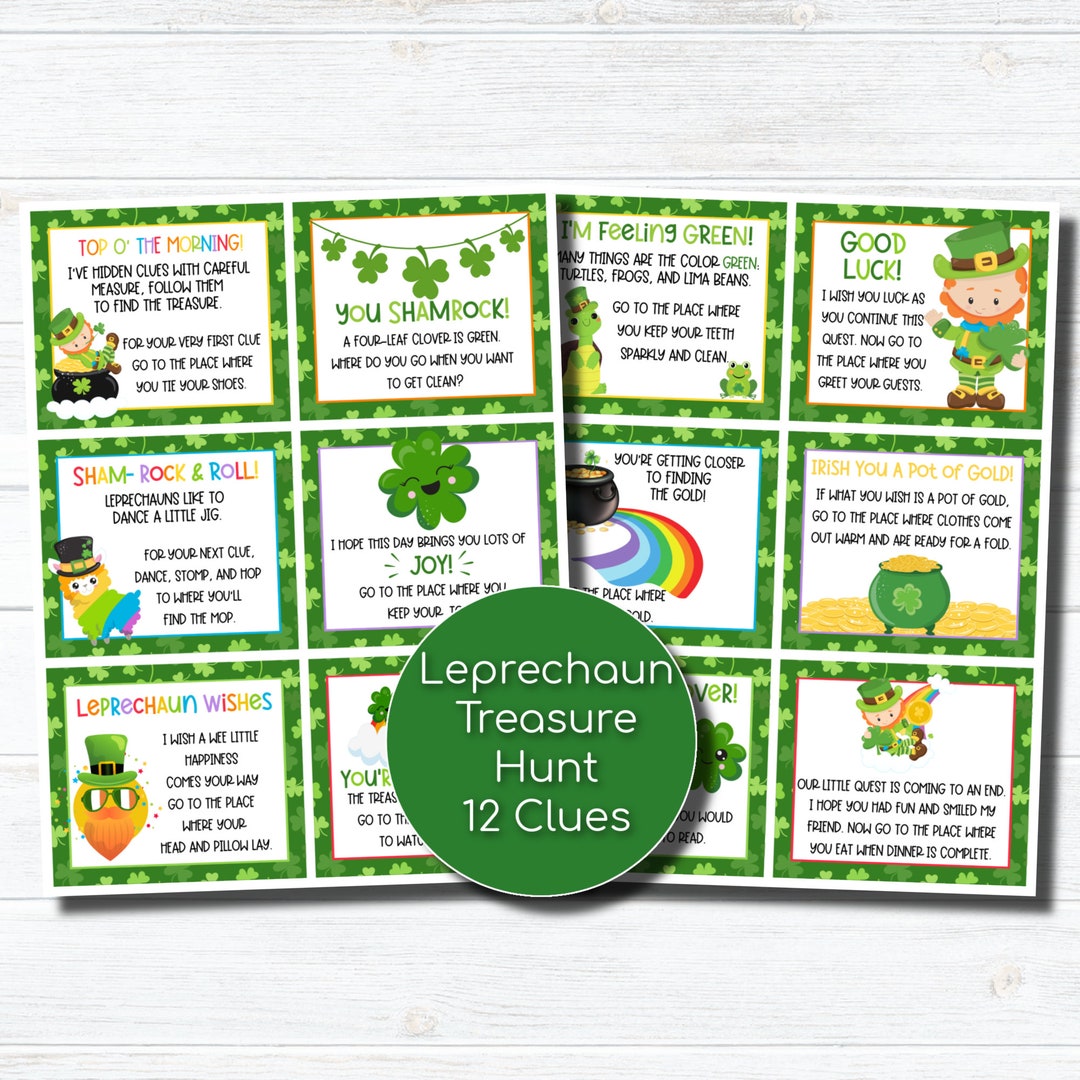 St. Patrick's Day Scavenger Hunt