Do you have a child that loves pop it fidgets? Pop its are POPular! Enjoy these Printable Pop It Valentines this year.
Spread the love this Valentine's Day with printable Pop It Valentines!
These printable cards below are a fun and creative way to show your friends, family, and loved ones just how much you care.
With printable templates that you can personalize with messages of your own, it's easy to craft unique valentines for everyone in your life.
Just print out the template, write a special message on each one, and get ready for some serious smiles.
There's no better way to make sure everyone gets something special this Valentine's Day!
Get started crafting your printable Pop It Valentines today – printables like these are sure to be a hit!
Each set of Valentine's Day cards include phrases like:
"Valentine, you make my heart pop!"
"Thanks for making my Valentine's Day poppin!"
"Hope you're having a poppin Valentine's Day!"
"Have a poppin good Valentine's Day!"
"Just popping by to say Happy Valentine's Day!"
More popular valentines:
Printable Pop It Valentines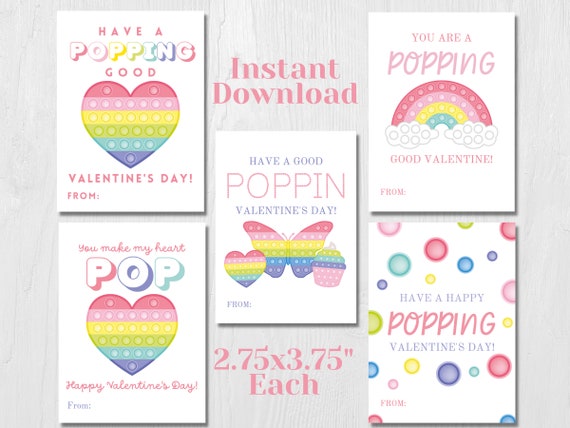 Pop It Valentine Cards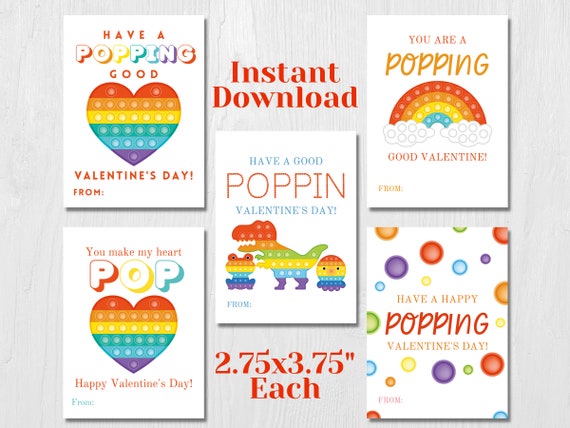 Pop It Valentine Cards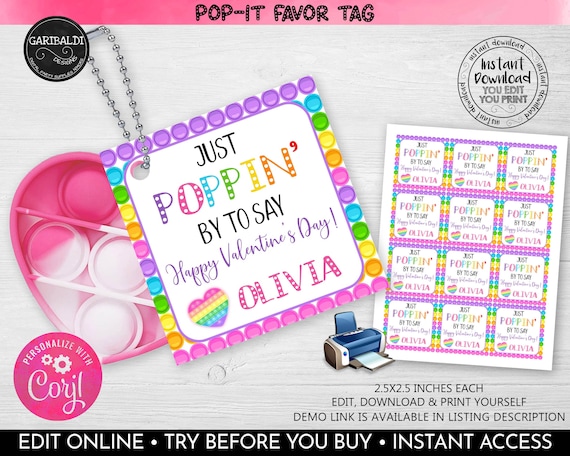 Editable Valentine's Pop It Fidget Gift Tags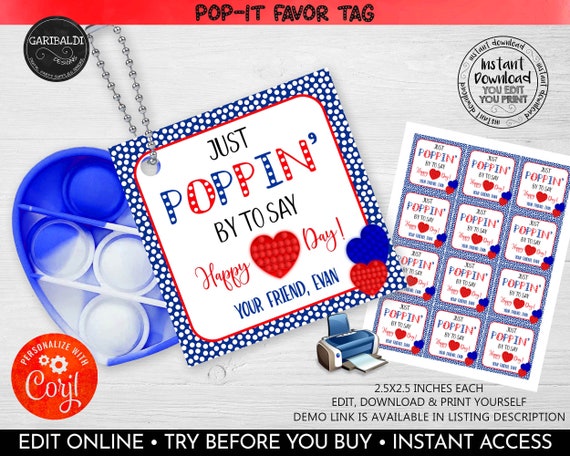 Editable Valentine's Pop It Fidget Gift Tags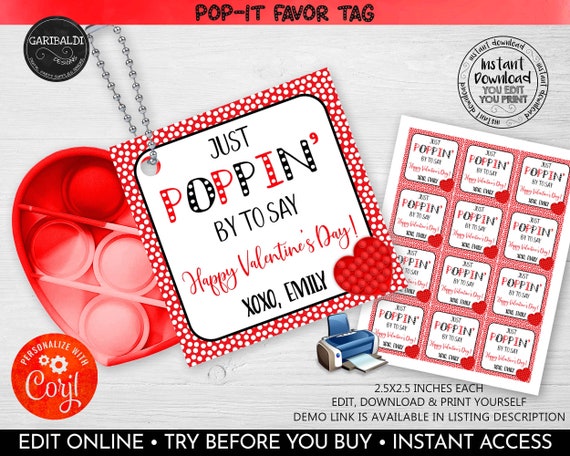 Editable Valentine's Pop It Fidget Gift Tags Valentines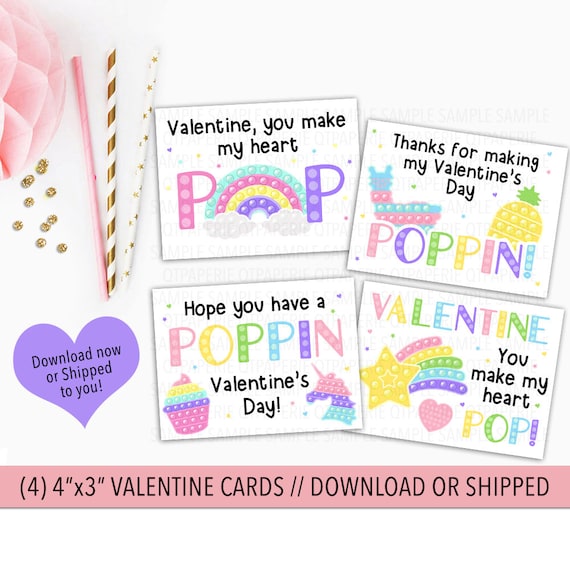 Pop It Valentine Day Card for Kids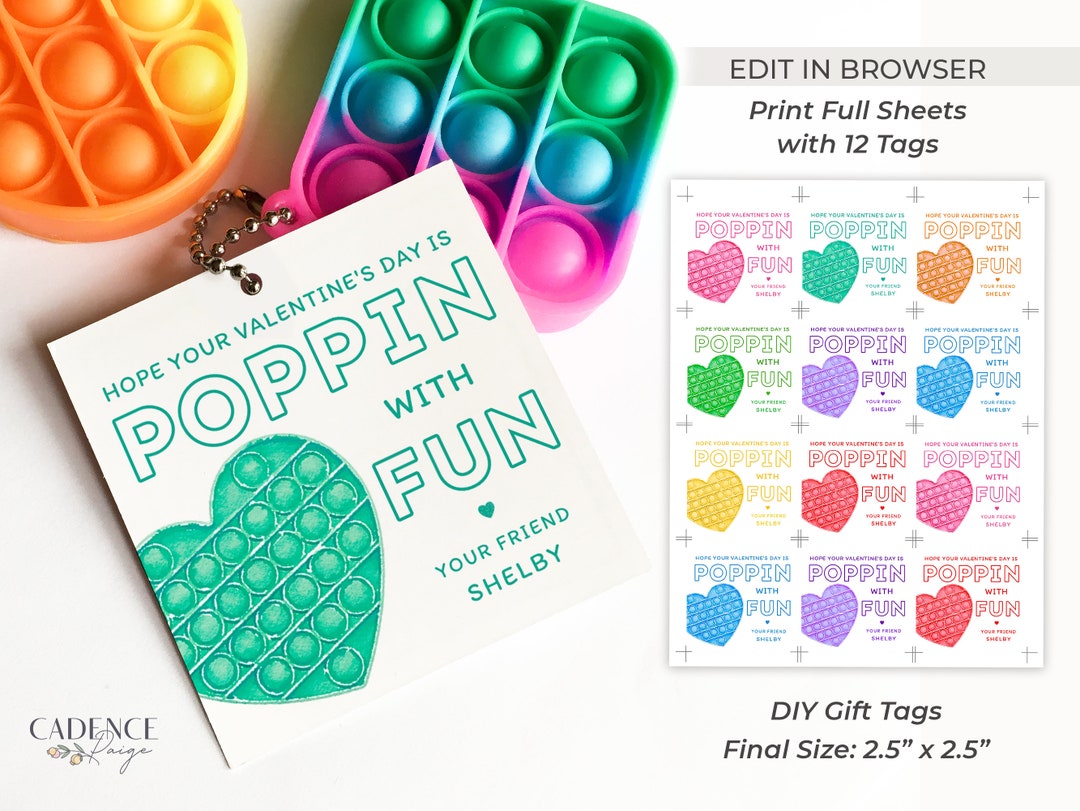 Valentine's Day Pop It Tags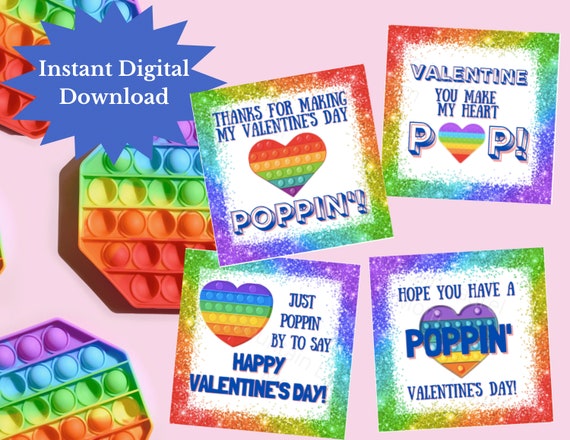 Valentine Card Pop It Valentine for Kids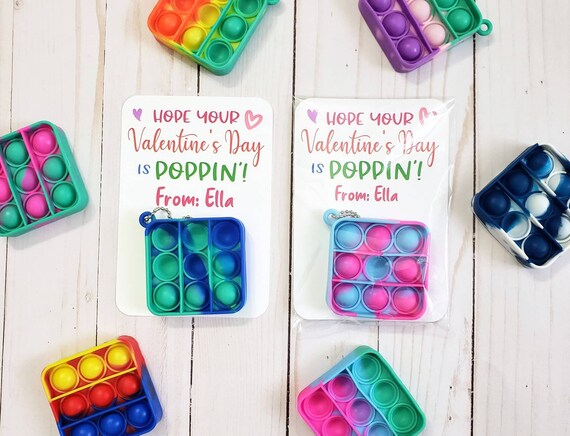 Pop It Valentines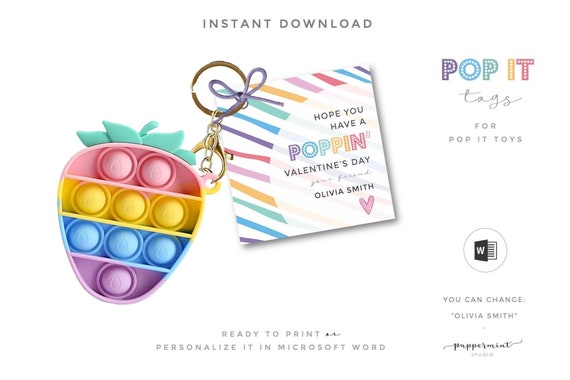 Valentines Pop It Gift Tags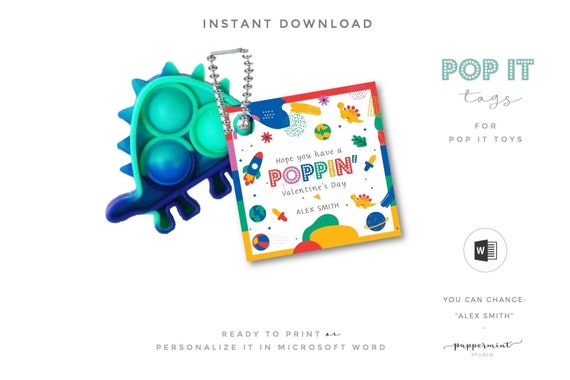 Valentines Pop It Gift Tags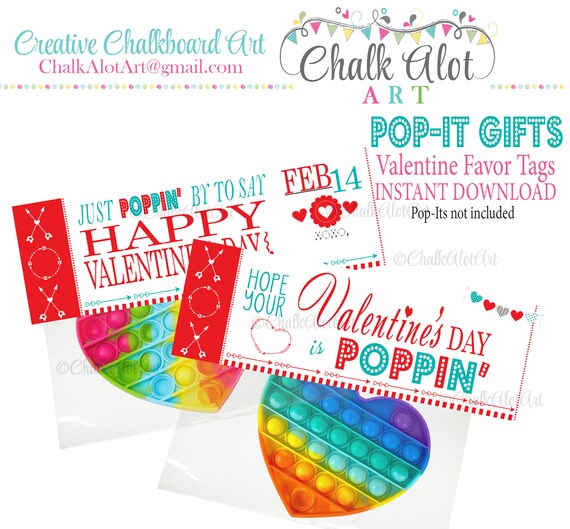 Valentine Pop It Fidget Gift Tags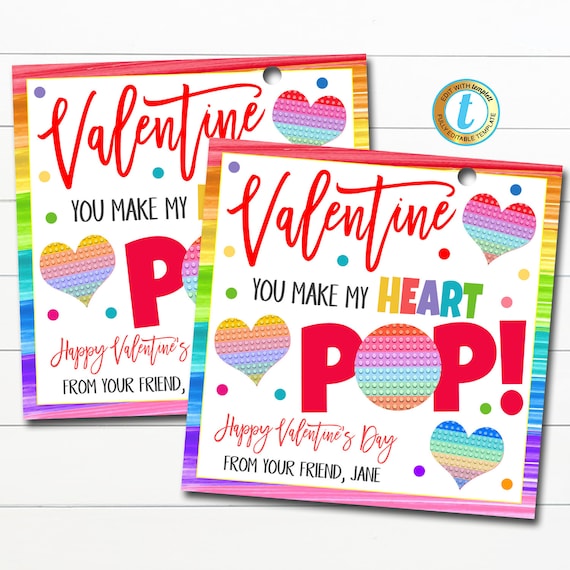 Valentine Pop It Gift Tags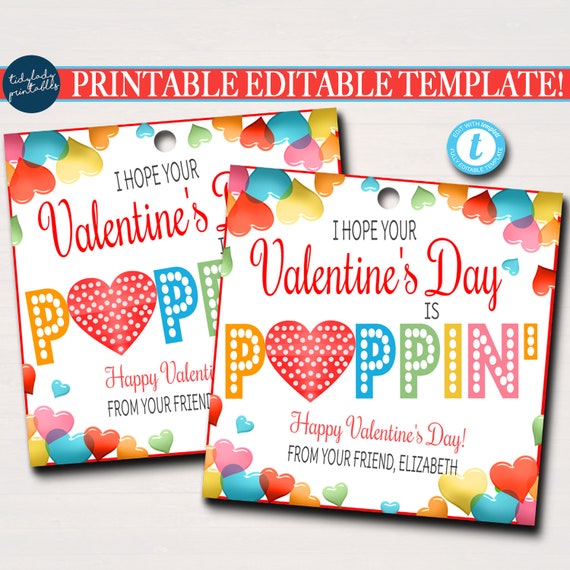 Valentine Pop It Gift Tags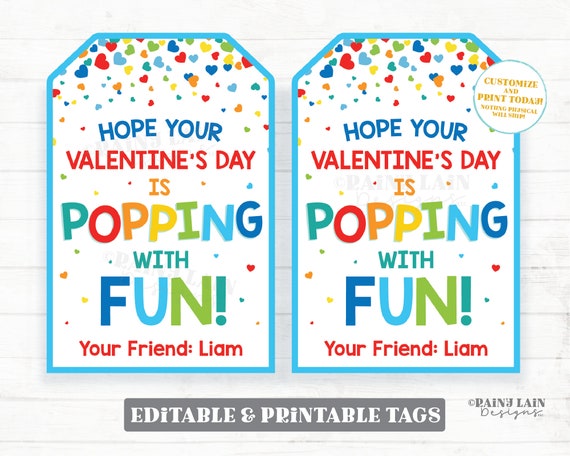 Popping With Fun Valentine Pop Gift Tag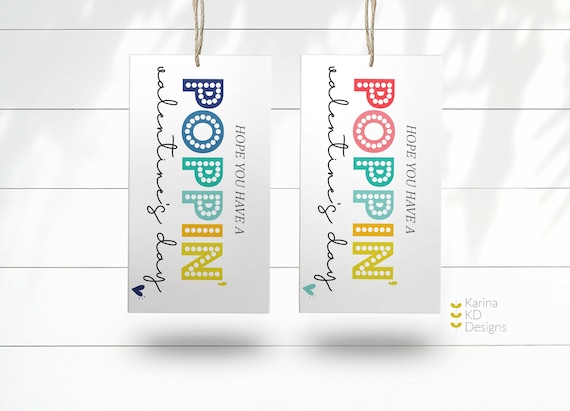 Have a POPPIN' Valentine's Day Tags