Disclosure: This post is sponsored by BabbleBoxx.com.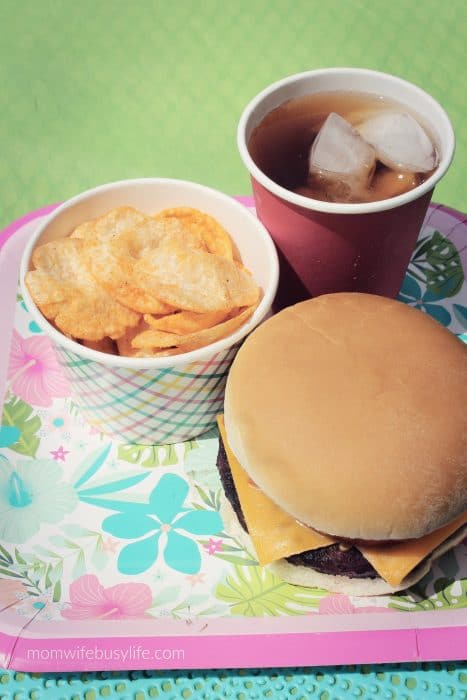 The summer season is here and we are soaking up the sun in the Pacific Northwest! The kids didn't get out of school until mid-June, but for anyone that lives in this area, that's about the time that the sun starts to peek out and the weather gets warmer. I'm from the south and I'm not used to waiting that long for summer to arrive!
Our summer has already been full of fun. There are many beautiful beaches and hikes to take in the Washington area that we've been taking advantage of as a family.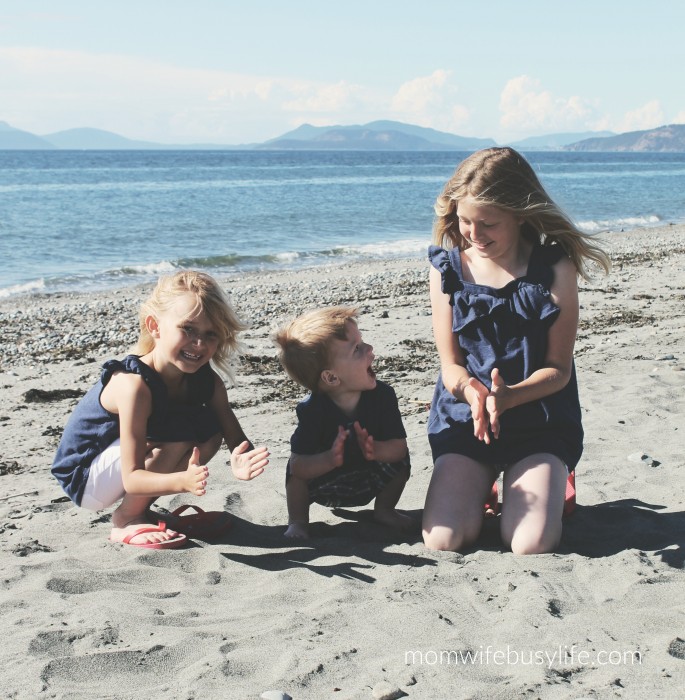 We recently went on a camping trip to the West Coast and are planning more camping trips in the near future.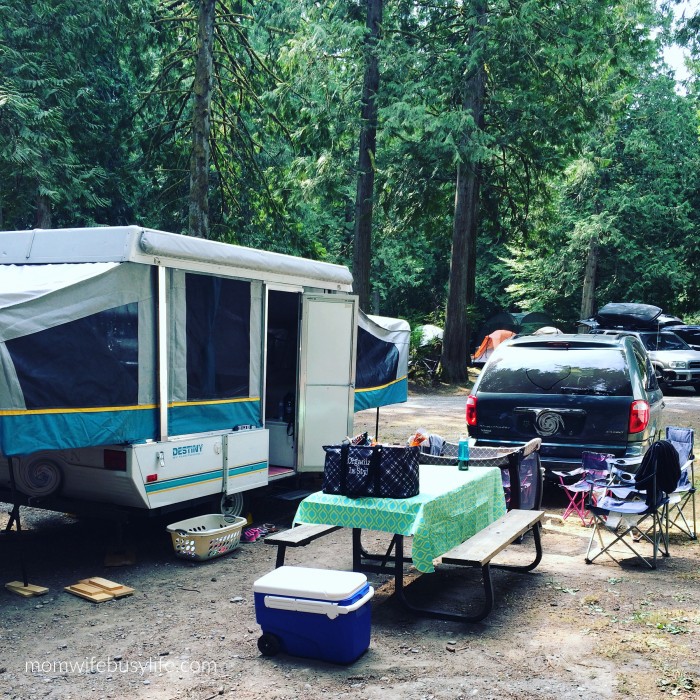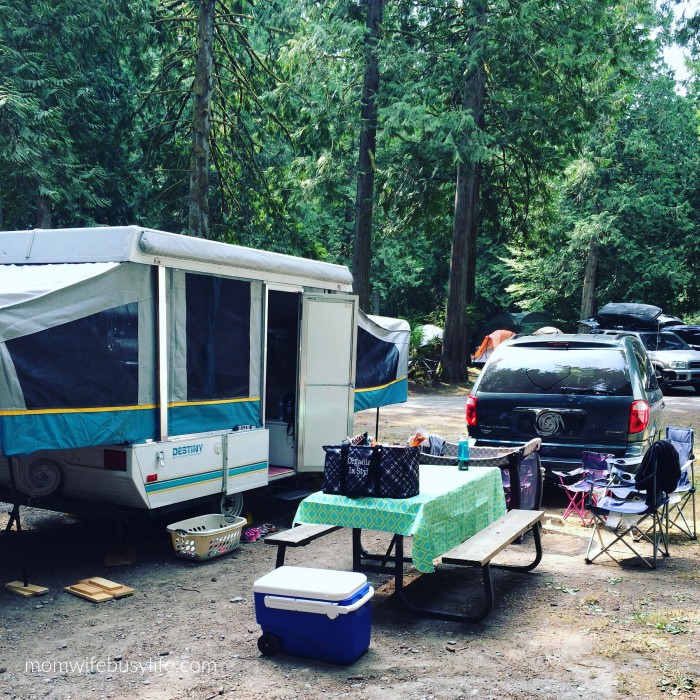 The kids just finished up a week of Vacation Bible School and we have another week of VBS planned in a couple of weeks. Swim lessons are scheduled for August. Other than that, our days are filled with plenty of play time, sleeping in, watching T.V., and family gatherings!
We've been entertaining guests since mid-June and before school let out for the summer. My sister and my nephew came to visit in the middle of June. My in-laws came soon after and are staying for another week. My brother will be coming in for a short visit tomorrow! I'm excited that we are having so much company coming in to visit us. With that being said, I've had my hands full with entertaining and it has been much fun!
My husband and I love to host backyard BBQs. He's an expert at grilling and I'm the expert at eating up the delicious goodies he cooks for all of us. 😉 I guess I could say that I'm good at providing the fun and festive decor that goes along with BBQs. I try to keep the themes family friendly since we have three kids that we entertain at our own parties. This means plenty of easy throw-away party supplies like plates, cups, napkins, plastic ware, and snack bowls. For our most recent backyard BBQ, I picked up bright and festive party supplies. We also served the following delicious goodies that I recommend serving at your next backyard BBQ!
1. All Natural Cuts of Meat
My husband is the grill master. He cooked up three cuts of meat from Fareway Meat Market including pork, steak, and beef patties for hamburgers. He grilled the pork and steak for the adults and the hamburgers for the kids! The pork chops were grilled with a BBQ sauce rub for extra flavor and the steaks were extra juicy! When hosting your next backyard BBQ, include a variety of condiments and extras with your hamburgers including mayo, mustard, pickles, tomatoes, onions, lettuce, and cheese!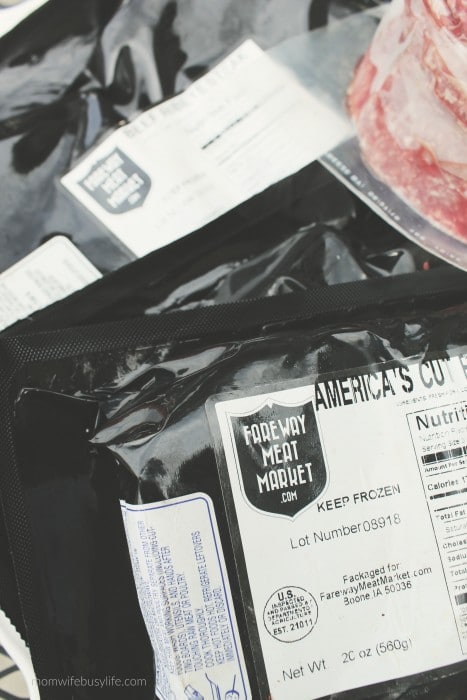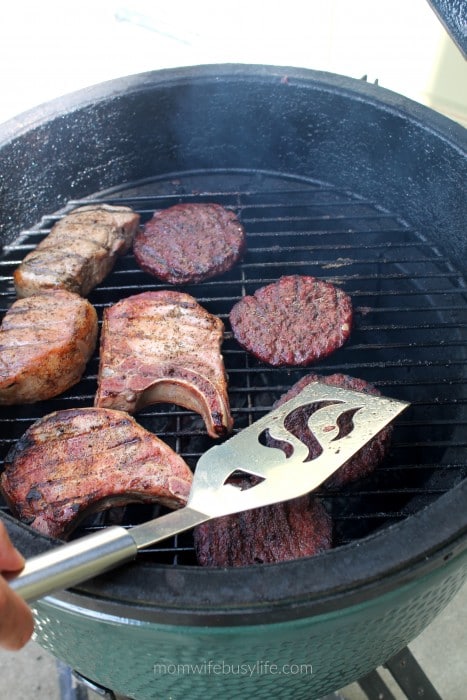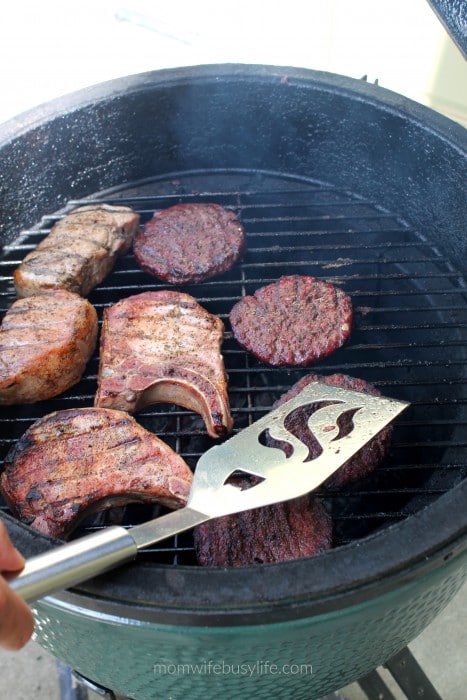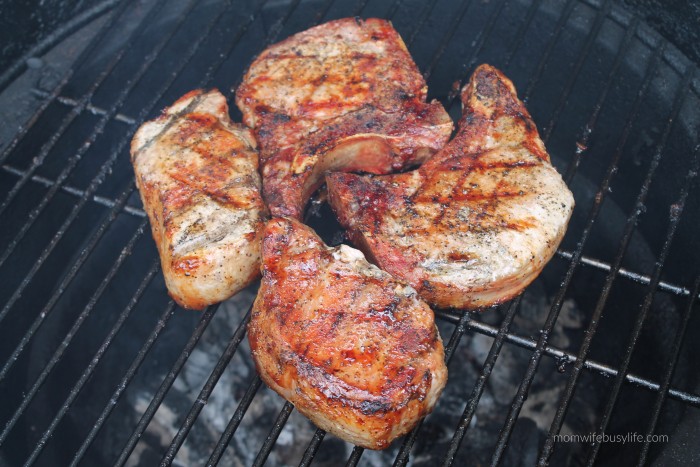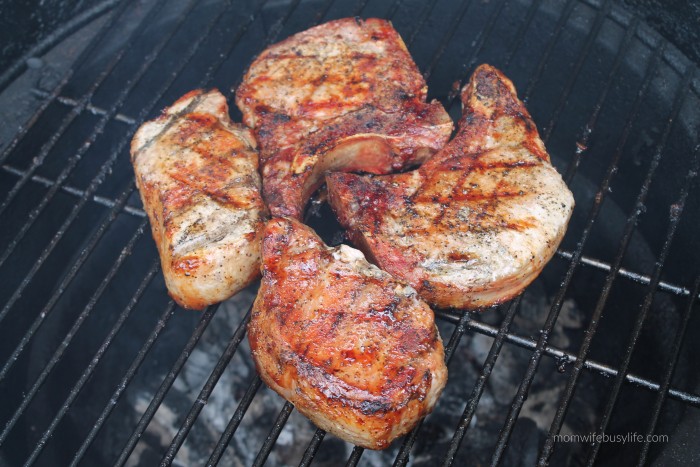 Buy the Backyard BBQ Bundle from Fareway Meat Market Now! This bundle includes:
Two 8 oz. Tender Beef Fillet Tenderloin Steaks (reg. $39.99)
Two 12 oz. New York Strip Steaks (reg. $39.99)
Two Packages of Premium Steakhouse Burgers (reg. $27.98)
Regular Price: $107.96, Bundle Price: $87.96
2. Crunchy Snacks
Add crunchy snacks for your guests to munch on at your next backyard BBQ. Popchips are perfect for serving in little cups for your guests. There are a few different flavors that we tried including Zesty Jalapeño Cheddar, Barbeque, and Buffalo Ranch Ridges. I served my Popchips plain, but these tasty treats can also be served with dips. Dips are another great addition to your event. Serve each flavor of Popchips and ask your guests which flavor is their favorite! My favorite flavor was the Barbeque flavor! My husband loves spicy flavors and he enjoyed the Zesty Jalapeño Cheddar Popchips the most.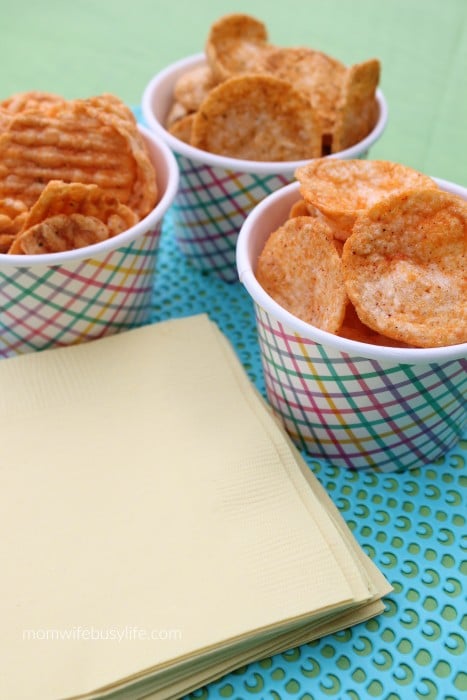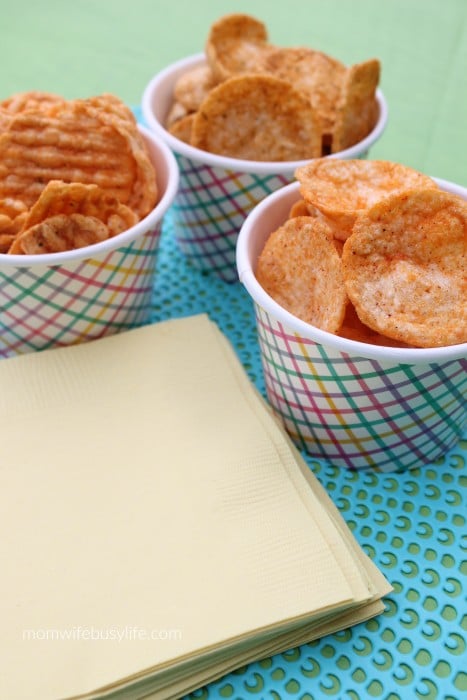 Shop Popchips now!
3.  Sweet Tea
A backyard BBQ isn't complete without cold and tasty beverages on hand! Sweet tea is a common beverage that we serve at our backyard BBQs. If you want to save time and serve a sweet tea without worrying about how much sugar to add, consider serving Southern Breeze Sweet Tea, the zero calorie sweet tea! There are a variety of flavors to choose from including original, peach, half & half, and raspberry!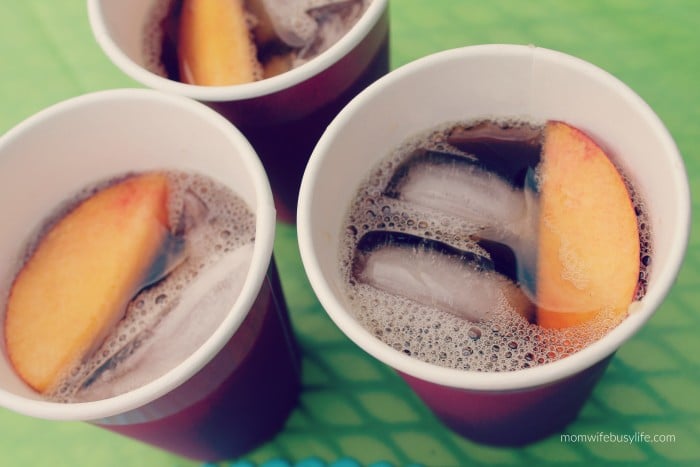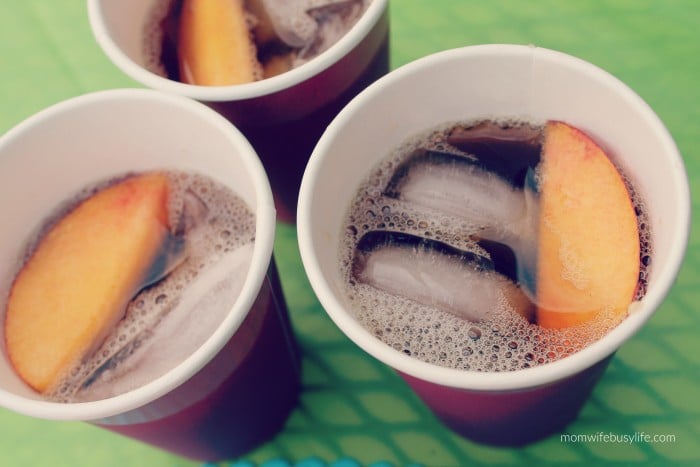 Shop Southern Breeze Sweet Tea now!
If you haven't planned your next backyard BBQ, what are you waiting for? There's still plenty of time to host a fun and fabulous backyard party with all of the goodies mentioned above.
What do you like to serve at your backyard BBQ? Leave a comment below!