Crafting is a fun activity for kids of all ages, and Thanksgiving is the perfect time to make some festive projects.
If you're looking for a cute and easy craft to do with your little ones, these Thankful Turkey Craft Template ideas are the perfect solution.
Simply print out the template, have your child decorate it however they like, and then hang it up as a reminder of everything you're thankful for this holiday season.
Happy crafting!
Thankful Turkey Craft Template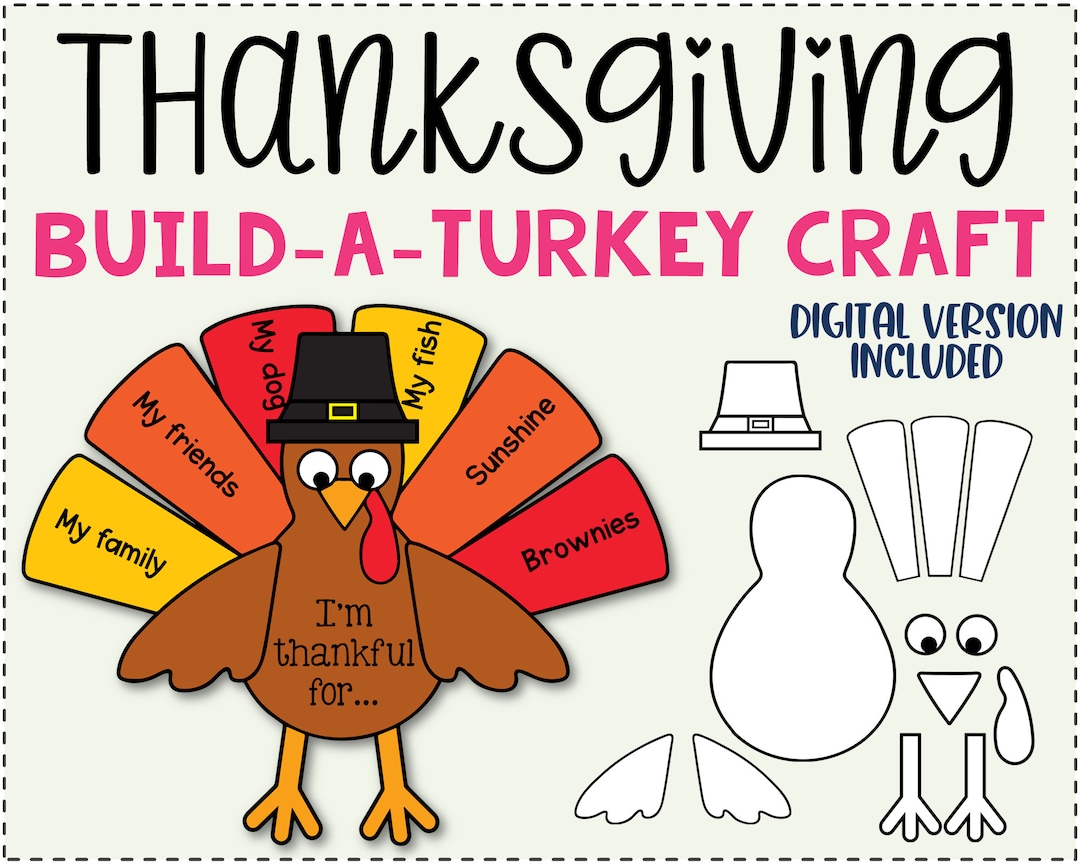 Thanksgiving Turkey Craft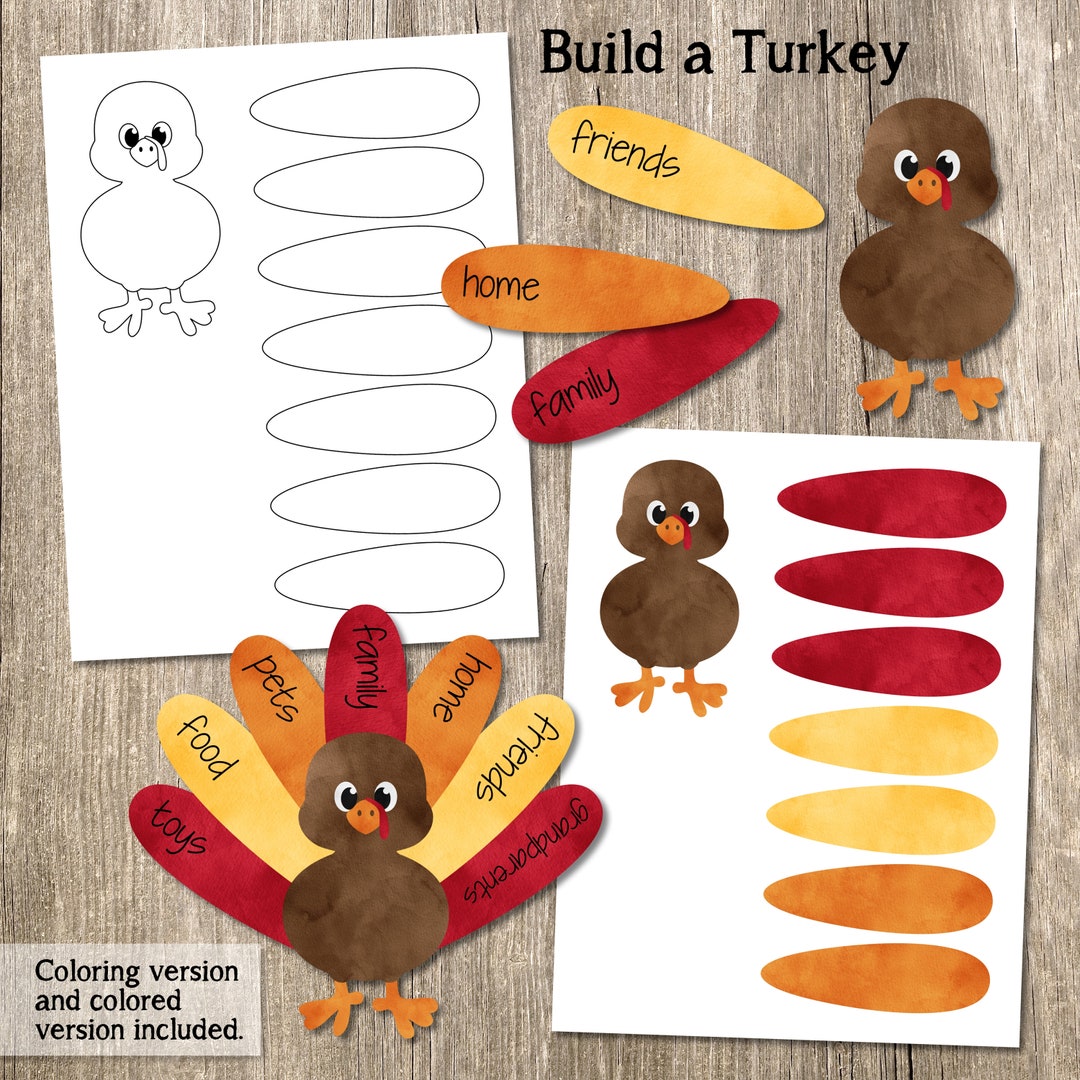 Thankful Turkey Craft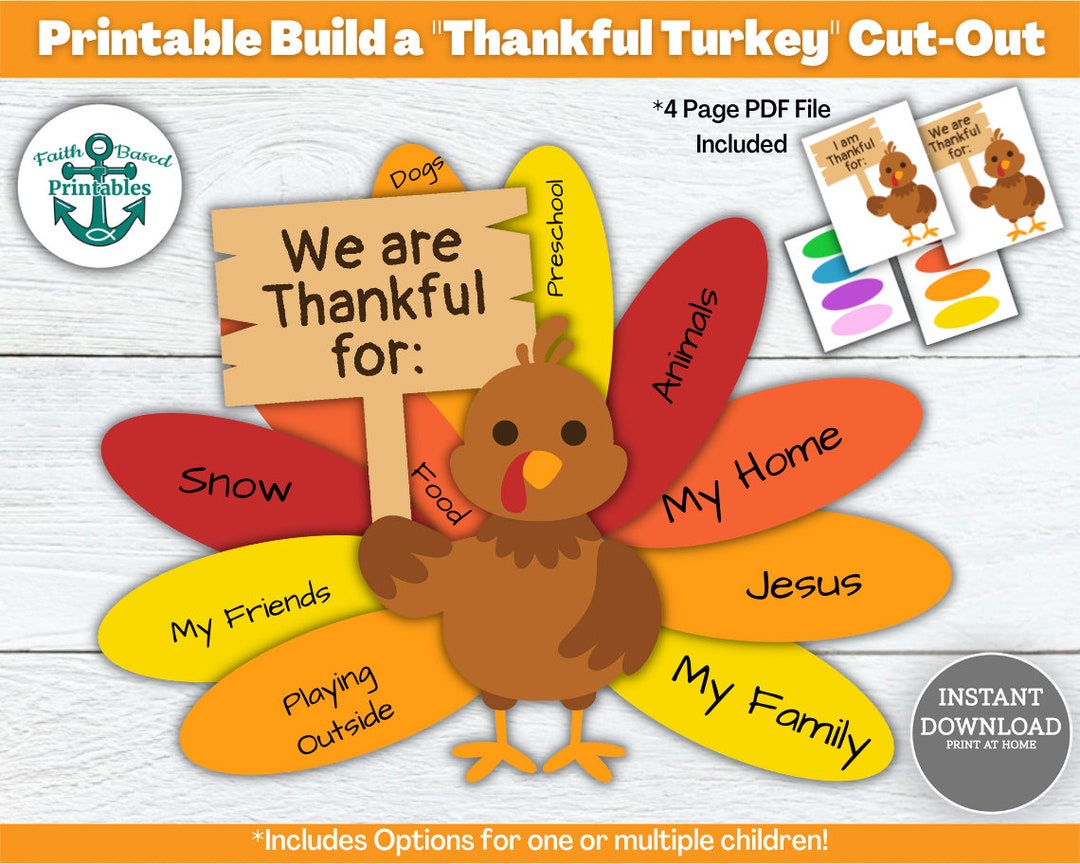 Thankful Turkey for Kids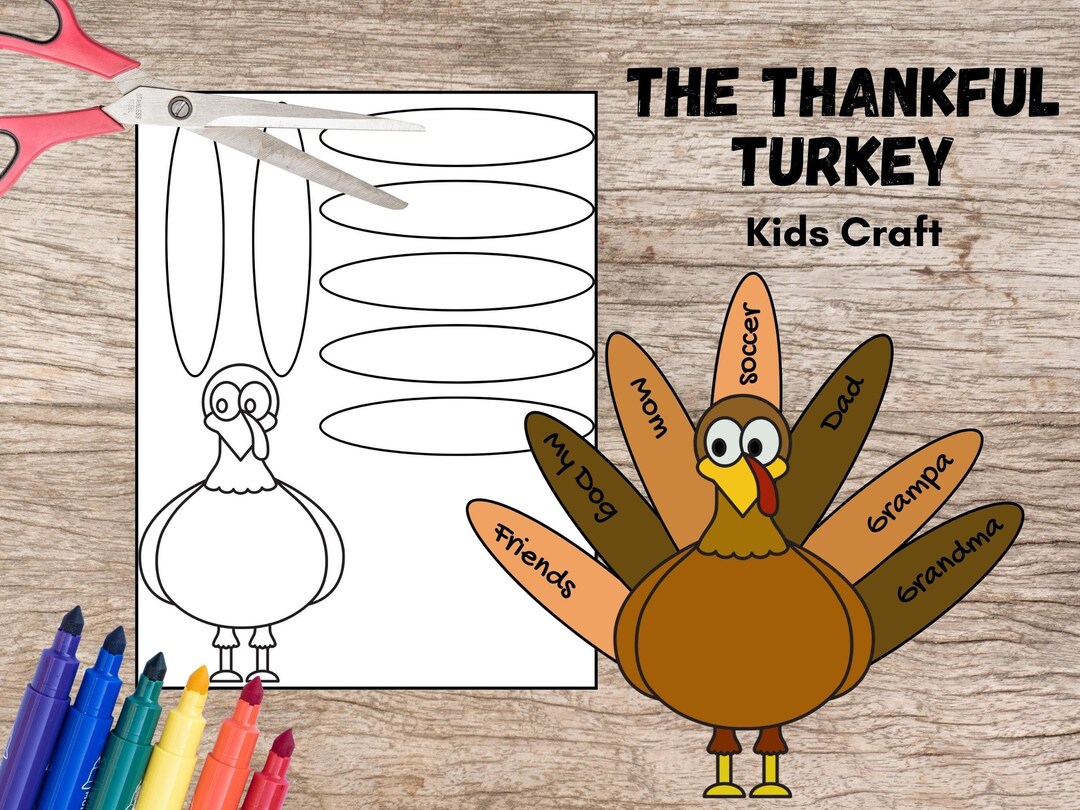 Thankful Turkey Craft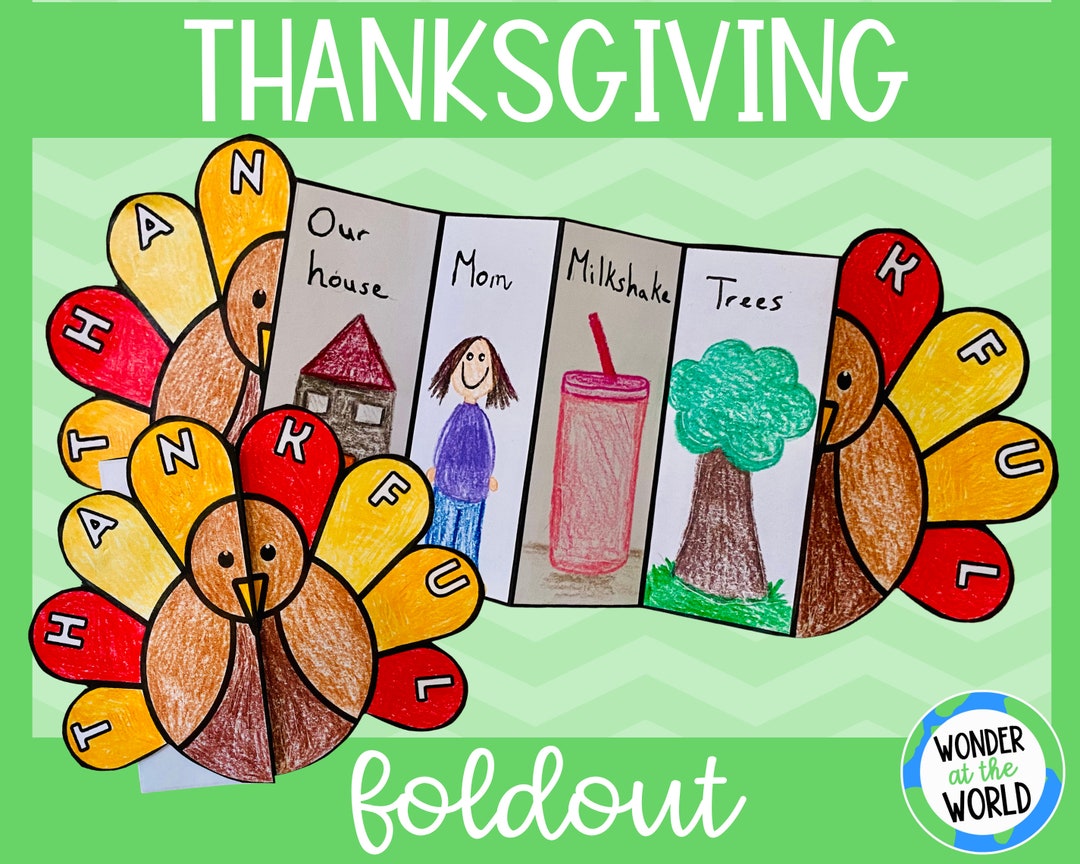 Thanksgiving 'I Am Thankful For' Turkey Activity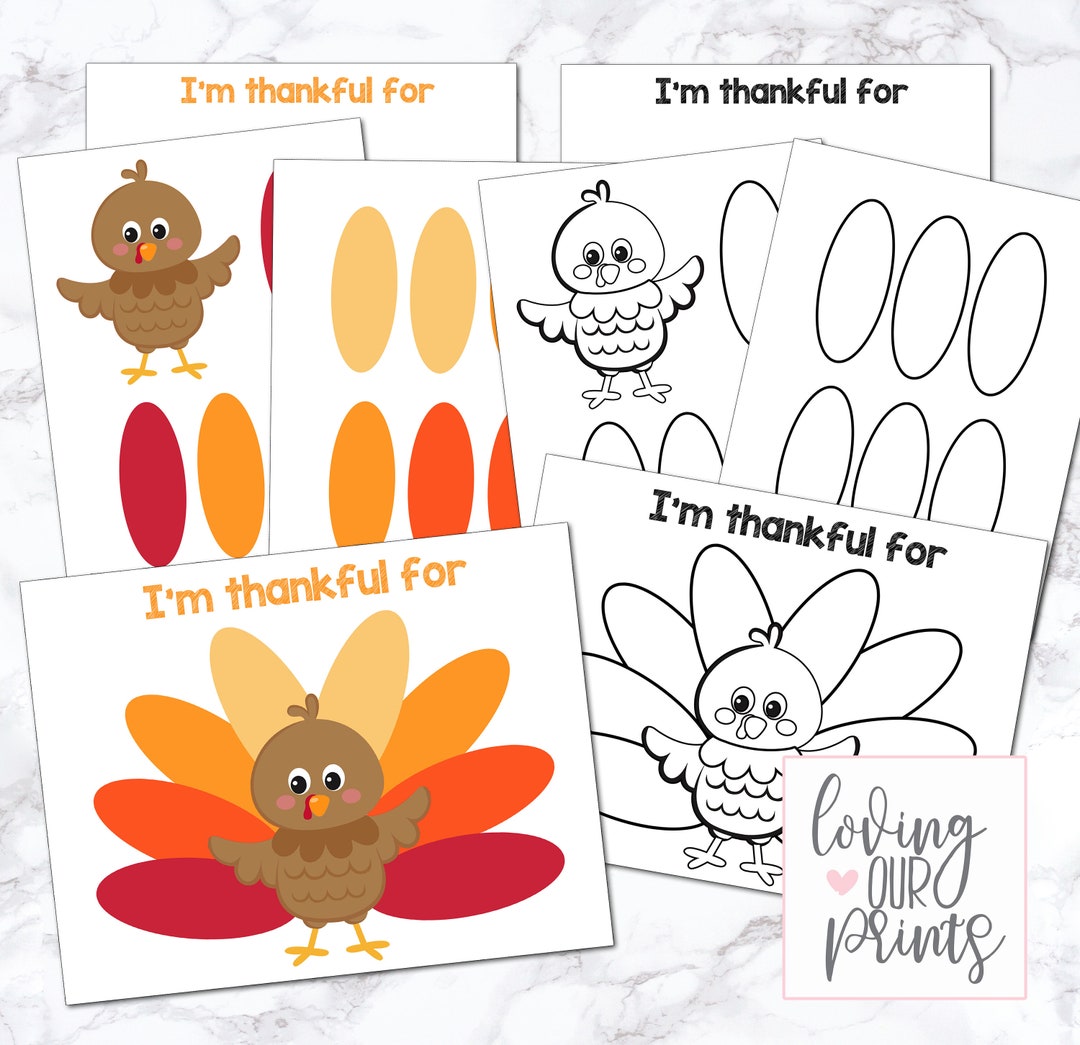 Thankful Turkey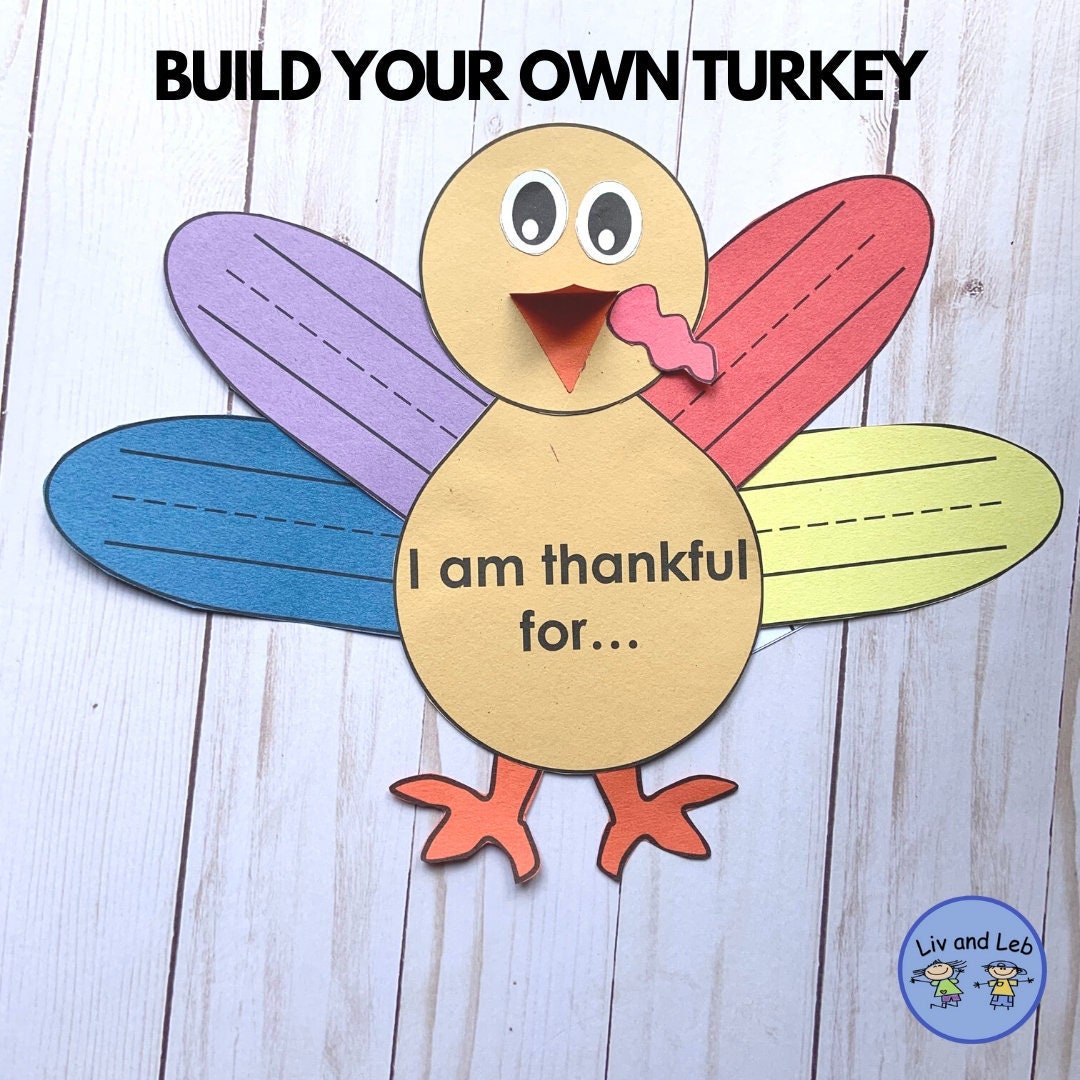 Turkey Craft Thanksgiving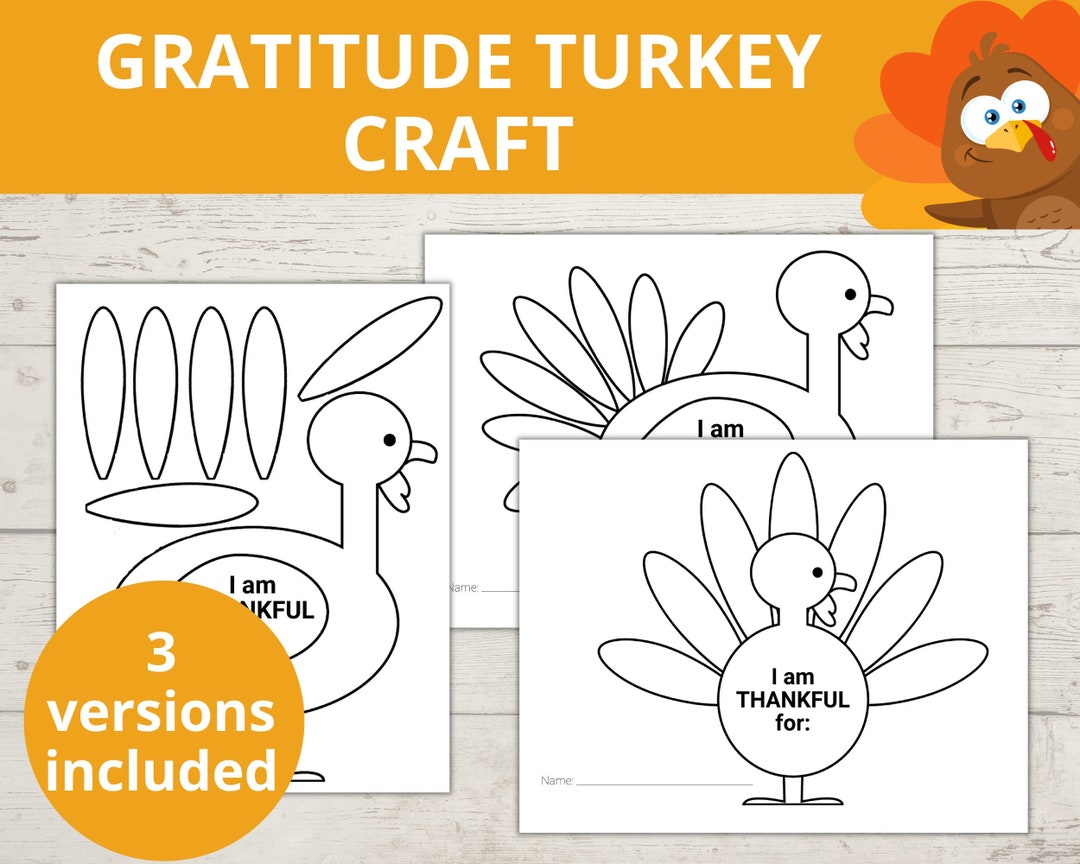 Gratitude Turkey Craft