Are you looking for reindeer coloring pages for the kids to color this holiday season? Here are my favorite Christmas Reindeer Coloring Pages!
What are the benefits of coloring during the holidays?
One of the benefits of coloring during the Christmas holidays is that it can help to relieve stress and promote relaxation.
Coloring can also be a fun and creative way to spend time with family and friends.
If you're looking for a way to enjoy the holiday season, why not try coloring? It's a great way to relax and have fun!
How to set up a coloring table during the holidays
Setting up a coloring table during the holidays can be a great way to keep kids entertained. Here are a few tips to make sure it goes smoothly:
Choose a large, flat surface for the coloring table. A coffee table or dining room table works well.
Cover the surface with a sheet of paper or plastic to protect it from stains.
Put out a selection of coloring pencils, crayons, and markers. Make sure there are enough for each child to have their own set.
Choose coloring sheets that are appropriate for the holiday. For example, you can find Christmas reindeer coloring sheets here below.
You can also find:
Set up chairs around the table so that kids can reach the coloring supplies easily.
Play Christmas music while coloring! Adding Christmas music is one of our favorite traditions when we all sit down to color together as a family!
Enjoy coloring this Christmas together with these great tips! Don't forget to check out the selection of Christmas reindeer coloring pages below.
Christmas Reindeer Coloring Pages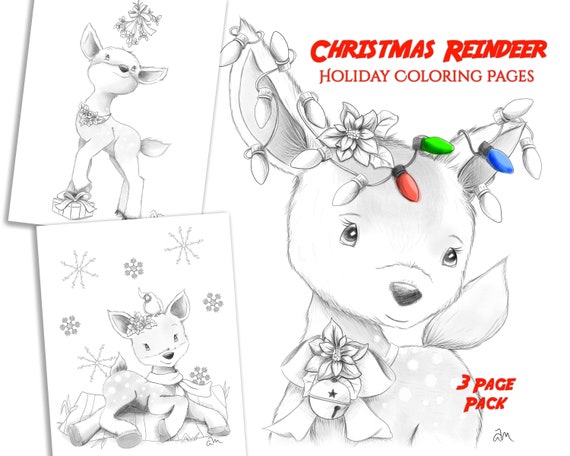 Cute Christmas Reindeer Coloring Pages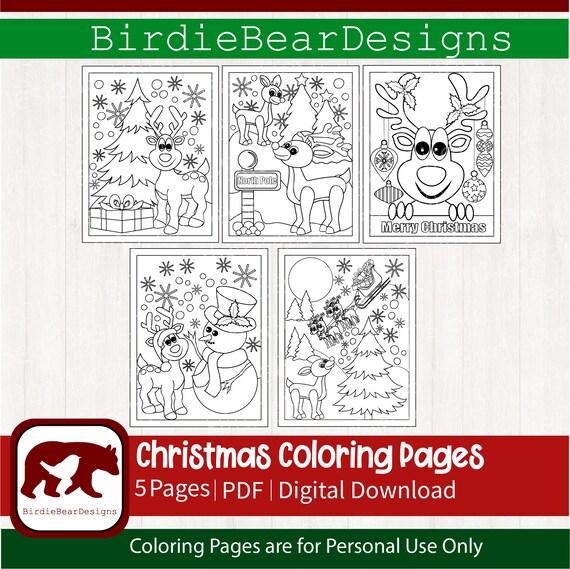 Christmas Reindeer Coloring Pages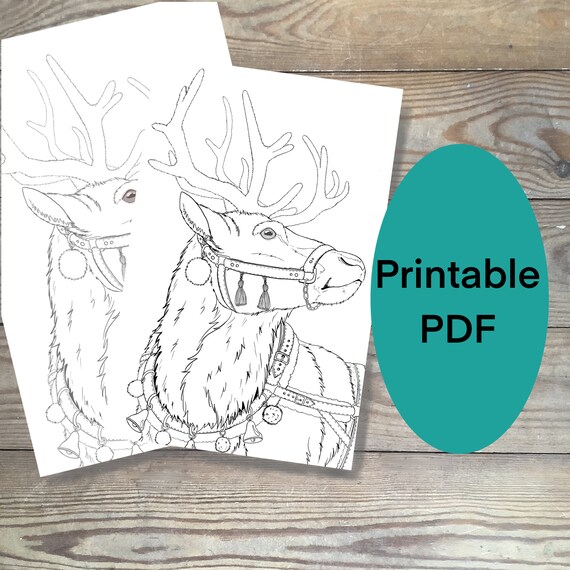 Printable Christmas Coloring Page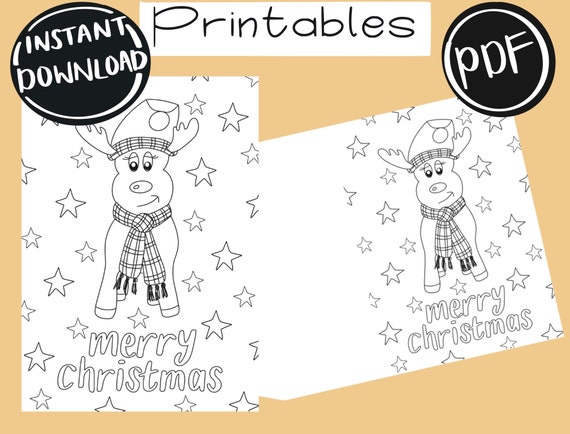 Christmas Reindeer Coloring Page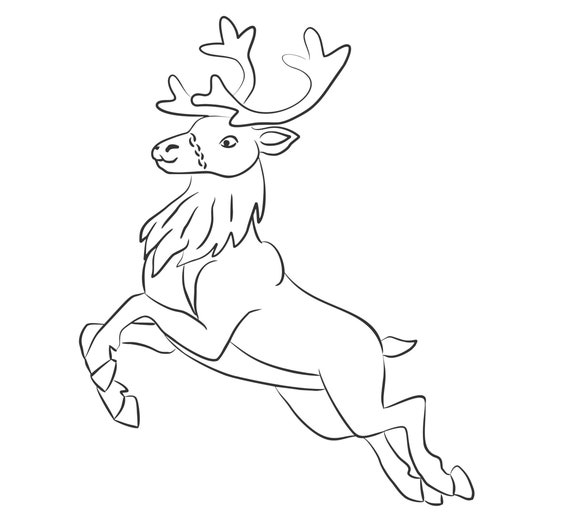 Reindeer Coloring Page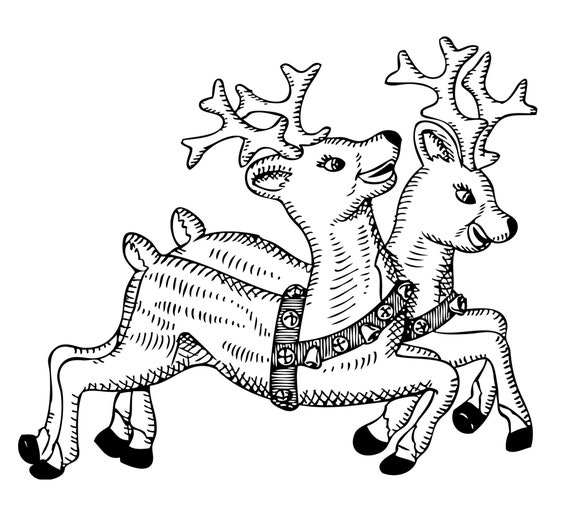 Christmas Reindeer Coloring Page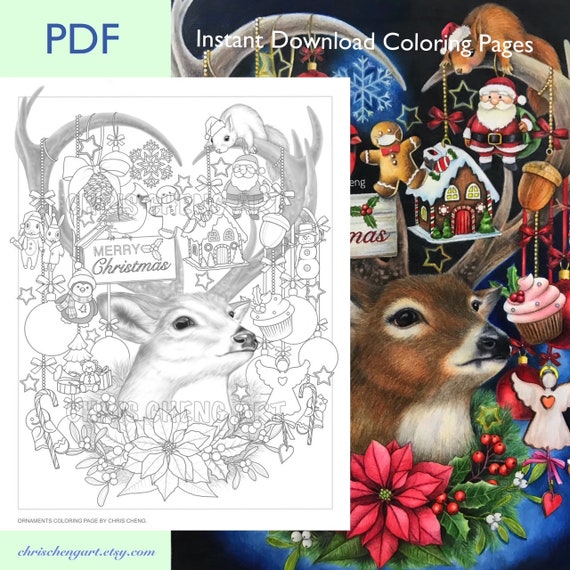 Reindeer Christmas Coloring Page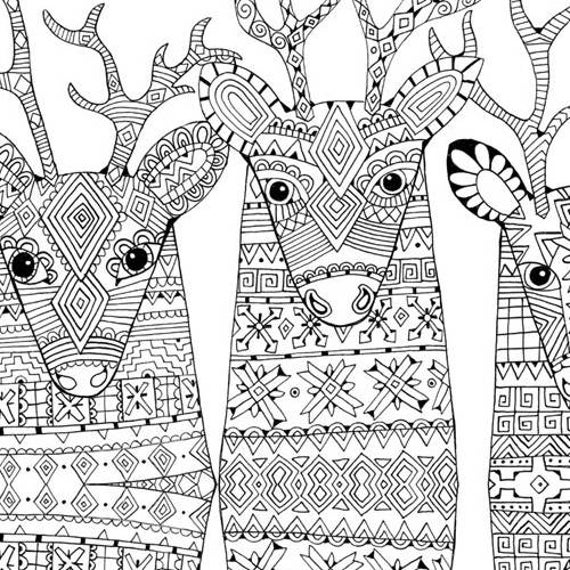 3 Reindeer Christmas Printable Coloring Pages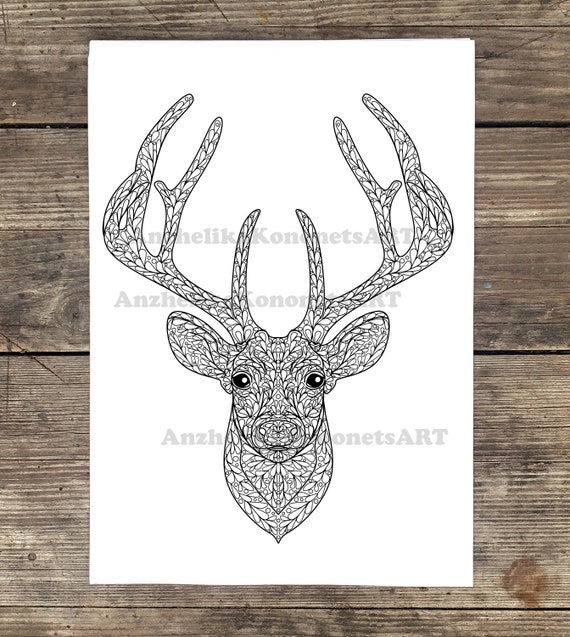 Digital Coloring Page Deer With Ornament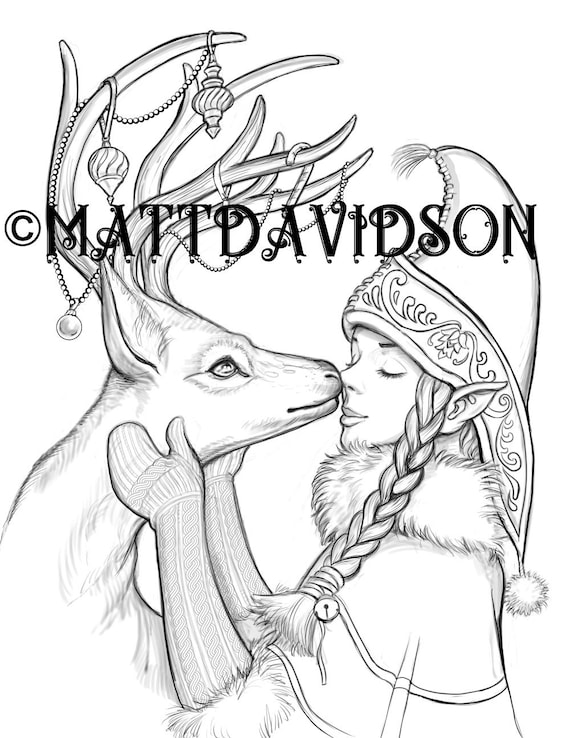 Christmas Kisses Fantasy Coloring for Adults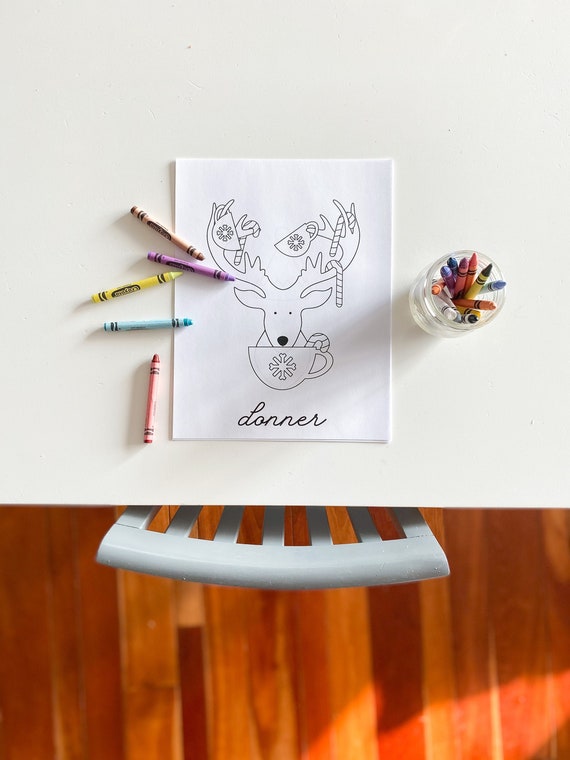 Reindeer Coloring Pages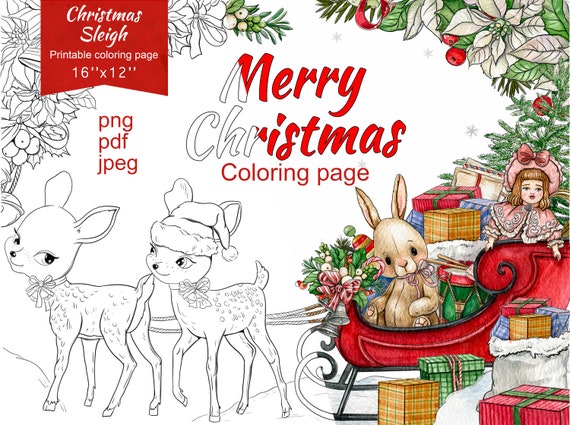 Christmas Adult Coloring Page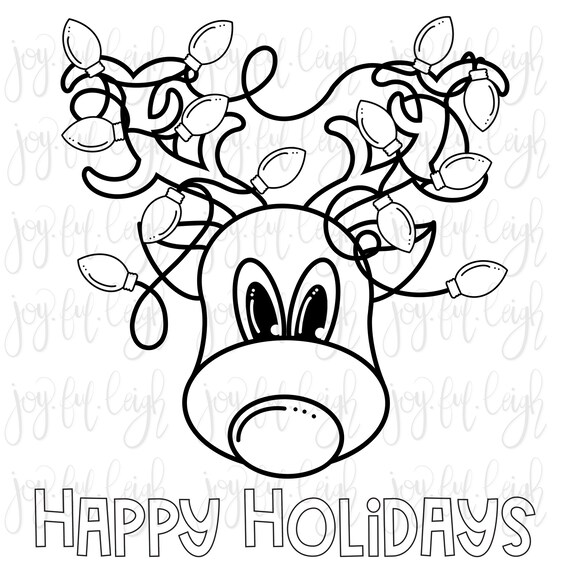 Reindeer Lights Coloring Page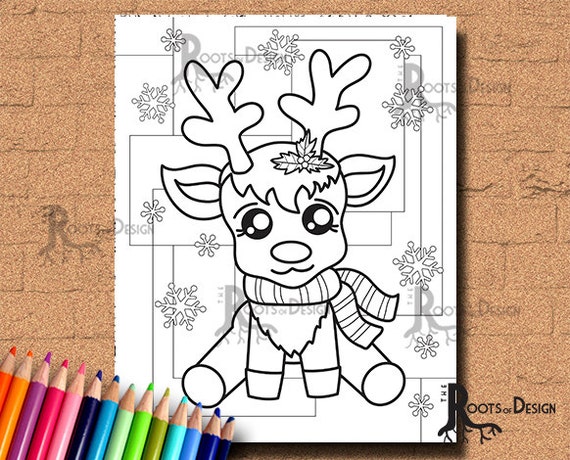 Cute Reindeer Page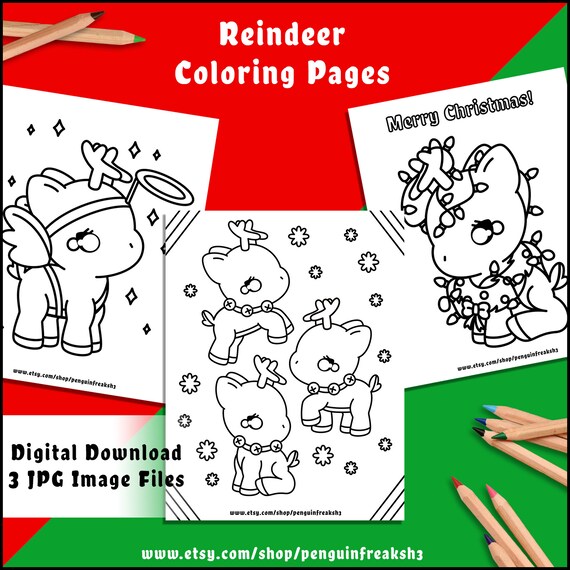 Kawaii Cute Reindeer Christmas Holiday Coloring Pages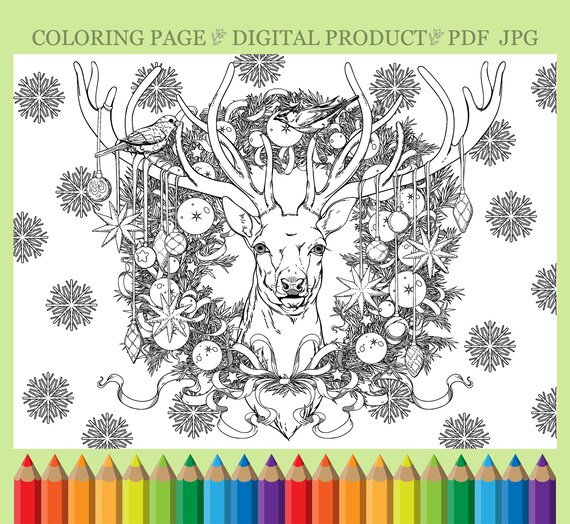 Christmas Coloring Page With Deer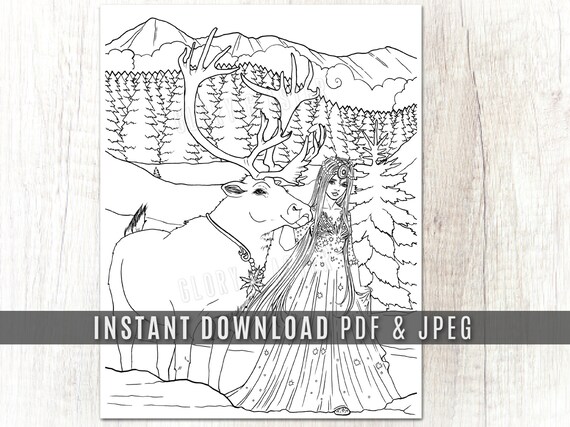 Reindeer Girl Coloring Page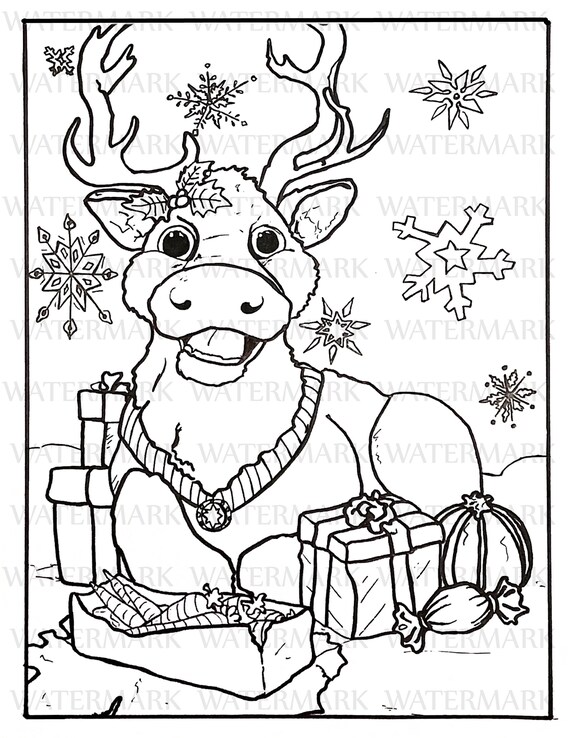 Reindeer Christmas Present Coloring Page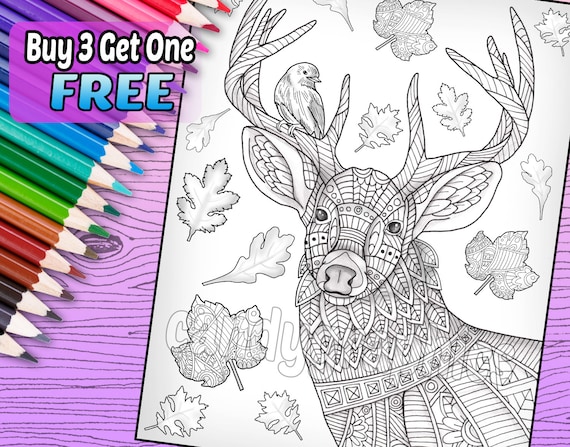 Deer With Leaves Adult Coloring Page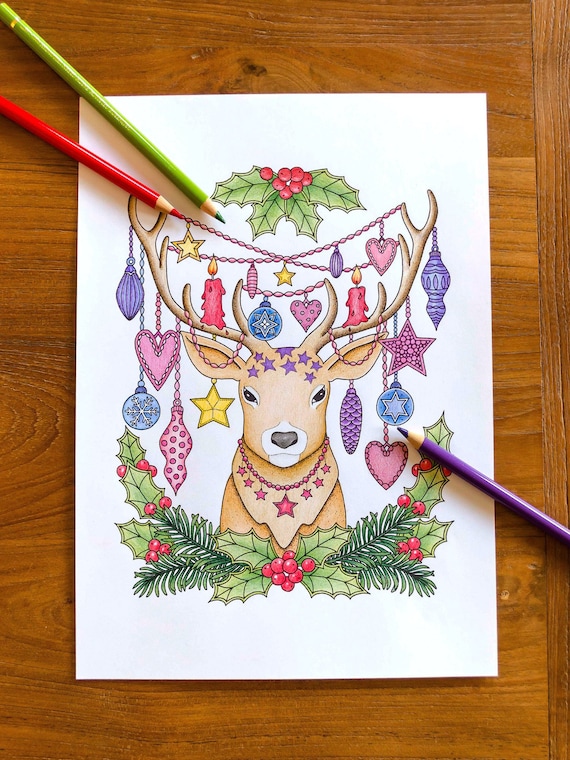 Printable Digital Coloring Page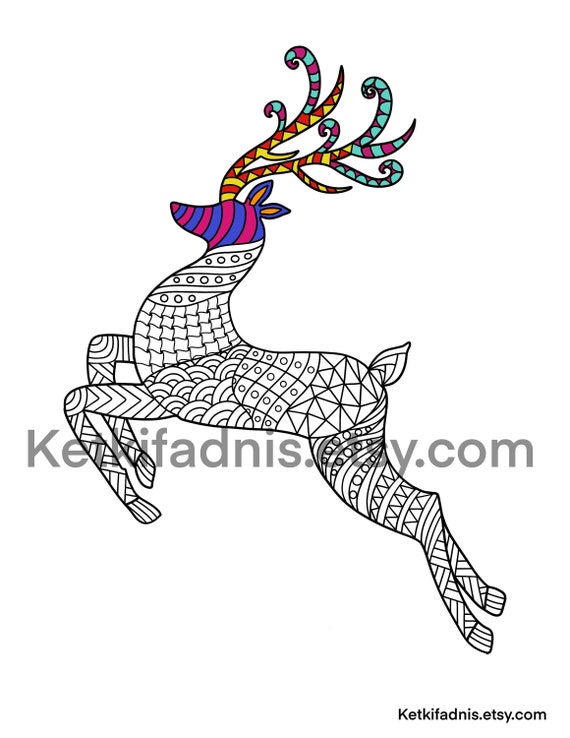 Reindeer Christmas Coloring Page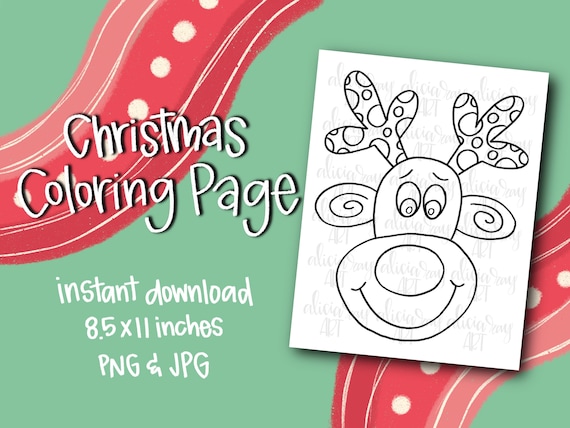 Christmas Coloring Page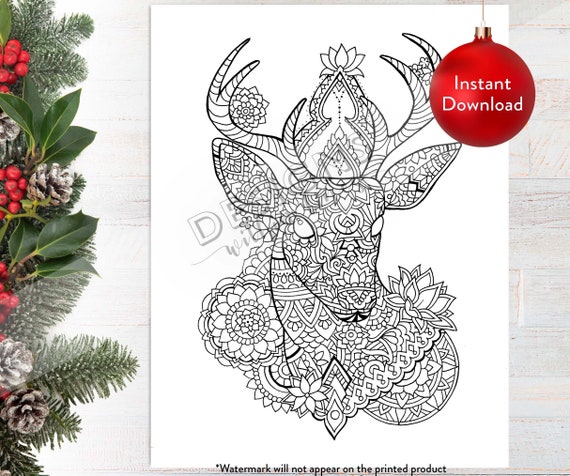 Printable Mandala Deer Coloring Page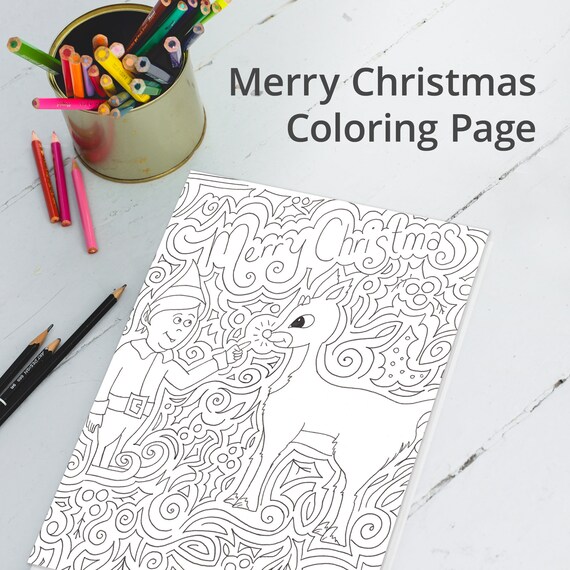 Merry Christmas Coloring Page Elf and Reindeer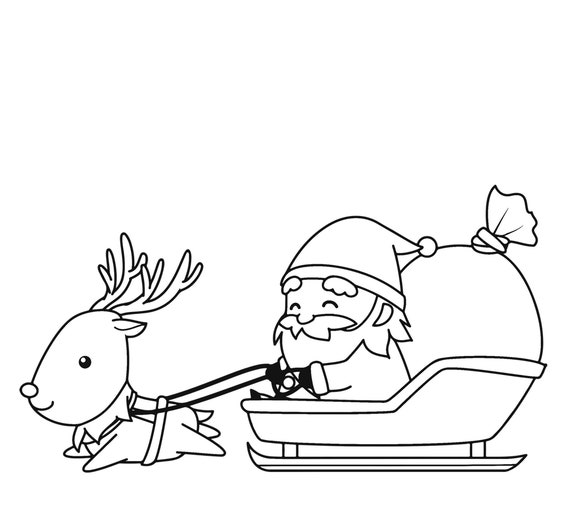 Santa's Sleigh Coloring Page