Show tractor-lovers you care this Valentines Day with Tractor Valentines Day Cards!
With these tractor valentine cards, you can show your loved ones how much you care about them!
You'll find phrases like the following below:
"You are loads of fun!"
"You are a deere friend!"
"I like how you roll!"
"You pull my heart strings."
"I'm really digging you!"
So don't wait – spread the tractor love this Valentine's Day with tractor valentines day cards.
Tractor Valentines Day Cards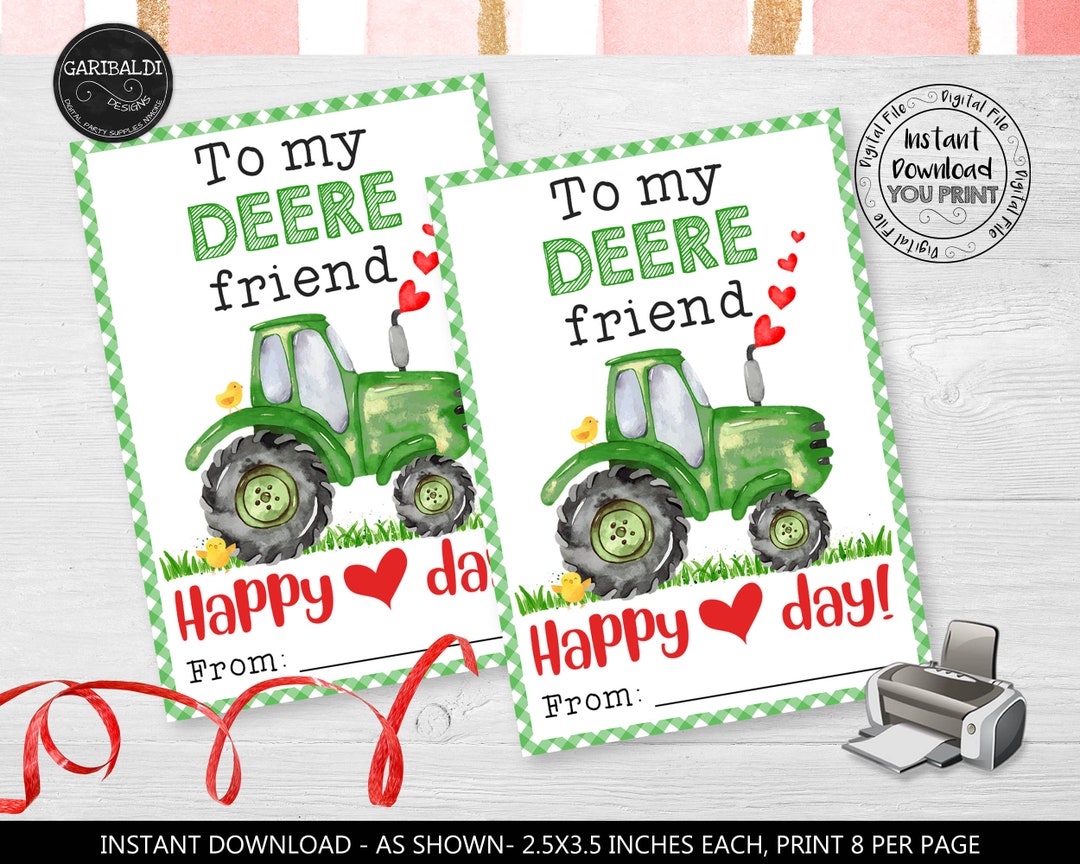 Printable Tractor Valentine's Day Cards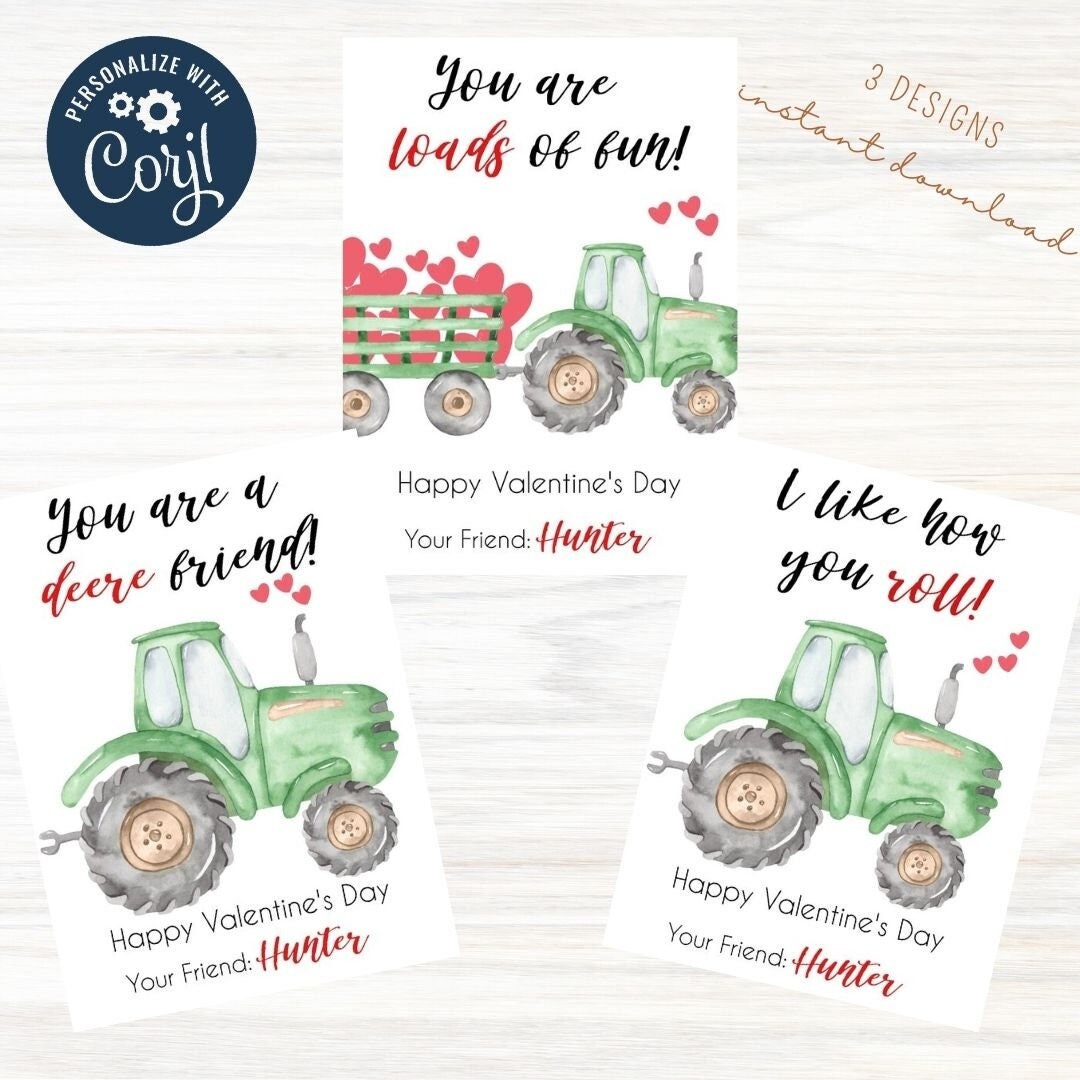 Tractor Valentines Day Cards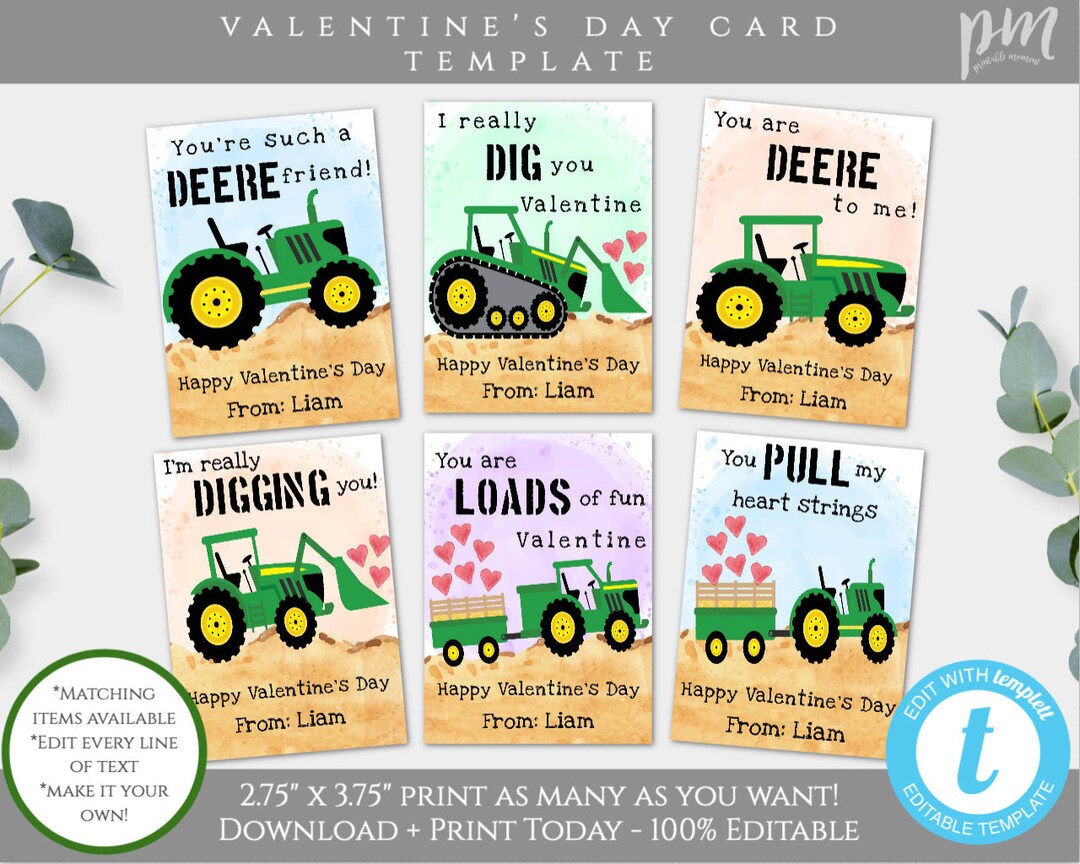 Tractor Valentines Day Card Template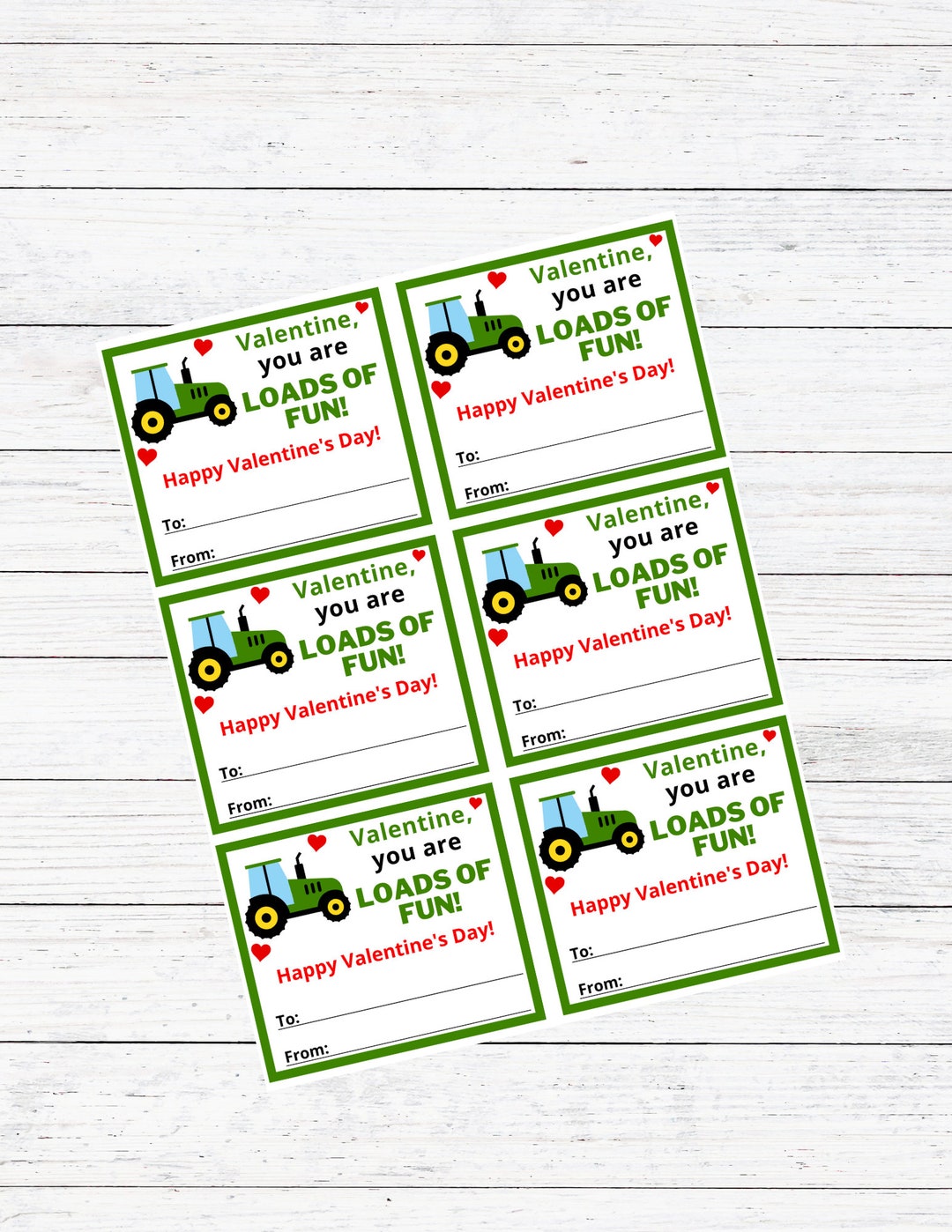 Tractor Valentines Cards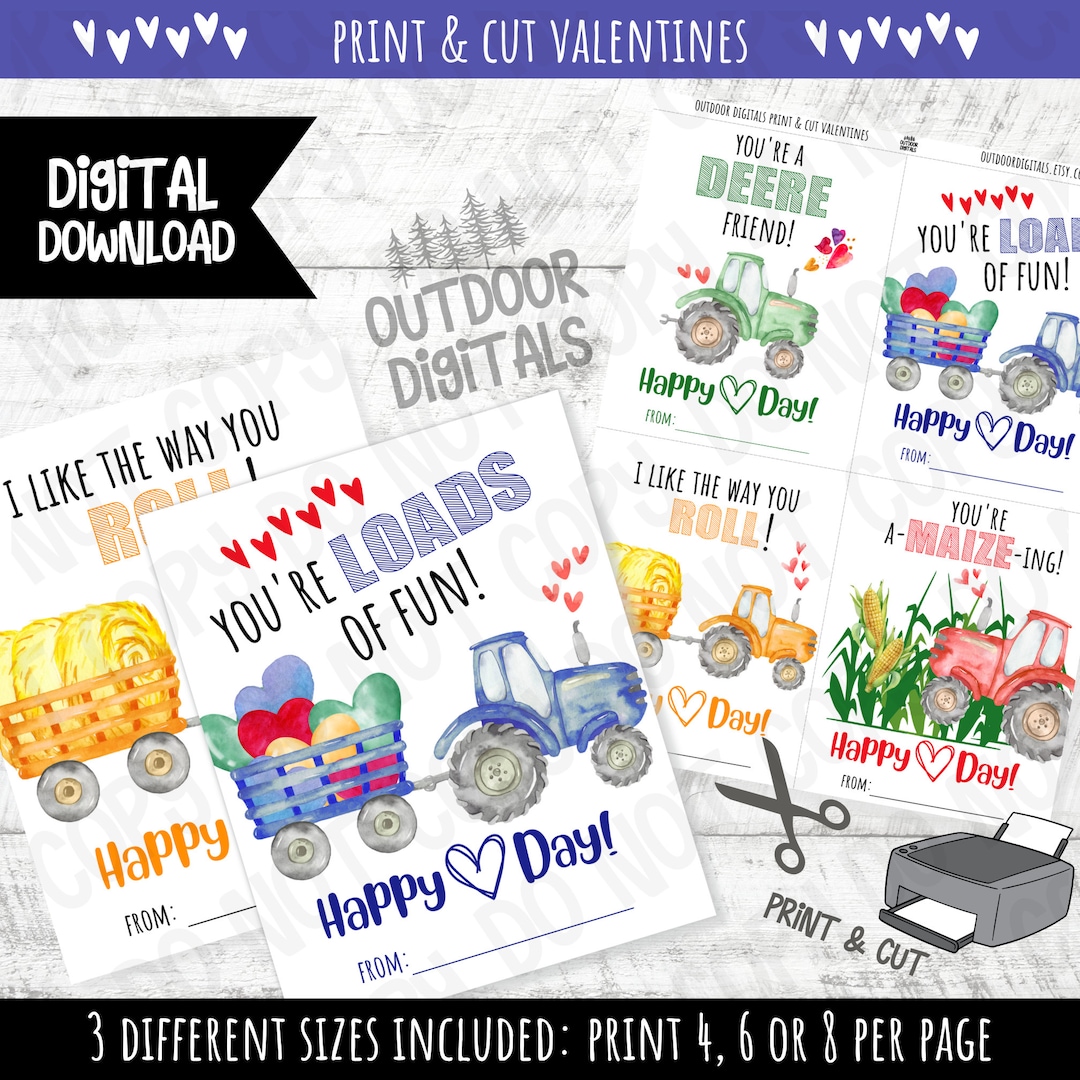 Printable Tractor Valentine's Day Cards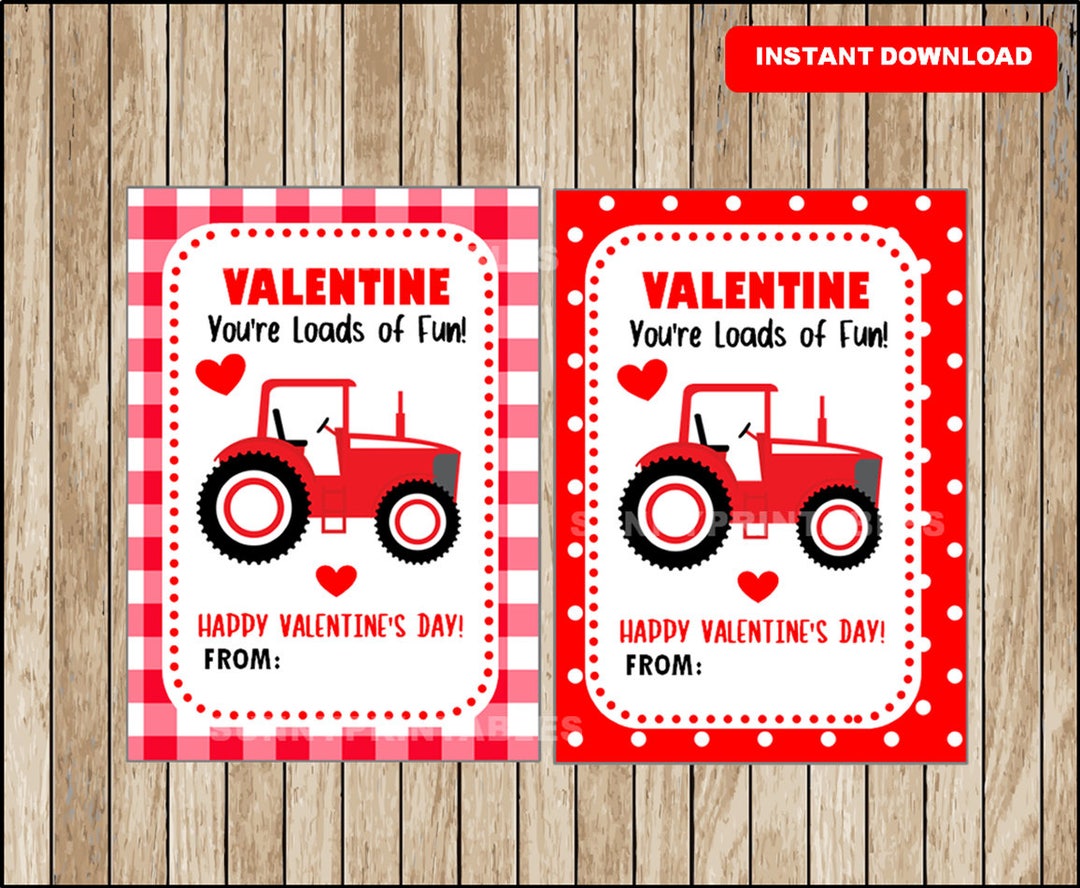 Tractor Valentine's Day Cards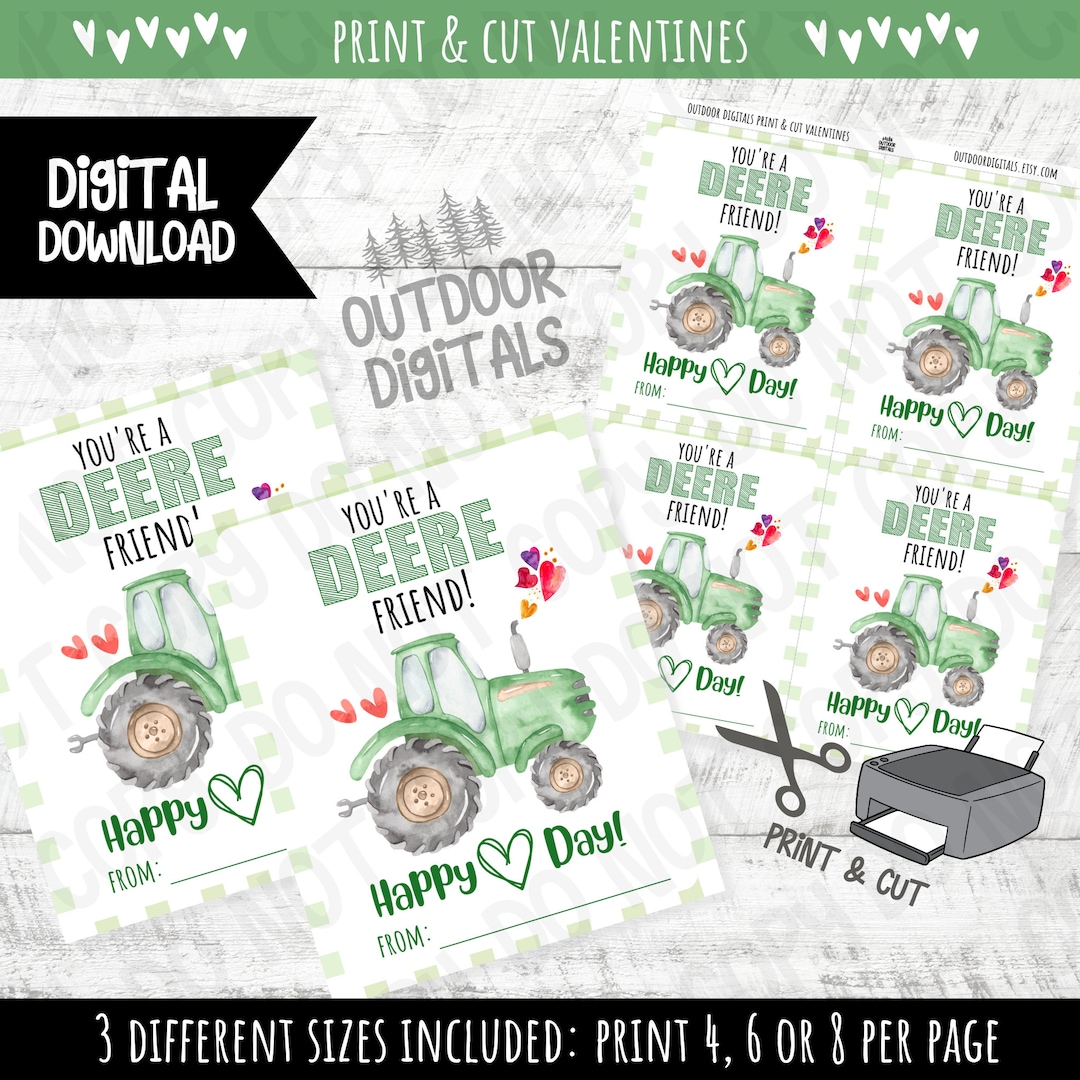 Printable Tractor Valentine's Day Cards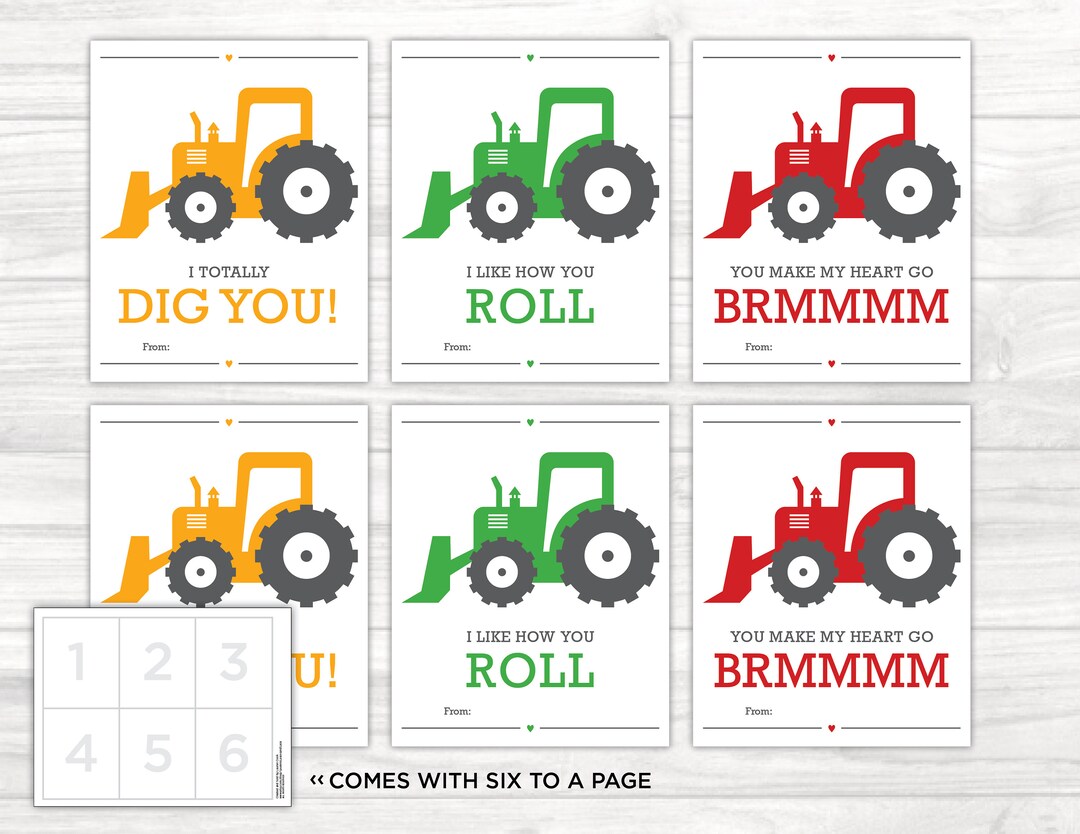 Tractor Valentines Day Cards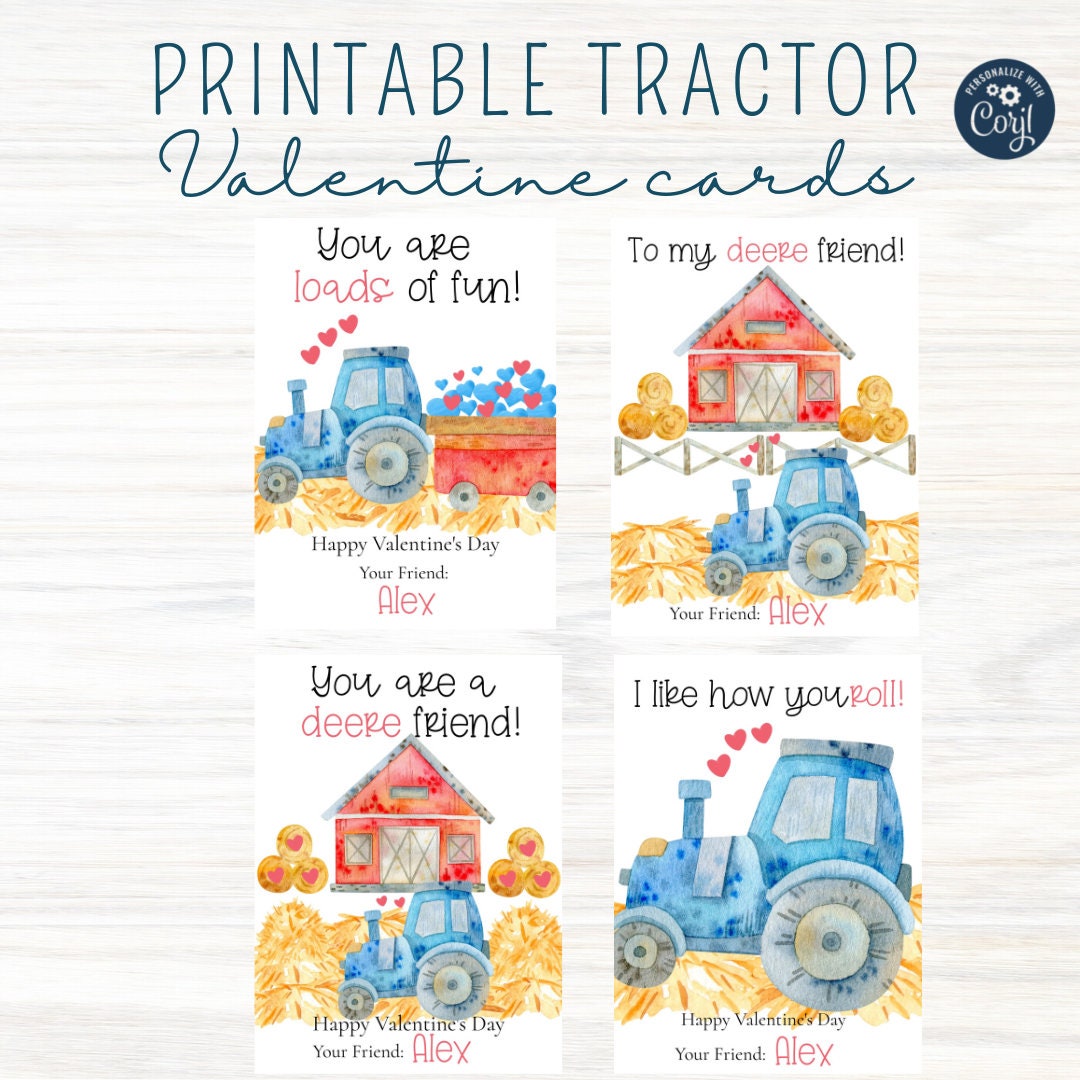 Editable Tractor Valentine Day Cards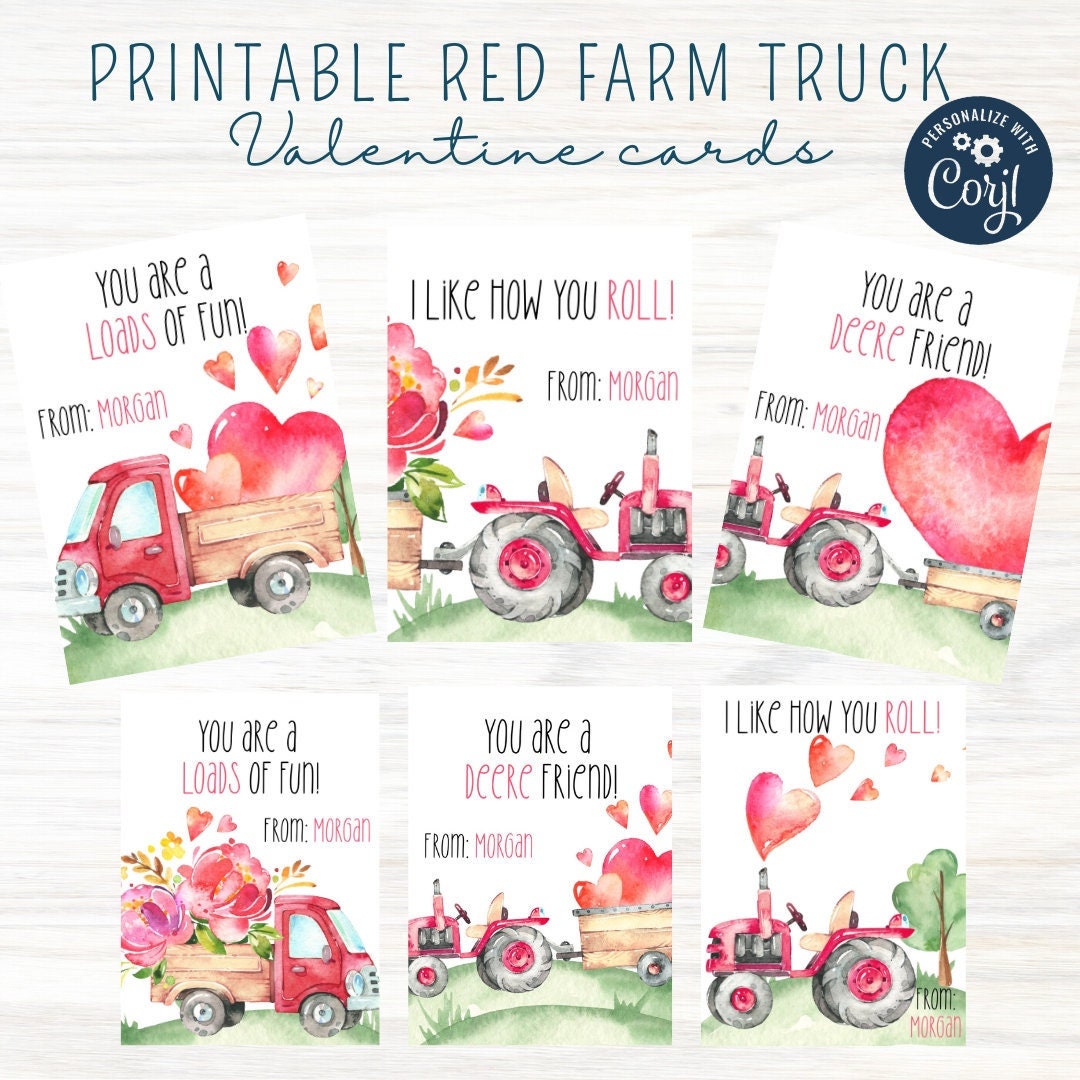 Editable Tractor Valentine Cards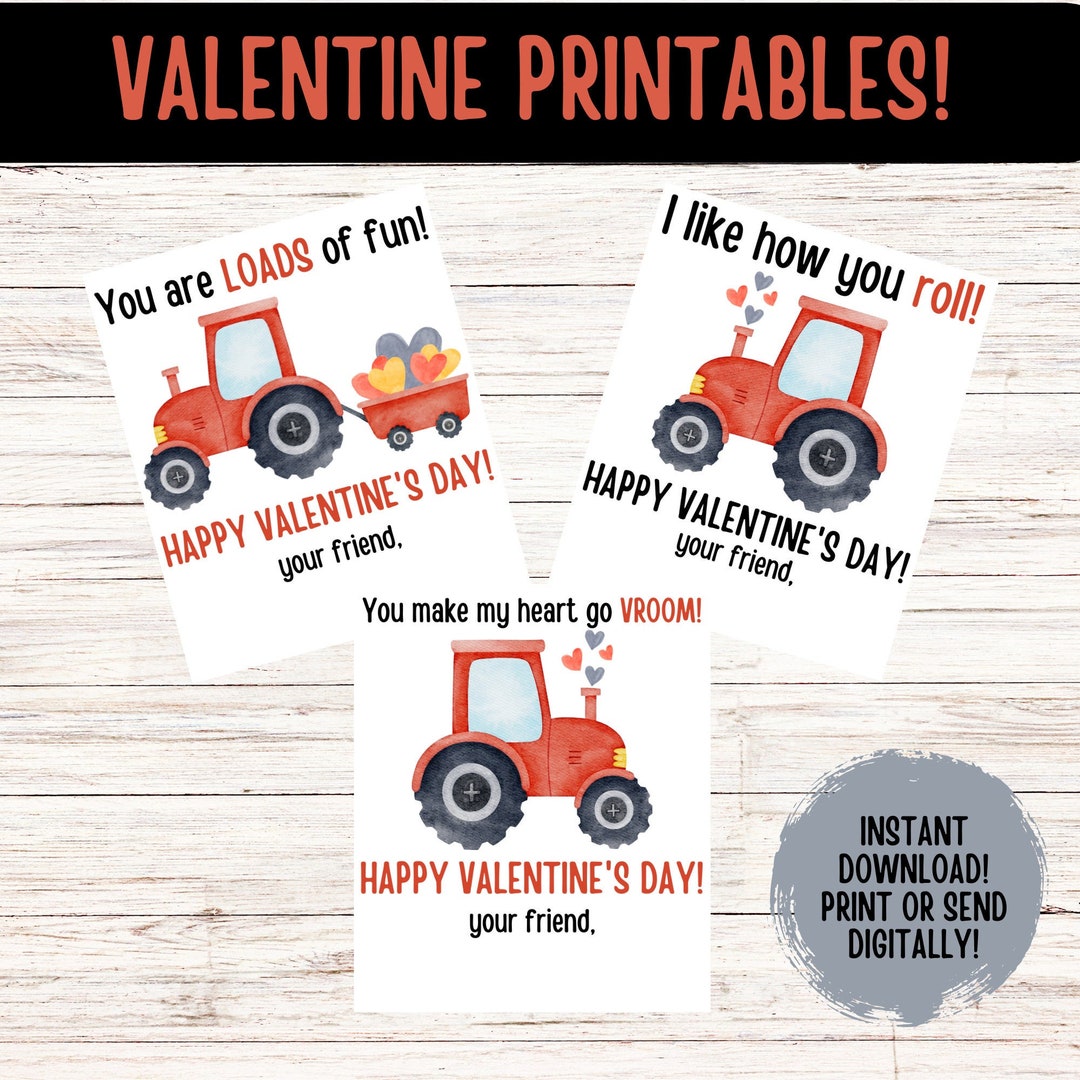 Tractor Valentine's Day Cards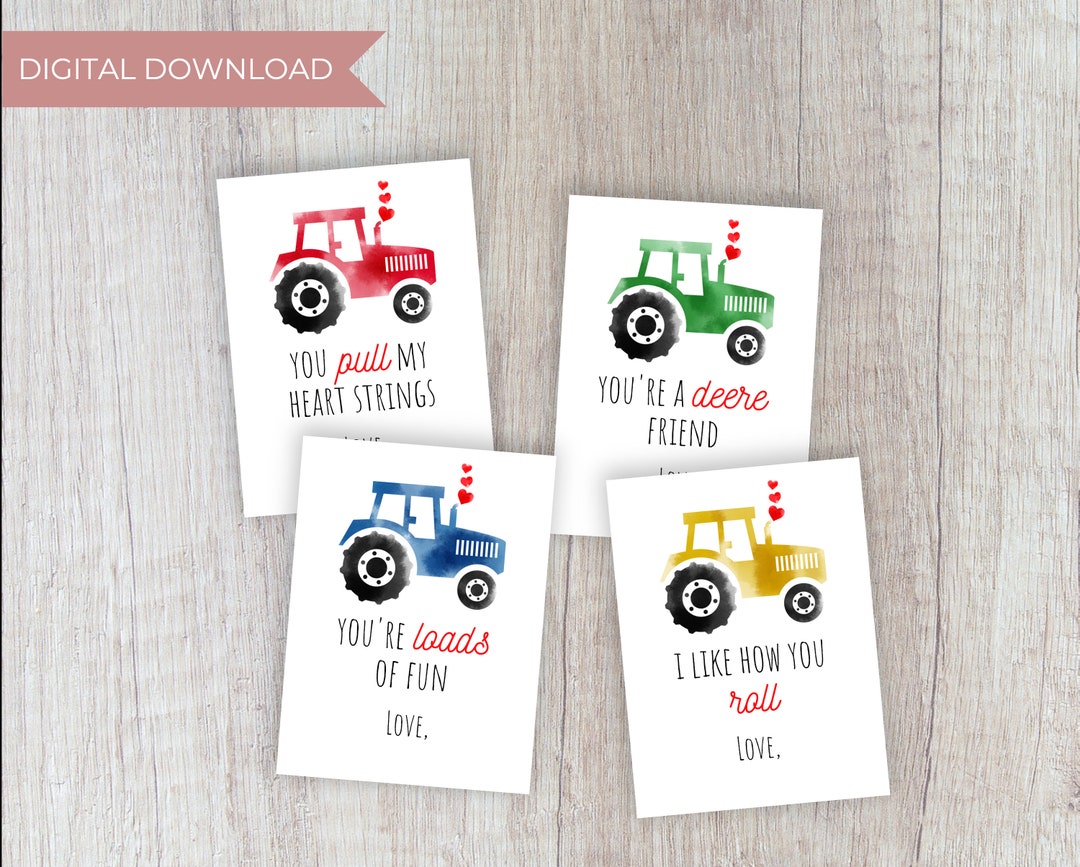 Tractor Valentine's Day Cards