Print and color these Under the Sea Coloring Pages for kids! Kids will love coloring underwater sea creatures and more!
What is your favorite place in the ocean?
Mine is definitely the deep blue sea, with its coral and creatures. I love to spend some time researching the ocean and everything living and existing under the sea. It's such a magical place!
FREE Sea Animal Q Tip Painting Pack
Sea Animal Busy Books for Toddlers
The ocean has many mysteries. We can't even see the bottom of it, and there are so many creatures living under the sea that we don't know about. We all know that fish live in the sea, but did you know what else lives there? Sharks, crabs, octopuses, and many other creatures.
If you want to explore the depths of the ocean for yourself, just print and color these under-the-sea themed coloring pages!
Under the Sea Coloring Pages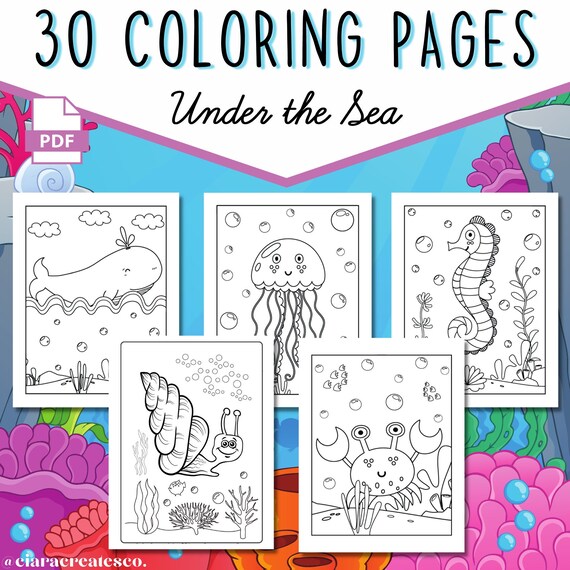 30 Under The Sea Coloring Pages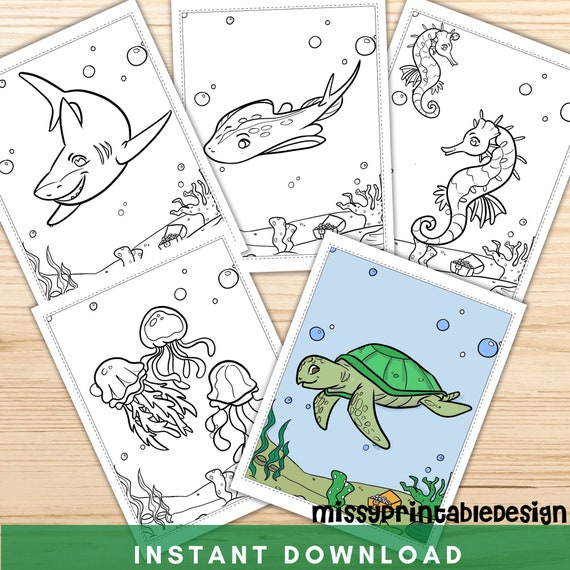 Sea Animal Coloring Pages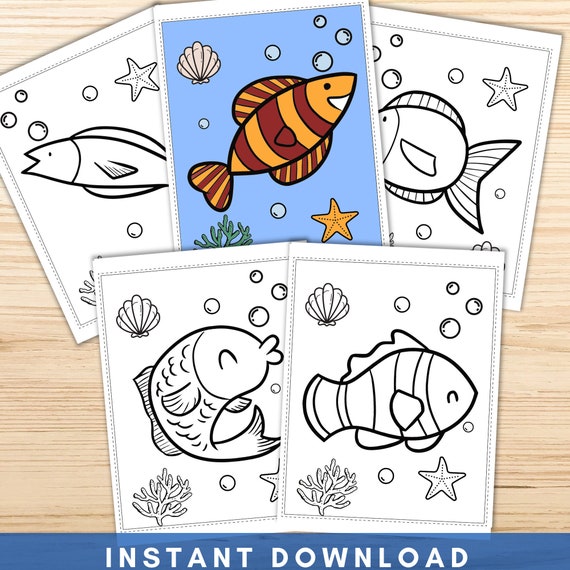 Fish Coloring Pages Printable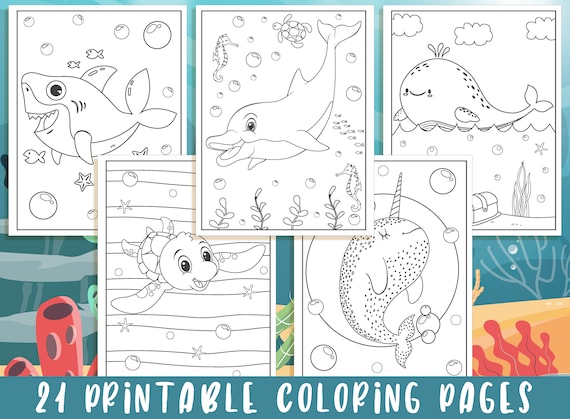 Under The Sea Coloring Pages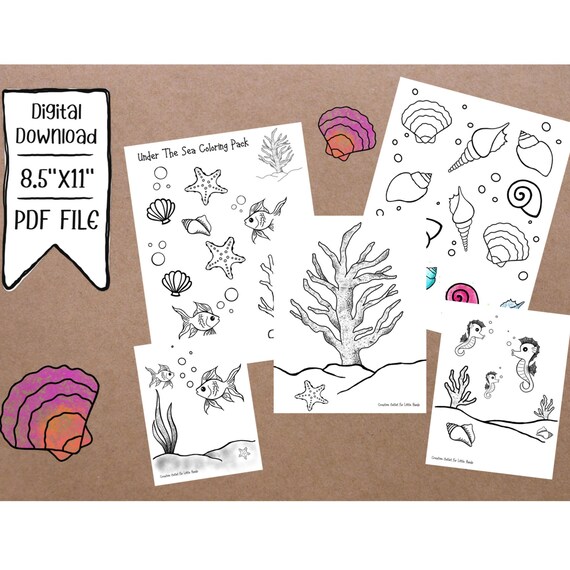 Under The Sea Coloring Pages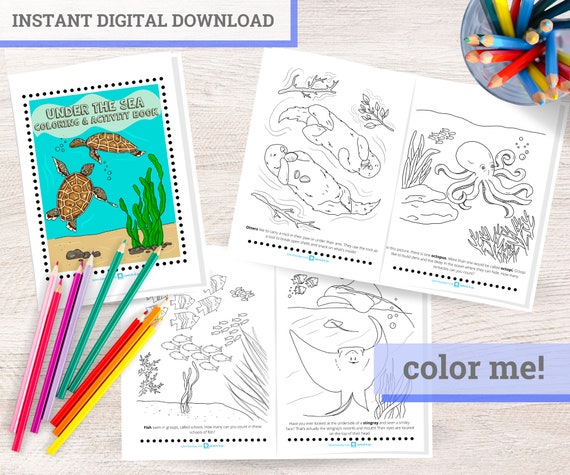 Under the Sea Animals Printable Coloring & Activity Book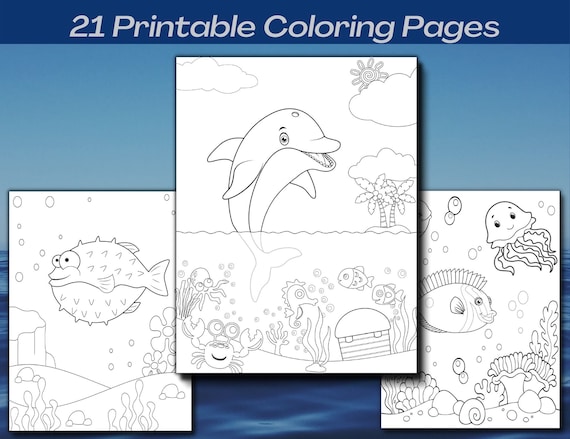 Sea Animal Coloring Pages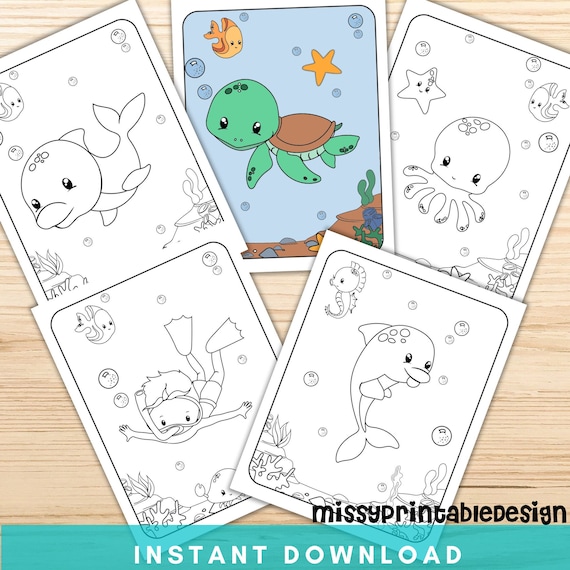 Ocean Coloring Pages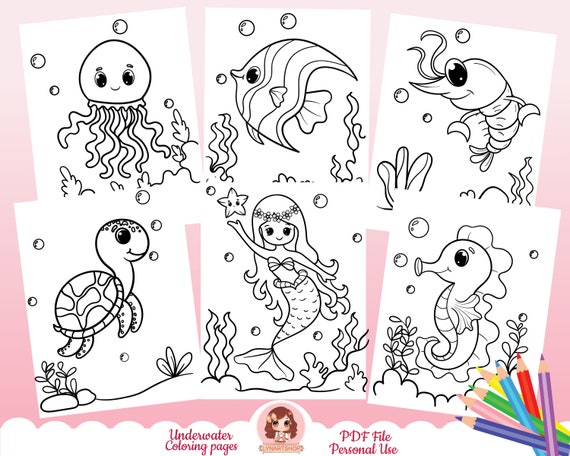 Under the Sea Coloring Pages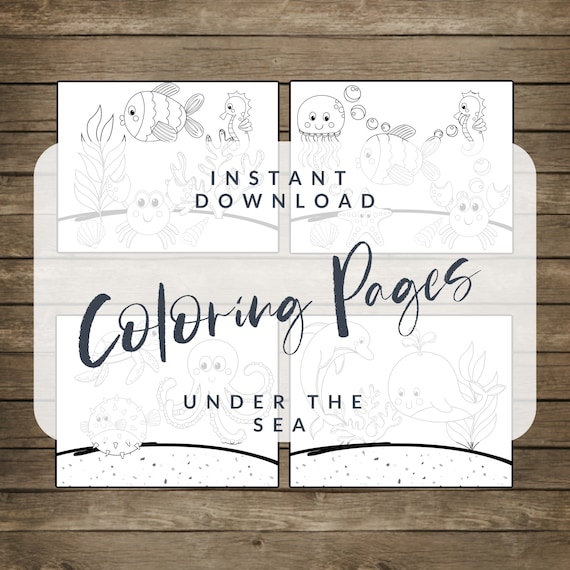 Under The Sea Coloring Pages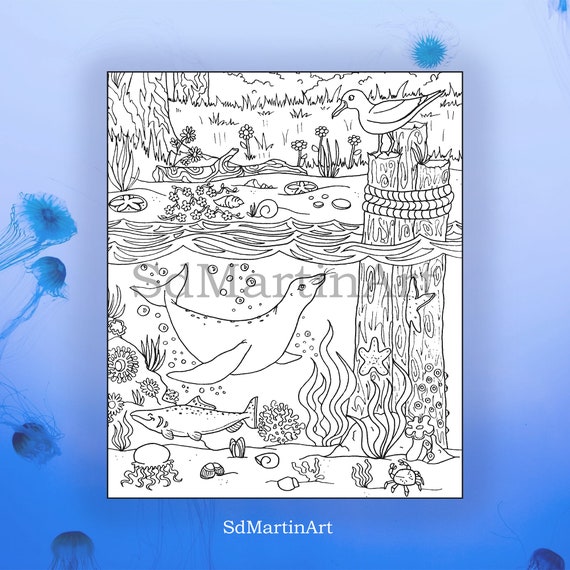 Under the Sea Printable Coloring Page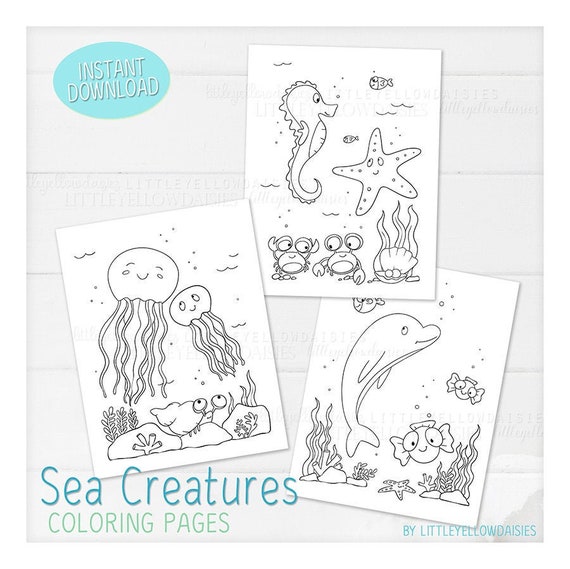 Sea Creatures Coloring Pages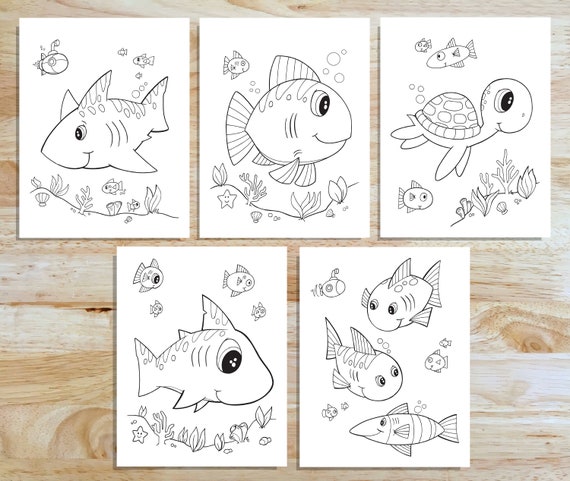 Under the Sea Coloring Pages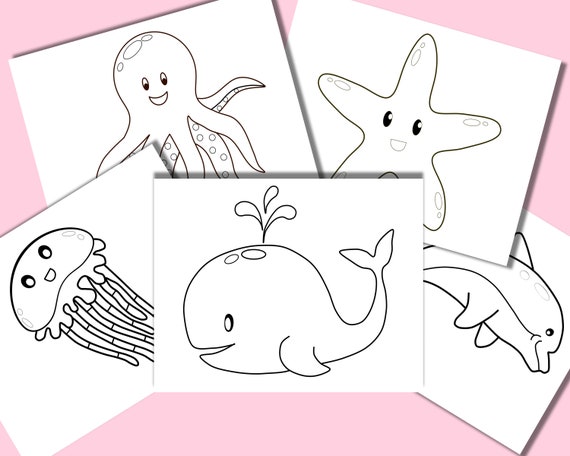 Under the Sea Coloring Pages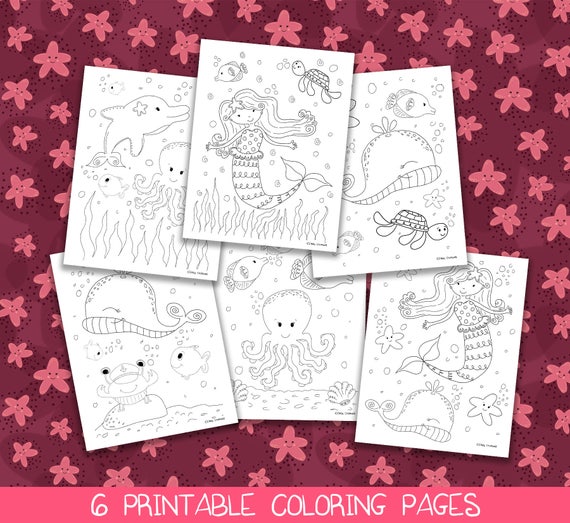 Mermaid Coloring Pages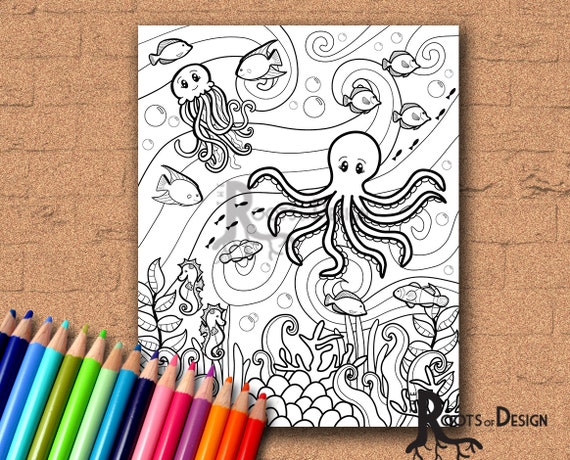 Under the Sea Coloring Page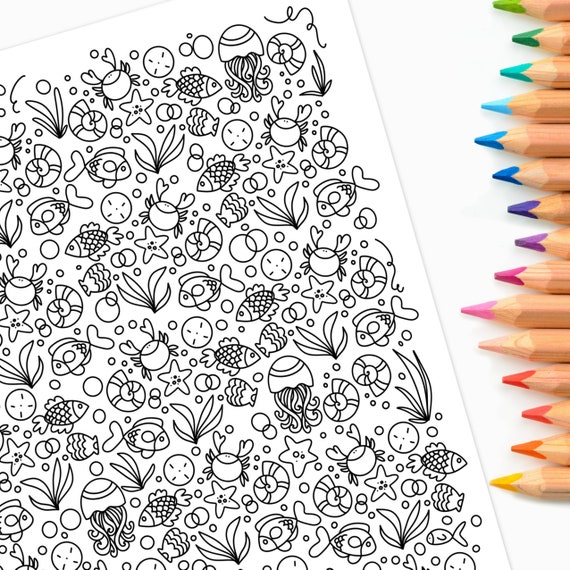 Ocean Finds Coloring Page