Are you interested in living a greener life as a mom? Do you want to find ways for your family to help pitch in towards a greener life? Living a green life doesn't have to be hard! In fact, it can be fun when you work together as a family to find ways to create a healthier environment. Follow these steps below and you'll be on your way to a greener life before you know it!
Green Living Tips for Families
1. Invest in a reusable water bottle for each member of your family.
In the past, I was guilty of purchasing cases of water that I found on sale at the store each week. I would bring up to 8 cases of water home each month, about two per week. If you do the math, that means we were throwing away 192 plastic bottles a month, or 2,304 bottles per year. That's a lot of water bottles and a lot of waste. Earlier this year, we decided we were going to stop wasting and start reusing. We invested in reusable water bottles for each member of our family, including our girls. We purchased a new water filter pitcher for our refrigerator and we refill our water bottles every day as needed. My girls love their water bottles. They fill up their water bottles before we head out on road trips so that we don't have to stop and purchase bottled drinks along the way!
2. Clean with natural cleaning products.
Make the switch to natural cleaning products that are non-toxic and multi-purpose.  If you have young children in the home, you may be concerned about dangerous chemicals in cleaning products and worried that your loved one may get into those toxic products. Natural cleaning products such as vinegar and baking soda are perfect to have on hand for your cleaning needs and they are great for the environment. These products are also very affordable and can go a long way saving you money, too!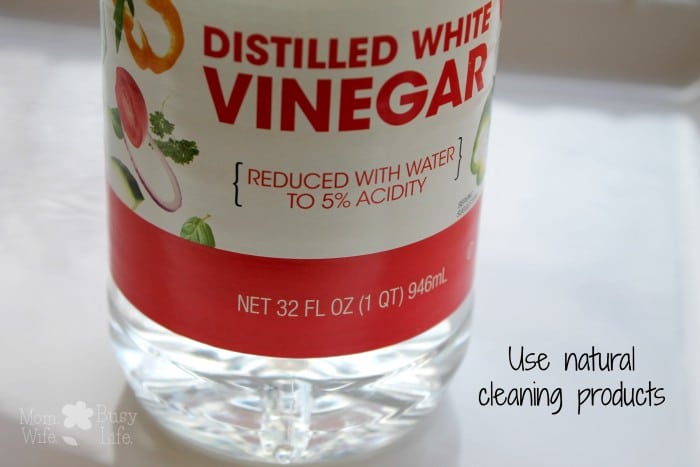 3.  Switch to eco-friendly batteries.
How many kids toys do you have around your home that require batteries? I know we have several. Replace the batteries in toys with the new Energizer EcoAdvanced Batteries available at Walmart! We just replaced the batteries in this walking horse.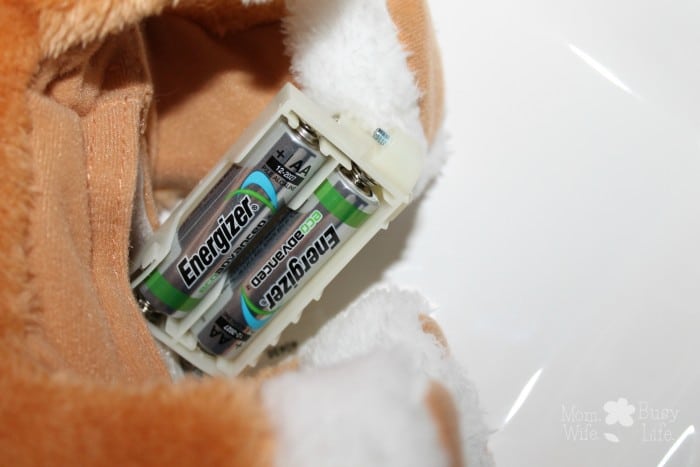 4. Reuse containers.
I'm not a fan of tossing out perfectly good containers that can be used for other things. We go through a lot of containers around here. My kids love to eat foods like yogurt, pudding, macaroni and cheese, applesauce, and other snacks that come in handy little containers. Instead of tossing these containers, reuse them for art projects such as painting or for snacks, especially for on the go. If you don't plan to use them, consider recycling the plastic or donating clean containers to teachers at school that may be able to use them (art teachers, preschool teachers to use for snacks, etc.)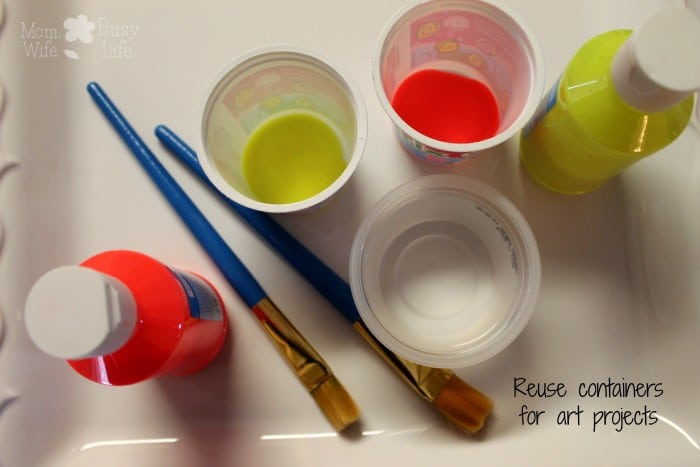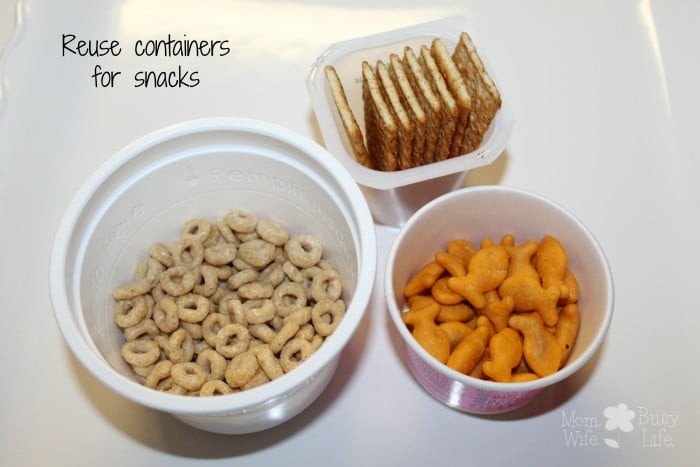 5. Visit your local recycling center as a family.
Once a week we load up our plastic containers, glass bottles, cardboard boxes, and other recyclables and head down to our local recycling center to dispose of these items in the appropriate bins. There's even a bin at the end of the loop that allows us to donate any clothes or shoes! Our children come with us so that they can learn the importance of recycling at a young age.  Get the kids involved and allow them to place contents in the appropriate bins so that they can feel like they are contributing to a greener environment!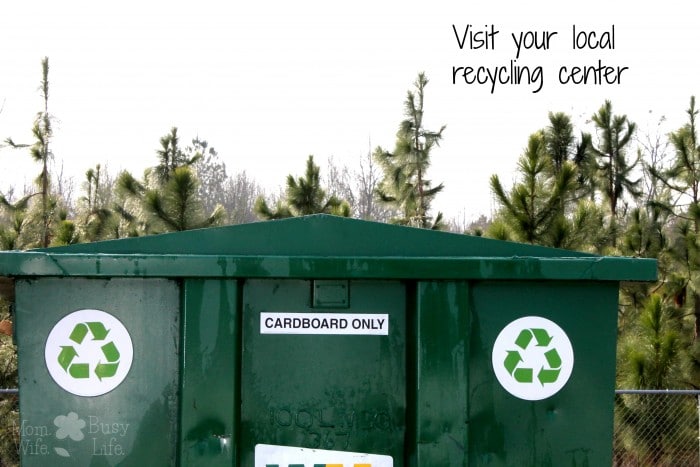 Follow these five simple steps and you will be on your way to greener living in no time!
Do you have any green living tips for families to add?



>> Click here to sign up for my email list and get access to my FREE printable library!