Are you tired or stressed out? Need a little break? Here are Ways to Pamper Yourself As a Busy Mom!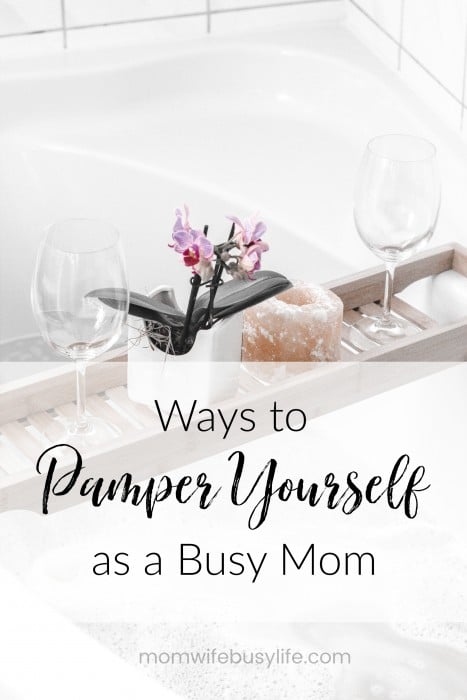 If you are a busy mom, you know how difficult it can be to find time for yourself.
You have a lot of responsibility as a mom to make sure everyone is taken care of and at the end of the day, you may find that there's little time for you. This can leave you feeling burned out, exhausted, and craving moments to do things that YOU love to do.
If you need some time to yourself, there are several ways to pamper yourself as a mom. Don't feel guilty for taking time for yourself. It's important to schedule time for yourself on a regular basis so that you can feel refreshed and energized.
Here are several ways to pamper yourself as a mom!
Ways to Pamper Yourself as A Busy Mom
1. Buy fresh flowers.
There's something about a bouquet of fresh flowers that make me feel good as a mom.
Often times my husband and my girls will pick up a bouquet of flowers while grocery shopping and bring them home for me because they know how much fresh flowers make me happy.
My girls love to pick out the most colorful flowers in the store and usually come home with these bright beauties.
Fresh flowers can add a pop of color to your home and may bring feelings of happiness and cheer!
2. Take a warm bath.
Fill up the tub with warm water and enjoy a long soak in the tub with your favorite body wash.
If you are having a hard time finding the right time for a moment of solitude, I recommend waiting until the kids go to bed or asking your husband to watch the kids while you sneak away for a little bath time retreat.
You can even light candles, place flowers around the tub, and play some calming music while you enjoy your bath!
3. Enjoy a sweet treat.
If you knew you could enjoy your favorite sweet treat without the feelings of guilt that may come along with it, what would it be?
Every now and then, allow yourself to grab your favorite sweet treat and take time to eat your special treat alone.
My favorite treat is dark chocolate. I usually eat a square or two of dark chocolate when I'm craving something sweet or when I'm feeling a bit stressed!
4. Curl up with a good book and a cup of coffee or tea.
Do you have a book on your wish list that you've been wanting to read for a while?
Take some time in the day to curl up with a cup of coffee or tea and read a chapter or two during your moment of free time.
5. Give Yourself a Pedicure.
Treat your feet with a home pedicure! Find a quiet place to sit down and pamper your feet. Use peppermint foot scrub for a fresh and cooling feel!
Choose a pretty spring or summer nail color and get your feet ready for flip-flop season!
You can also invest in a foot massager to soothe tired feet.
6. Schedule a massage.
Take some time for yourself and schedule a regular massage. You can choose massages from 30 minutes to my favorite – the 90 minute massage!
If you don't have time to go to a spa for a massage, consider investing in a shiatsu neck and back massager! I've had this Homedics 3D Shiatsu & Vibration Massage Pillow with Heat since 2015 and I STILL use it on a weekly basis, especially when I feel myself getting tense!
7. Start a Journal.
Journaling can be therapeutic and is a great way to jot down your thoughts, ideas, dreams, and future goals.
Invest in a quality journal and spend some time writing daily.
There are several ways for you to pamper yourself as a mom. These are a few of my favorites! Try to find a little time every day for yourself!
Here are a few printables available on Etsy that you can take advantage of for more self-care!
Self-Care Printable Planners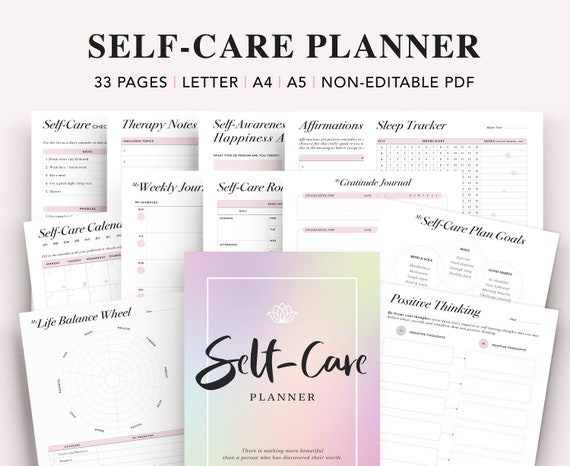 Self Care Journal Self Care Kit Self Care Planner Self Care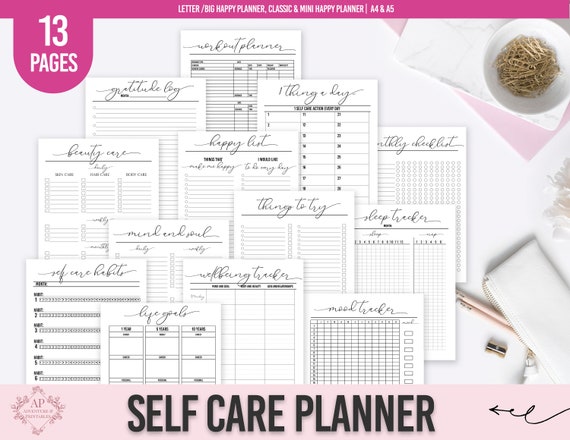 Self Care Planner Self Care Routine Planner Self Care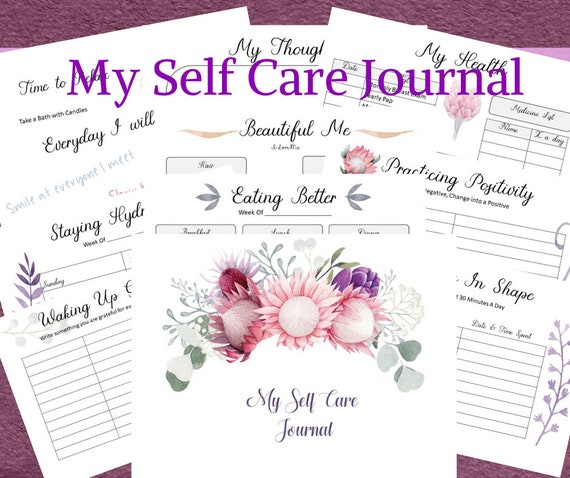 My Self Care Journal Women Self Care Journaling
Self-Care Printable Checklists: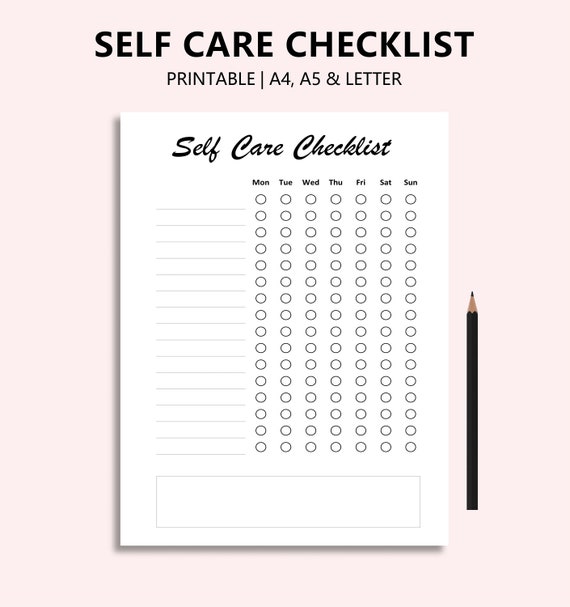 Self Care Checklist Printable PDF Routine Checklist Habit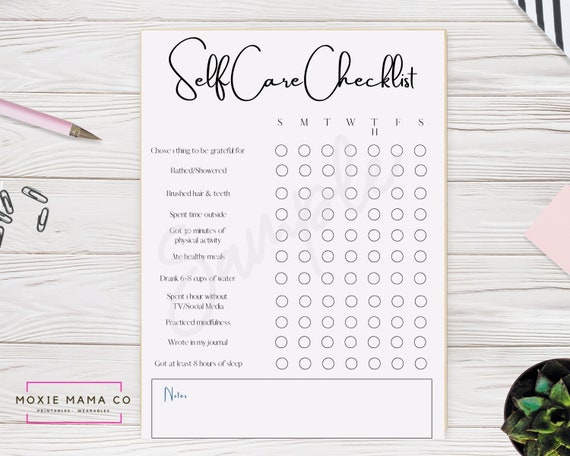 Grey and Black Self Care Checklist Instant Download PDF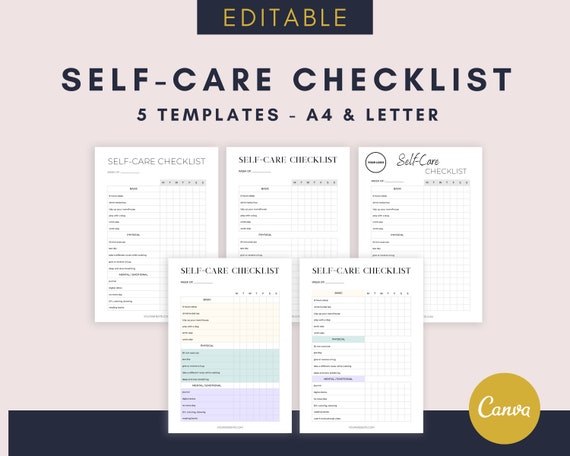 Editable Self-Care Checklist Canva Planner Editable