Try our Sauteed Squash and Zucchini Recipe made with fresh ingredients that taste absolutely delicious when combined together!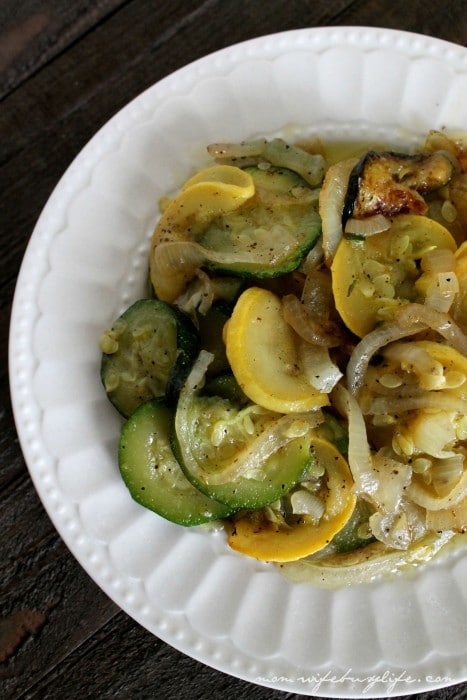 This is the season for cooking over here at my house! I love to get creative in the kitchen with a variety of ingredients including vegetables. I try to make a healthy side to go with dinner for the family every night, but sometimes I run out of options and ideas.
Zucchini, squash, and onions are one of my favorite go-to side dishes when I need to serve something healthy, quick, delicious, and easy. If you are a busy mom and you are looking for an easy and delicious recipe to serve for your family, try this Sauteed Zucchini and Squash recipe!
The flavors in this recipe come together to provide a tasty option for everyone. I enjoy this recipe most in the summer months and fall months, but it's perfect to serve any time of year.
Have you seen our list of 100+ Easy Recipes for Busy Moms? Check it out today for great ideas to serve your family!
We also have a List of 50+ Dinner Ideas for Busy Moms with recipes featured from other moms!
Here are our most popular vegetable recipes below:
I hope you have some great ideas for what to cook for your family above. And now, here's the recipe you came here for:
Sauteed Squash and Zucchini Recipe
Ingredients:
Directions:
Thinly slice the squash, zucchini, and onion. Discard the ends of each. Consider investing in a vegetable slicer for easy and quick slicing!
In a skillet, combine all ingredients and mix well. Here's my favorite skillet that I use regularly for most family dinners.
Cook on medium to high heat for about 5-10 minutes and stir regularly until all vegetables are slightly browned.
Serve and enjoy!
Check out more recipes here!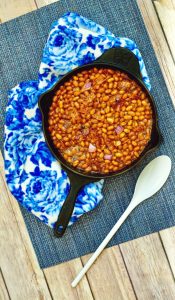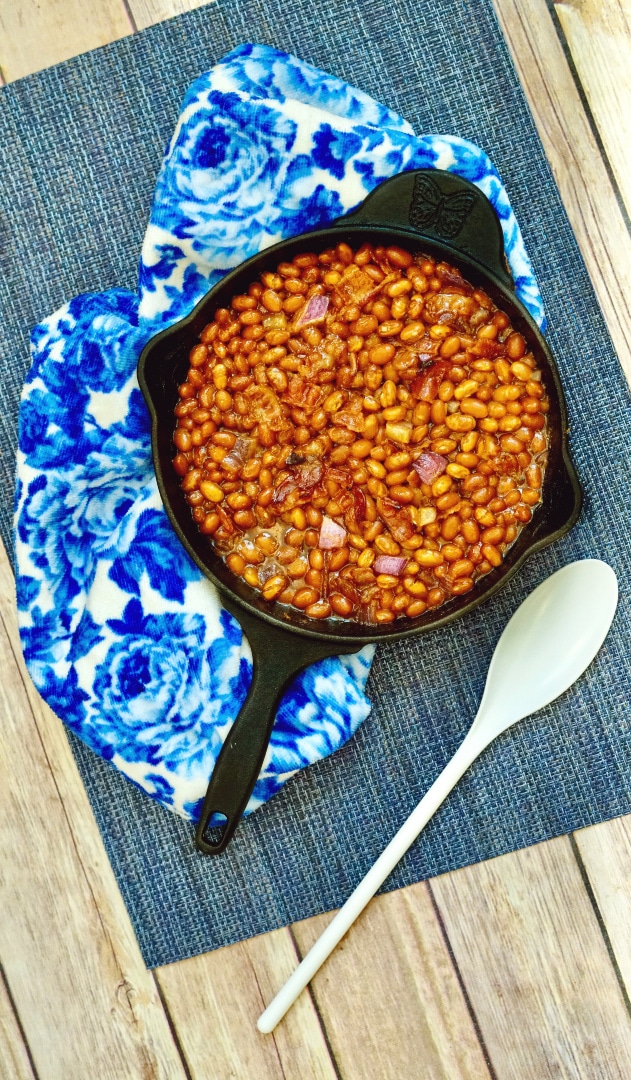 Coca-Cola Baked Beans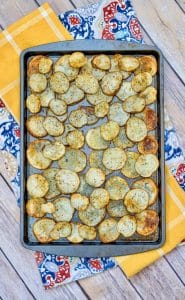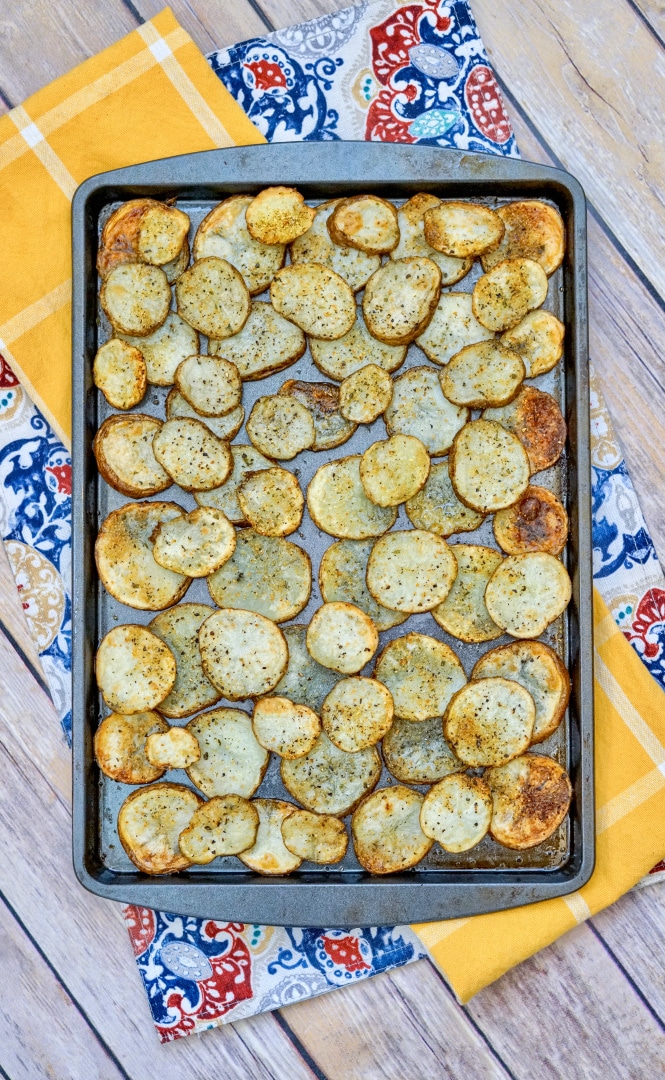 Sheet Pan Garlic Herb Potatoes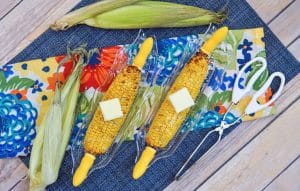 Air Fryer Corn on the Cob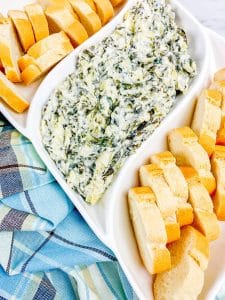 Spinach Artichoke Dip