Disclosure: This review was made possible by iConnect and Luvs. I was provided compensation to facilitate this post, but all opinions stated are 100% mine.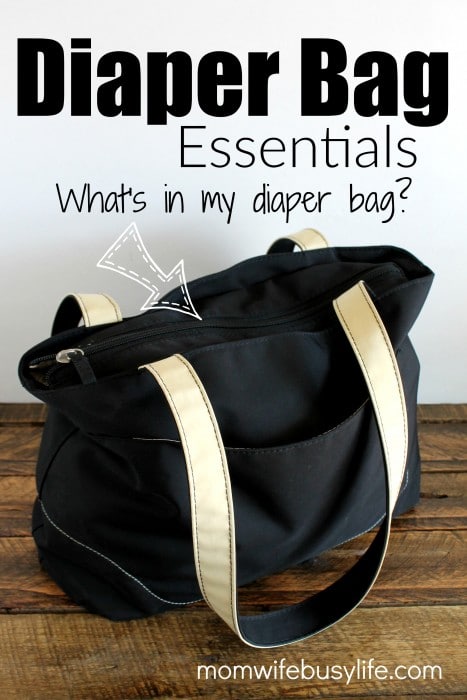 Keeping a well stocked diaper bag is important for any mom on the go with a baby or toddler! After child number 3, I'm a pro at diaper bag essentials. I keep my diaper bag stocked with plenty of useful items to have on hand in a moments notice. You never know when you'll decide to head out for the day and it's always important to have the following items in your diaper bag at all times.
1. Diapers
Keep about 5-10 diapers handy at all times in your diaper bag. This may be more than you'll need in one outing, but you never know if you'll get caught out and about or stay somewhere longer than expected.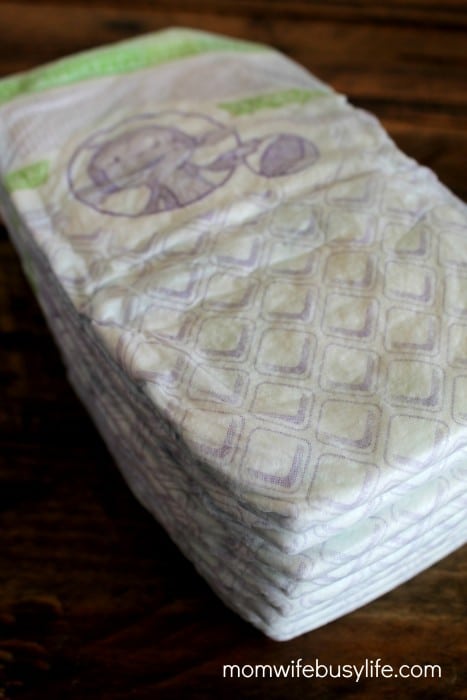 We choose Luvs diapers for on-the-go because Luvs provide high-quality features for less cost than premium brands.
If you are planning on leaving the baby over night with the grandparents or babysitter, keep plenty of Luvs Ultra Leakguard Diapers with NightLock Plus™ in the diaper bag.
The new Luvs diapers are softer and more absorbent than ever before, with large stretch tabs for easy fastening, ultra-leakage protection and a money-back guarantee.
As the official diaper of experienced parents, Luvs is always committed to providing moms and dads with value. They recognize that parenting can be difficult, so diapering shouldn't be. Luvs conducted a formal poll of moms across the country to take a look at parenting like it really is and uncover what they truly value most.
RSVP for the Luvs Twitter Party taking place on November 29, 2016 from 9:00-10:00 PM EST!
2. Wipes
One package of wipes is all you need for diaper changes. Wipes also come in handy for spills, dirty faces, and more!
3. Changing Pad
You never know where you'll be when you need to change a diaper! While most bathrooms include a changing table, there are many that don't. Keep a small, portable changing pad handy for changing wet or dirty diapers.
4. Diaper Rash Cream
Keep baby comfortable with diaper rash cream if he/she develops a rash while out and about.
5. Extra Set of Clothes
Let's face it. Babies and toddlers can get messy. Whether it's food, dirt, spit up, or blow outs, it's always a good idea to keep an extra set of clothes in the diaper bag just in case.
6. Pacifiers and Wipes
To calm a fussy baby, keep a pacifier handy. If you happen to drop the pacifier, simply wash the pacifier or use wipes made specifically for pacifiers for easy cleaning.
7. Bottles and Formula
Keep plenty of bottles and enough formula on hand for feeding times, unless you breastfeed of course.
8. Small Toy or Book
If you are waiting in line or at an appointment, etc., keep a small toy or book available to keep baby entertained.
Having these items on hand and well stocked in the diaper bag will help save time and possibly your sanity, too!
What items would you add to this list?
Enter below via the Rafflecopter form for a chance to win a $25 American Express Gift Card + a pack of the new Luvs NightLock Diapers!