Is your child or students learning about Abraham Lincoln? Here are several Abraham Lincoln Worksheets to download and print!
Moms, have you been looking for a good way to help your kids learn about American history? If so, you'll want to check out these Abraham Lincoln worksheets!
Presidents' Day Coloring Pages
They're perfect for teaching kids about the life and accomplishments of this important president.
Plus, they're fun and engaging, which means your kids will love completing them!
What are you waiting for? Check out these Abraham Lincoln worksheets today!
Abraham Lincoln Worksheets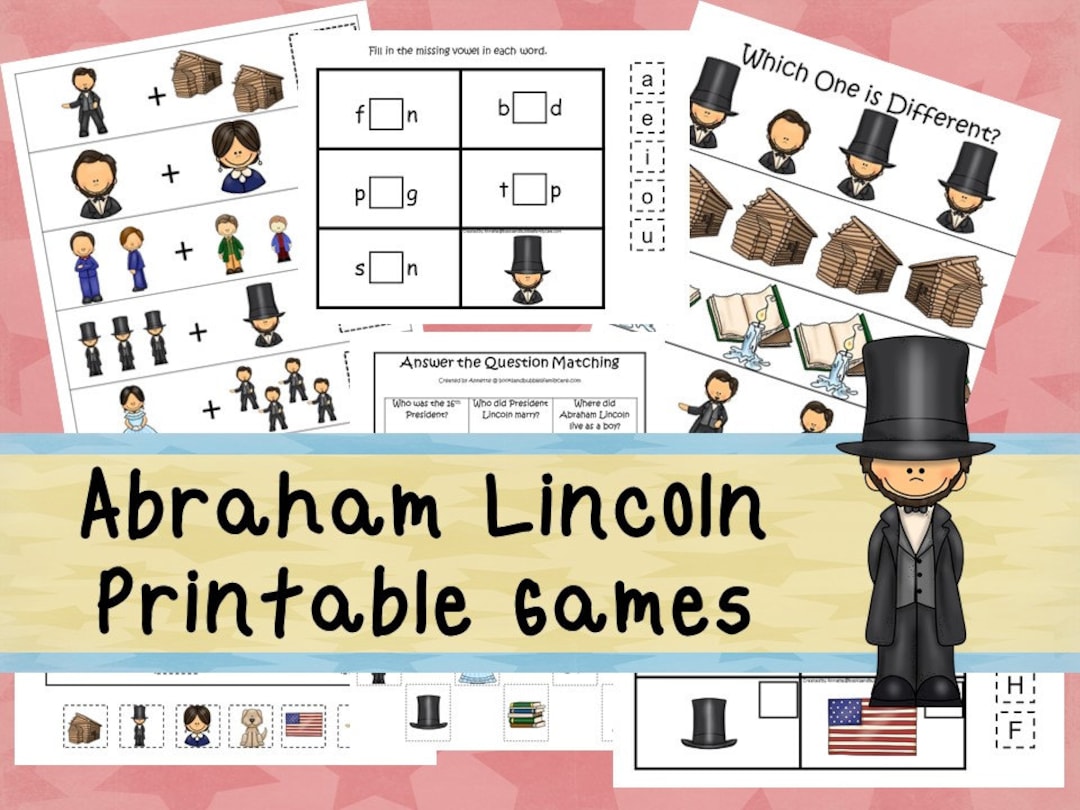 30 Abraham Lincoln Games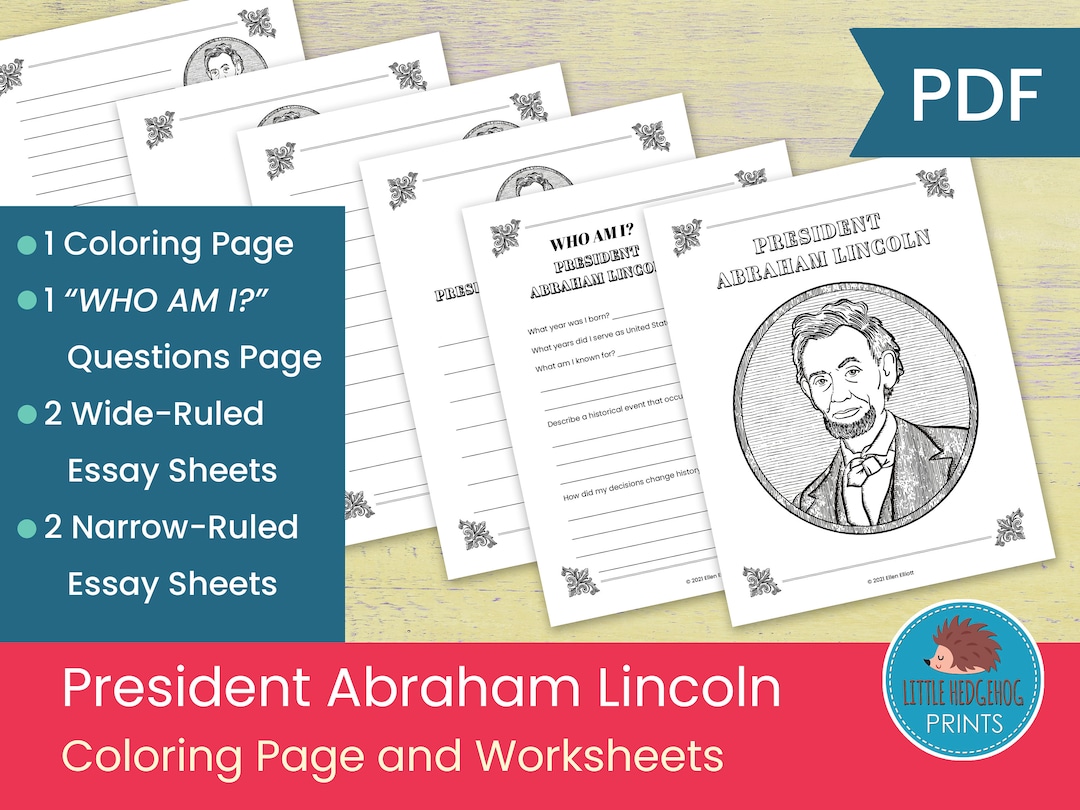 Abraham Lincoln Coloring Page and Worksheets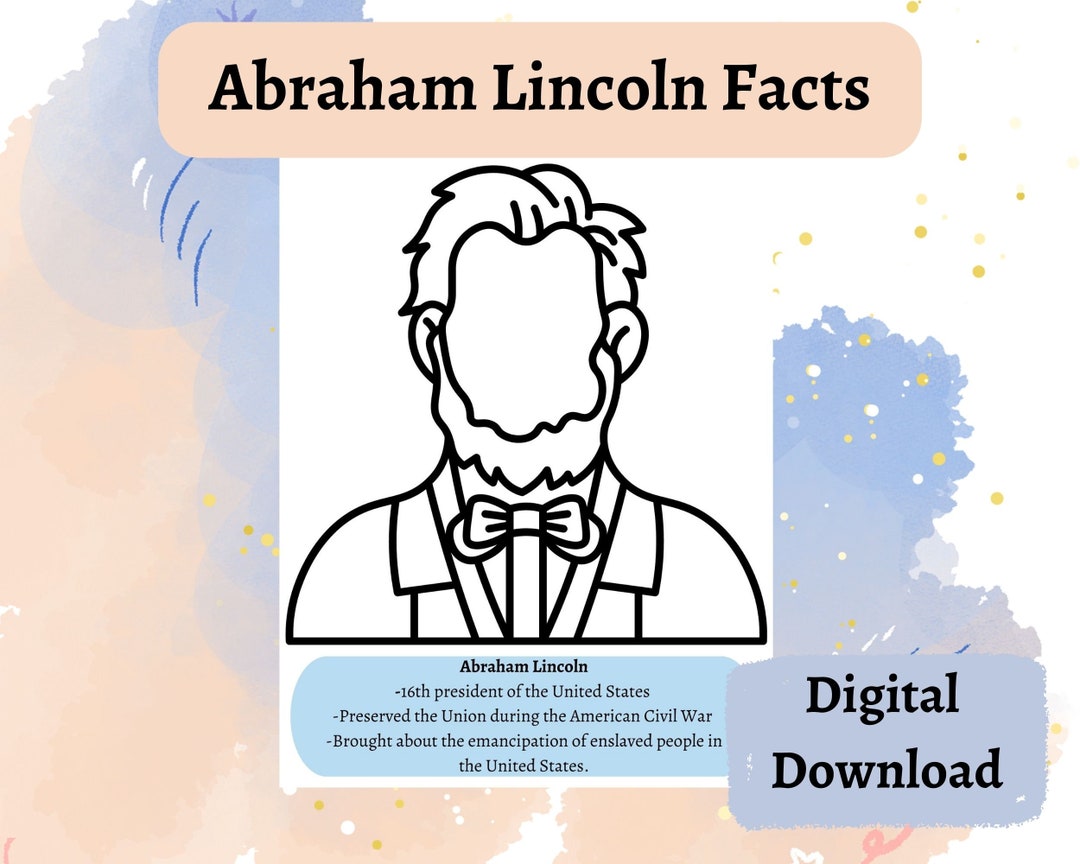 Abraham Lincoln Coloring Page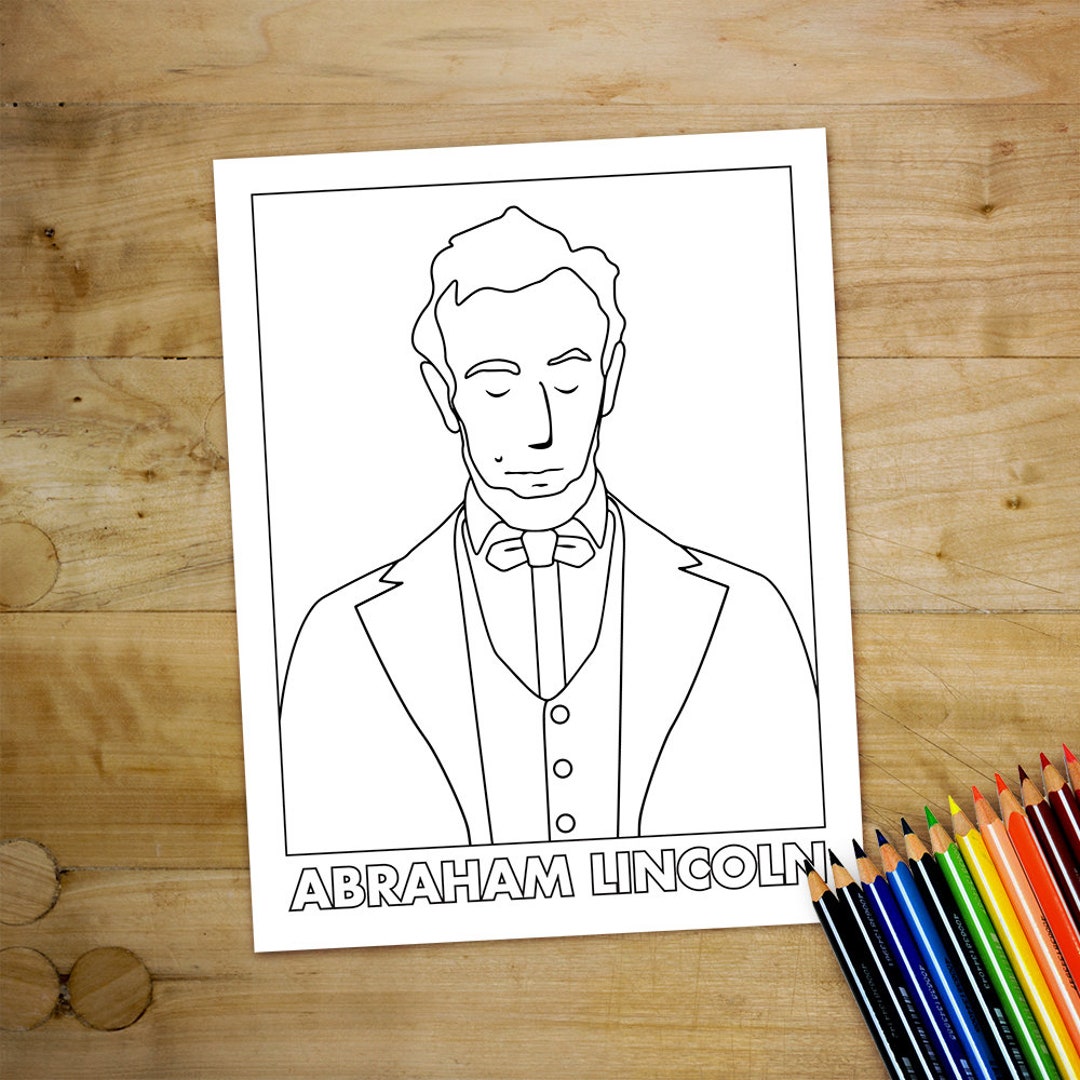 Abraham Lincoln Coloring Page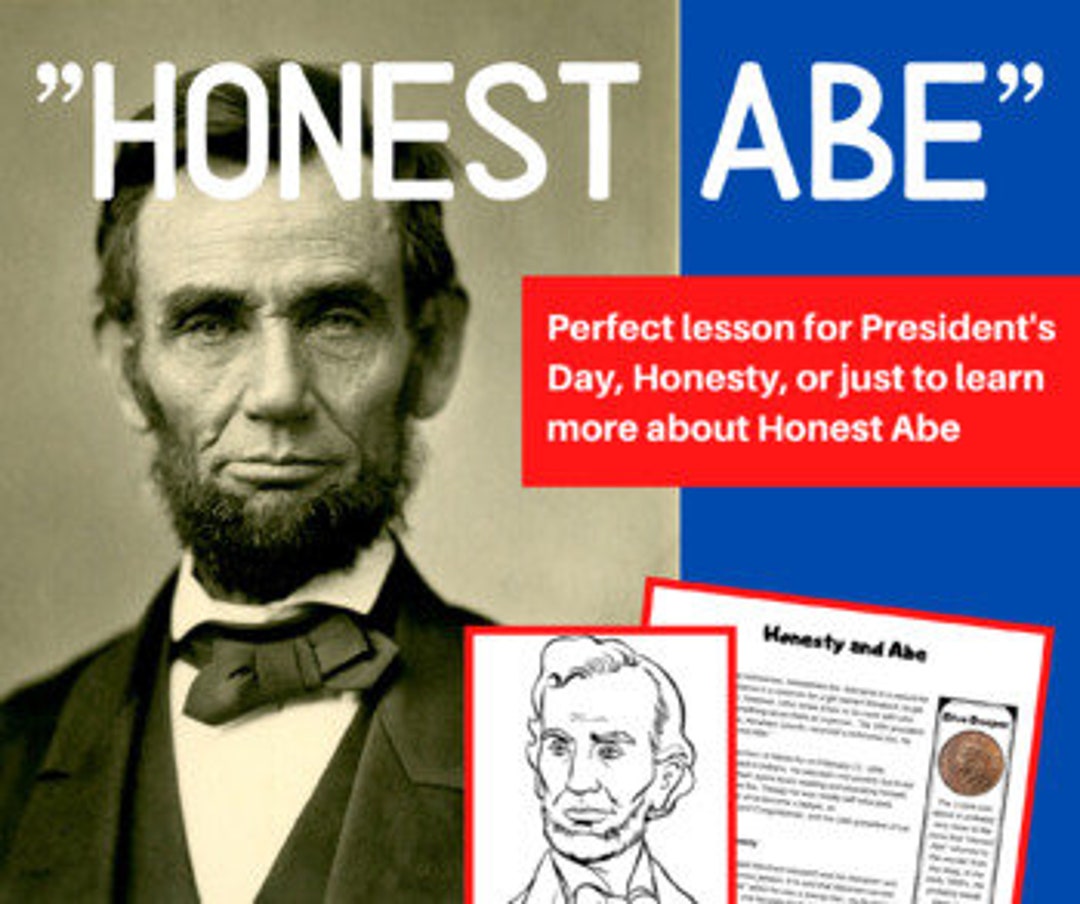 Abraham Lincoln Lesson Plans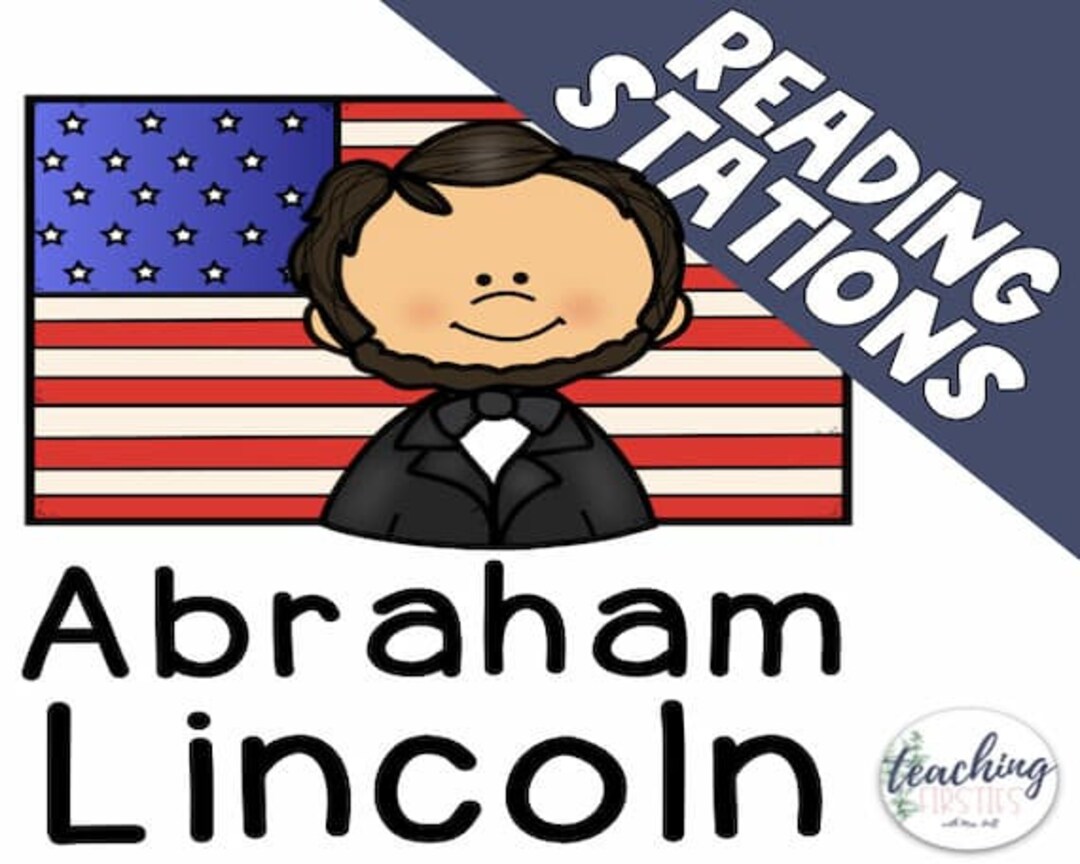 Abraham Lincoln Activities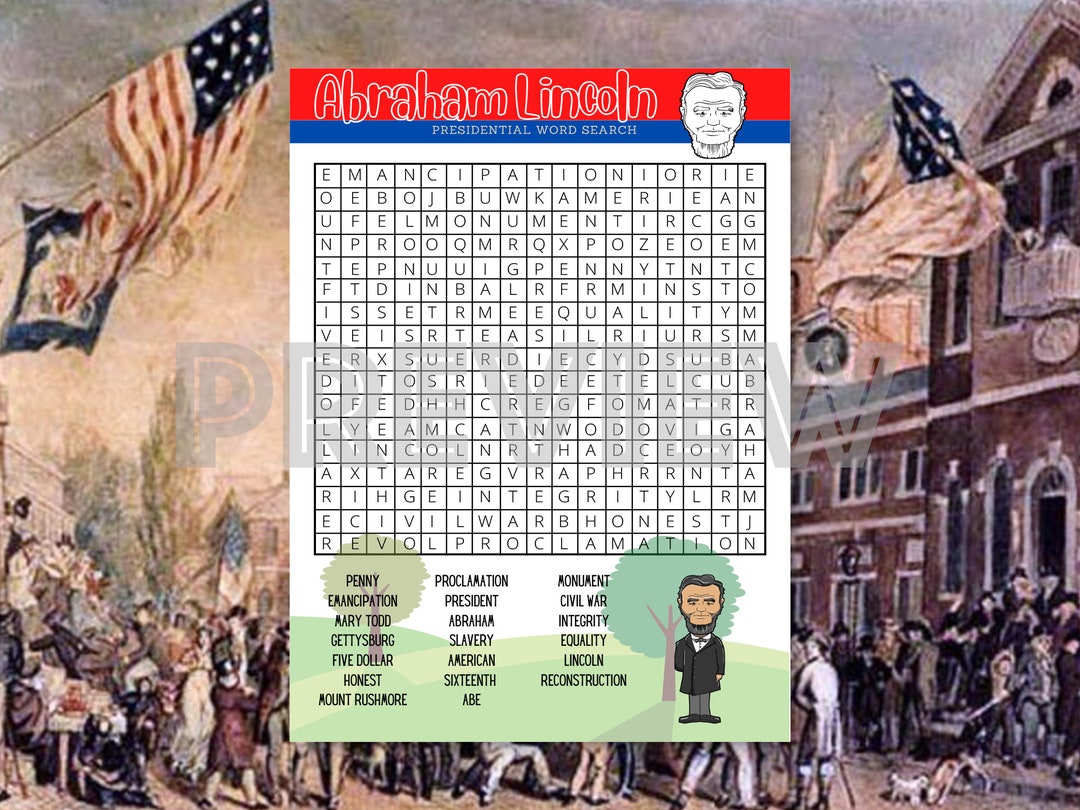 Abraham Lincoln Word Search