If you are looking for Presidents' Day Coloring Pages this year, here are a few ideas to get you started! Enjoy!
Presidents' Day is a federal holiday in the United States honoring the Presidents of the United States.
This year, it falls on Monday, February 21st. Although the day is meant to honor all presidents, most people celebrate by enjoying time off with their families.
If you're looking for ways to celebrate Presidents Day with your kids this year, why not try coloring some fun Presidents' day coloring pages?
Your kids will love learning more about America's leaders. Get ready for a weekend of fun!
Presidents' Day Coloring Pages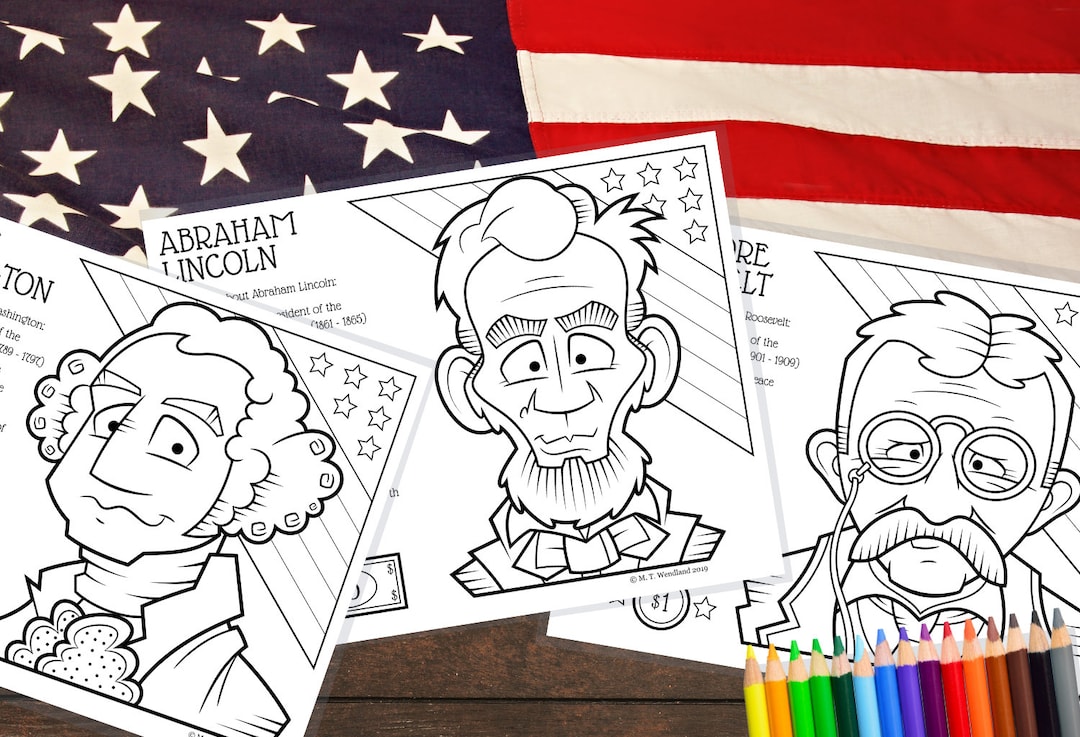 Printable President Coloring Pages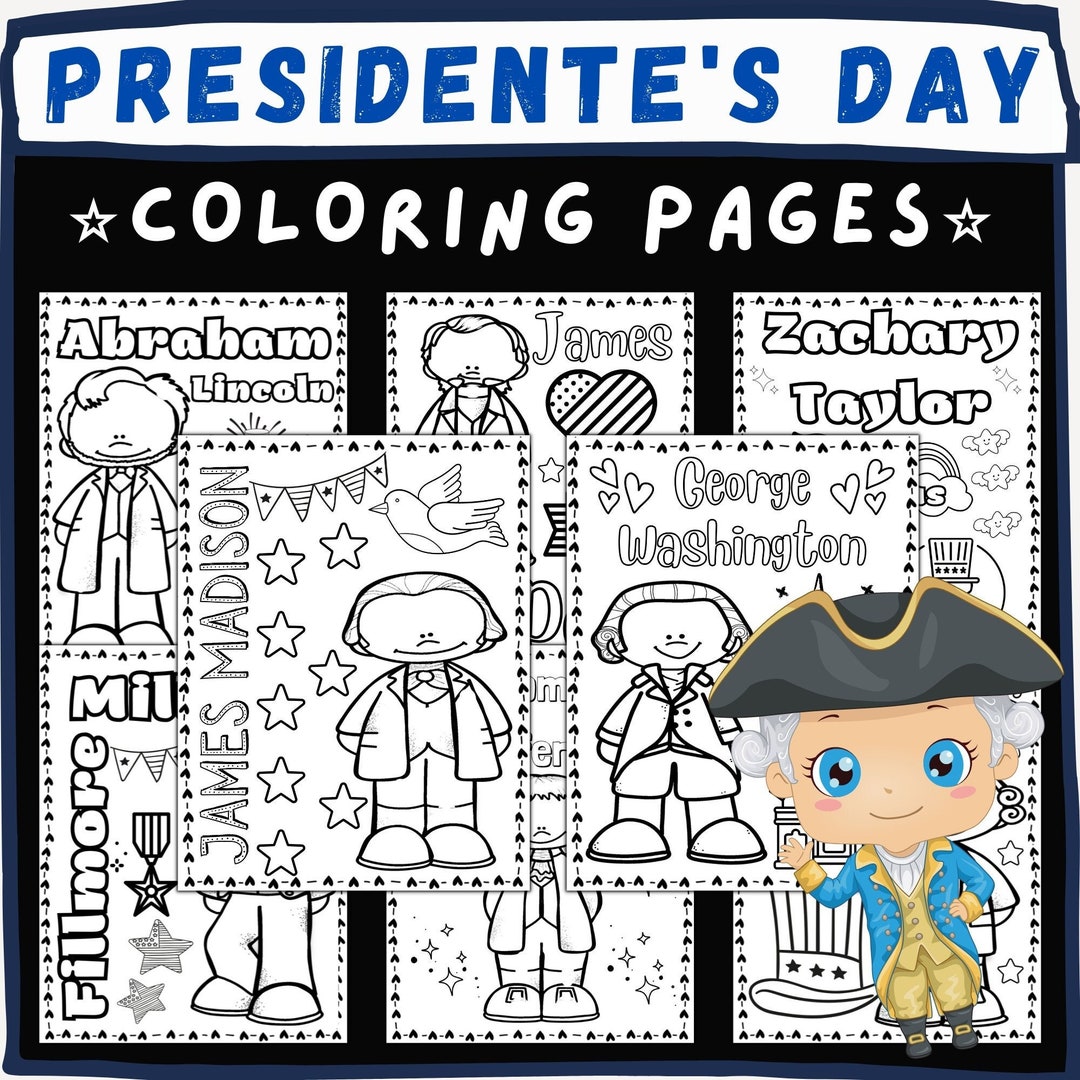 Printable Presidents' Day Coloring Pages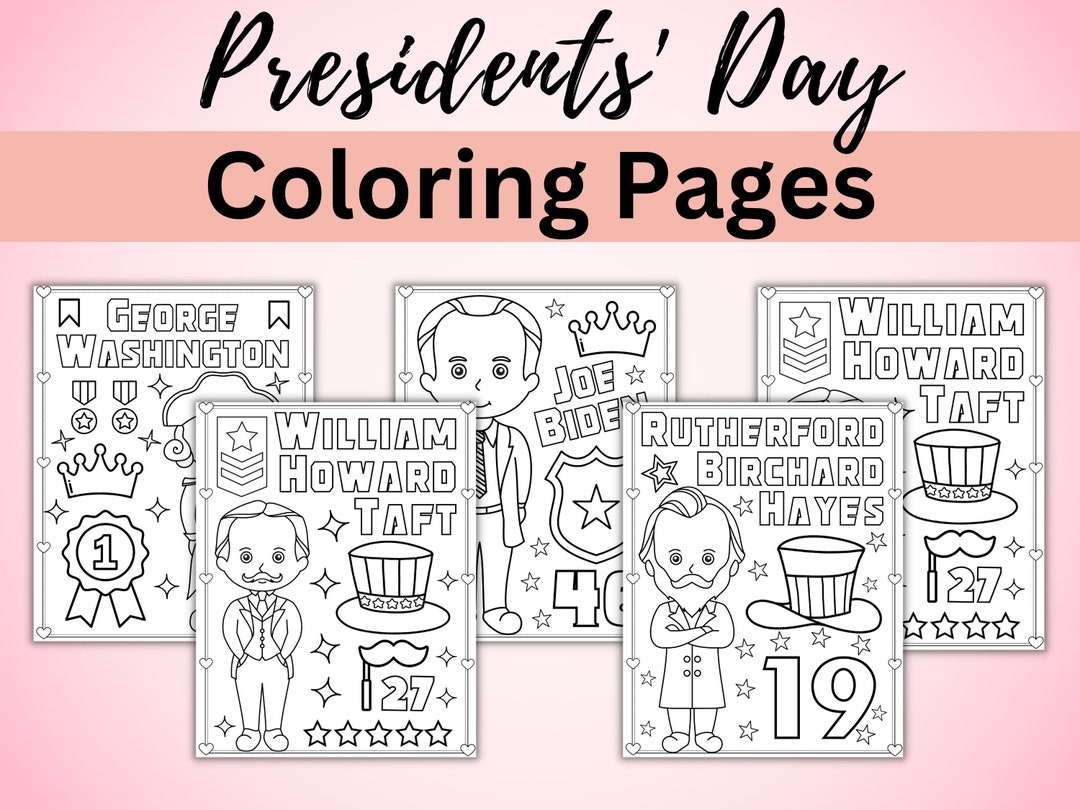 Printable Presidents' Day Coloring Pages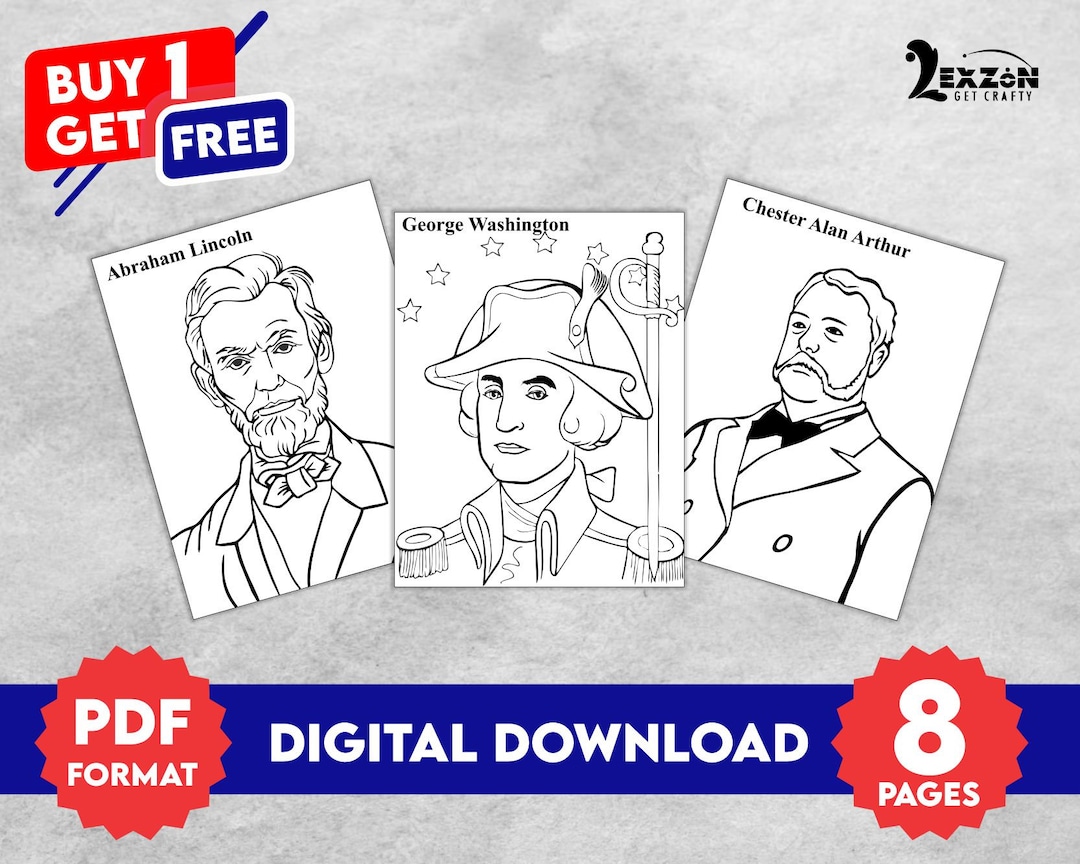 Printable President Coloring Pages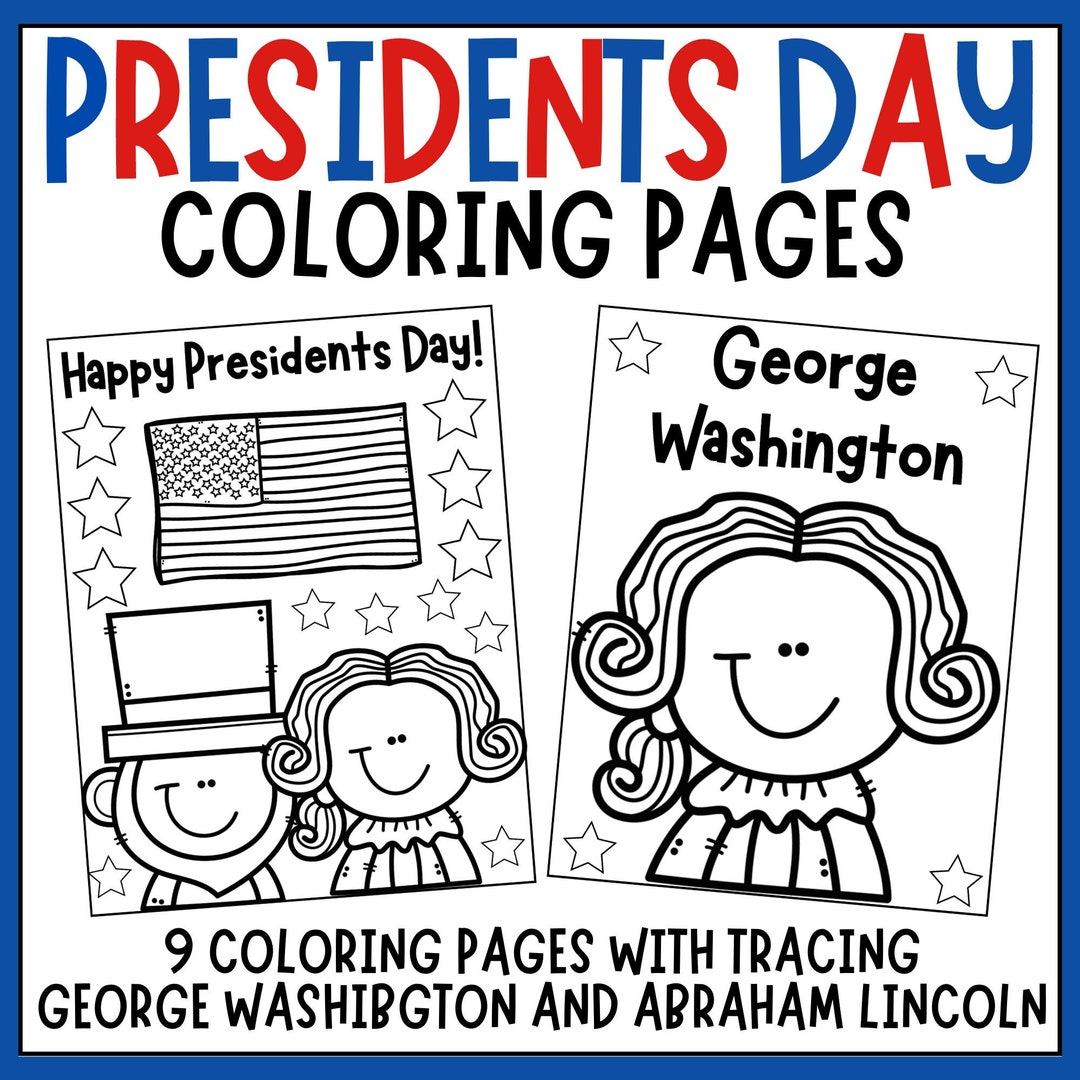 Presidents Day Coloring Pages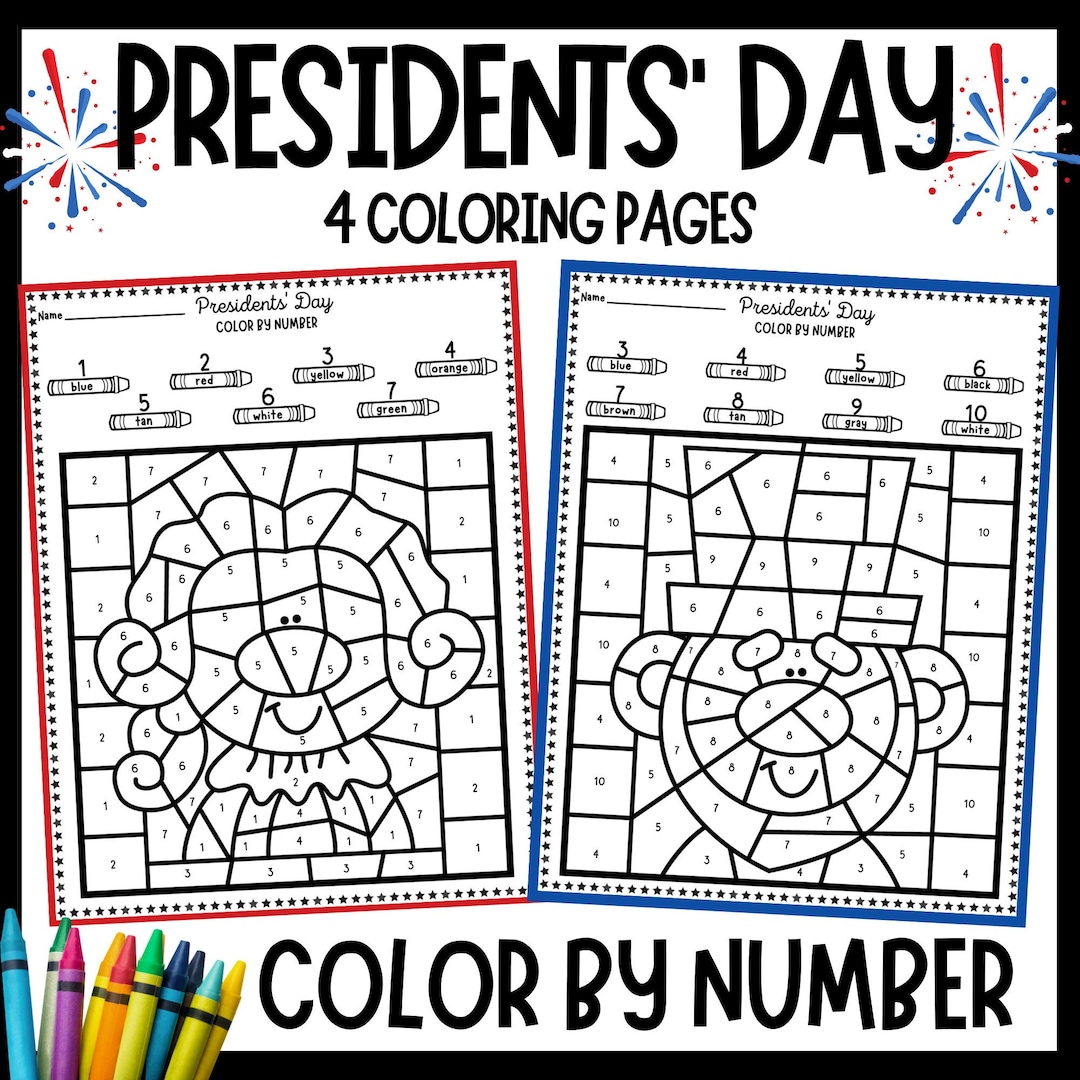 Presidents' Day Color by Number Coloring Pages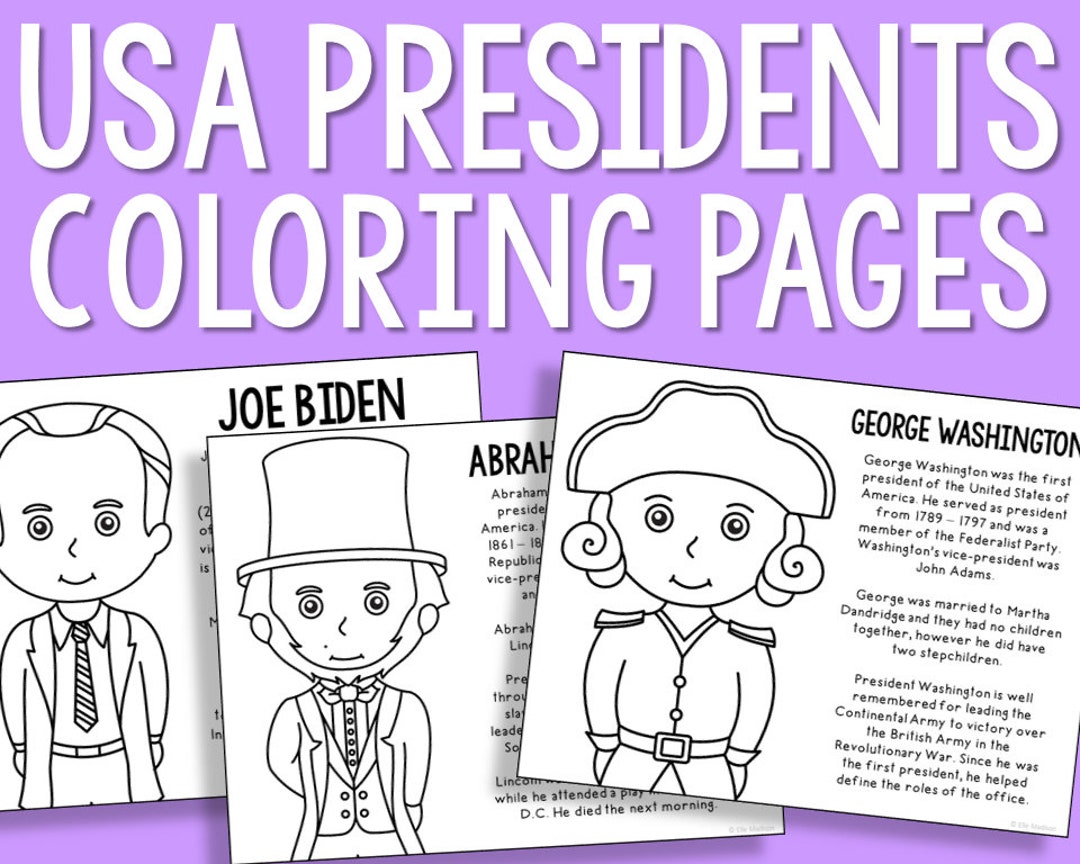 Presidents Coloring Pages