Learn how to make this back to school Apple Paper Plate Craft with an adorable little caterpillar sticking out of the bite mark!
This is a great craft for the upcoming back to school season.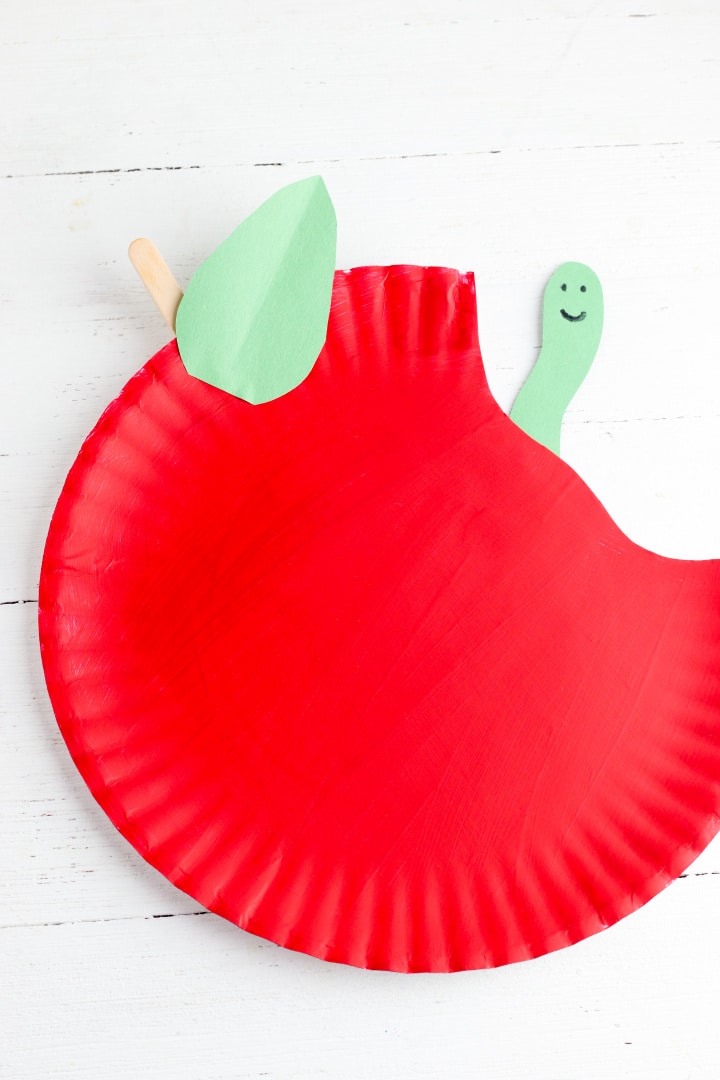 With back to school and fall approaching, this Apple Paper Plate Craft is the perfect craft to create to kick off the season!
When you think of the beginning of back to school, you probably think of apples. Do you ever remember going back to school and giving your teacher an apple as a welcome gift? I know I do!
Then there's the thought of apples in the fall. From apple picking to creating fresh apple pies and other apple desserts, this tasty fruit smells delicious when baked fresh in the oven and served during the holiday months!
Check out our Apple Cinnamon Roll Pie and Hot Apple Cinnamon Spice Tea recipes! We even made an edible Apple Turkey Craft for Thanksgiving!
>>> 10+ Tasty Apple Desserts <<<
Today we are sharing a fun and adorable Apple Paper Plate Craft with you! Display this craft in your home this year or give to your child's new teacher as a gift!
Enjoy more paper plate crafts: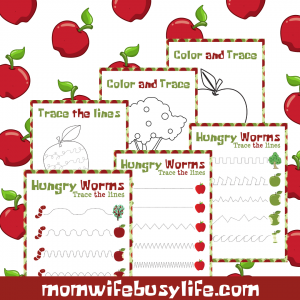 Print our FREE Printable Apple Activity Pack!
Back to School Apple Paper Plate Craft
Supplies:
Need apple themed sensory ideas or educational toys to help supplement a lesson? Try these:
Directions:
Using your scissors, cut a bite out of the side of the paper plate.
Cut out a leaf and worm shape from the green construction paper.
Paint the plate red and allow to dry completely.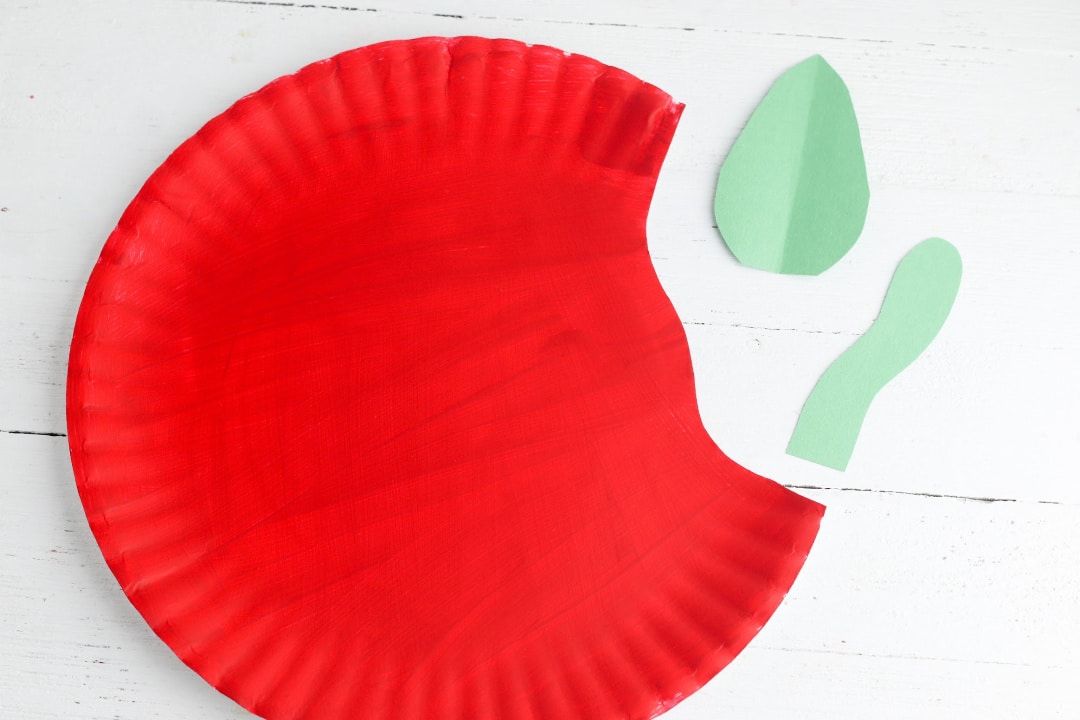 Glue the popsicle stick to the back of the plate to represent the stem. Glue the leaf to the front of the plate on the side of the popsicle stick stem.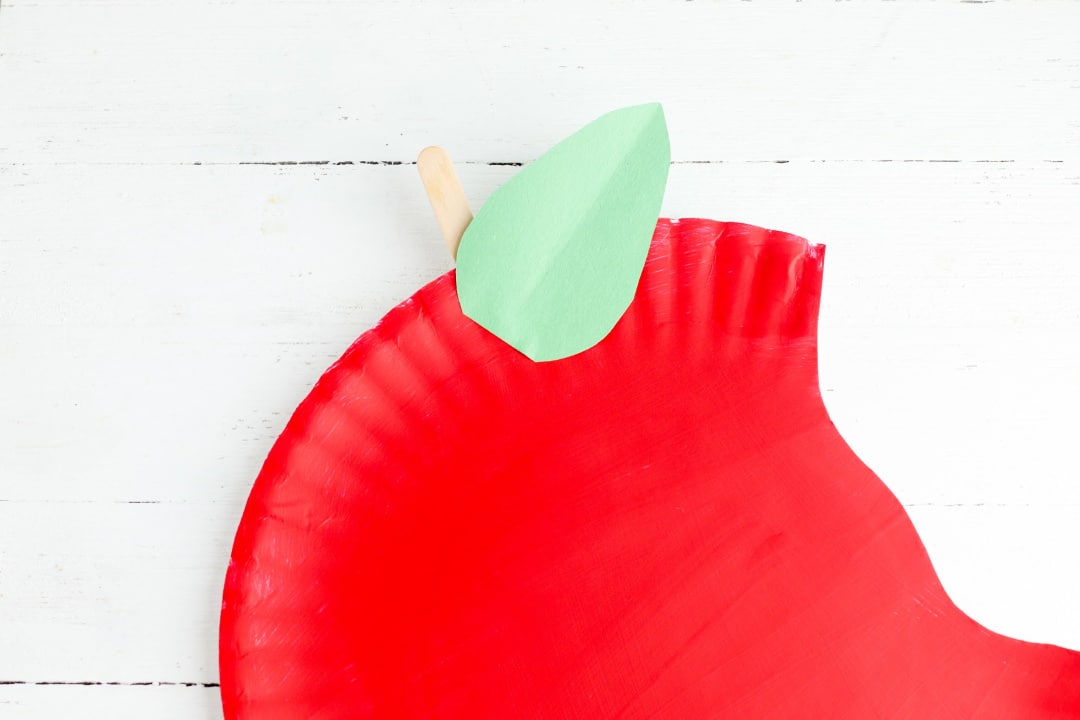 Glue the worm to the back of the plate. Make it look like it's coming out of the bite from the apple.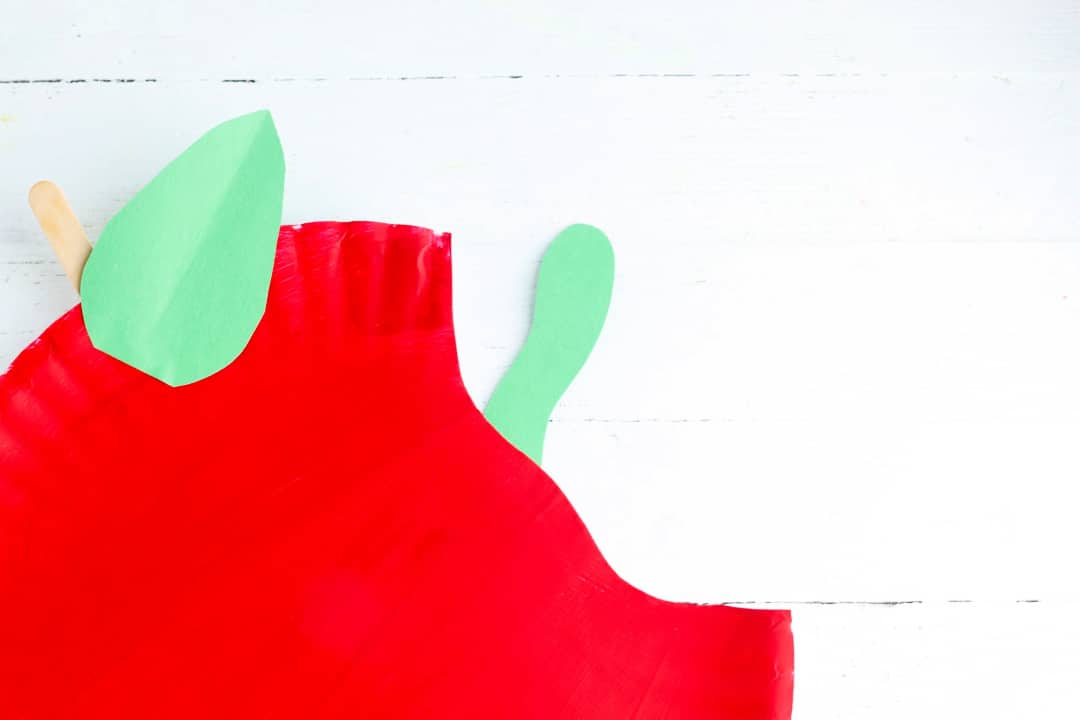 Give the worm a face! Draw a face on the worm with the marker.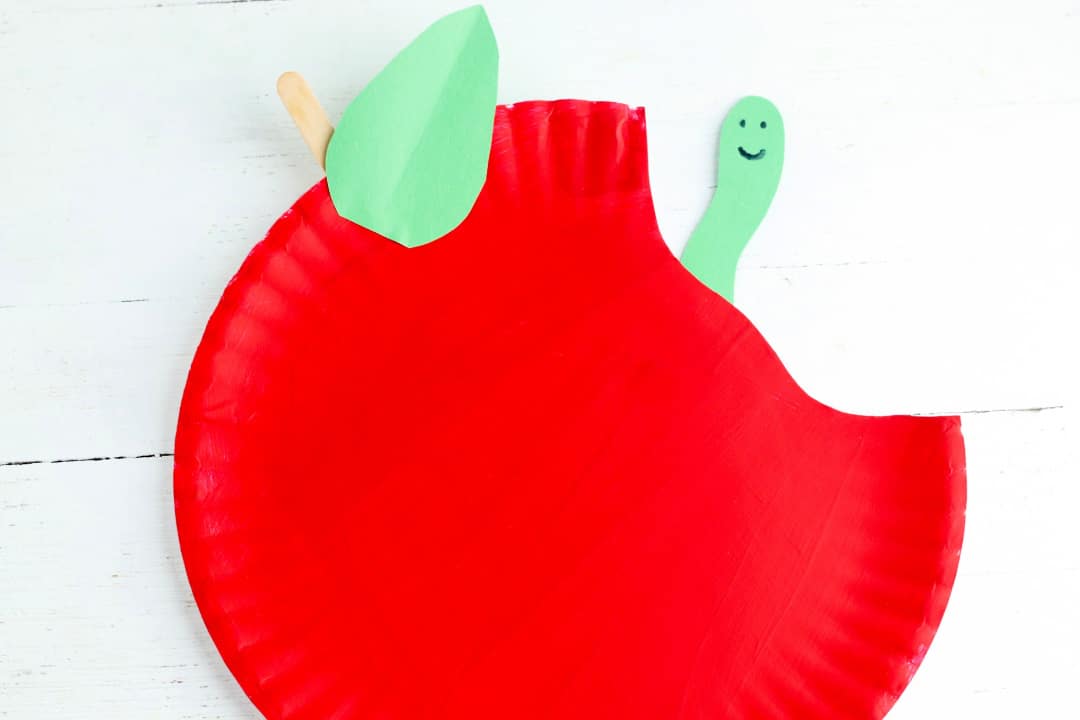 Display your apple paper plate craft in your classroom or home! Or, give as a gift to you new teacher this year.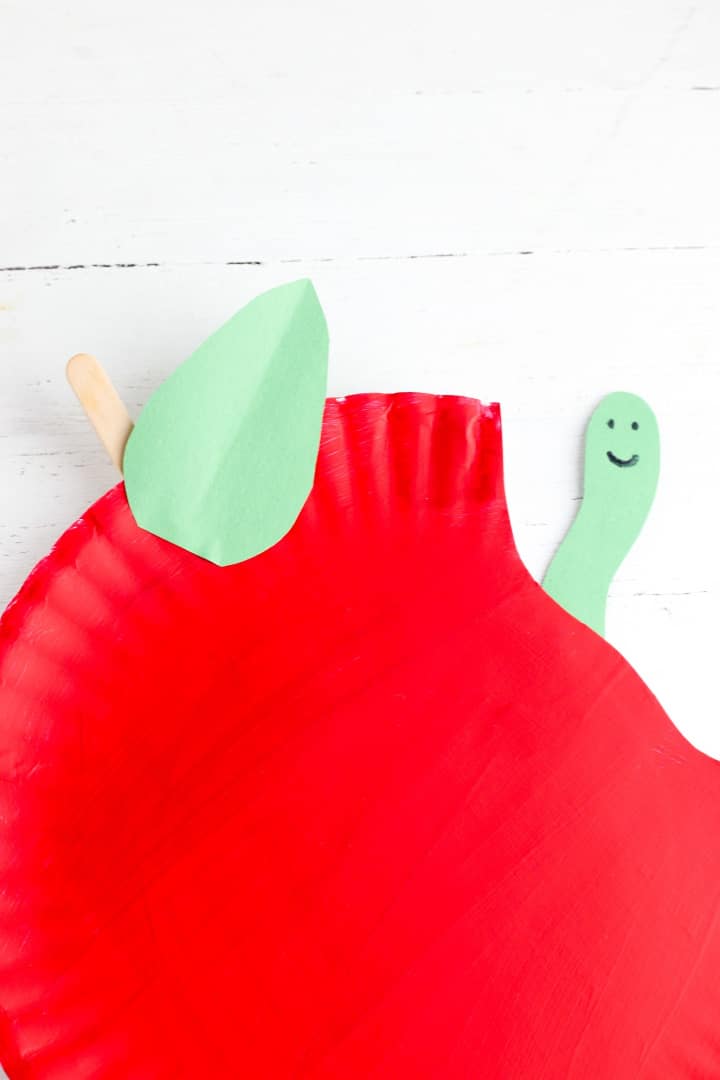 Check out these great apple themed books. These books are great to add to your home or classroom library!
If you are doing a study or a lesson on apples, consider adding these books to supplement the lesson.