Enjoy our FREE printable Apple Activity Pack with fun activities for the kids to enjoy!
Are you looking for apple themed activities for your children or classroom this season?
This activity pack includes a few great activities that kids can complete for the back to school or fall season!
If you are completing an apple unit, this pack will also be a great addition to your unit.
We have more apple activities that you may be interested in including:
Your toddler is going to love this apple activity pack printable! All of these activities are perfect for your little one's developing skills. This free printable apple activity pack includes the following activities:
Trace the Lines
Color and Trace the Apple Tree
Color and Trace the Apple
(3) Hungry Worms – Trace the Lines
Supplies Needed:
Download it now and have some fun with your child today!
Here are more apple activity packs to choose from for your apple theme that are available for purchase at Etsy!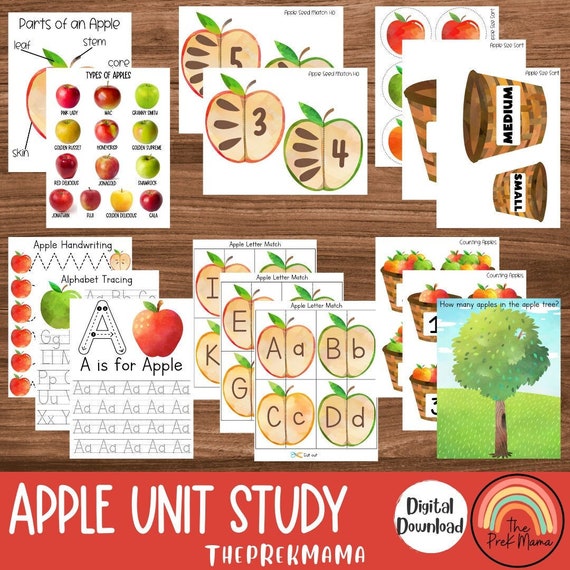 Printable Apple Unit Study Preschool Curriculum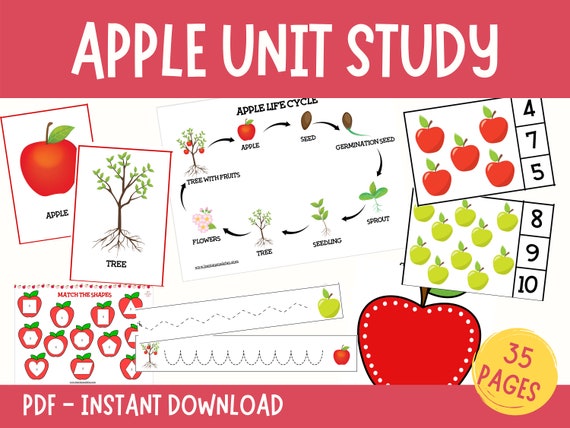 Printable Apple Unit Study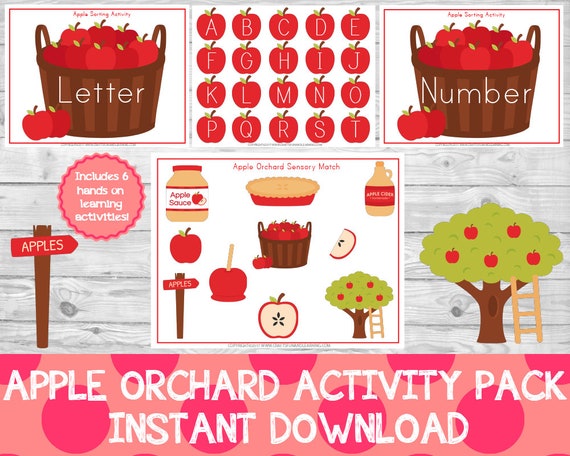 Apple Orchard Activity Pack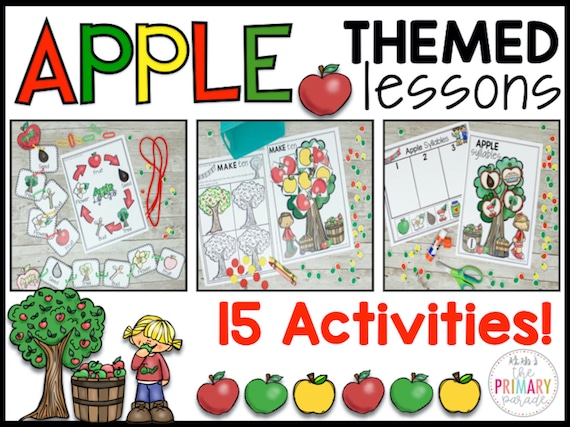 Preschool Apple Activities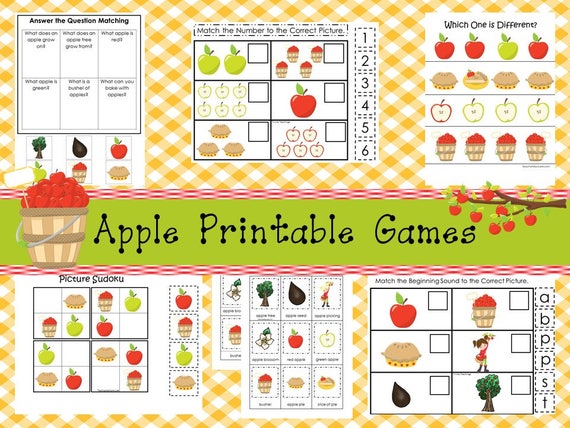 30 Apple Orchard Preschool Educational Learning Games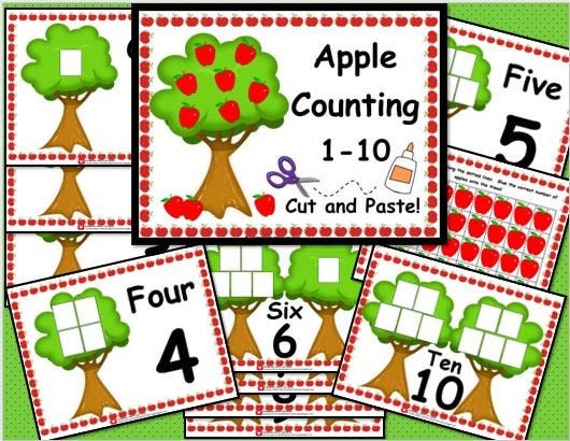 Apple Counting 1-10 Cut and Paste Pack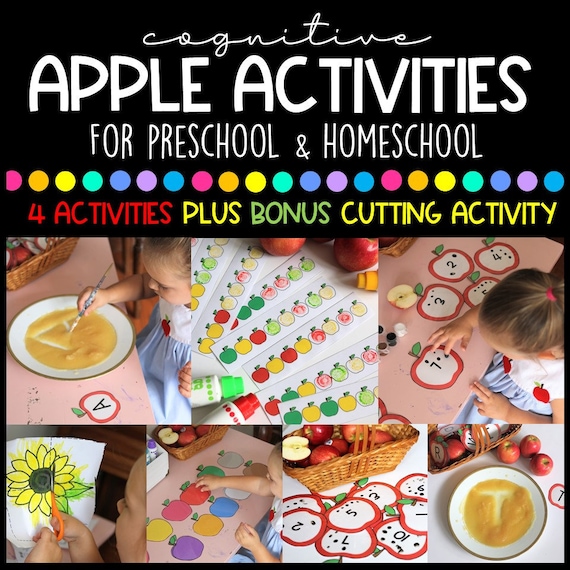 Cognitive Apple Activities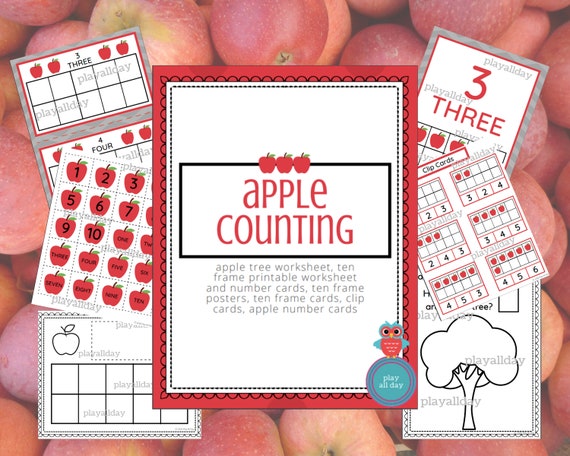 Apple Counting Packet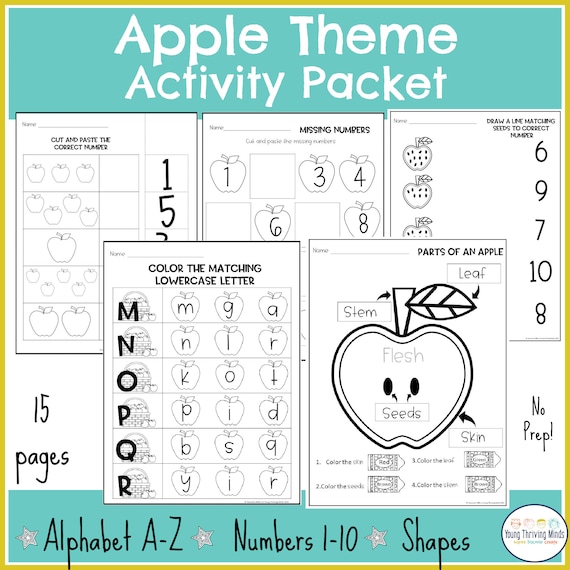 Apple Theme Pre K Activity Printable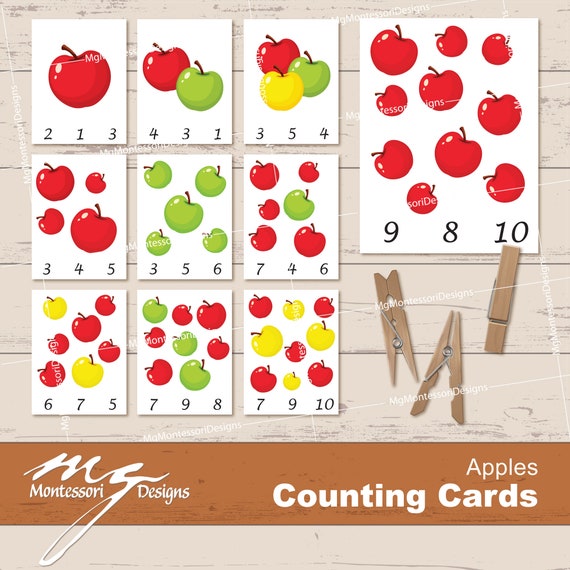 Apple Counting Cards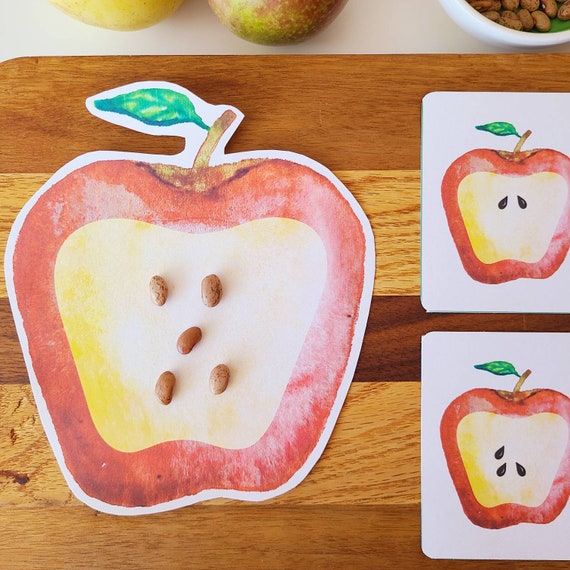 Apple Seed Counting Cards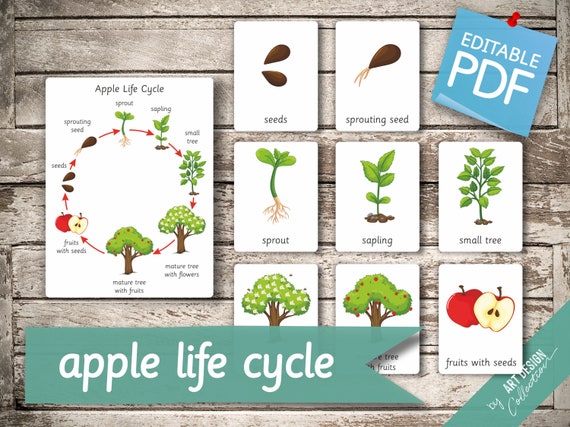 Apple Life Cycle Flash Cards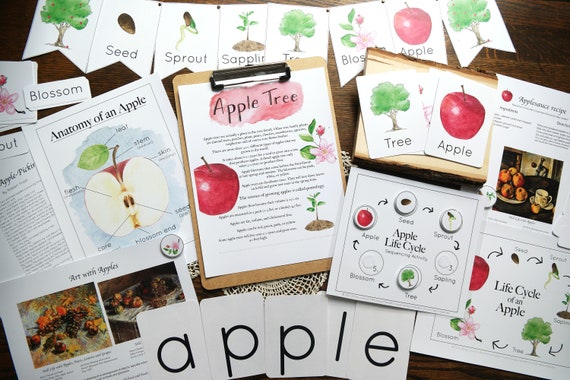 Apple Bundle Nature Study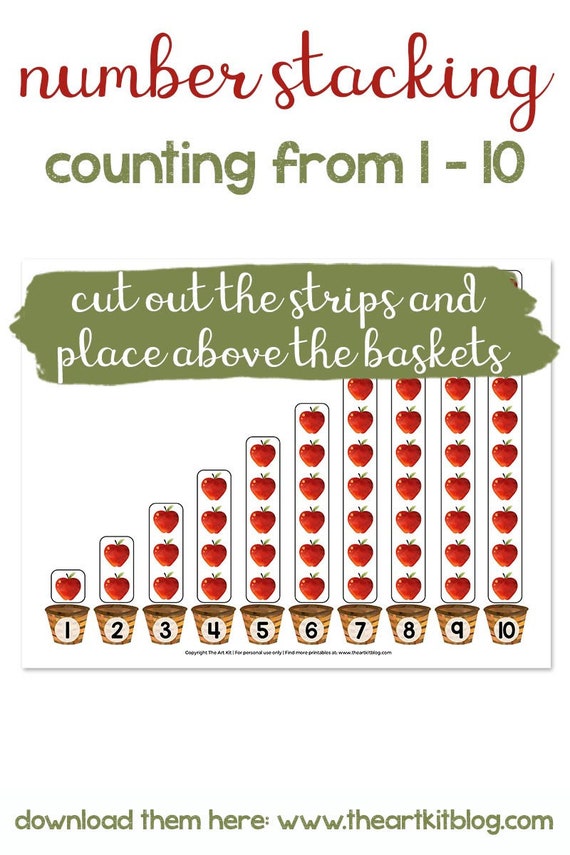 Apple Stacking Learning Printable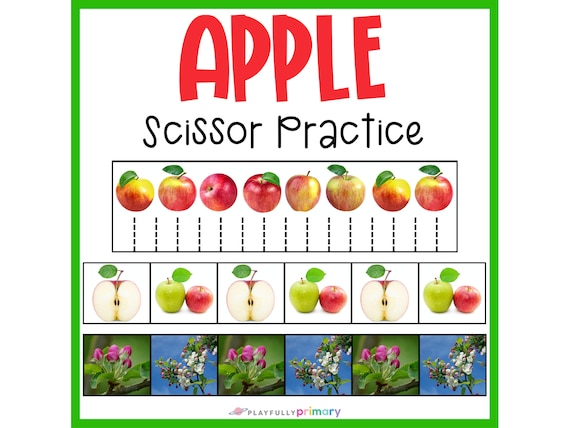 Apple Scissor Strips Cutting Practice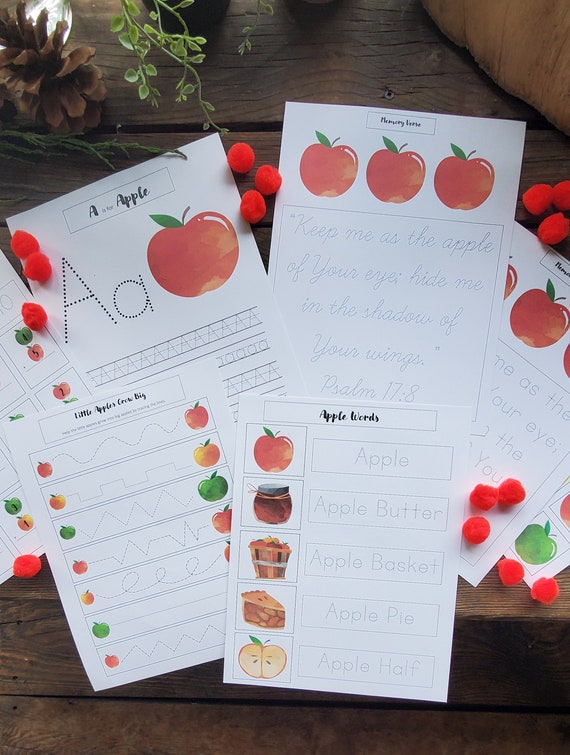 A is for APPLE Pack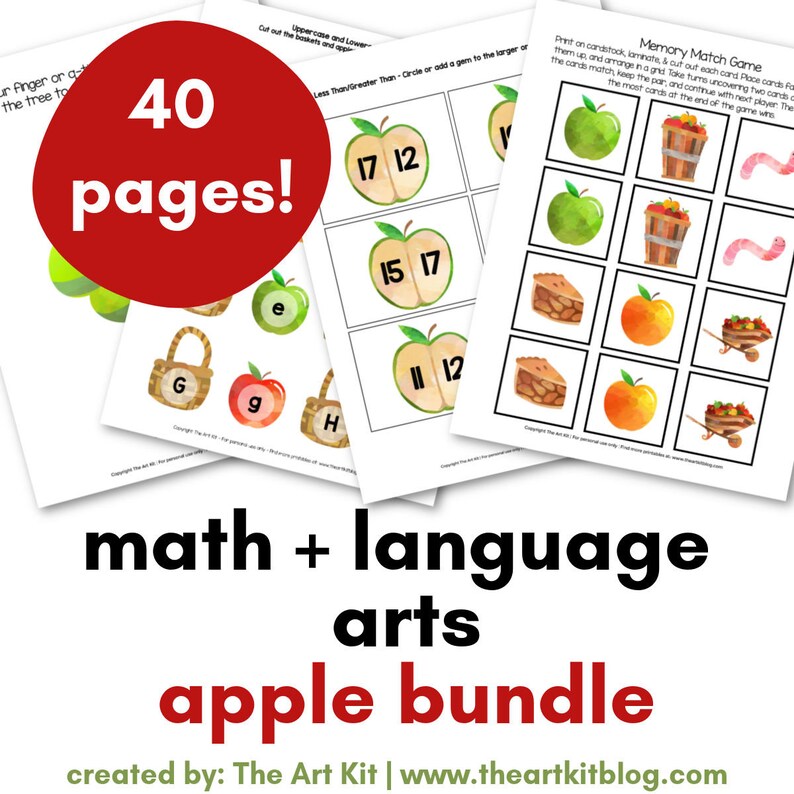 Printable Apple Math Learning Bundle
>> Click here to sign up for my email list and get access to my FREE printable library!