Don't have a beach nearby? No worries! Enjoy these fun and engaging beach sensory bin ideas available at Etsy!
This summer, while the kids are indoors (or outdoors!) allow them to have time to engage and be entertained with beach sensory bins!
Beach sensory bins are a great way for kids to explore the beach without having to be present at a real beach!
Take a look at the beach sensory bins below! If you are interested, you can create your own, too. You can place a variety of beach themed items in a beach bin including:
Don't forget your sensory bins storage options to hold all of your fun beach items.
Beach Sensory Bin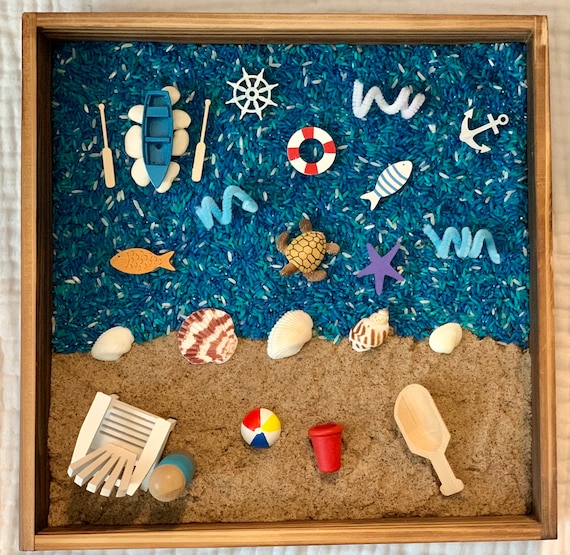 Beach Sensory Bin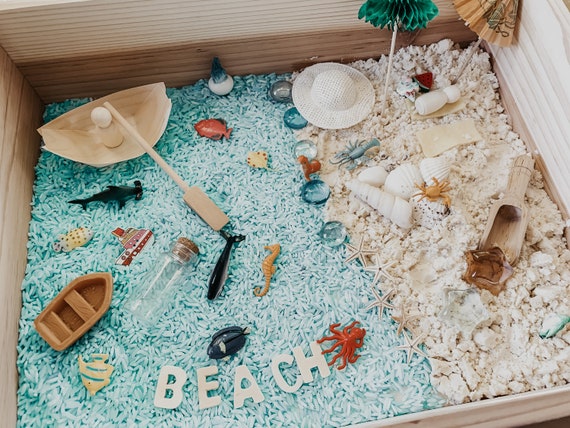 Beach Sensory Bin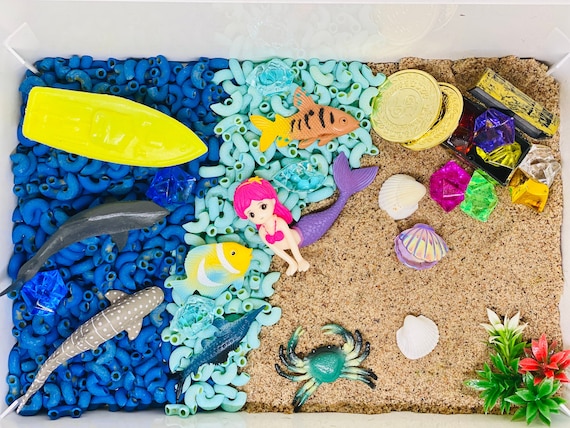 Mermaid Sensory Bin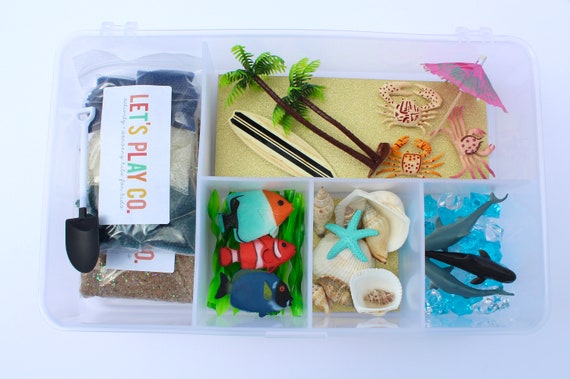 Beach Sensory Bin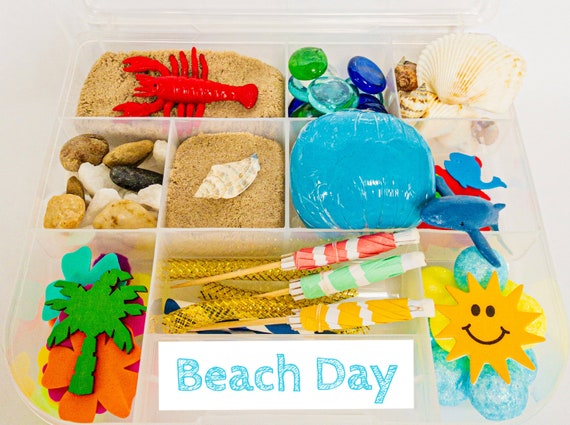 Beach & Summer Sensory Kit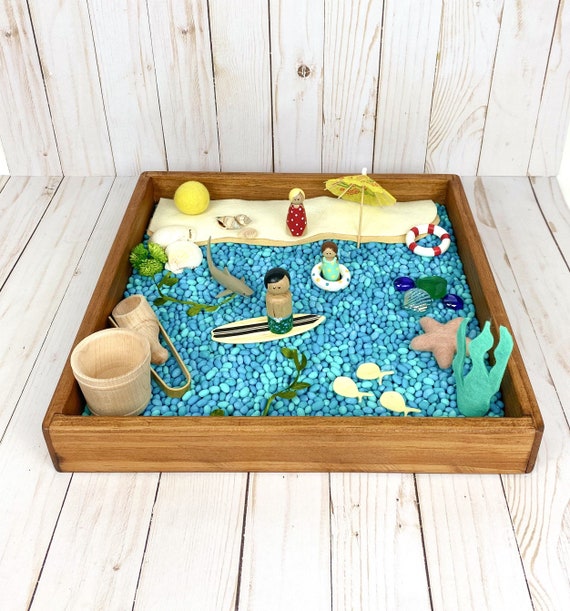 Beach Sensory Bin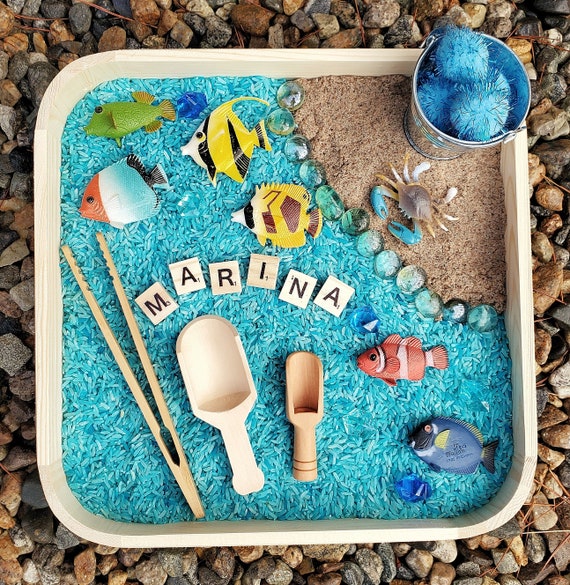 Becah Sensory Bin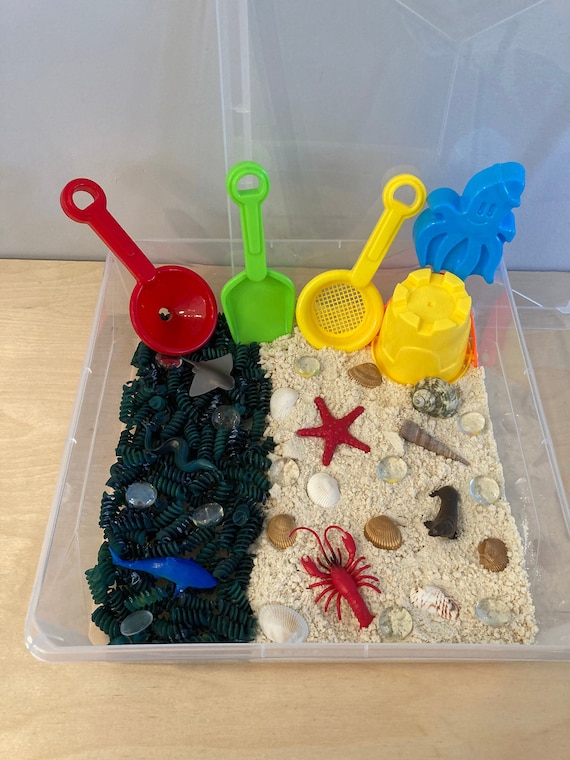 Beach Sensory Bin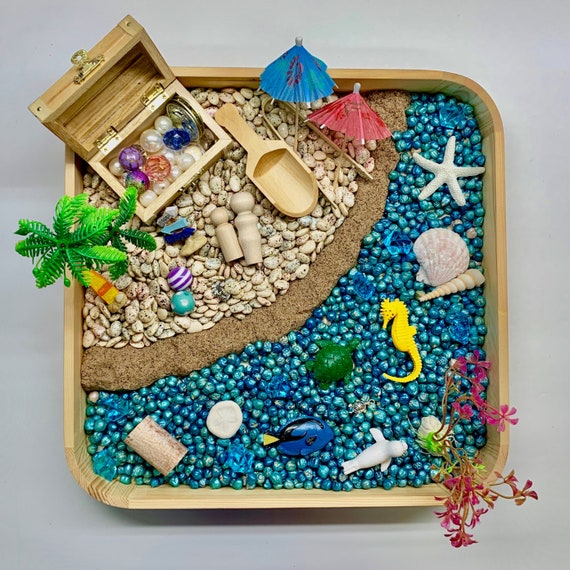 Beach Days Sensory Kit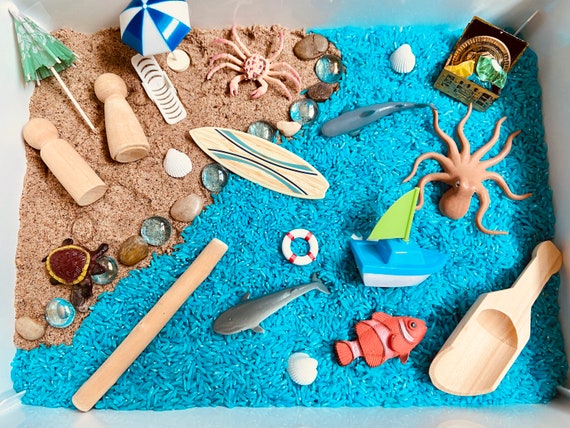 Beach Sensory Bin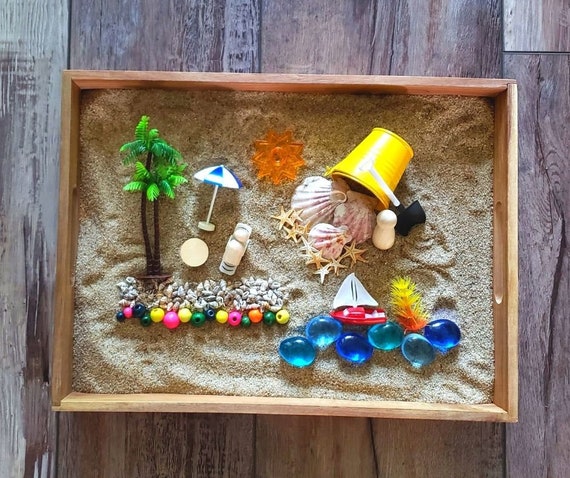 Just Beachy Sensory Bin Kit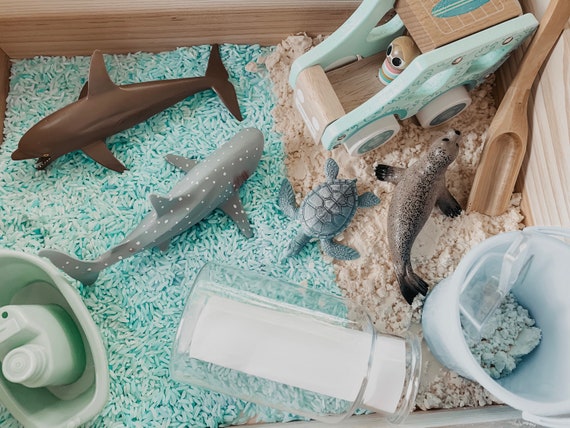 Beach Sensory Bin