The options for summer fun are endless!
Use this Summer Bucket List Bingo printable to help you find ideas for your family to participate in and cross them off as you complete them this summer.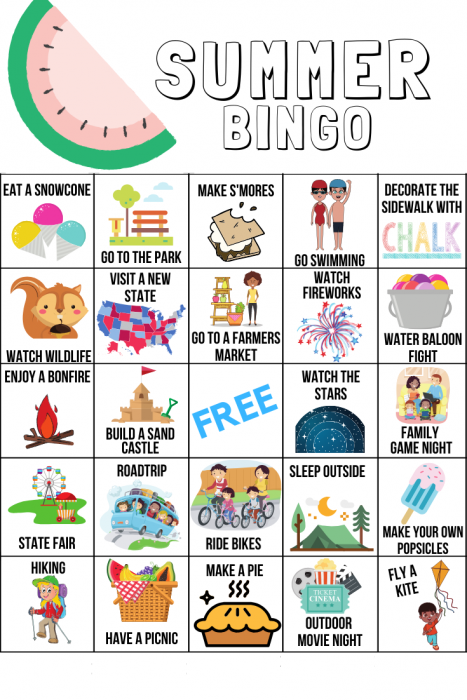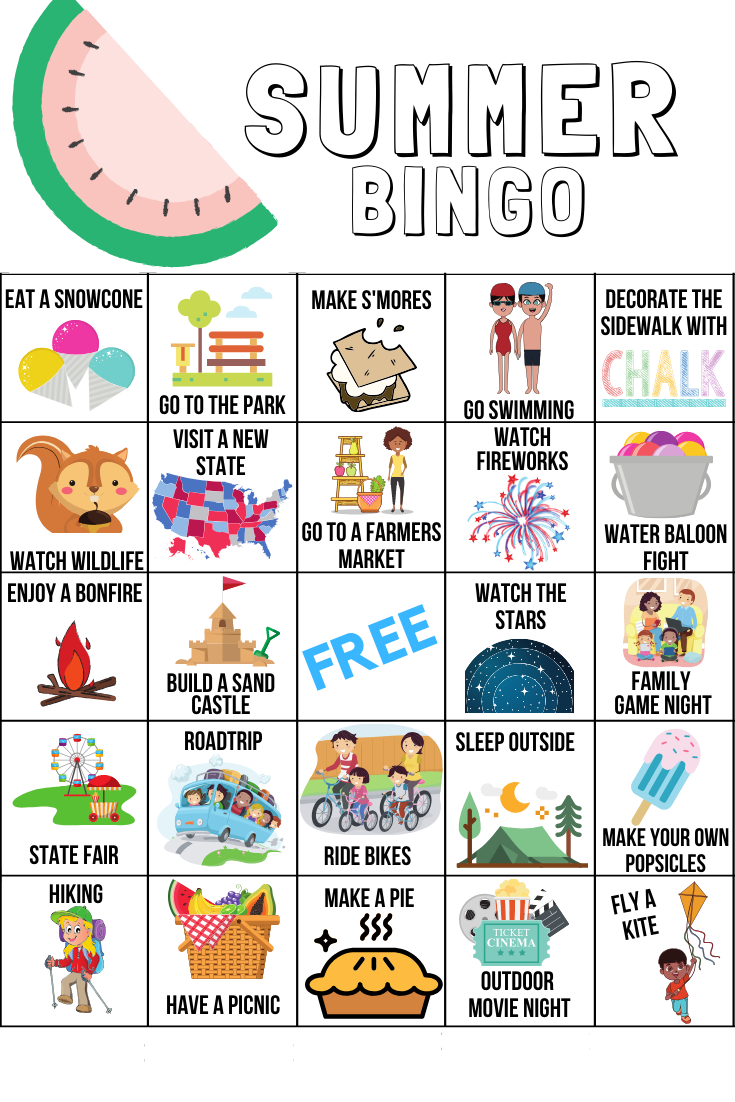 Print and laminate this free printable Bingo page to use for next summer and use dry erase markers to mark off each space when completed.
Or, hang on your refrigerator and use stickers, markers, or a pen/pencil to mark off the spaces.
Try to complete a summer blackout by completing the entire card!
More Summer Activities:
Bucket List Ideas for Families
Kids Bored? Enjoy this FREE I'm Bored Jar printable pack!
FREE Summer Q-Tip Painting Printable Pack
FREE Summer Letter Matching Games
15 Summer Activities to Keep Kids Busy
Summer Bucket List Bingo
More summer bucket list options: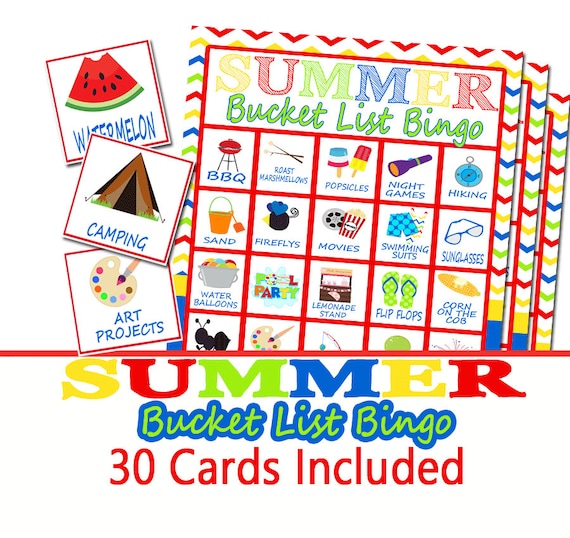 Summer Bucket List Bingo Game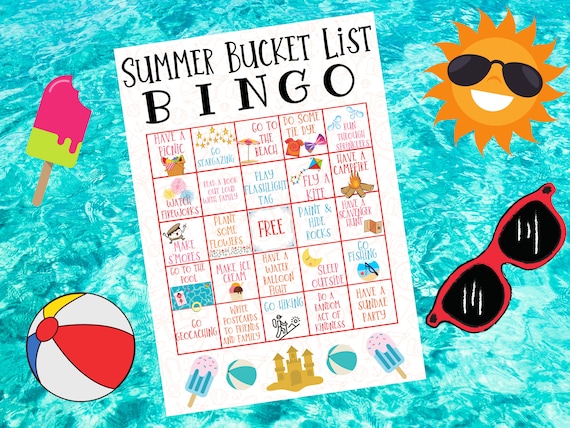 Summer Bucket List Bingo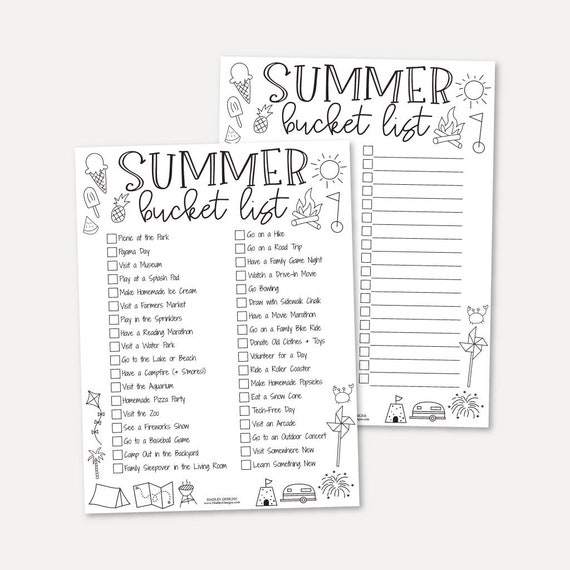 Summer Bucket List Printable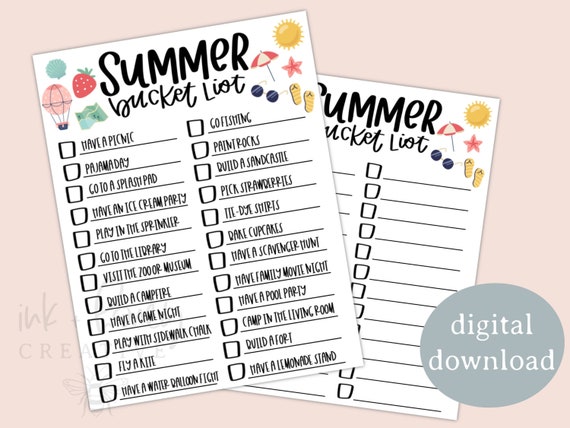 Summer Bucket List Printable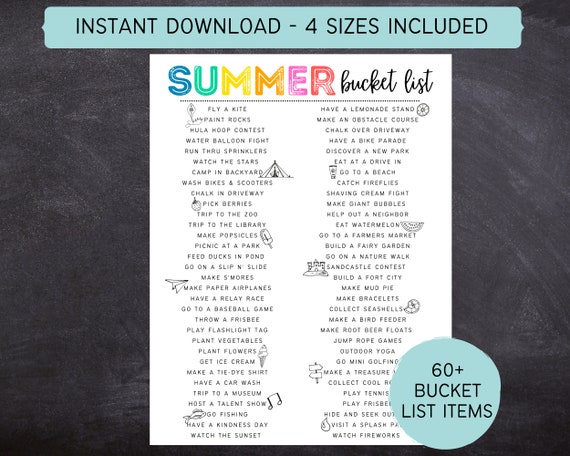 Printable Summer Bucket List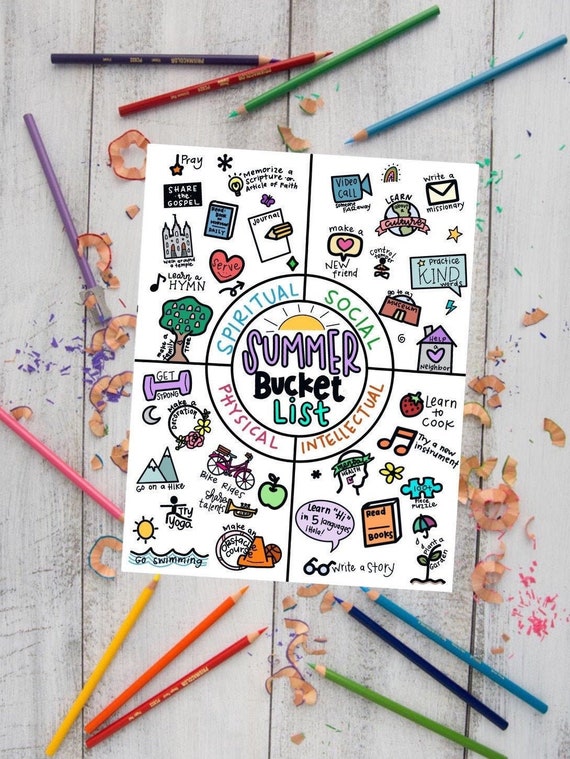 Summer Bucket List Printable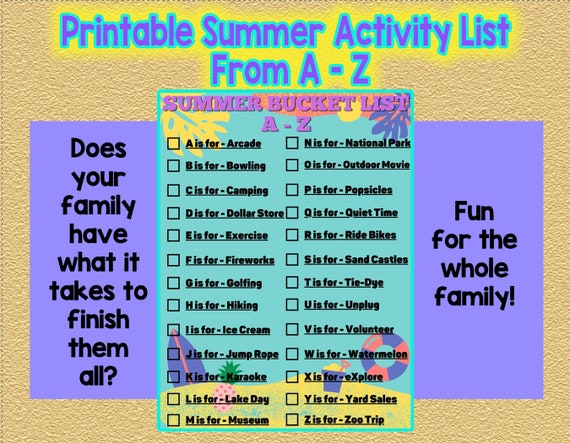 Summer Bucket List For Kids and Families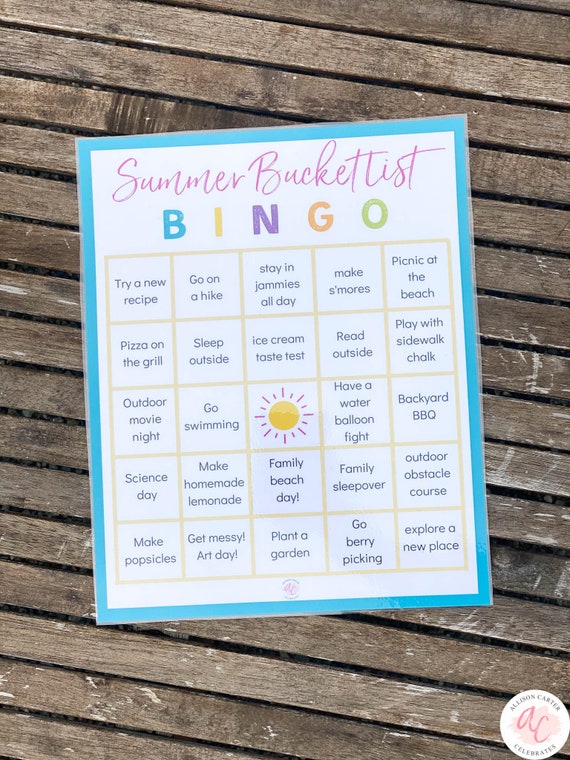 Printable Summer Bucket List Bingo Board