Do you have a child heading off to camp soon? If so, you'll want to pack a special camp care package for them!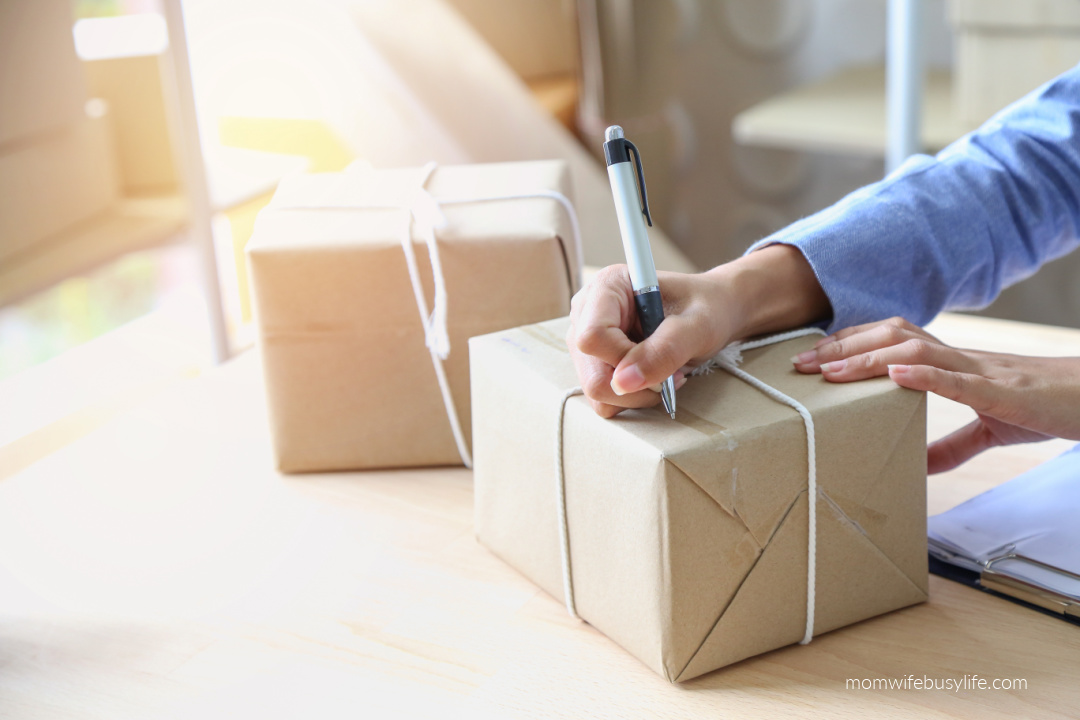 The most important thing to include is plenty of snacks, but don't forget other essentials like sunscreen and insect repellent.
Here are some tips on what to put in your child's camp care package.
What is a camp care package?
A camp care package is a box of supplies that is sent to a camper, usually by a parent or guardian.
The contents of the care package can vary, but typically include items like snacks, games, books, and personal items that the camper may need or want while away at camp.
Care packages are a great way to show your camper some love and let them know you're thinking of them while they're away from home!
What do you put in a camp care package?
If you're sending a care package to someone who is away at camp, there are a few things you'll want to include to make sure they have everything they need.
Here's a list of items to consider putting in your camp care package:
What Do You Write in a Letter to a Child at Camp?
How to safely package a care package
Here are some tips on how to safely package a care package to send:
Make sure the items in the care package are well-sealed and secure.
Use strong tape to reinforce the seams of the box.
Be sure to address the package clearly and legibly.
If sending food items, be sure they are non-perishable and will not spoil during transit.
By following these simple tips, campers can rest assured that their care packages will arrive safe and sound.
Average cost to send a care package
On average, it costs around $30 to send a care package. This includes the cost of shipping and handling, as well as the cost of the items inside the care package.
However, the exact cost will vary depending on the size and weight of the care package, as well as the distance it needs to travel.
Packages like this can go a long way in making sure your campers have a great time, so take the time to put one together before they head off on their next adventure!