Are you planning to camp with the family? Print a Camping Scavenger Hunt to take along with you and check off items you find!
If you are looking for a few great activities for the kids during your camping trip, consider one of the following camping scavenger hunts below to print and enjoy on your trip!
More camping resources:
Camping Scavenger Hunt
FREE Camping Scavenger Hunt Printable
More camping scavenger hunt printables, great for all ages!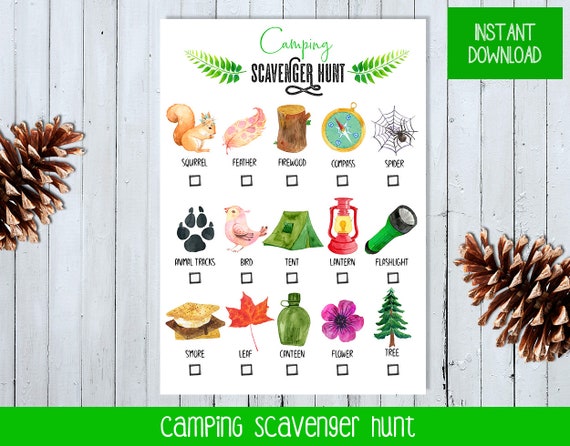 Printable Camping Scavenger Hunt for Kids Scouts Scavenger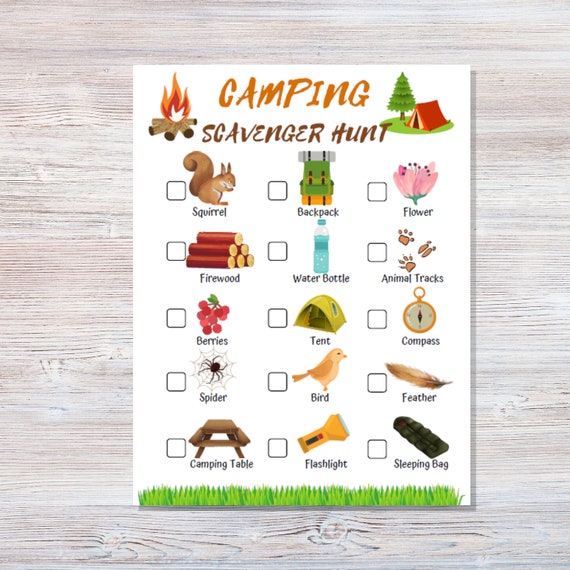 Camping Scavenger Hunt Printable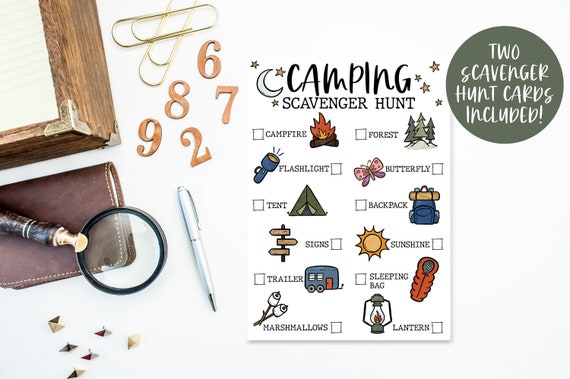 Camping Scavenger Hunt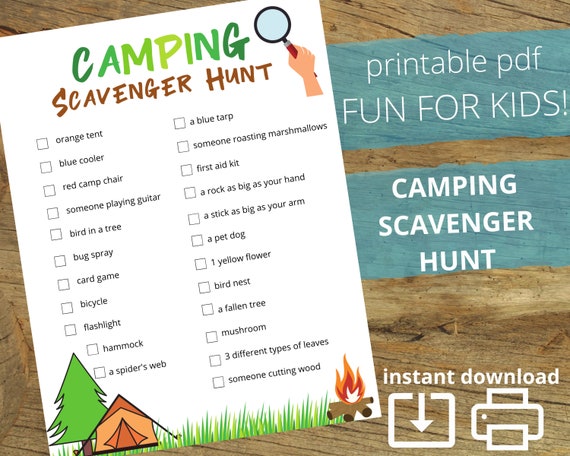 Camping Scavenger Hunt Printable Campground Game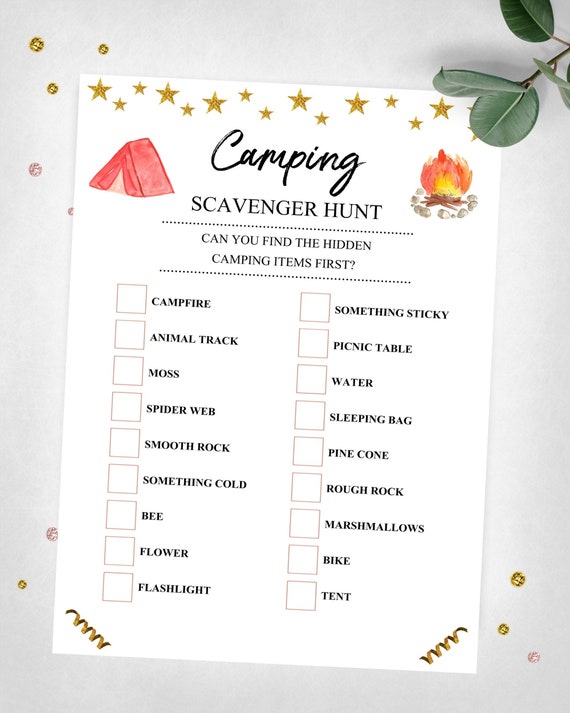 Camping Scavenger Hunt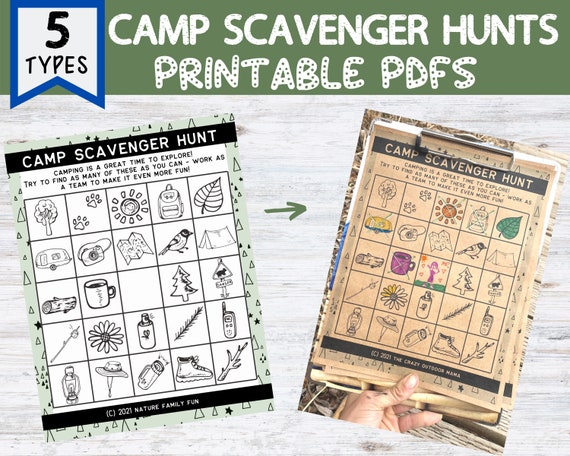 5 Printable Camping Scavenger Hunts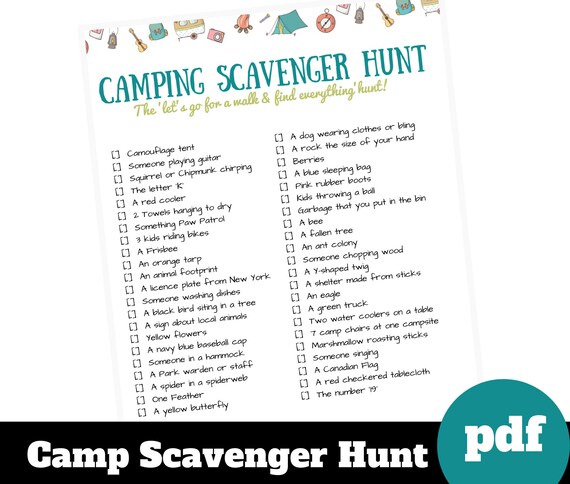 Camping Scavenger Hunt Printable for Kids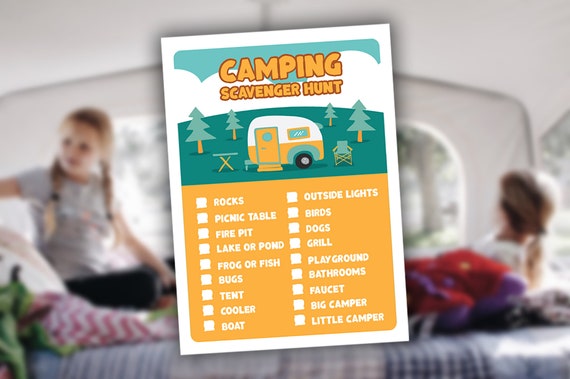 Kids Camping Scavenger Hunt