Unleash the Joy of Crafting: Printable Christmas Ornament Coloring Pages for Kids
As the holiday season approaches, finding activities that engage kids of all ages can be a challenge.
That's why I'm excited to share a fantastic coloring activity that's perfect for the whole family: this 3-page printable pack of Christmas ornaments to color.
These charming ornaments offer a great way to get into the holiday spirit and create cute Christmas crafts right at home.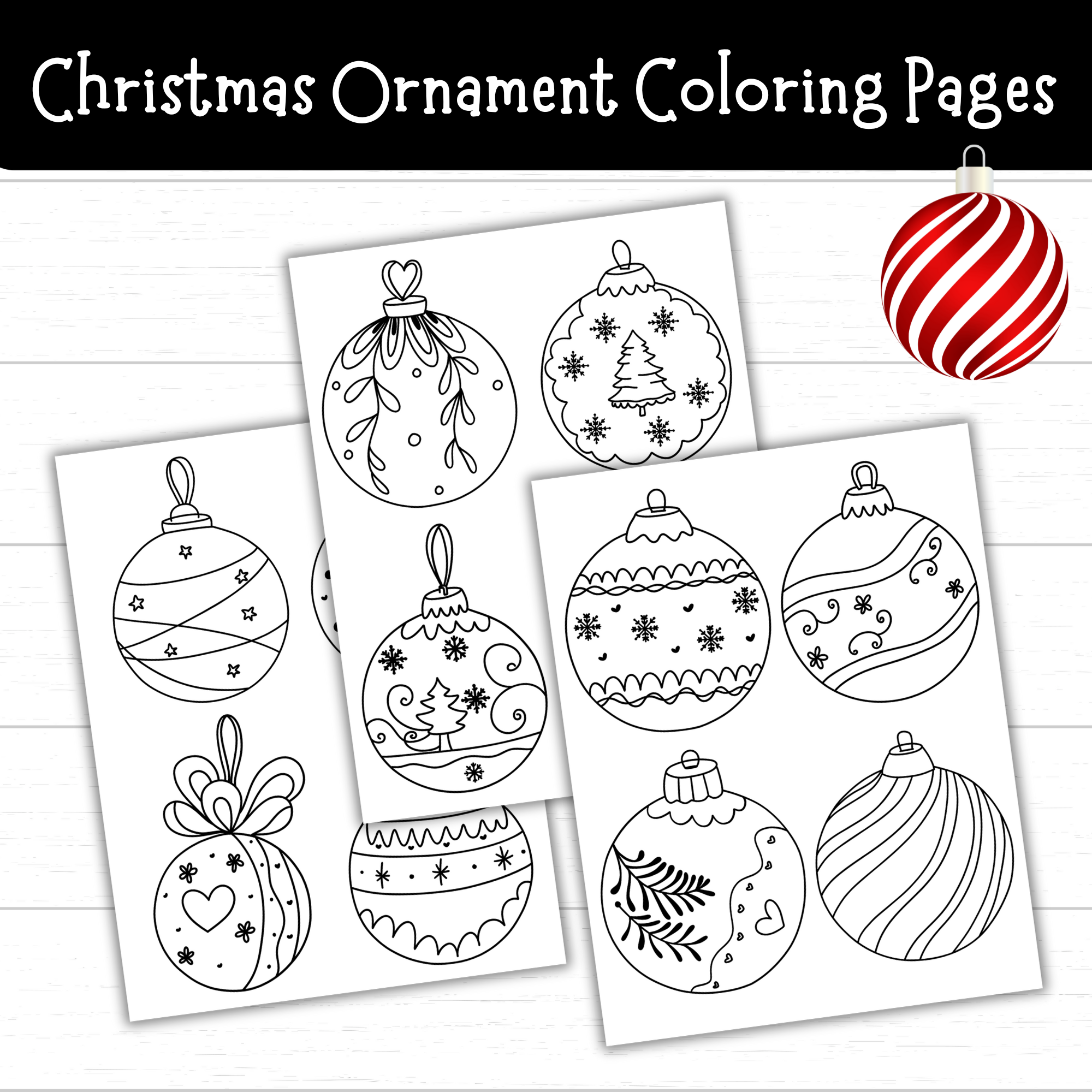 Christmas Ornament Coloring Pages
Easy and Fun for Everyone
This printable pack includes 12 different designs.
The simple outlines are perfect for younger kids to explore their creativity, while older children can experiment with different color schemes or add their own designs.
These coloring sheets are more than just a fun activity; they're a way to develop fine motor skills and artistic expression.
You can print these on card stock for best results, creating sturdy and durable ornaments.
More Than Just Ornaments
Looking for a creative twist? These printable ornaments can also be used as gift tags, adding a personal touch to your holiday gifts.
They're a great activity for keeping kids engaged during winter break, and they can even be used to decorate bulletin boards or as part of a fun craft for Christmas dinner.
Digital Convenience
This digital product comes in easy-to-use PDF files, providing an easy click-and-print experience.
Whether you're looking to create a new ornament for your Christmas tree or searching for an easy way to craft your own Christmas decorations, these ornament printables are fantastic options.
Print them on thick paper, add a loop of ribbon, and voilà – your own paper Christmas ornaments are ready!
Celebrate Your Way
These printable coloring pages offer different ways to celebrate.
From using them as actual ornaments on your Christmas tree to displaying them around the house, there's no limit to how these cute Christmas ornaments can enhance your festive decor.
And for older kids, turning these ornaments into something special is a great way to involve them in holiday preparations.
Happy Holidays Made Simpler
We know the past year has been a whirlwind, so we've designed these DIY Christmas ornaments to be a fun and easy craft for the whole family.
From the first page to the last, each ornament shape allows you and your family to create your own Christmas tree ornaments, reflecting your favorite color schemes and styles.
Craft Your Way to Holiday Cheer
This Christmas ornament coloring page pack is a great way to bring the family together and enjoy the holiday spirit.
It's a digital product that offers a range of fun activities, from creating paper ornaments to designing cute Christmas crafts.
Happy holidays, and enjoy the joy of crafting your own ornaments!
Remember, these printable ornaments are for personal use only, but they're a great way to share the joy of the season with every family member.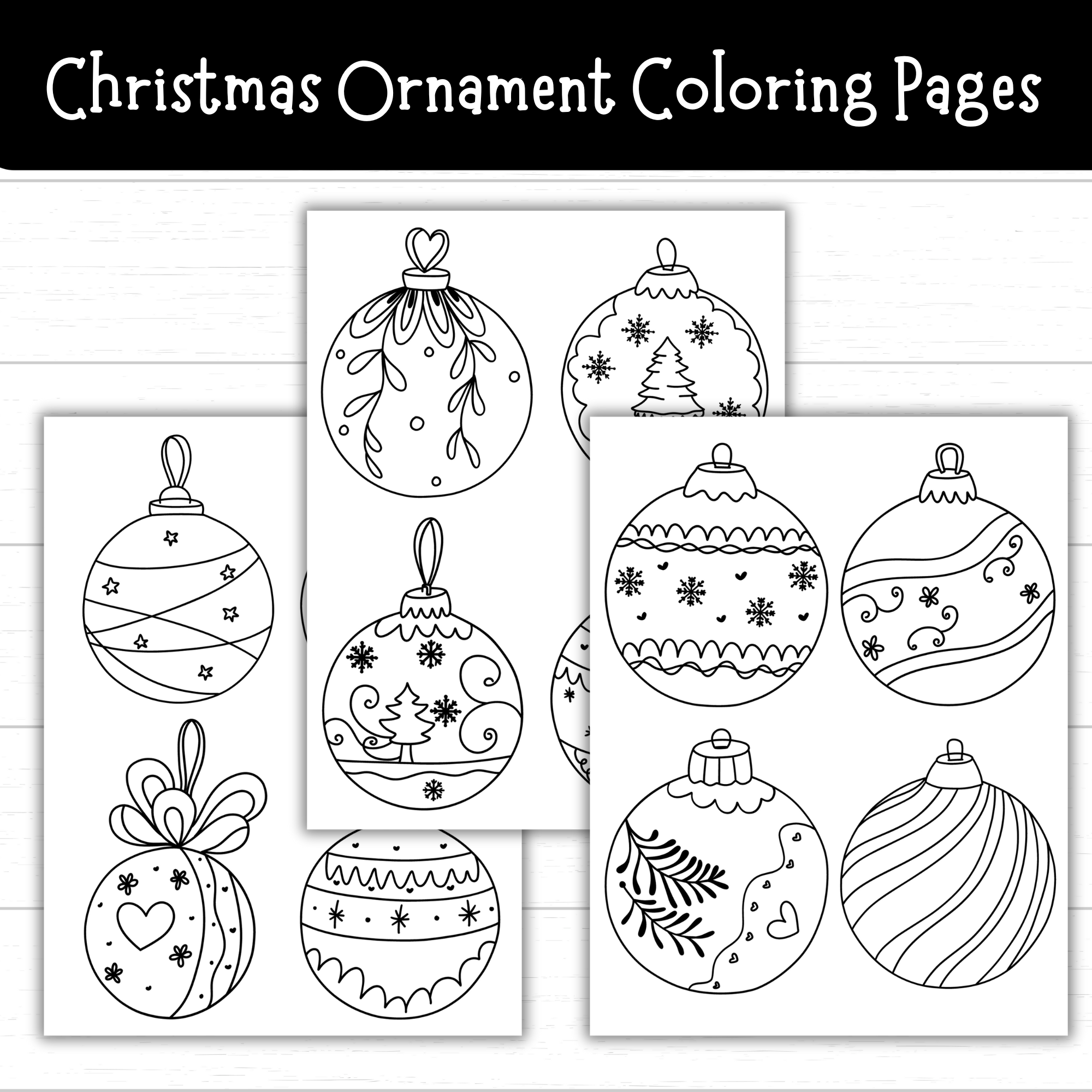 Get your printable Christmas ornament coloring pages now!