Have fun with this Disguise a Turkey Popcorn craft for kids this Thanksgiving this year! Kids can enjoy eating the leftover popcorn as a snack.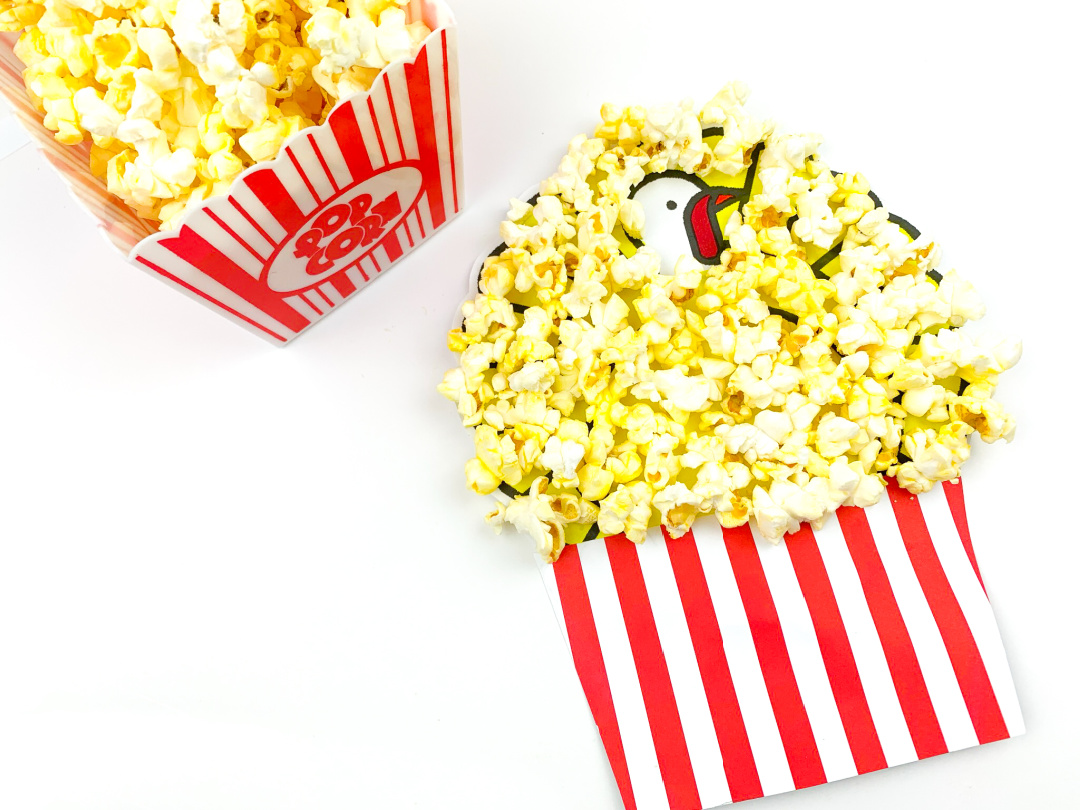 The festive season is upon us, and that means it's time for one of the cutest school projects around – the Disguise-a-Turkey challenge!
If you're swamped with work, preparations, and the endless mom-tasks that come with the holiday season, and you're seeking an easy, quick, yet super creative idea, then you've landed in the right spot.
Have you ever disguised a turkey? There are several different ways to disguise your turkey! Today we are going to focus on the Disguise a Turkey Popcorn idea.
The Disguise a Turkey idea comes from the book, Turkey Trouble.
Turkey is in trouble. Bad trouble. The kind of trouble where it's almost Thanksgiving . . . and you're the main course. But Turkey has an idea–what if he doesn't look like a turkey? What if he looks like another animal instead? After many hilarious attempts, Turkey comes up with the perfect disguise to make this Thanksgiving the best ever!
Buy Turkey Trouble Now
Watch the read aloud here:
Here's why disguising your turkey as a popcorn bucket should be your go-to choice this year:
Effortless and Time-Saving
No need to hunt for myriad supplies or spend hours brainstorming. With the popcorn disguise, all you need is some popcorn and red and white striped paper. Or, you can choose the easy printable pack below and just some scissors and glue. Easy peasy!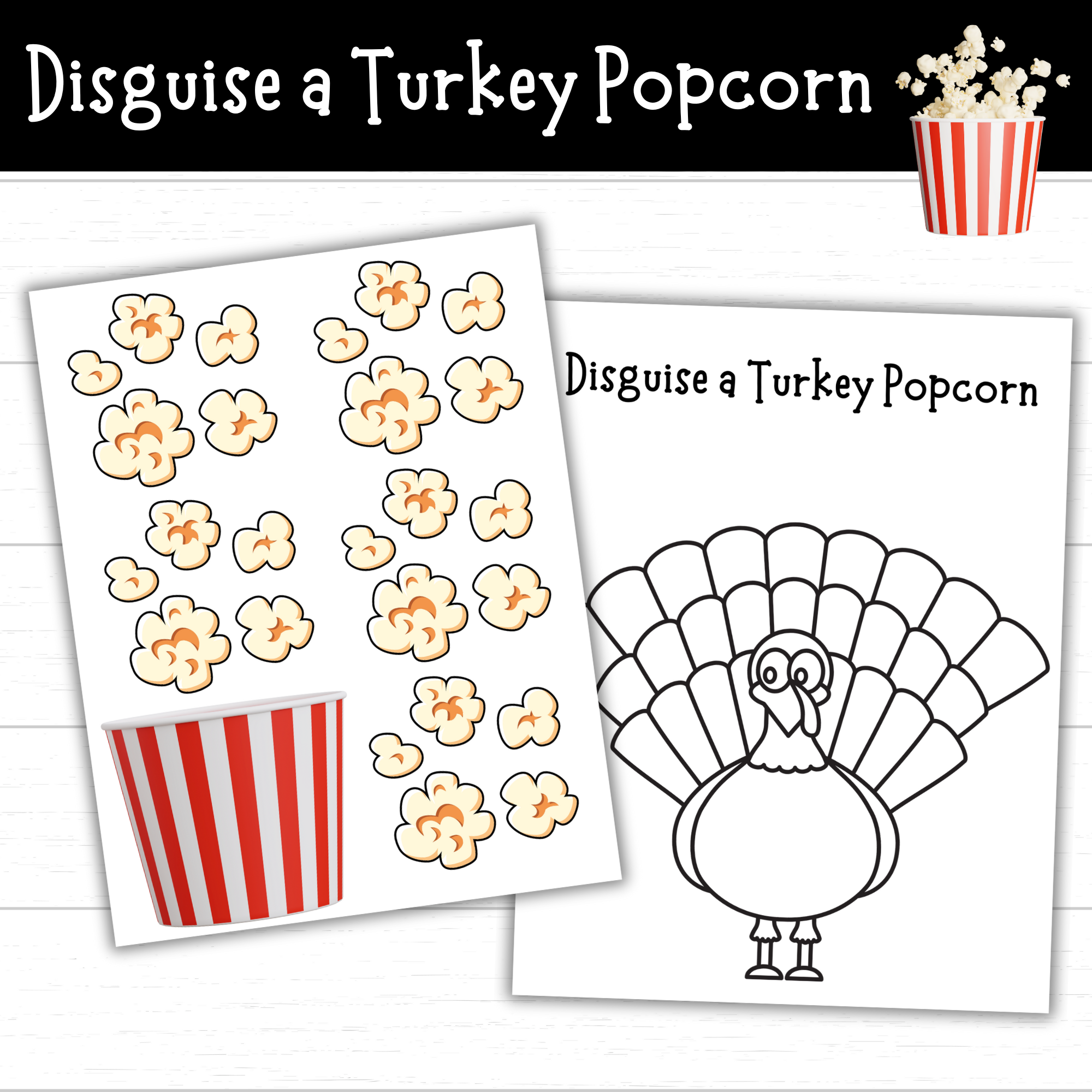 Disguise a Turkey Project Printable Pack
Super Engaging for Kids
Which kid doesn't love popcorn? The relatability of the theme means they'll be excited to jump in and help, making it a fun-filled family activity.
Unique & Memorable
While other turkeys might come disguised as superheroes or animals, your popcorn turkey will stand out, making it a memorable project that teachers and classmates will talk about.
Multipurpose
The project doesn't just serve the purpose of the disguise. It also helps in improving your child's fine motor skills as they cut, paste, and design their popcorn turkey.
Shareable Moments
It's an Instagram-worthy project! Share your child's creation on social media, and watch the compliments roll in.
Quality Time Together
Take this as an opportunity to bond with your child. Discuss the funniest places the turkey could hide or the silliest disguises it could wear. It's a great way to fuel their imagination.
Do you need a Disguise a Turkey Project Printable pack? Get yours now in the shop!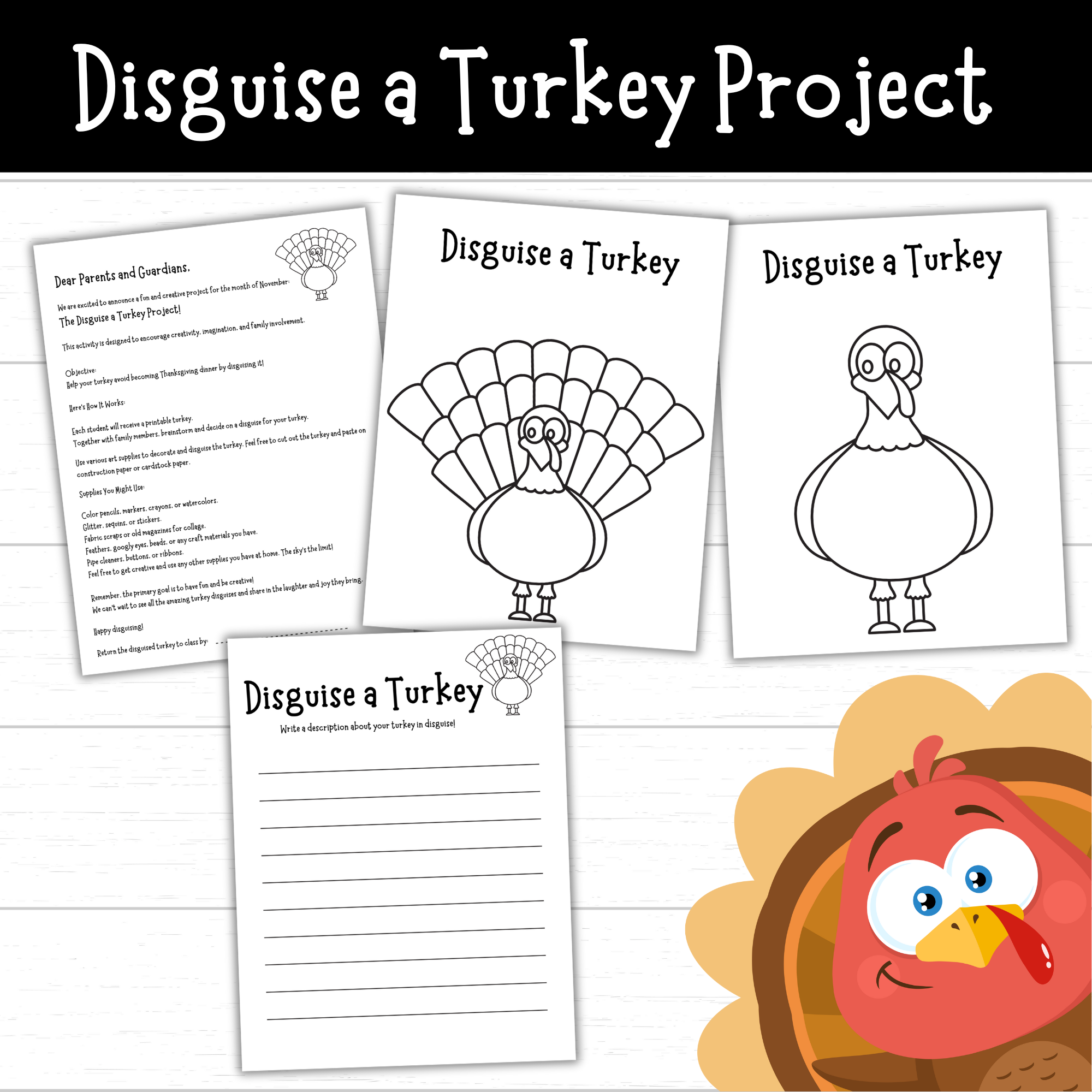 Buy Now: Disguise a Turkey Project Printable Pack
Want to use printable popcorn pieces instead of real pieces of popcorn for your Disguise a Turkey project? Consider this printable set below! You can cut out the pieces and glue them around your turkey.
Do you need a turkey that looks like the one used in this post? Here's one below: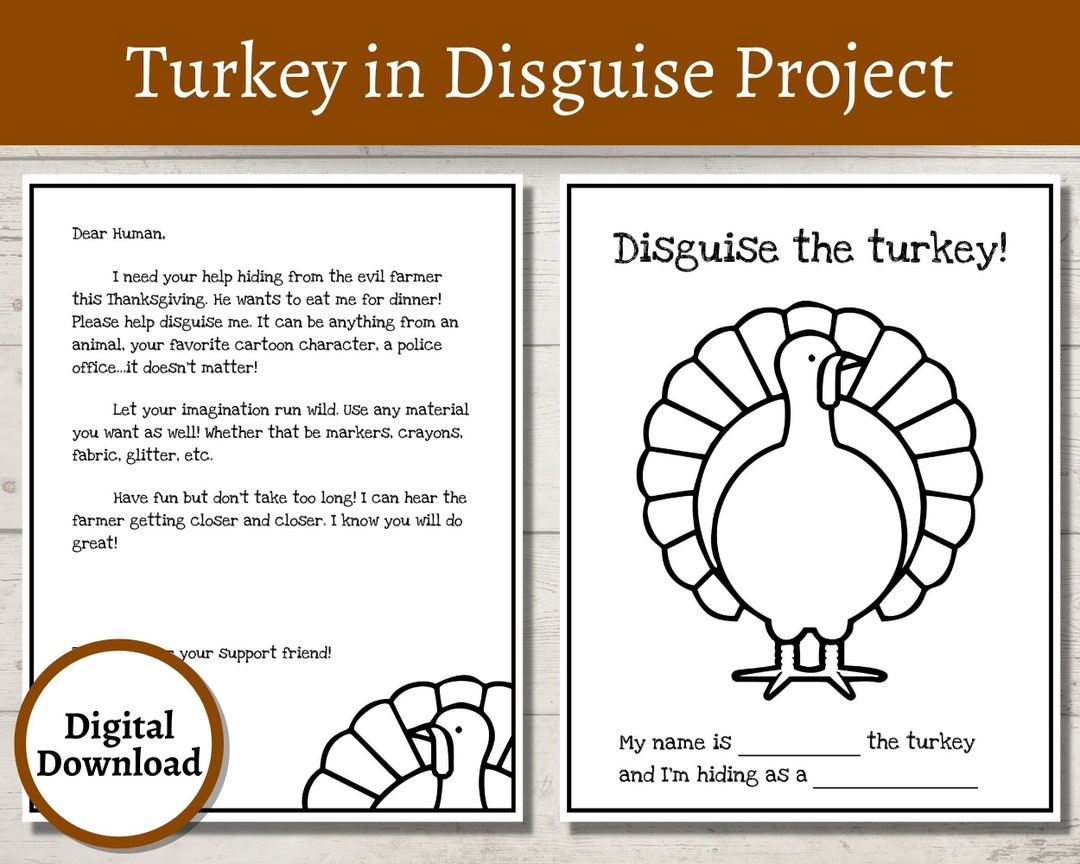 Print Now: Turkey in Disguise Project
Here's how to make the turkey using real popcorn!
Disguise a Turkey Popcorn
Supplies:
Directions:
Print the turkey template.
Cut out the turkey. Color if desired.
Cut out a 'bucket of popcorn' using the red and white scrapbook paper. Glue at the bottom of the turkey. You can use a paper popcorn bag also.
Glue popped popcorn around the feathers of the turkey. Set aside and allow to dry.
Allow kids to eat leftover popcorn from this craft if desired.
Display your turkey!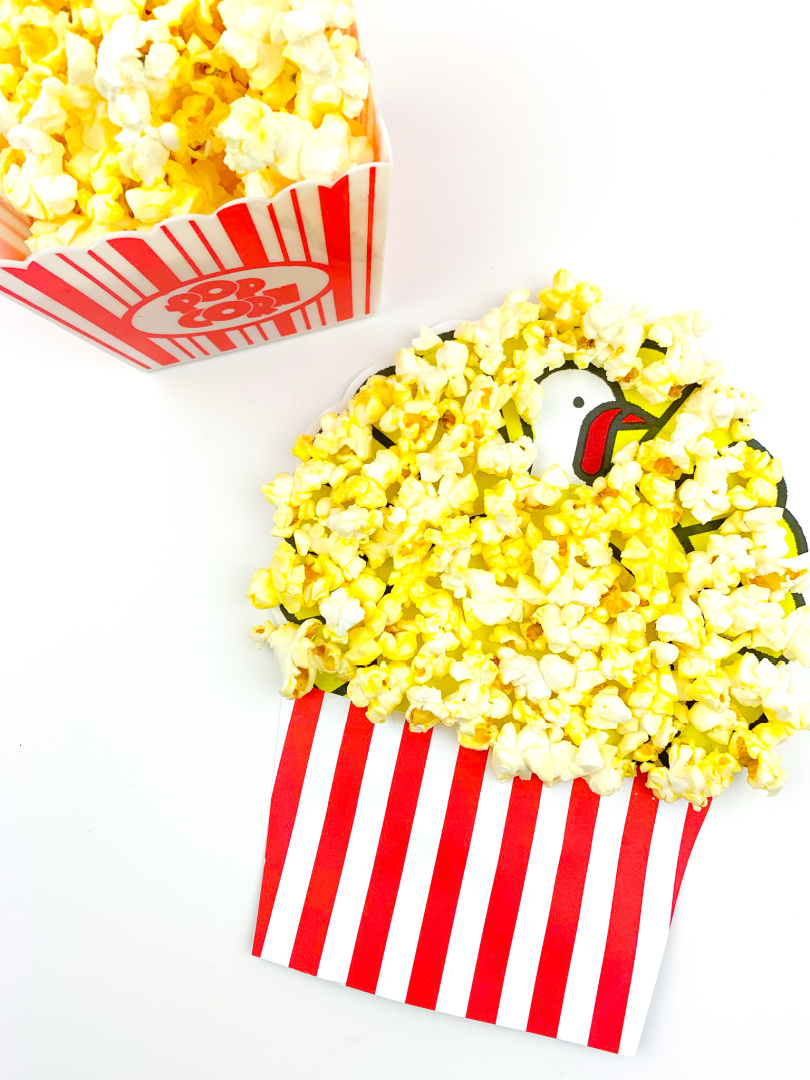 More Disguise a Turkey Ideas: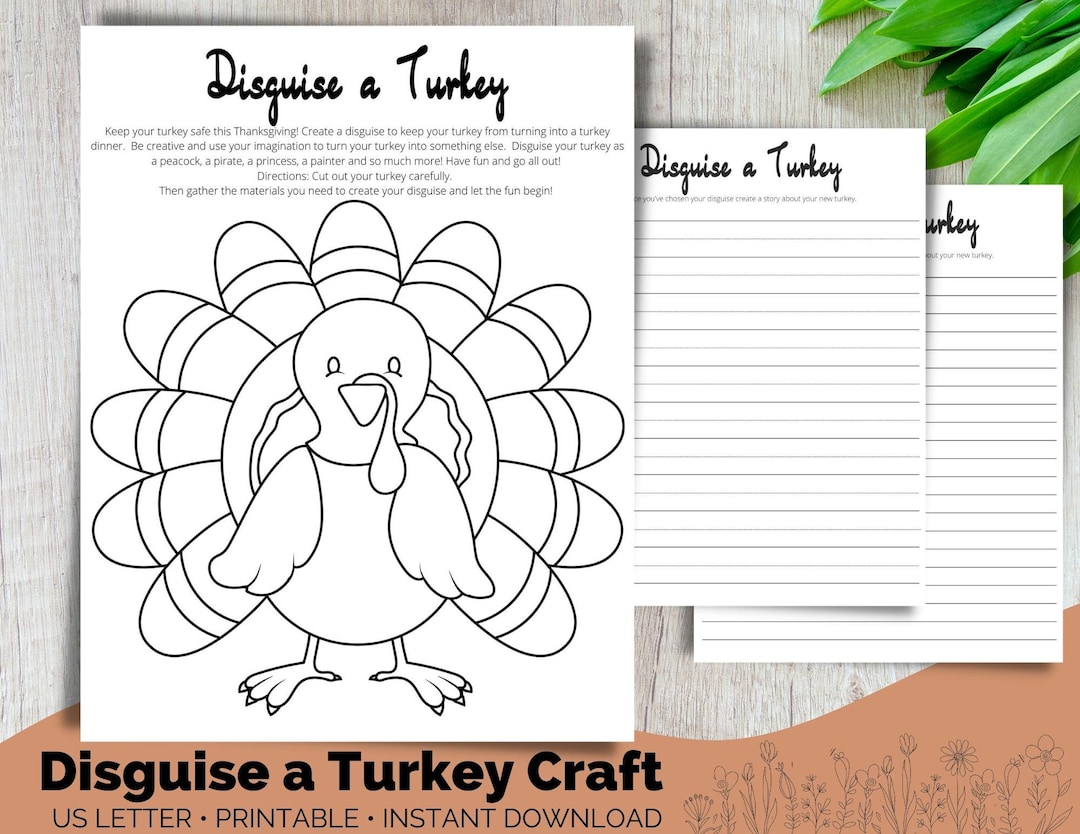 Print Now: Disguise a Turkey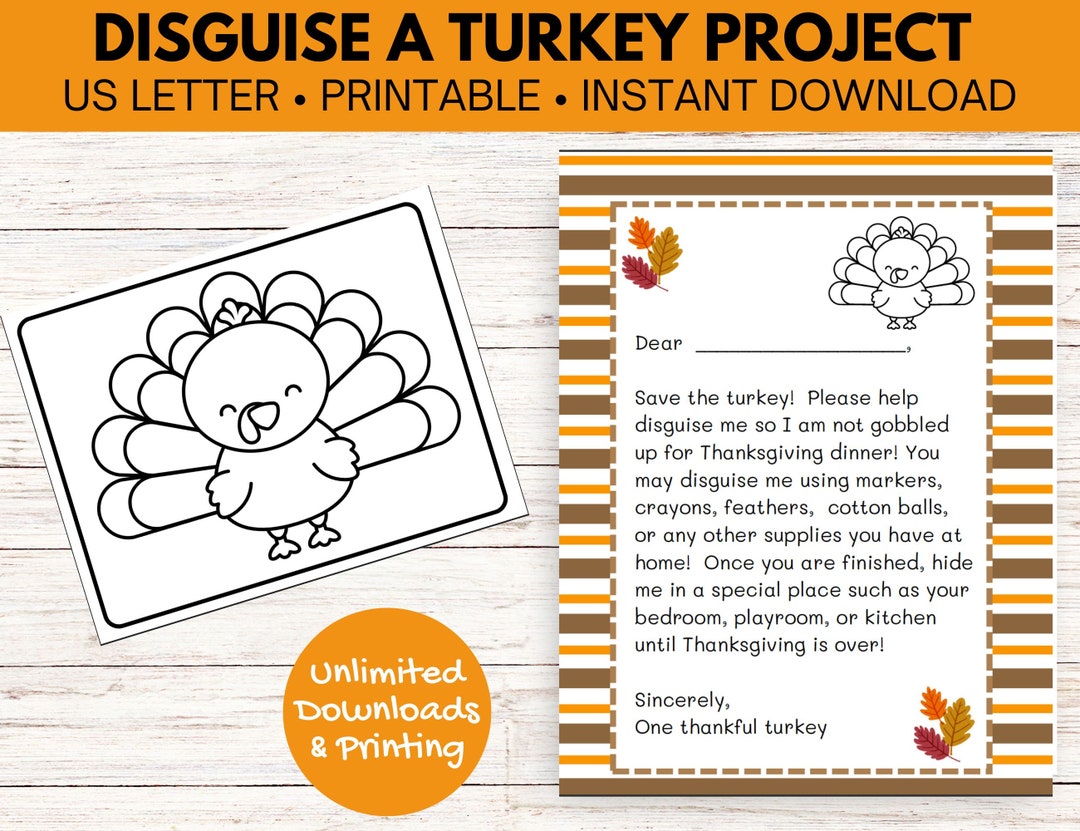 Print Now: Turkey in Disguise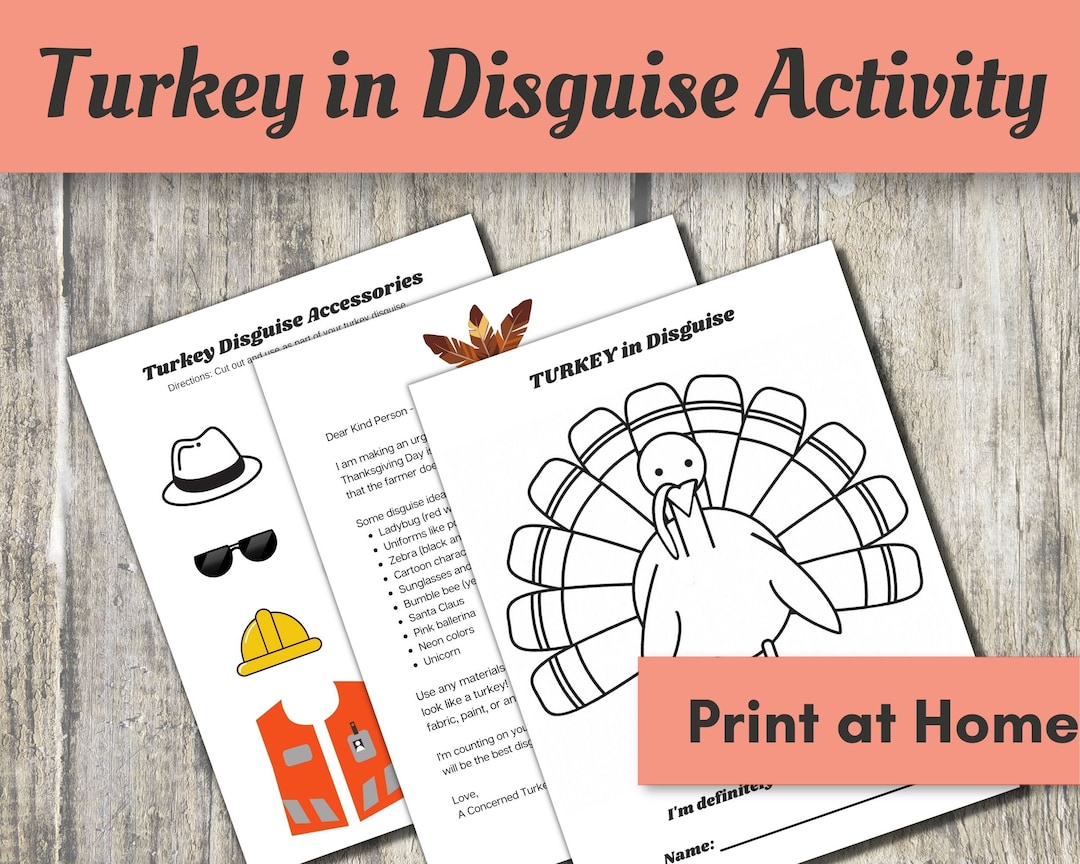 Print Now: Turkey in Disguise Activity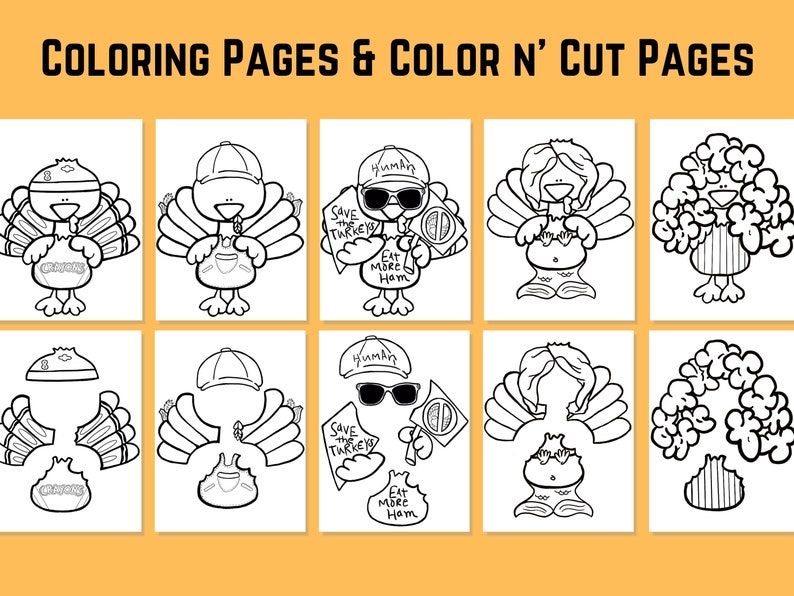 Disguise A Turkey Activity with Popcorn Option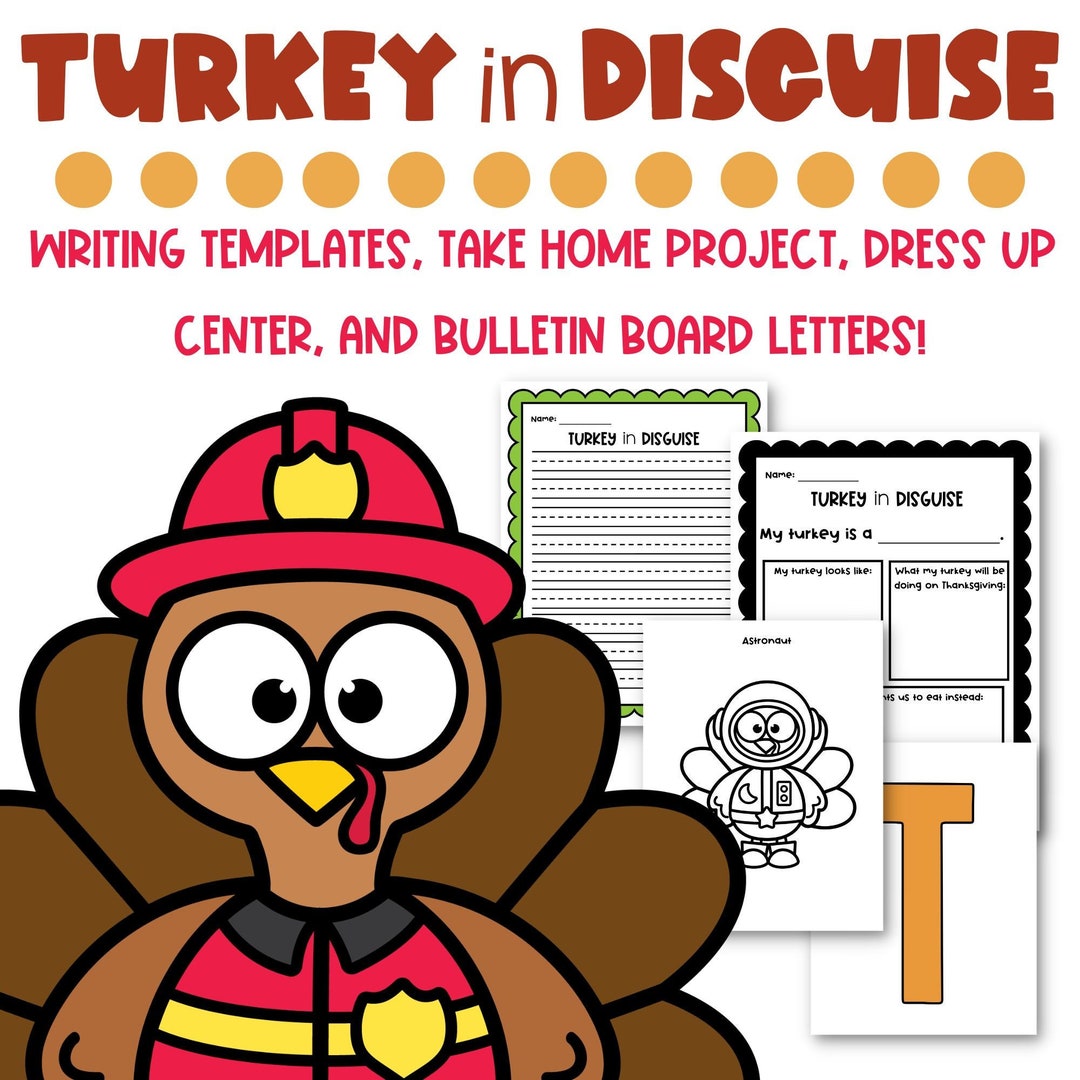 Turkey in Disguise Thanksgiving Writing Activity for Kids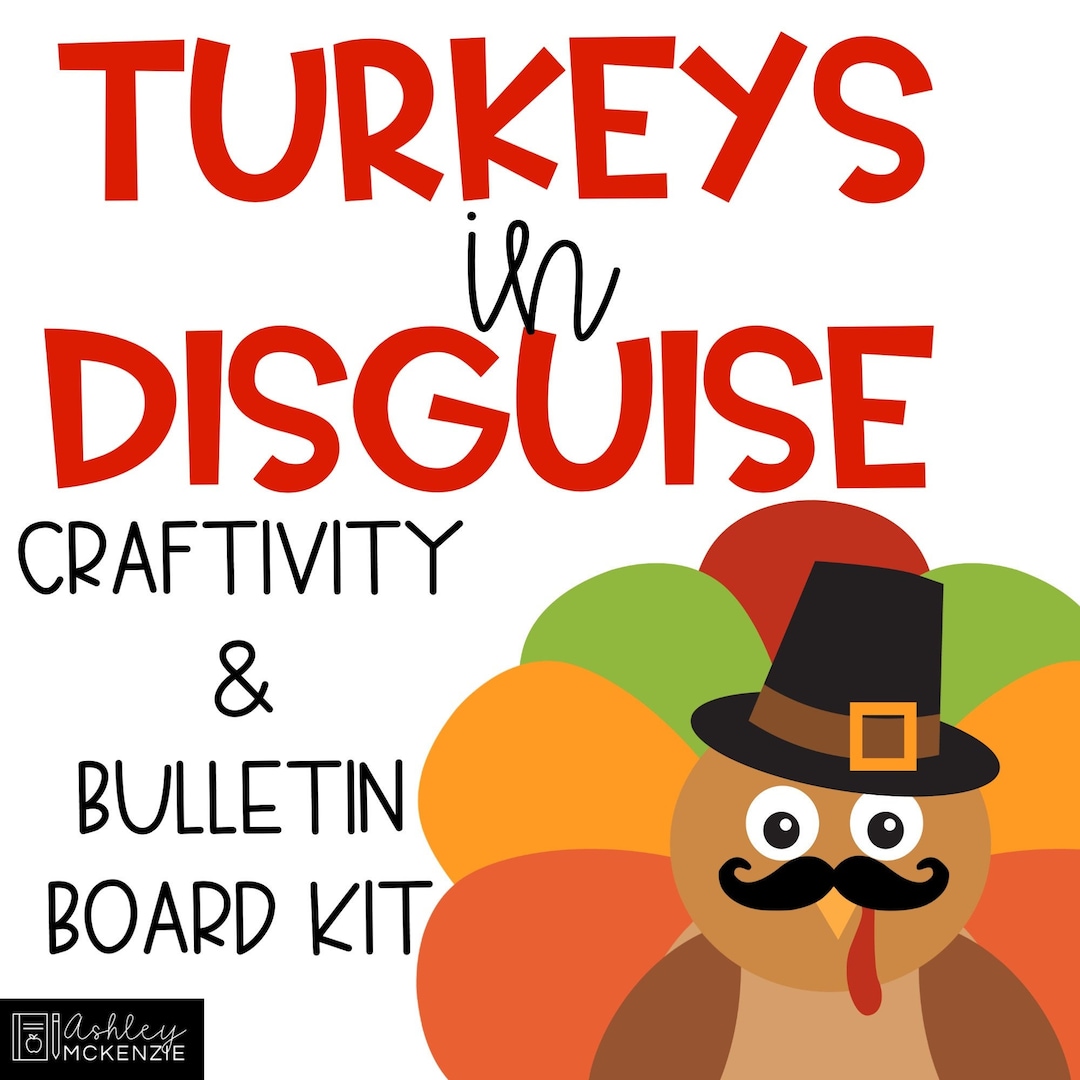 Turkeys in Disguise Thanksgiving Writing Craft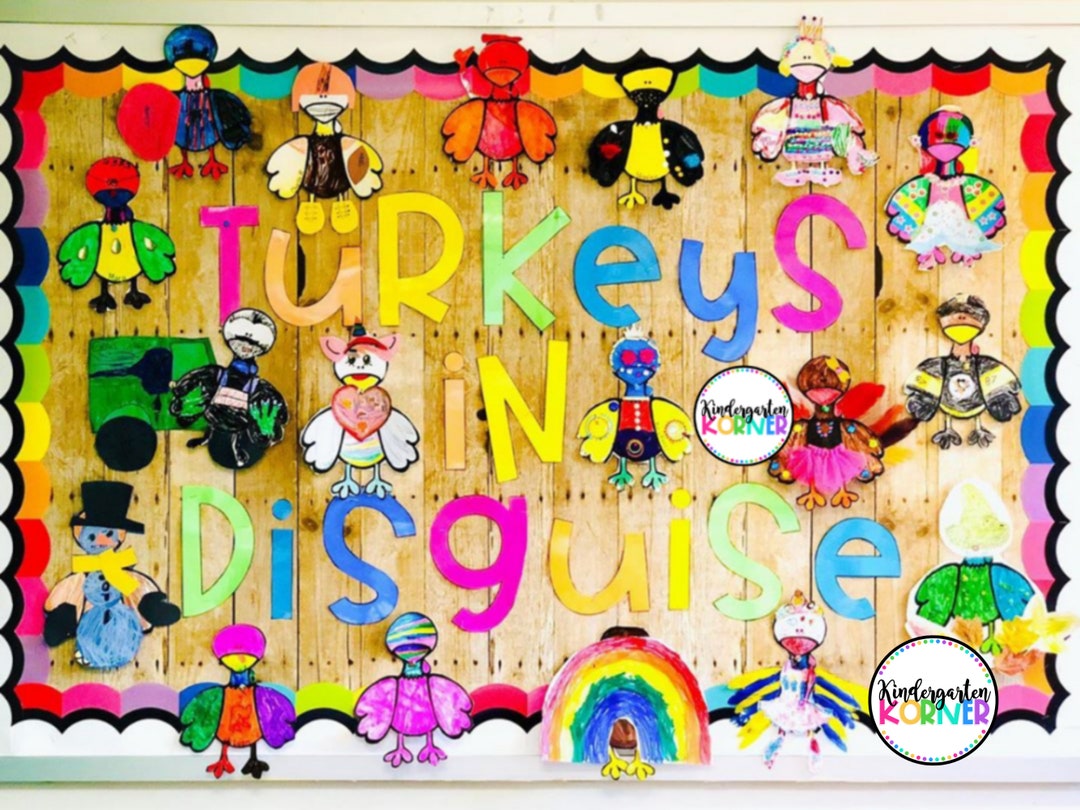 Disguise a Turkey Thanksgiving Bulletin