Learn how to make your own Pumpkin Vanilla Sugar Scrub to enjoy this holiday season! This sugar scrub also makes a great gift idea.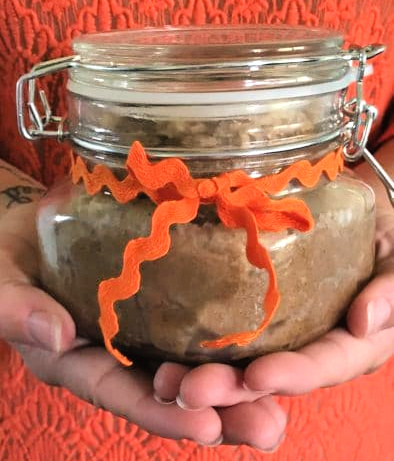 I am all about some pumpkin in the fall (and maybe a little throughout the year too)…hehe.
With cooler temps approaching, dry hands are on the horizon and sugar scrubs are ahhh—mazing for keeping your hands soft!
This simple recipe combines the scents of the season with a few ingredients you probably already have in your pantry and will leave your hands feeling super soft.
It's also the perfect DIY gift for a hostess this fall, a homemade gift for a friend, or a treat for your hands kept by the sink.
Pumpkin Vanilla Sugar Scrub
Ingredients:
1 c. white sugar
1/2 c. brown sugar
1/2 c. coconut oil
2 tsp. vanilla extract
2 tsp. pumpkin pie spice
1 jar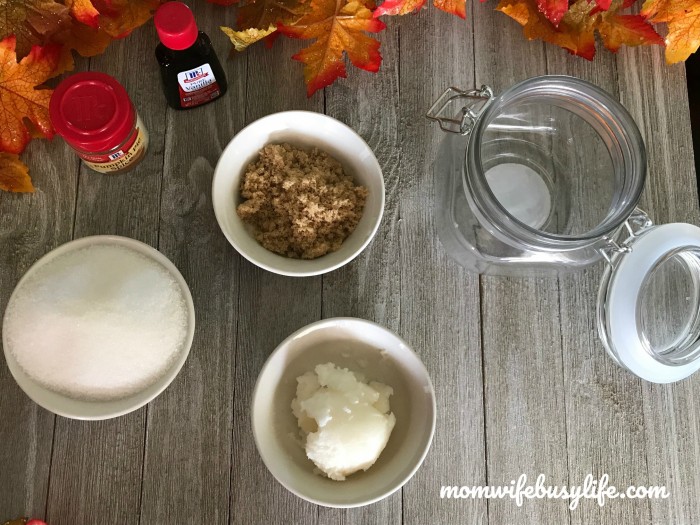 Directions:
Mix all ingredients together well.
Store in a mason jar or glass jar with clamp lid.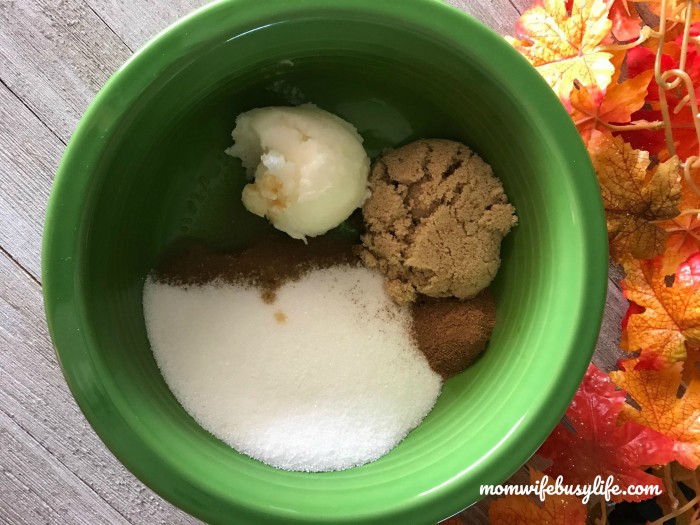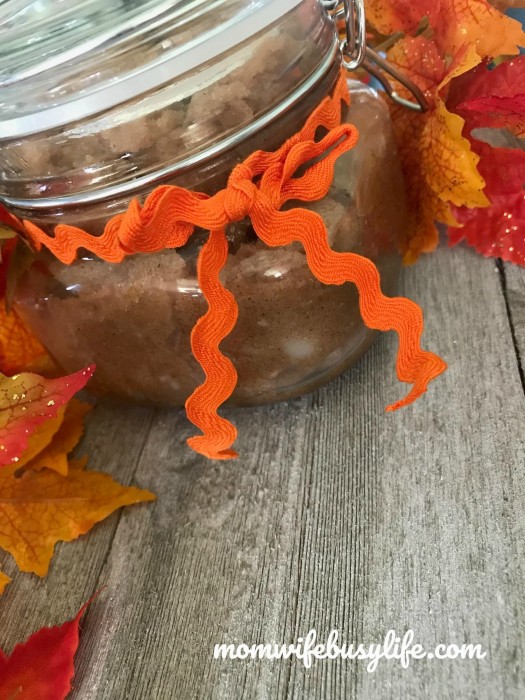 Here are more sugar scrub options and gift sets that are available to purchase at Etsy!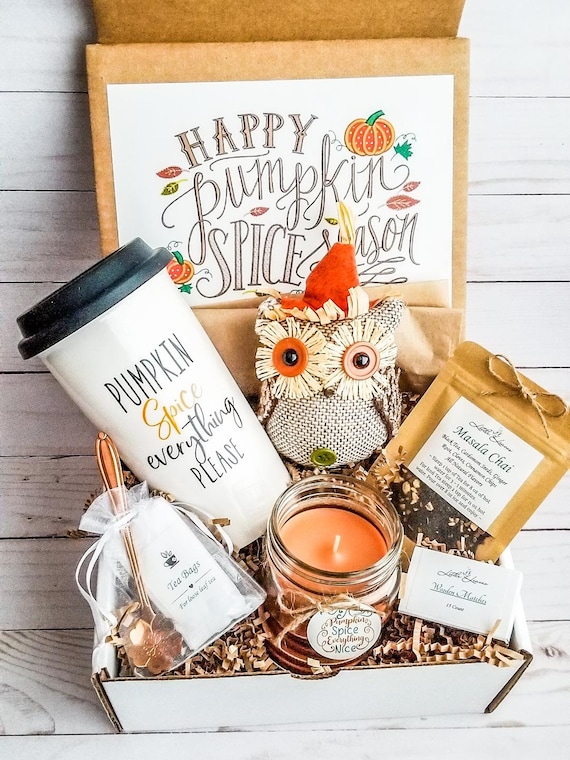 Fall Gift Set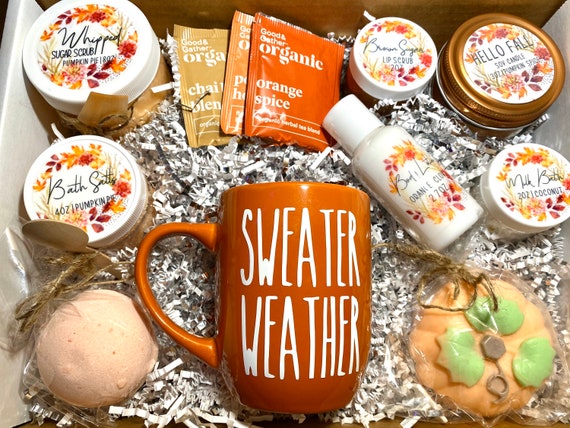 Autumn Gift Box Fall Gift Box Pumpkin Spice Gift Set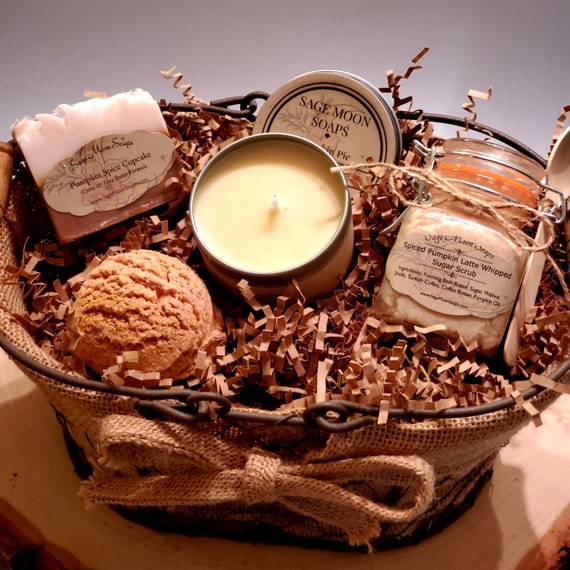 Harvest Collection Pumpkin Pie Candle Pumpkin Spiced Latte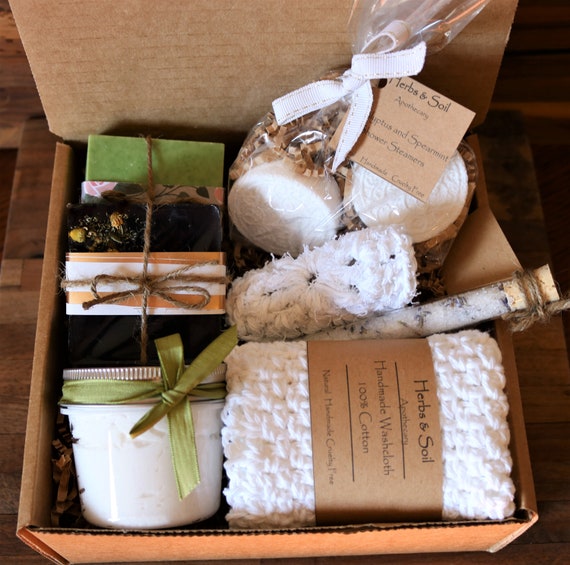 Forever Fall Gift Box Scented with Warm Notes of Autumn Pine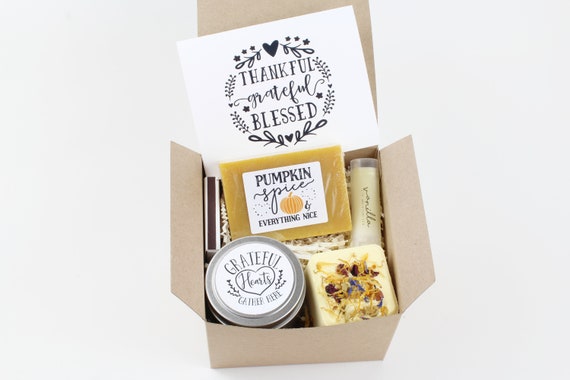 Thankful and blessed gift Thanksgiving Gift Thanksgiving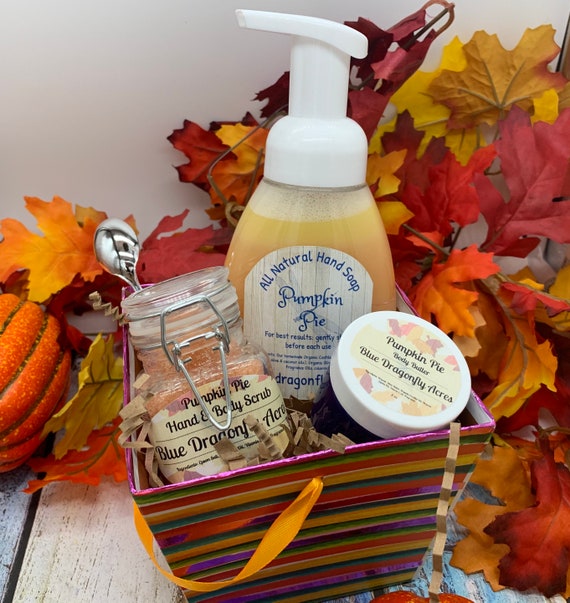 Pumpkin Pie Hand Care Gift Basket Fall gift set all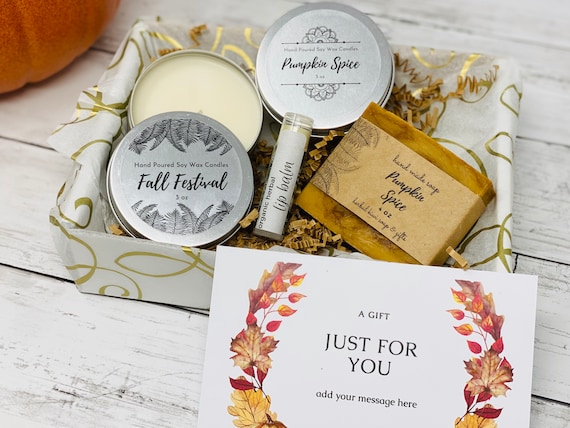 Fall Gift Box/ Fall Candle Set Handmade Thanksgiving Gift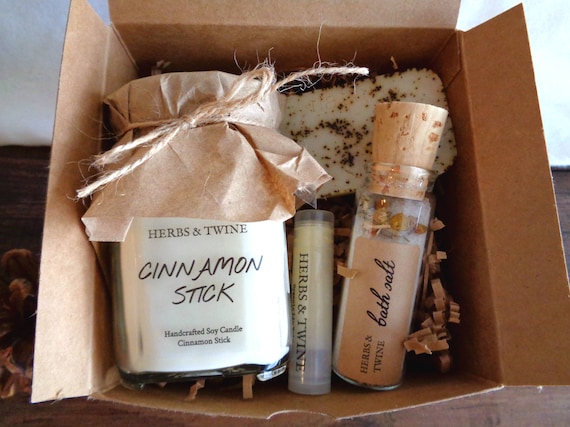 Fall Gift Basket for her Spa gift for her Fall gift for women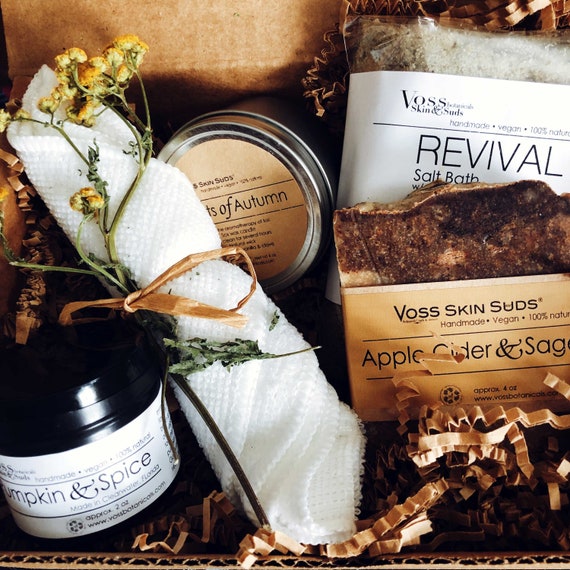 Fall Spa Gift Set Collection All-Natural Vegan Autumn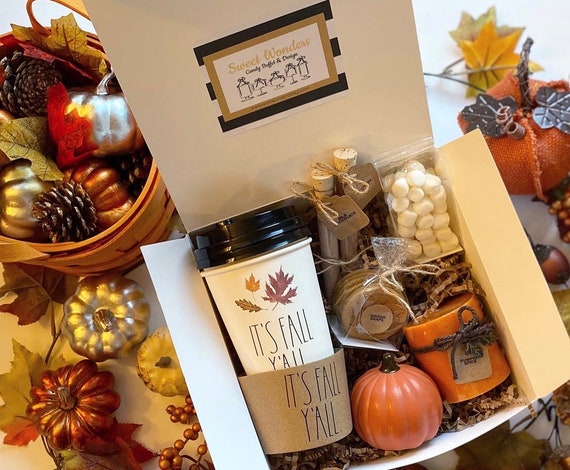 Fall Vibes Gift Box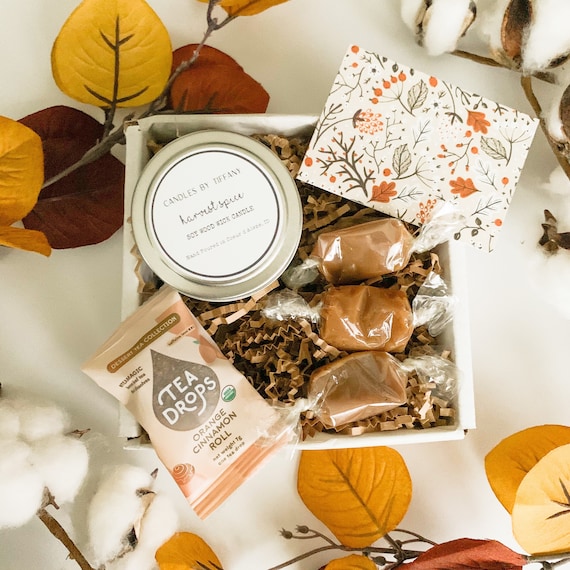 Fall Gift Box / Mini Fall Gift / Fall Gift Set / Fall Gifts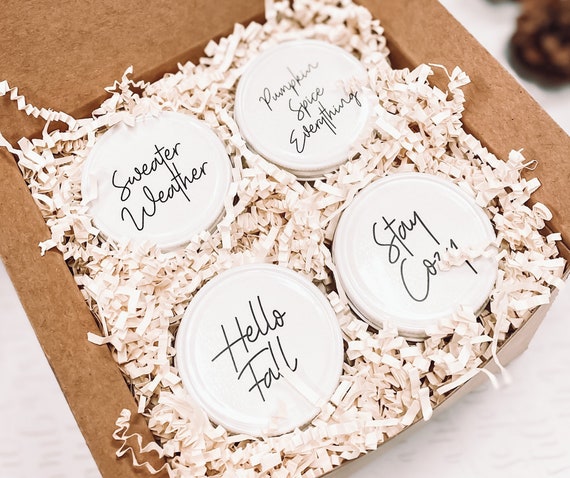 FALL Decor CANDLE SET Best Friend Birthday Gift