Create this colorful Earth Day Tree Craft for Kids this year to celebrate Earth Day!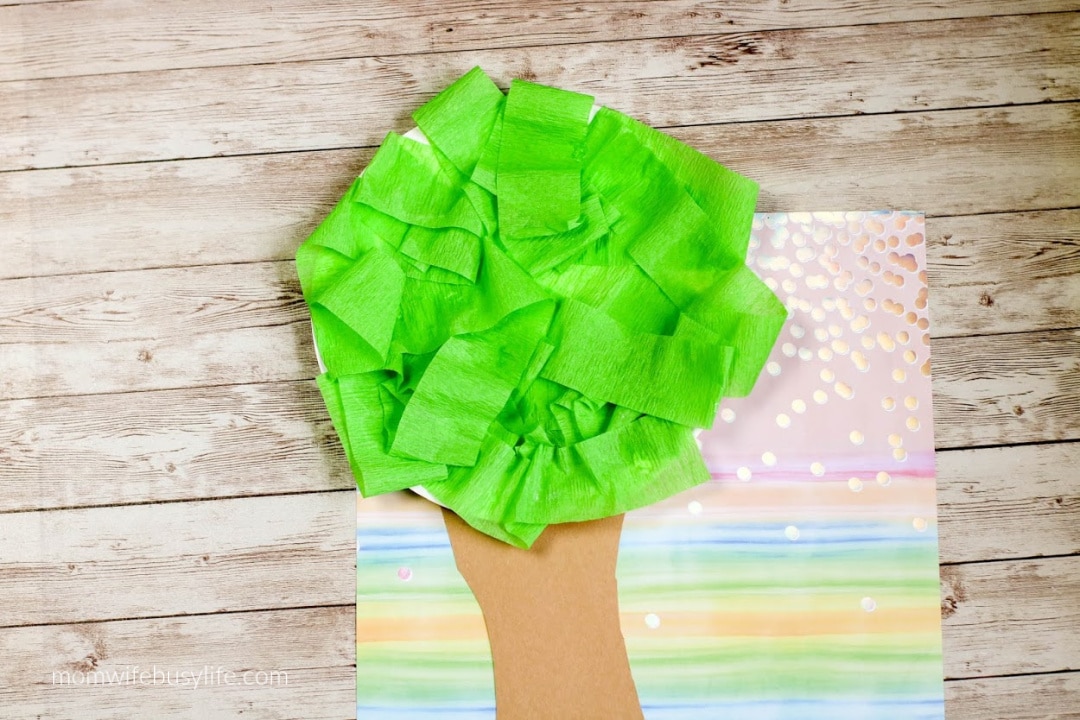 Earth Day is coming up on April 22!
Earth Day is the perfect time to get outdoors with the kids to enjoy activities like planting trees, starting a garden, picking up trash, or simply as a way to get out to take in fresh air!
Printable Earth Day Coloring Pages
10 Earth Day Activities for Kids
5 Ways to Celebrate Earth Month As A Family
If you want to learn about the history and origins of Earth Day to discuss with the kids this year, go here for more information
To gear up for Earth Day, make this fun tree craft with the kids! This is a simple and fun craft that you can display through the month.
Earth Day Tree Craft for Kids
Supplies:
Directions:
Cut brown construction paper into a tree trunk and attach it on the back of the paper plate with glue.
On the front of the paper plate, use glue to attach long ribbons of crepe paper.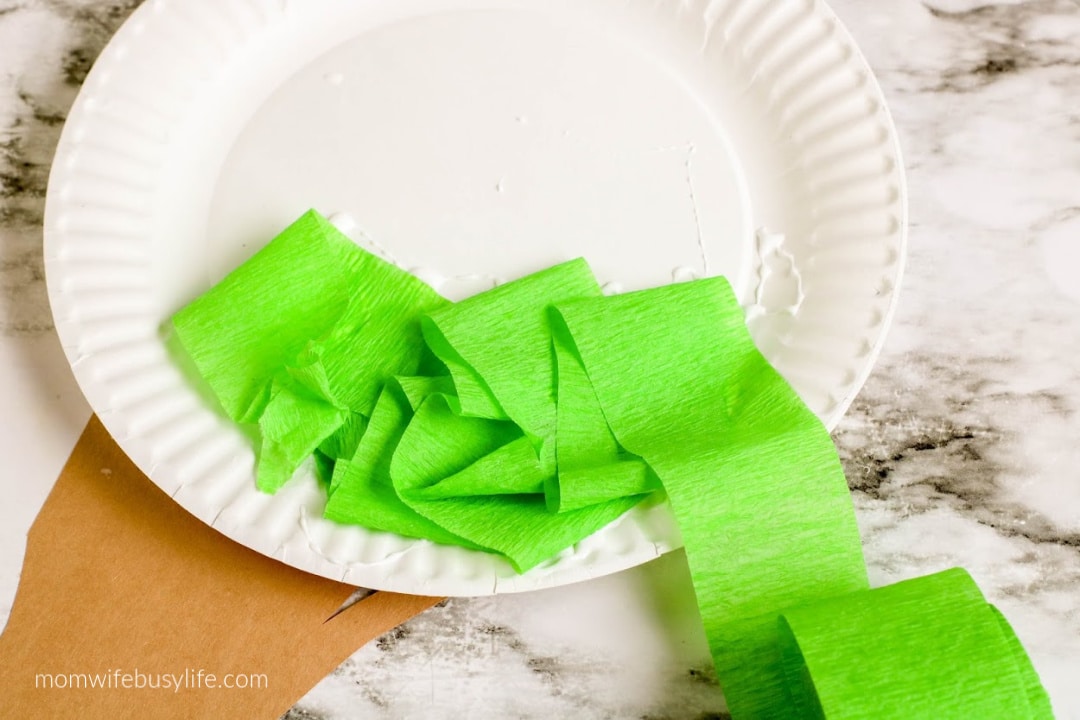 All to dry completely before playing or displaying.
This tree turned out beautiful! I hope you enjoyed this craft with the kids this year.
Here's a fun paper flower craft that the kids would enjoy, too!
Check out more Springtime Activities to Do With the Kids while you are here.
>> Click here to sign up for my email list and get access to my FREE printable library!