Happy Earth Day!
Celebrate the planet we live on by doing some fun activities with your kids.
There are lots of printable earth day activities for kids out there to choose from, so finding something that works for your family shouldn't be too difficult.
Whether you want to get outside and enjoy nature or do some crafts indoors, there's definitely an activity for you.
Enjoy this special day and do your part to help take care of our earth!
Printable Earth Day Activities for Kids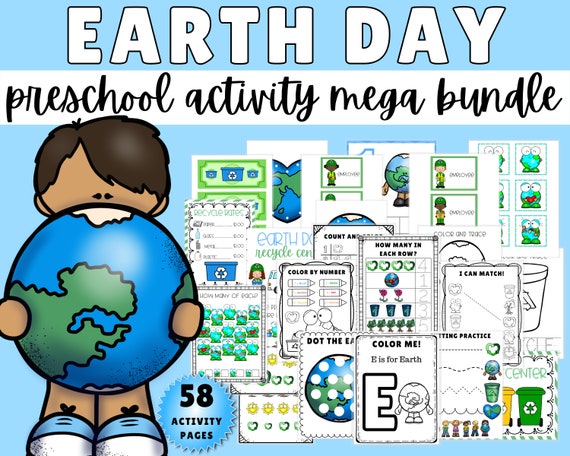 Earth Day Preschool Printable Mega Bundle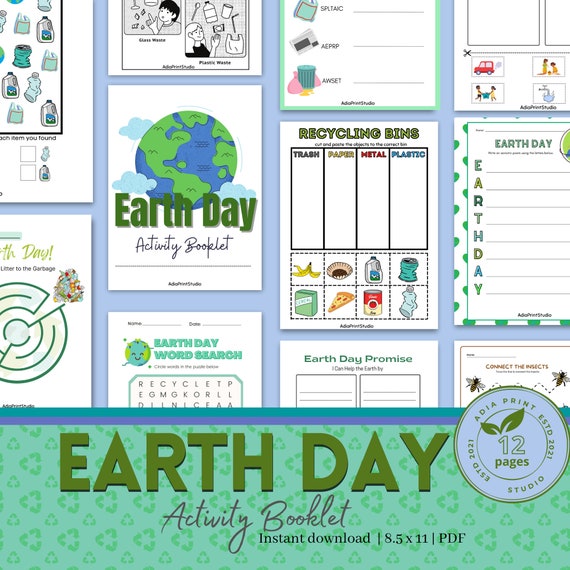 Earth Day Activity Booklet for Kids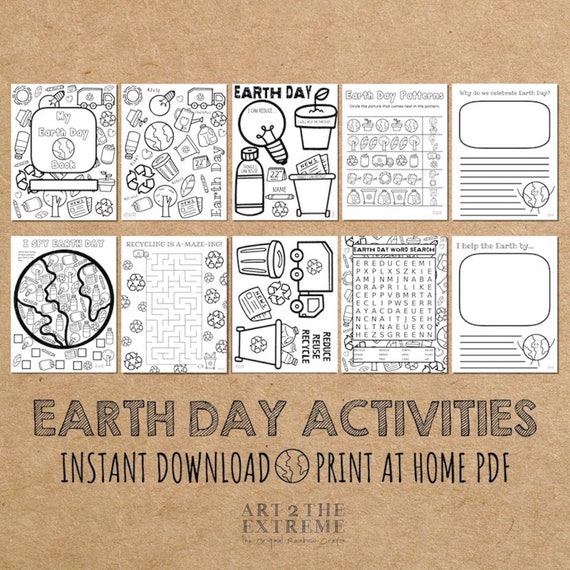 Earth Day Activities for Kids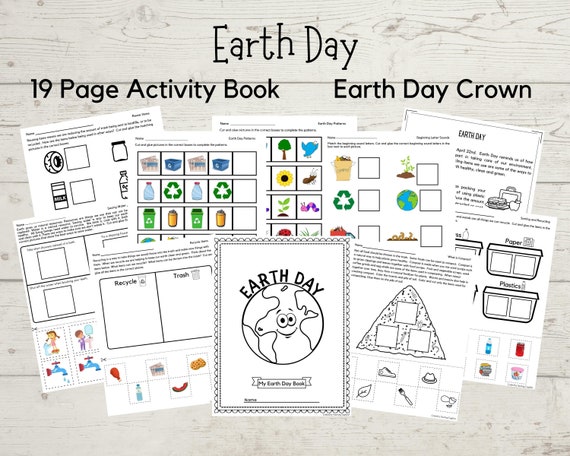 Earth Day Printable Worksheets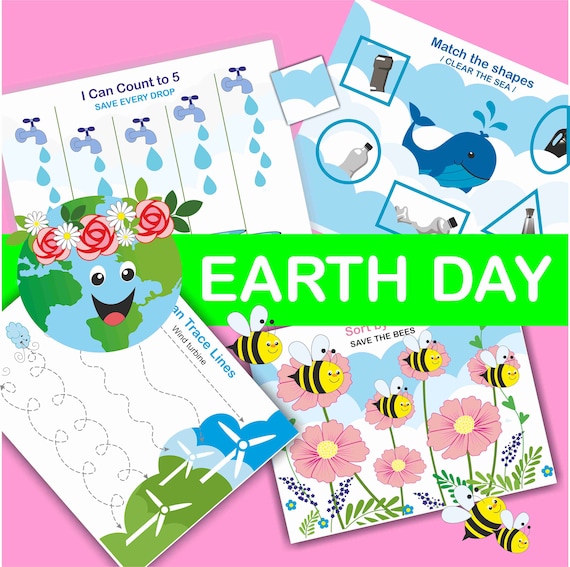 Earth Day Busy Book for Toddlers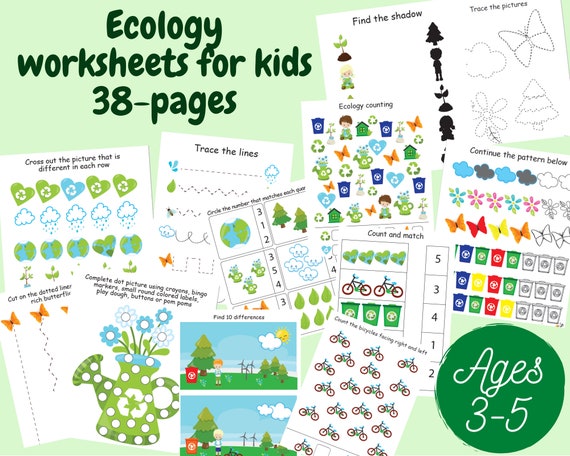 Earth Day Worksheets for Kids

Earth Day Preschool Math & Literacy Homeschool Printables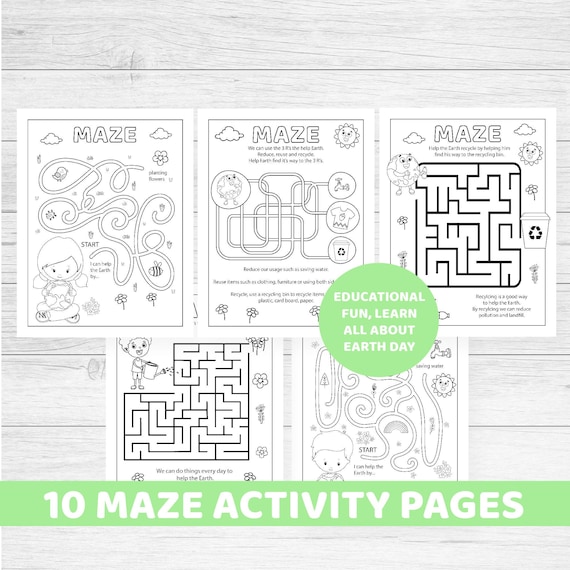 Earth Day Activities Mazes for Kids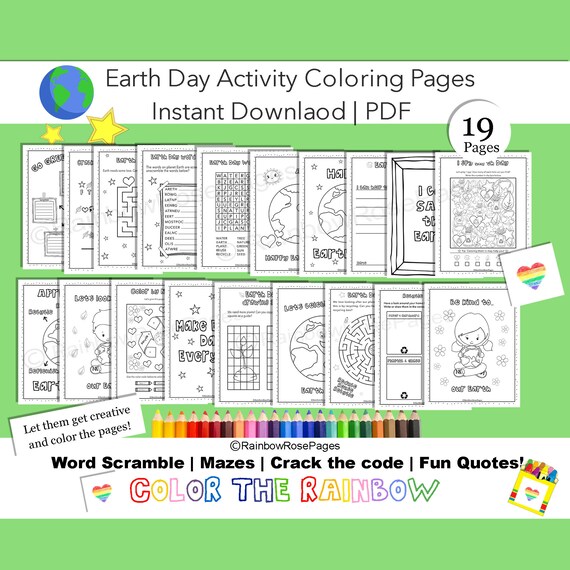 Earth Day Activity Pack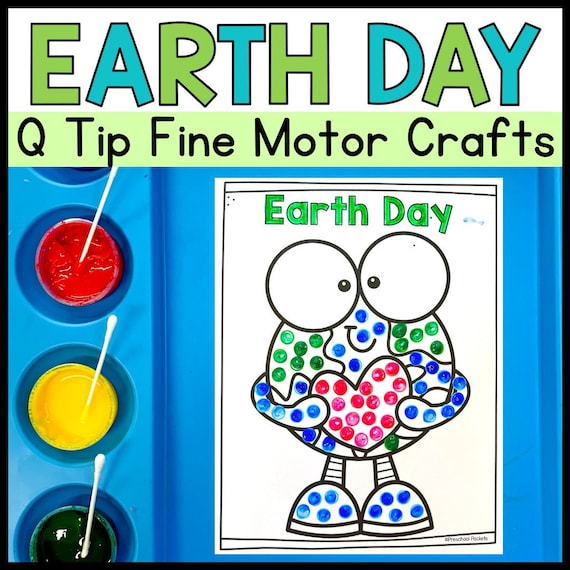 Earth Day Q Tip Painting Activity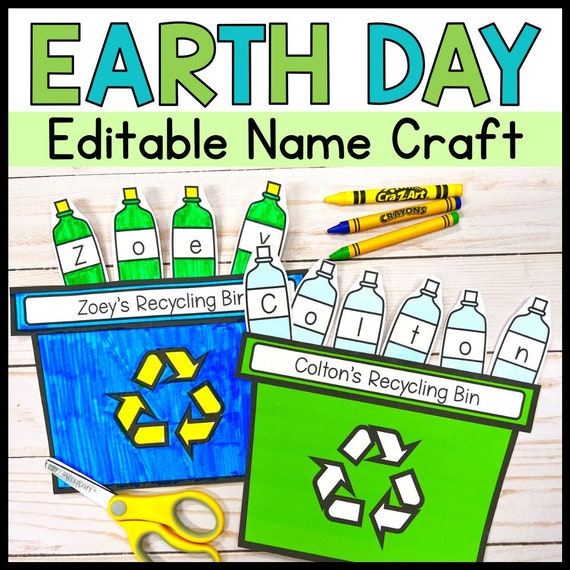 Earth Day Editable Name Craft Recycling Activity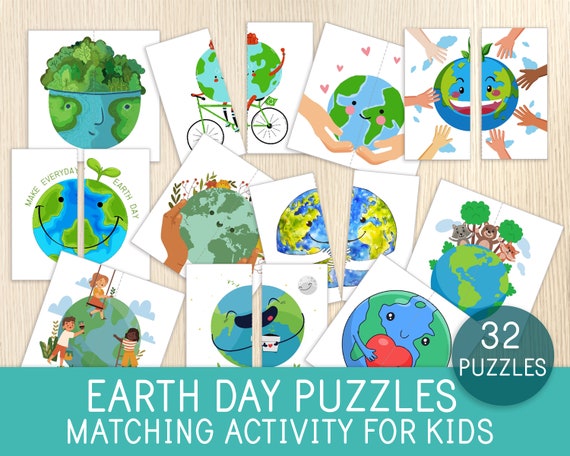 Earth Day Matching Game Puzzles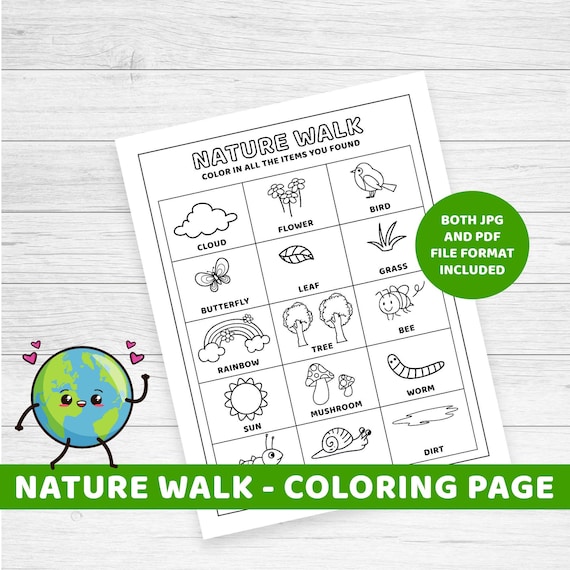 Earth Day Nature Walk Coloring Page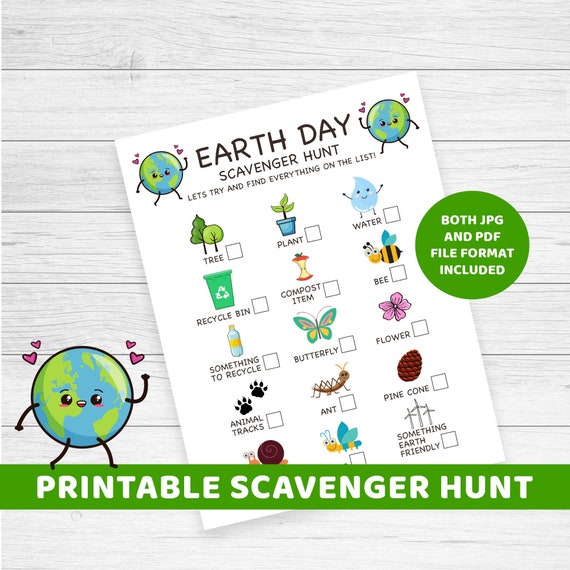 Earth Day Scavenger Hunt Printable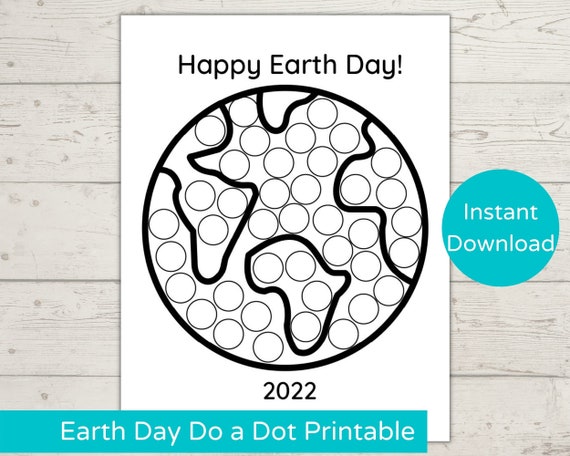 Earth Day Dot Marker Printable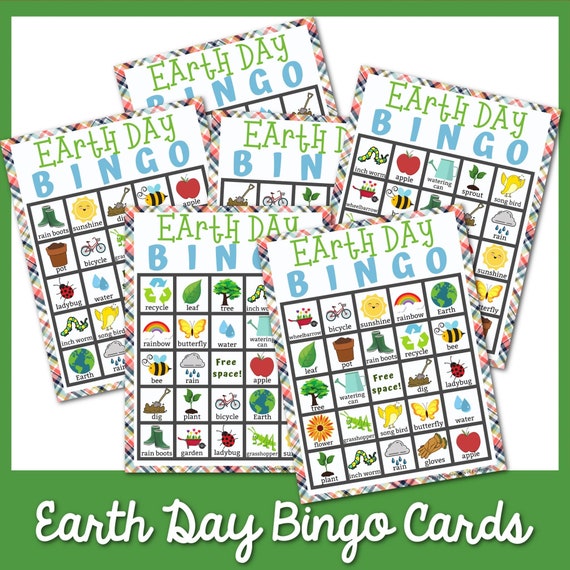 Earth Day Bingo Cards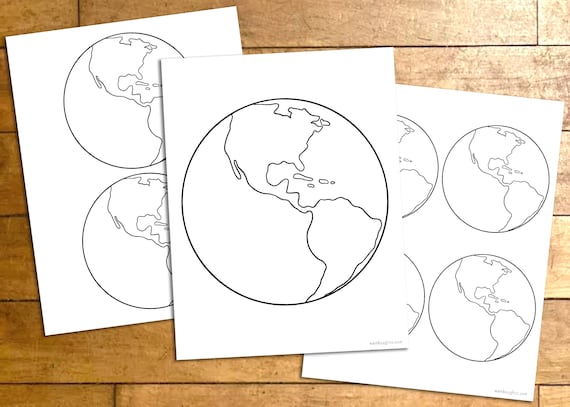 Printable Earth Templates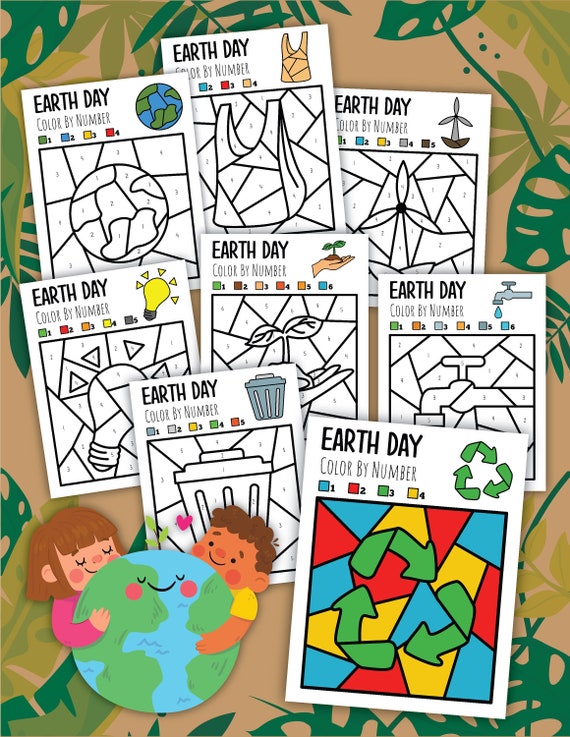 Earth Day Color By Number Coloring Pages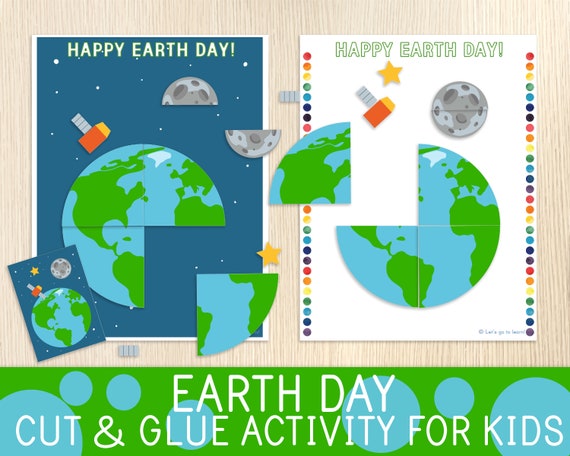 Earth Day Cut & Glue Activity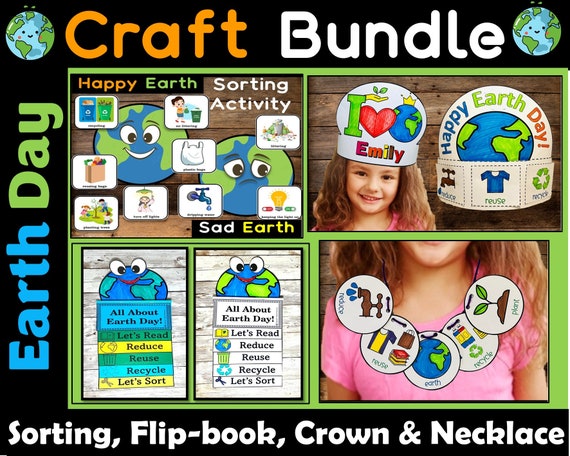 Earth Day Craft Activities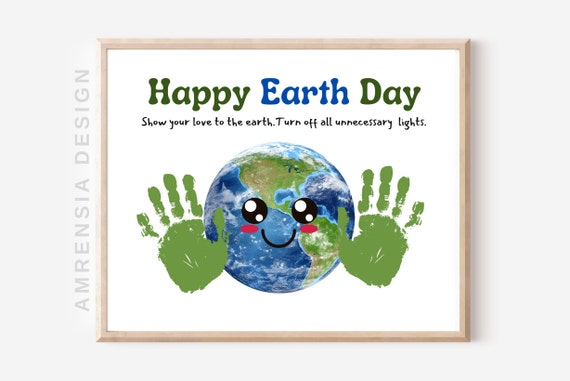 Happy Earth Day Handprint Art for Kids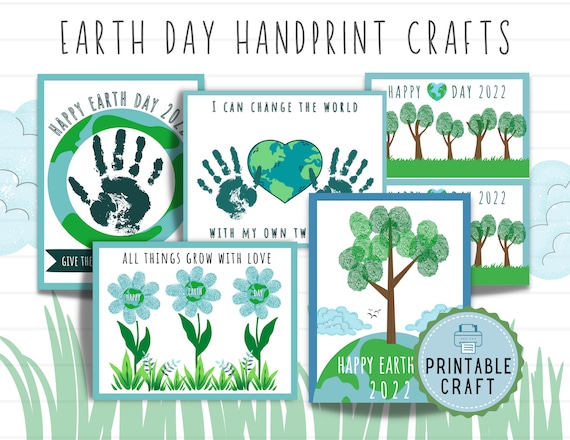 Earth Day Handprint Crafts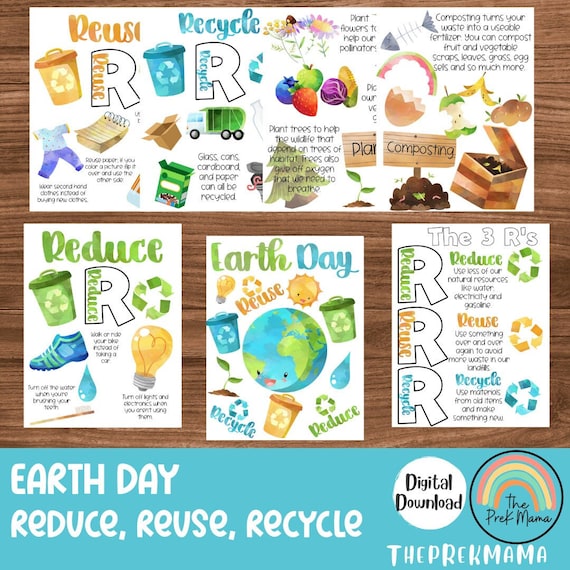 Earth Day – The 3 Rs Printable