Learn how to make Polar Bear Fluffy Slime with this easy photo tutorial!
Are your kids into making slime recipes? Try this Fluffy Slime Recipe! My girls LOVE slime and often times, I find them creating recipes in the kitchen with different colors, textures, and more! Have you heard of fluffy slime yet? If not, I'm here to tell you ALL about it!
What is Fluffy Slime?
Fluffy slime is regular slime with shaving cream added to the recipe. The shaving cream changes the overall consistency and texture of the slime. If you want your slime recipes to be "fluffier," just add more shaving cream until you get the desired texture that you are looking for. Kids enjoy experimenting with a different feel to slime and that's why fluffy slime is a great way to change things up if your kids get bored with regular slime!
Fluffy slime is a lot of fun to make. I always encourage adult supervision when making slime. This can be a fun family activity to work on together!
Get Creative
Did you know that you can get creative with fluffy slime and create fun themed ideas with your recipe? Yes! Today I'm sharing our Winter Polar Bear Fluffy Slime Recipe. This is just one way to bring winter indoors this season and keep the kids entertained.
Learn how to make adorable arctic animals out of popsicle sticks!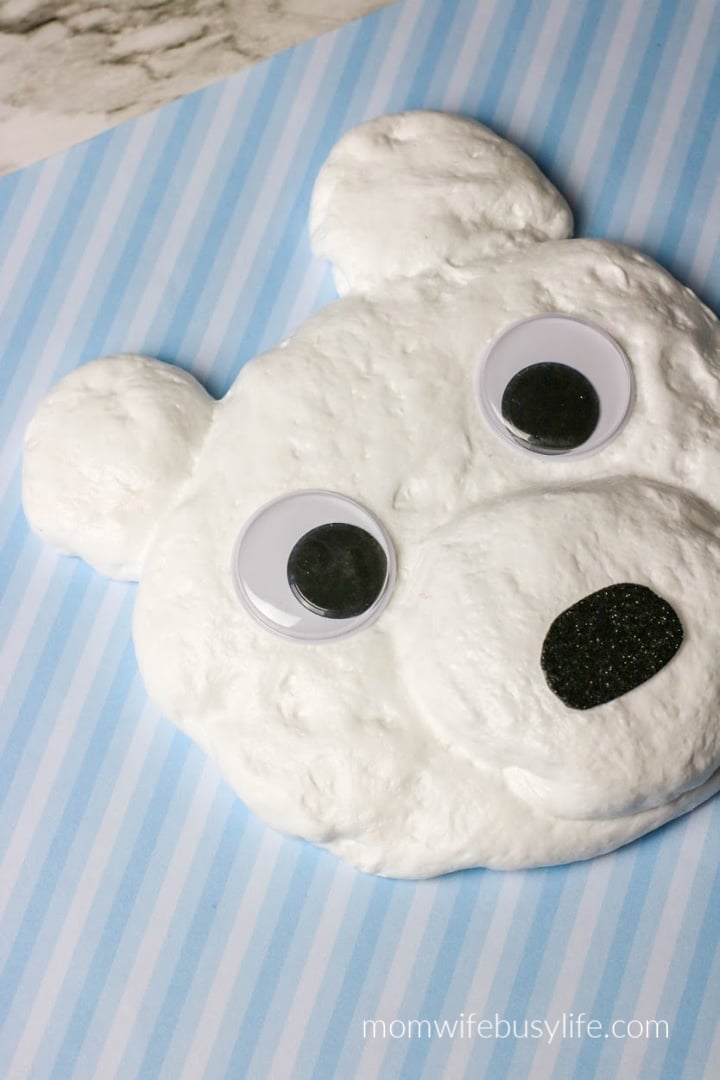 Polar Bear Fluffy Slime
Ingredients:
1 cup clear Elmer's Glue
3 cups shaving cream (like Barbasol)
½ teaspoon baking soda
1½ tablespoon contact lens solution (containing boric acid)
For the polar bear face:
Black foam cut into a nose
Jumbo wiggly eyes
Optional:
About 1 ½ tablespoon glitter in white, silver, or iridescent
Food coloring or gel
Toys or foil confetti (if desired)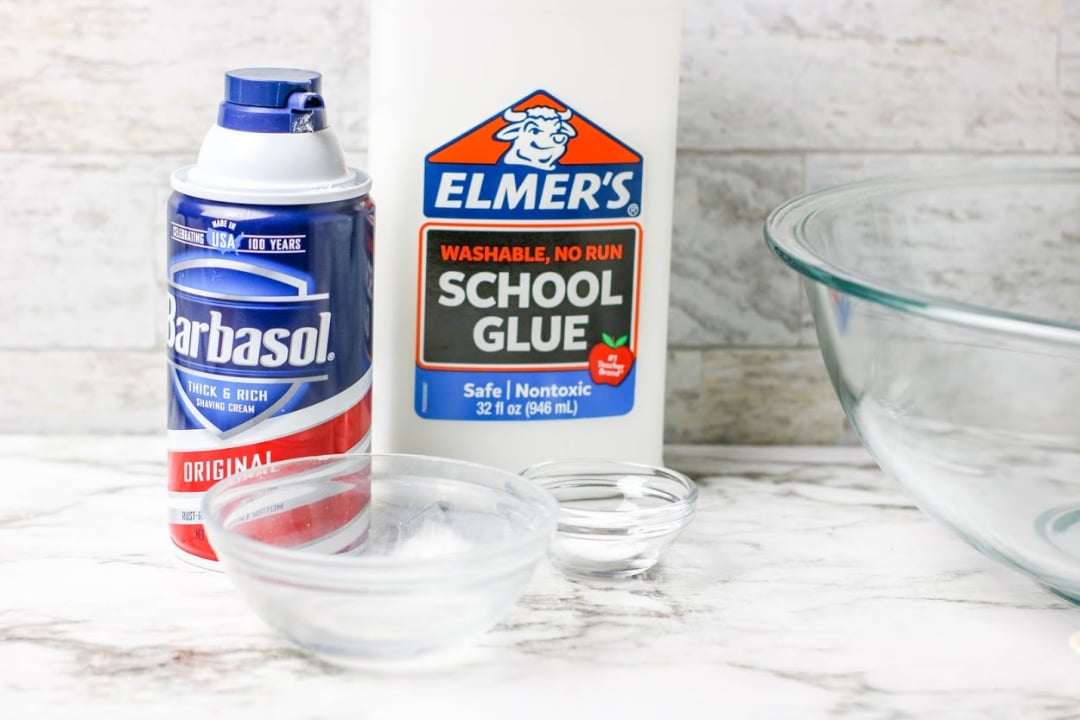 Directions:
Pour the glue into a large mixing bowl.
Add the baking soda to the glue mixture and stir. Mix well.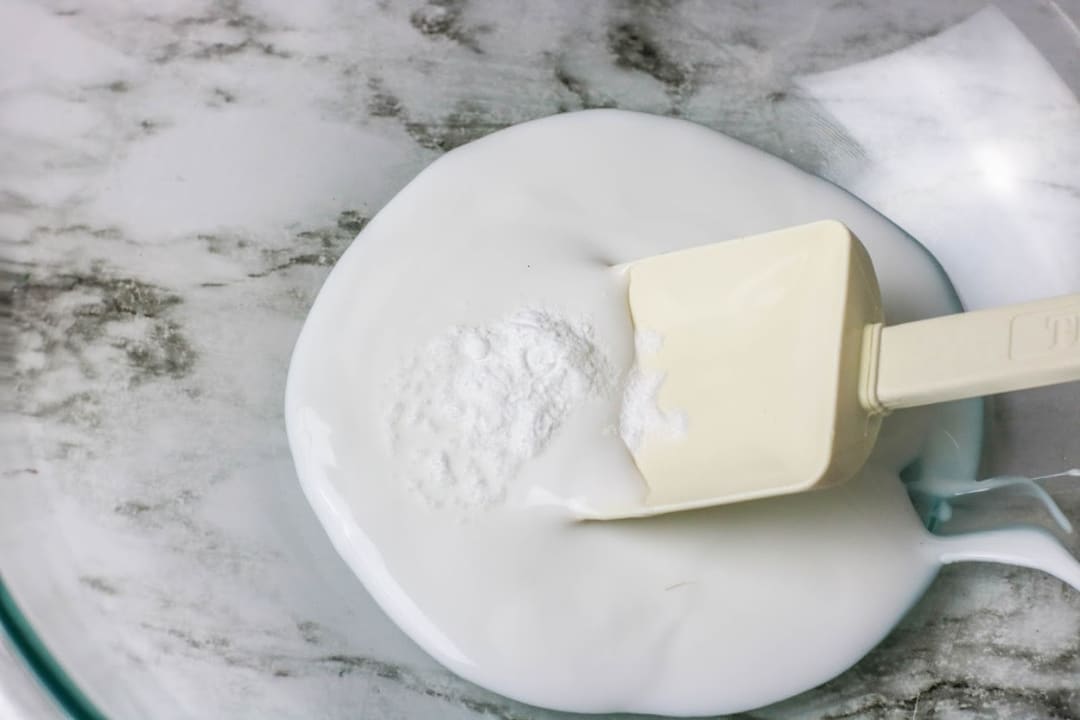 Whisk in the shaving cream.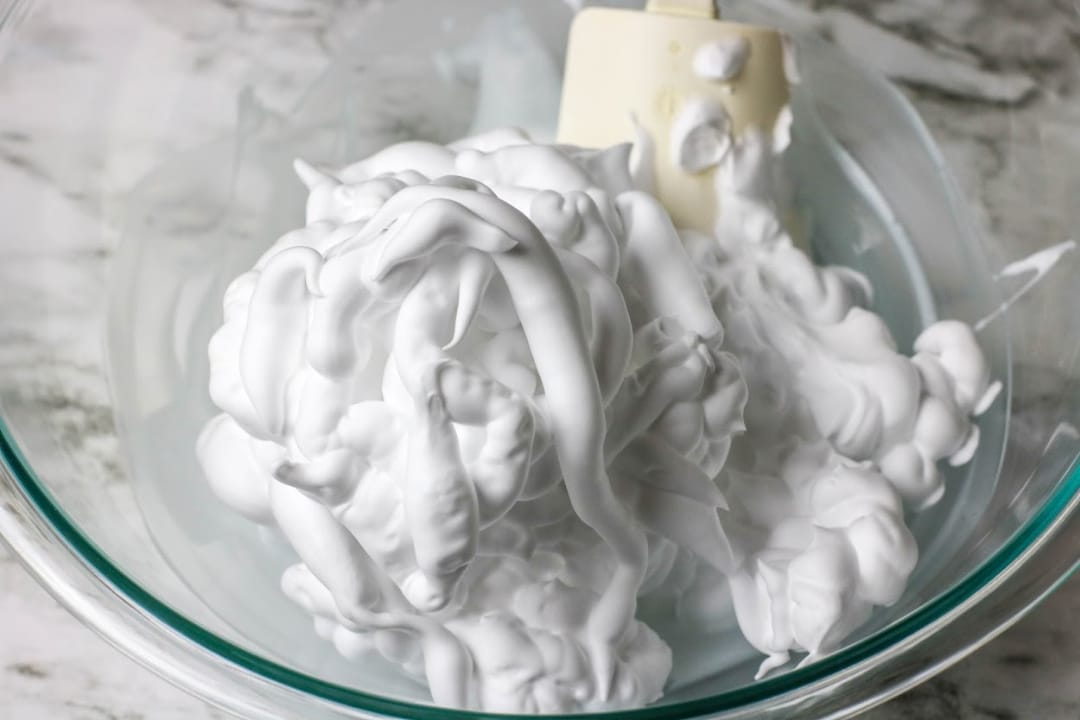 Add the contact lens solution to the glue mixture. Stir well. Add the contact lens solution slowly, mixing between additions, and add only enough to bring the glue together into a soft ball.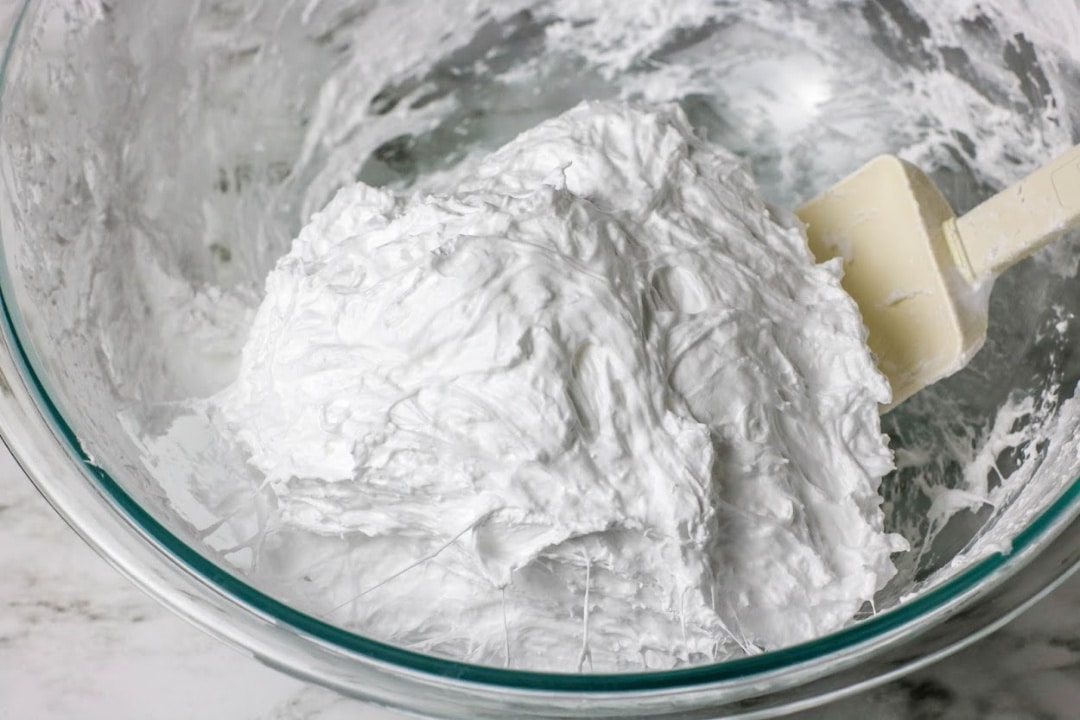 Remove the slime from the bowl. The slime will be sticky. Be patient as the slime will form a nice consistency as you knead it.
Begin to play with the slime, kneading it as you would bread dough, to bring the slime together. The slime is ready when no longer sticky.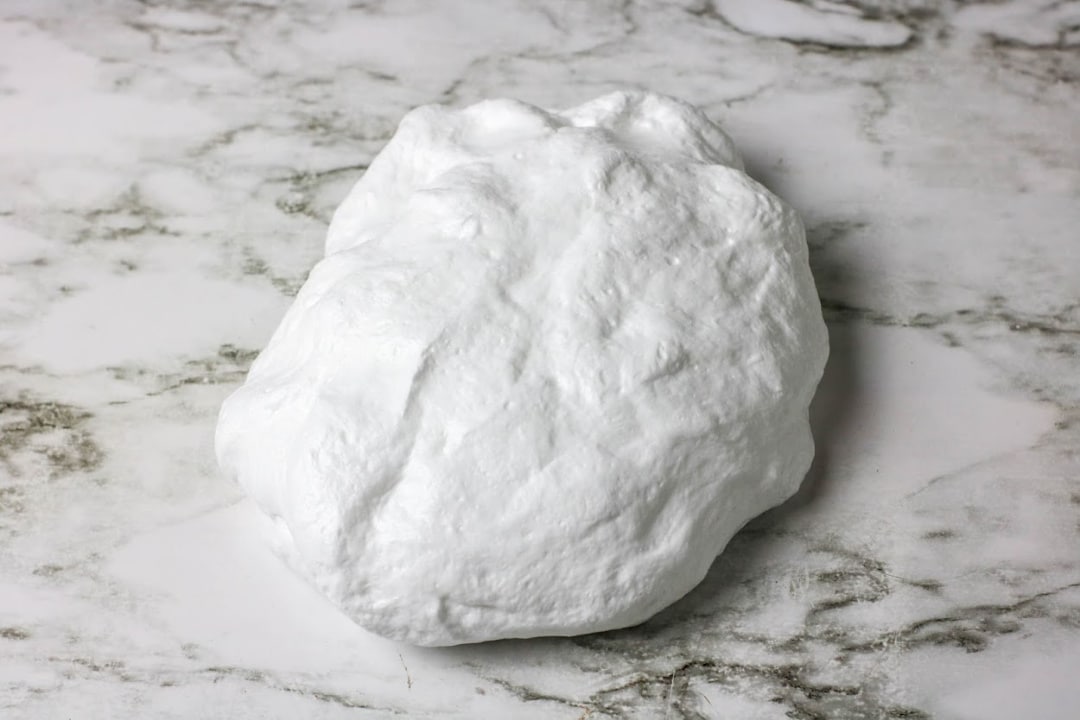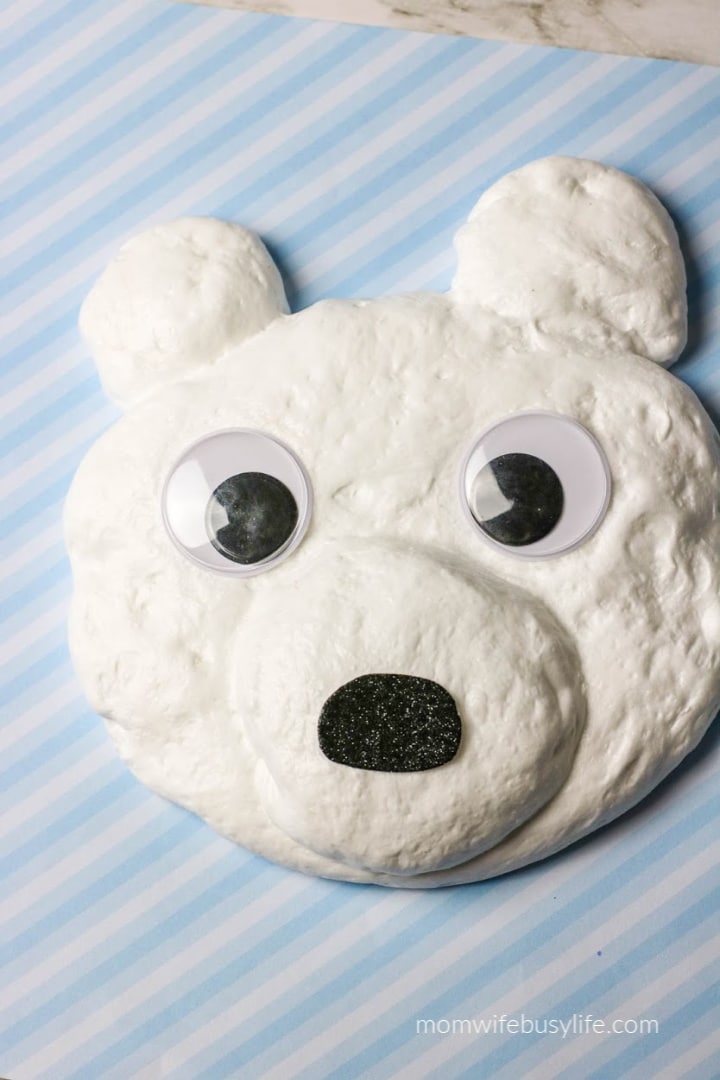 How to Store Fluffy Slime:
If you want your fluffy slime to last longer, storing the slime properly is important. If you are familiar with slime, the longer you leave it exposed to air, the more it starts to harden up or change consistency quickly. Store this fluffy slime recipe in an airtight container when your kids are fun creating their fluffy slime polar bear. Keep in mind that fluffy slime can change back into a more "regular" slime type of consistency after about a day.
A Few Safety Tips:
Adults are encouraged to make and handle all slime ingredients. Wash hands before and after handling and playing with slime. If your child has sensitive skin, consider wearing gloves when playing with slime. Discontinue playing with slime if skin irritation occurs. Moderation is best when playing with slime.
Supplemental Artic Animal and Polar Bear Activities: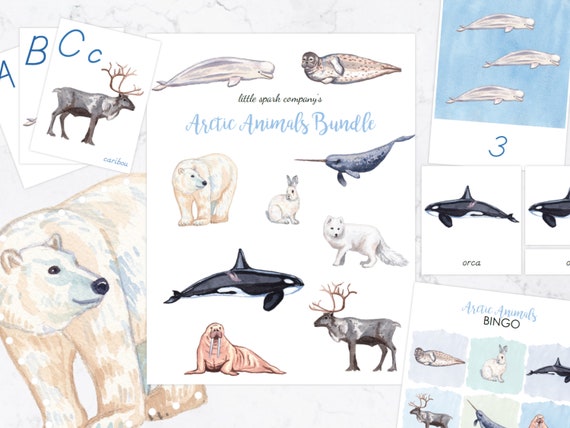 Arctic Animals Bundle Preschool Literacy Math DIGITAL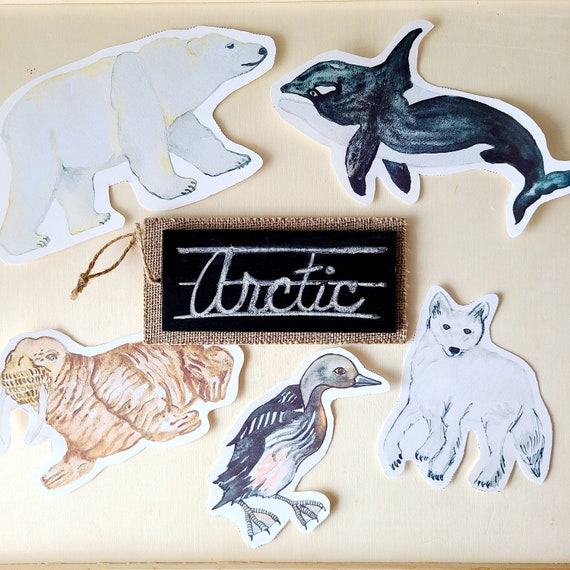 Arctic Animal Printable Instant Download Montessori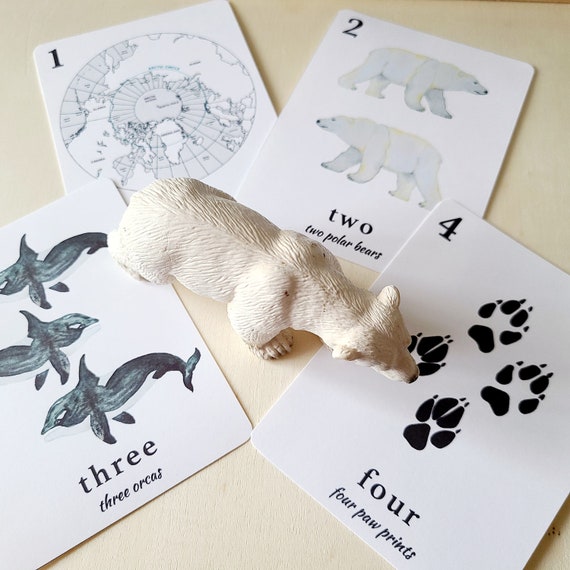 COUNTING ARCTIC ANIMALS Montessori Counting Cards Clip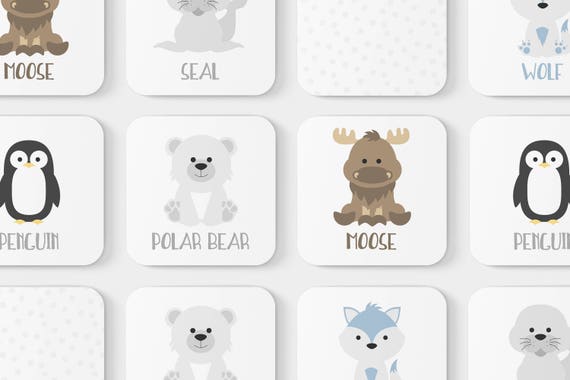 Activities for Tots Penguin Toy Best Toddler Toy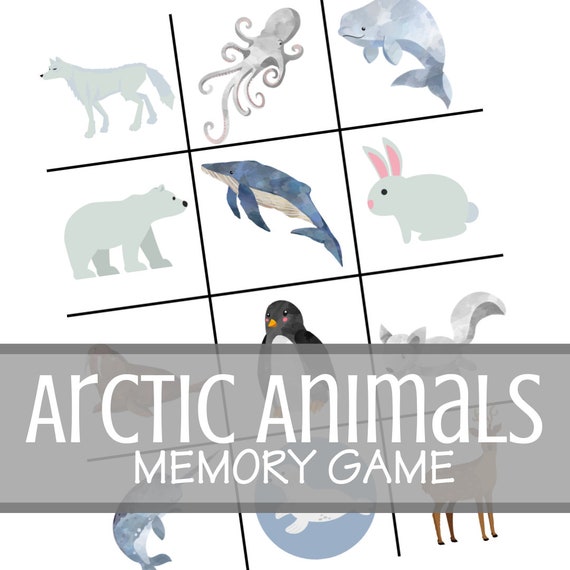 Arctic Animal Theme Memory Game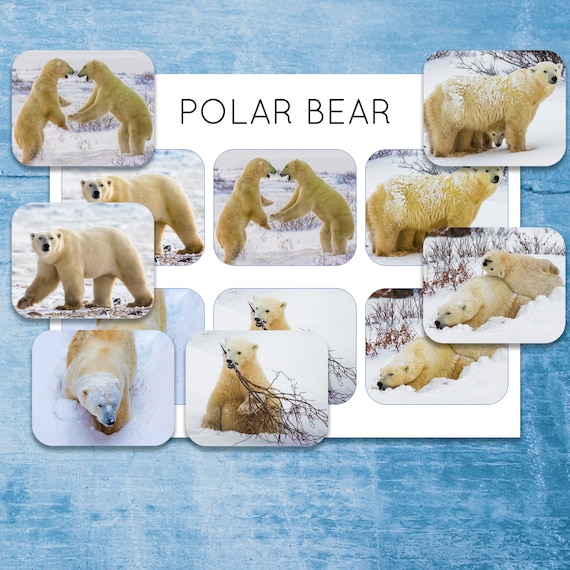 Polar bear Montessori winter printable. Toddler animal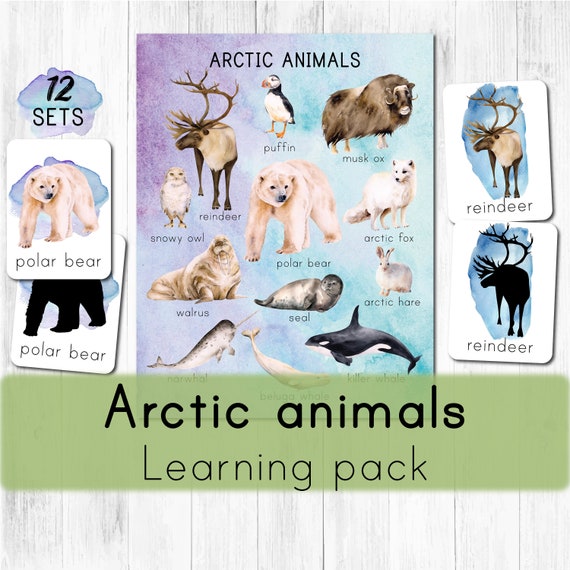 Arctic animals Montessori printable. North pole animals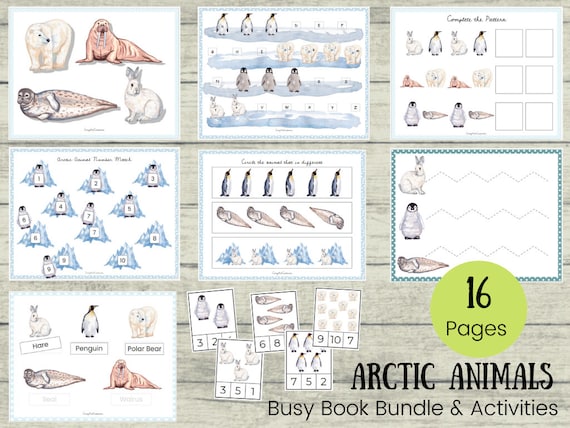 Arctic Animal BUNDLE Busy Book Binder Tracing Counting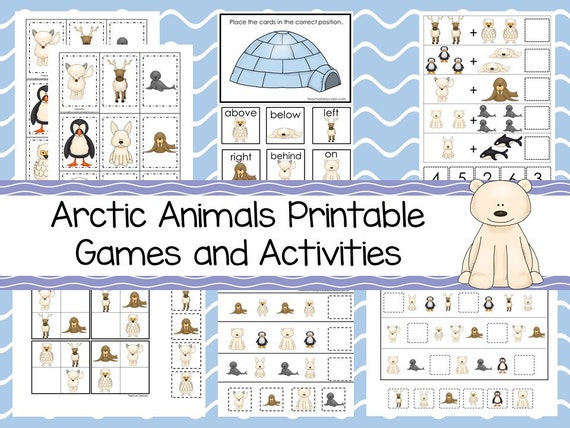 30 Printable Arctic Animals Preschool Educational Games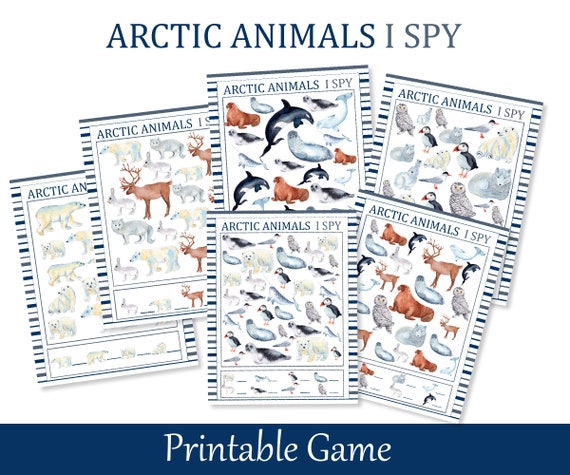 I Spy Arctic Animals Printable Winter Game for Kids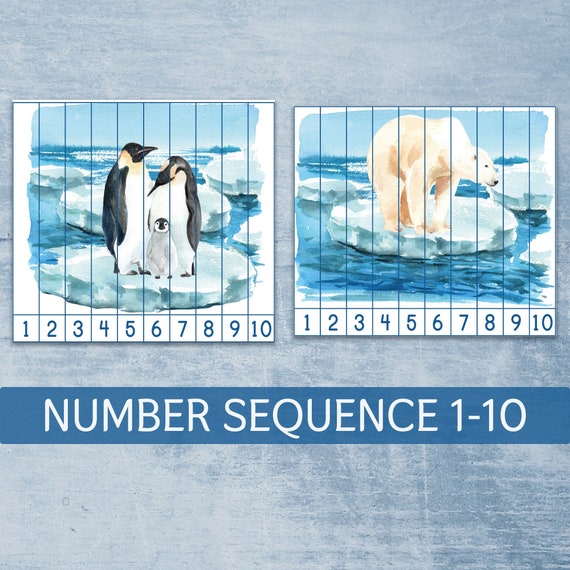 Polar bear and penguins number sequence 1-10 puzzles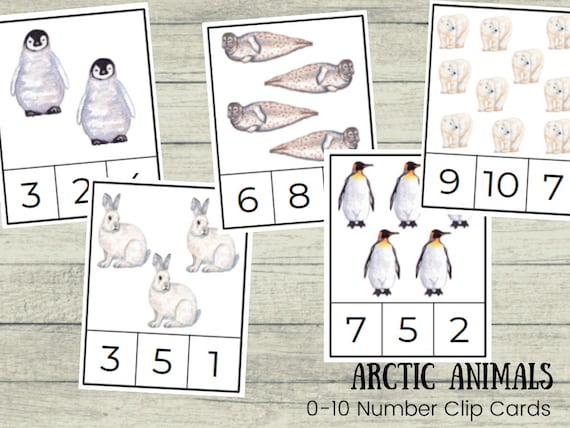 Arctic Animals 0-10 Number Clip Cards Toddler Preschool
Find more great slime recipes: