Sometimes as busy moms, we focus so much on the kids that we forget to pay attention to our husband! Here are a few tips on Ways to Make Time for Your Husband!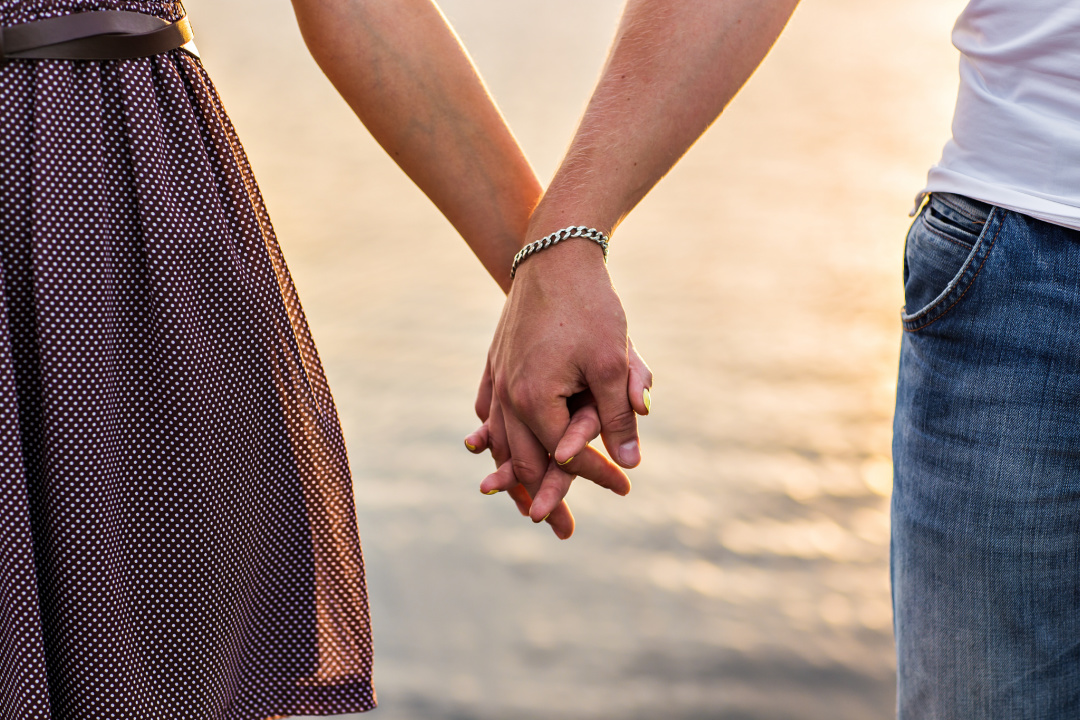 With kids to take care of, errands to run, a house to clean, and a hundred other responsibilities to take care of on a daily basis, it is all too easy to let something slide.
Unfortunately, however, when life's demands press hard, it's often our relationships with our husbands that suffer the most.
While many husbands are really understanding of the reduced share of our time that they get, the fact is that they shouldn't be getting our leftovers every time.
Romantic Things to Do For Your Husband
If your life is so full that your time with your husband is continually being placed on the back burner, here are four ways to make time for your husband even when you are busy.
Ways to Make Time for Your Husband
Mark it on the Calendar
If you wait until a free night magically arrives before you spend intentional time with your husband, you're going to be waiting a long time.
Instead, you have to be intentional. Mark a regular date night on the calendar–whether it is once a month or once a week–and treat it just like you would any other appointment.
While scheduling time in advance might not seem romantic at first, it is a lot more romantic than not spending time together at all.
Hire a Babysitter
If your small children are preventing you from finding time for yourselves, it may be time to hire a babysitter.
Kids benefit from having additional people to love them and care for them, and your relationship will benefit from a little time away.
If you cannot afford a babysitter, swap child care with a friend so you both get a free night out.
Alternately, you may take a day off of work while the kids are in school.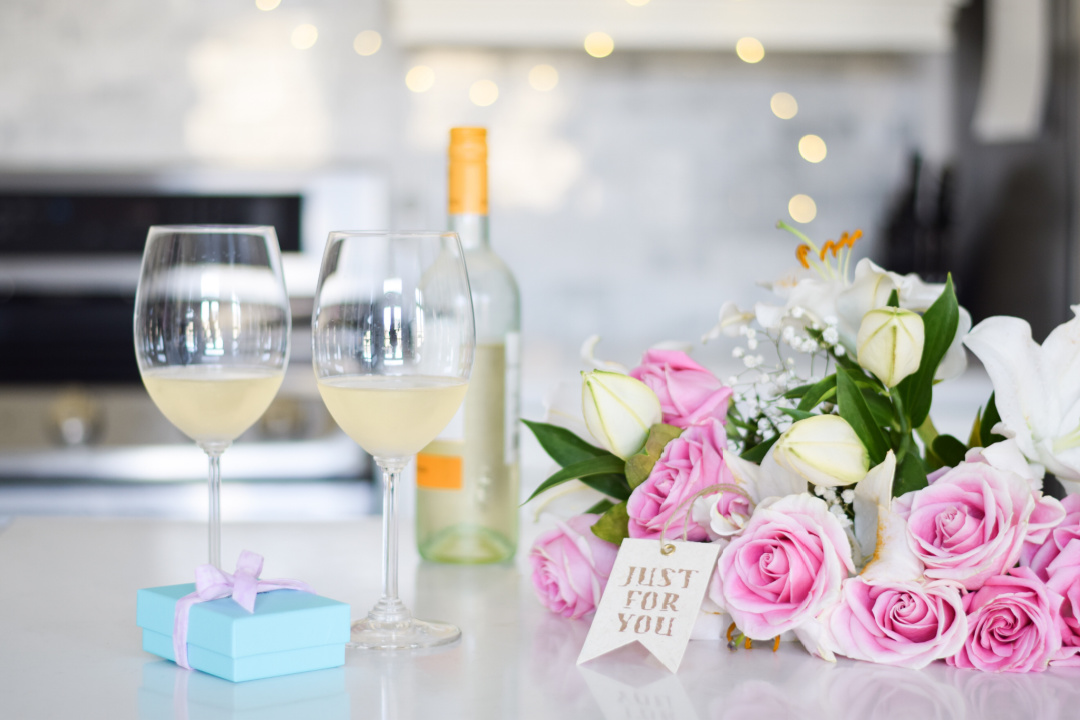 Five Ways to Make Date Nights A Priority
10 Ways to Prepare for a Date Night
Wake Up Early or Stay Up Late
Another great alternative is to make spending time together part of your daily routine.
Could you both wake up 15 minutes earlier to have coffee together before the kids wake up? Could you stay up late snuggling and watching funny movies after the kids are asleep?
If you're used to watching TV, reading, or playing online before you go to bed anyways, use that time for each other instead.
Let the Children Watch Cartoons a Little Longer
Sometimes conflicting work schedules make getting alone time nearly impossible. This is when you'll really have to get creative.
If the only time you can spend quality time together is during the day when the children are awake, you may need to distract them for a little bit.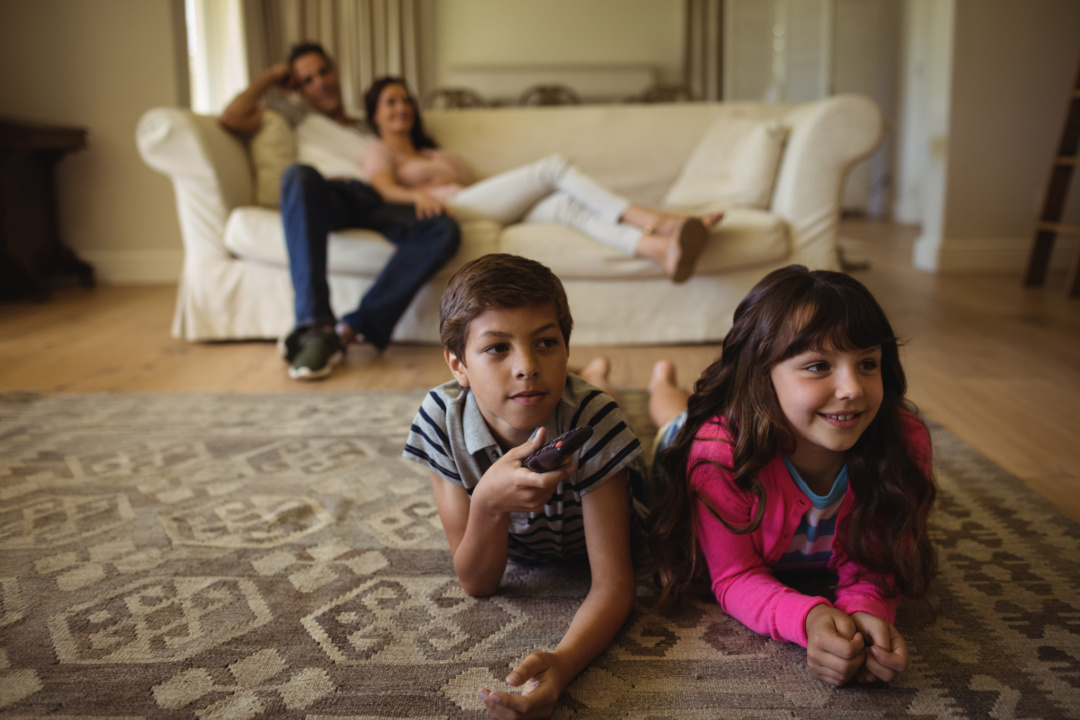 This can include letting them watch cartoons a little longer, sending them off to play together in their rooms or doing family activities that allow you to talk, such as family bike rides with the little ones in the bike trailer.
Getting to spend time with your husband should be the highlight of your day–not an annoying task that often gets left off of your to-do list.
While making time for your husband can be tough–especially during various seasons of life–the strengthened relationship you'll have will be worth all of the time you put into it.
What tips do you have for ways to make time with your husband? Please share with us in the comment section!
>> Click here to sign up for my email list and get access to my FREE printable library!