Have you ever wanted to make Vampire Donuts with your kids? Well, now you can, with this easy recipe!
Just follow the steps below and you'll have delicious donuts in no time. So get ready for some fun (and tasty) Halloween treats!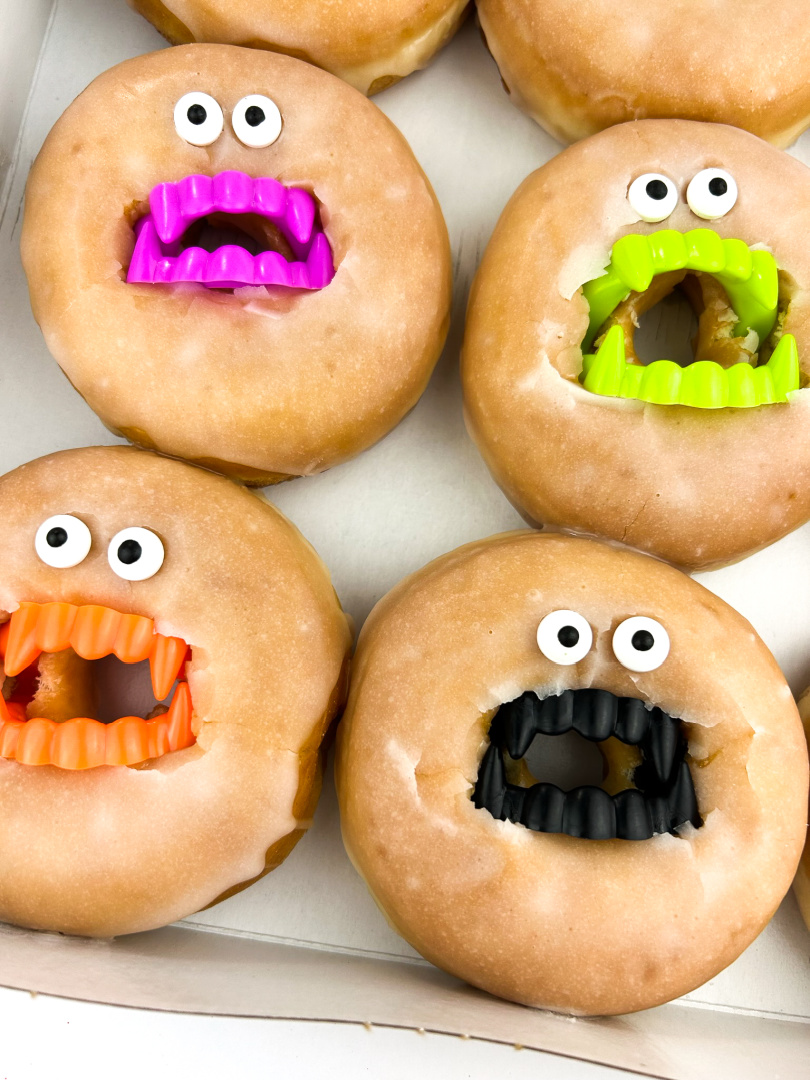 Fall is always a busy time of year for most, consisting of pumpkin patches, fall carnivals, and class parties.
When it comes to sending in classroom treats, I need something that is both cute and requires very little time to create.
When my daughter's fall party rolled around, we were still spending most evenings at the ball field, which meant we were getting home late and that's how these adorable vampire donuts came to be!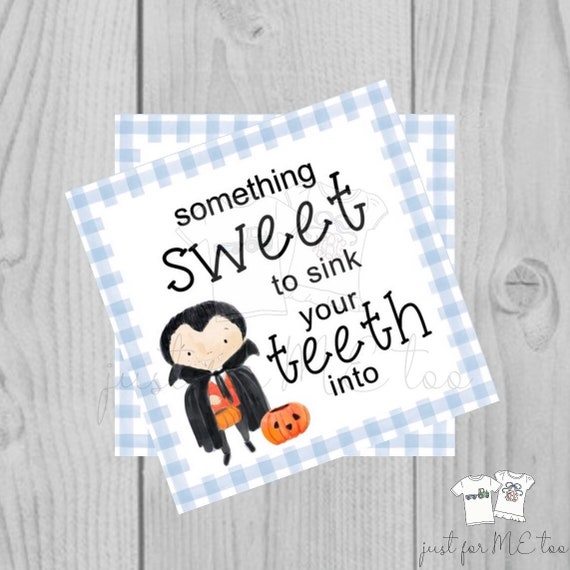 Printable Halloween Vampire Tags
Vampire Donuts
Supplies: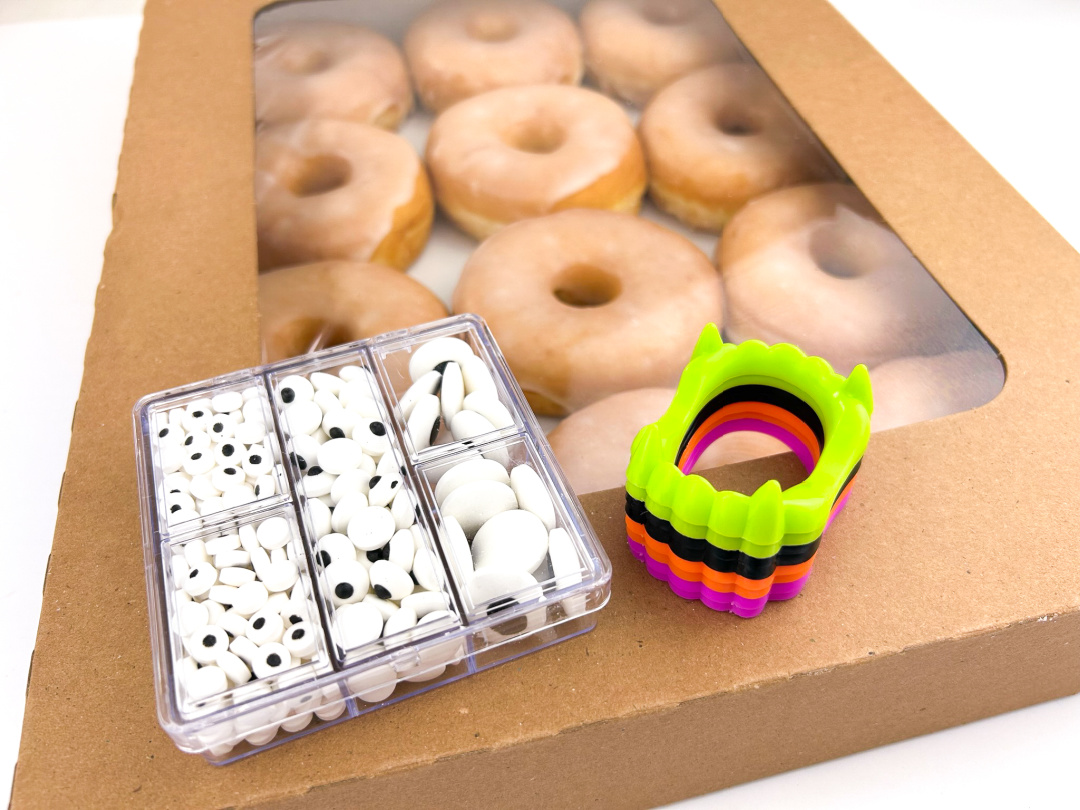 Directions:
Simply close together a set of vampire fangs and place together in the center of each donut.
Add the candy eyes.
That's it! Now you have super simple and adorable vampire donuts!
Make as many donuts as you need for your gathering or event.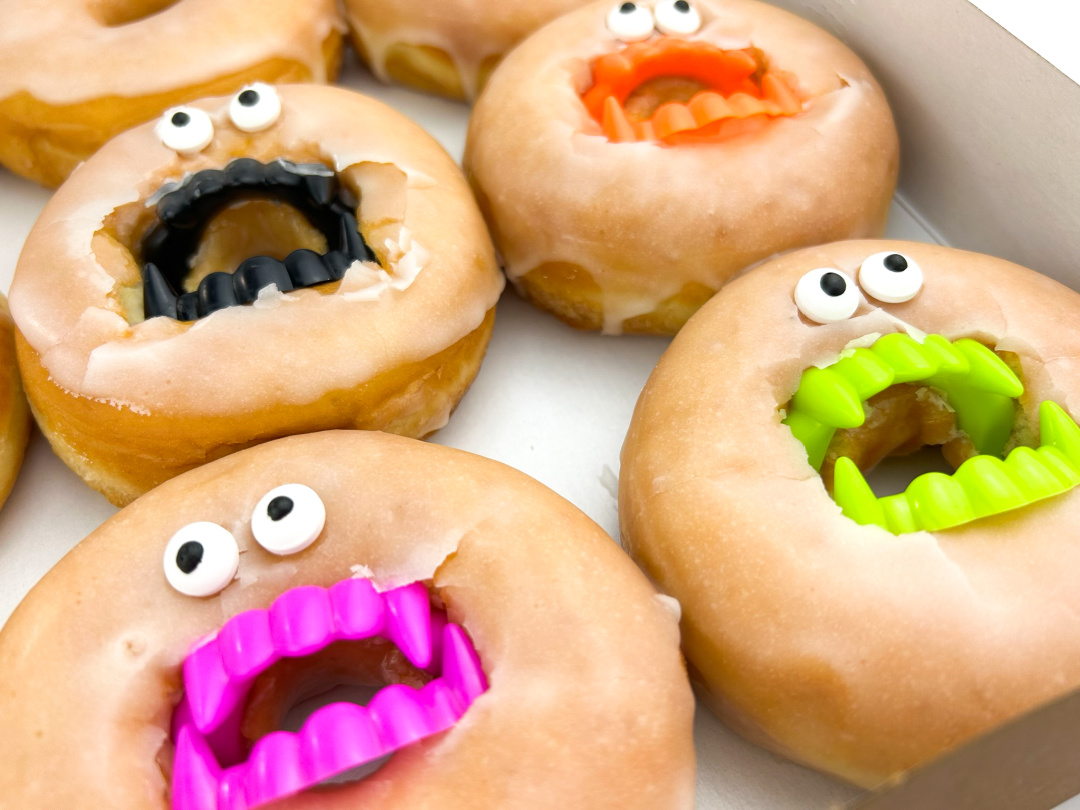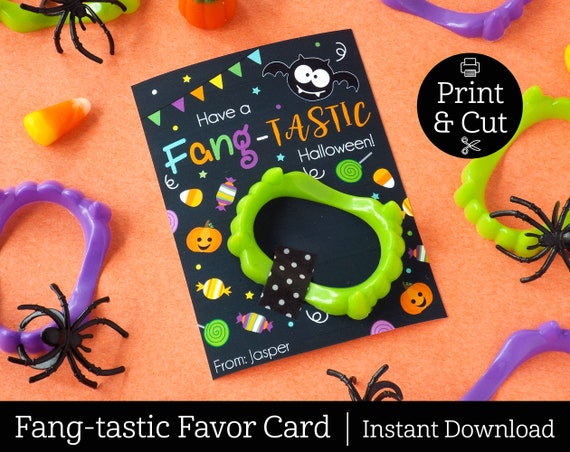 Fang-tastic Halloween Card Printable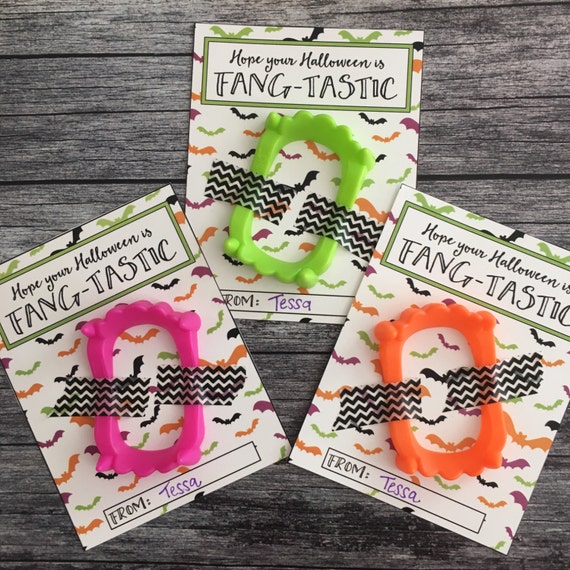 Printable Fang-tastic Halloween Card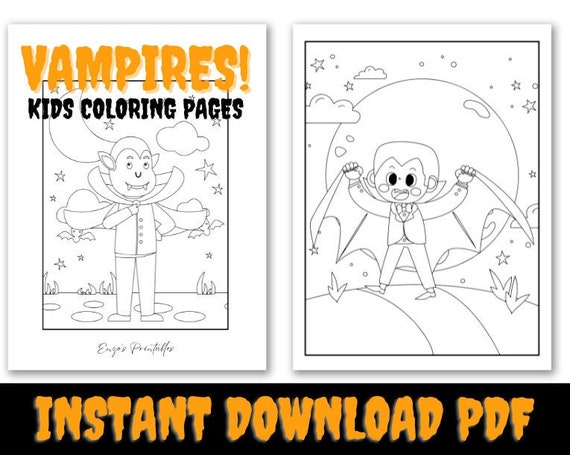 Kids Vampire Coloring Pages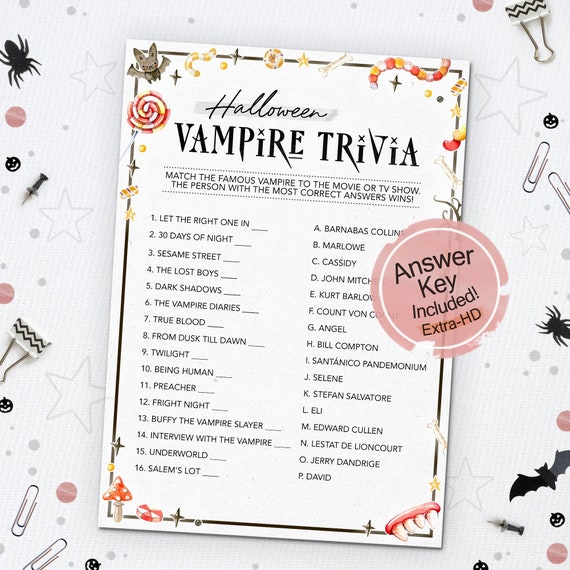 Halloween Vampire Trivia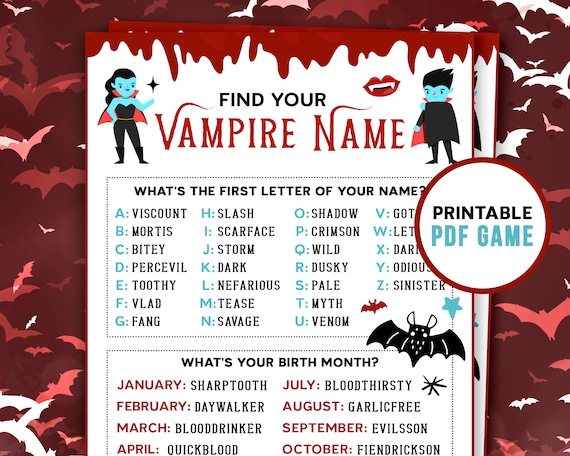 What's Your Vampire Name? Printable