If you're looking for a fun and easy way to add some Halloween flair to your pumpkins this year, look no further than these adorable Minion Pumpkin Stencils!
Whether you're carving with the kids or going for a more sophisticated design, these stencils are sure to please.
Grab your tools and get ready to have some spooky fun!
100+ Printable Pumpkin Stencils
Minion Pumpkin Stencils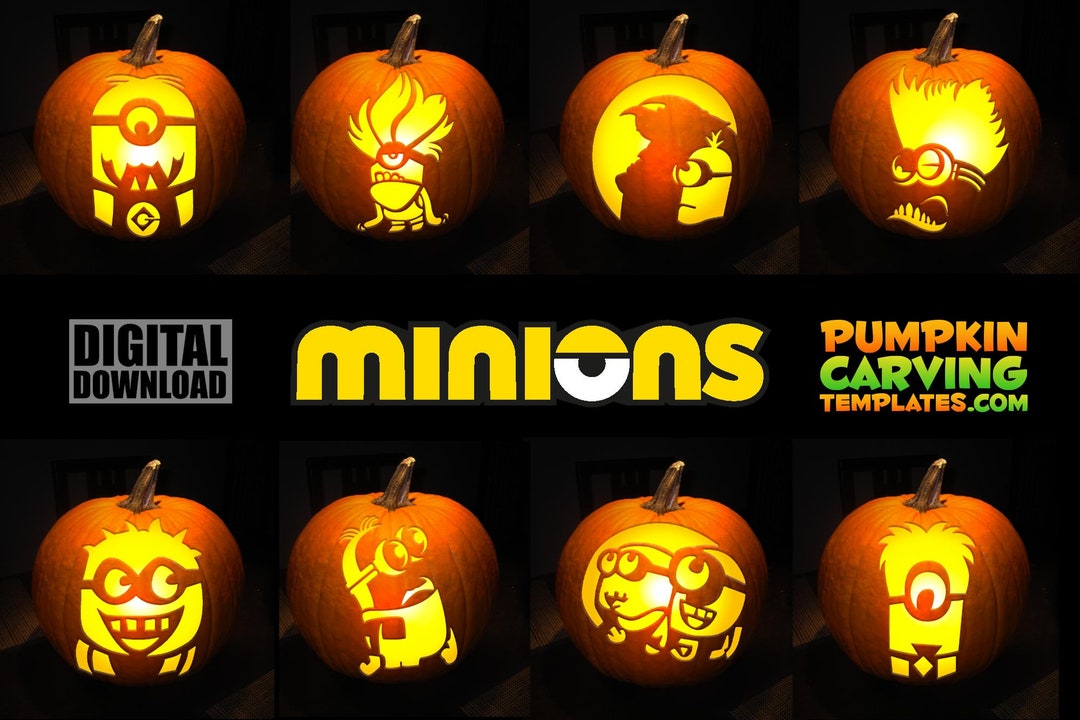 Minion Pumpkin Stencils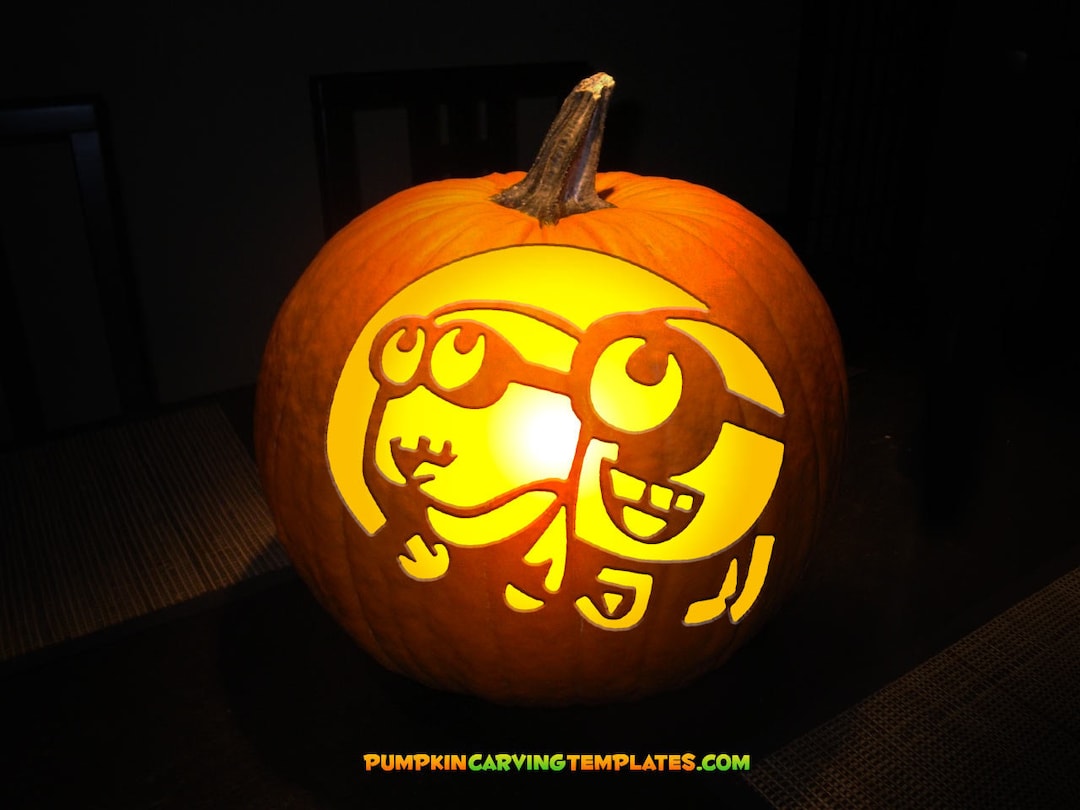 Minion Pumpkin Stencils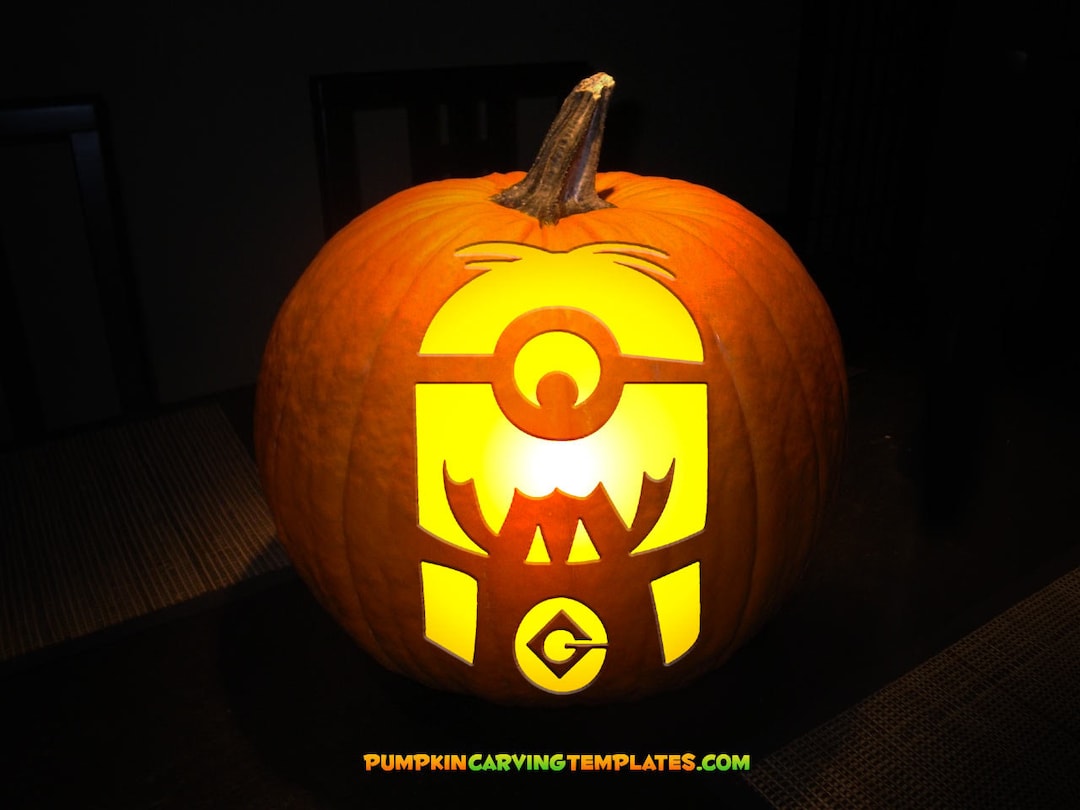 Minion Pumpkin Stencil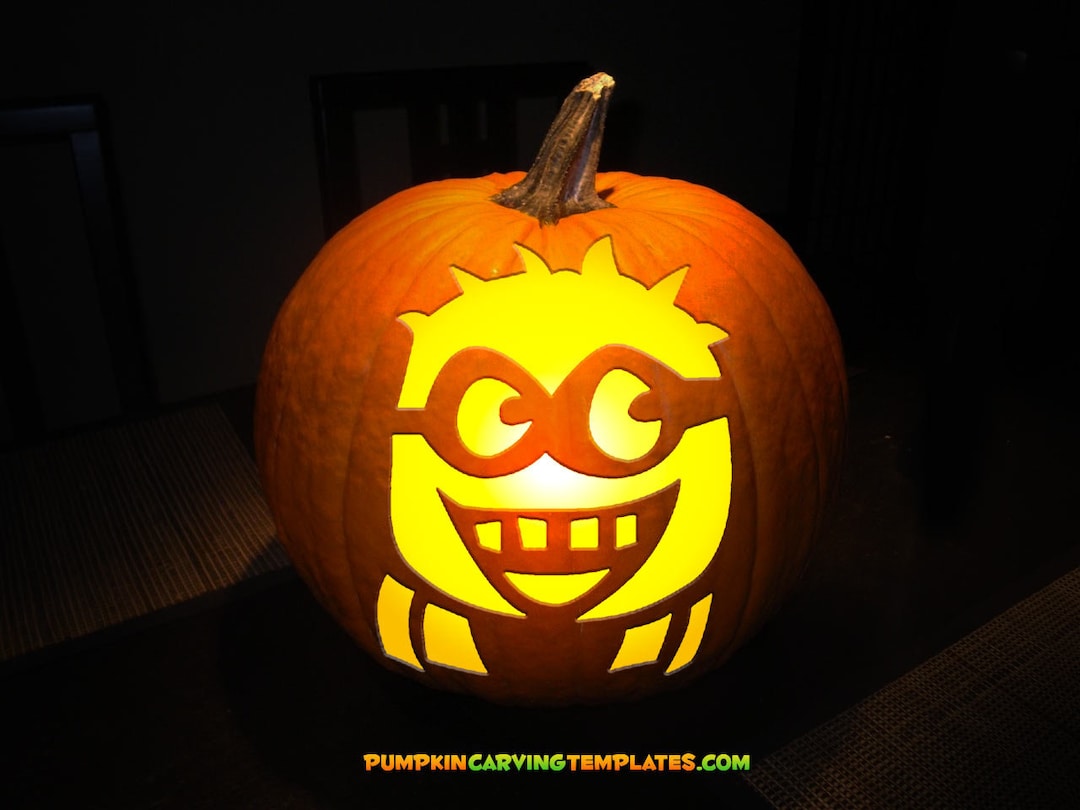 Minion Pumpkin Stencil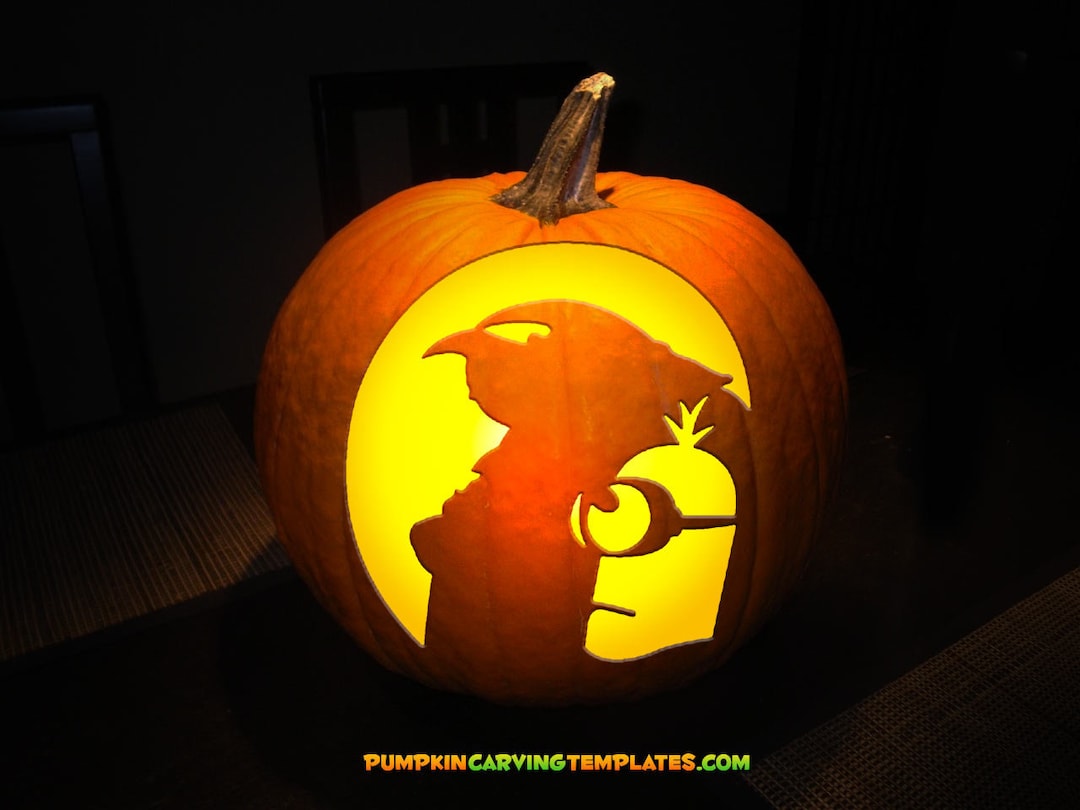 Minion Pumpkin Stencil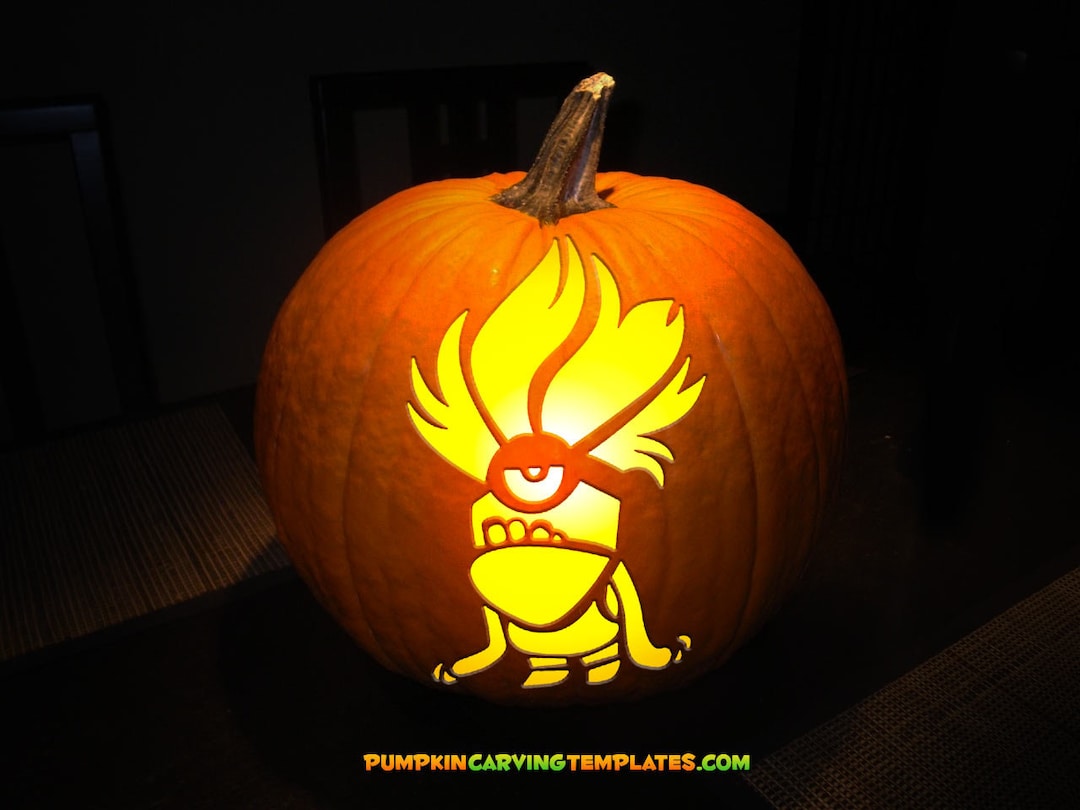 Minion Pumpkin Stencil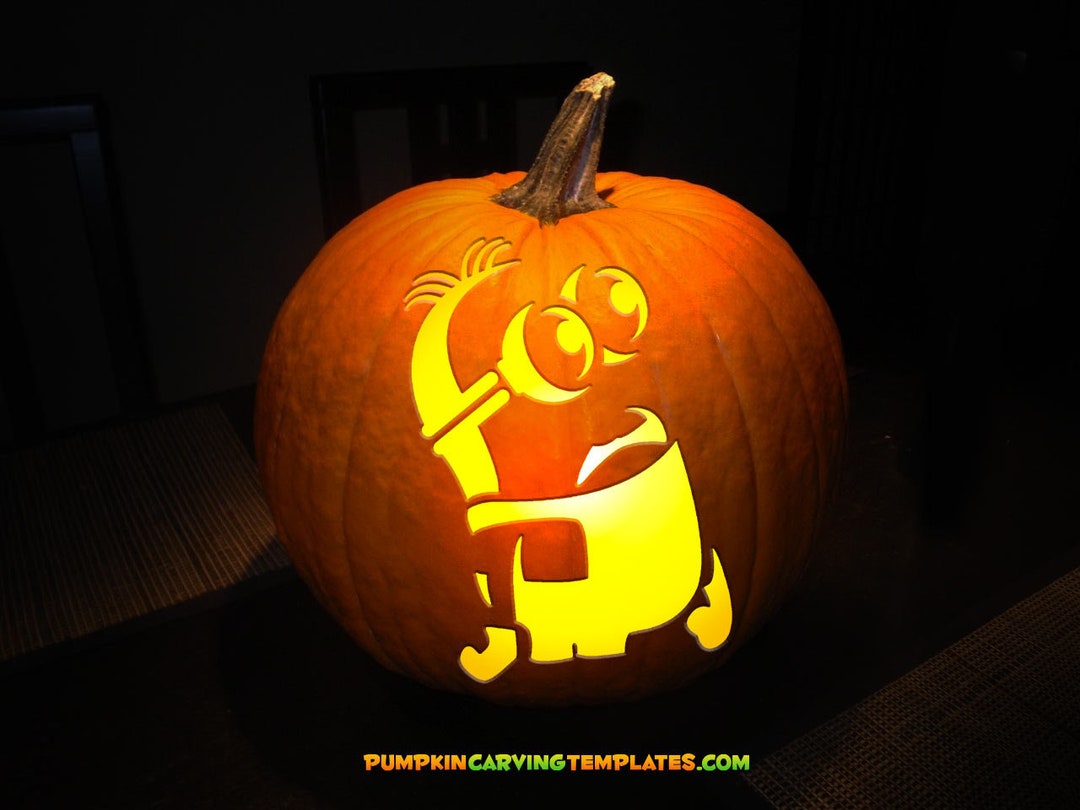 Minion Pumpkin Stencil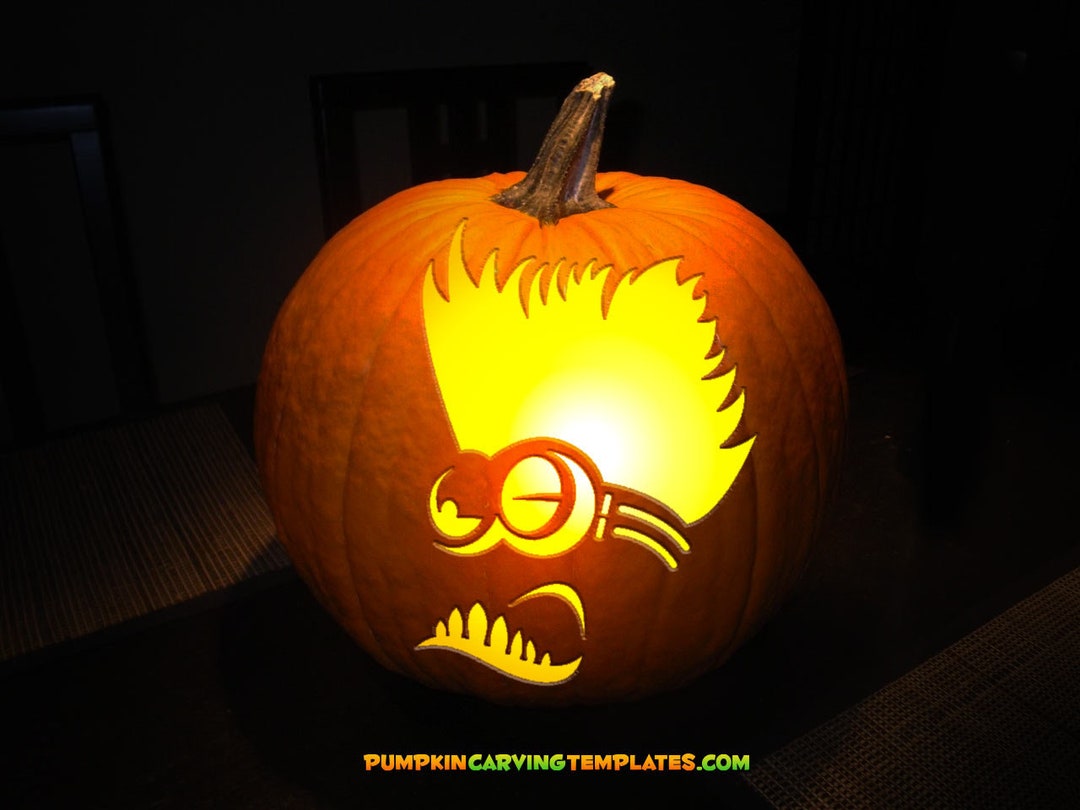 Minion Pumpkin Stencil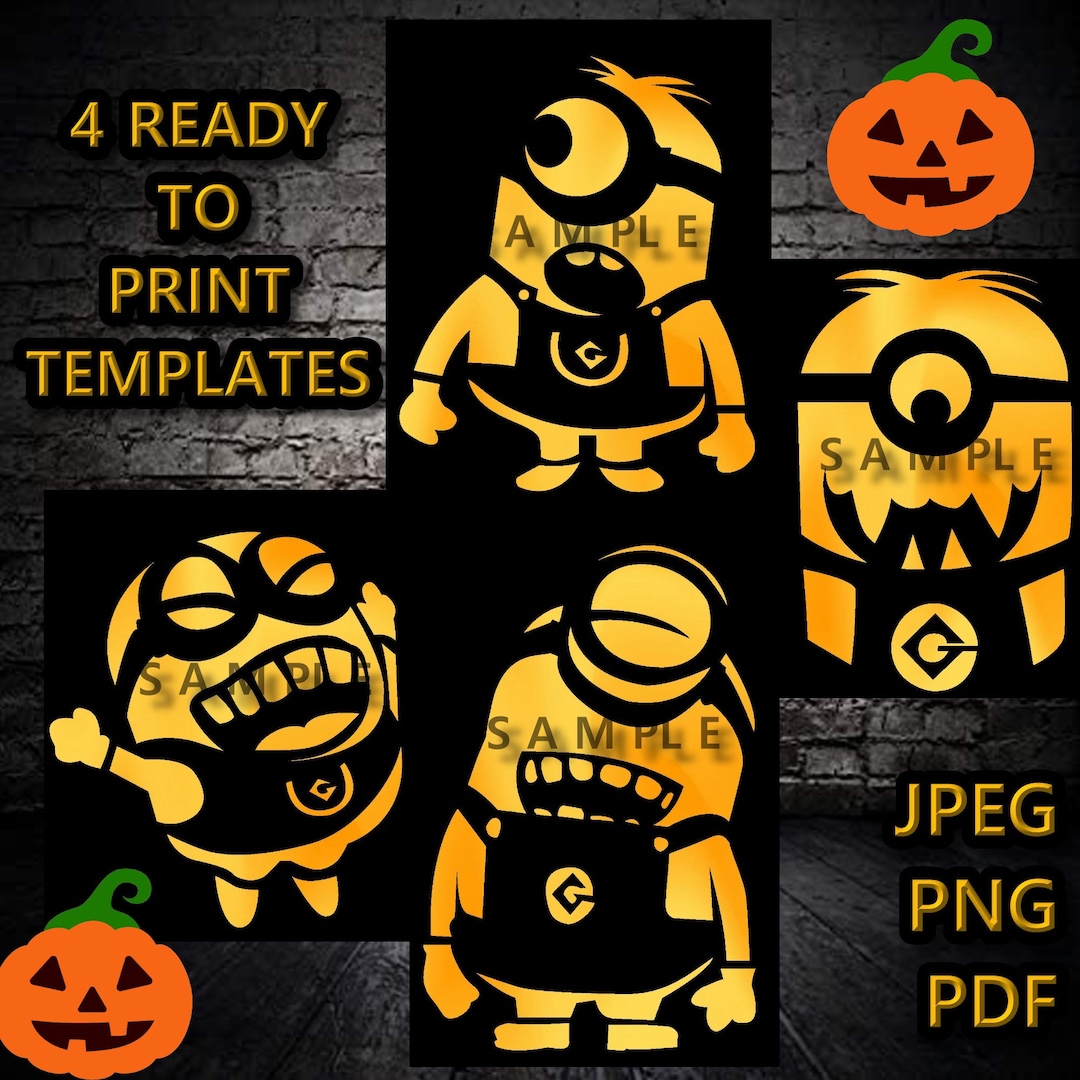 Minion Pumpkin Stencils
Frequently Asked Questions (FAQs) about Minion Pumpkin Stencils
What are minion pumpkin stencils?
Minion pumpkin stencils are pattern templates that help you carve the likeness of your favorite characters, the minions, into Halloween pumpkins.
Where can I find a selection of stencils for carving Halloween pumpkins?
Many online platforms and craft stores offer a diverse stencils selection, including minion pumpkin stencil, for those interested in creative pumpkin carving. You can also do a search on my website as I share a lot of my favorite pumpkin stencils.
Is this my first time carving a pumpkin. Are there any tips to get the perfect pattern?
For first-timers, start with printable templates to trace the design on your pumpkin. Ensure you have a good pumpkin carving kit and clean out all the slimy pumpkin guts thoroughly. Then, slowly follow the minion design, and you'll end up with a perfect pumpkin carving!
Are minion pumpkin stencils a huge hit during Halloween?
With minions being favorite characters for many, carved pumpkins featuring the minion design are always a huge hit, especially when paired with matching Halloween costumes.
How can I make my minion-carved pumpkin stand out on the front porch?
To ensure your carved minion pumpkin is the highlight of your front porch, choose a two-eyed minion stencil. Add some LED lights or flameless candles inside to give it a glowing effect. This way, it'll be a perfect complement to your other Halloween decorations.
Can I get stencils for both one-eyed and two-eyed minion designs?
You can find both one-eyed and two-eyed minion pattern templates readily available. Choose the one that you think will be the best pumpkin carving idea for your front step.
Is there an easy way to transfer the stencil design onto my pumpkin?
An easy way is to print out the stencil, pin or tape it onto your pumpkin, and then trace the design using a pen or a poking tool. Once traced, you can begin carving your Halloween pumpkins.
My kids want to help. Are there any safe tools in a pumpkin carving kit for them?
Many pumpkin carving kits come with child-safe tools designed to carve without the sharp edges, making it a fun family activity without the worries.
Where's the best place to pick the perfect pumpkin for my minion design?
Head over to a local pumpkin patch! It gives you a variety of options, and choosing the perfect pumpkin becomes part of the Halloween fun.
I want to get more creative with my carving this year. Any great ideas?
Along with the minion design, you can experiment by adding other elements like Halloween costumes to the pumpkin or by placing multiple carved pumpkins together. The sky's the limit when it comes to creative pumpkin carving.
Are there any printable templates for other favorite characters?
Do a quick search on my website to find a variety of printable templates not just for minions but for various favorite characters. This allows you to mix and match and have a variety of carved pumpkins on display.
I hope this FAQ helps all the busy moms out there looking to make this Halloween memorable with the best pumpkin carving ideas!
Happy carving!