As a mom, spending quality time with your kids is always a top priority. This can be done in many ways such as playing games, going out on adventures, or getting creative at home.
One of the best ways to incorporate fun and creativity is through printing and creating handprint animals with your kids.
Not only is it a great bonding experience, but it also allows your kids to have fun while learning new things.
In this blog post, we will explore why moms should print and create handprint animals with their kids.
Improve Fine Motor Skills
Printing and creating handprint animals can help improve fine motor skills in your kids.
It encourages them to use their hands to create something new and can help strengthen their grip and hand-eye coordination.
By using different materials such as paint, markers or pencils, your kids will learn how to control their movements and become more adept at precise movements.
This can help prepare them for future developmental tasks like writing and drawing.
Encourage Learning about Nature
Creating handprint animals is a great way to introduce your kids to the world of nature in a fun and engaging way.
Children are often curious about different animals and creating handprints can encourage them to learn more about them.
As you create each animal, you can talk about its habitat, diet, and behavior.
This can not only help them develop a love for nature but also boost their general knowledge.
Foster Creativity
Creating handprint animals also fosters creativity in your kids. It encourages them to think outside the box and come up with new and unique ways to create each animal.
You can use different materials such as colored paper, paint, glitter glue, and even googly eyes to create imaginative animals that your child can be proud of.
This helps them develop their imagination and creative thinking skills, which can be beneficial in other areas of their development.
Tip: Use white cardstock for your art prints. You can also use washable handprint ink pads for this art. If desired, use washable paint.
Create Lasting Memories
Creating handprint animals is a great way to create lasting memories with your kids.
It is something that they can look back on years from now and remember the fun times that they had with you.
It can also be used as a way to document their growth and development. As your child grows, you can continue to create handprint animals together and see how much they have grown since their first creation.
In conclusion, creating handprint animals with your kids is a great way to bond, improve fine motor skills, encourage learning, foster creativity, and create lasting memories.
It's an enjoyable and inexpensive activity that can be done at home, and can provide hours of fun for both you and your child.
It may seem like a small thing, but the benefits are vast and long-lasting.
So why not try it out and see for yourself? Your child will thank you for it! Here are my favorite selections for printable handprint animals below.
Handprint Animals
Woodland Handprint Animals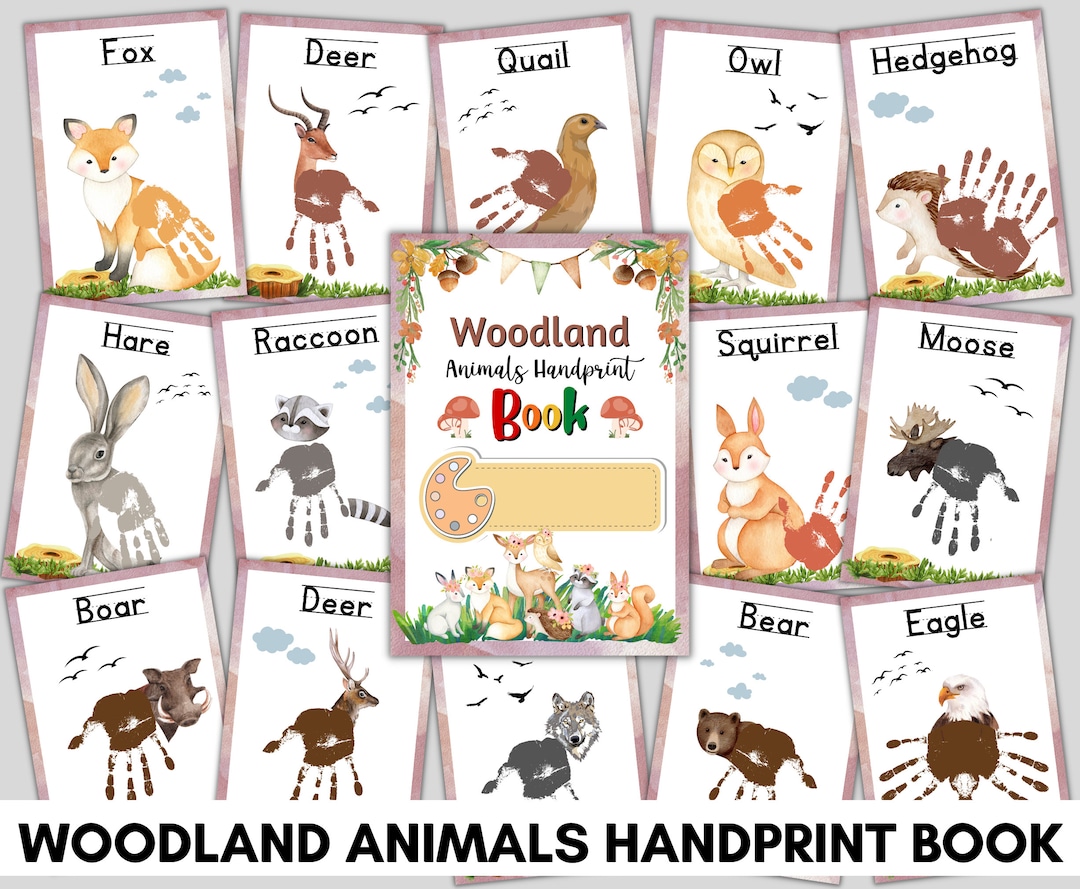 Woodland Handprint Animals
Farm Handprint Animals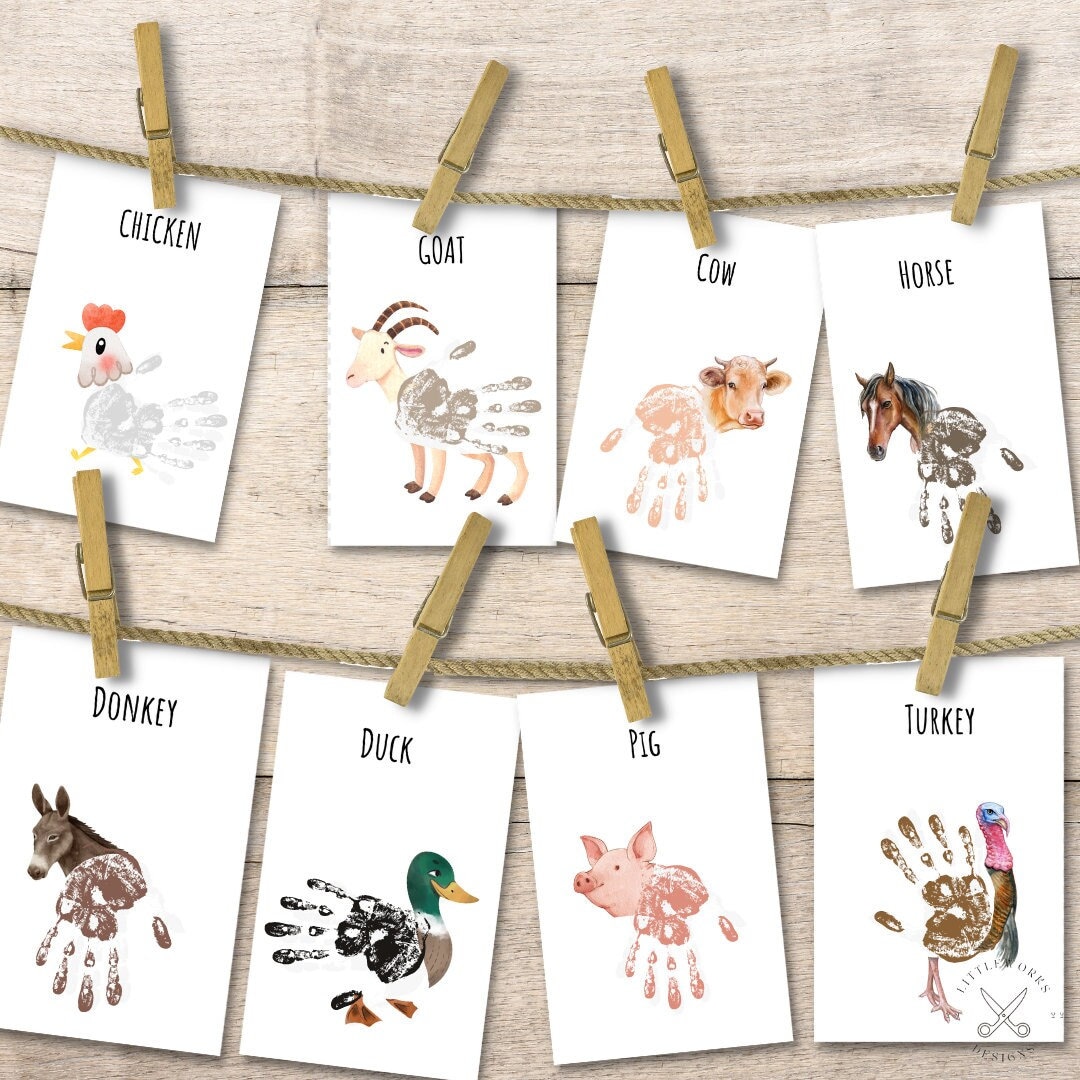 Farm Handprint Animals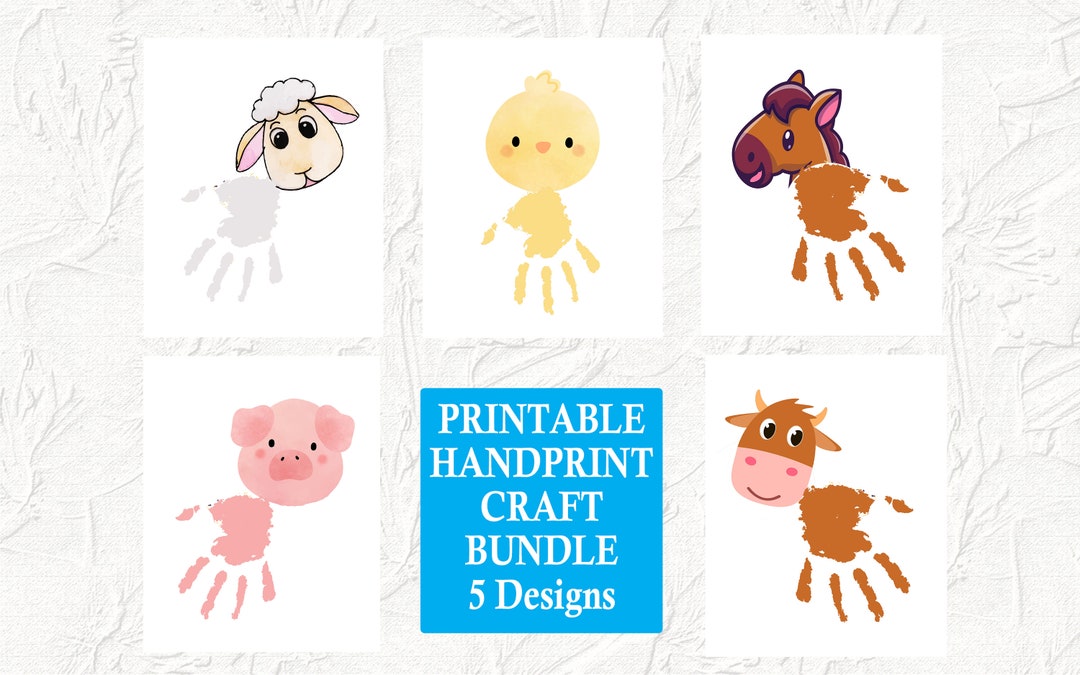 Farm Handprint Animals
Zoo Handprint Animals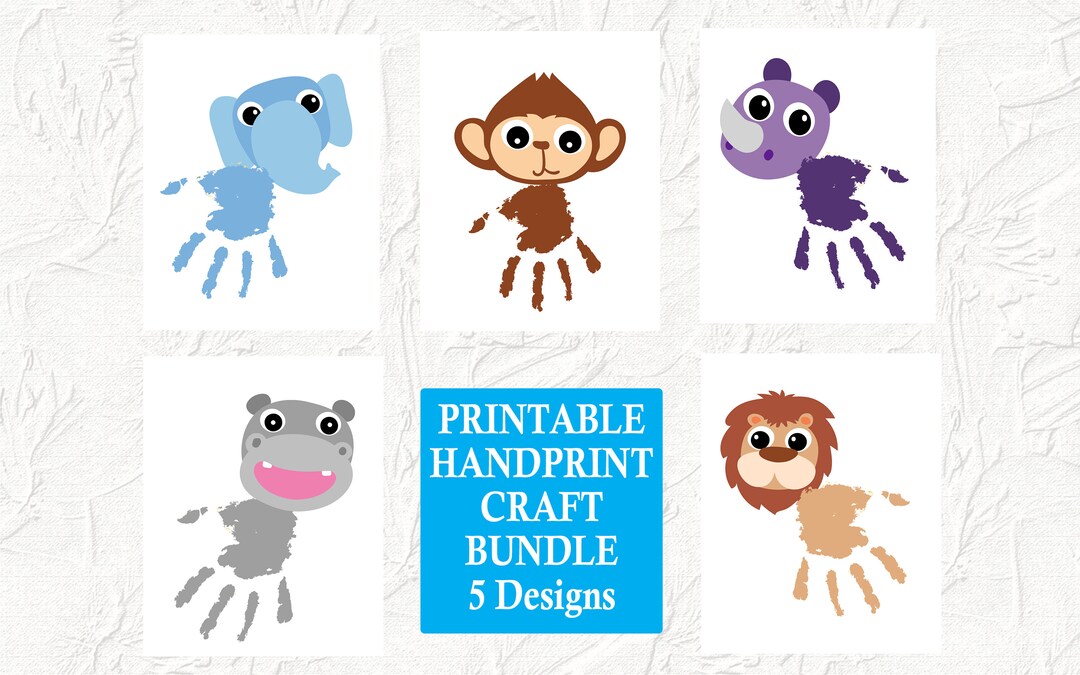 Zoo Handprint Animals
Sea Handprint Animals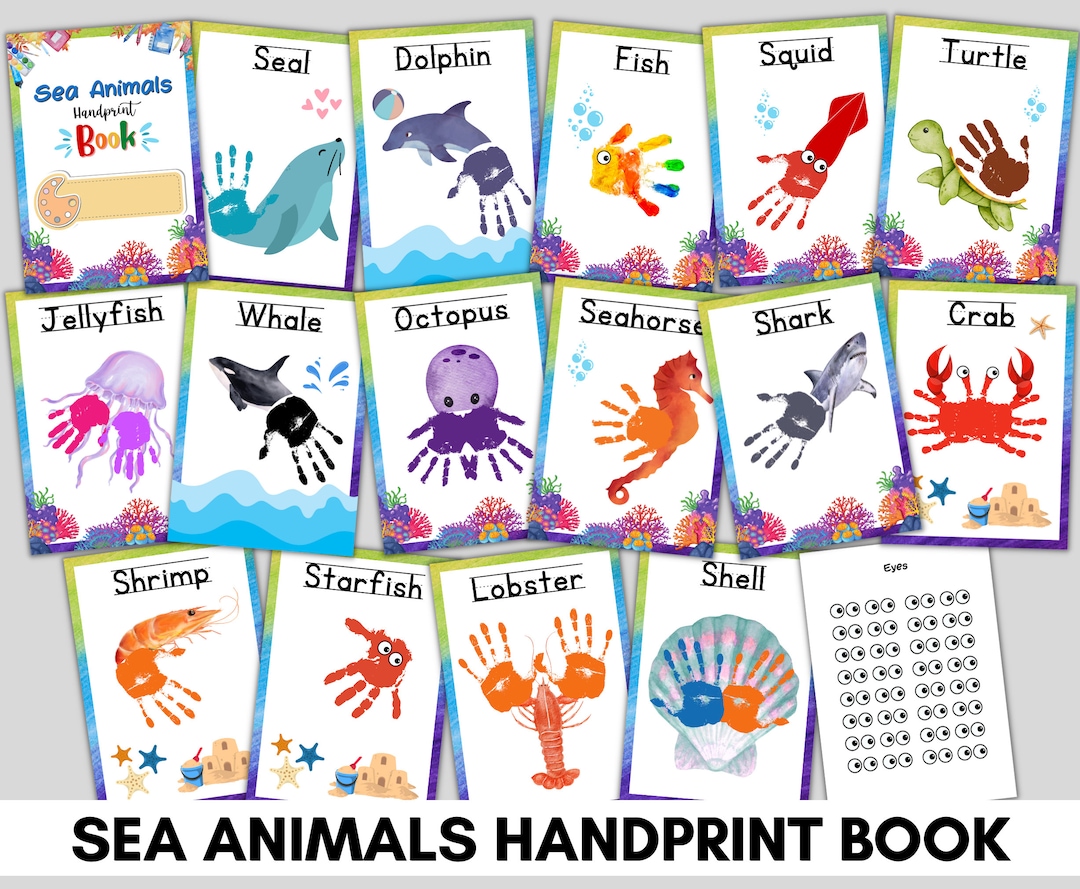 Sea Handprint Animals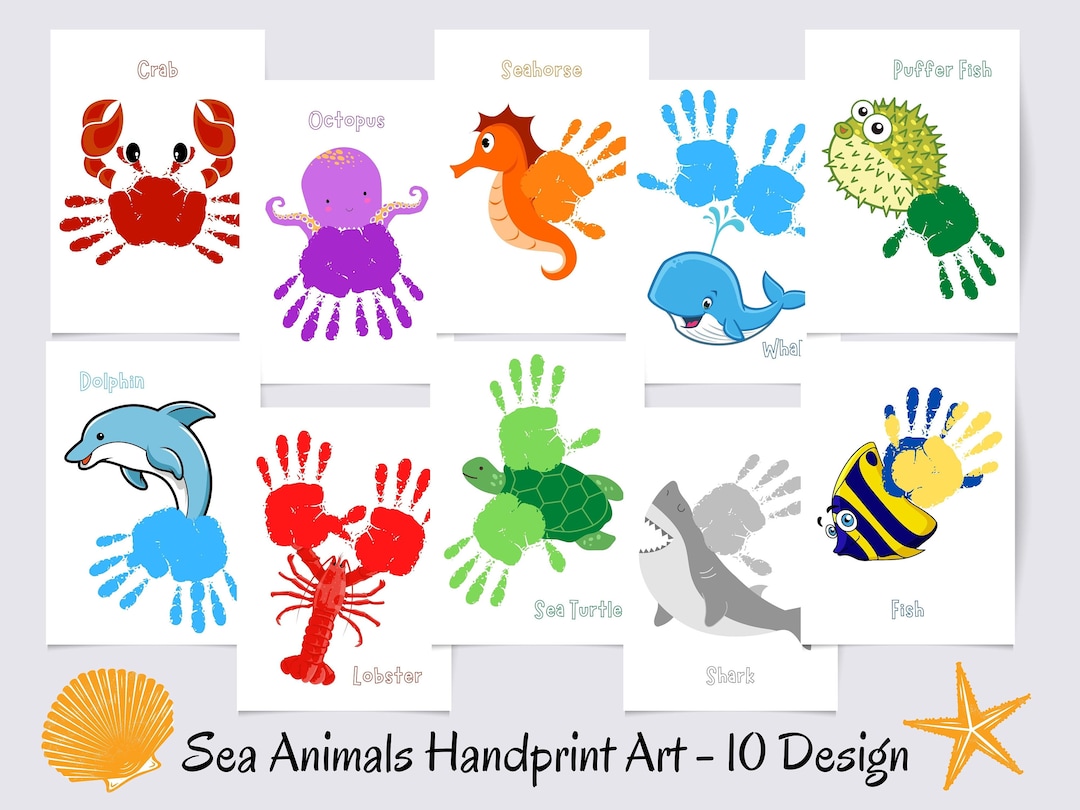 Sea Handprint Animals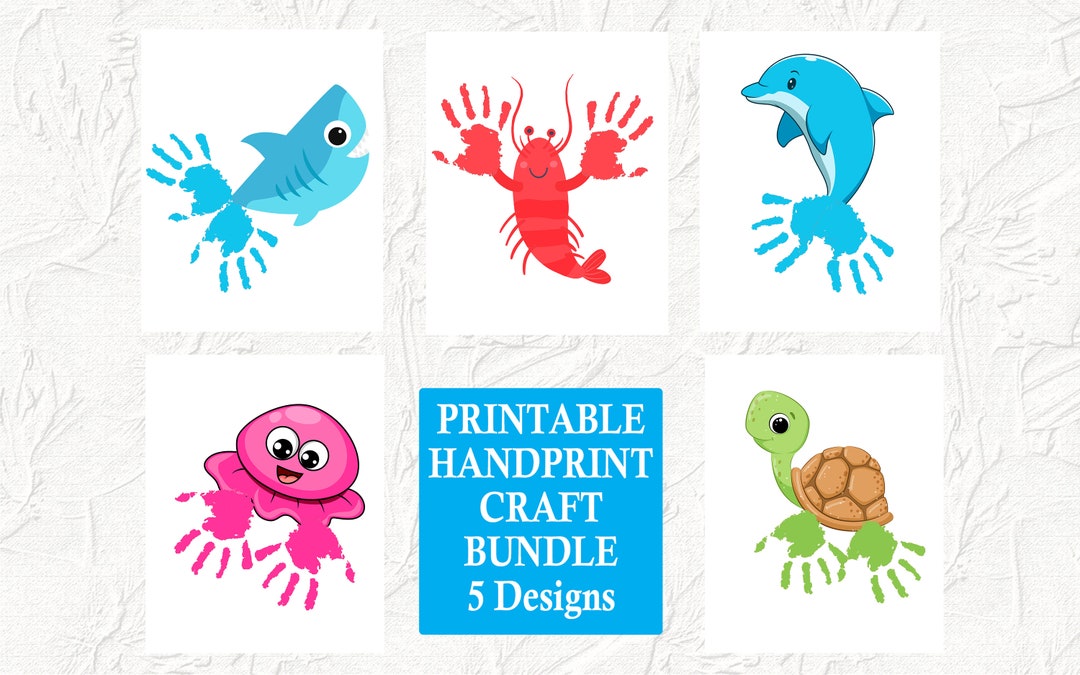 Sea Handprint Animals
Variety of Handprint Animals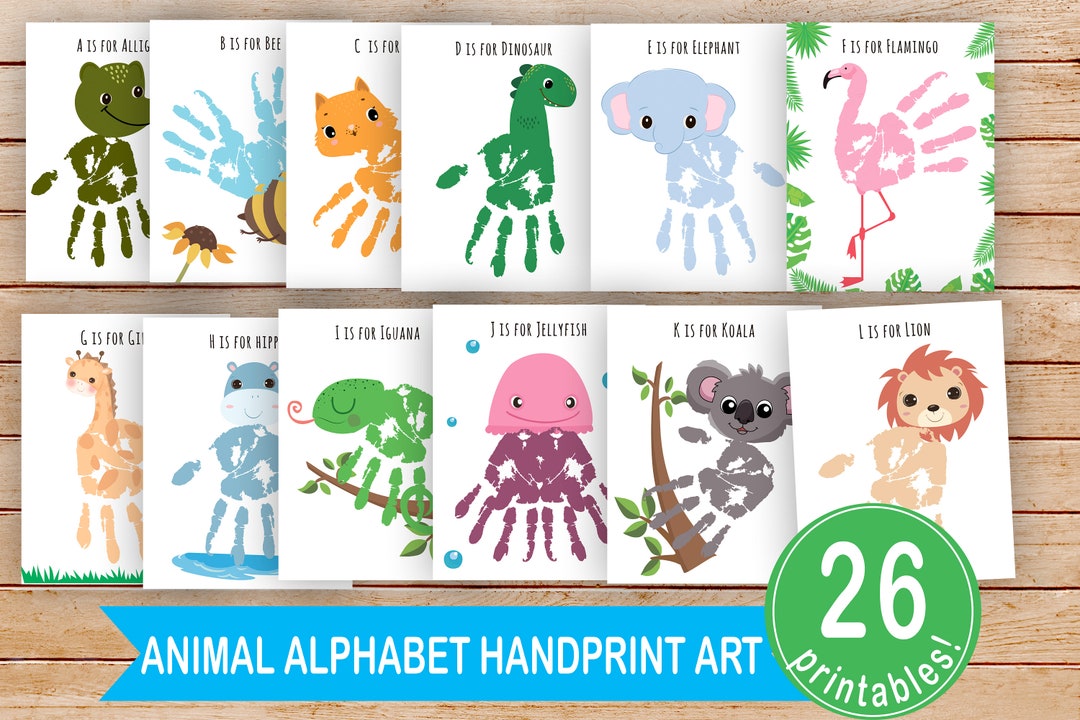 Animal Alphabet Handprint Animals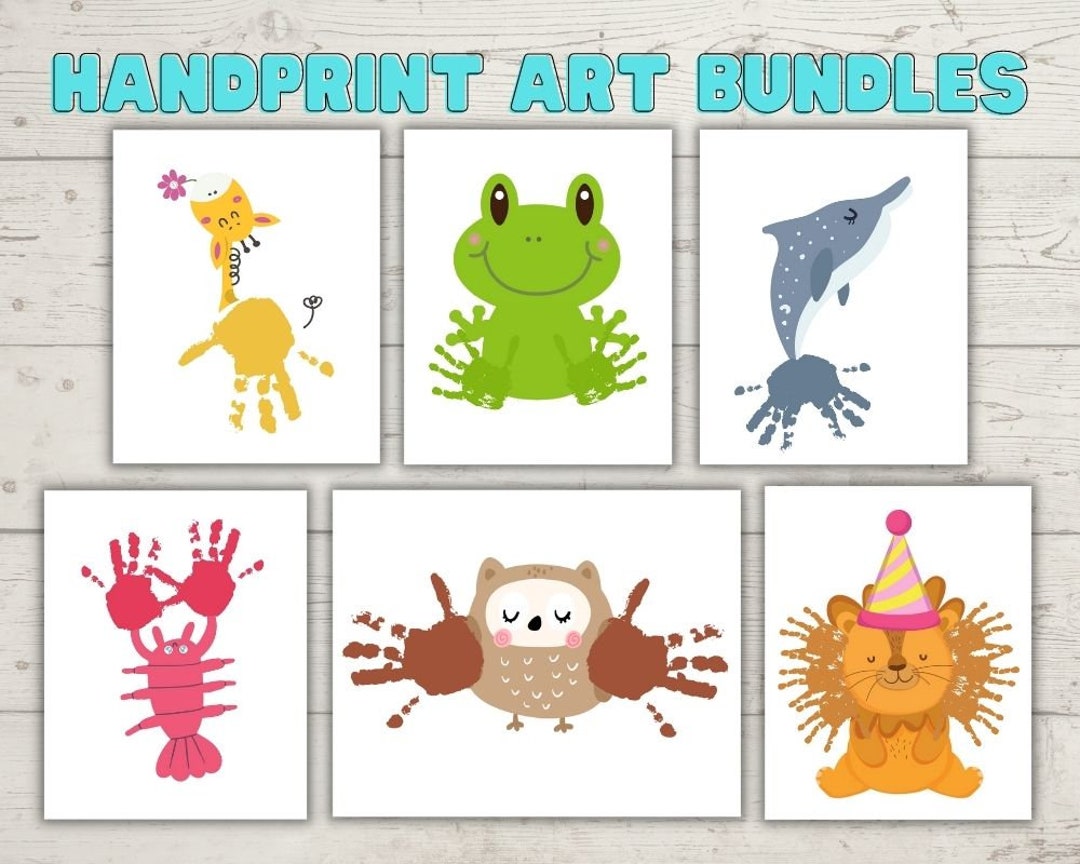 Handprint Animals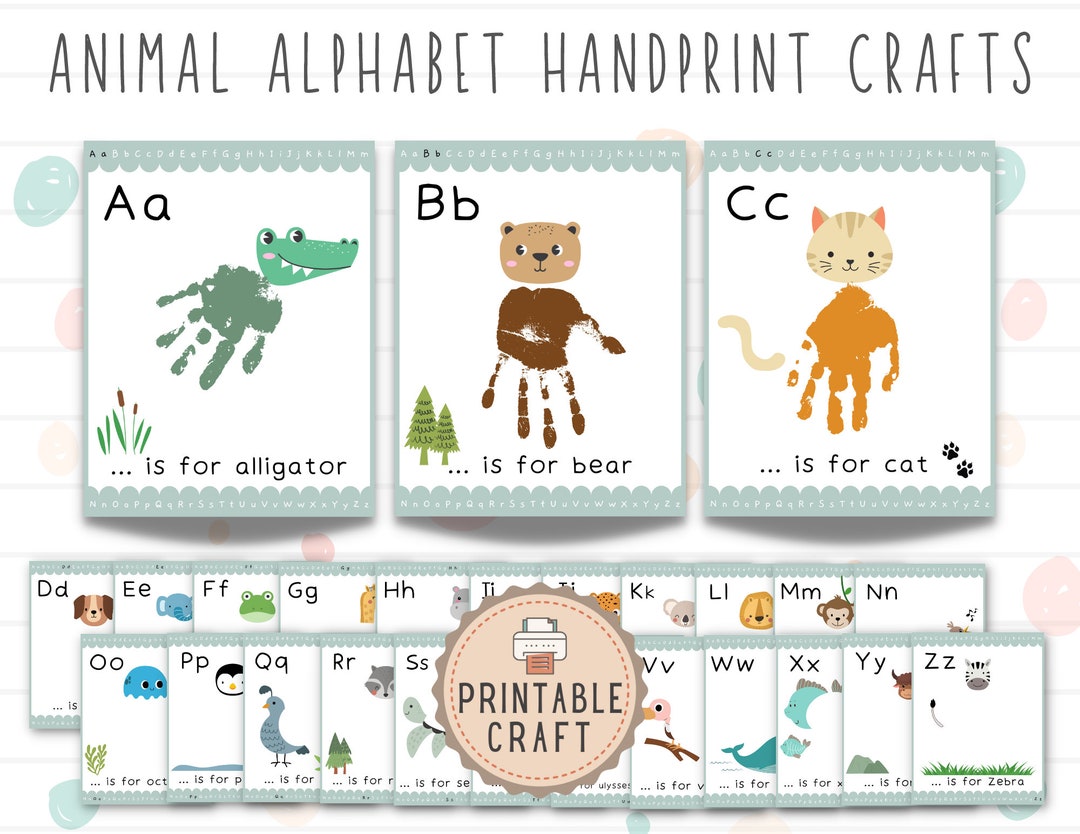 Handprint Animals ABC Book