Looking for a fun and easy art project for the kids? Try handprint art! This sea animal handprint art is perfect for summertime or any time you want to explore the ocean.
To create this project, you'll need some paint, paper, and of course, little hands! First, have your child dip their hand in the paint and then press it down onto the paper.
FREE Sea Animal Q Tip Painting Pack
Sea Animal Busy Books for Toddlers
You can use one color or multiple colors – it's up to you!
Once the handprints are dry, add some details to turn them into sea creatures. You can use markers, crayons, or even googly eyes to give your creations personality.
This is a great activity for kids of all ages and can be adapted to any skill level. So dive in and give it a try!
Sea Animal Handprint Art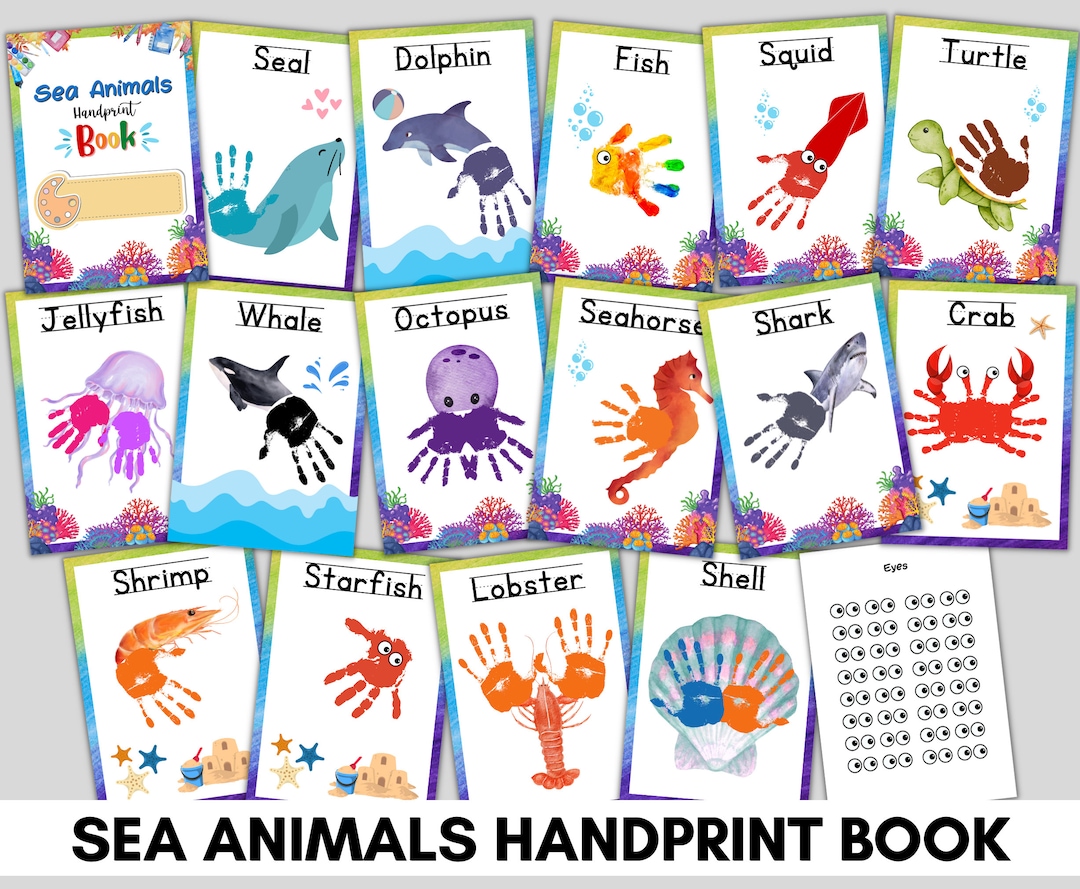 Sea Animal Handprint Art Bundle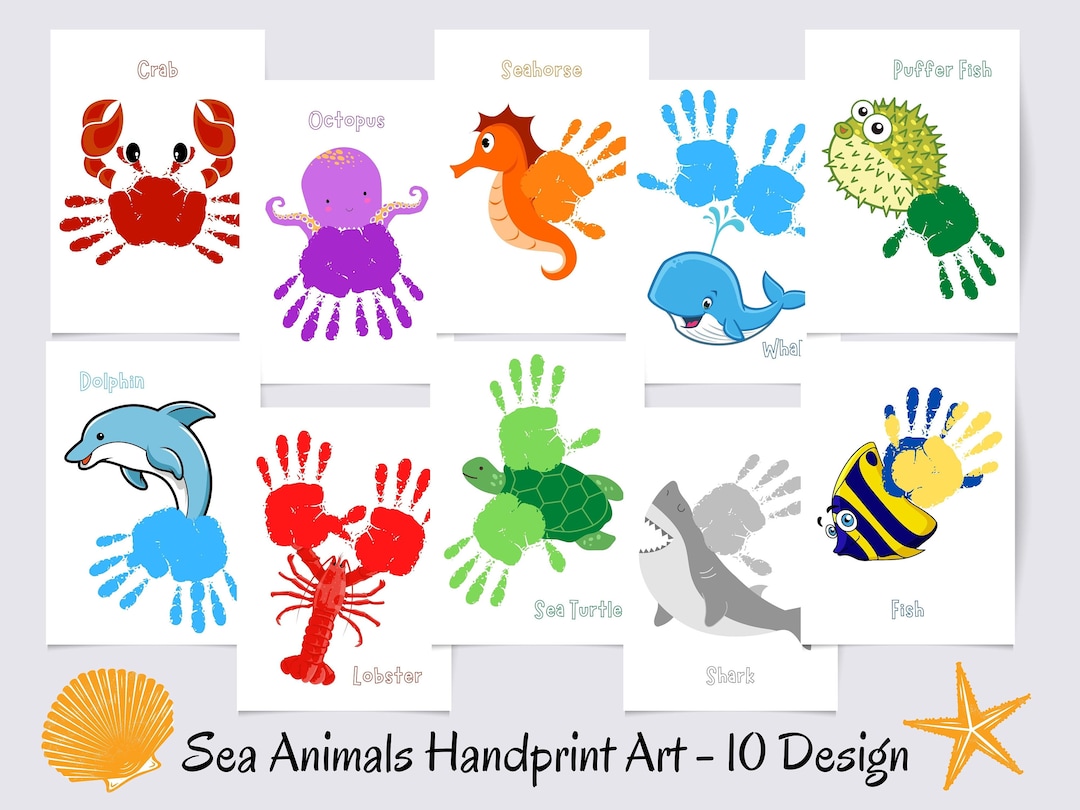 Sea Animals Handprint Art Bundle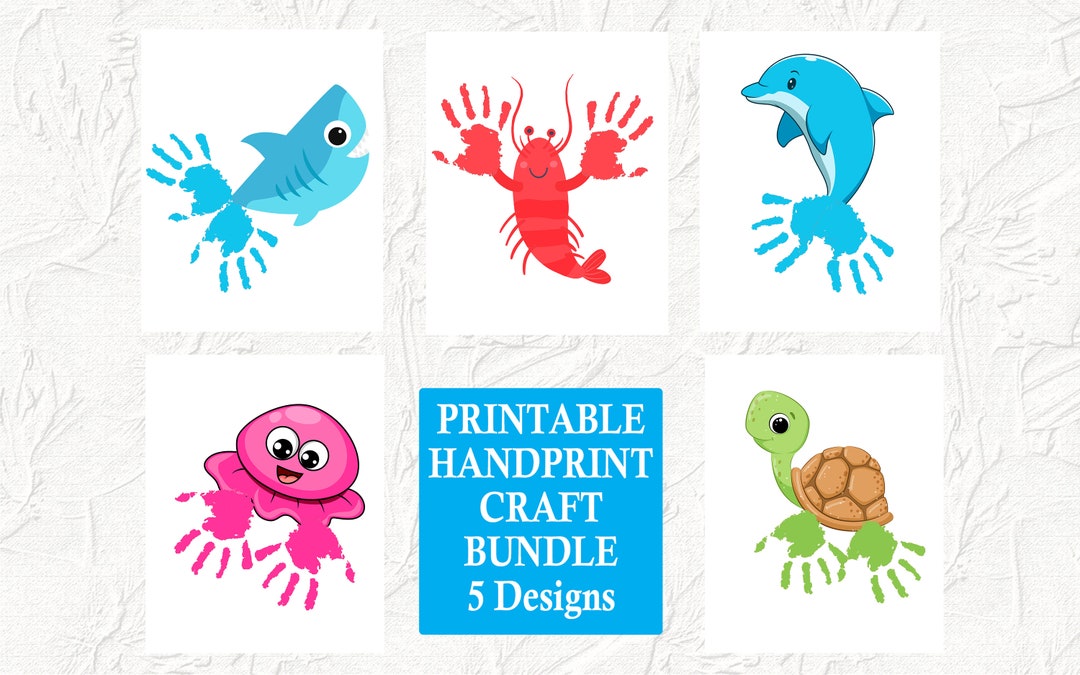 Sea Animal Handprint Art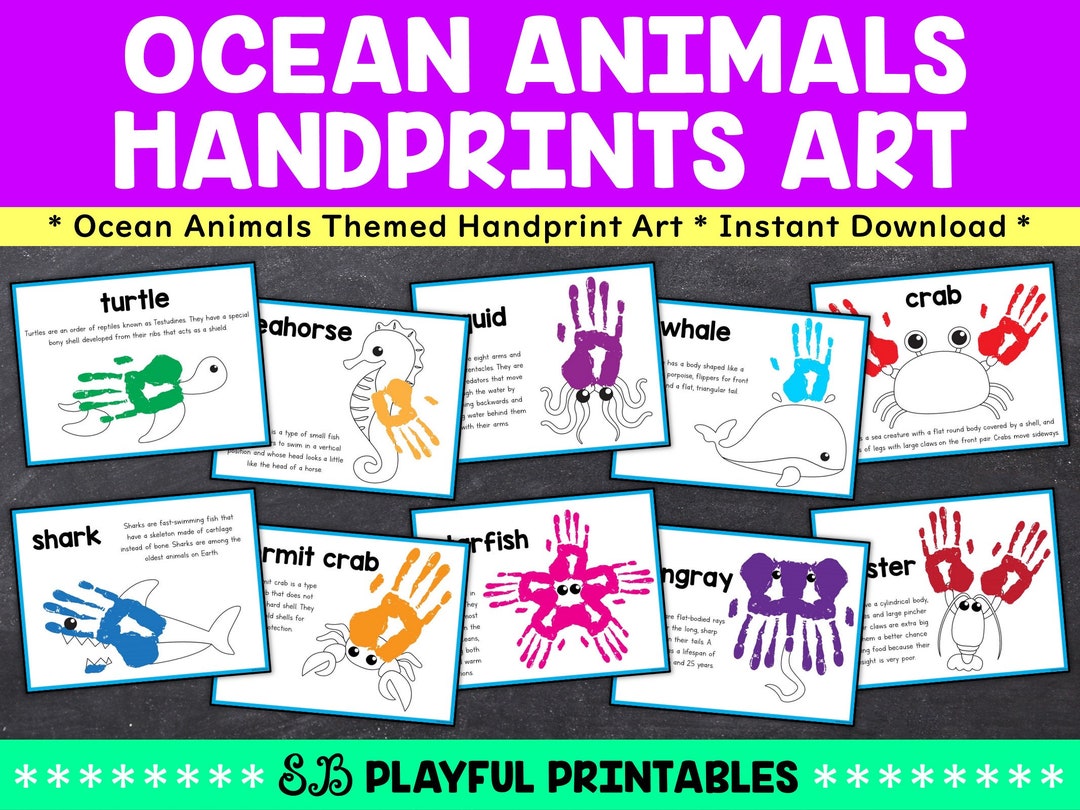 Sea Animals Handprint Art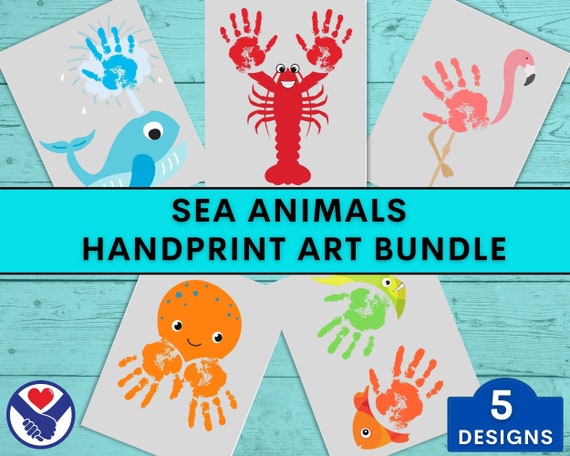 Sea Animals Handprint Art Bundle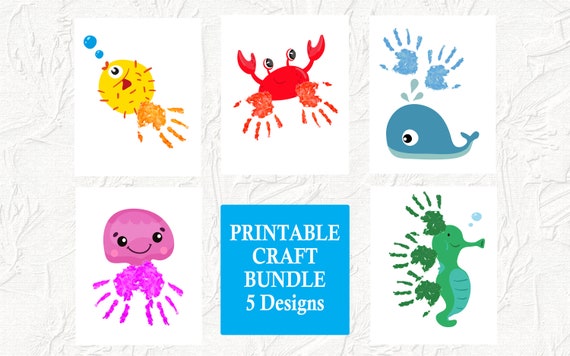 Sea Animals Handprint Art Bundle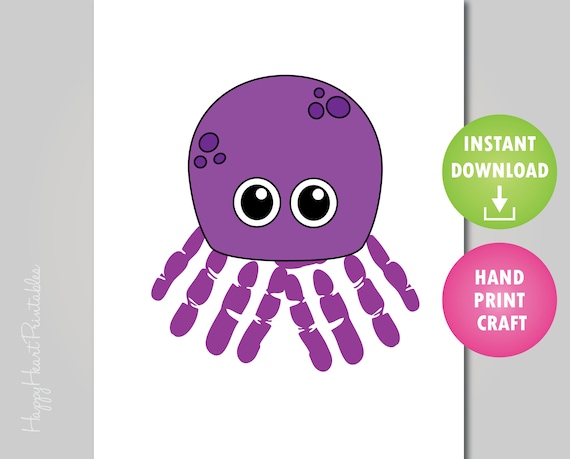 Handprint Octopus Summer Craft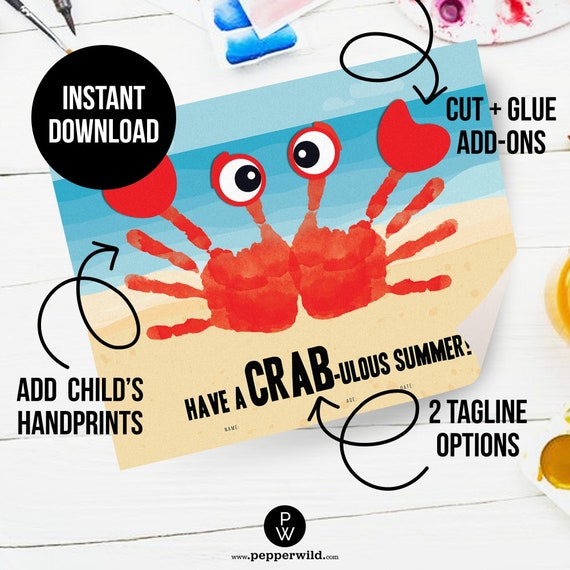 Summer Handprint Art for Kids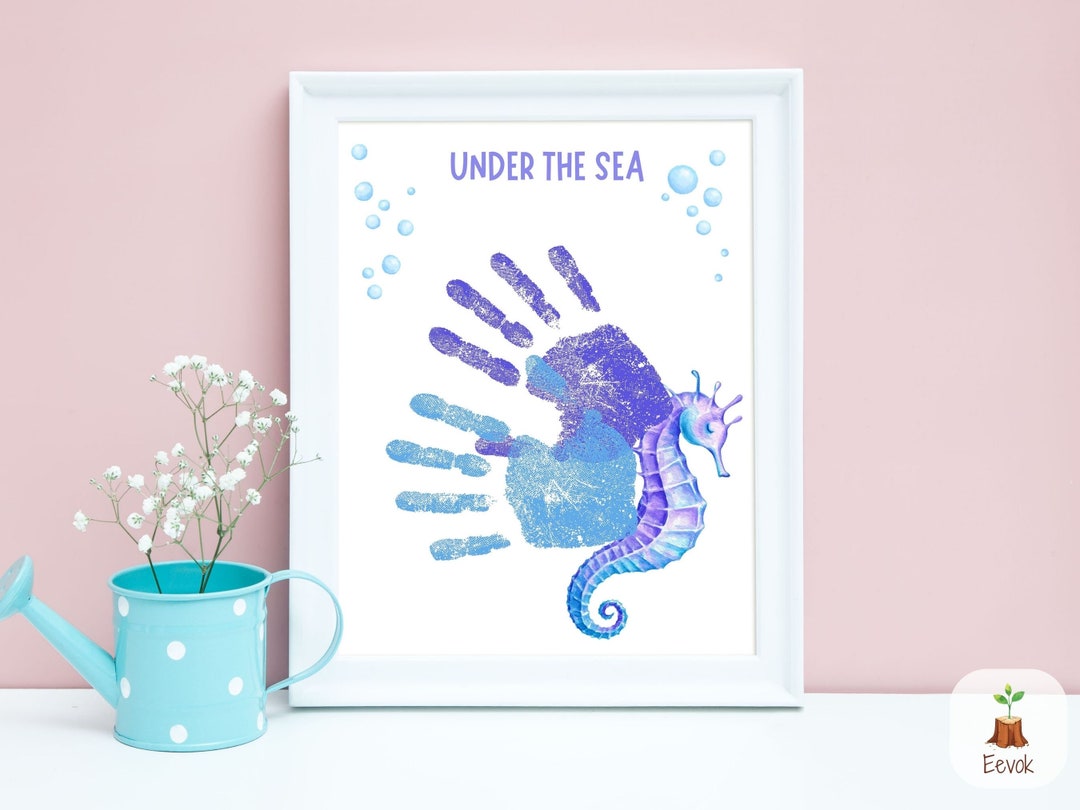 Sea Animal Handprint Art for Kids