Hosting a tea party is a fun and easy way to show your friends and family you care. And, what could be more enchanting than throwing a princess tea party?
Here are some tips on how to make your next get-together one fit for royalty. By following these simple steps, you can create an unforgettable experience that will have everyone feeling like a Disney princess!
Learn how to throw a princess tea party!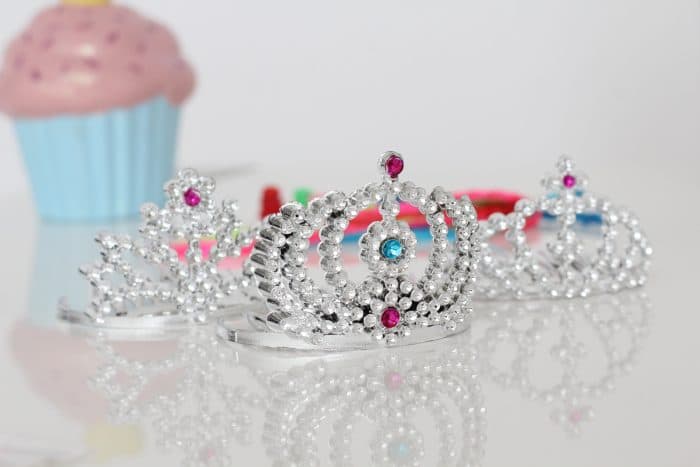 My girls have been begging me to have a princess tea party lately.
We have a cute little porcelain tea set that sits in one of our cabinets and we decided to dust if off this weekend and have the princess tea party that they've been wishing for.
To celebrate the weekend in style, I made sure to have princess accessories on hand to make this event special and memorable for my girls!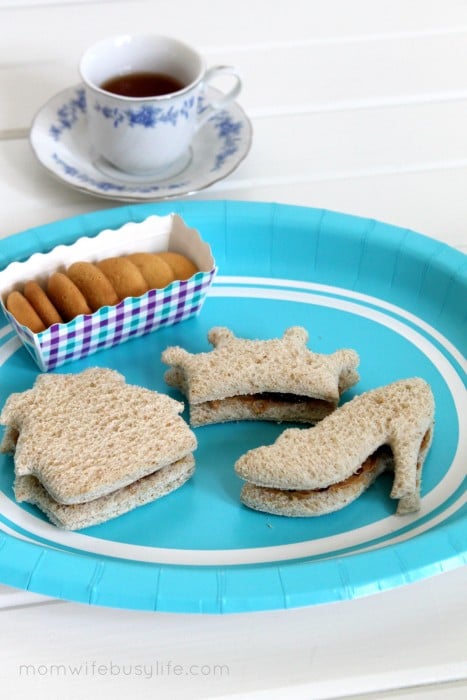 How to Throw a Princess Tea Party
To throw a princess tea party, you'll need the following: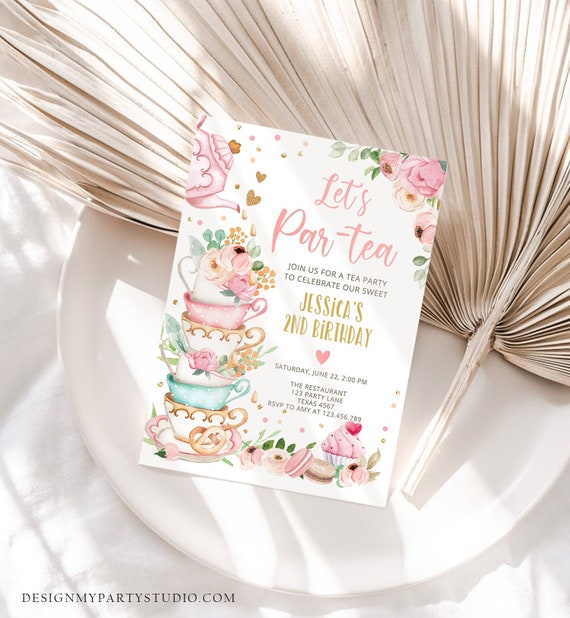 Editable Tea Party Birthday Invitation for Girl Par-tea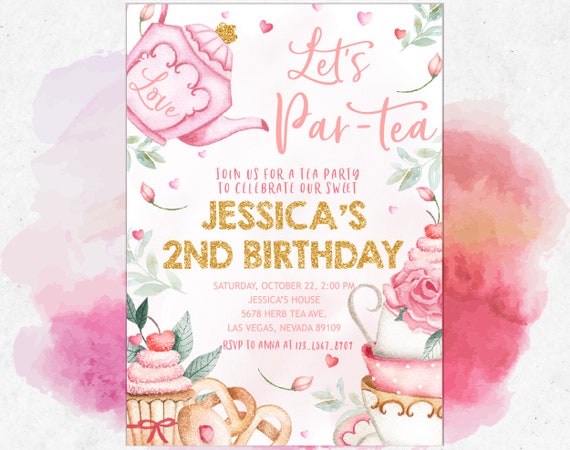 Printable Tea Party Invitation
Don't forget to dress up!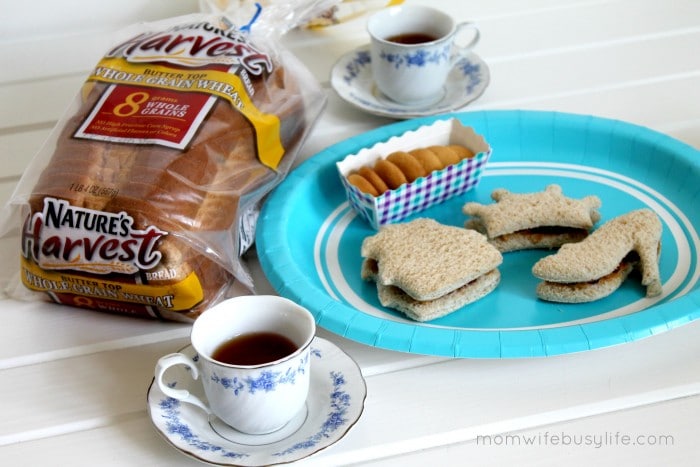 Creating the sandwiches are easy.
All you have to do is use the cookie cutters to cut out your shapes. Then spread peanut butter and jelly onto the sandwiches and serve!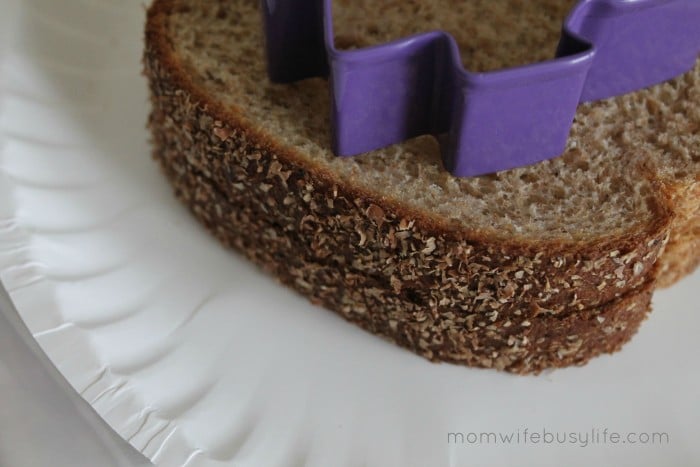 My girls were surprised to see the princess tea party set up and wanted to join in right away!
They thought the princess themed sandwiches were a cute idea and really enjoyed this royal time with mom!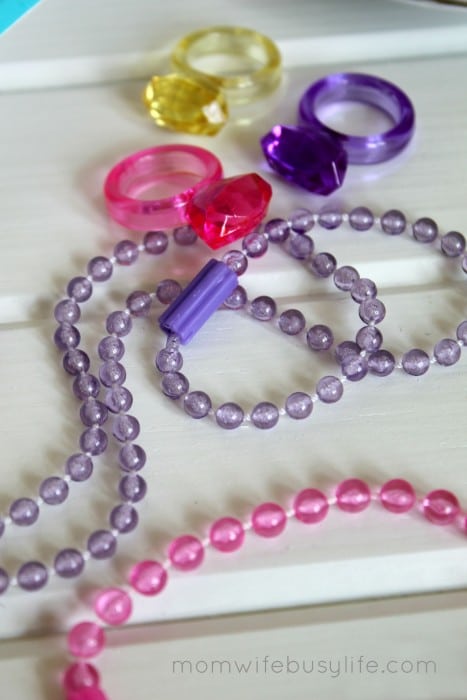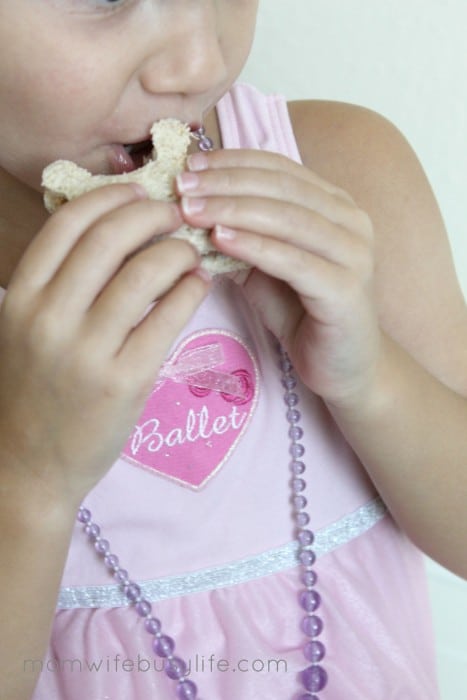 While drinking their tea and enjoying princess themed sandwiches, the girls talked, laughed, and giggled.
This was certainly a memorable experience for all of us and we will be doing this on a regular basis!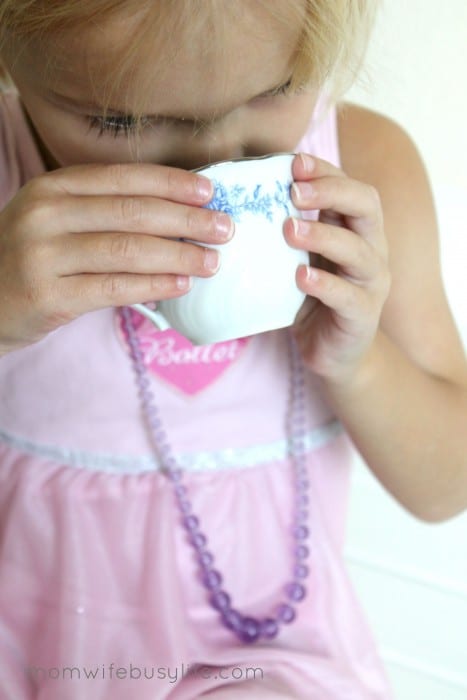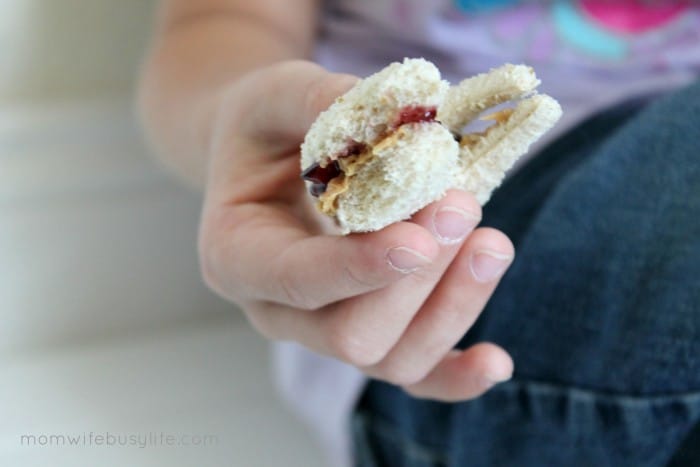 Throw your own princess tea party soon!