Do you know who Johnny Appleseed is? If not, then you are in for a treat today! I am going to show you how to make a fun Johnny Appleseed Paper Plate Craft inspired by this folk hero.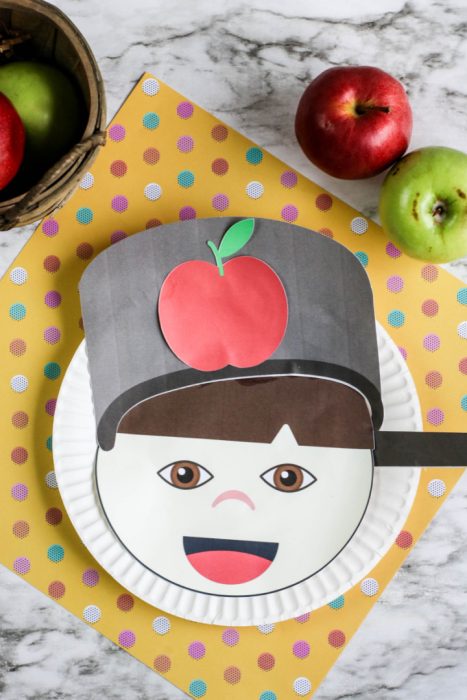 Who is John Chapman, more commonly known as Johnny Appleseed?
Most people know at least a little bit about the story of Johnny Appleseed. He was a wandering peddler who spread apple trees all across America.
But there's more to the story than that. As a teacher or homeschool parent, you can use the story of Johnny Appleseed as a way to teach your students or child about American history, nature, and even ecology.
This craft is simple and fun and a perfect way to supplement your child's learning of Johnny Appleseed! Read on to learn how to create your own Johnny Appleseed paper plate craft!
Johnny Appleseed Paper Plate Craft
Supplies:
Paper plate
Quick dry tacky glue or school glue
Johnny Appleseed Template Files
Scissors
Directions:
Print the Johnny Appleseed Template file of your choosing.
If printing with cutting machine, upload the PNG files to your software. Resize the images to each fit an 8 ½ by 11 page. Select to print and cut.
To create the Johnny Appleseed, glue the pieces to the plate.
Allow to dry completely before playing or displaying.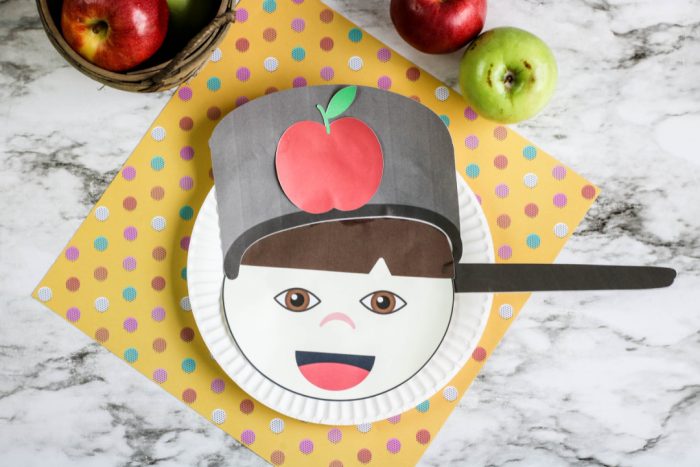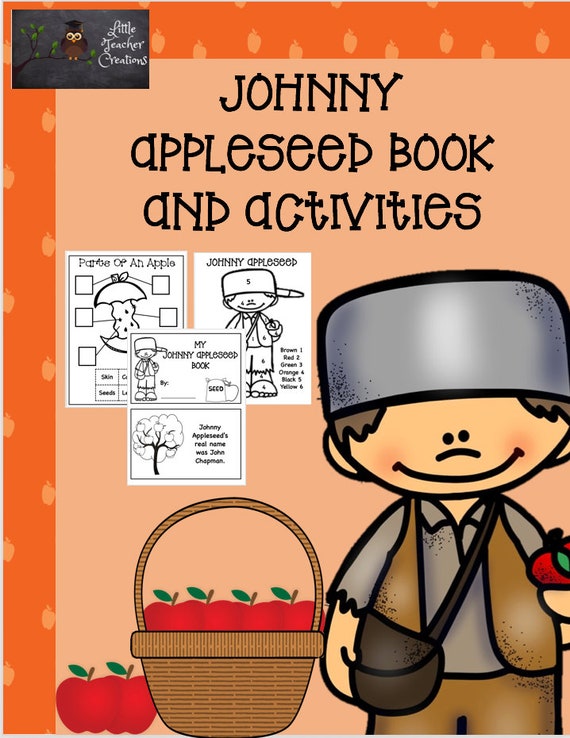 Johnny Appleseed Book and Activities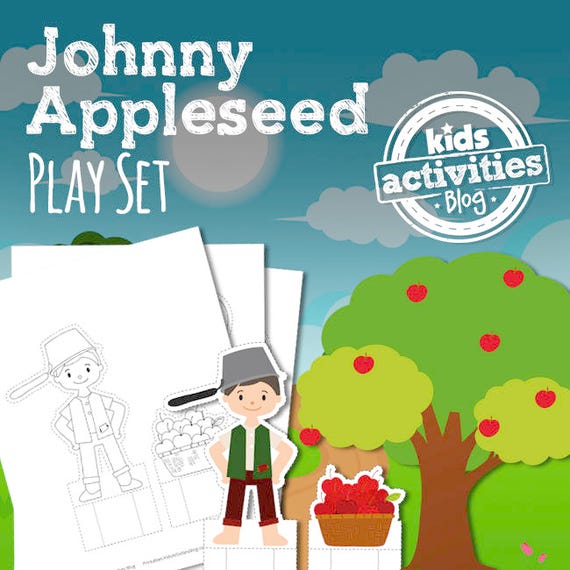 Johnny Appleseed Printable Play Set for Preschool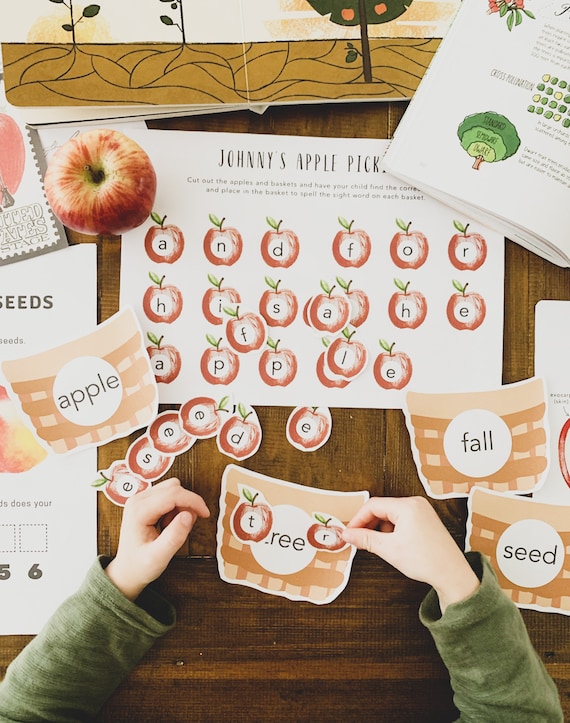 Johnny Appleseed Printables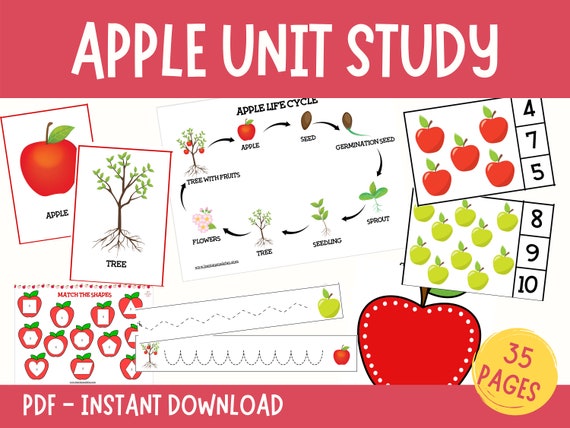 Apple Unit Study Fall Activity for Kids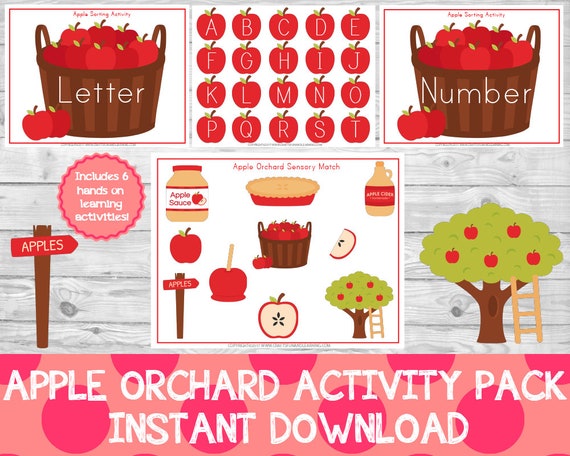 Apple Orchard Activity Pack
>> Click here to sign up for my email list and get access to my FREE printable library!